With an emphasis on bringing female artists' narratives forward, Claudia Cheng has published artist interviews and curated exhibitions focused on women. She currently serves as a patron of Tate as well as The Serpentine Galleries, and contributes to building a passionate art community that supports artists through funding, events, and exhibitions. She began her art career at Christie's, after receiving her Bachelor of Arts Degree from Stanford University. Here, she tells us more about her approach, her recent curation for Kwai Fung Salone's group exhibition and her inspirations.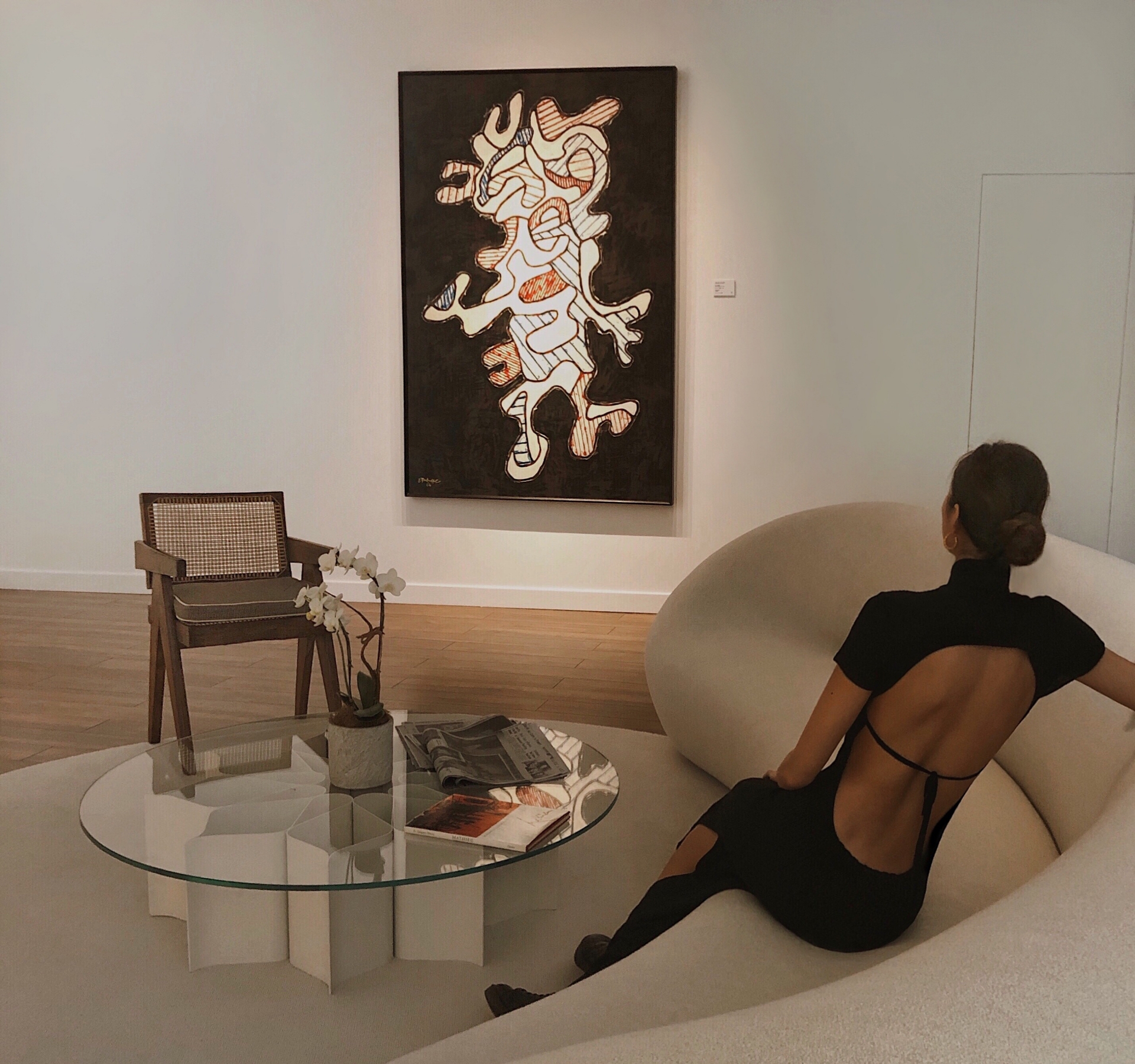 Tell us about your background in the arts, and how you ended up working as an independent art advisor and curator?
Art has always been a big part of my life. I grew up going to museum exhibitions with my mum who is a painter, and my passion for art continued to blossom when I took art history and painting courses during my undergraduate degree at Stanford University. I went on to pursue a Master's degree in Art, Law and Business and then worked at Christie's New York, where I learnt invaluable lessons on assessing the art market and connecting with different collectors. The journey of my career has always felt organic and instinctive. I've built great relationships with artists and gallerists over the years, as well as done a fair share of reading and researching, so I felt prepared and thrilled to move to London and become an independent curator and art advisor.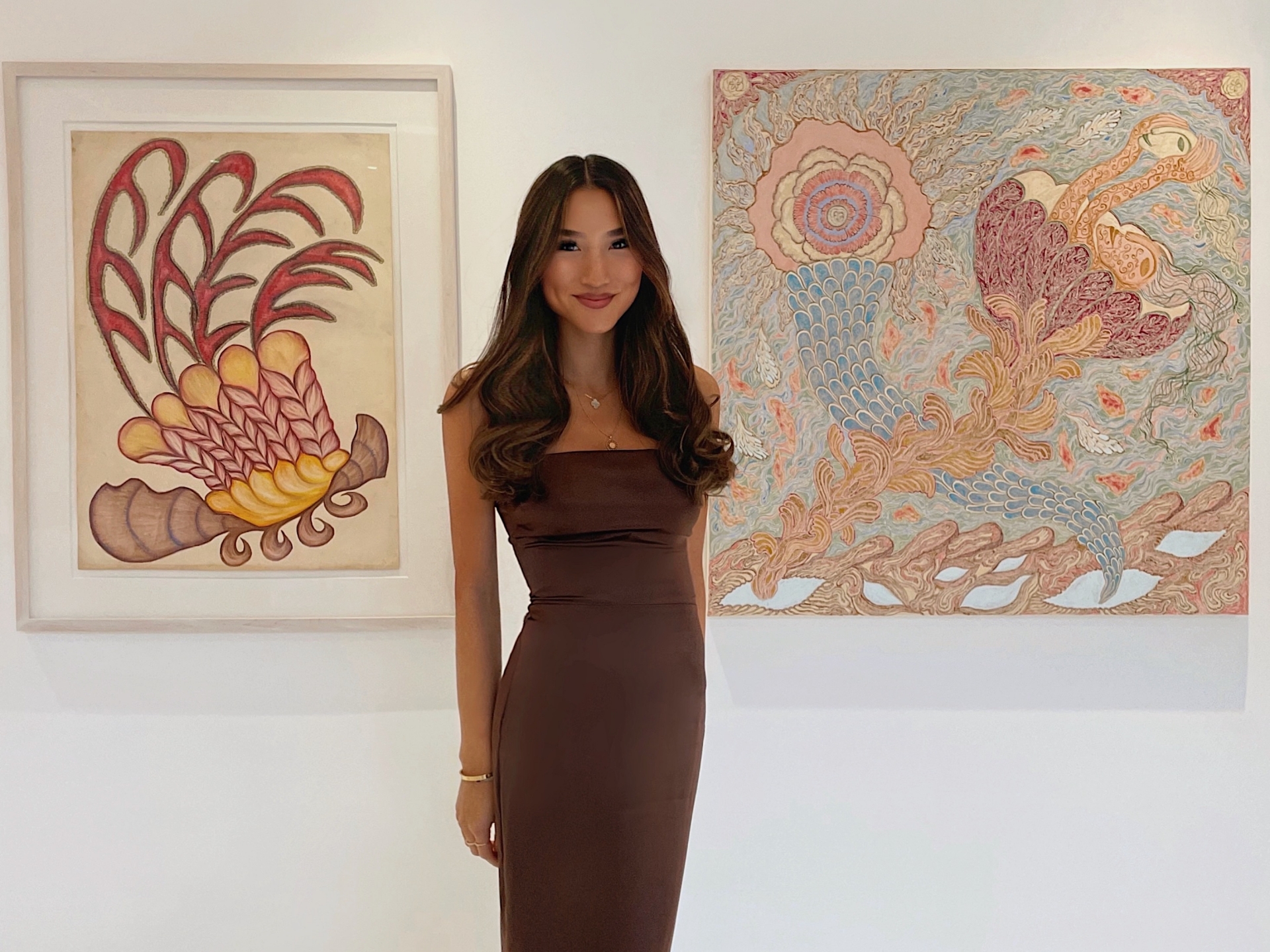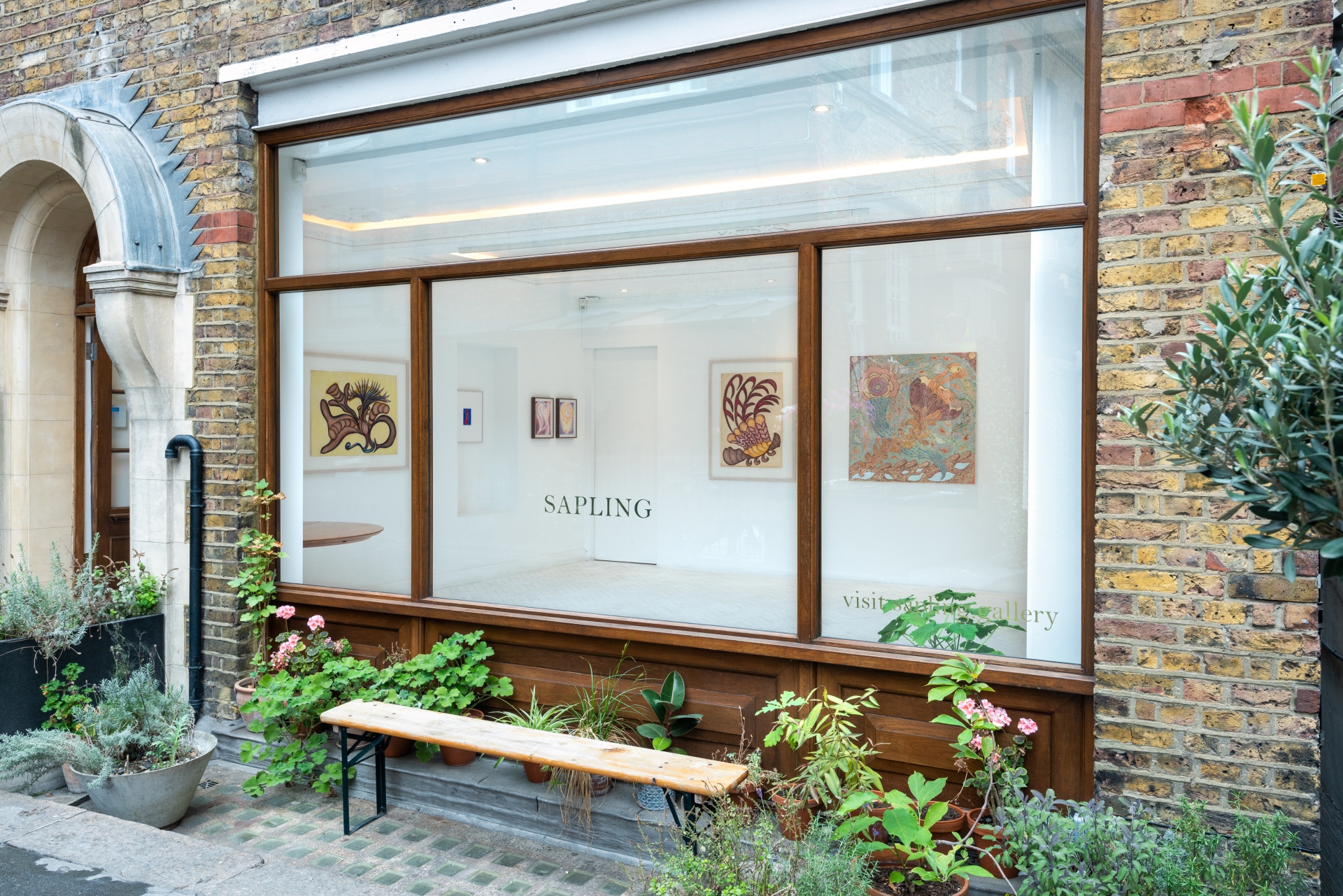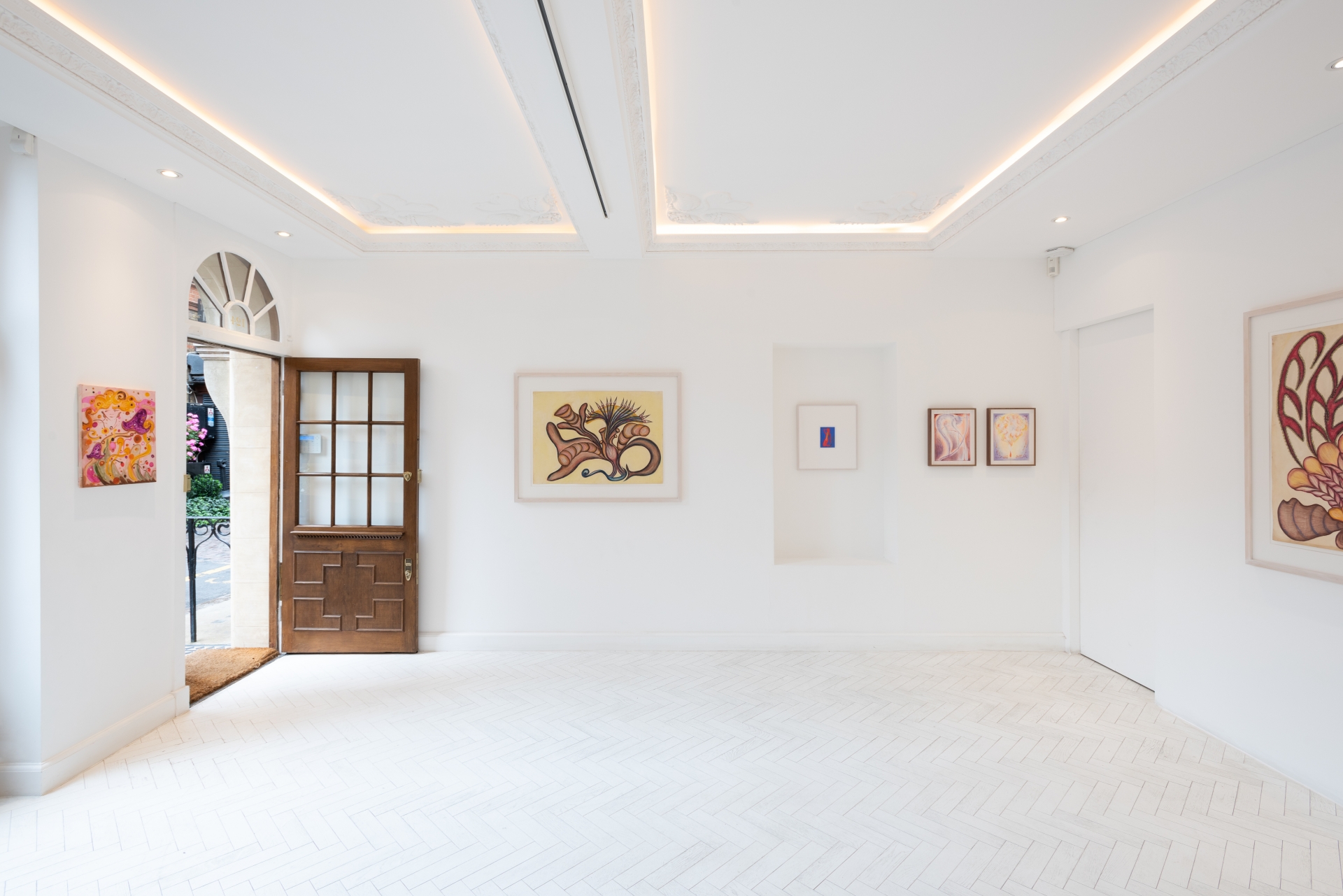 How would you describe your approach to curating? How do you bring female artists' narratives to the forefront? 
I strive to curate shows that reflect the times we live in as well as create a space in which people of various backgrounds can converse and contemplate the works in relation to their personal experiences.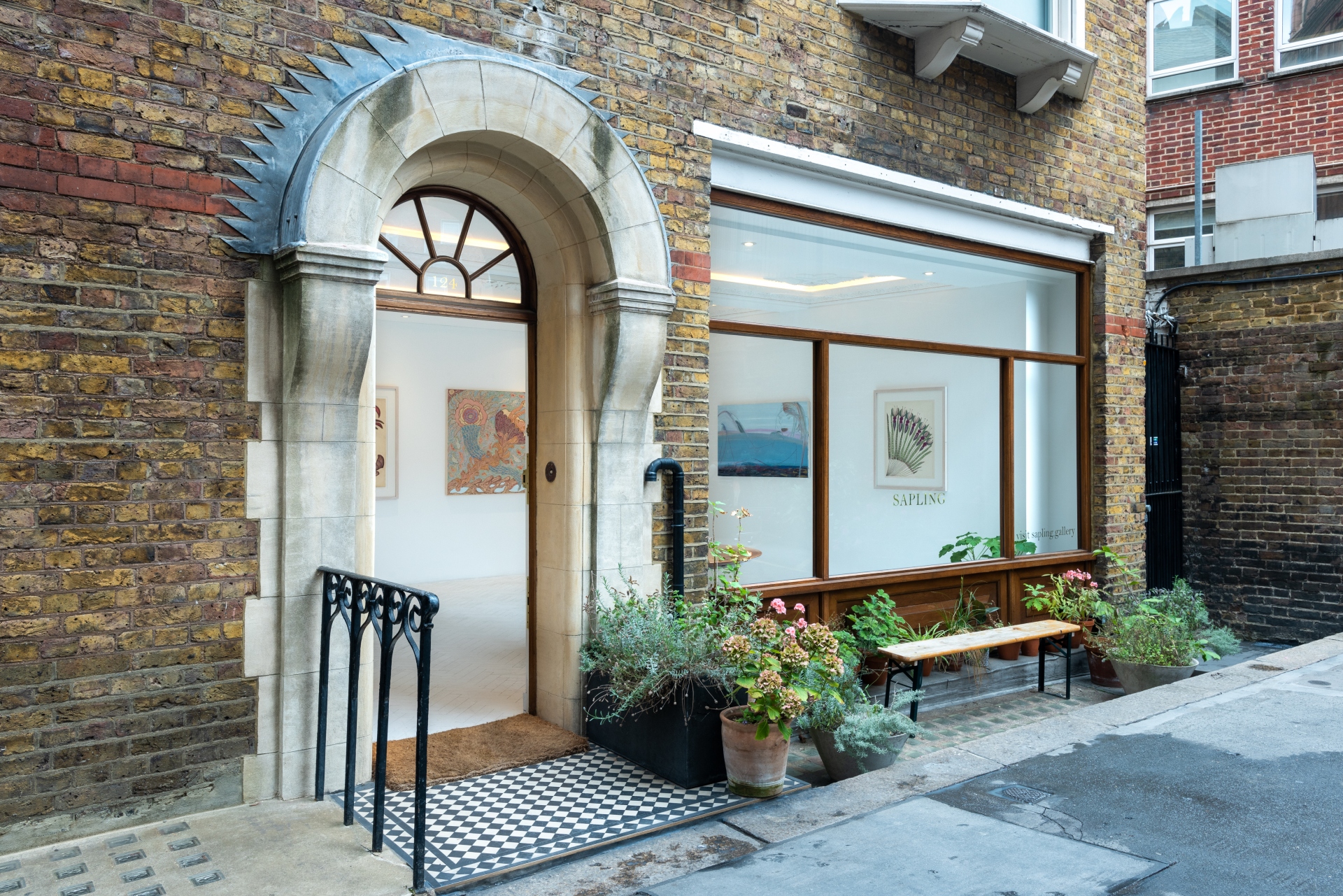 I focus on bringing female artists' narratives forward by publishing interviews and curating shows that highlight their work and present dialogues between their practices. My curatorial process is an ever-expanding, continuous conversation between artists and myself. I'm always keen to learn how they see the world, how they're reacting to global issues, and what narratives they would like to communicate to their audiences. As a curator, I find common themes that thread through their works to present a constellation of connections and juxtapositions between diverse perspectives in an aesthetically unified space.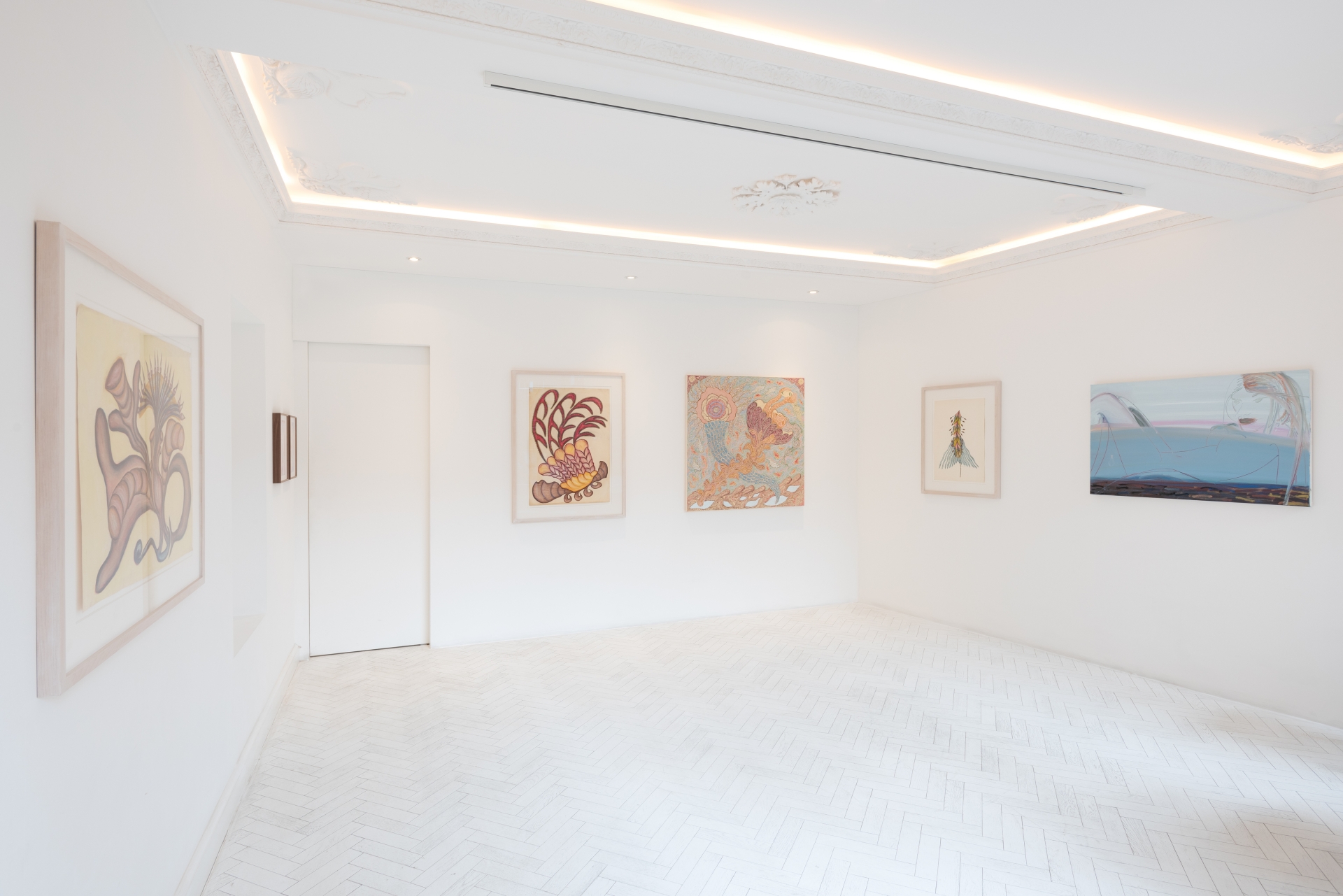 Could you briefly tell us about the curatorial process for Kwai Fung Salone's group exhibition Lightness of Being? How do you experience curating a group show as opposed to a solo show?
When Kwai Fung Hin invited me to curate a show to coincide with Art Basel HK, I wanted to choose a theme that would echo the excited feeling shared by the Hong Kong people and visitors alike that the city was stepping back into the global spotlight. Lightness of Being takes its title from the 1984 novel The Unbearable Lightness of Being by Milan Kundera, which presents the philosophical discussion of lightness versus heaviness. Despite the heaviness of the world's increasing polarisation and threats of the environmental crisis, art can always be a space of refuge, where people of all backgrounds can connect, contemplate silver linings, process emotions, or simply be.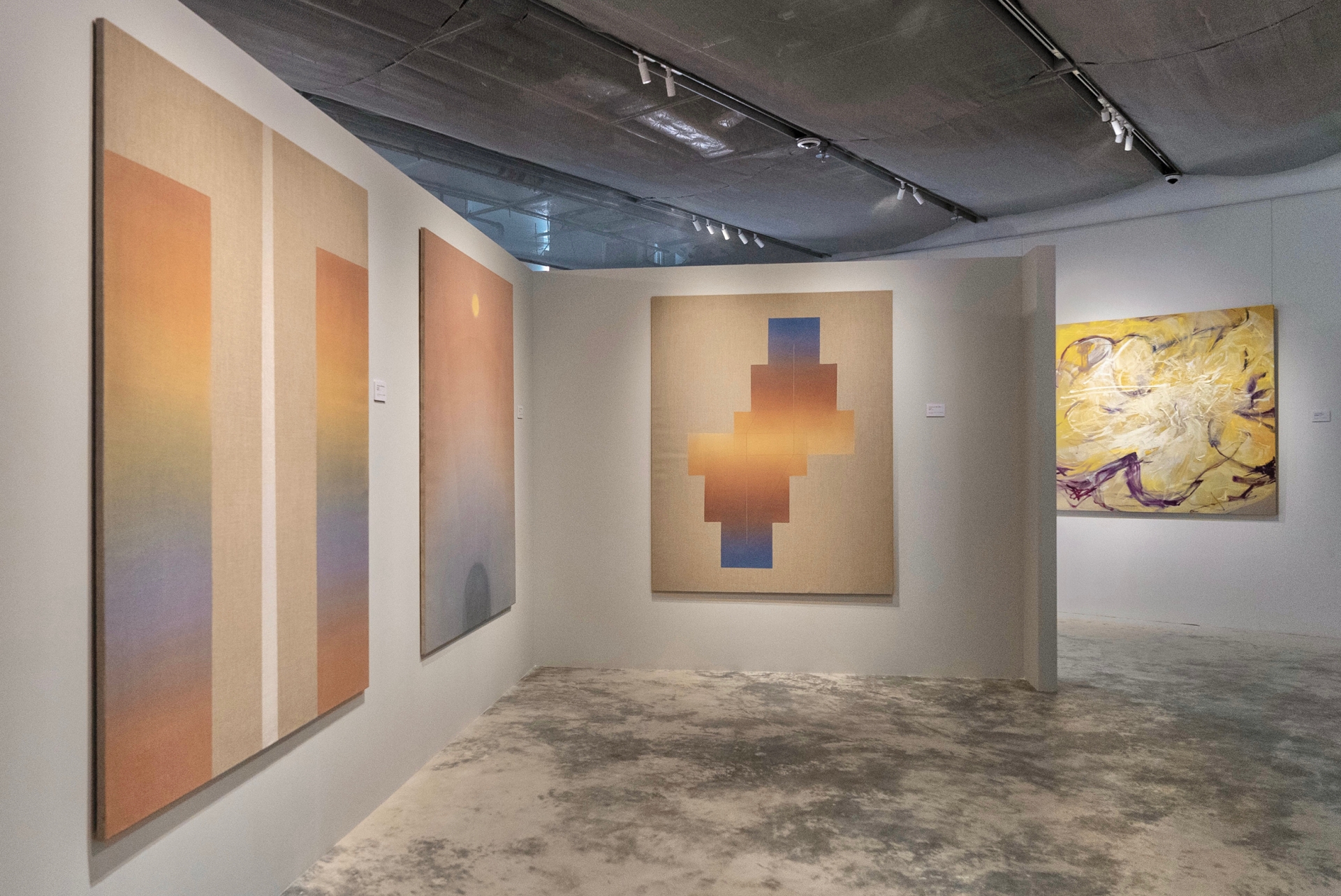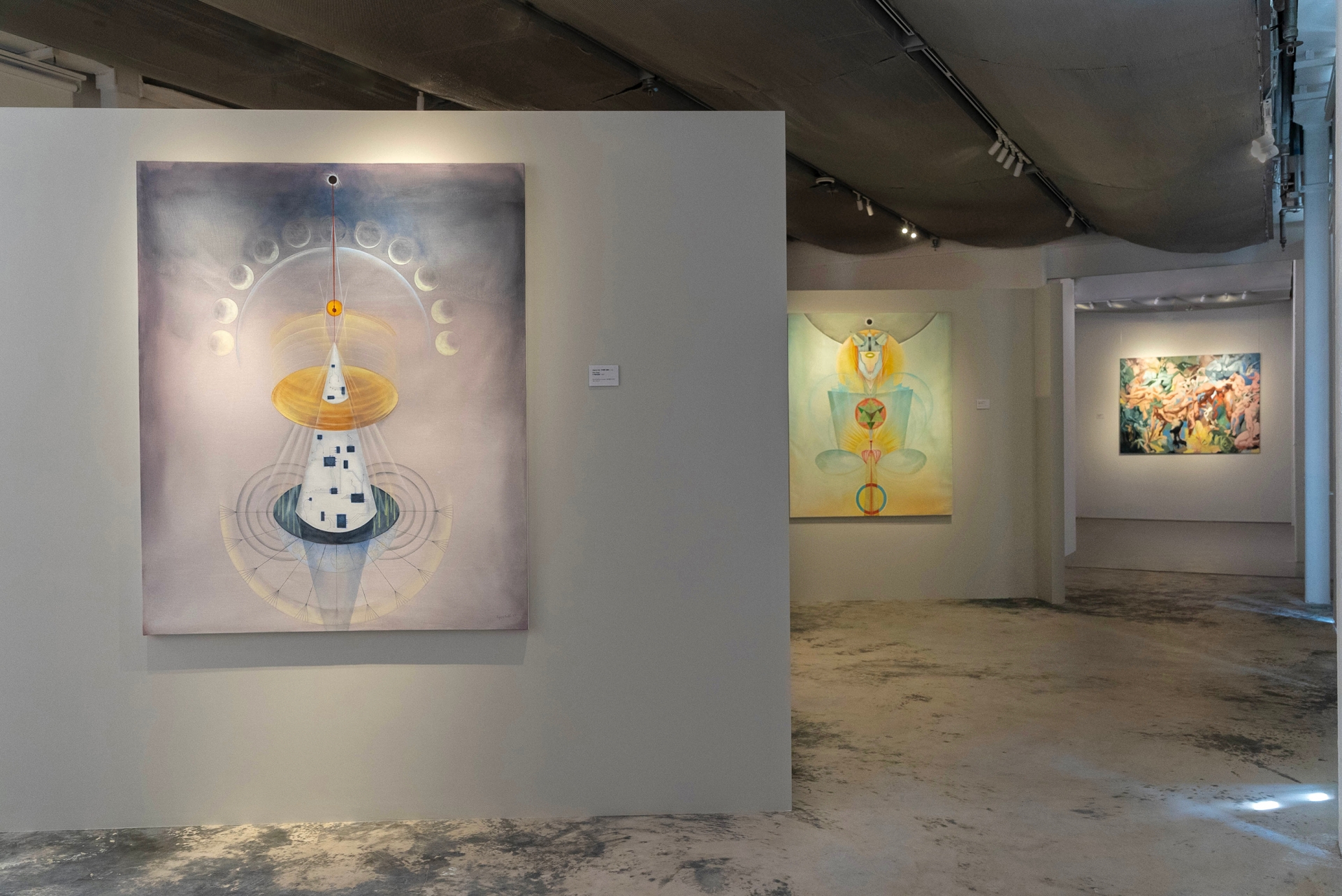 I love curating group shows because it's always fascinating to see how different artists make works in response to the theme. Group shows weave together different artists, artistic styles and movements to tell a cohesive story. I'm humbled by the works Kristy Chan, Aigana Gali, Rachel Garrard, and Eleanor Johnson created for the show – some move between light and shadow, depth and weightlessness, and others create a meditative space in which the viewer can feel light or even uplifted.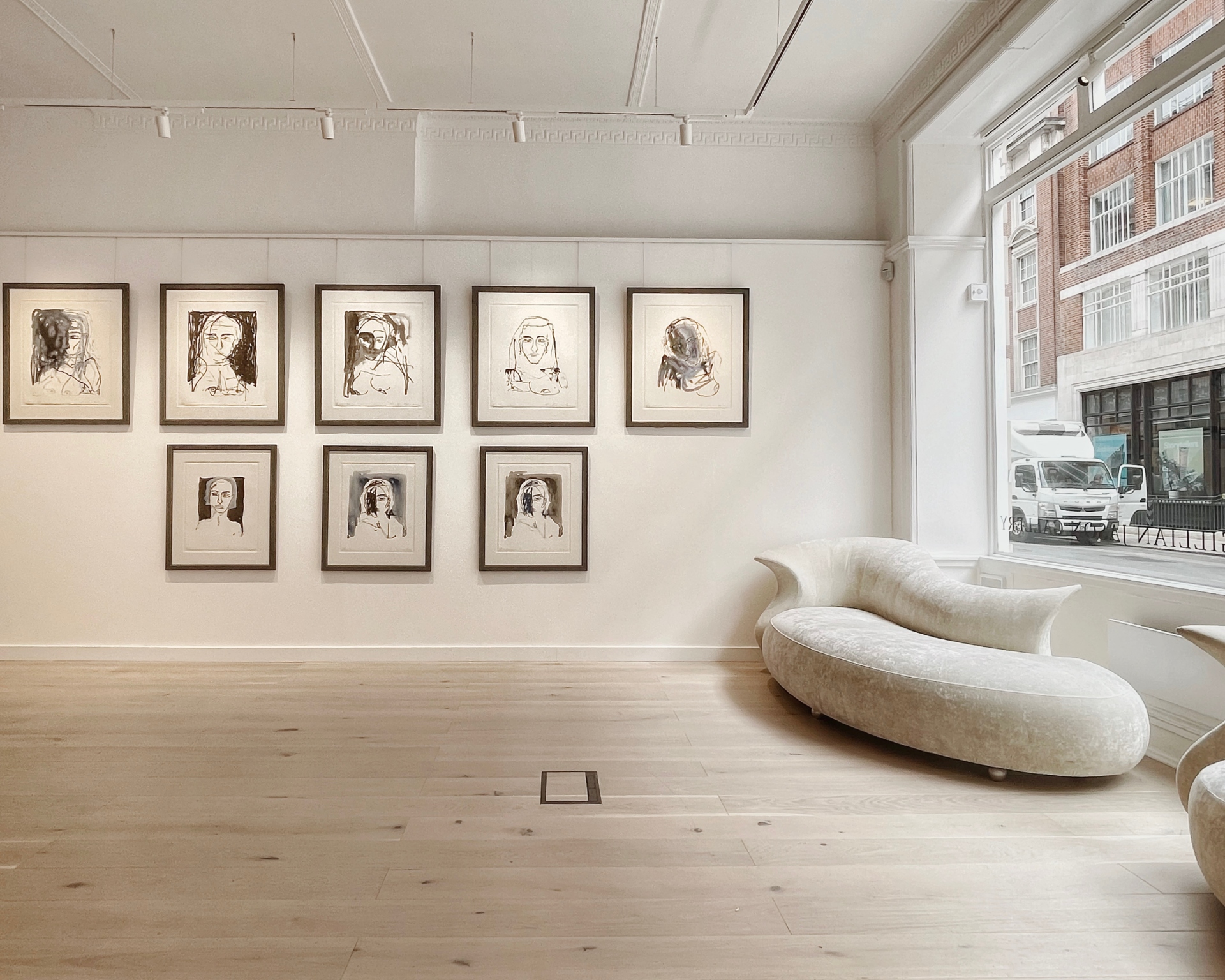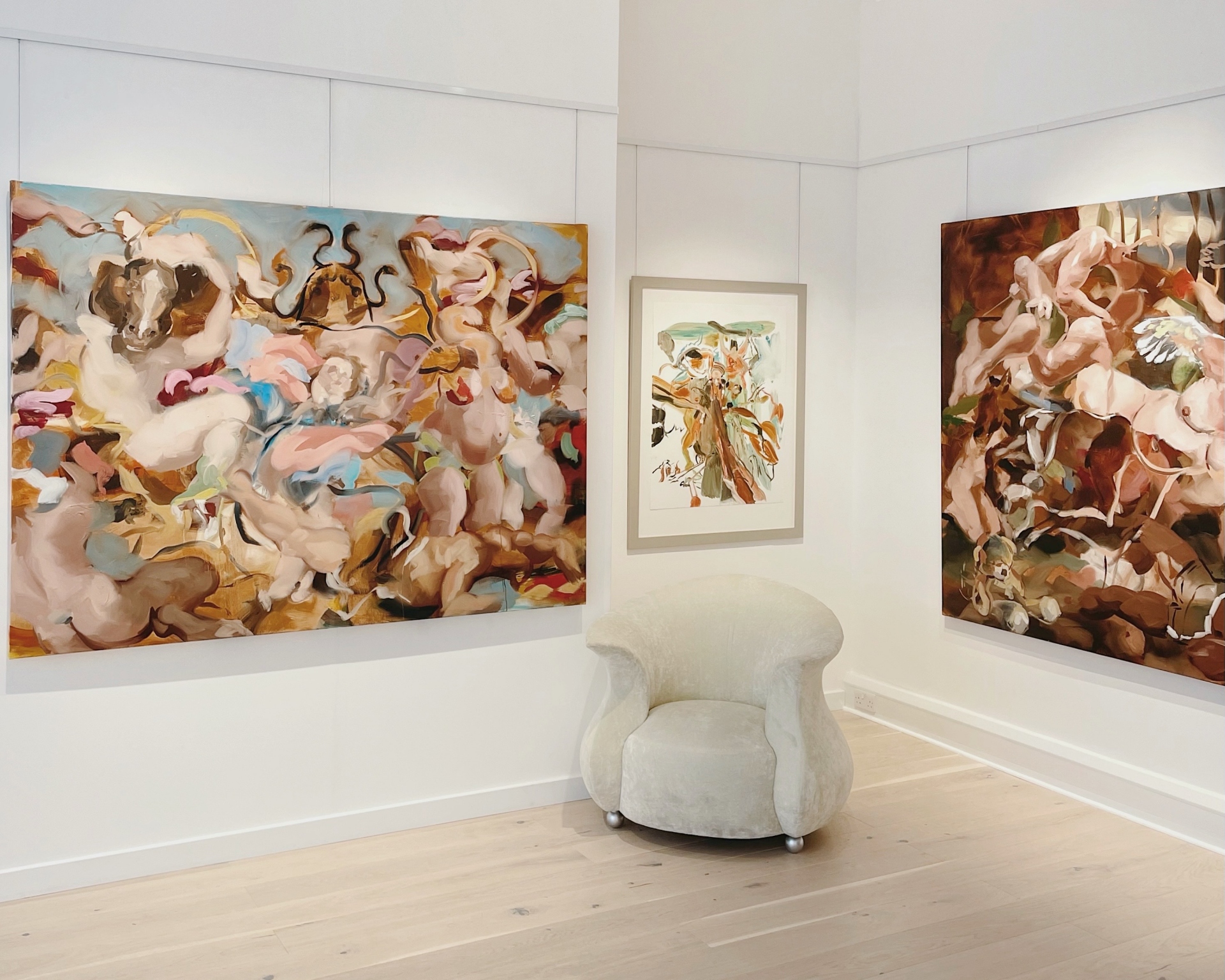 Who or what has inspired you and shaped your practice?
Countless women in the industry continuously inspire me, from my curator peers and artist friends, to the legendary women who have paved the way for equality in the arts. The art historian Linda Nochlin galvanised the art world to question: Why Have There Been No Great Women Artists? in her important essay that led to a major revision of the industry. I would recommend Women Artists: The Linda Nochlin Reader to those who haven't read it. I'm incredibly inspired by curators such as Thelma Golden, who has dedicated her life to promoting artists at the beginning stages of their careers, in particular emerging African American artists, and Cecilia Alemani, whose beautiful curation 'Milk of Dreams' presented ninety percent female or non-binary participants and set an all-time attendance record at the 2022 Venice Biennale.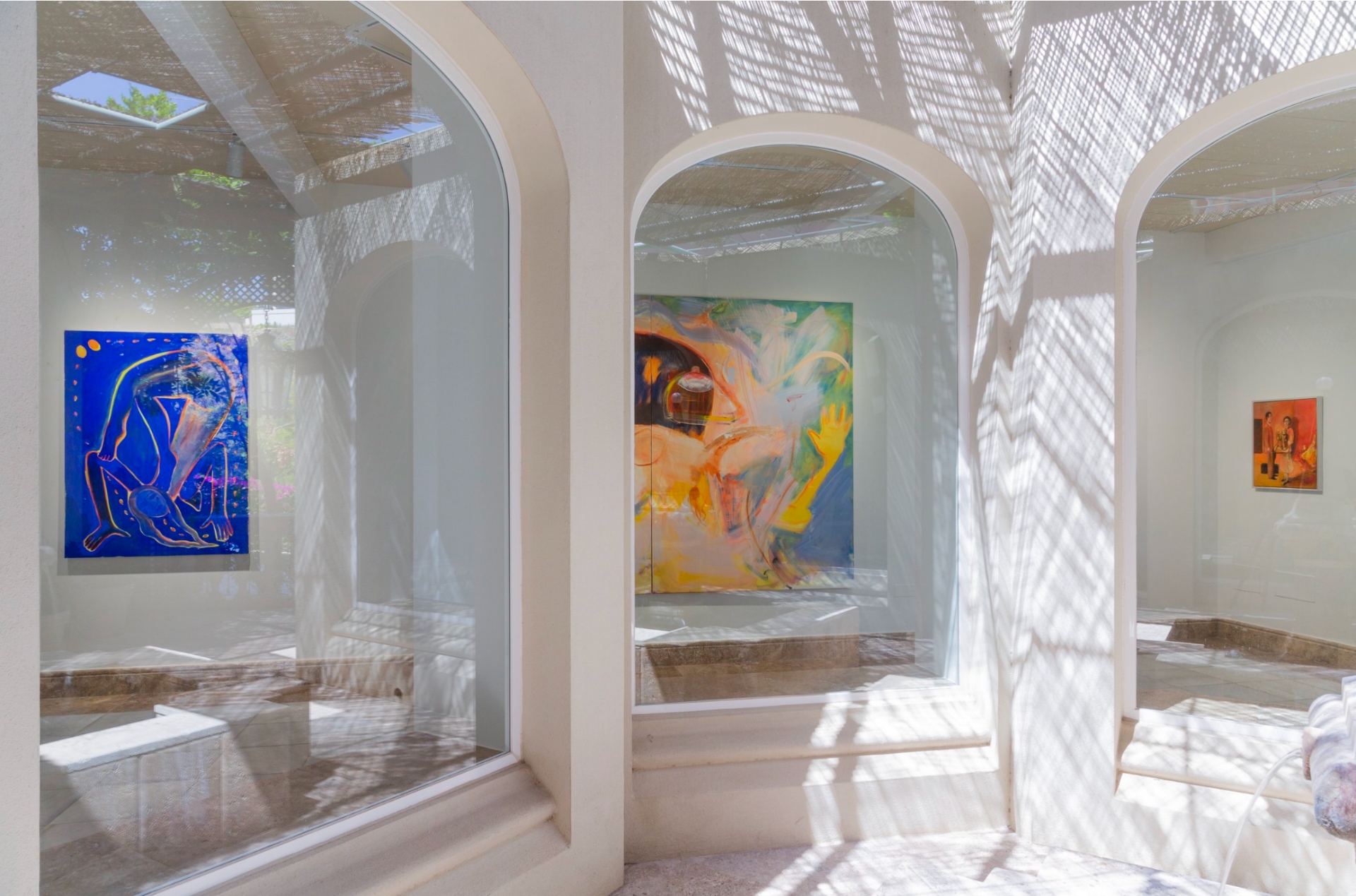 Your personal favourite exhibitions/museums/galleries?
So many come to mind! A few are Fondation Louis Vuitton in Paris - I loved the recent Monet - Mitchell show, Tate Modern in London - I'm really excited for the Hilma af Klint-Mondrian show opening this April, the Guggenheim in New York - don't miss Sarah Sze's exhibition if you're in town this spring, and M+ in Hong Kong - which is currently showing a stunning retrospective of Yayoi Kusama.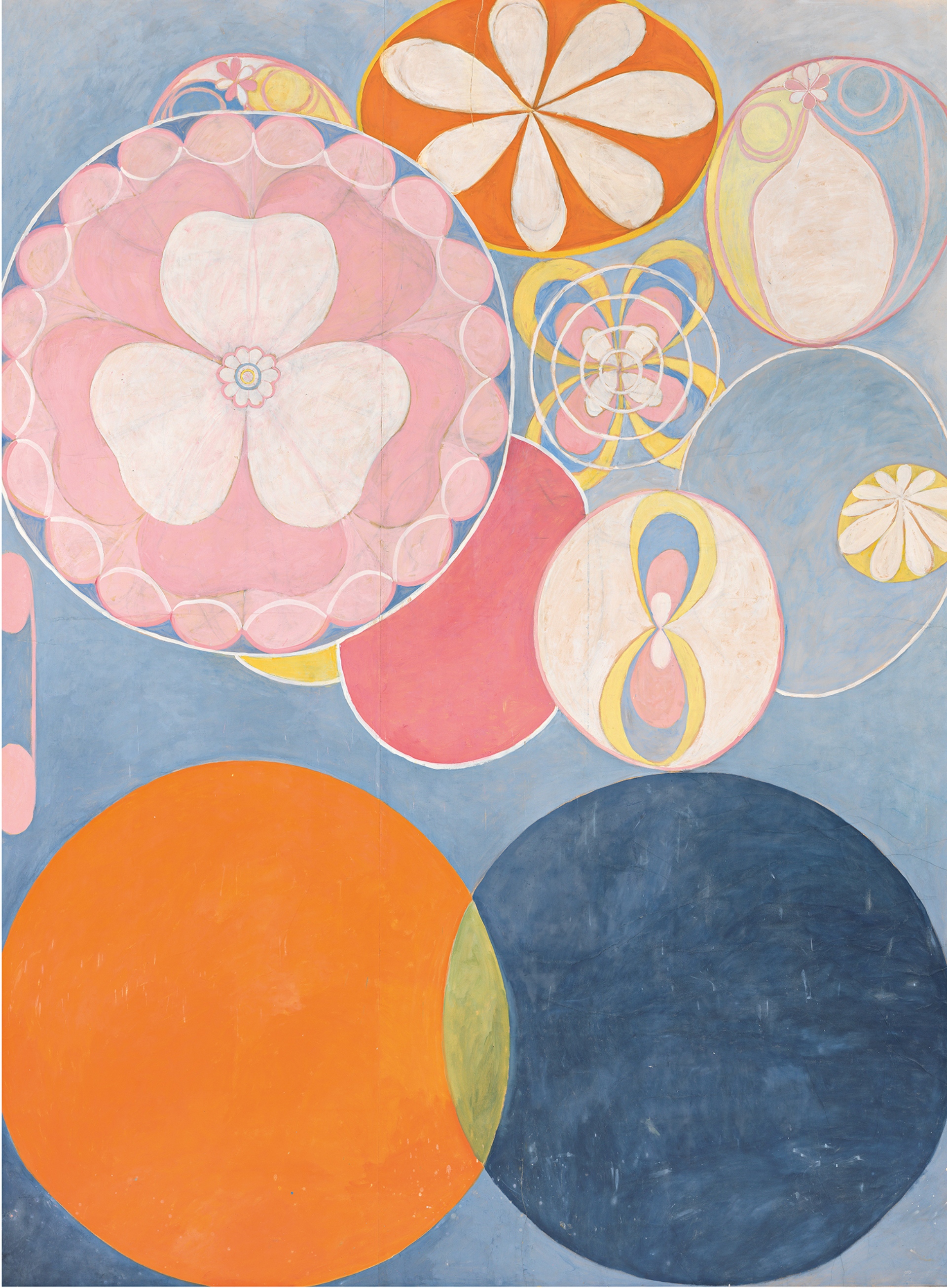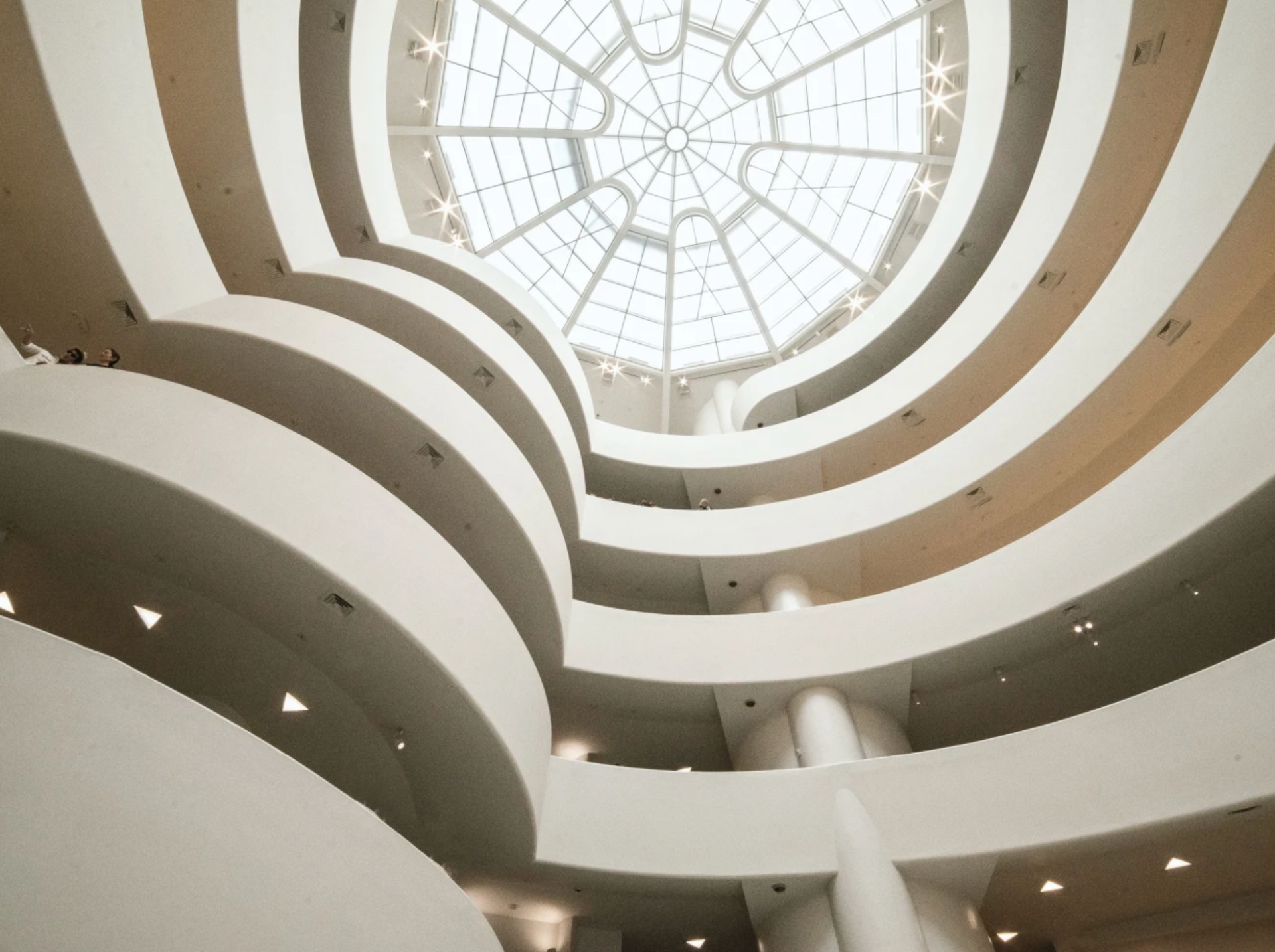 I'm thrilled to see an increasing number of exhibitions celebrating the work of women artists at museums around the world. I'm particularly excited for the opening of Tate Britain's rehang of its permanent collection this spring. The new display will feature at least fifty percent women artists, including some of my favourite contemporary artists Tracey Emin, Bridget Riley, Rachel Jones, and France-Lise McGurn.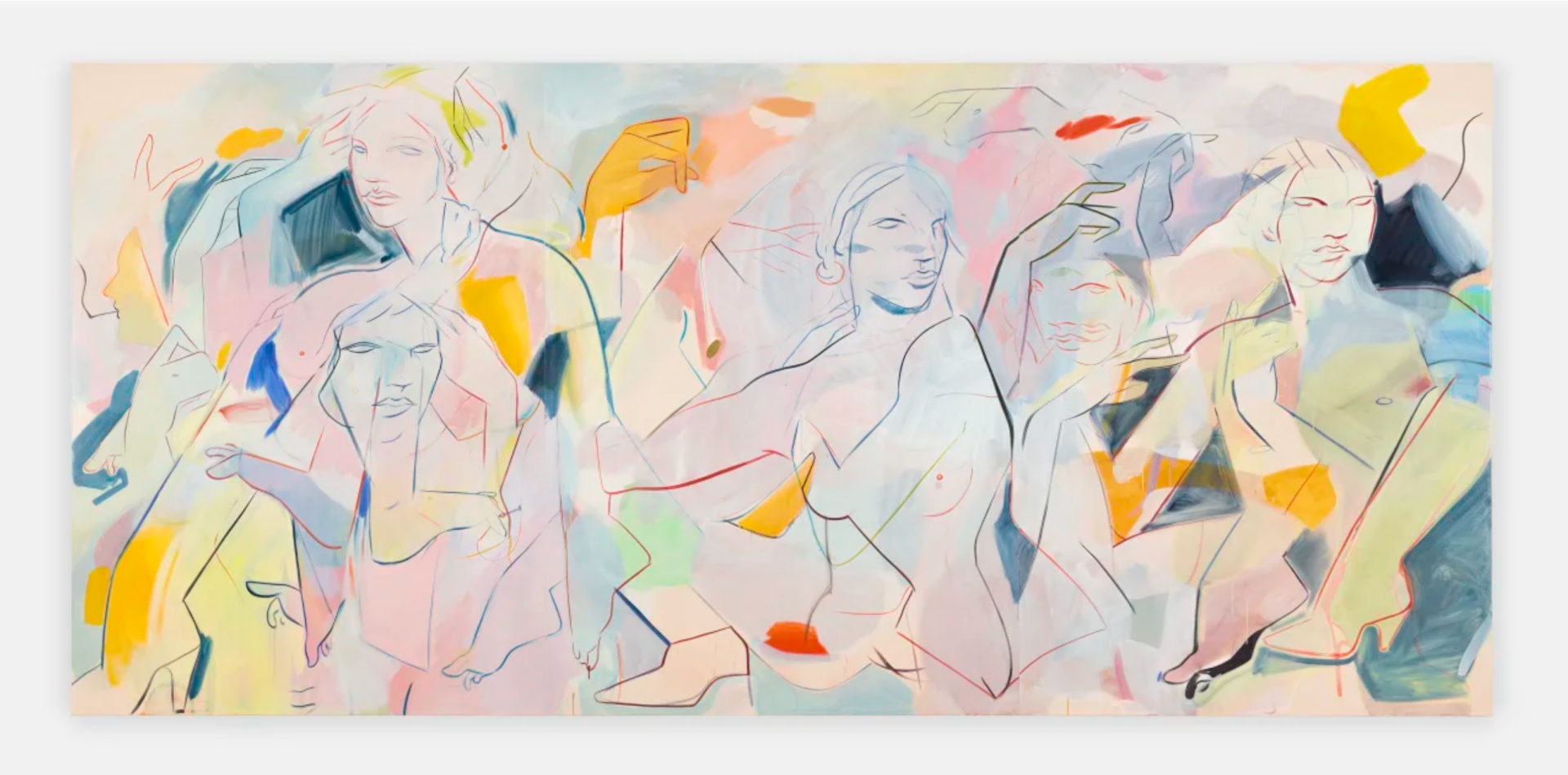 Could you reveal some of your recent/future projects?
My next curatorial project is Tizta Berhanu's solo exhibition at Addis Fine Art. Titled Synthesis of Souls, the show explores humanity's full spectrum of emotions. Narratives of love, intimacy, kinship, and motherhood flow across her colourful compositions that depict figures intertwined. The exhibition opens on April 27th in London, so swing by if you're in town.