Diana Beltran Herrera is designer and artist from Colombia currently based in Bristol, United Kingdom. After graduating from her MFA from UWE (University of the West of England) she has been developing her practice by researching ordinary materials. She collects, documents and categorises them, constantly looking for qualities that she later applies in her formal and sculptural work. Paper is one of the materials she uses the most and her practice develops around illustration, sculpture, design and photography. The most recurrent subjects in her work include nature, food and objects. Her delicate pieces are a display of vibrant colours, textures and compositions that highlight beauty and fragility with a high attention to detail. Herrera's work has been exhibited around Europe, Asia and America and she has worked for agencies, museums and commercial clients around the world.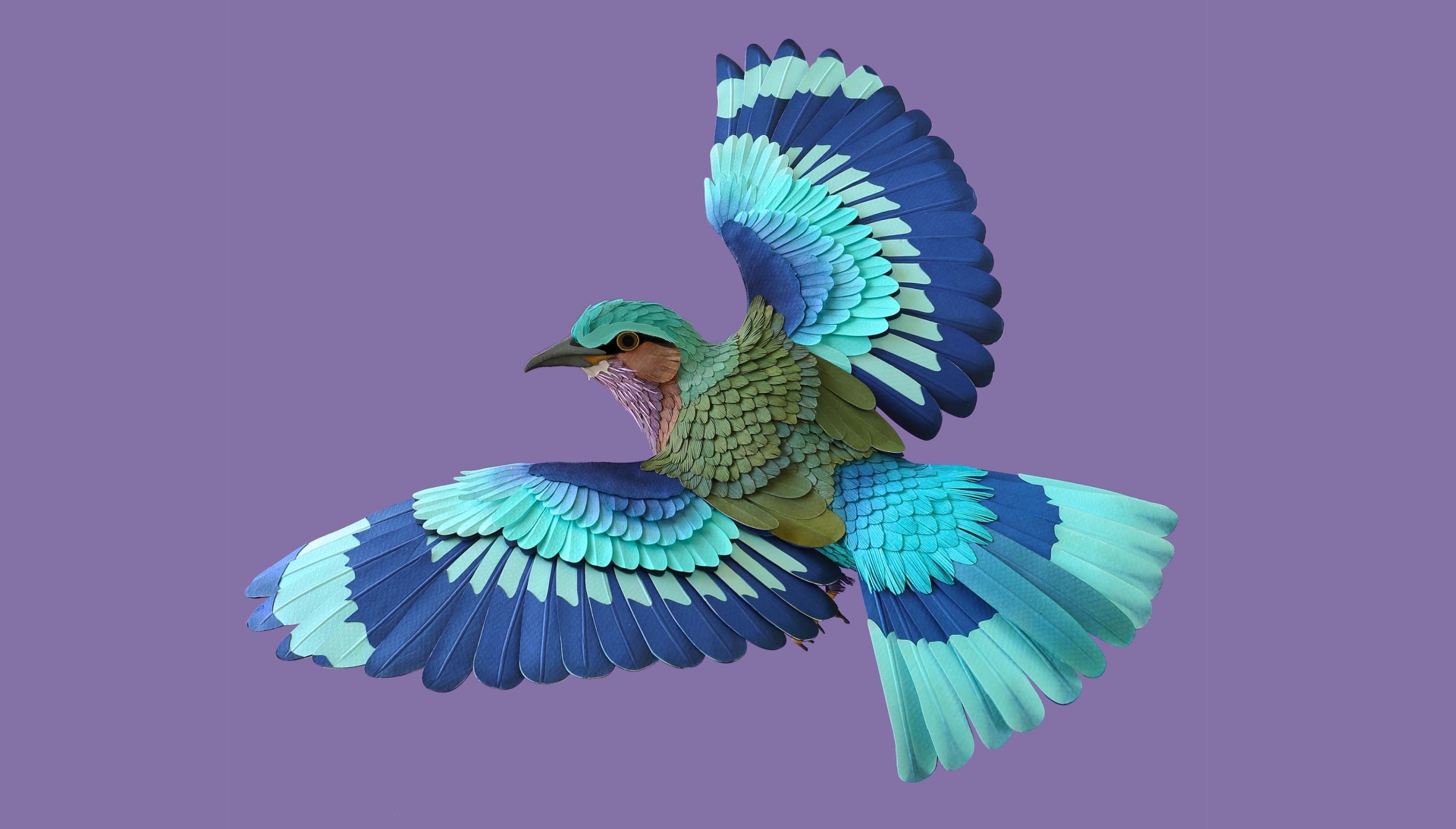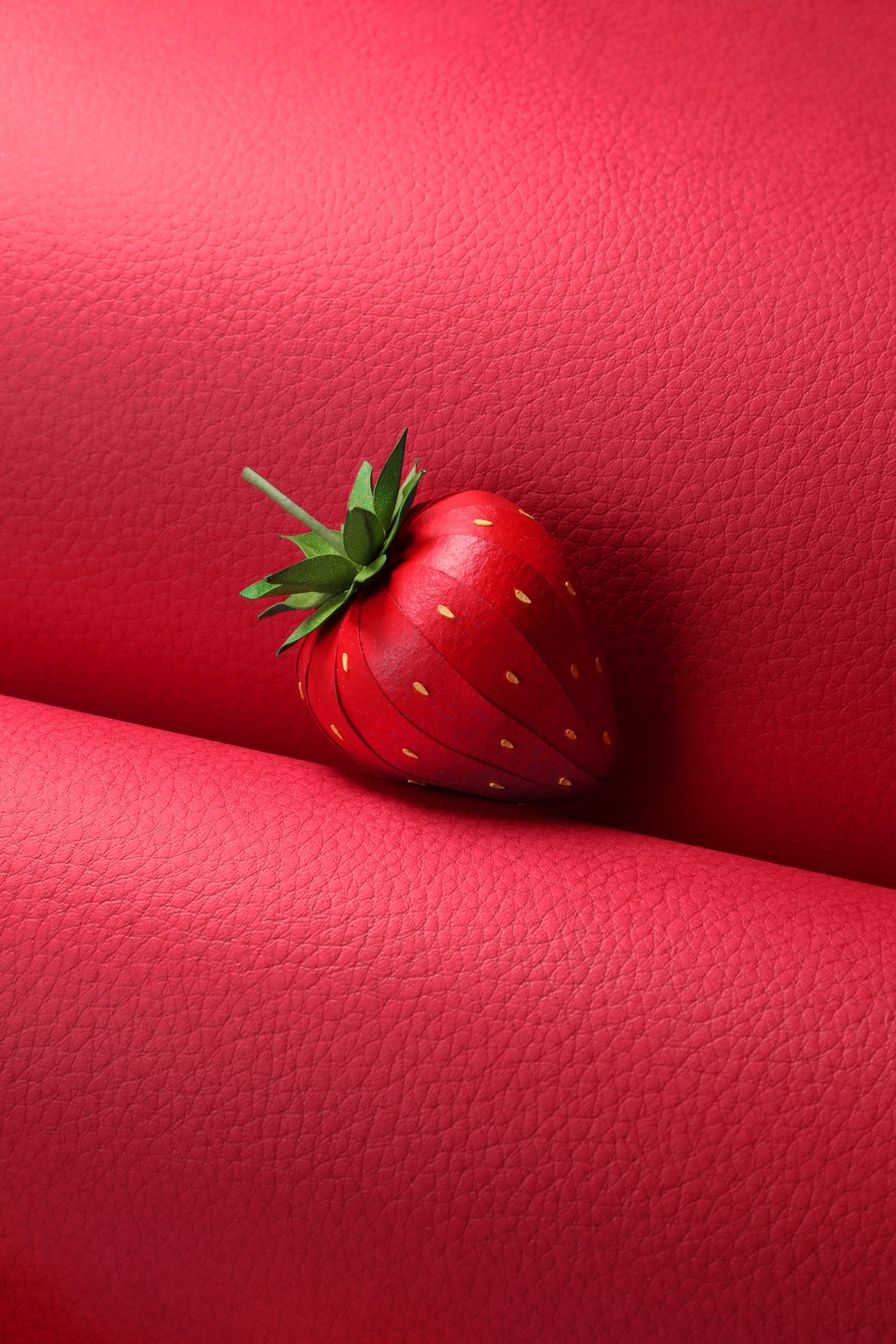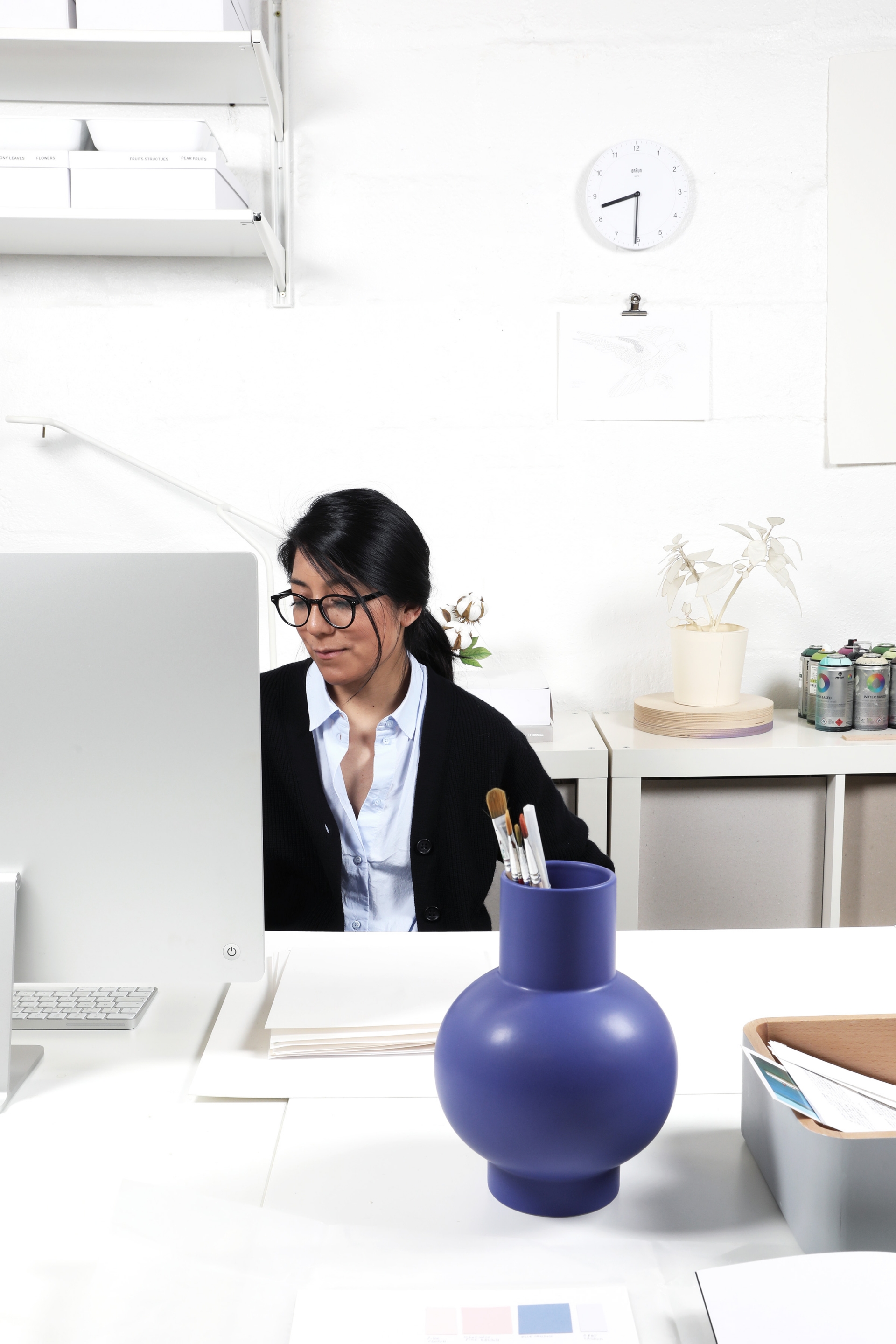 Tell us about your creative journey in exploring bespoke sculptures and paper art? How did it all begin?
It started when I was about five years old - my mum had a little room where she used to make things and crafts, so I used to spend a lot of time with her recycling her leftovers and making something out of them. When I grew up I decided to study industrial design back when I lived in Colombia. Paper was a very useful material for prototyping: we will always approach it first thing in the sketching or modelling process. After I graduated and without a clear vision of what I wanted to do, I started exploring paper further, creating geometric artworks that were lots of pieces layered together, and then slowly started using it in a 3D form, creating structures of objects or animals.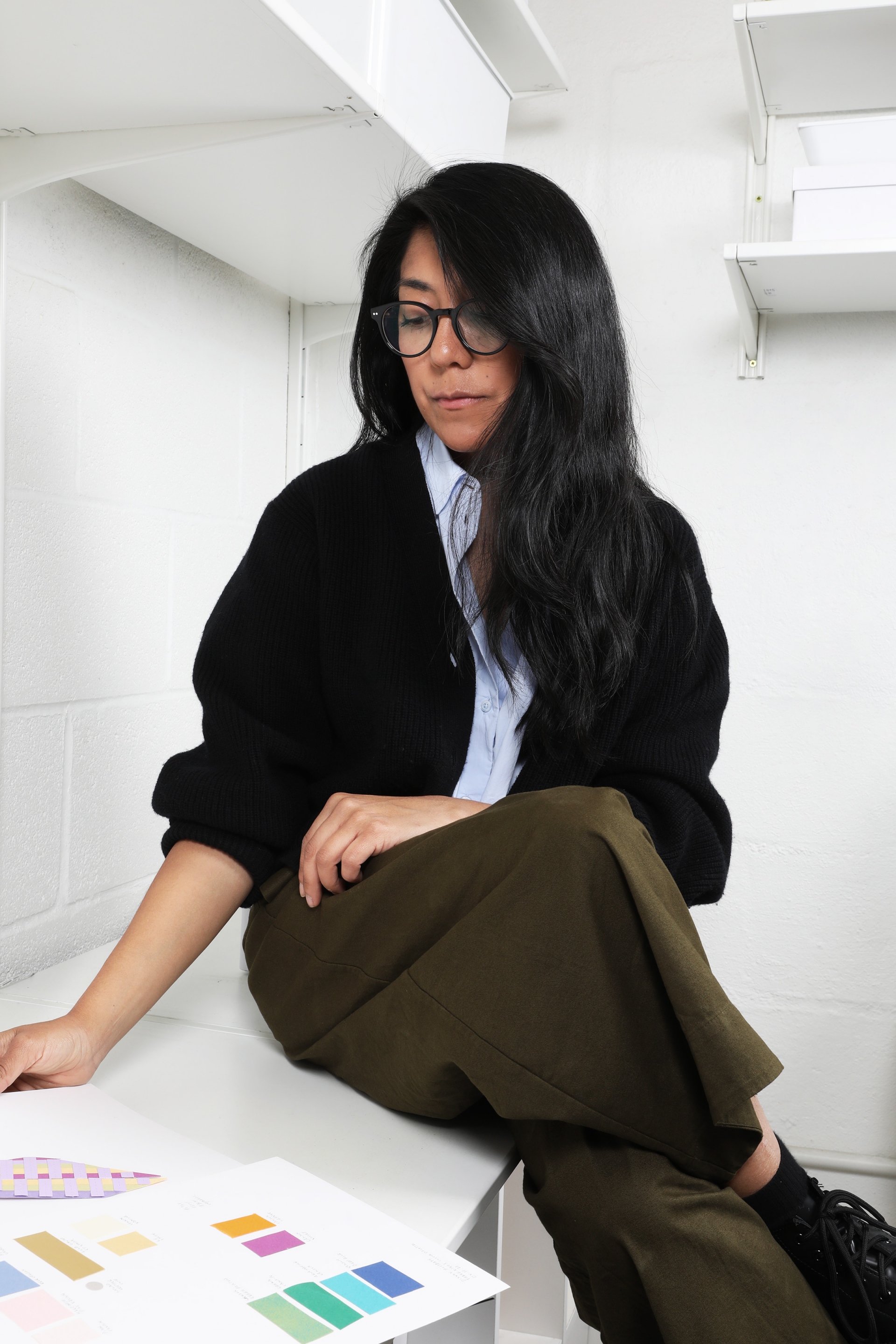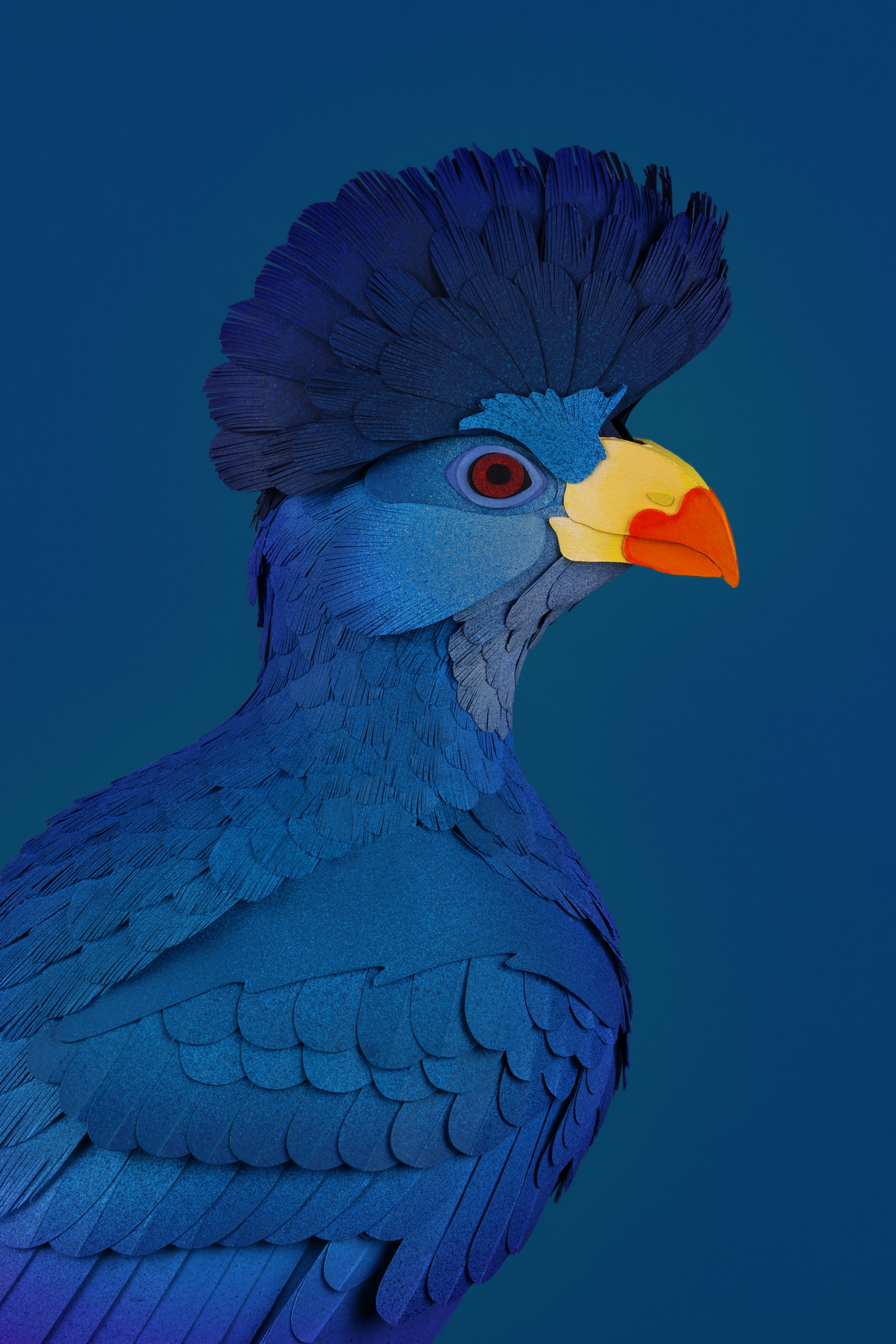 What is it about paper that is so fascinating to you? How does it create room for imagination and constantly inspire you?
I love paper because it is a very easy and immediate medium. It comes in a range of colours and different weights. I am a very impatient person, so nothing that takes too long to dry or to make, so paper is good for me. When working, I usually start with an idea and then I sketch it and soon enough in the same day I can see a prototype of it completed. I am always thinking in terms of volumes when I approach a subject, and looking at it with a lot of attention so I can replicate it. Paper doesn't really blend itself to all kinds of forms like clay or wood could, but it is still very easy to transform and within its limitations there is always a solution to create and transform it into an object. I also like it because it isn't very expensive, so if I like to try something new it is safe for me to mess it up (which hardly happens) and not feel too worried that perhaps I invested a lot and failed at doing something. Recently I have been painting over it to produce specific colours, so it's easy to modify and affect, and the list keeps on growing! It inspires me to create because it is challenging, and most of the things I want to make have not been made before in this medium so it is very unexpected, like you really have to think hard sometimes to get somewhere with it.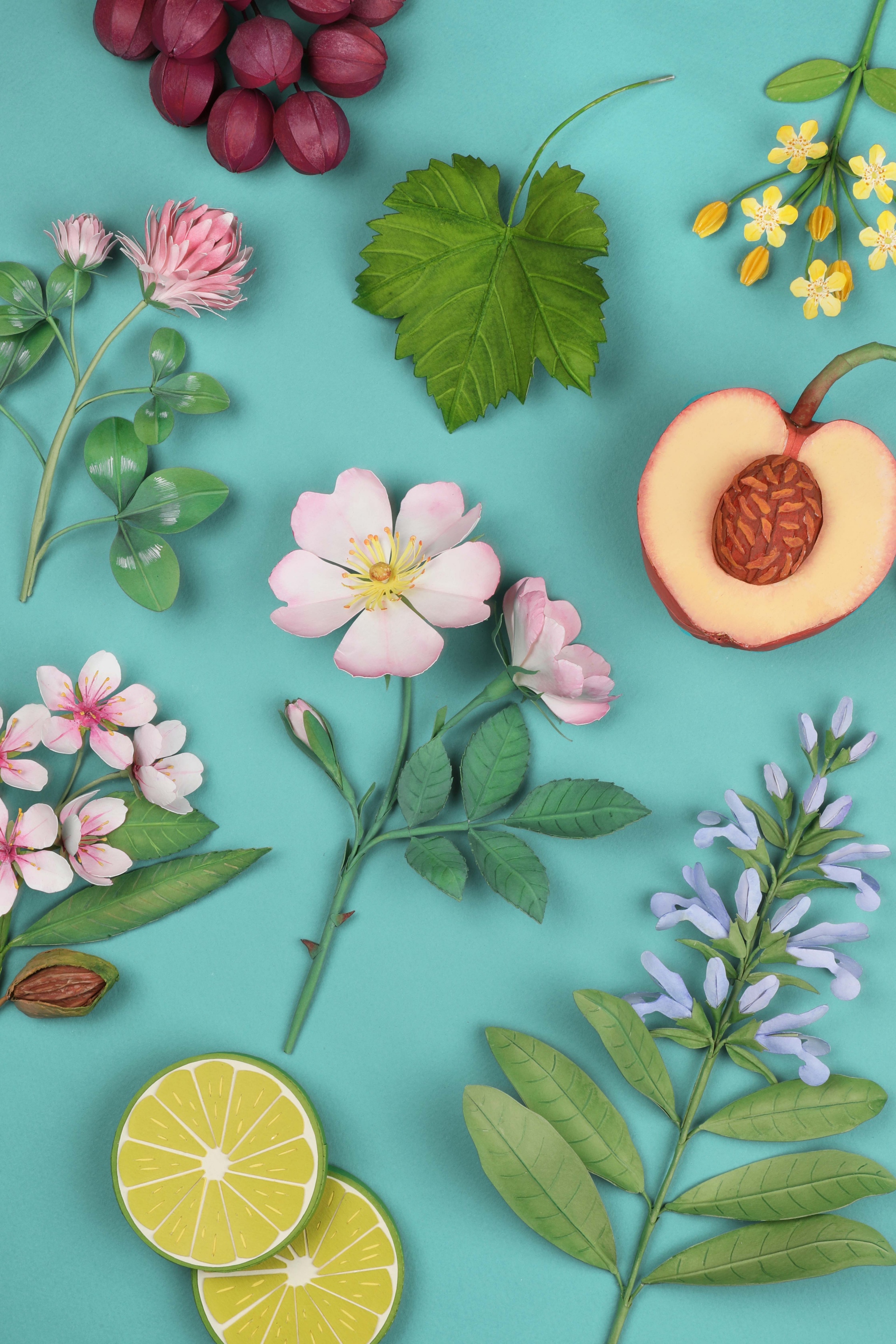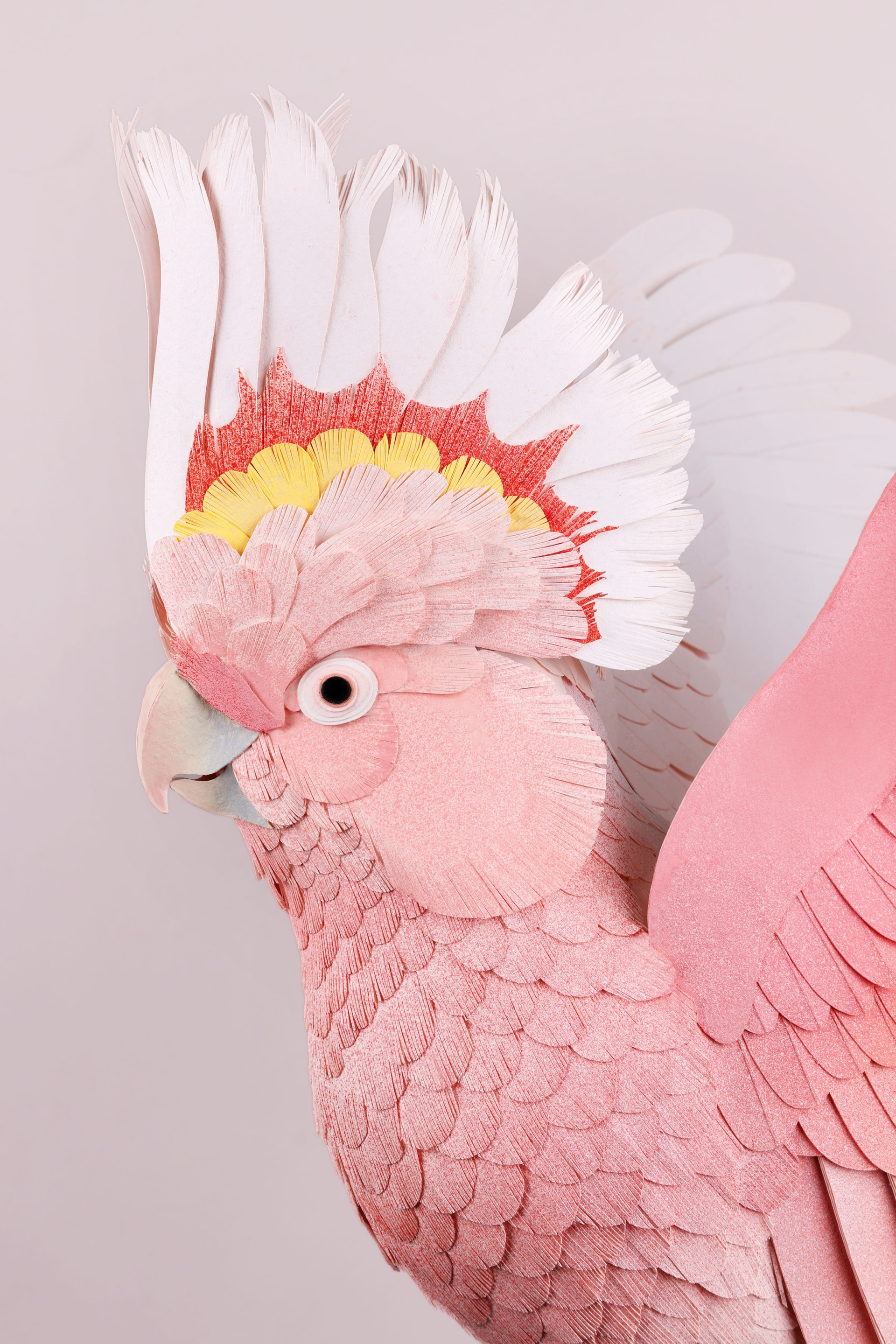 How would you describe your style of artwork?
I think my work is very colourful and playful. It is delicate and quite realistic at times. I can do a lot of things with paper from illustration to sculpture, so sometimes it is more simple and some other times more complicated. The thing that is more distinctive is that it is very detailed and accurate in relation with what I am replicating.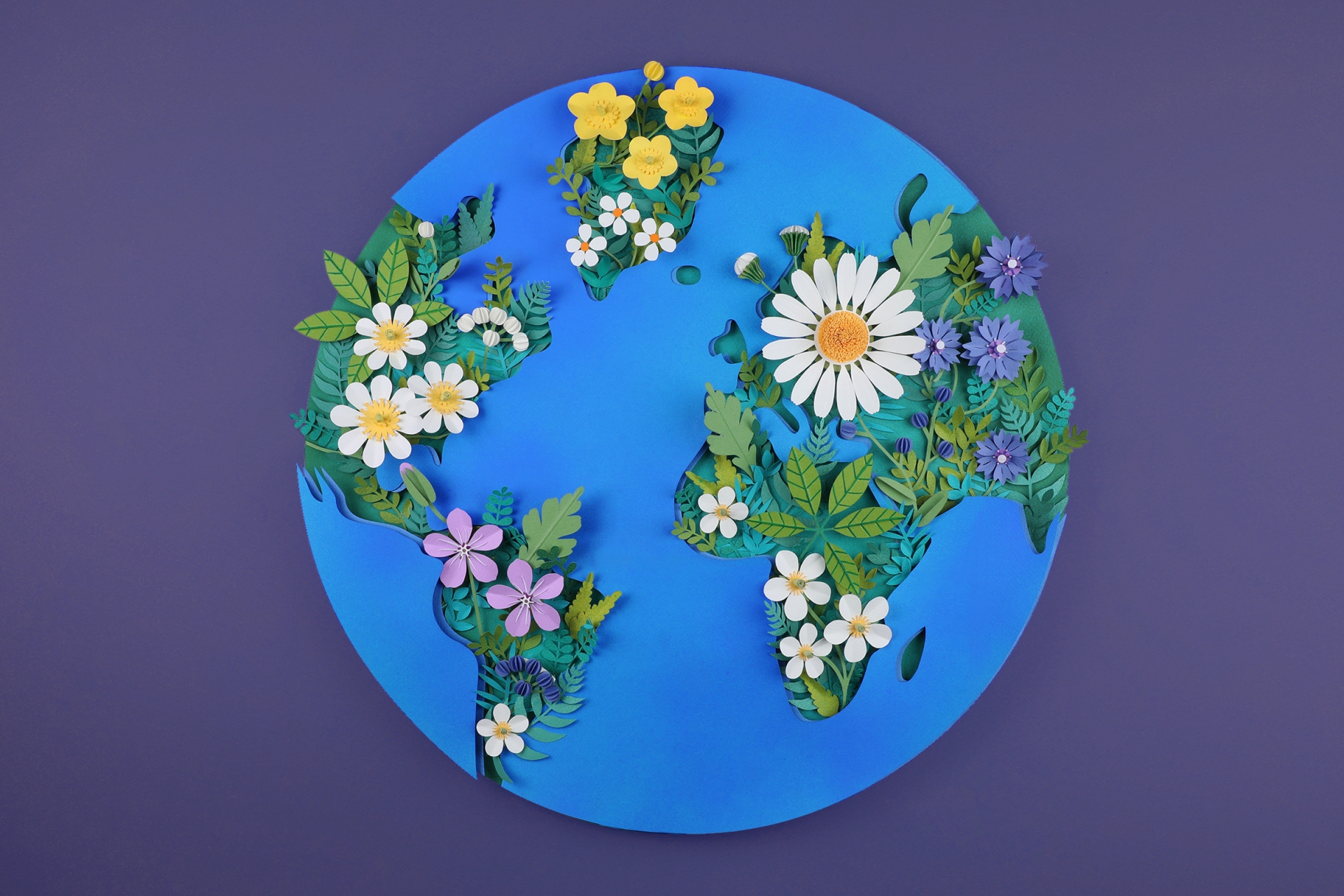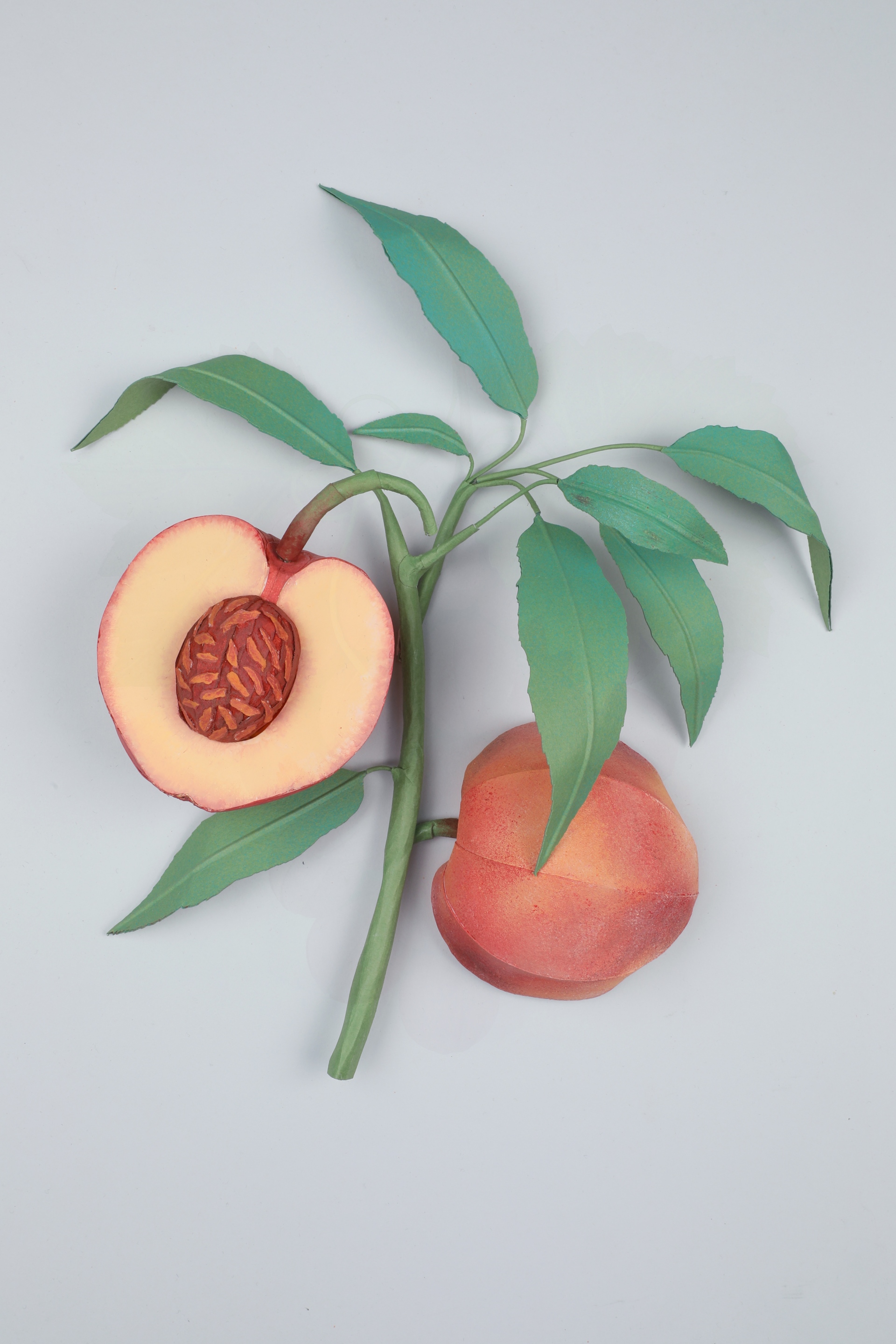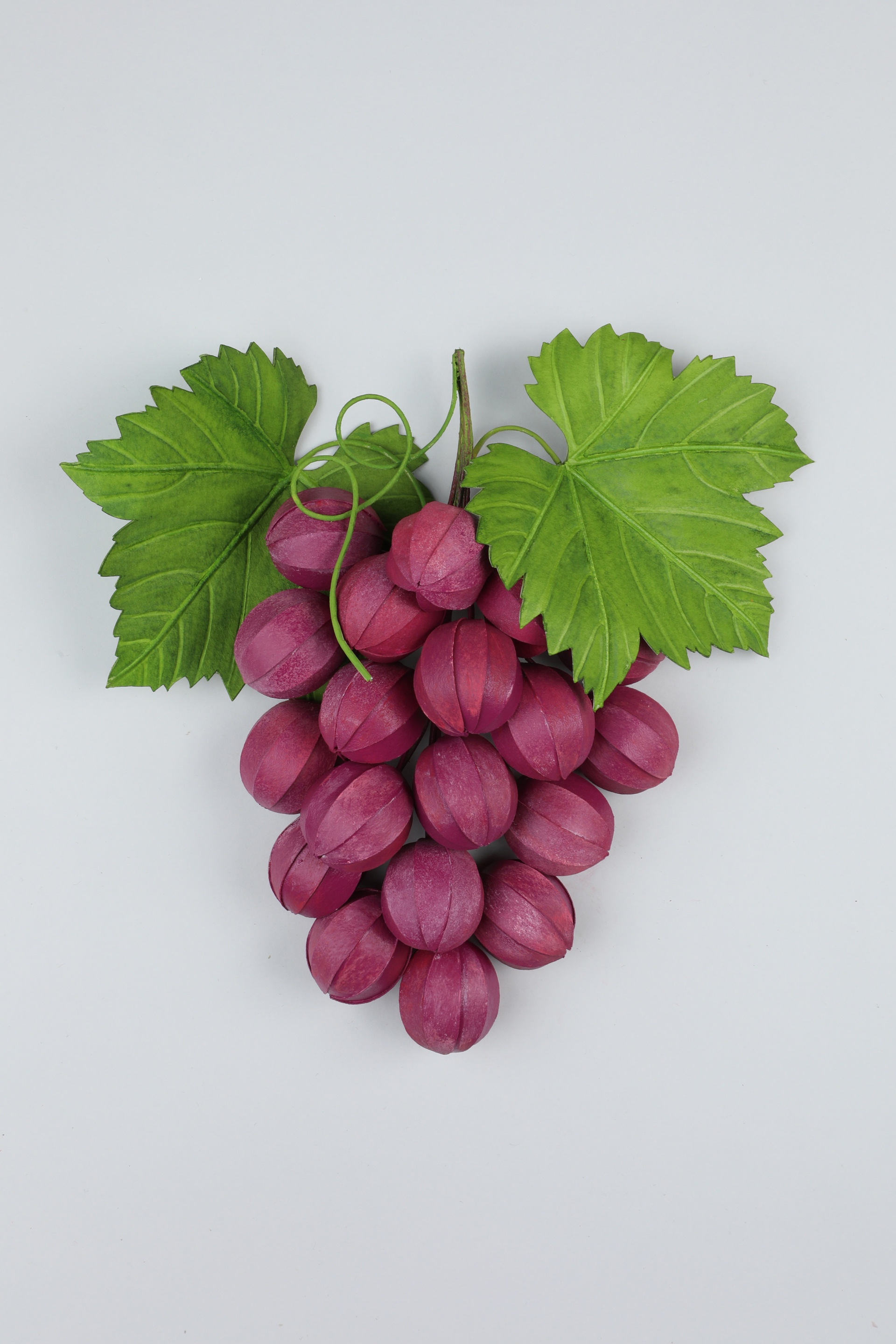 What do you seek to portray in your artwork? What's fundamental to your process and philosophy?
A degree of realism is very important to me. As a designer I try to create something out of paper that is very close to a real object, because this is what designers do, they prototype so much in order to see and experience an object in relation to a space. The more realistic it looks, the better the experience. For a long time I have been focusing on creating and replicating elements from nature, since those elements are really close to my everyday experiences and it was a way to learn about it further, and also to share what I have been finding, how important it is to acknowledge it. Nowadays my work serves many different clients and needs for advertising and commercial purposes, but behind the very core of what I do, I enjoy the game of making, of pretending the things I make are real and that I can bring them to life with one simple material.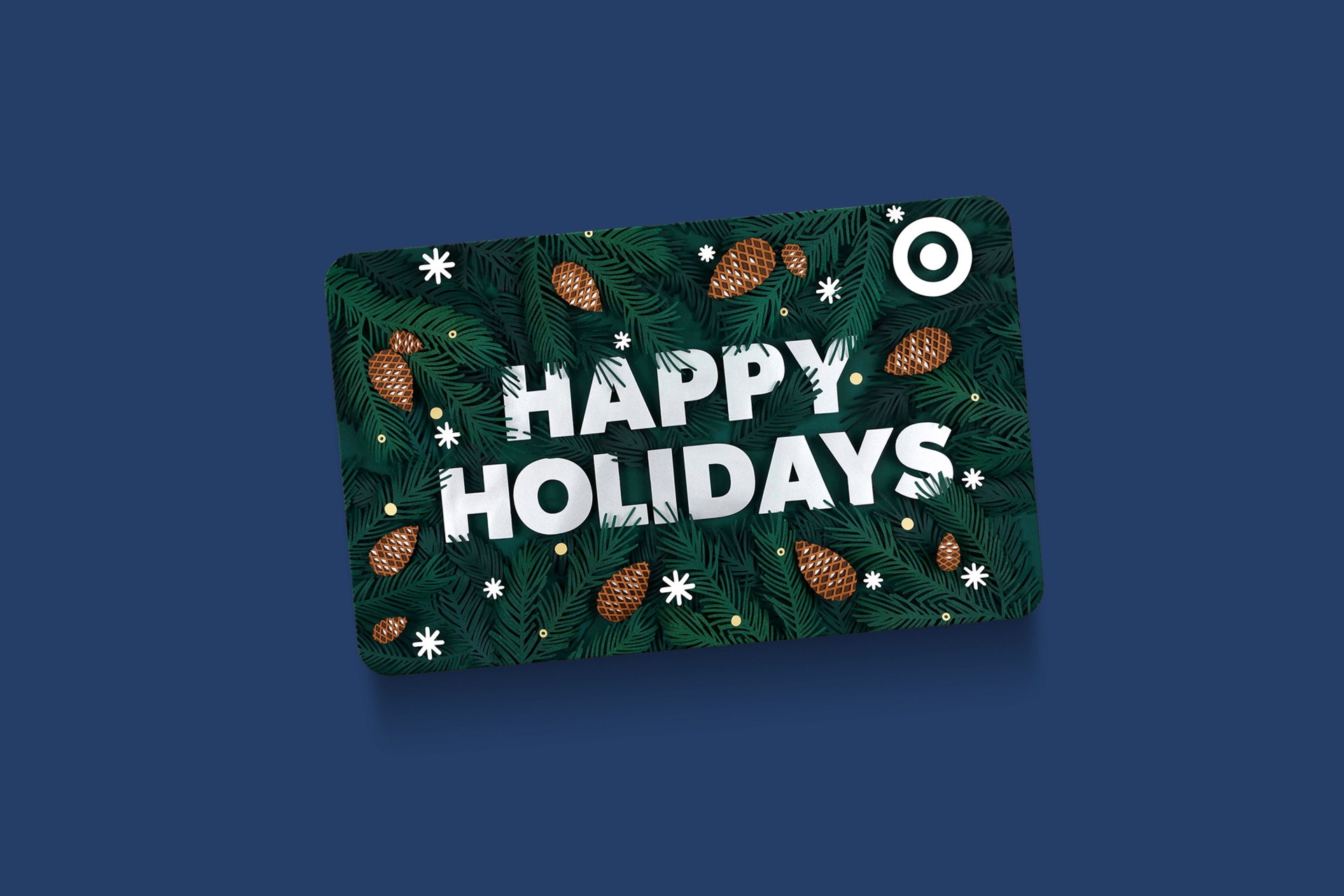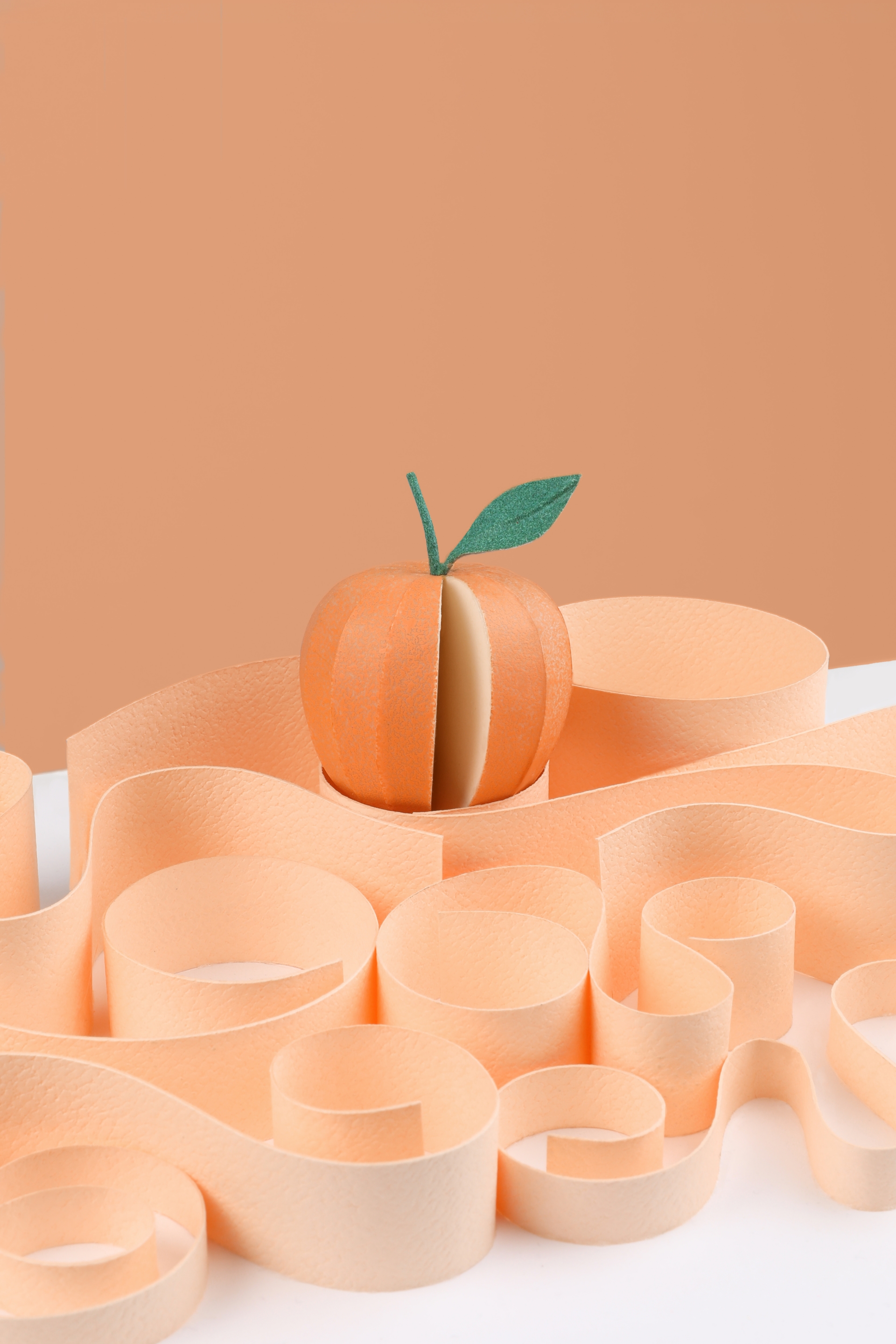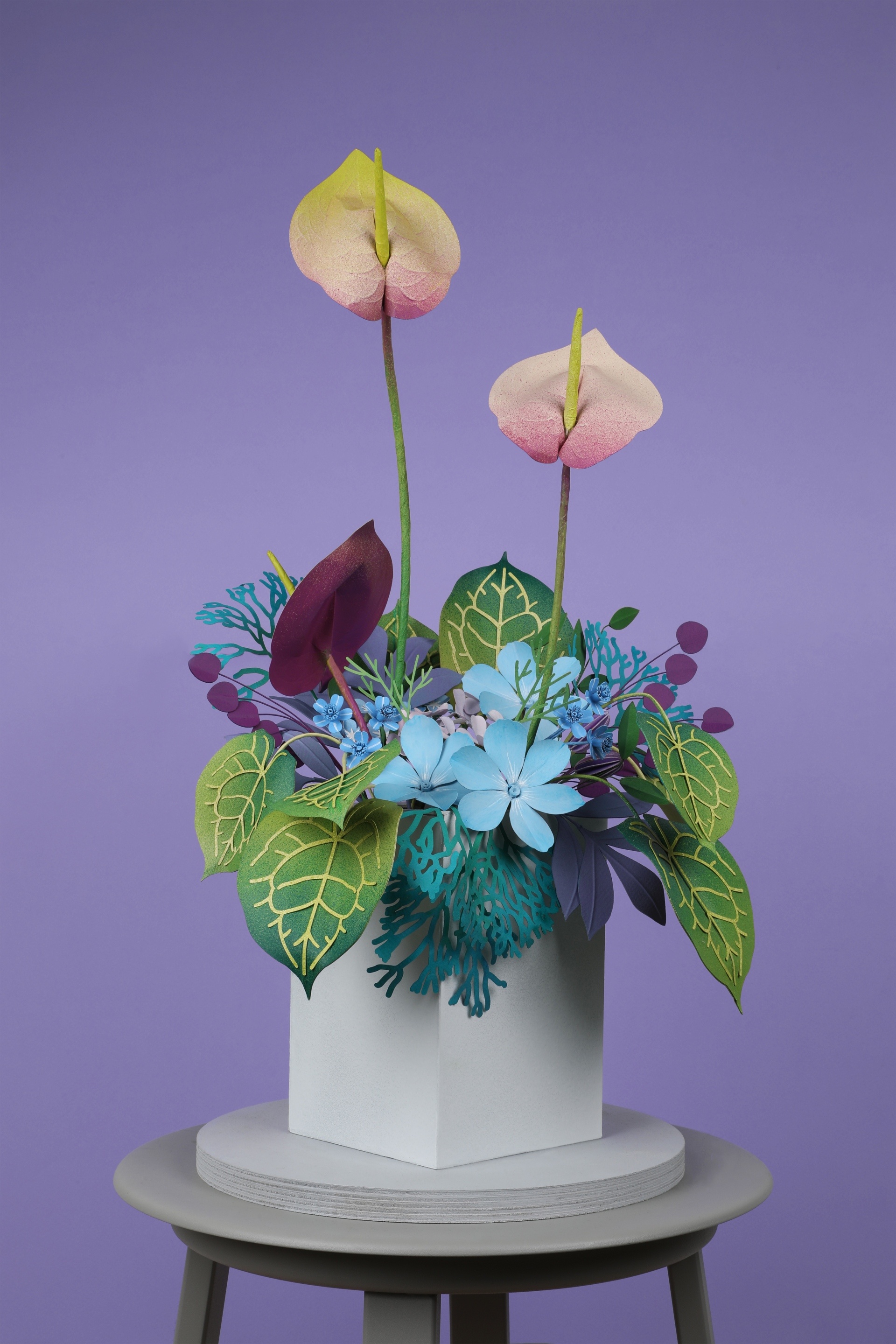 Would you say that your own personal philosophy came naturally, or it did take time to develop and is still evolving as time goes by?
I think the creating and making was a very natural part of me since I was little. There is definitely a curiosity that pushes me to make something every day, almost like a need to discover something new. To me, making has been very important because it has allowed me to bring ideas close to reality - it is a way to own, hold and experience anything I imagine immediately. The subjects change a lot over the years, I might have different interests or feel curious to learn something new. Nowadays, I am concentrating all my energy in creating more complicated/refined and detailed things to reach better clients and collaborations. A part of me really believes and enjoys the commercial side of being creative, the opportunities and collaborations, and the excitement to receive a new commission and be able to put a part of me in a campaign or a story. No matter what would be the subject or interest, without passion it would have been really hard to push this forward.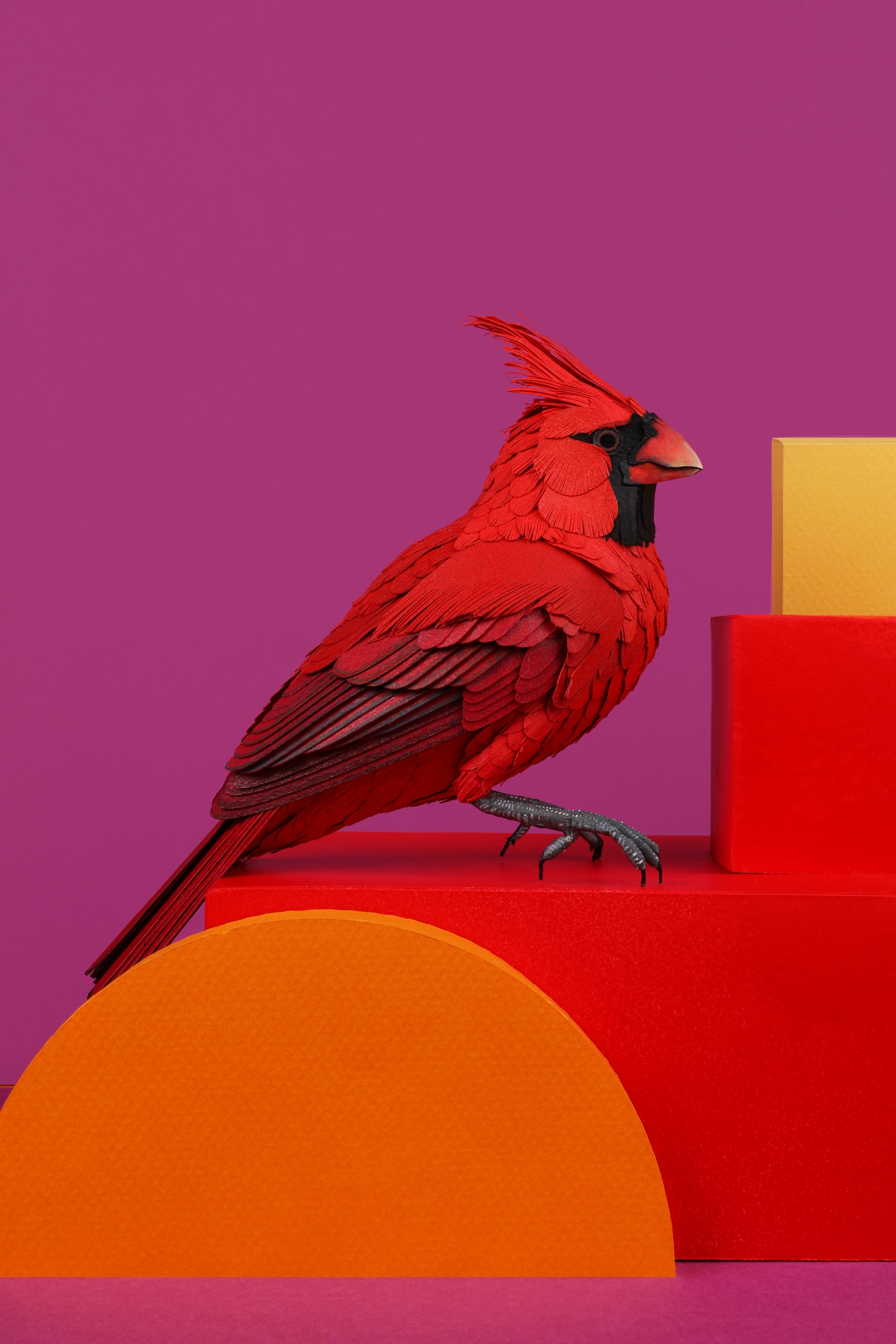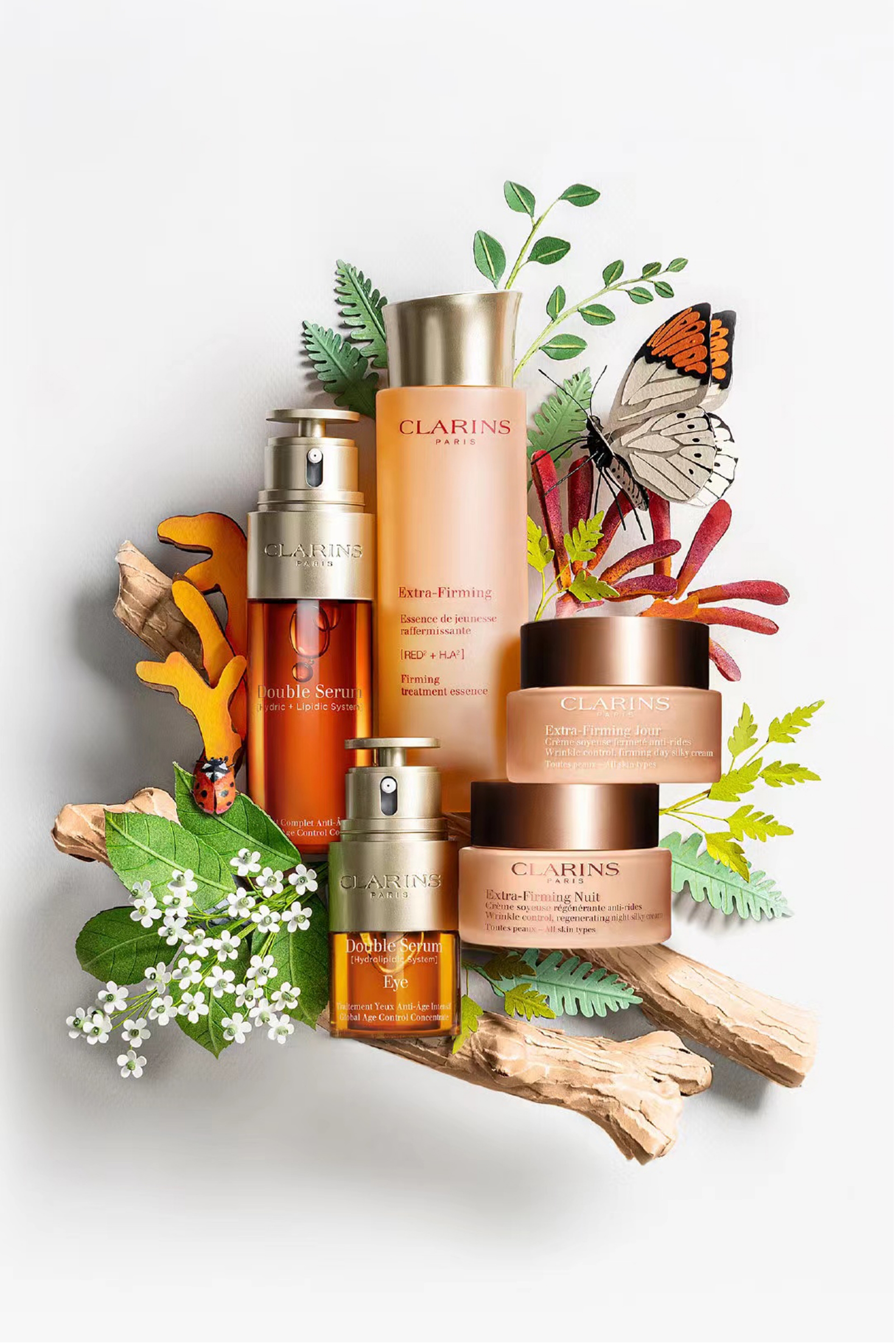 Can you give us a little insight into your creative process? When you work on a new piece, is there a routine you would always follow?
I do, yes! I love collecting images of objects, I am often looking at online retailers and saving various types of images of objects that I would like to reproduce. Or anything a client has asked me to develop. I then create my digital sketches which go for approval, and it's for me just to use as reference, so the shapes, size colours and all that gets defined. The sketches are really important because then they become the templates and pieces, so I import them directly from illustrator to my cutting device (a cutting machine) that helps me with most of the cutting part. Then I paint the paper, give details, glue it all together, photograph the piece and that's all. Some pieces have more detail and need a lot of work, like the birds for example, which I do most by hand from skeleton to the final details.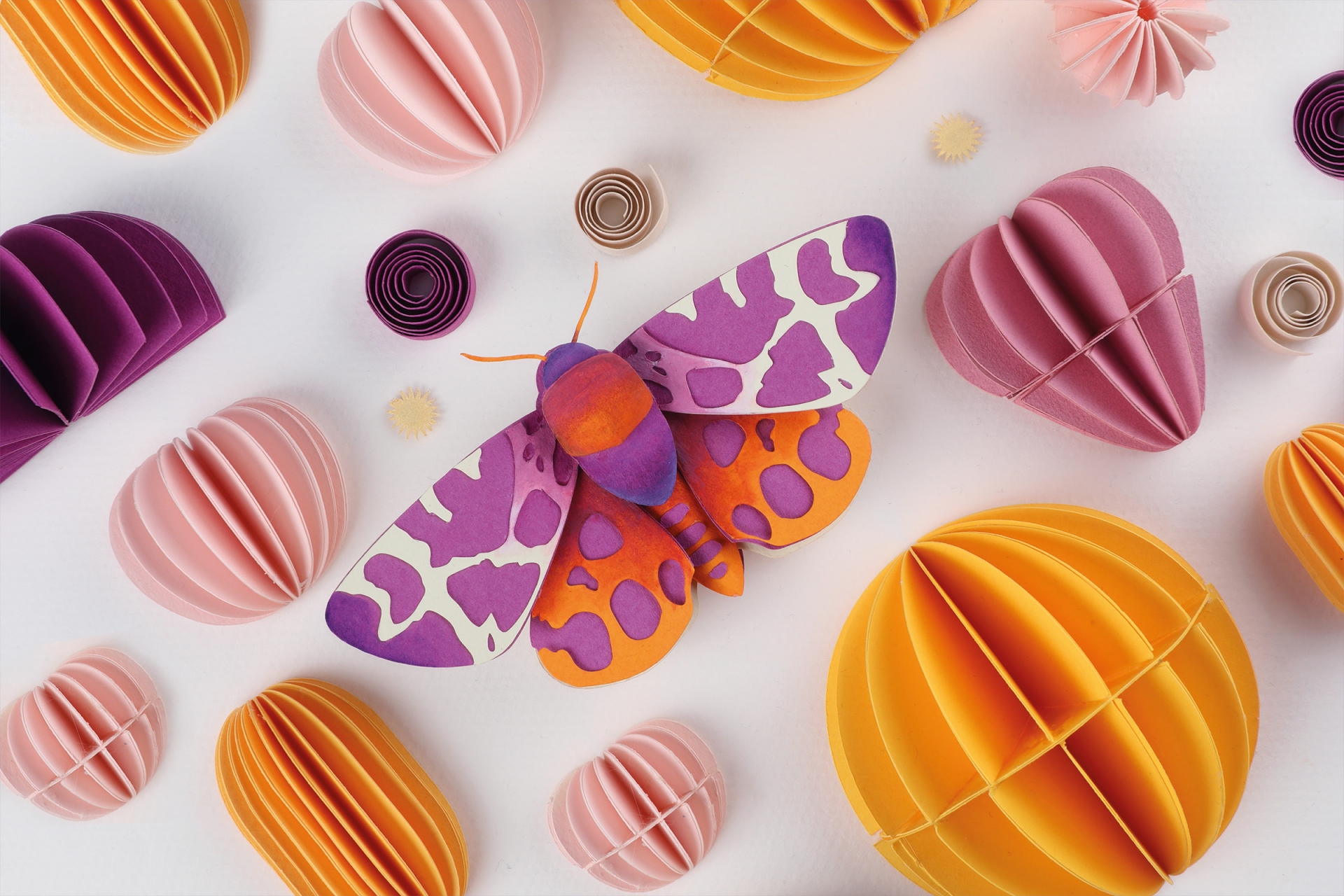 What's the strangest/most challenging request you've received for a job?
I do get a variety of projects to work on - this year so far, I was asked to create a huge range of vegetables, products and fruits in paper for a nationwide campaign. It was insane all the detail requested due the little amount of time given, but I made it in time. I also had to design a pop up illustration and that's super difficult for me.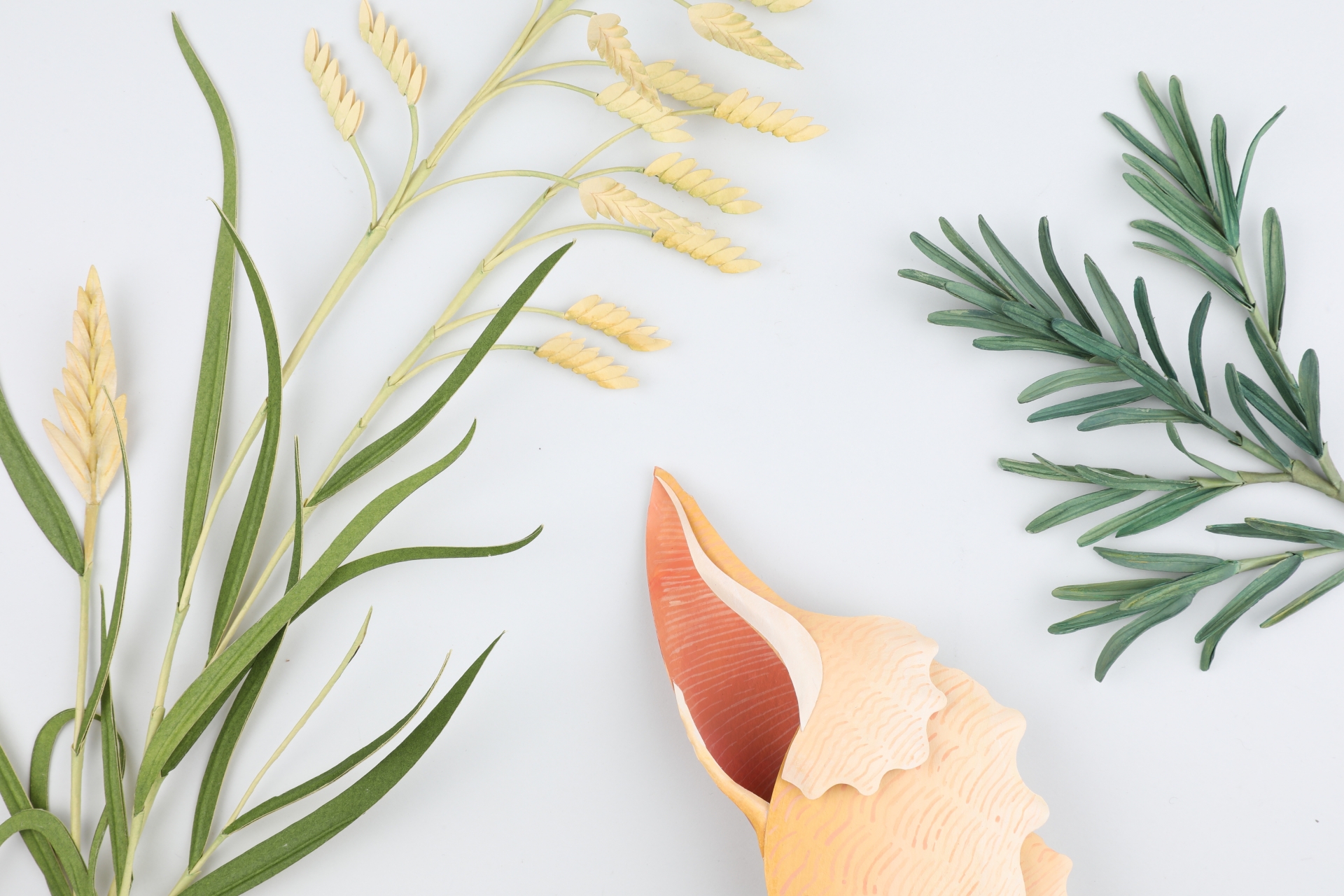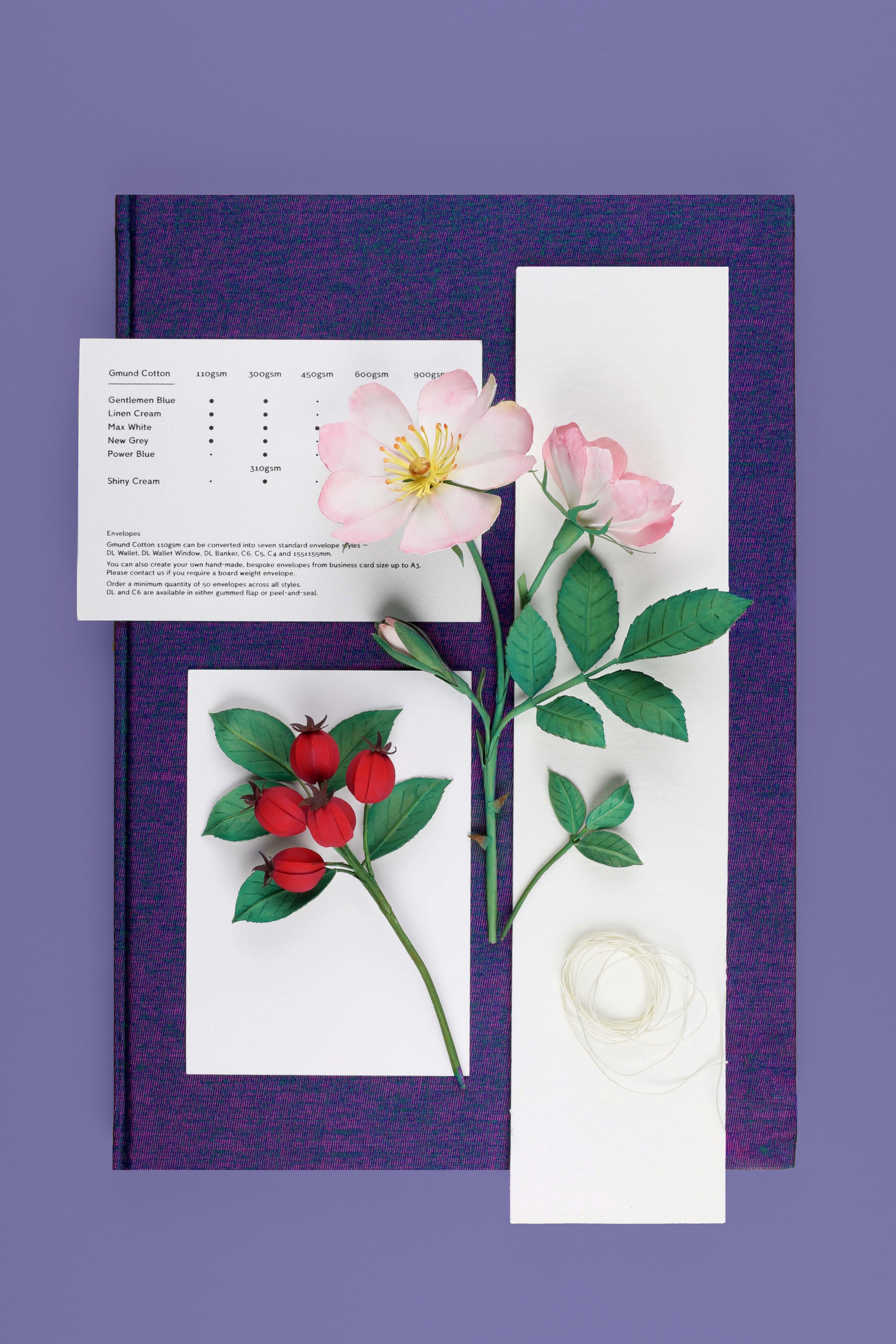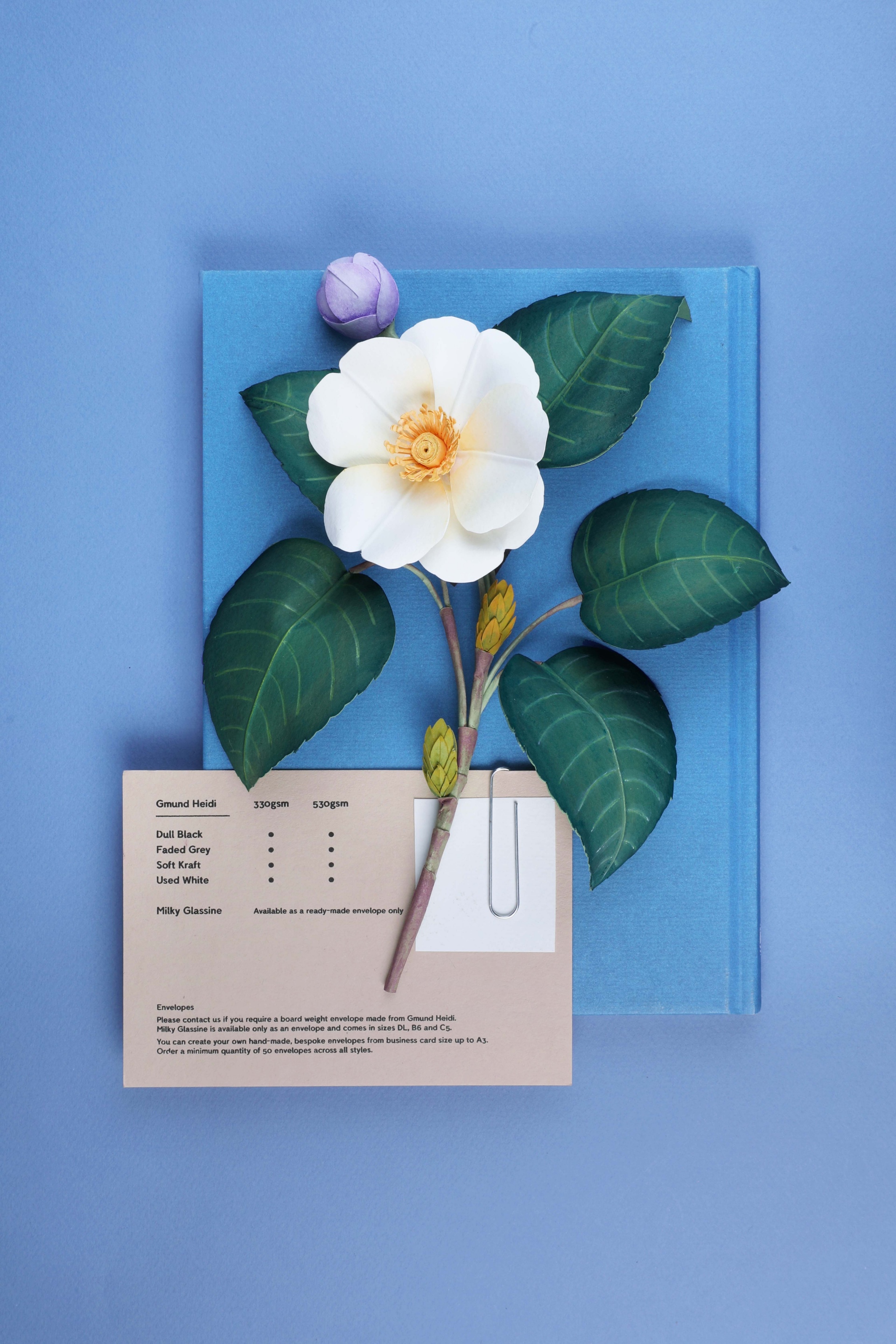 What is your favourite project to date and why?
I did a castle for Disney in paper, and I love it so much because it was a project out of my usual subject - I had to design the piece and then put it together in paper and photograph it. I just loved that I was able to produce something so different and still felt very close to my style, it really opened a new space for creating and I am now researching on creating some characters and objects.