PILOT is a Japanese brand of writing equipment known for its range of precise and accurate processing techniques as well as superior performance. In this first concept store of PILOT in Korea - which made a technical partnership with PILOT in Japan in 1962 and introduced delicate and diverse writing instruments – maumstudio was entrusted to design a space that focused on being able to emotionally experience the superior technicality of the pen.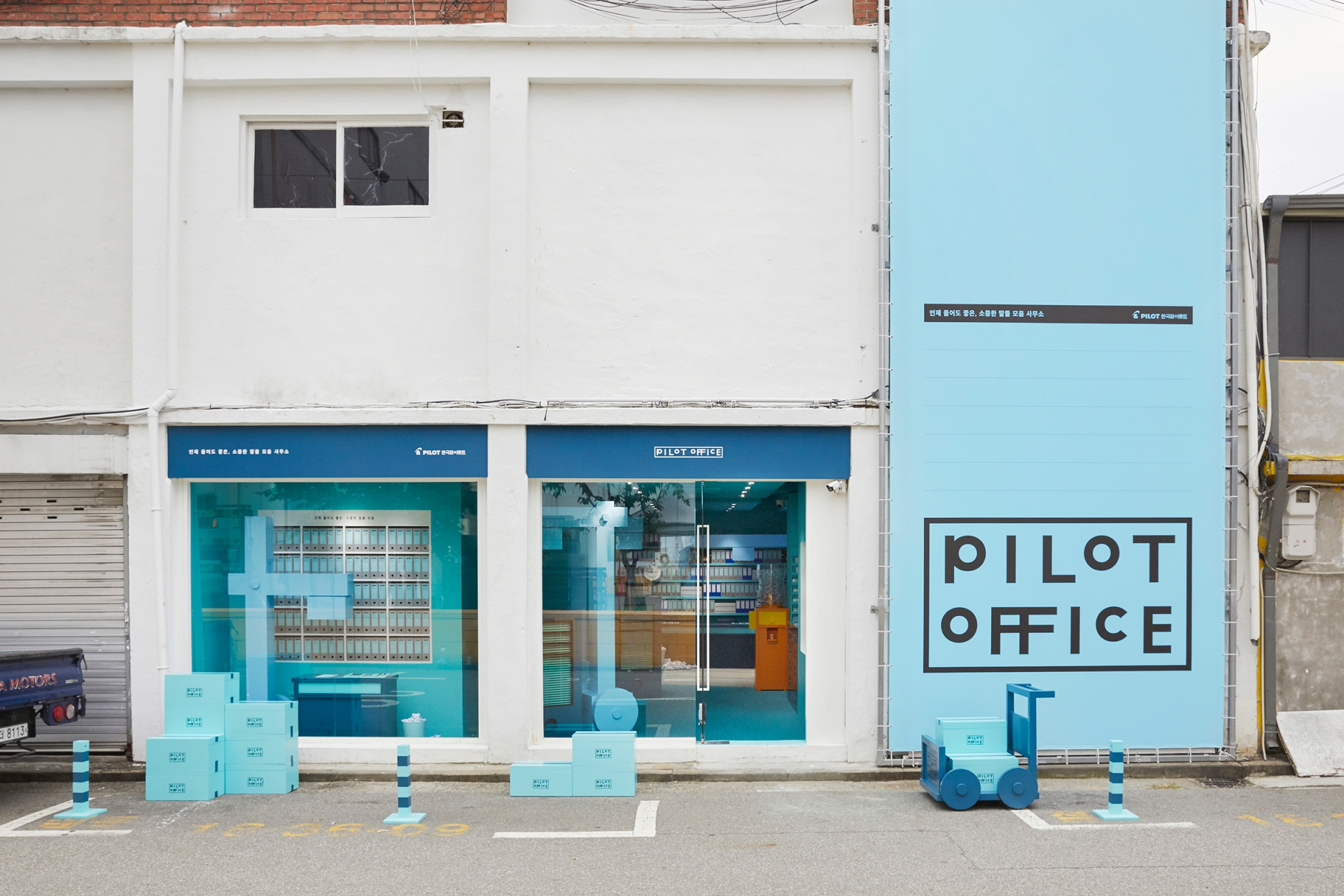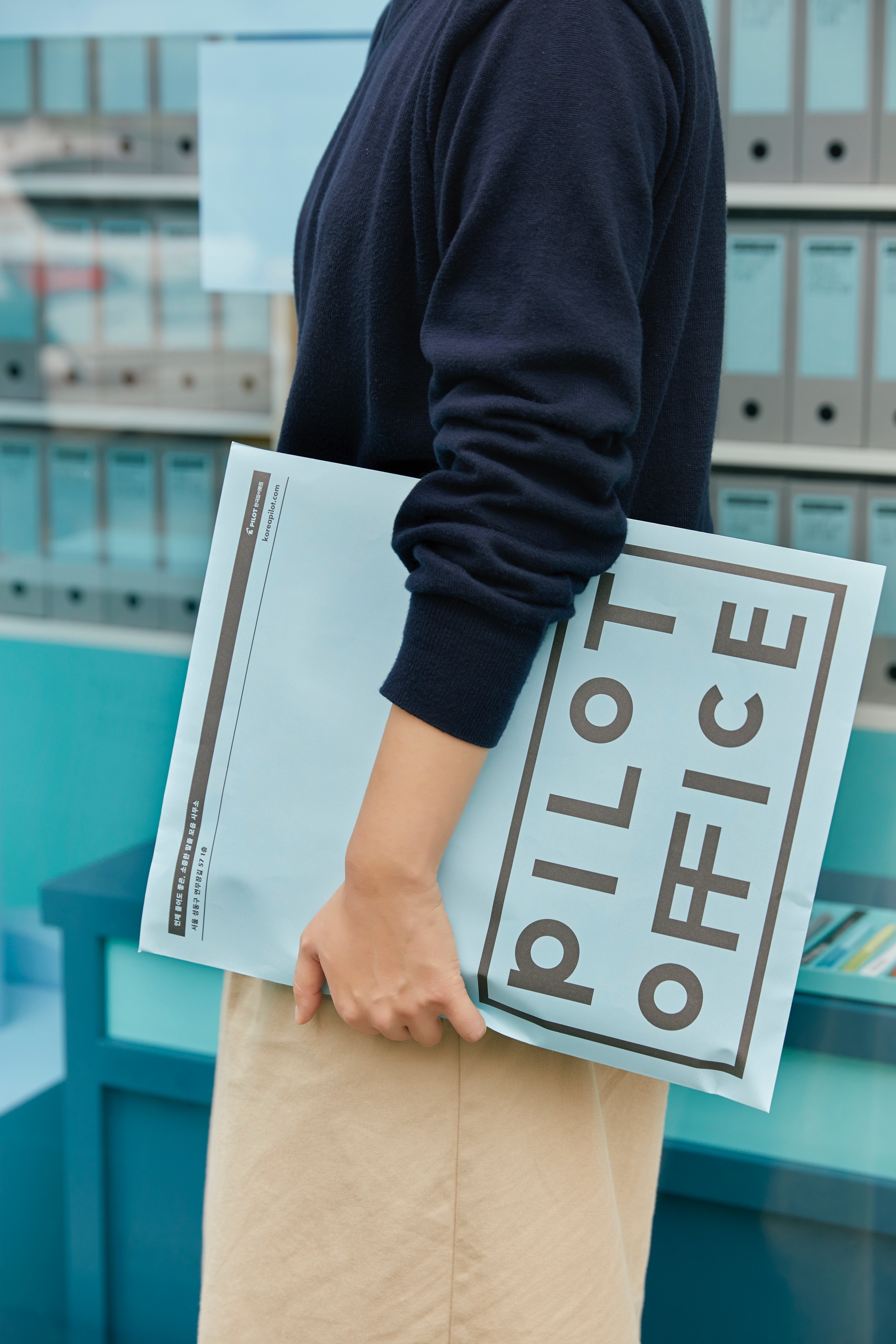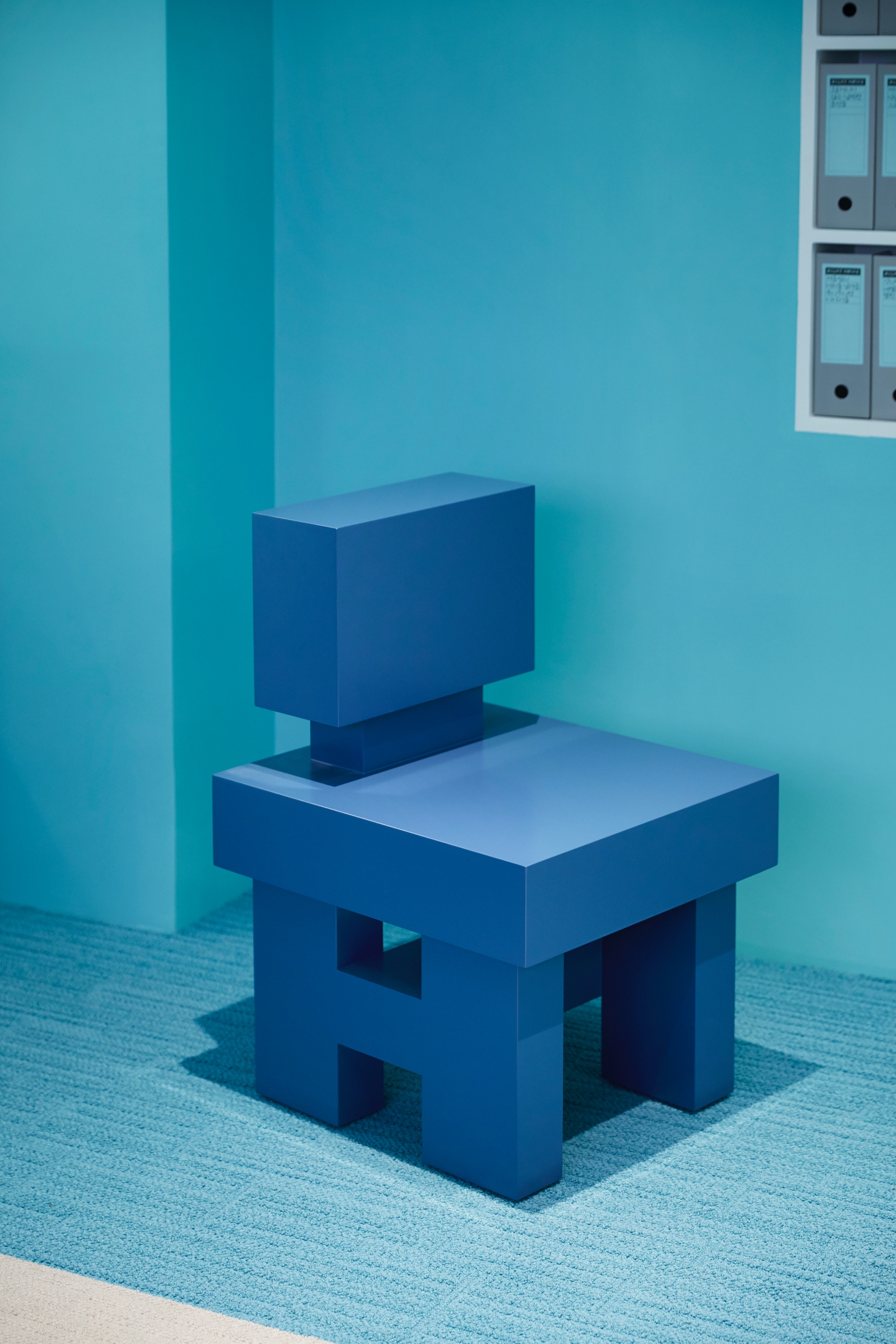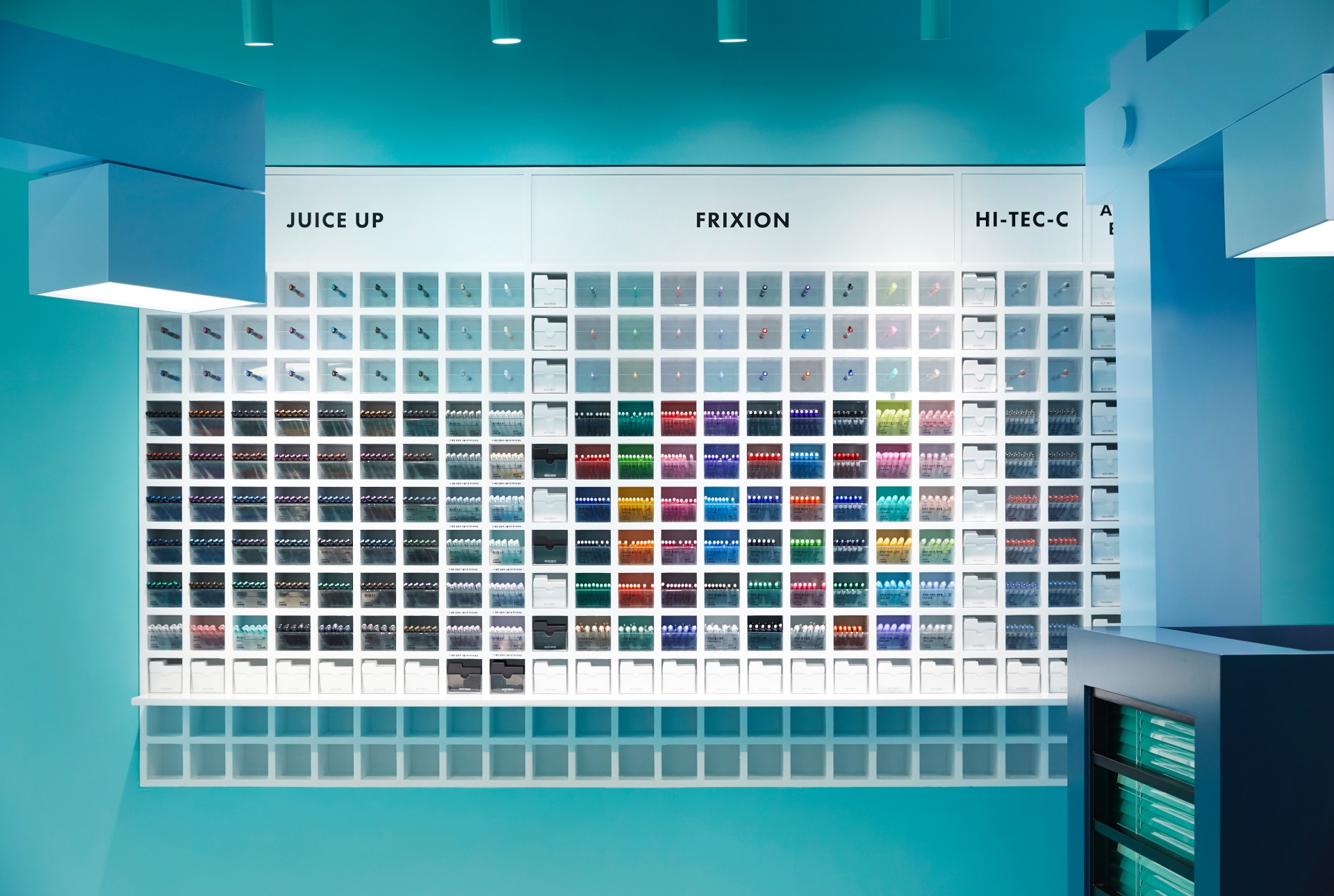 Embodying the title 'Precious Horse Collection Office', the store offers a variety of pen experiences within a cobalt coloured office space. The experience paper provided shows various writing instruments and characteristics of the pilot, and has been designed so that one can check their preferred writing texture and colour by the time they fill out the questions.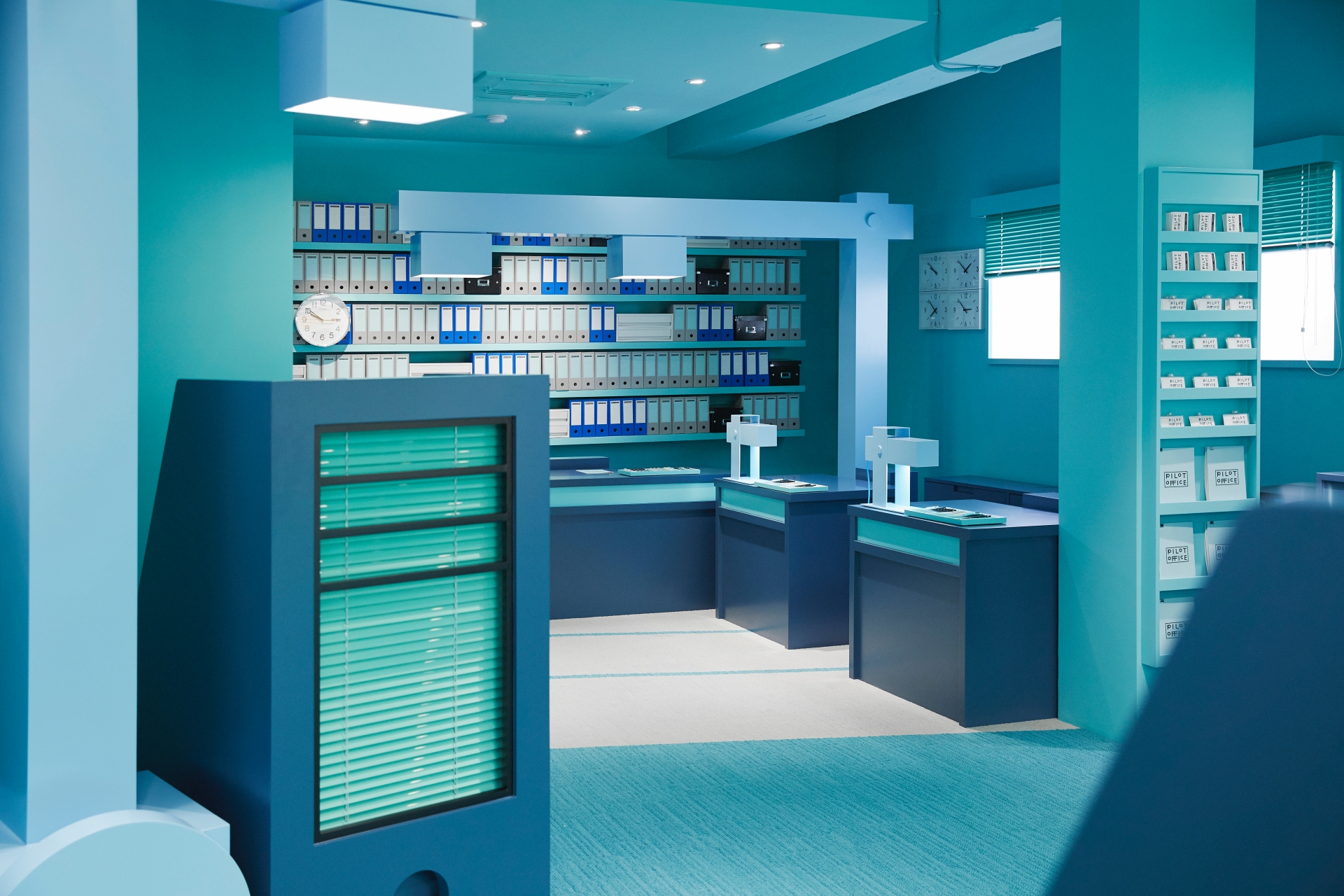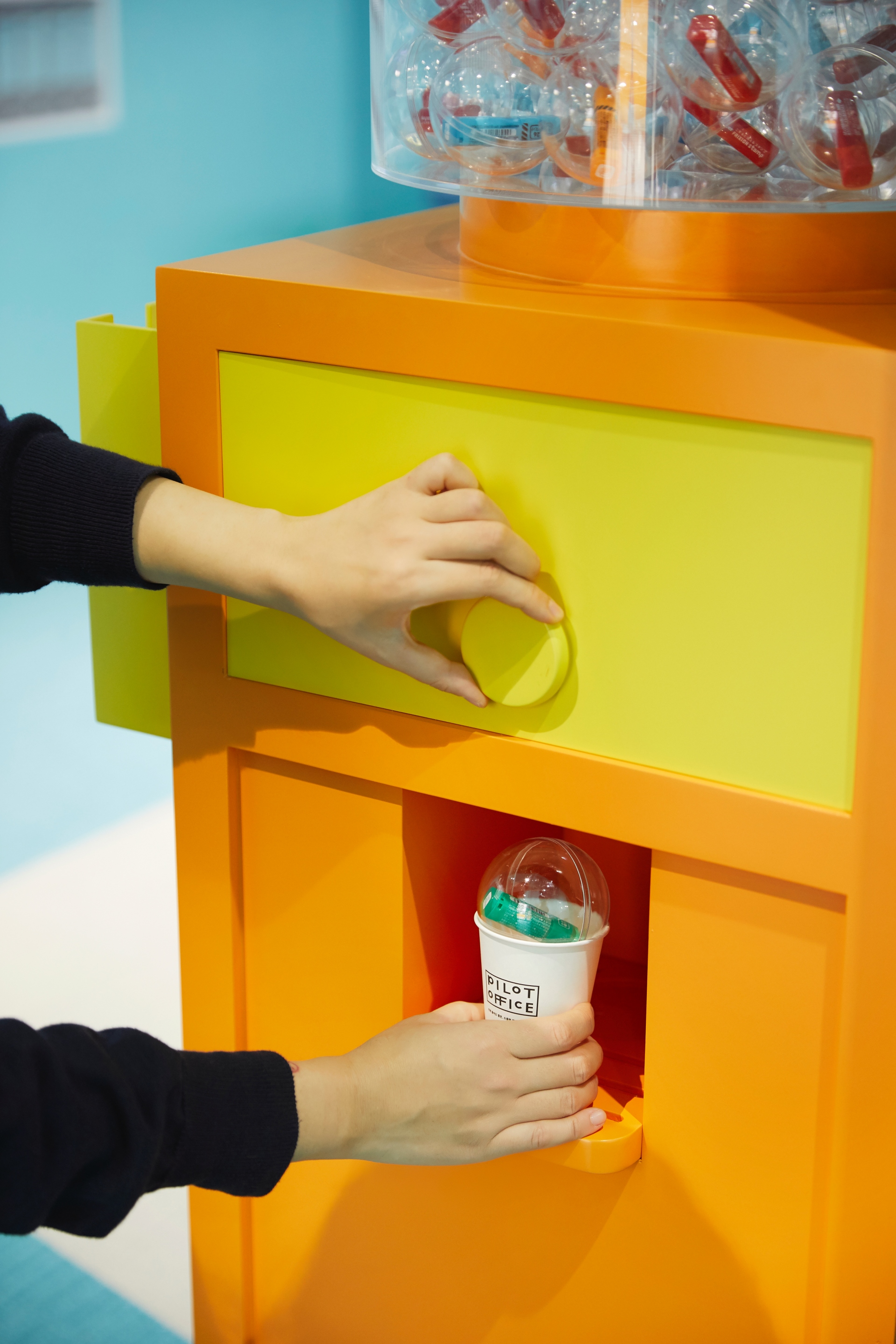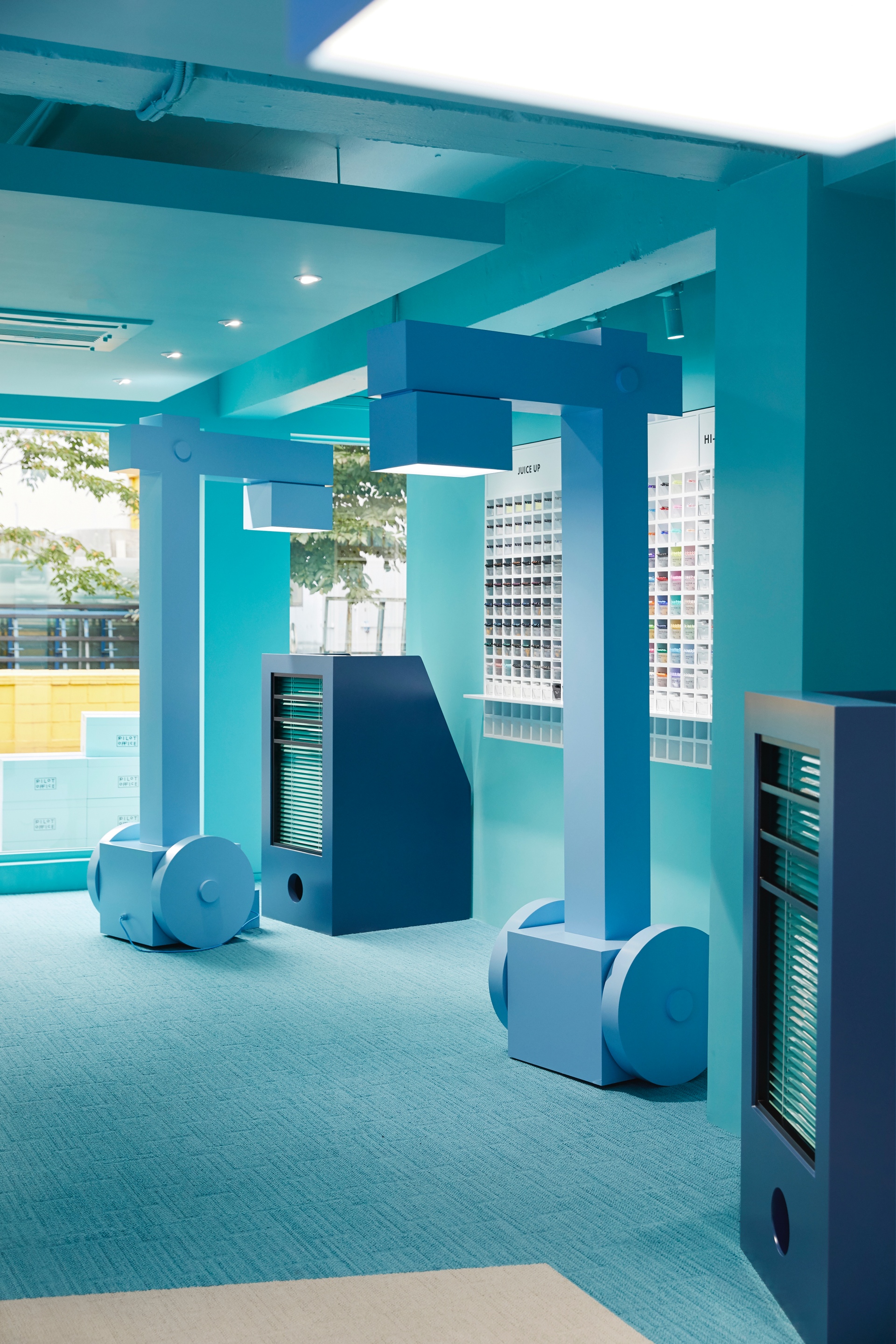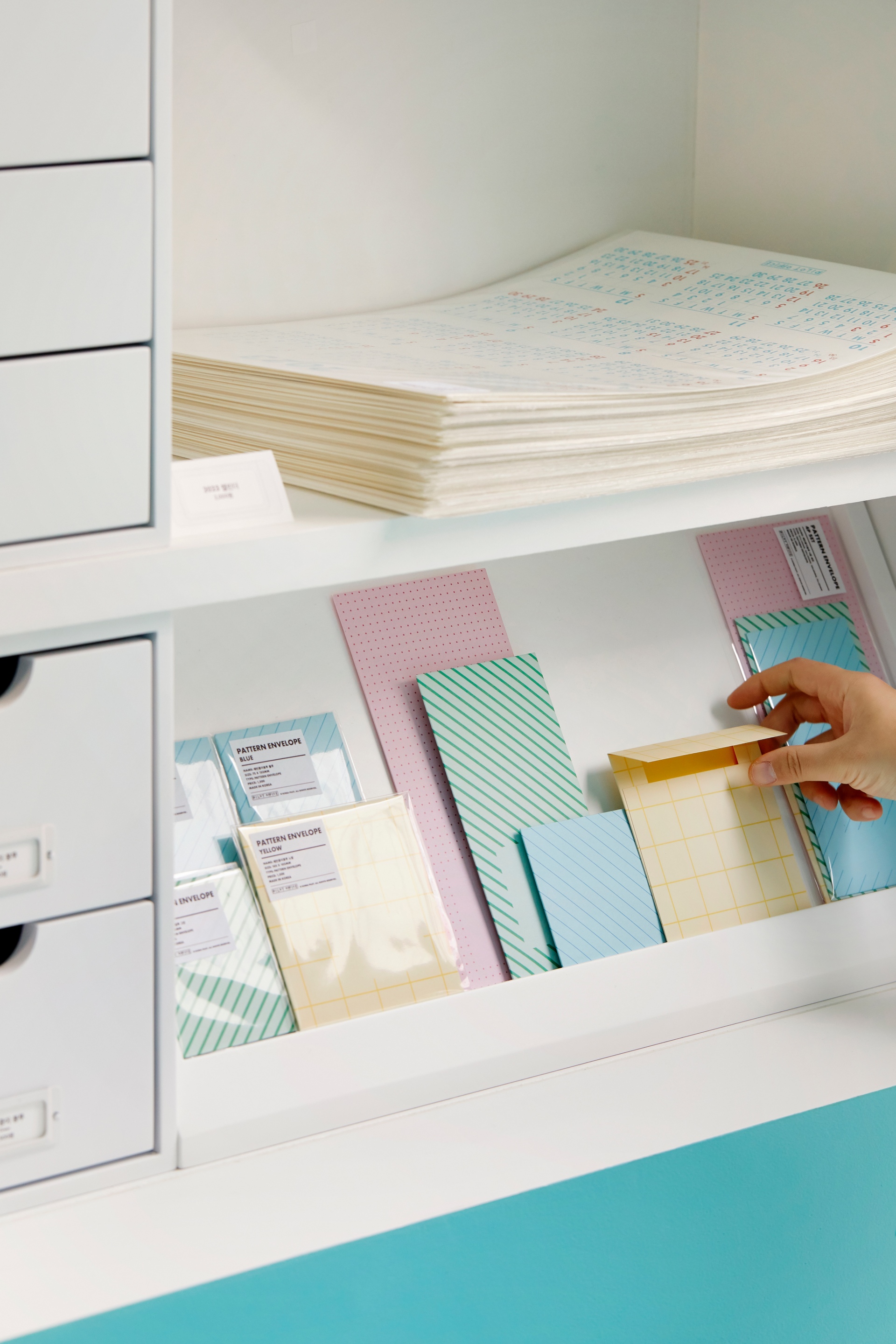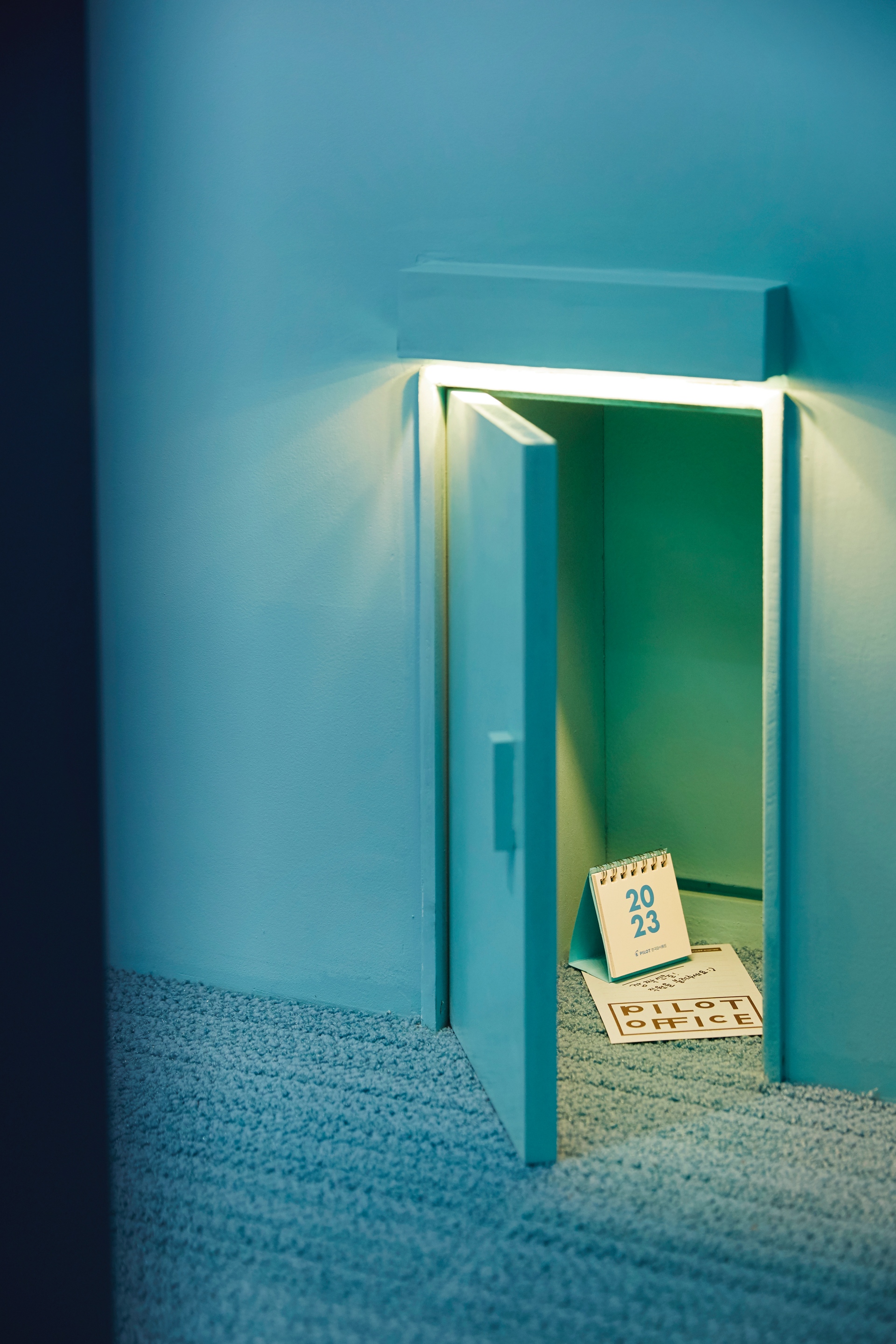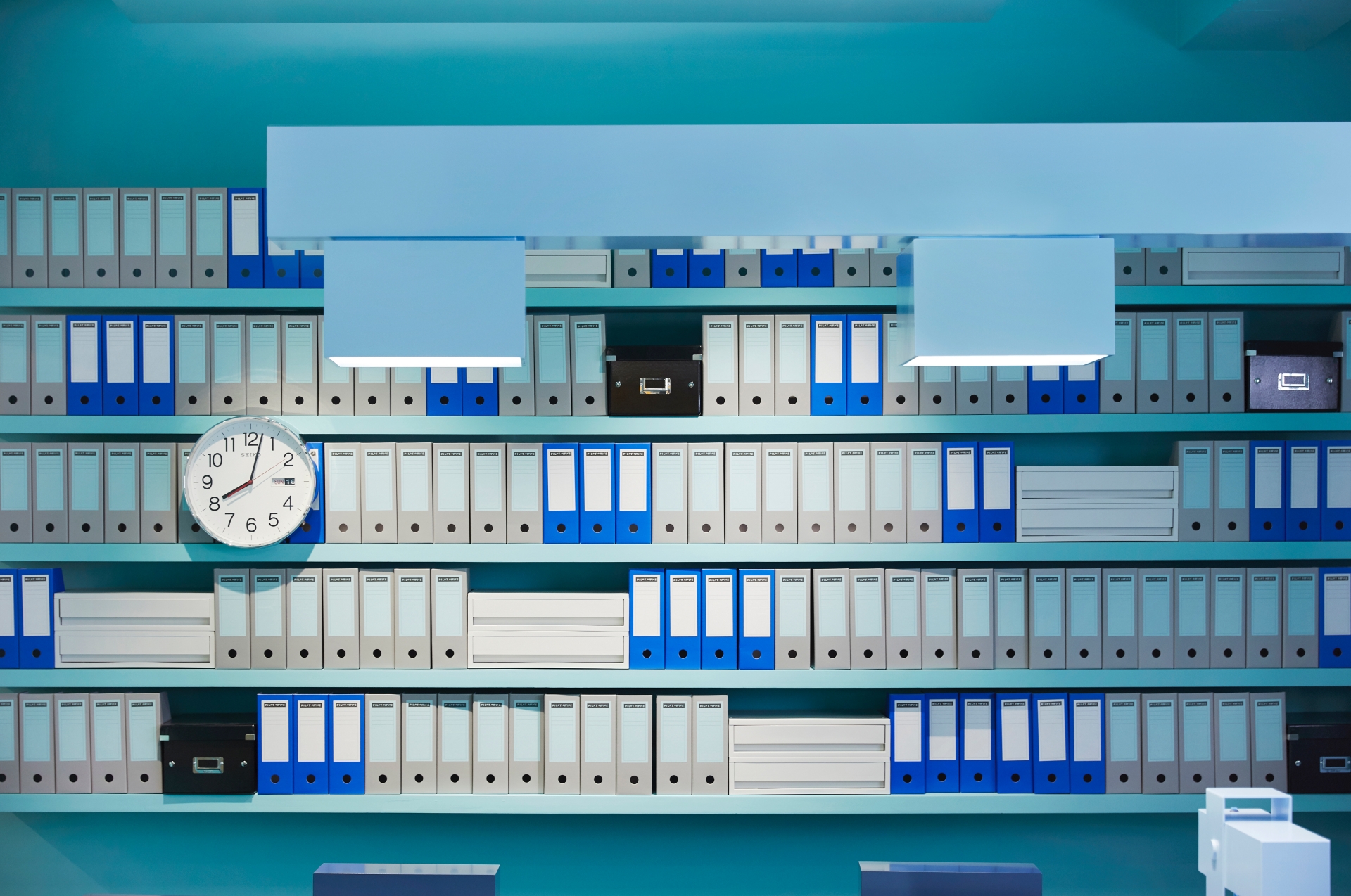 In addition, a crowded document locker on one side of the office illustrates the importance of keeping fond memories by preserving easy to flow moments as important documents. These include "horses that help you when you are tired of competition" and "horses at dawn with worries".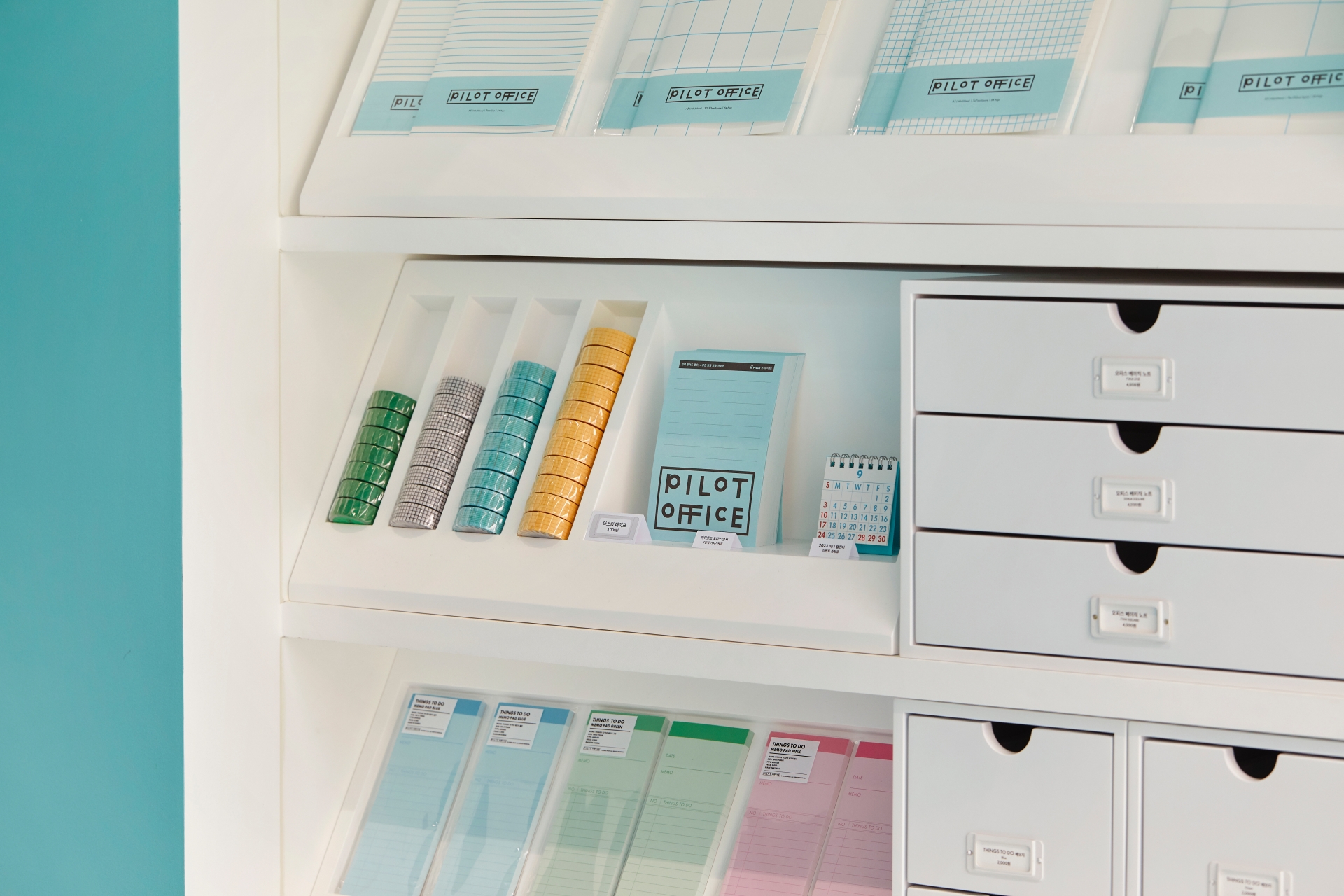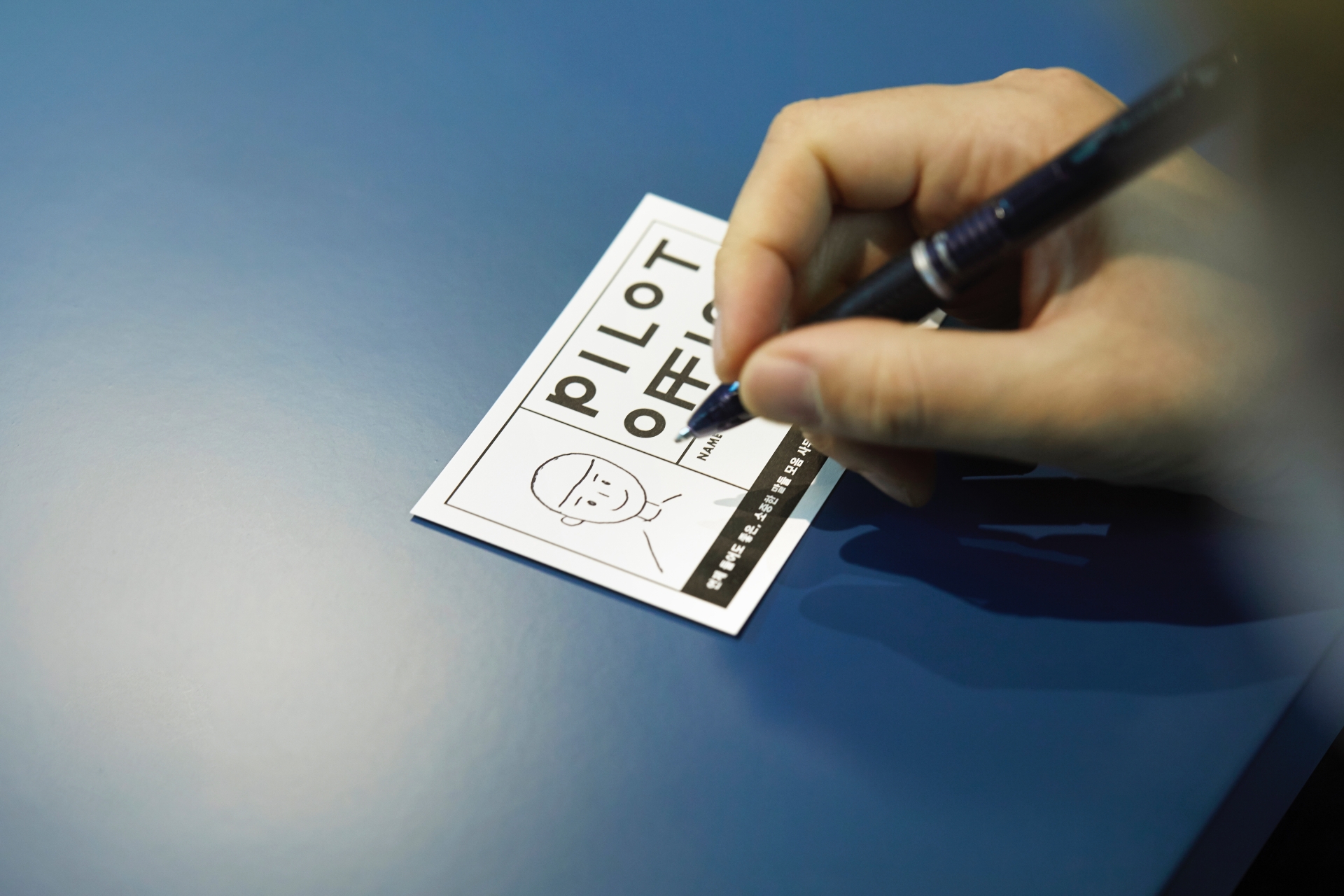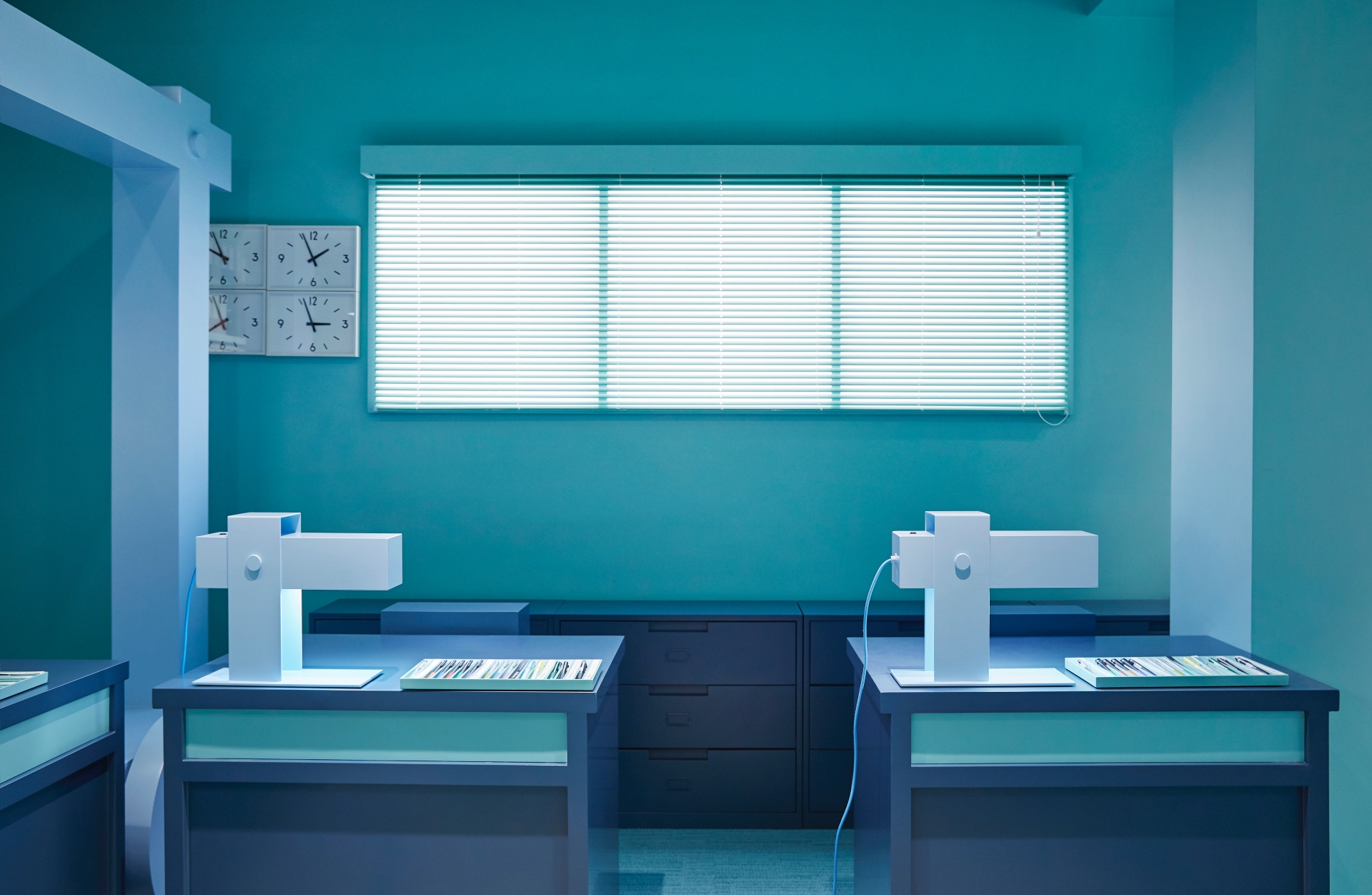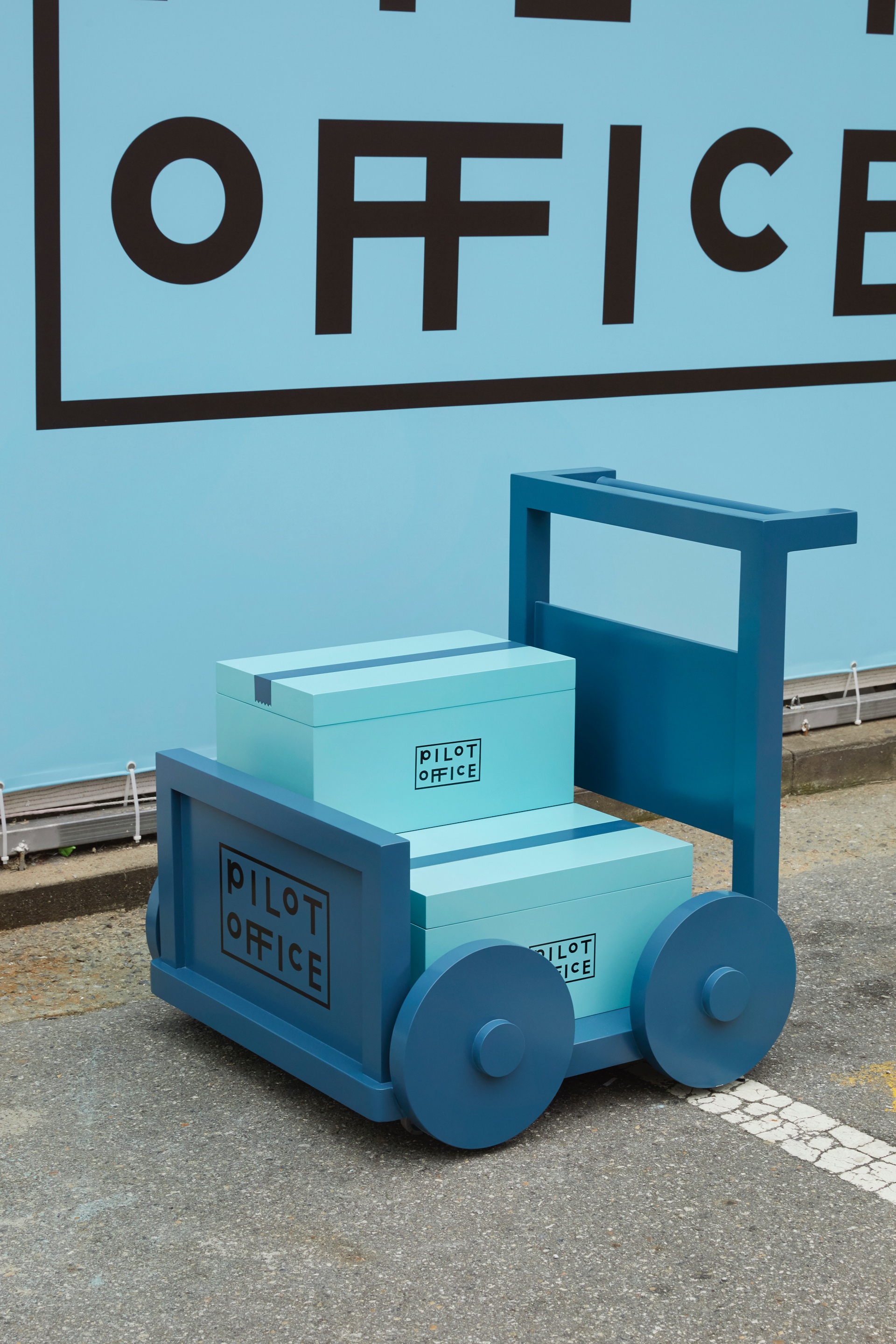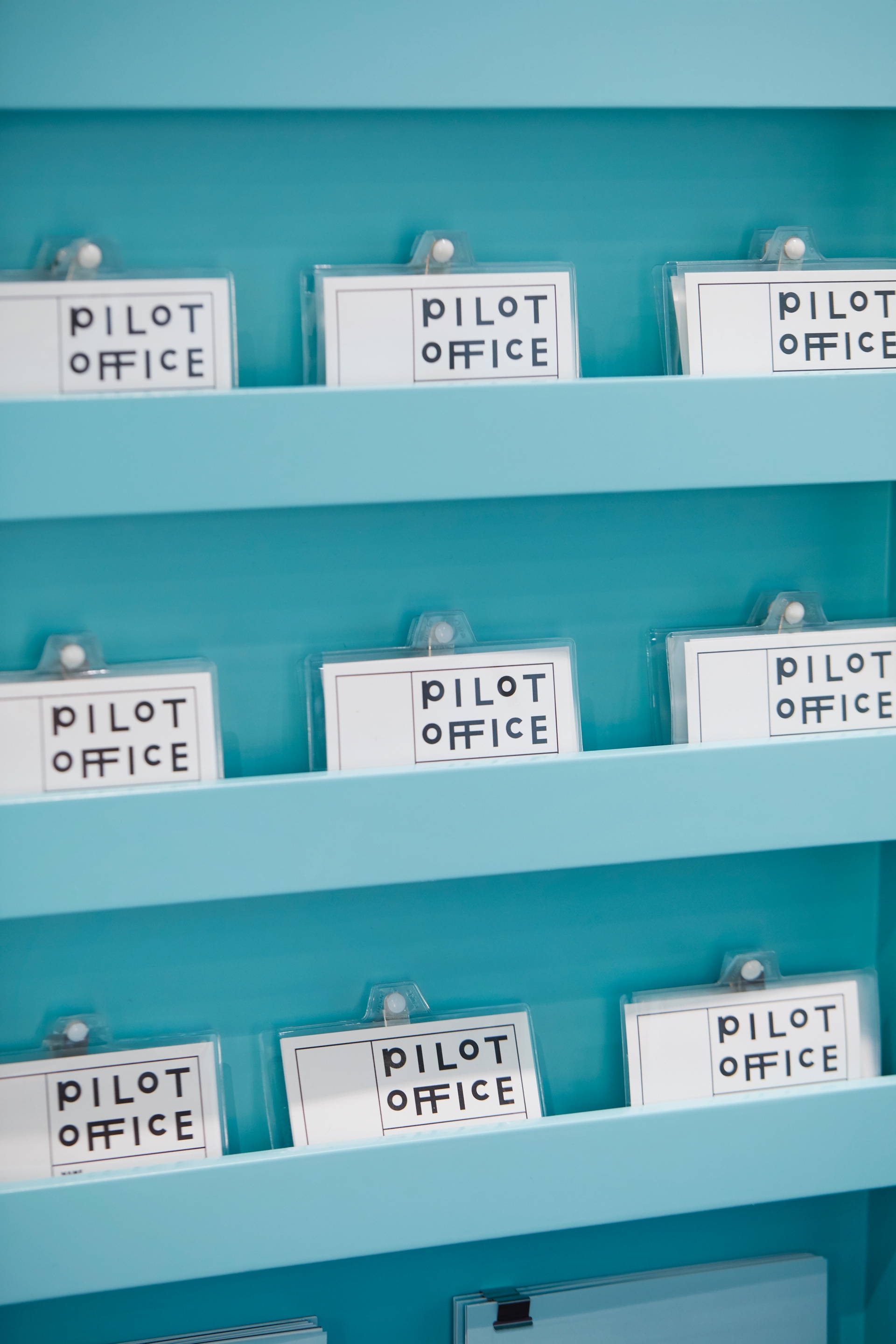 Through and through, this concept store contains all the precious moments that embody PILOT's philosophy, which is, that greatness begins with a single stroke. And the precious words of people who will colour the mundanity of daily life in a variety of colours, through the value of writing.