Crafted by Los Angeles-based architecture firm Formation Association, Phillip's new Los Angeles outpost is an anticipated launch which underscores the company's commitment to the West Coast amid its continued global expansion. Open to the public from 25-27 October, the exhibition will feature works from the upcoming auctions of 20th Century & Contemporary Art, Watches, and Design, including Jean-Michel Basquiat's To Repel Ghosts, estimated at $7-10 million. Also on view will be two works by Ernie Barnes from the collection of Golden Globe-Nominated actor Richard Roundtree, in addition to paintings by Amy Sherald and Julie Mehretu. Timepieces on view in Los Angeles include watches by Rolex, Patek Philippe, and Audemars Piguet, and Claude Lalanne's Pair of "croccurule" stools from the December design auction will also be featured in the exhibition. The gallery will be open from 10am to 5pm at 9041 Nemo Street, in the heart of Los Angeles' art and culture scene, with an opening reception to be held on Tuesday, 25 October.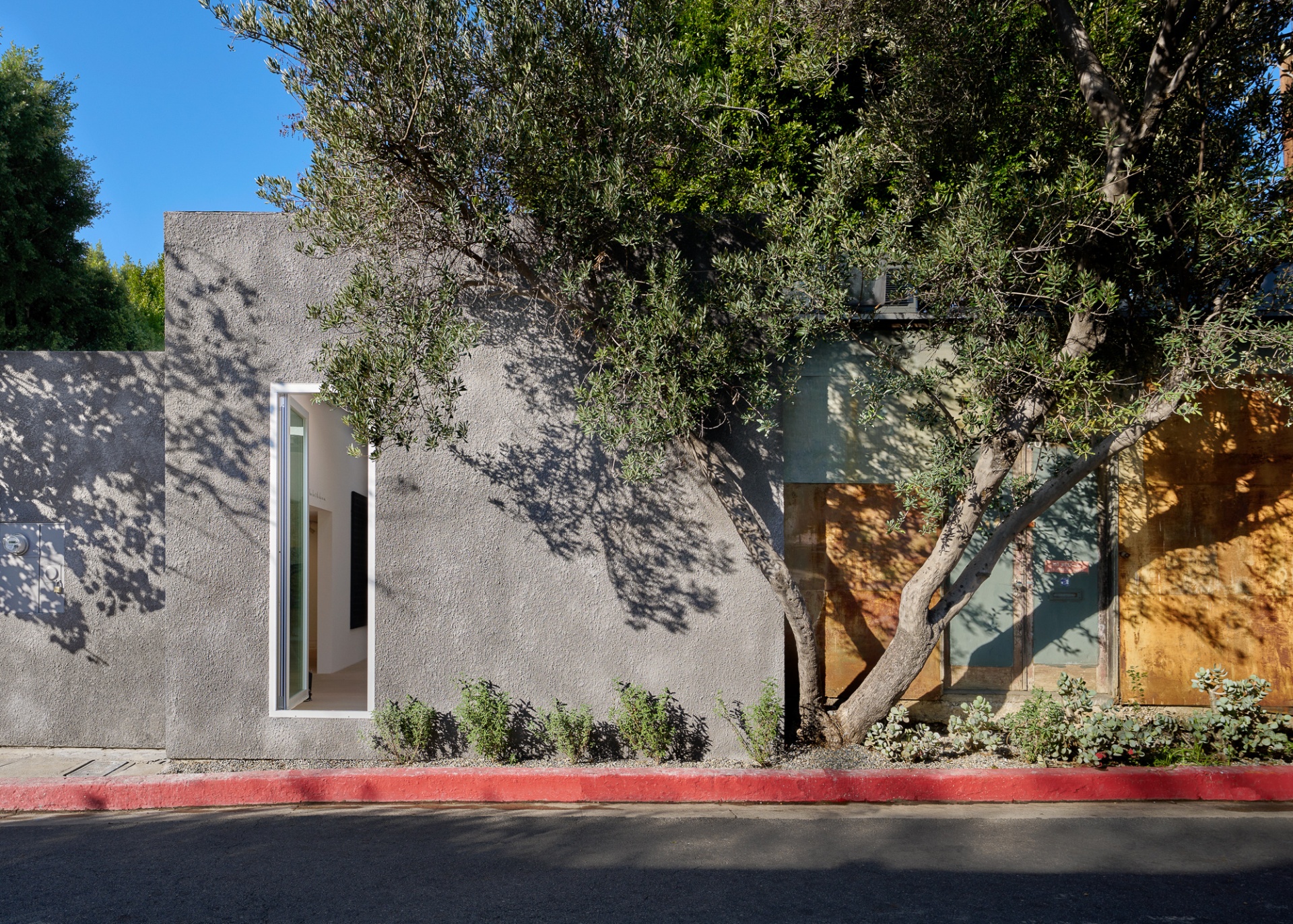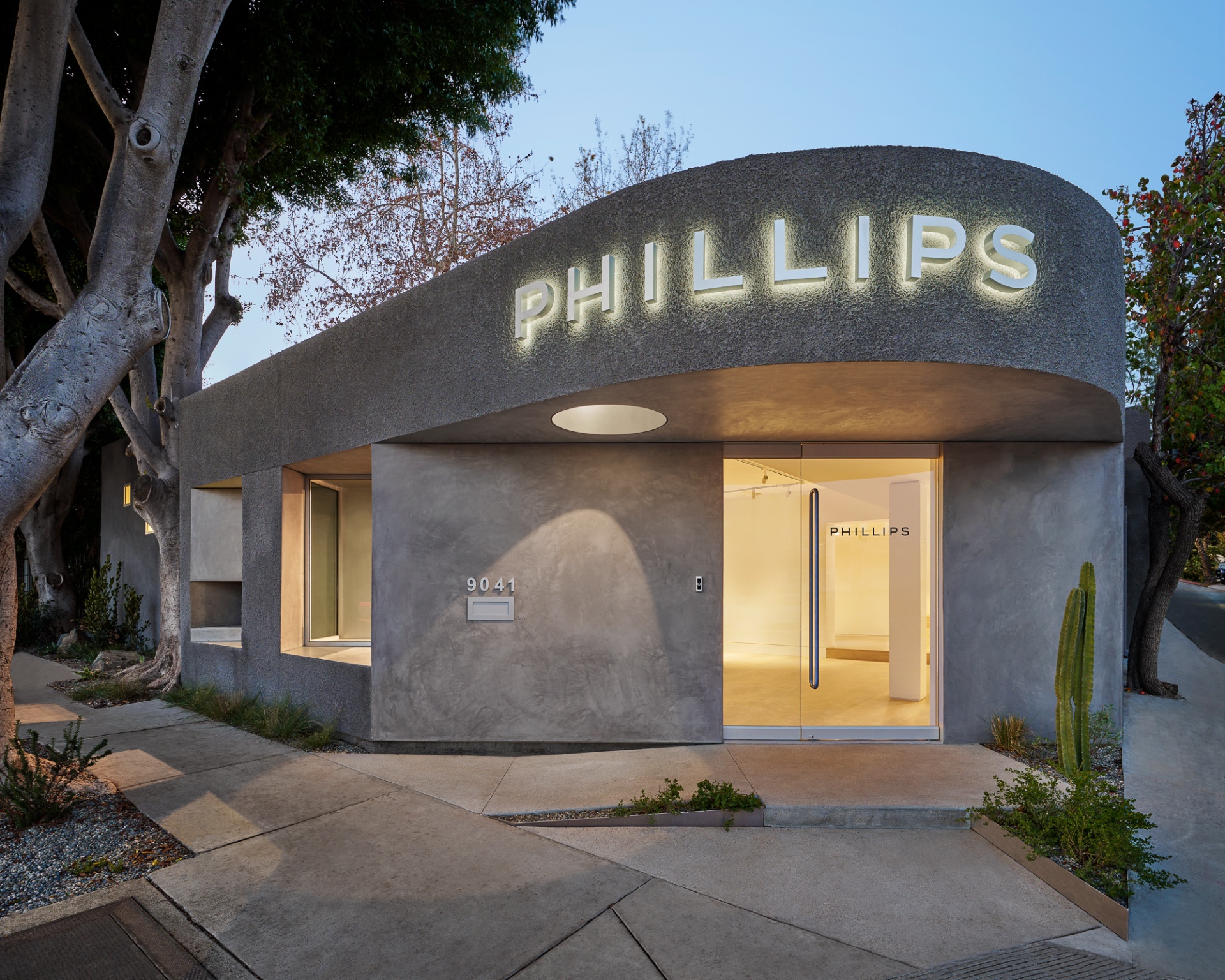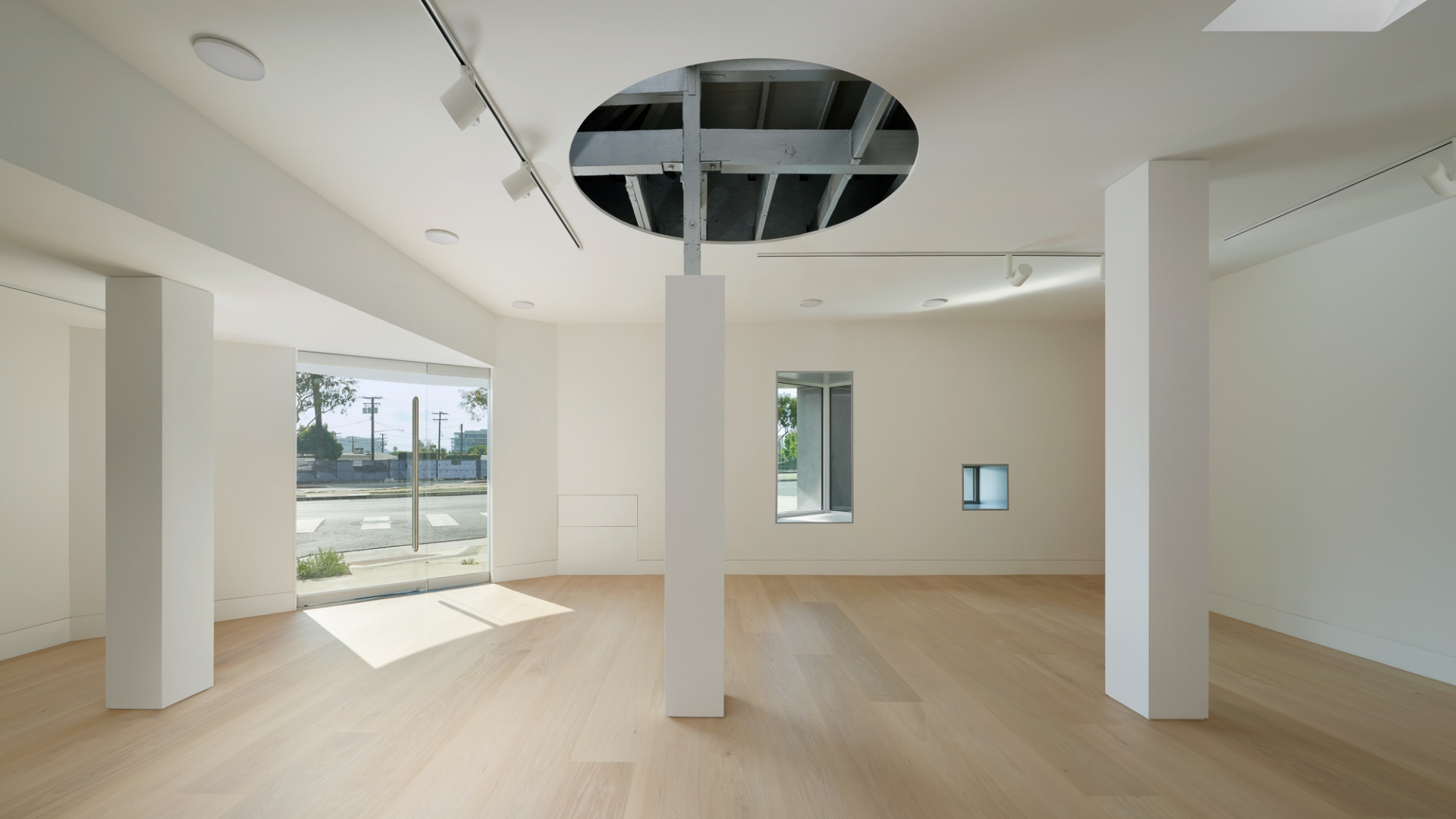 Jean-Michel Basquiat's To Repel Ghosts will be a star lot in the November Evening Sale of 20th Century & Contemporary Art. The monumental work, measuring seven feet tall, is a nearly double-life-sized portrait of Basquiat's friend and fellow artist Jack Walls. Well known in 1980's downtown circles as Robert Mapplethorpe's muse and romantic partner, Walls is rendered in Basquiat's distinctive visual idiom - unmistakable by the gestural swathes of black, white, and yellow pigment - against a surface of affixed wooden boards. Basquiat's penchant for incorporating doors and other found media into his practice first led him to experiment with timber slats for his 1984 masterwork Flexible, which employed the fencing that surrounded his Los Angeles studio. Exceedingly pleased with the resulting aesthetic effect, Basquiat soon returned to the idiosyncratic material, which he purchased from a Soho lumber yard to comprise the support of more than 17 paintings in the mid 1980's. Epitomising his guiding principle to bring the urban environment into his studio, this major work from 1985 nods to Basquiat's past as a street artist while anticipating the hallmarks of his mature style.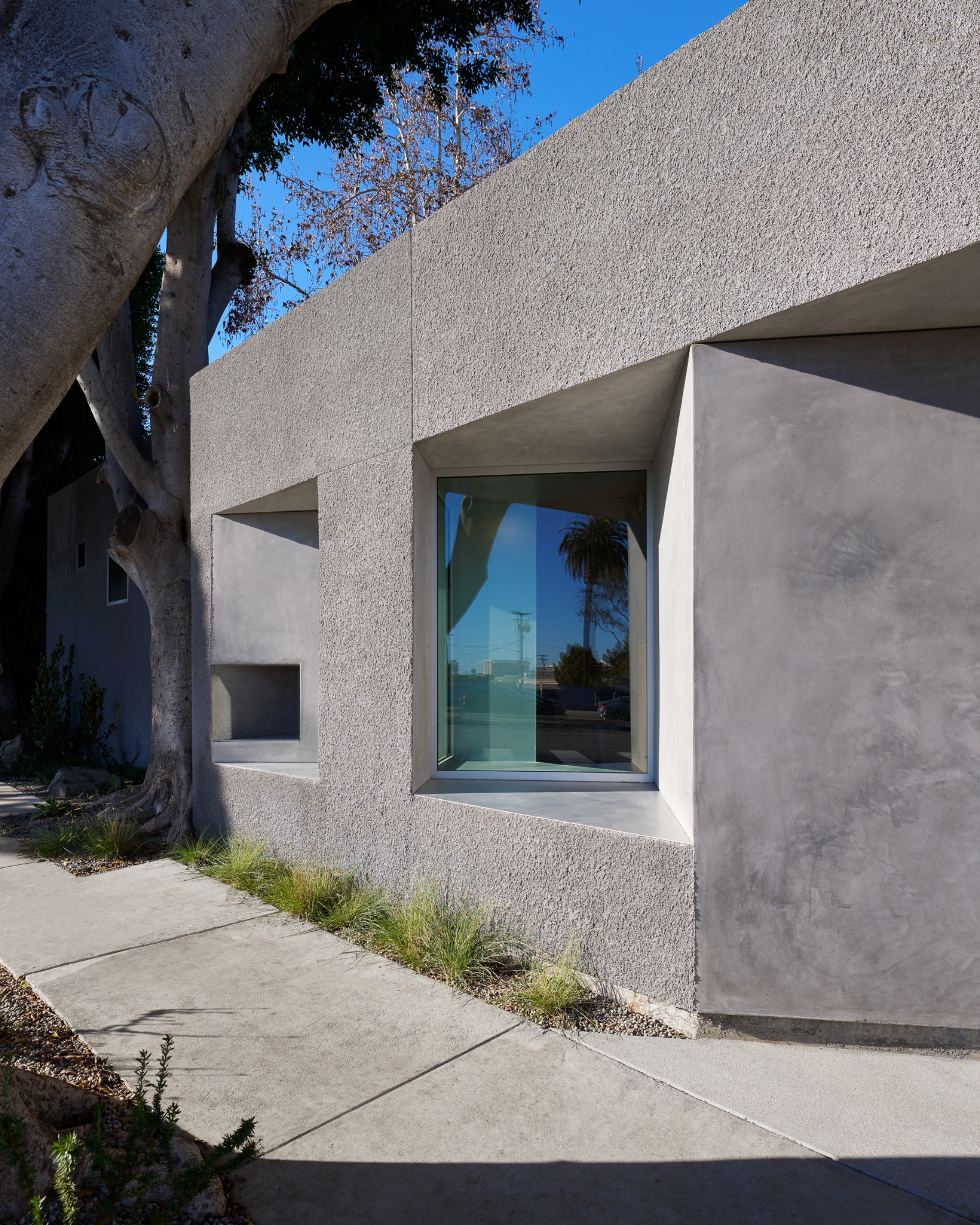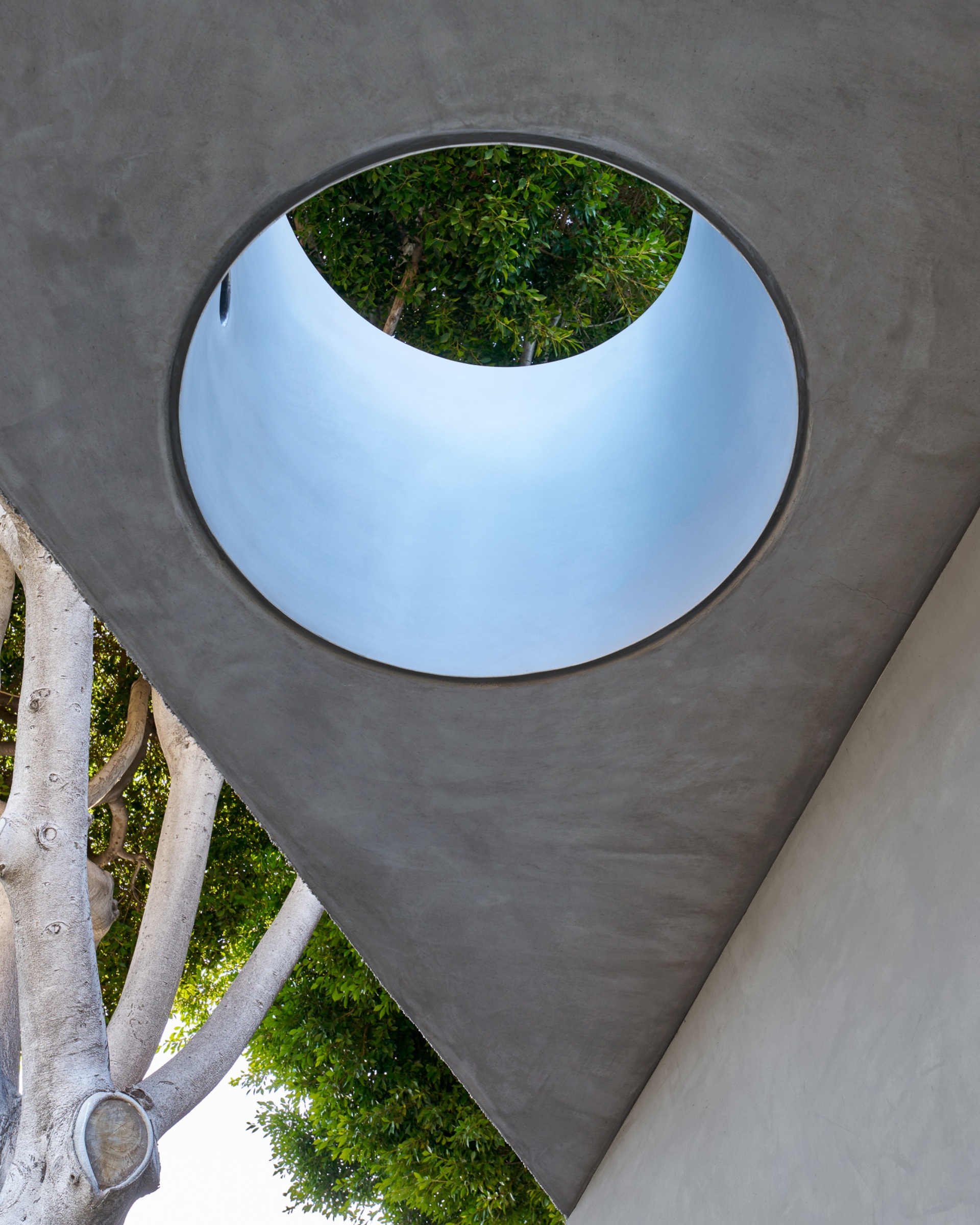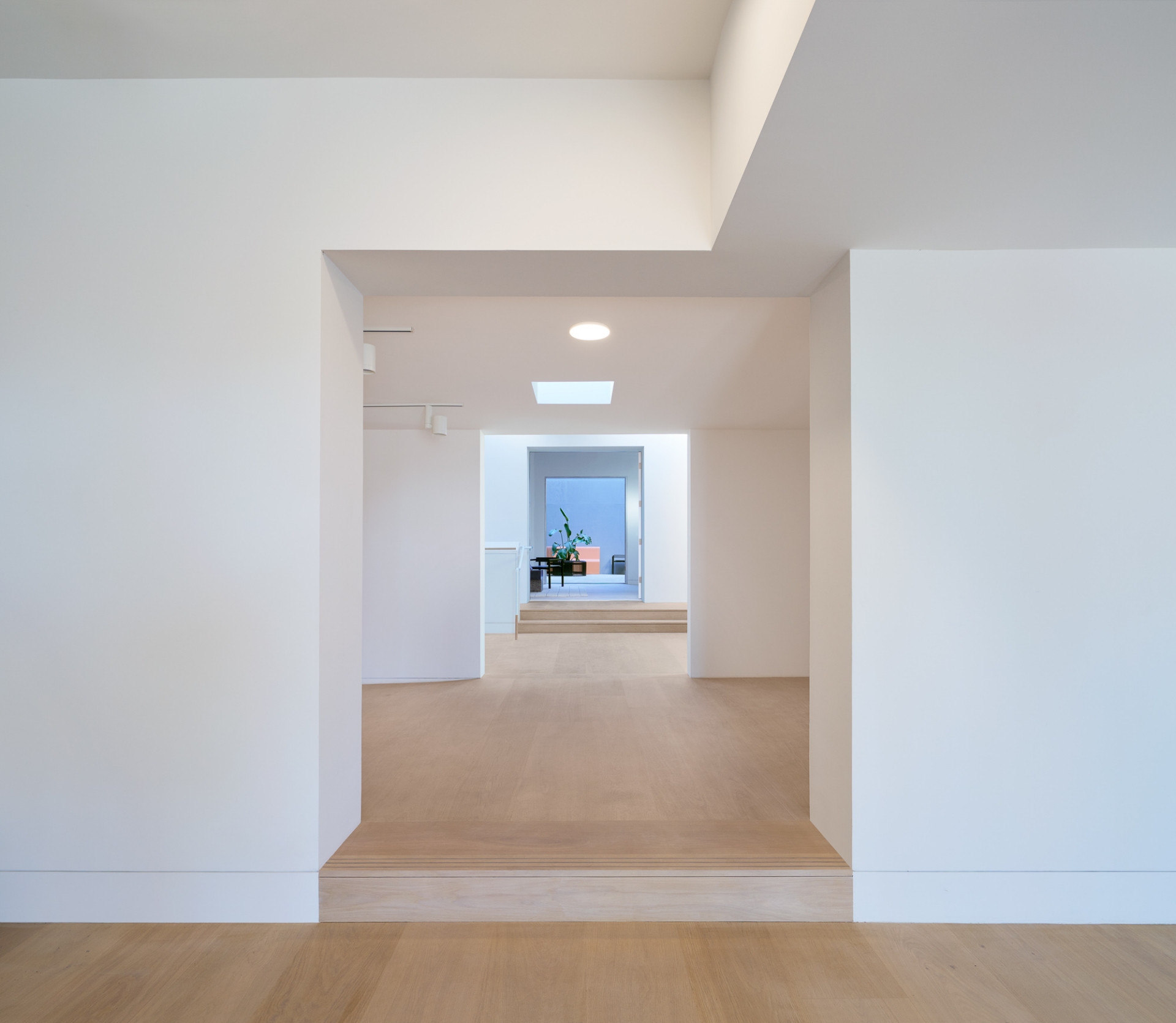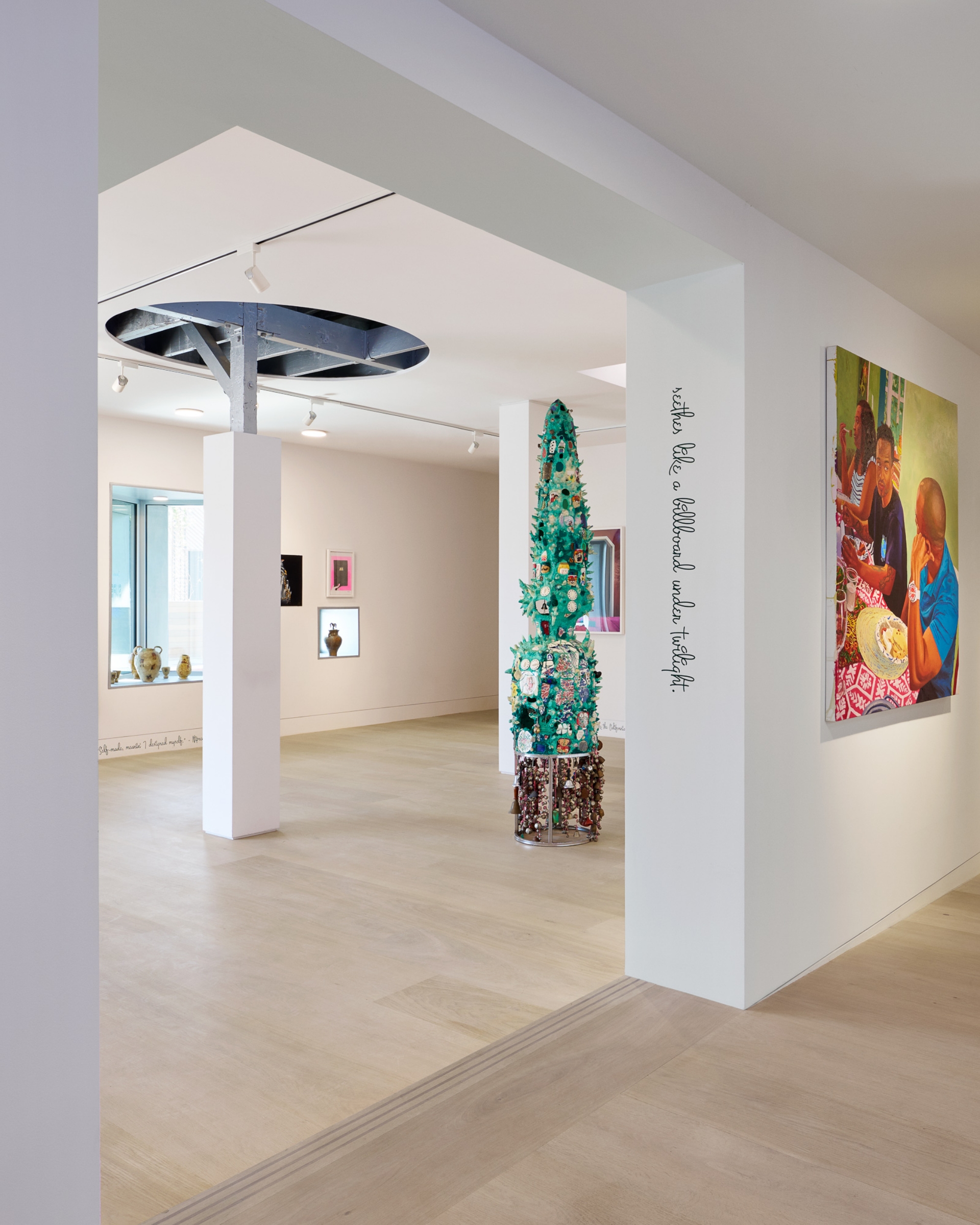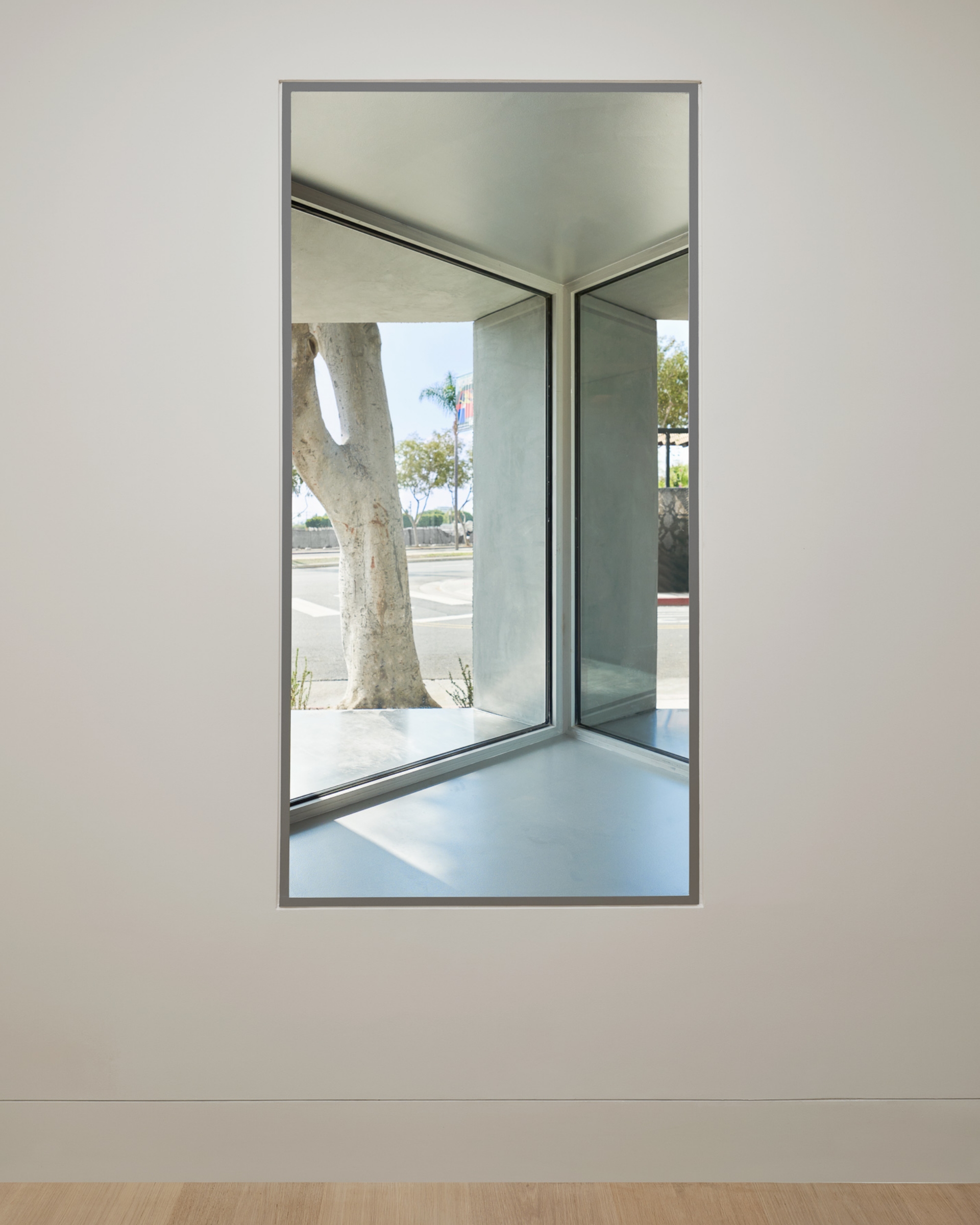 Phillips is also proud to present two works by Ernie Barnes, owned by Golden Globe-nominated actor Richard Roundtree, an icon of American cinema, most notable for his role as SHAFT. Despite being neighbours in 1970's Los Angeles, Roundtree discovered Barnes' artistic endeavours after Sammy Davis Jr. and Charlton Heston purchased his artworks. When Roundtree learned that Barnes lived just four blocks away, he walked to his home and met with him. As an actor who desired to explore Black experiences on screen, it was important for Rountree to see these artworks. They visually captured life, people, and places he had experienced. The hues used in both works are reflective of primary colours often found in Black American films during the 1970s. Deep browns, yellows, tans and hints of "blue-black," were cultural markers that signified the wide range of skin colour and complexion found in Black America. Evidenced in both Untitled (Basketball Players) and My Man, Barnes' unique ability to everyday extraordinary captivated collectors across the world, with the market for his work having reached new heights.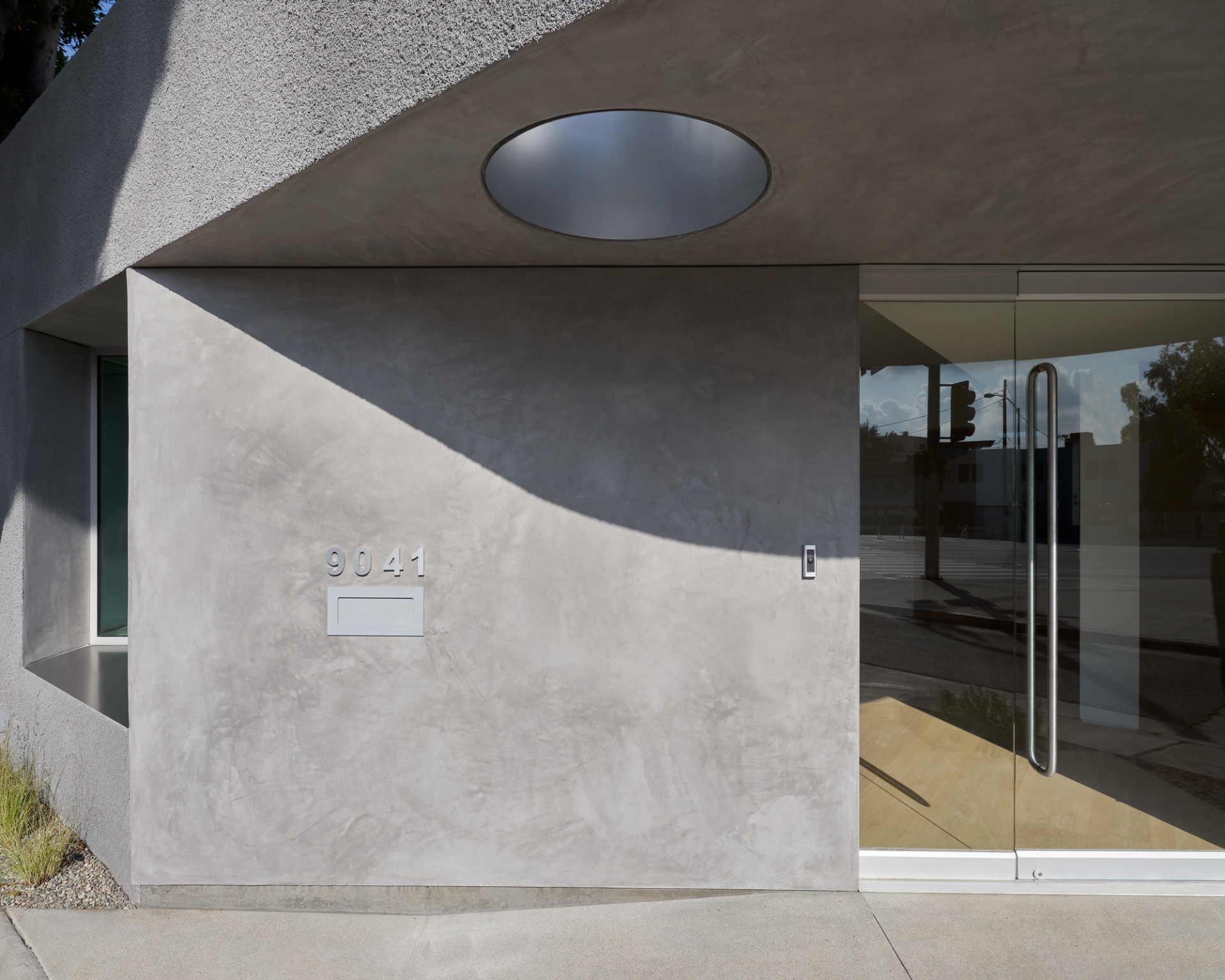 Phillips continues to lead the market for Amy Sherald, holding the world record and all top four prices at auction. They will be offering Sherald's Pilgrimage of the Chameleon, 2016, this fall. At 72 x 51 inches, the work is notably larger than her standard 54 x 43 inch format, making this a rare opportunity to acquire a large-scale masterpiece by the artist.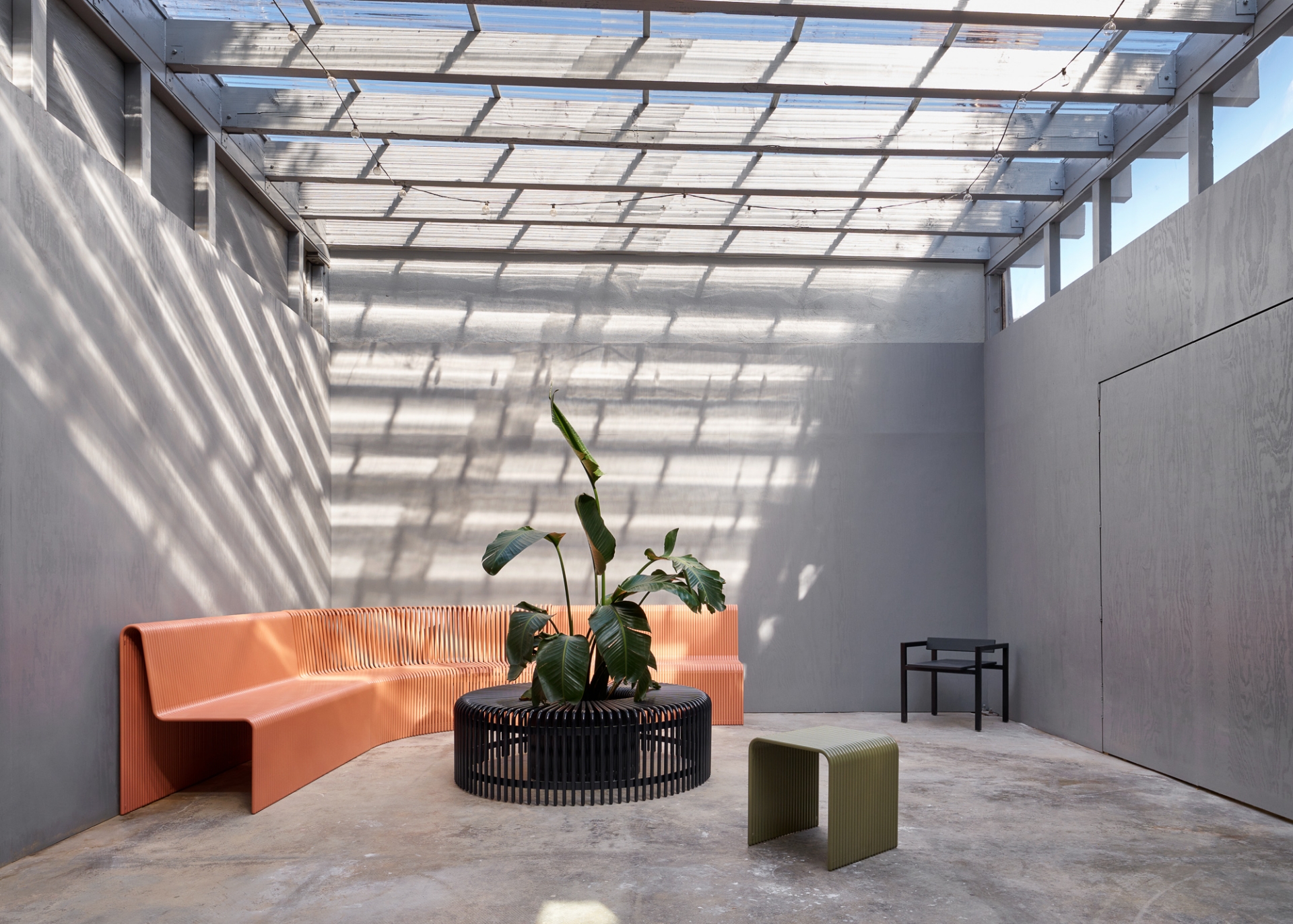 Also coming to auction for the first time since its creation, Wesselmann's Mouth #14 (Marilyn) is an iconic iteration of the artist's series of Mouth paintings. Executed in November 1967, a watershed year for the artist, the work is among the early pivotal works in the series that were conceived in tandem with Wesselmann's first Smoker paintings. Immersing the viewer into a hypnotic erotism and graphic intensity that characterises the best of Wesselmann's works, here the mouth of Marilyn Monroe is transformed into a pair of sultry scarlet lips, her blonde strands of hair evoking sensual flames. Immediately recalling Andy Warhol's Marilyn Monroe's Lips, 1962, the present work is at once an homage to Marilyn's iconic smile and an embodiment of the relationship between advertising and celebrity. Exhibited at Sidney Janis Gallery the year of its creation, Mouth #14 (Marilyn) marks the apex of Wesselmann's mid-career painterly investigations that established him at the forefront of the Pop vanguard.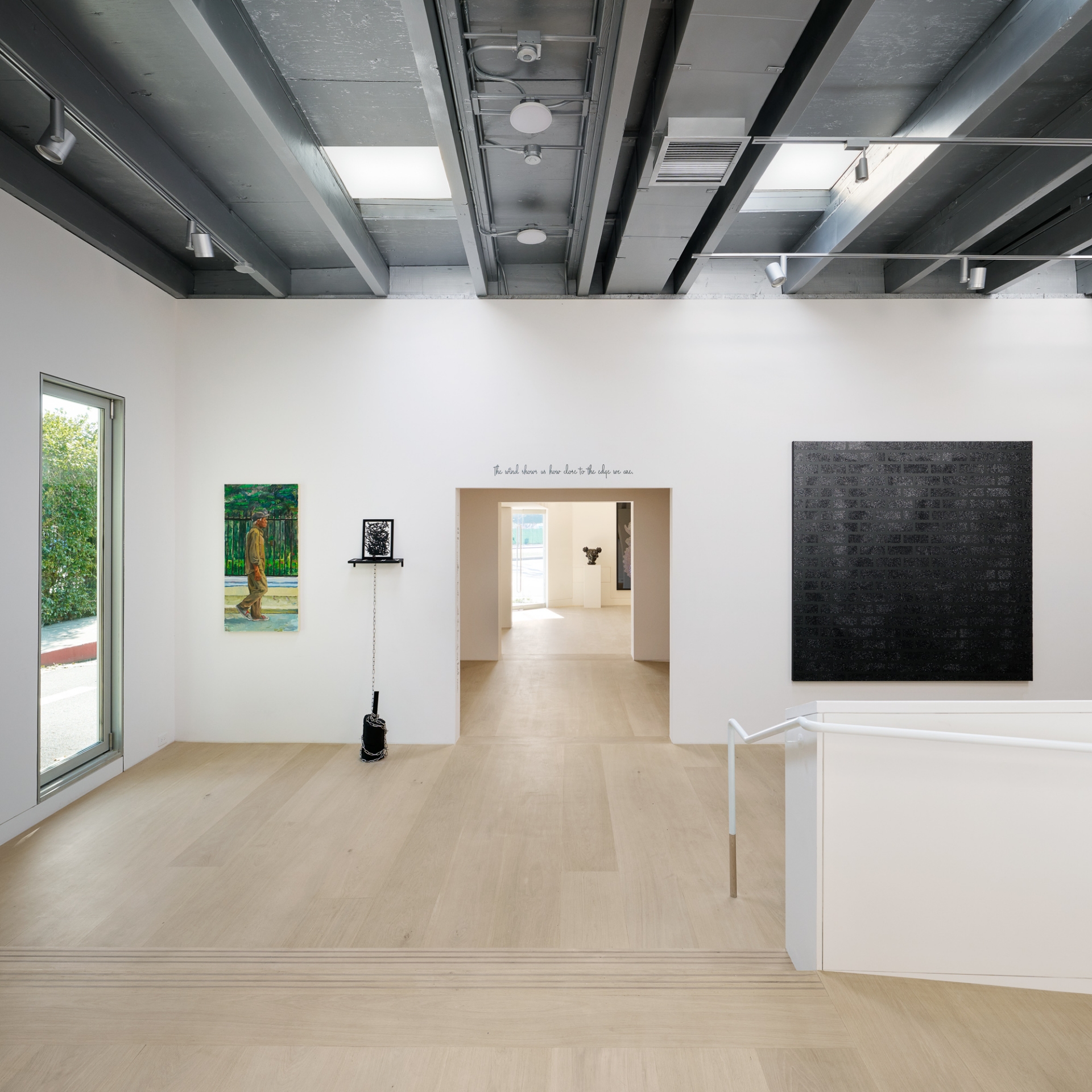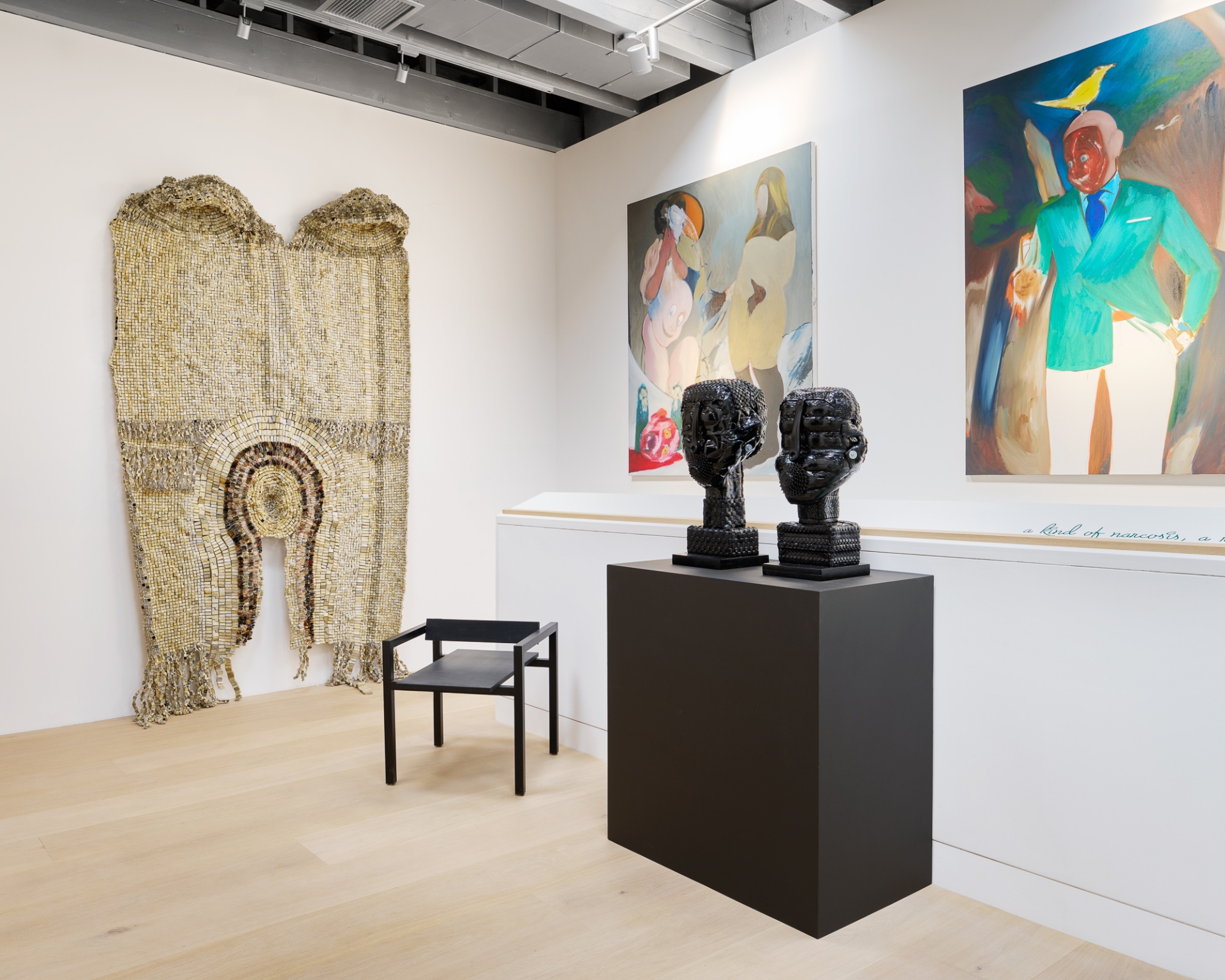 Designed by Formation Association, led by Design Director John K. Chan and Managing Director Grace U Oh, Phillips Los Angeles marks the first brick and mortar space on the West Coast for the auction house, alongside an extensive network of specialists in the region, with representatives having long been in place in Seattle and San Francisco. Also included in the opening exhibition will be highlights from The New York Watch Auction: SEVEN and Design, with both auctions being held in December 2022 in New York.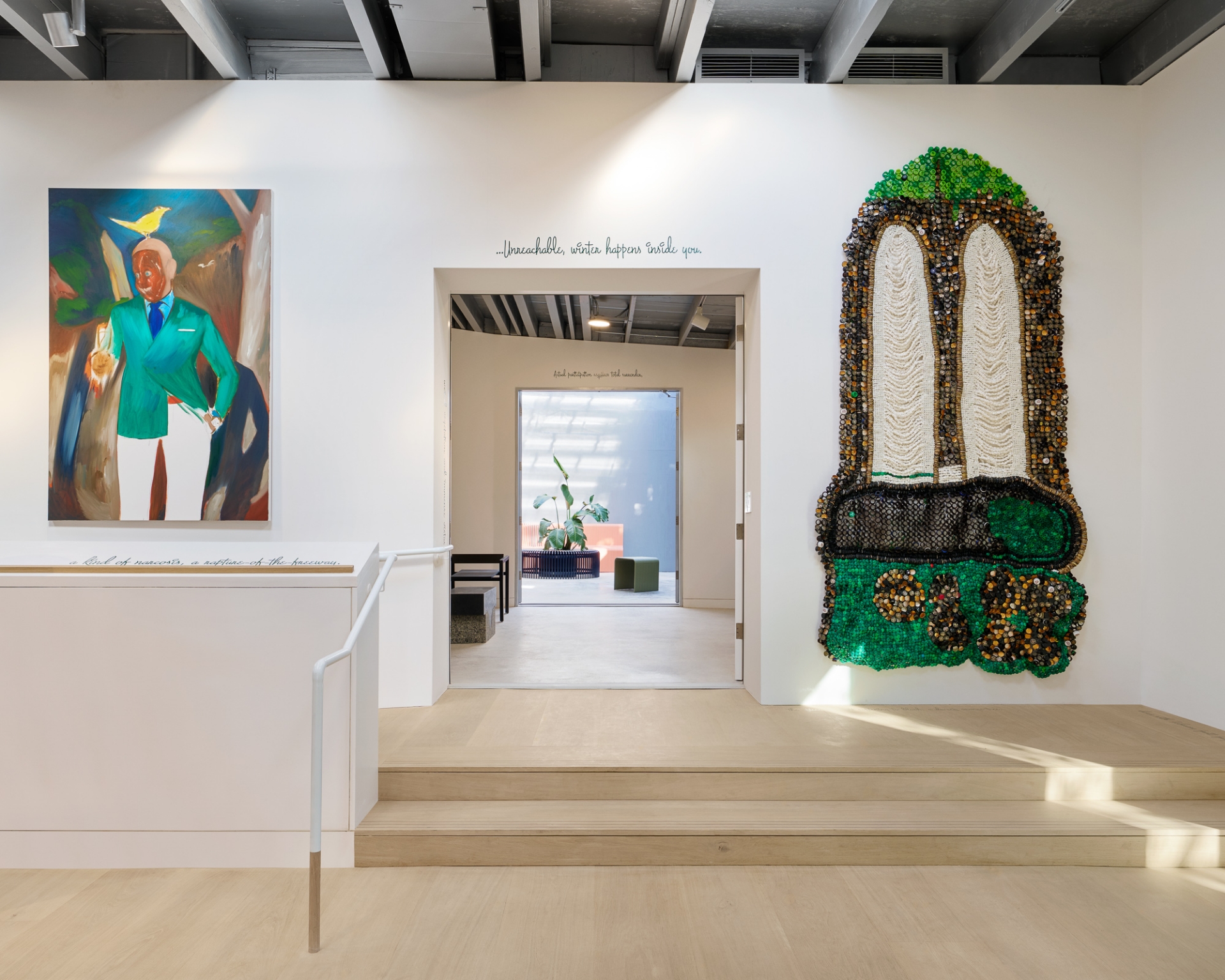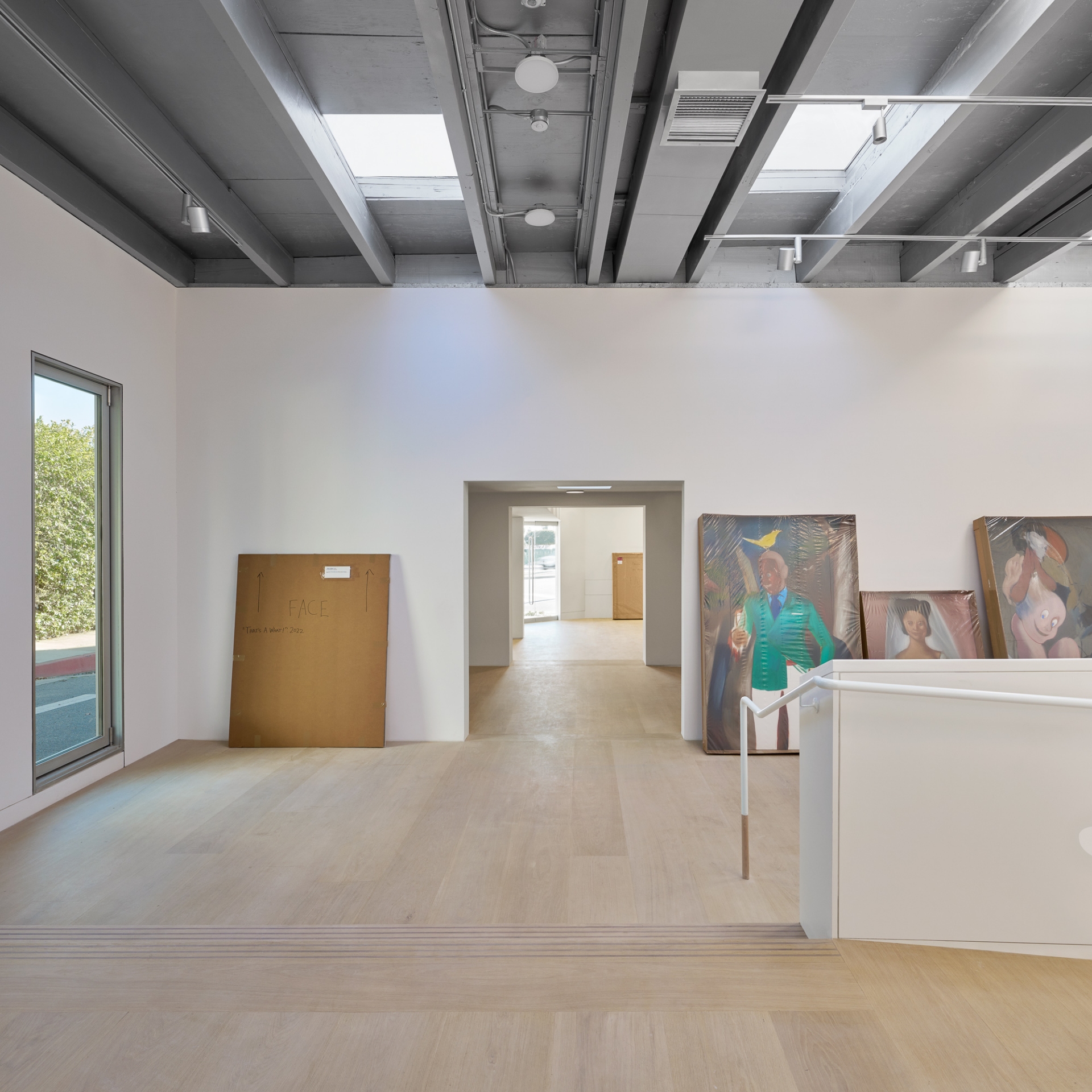 Phillips Los Angeles will look to engage the vibrant collecting community on the West Coast through a robust calendar of events. A new partnership with the design influencer website, Sight Unseen, will activate the space from the launch of the gallery onwards, with works by locally based contemporary designers on view alongside the auction highlights of 20th Century & Contemporary Art and Watches. Stay tuned!