Fettle has paid homage to early German modernism for the overall design – drawing inspiration from the Deutscher Werkbund movement that started in Munich in the early 20th century and counts architects Walter Gropius and Mies van der Rohe among its members. The Werkbund's aim was to combine mass production with traditional craft to make objects that were functional, feature little ornamentation but were also aesthetically pleasing and available to the masses.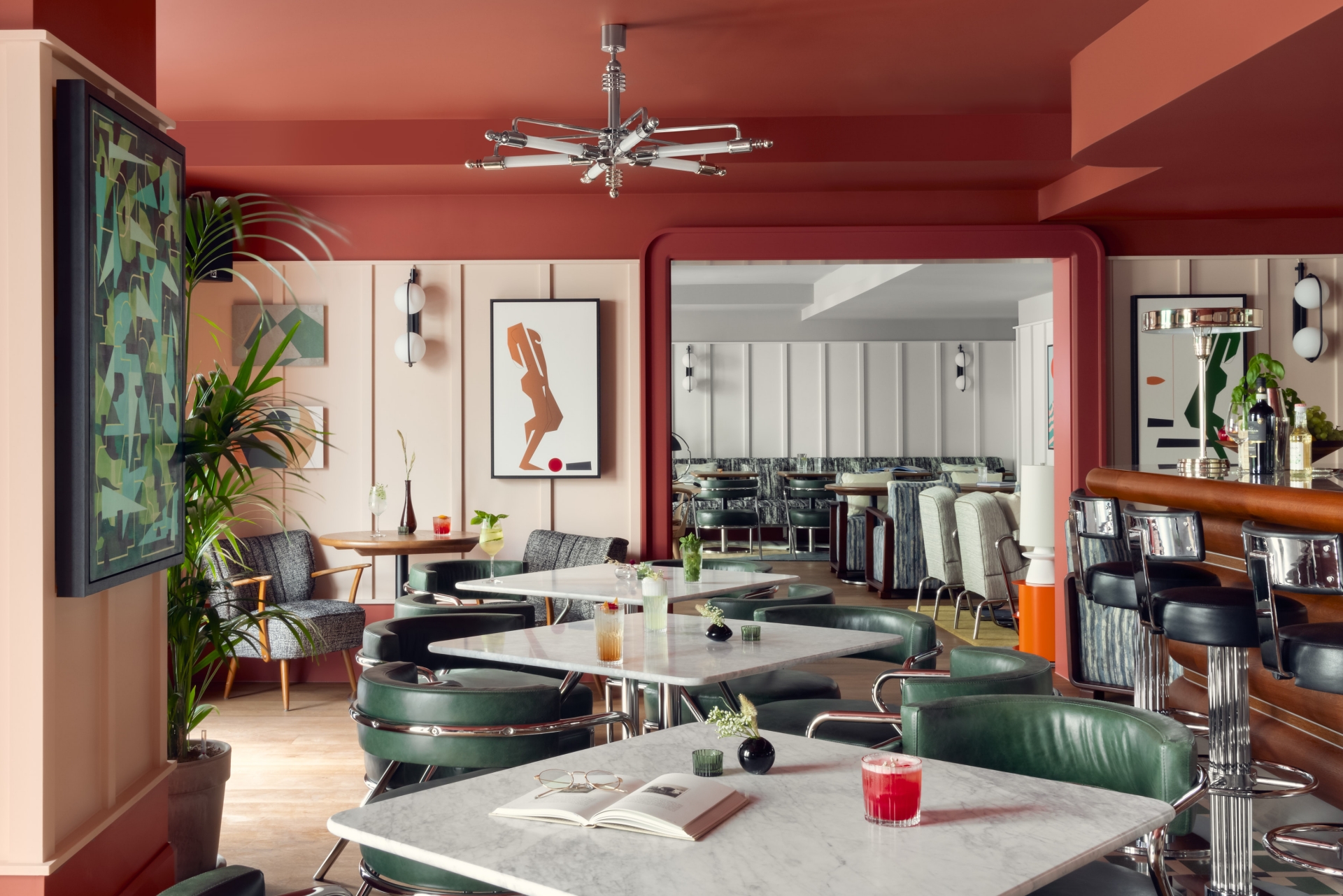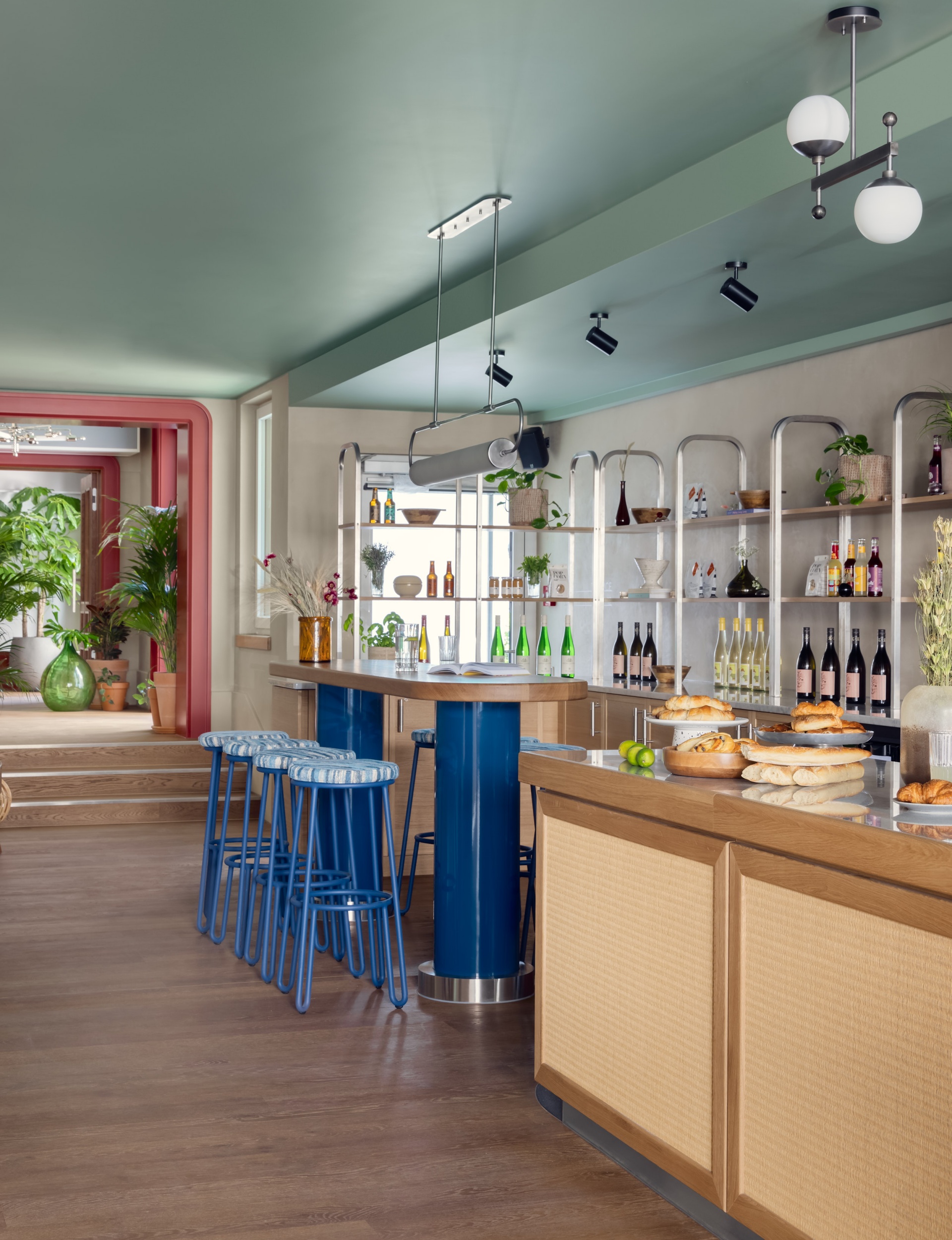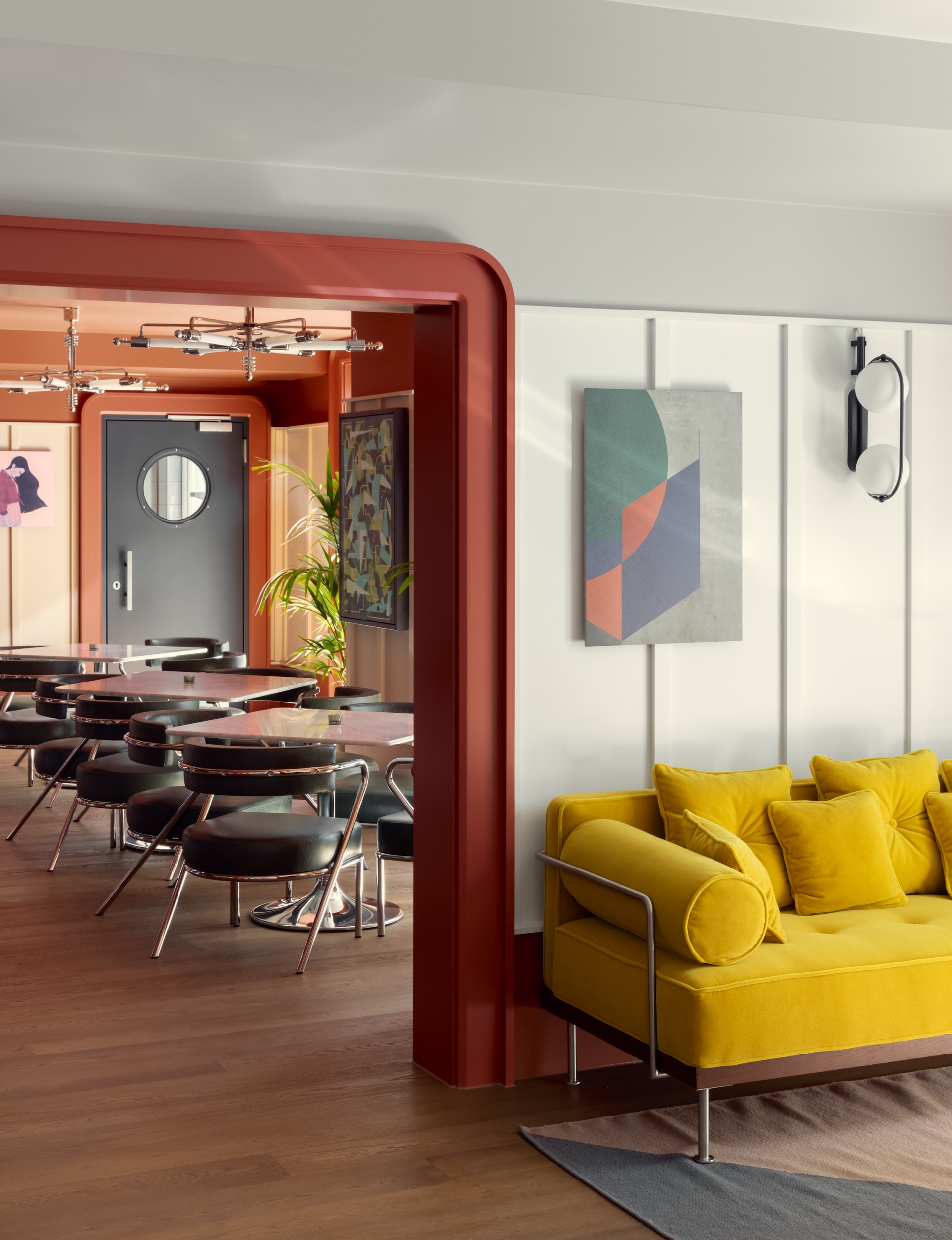 For the new 151 room aparthotel in the Theresienwiese area of Munich, Fettle's scope of design covers the guest apartments, three suites, the lobby and coffee shop as well as the guest lounge, bar, courtyard and the gym. The design team paid homage to the Werkbund's principles, whilst ensuring that these are also integrated into the existing aesthetic of the Locke brand, the hotel's location and the modern world. The result is an interpretation of modernist principals rather than a pastiche of this iconic style, which is reflected throughout the hotel design and can be seen in the joinery details of the café counter and feature bar in the ground floor lounge as well as many of the furniture and lighting pieces.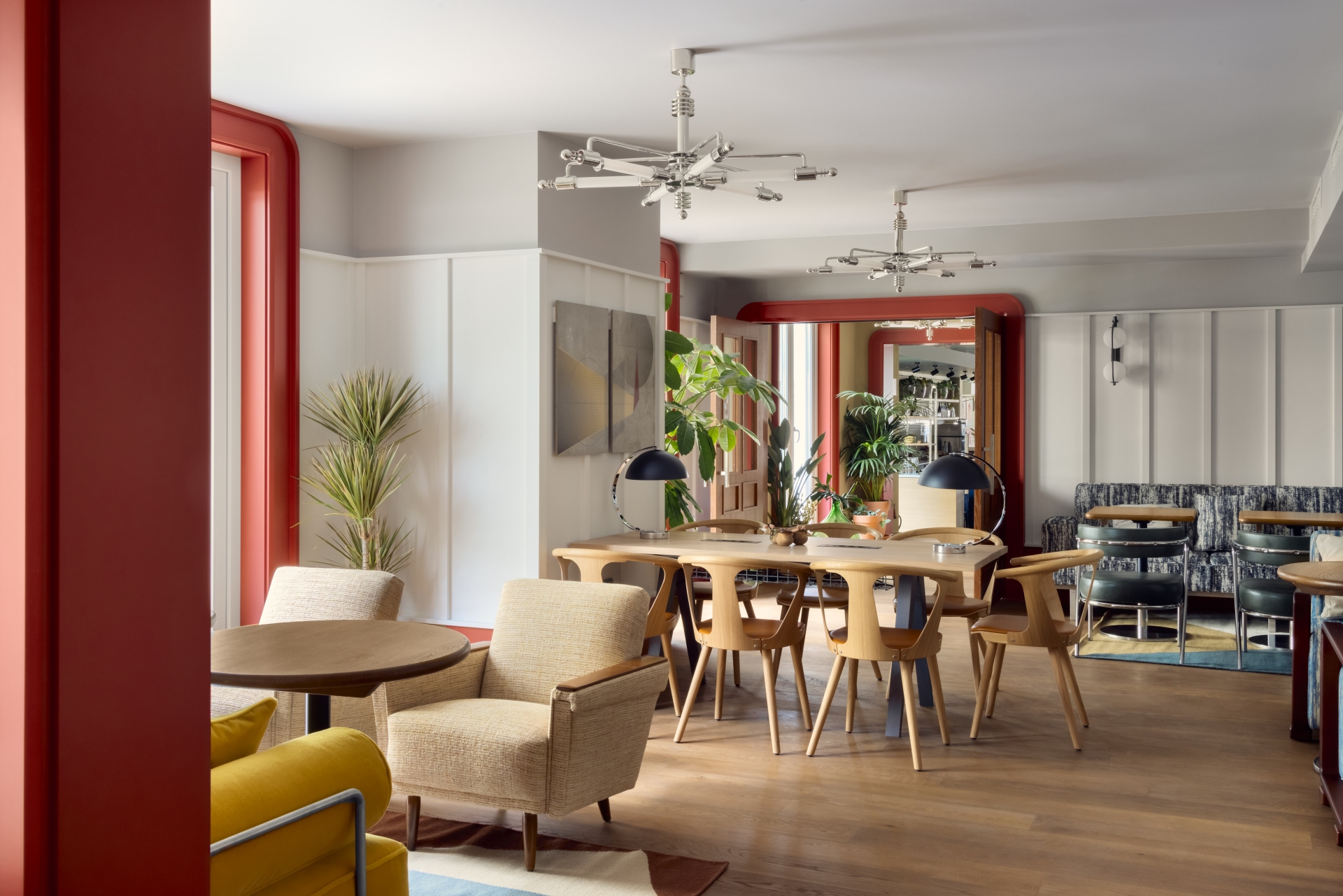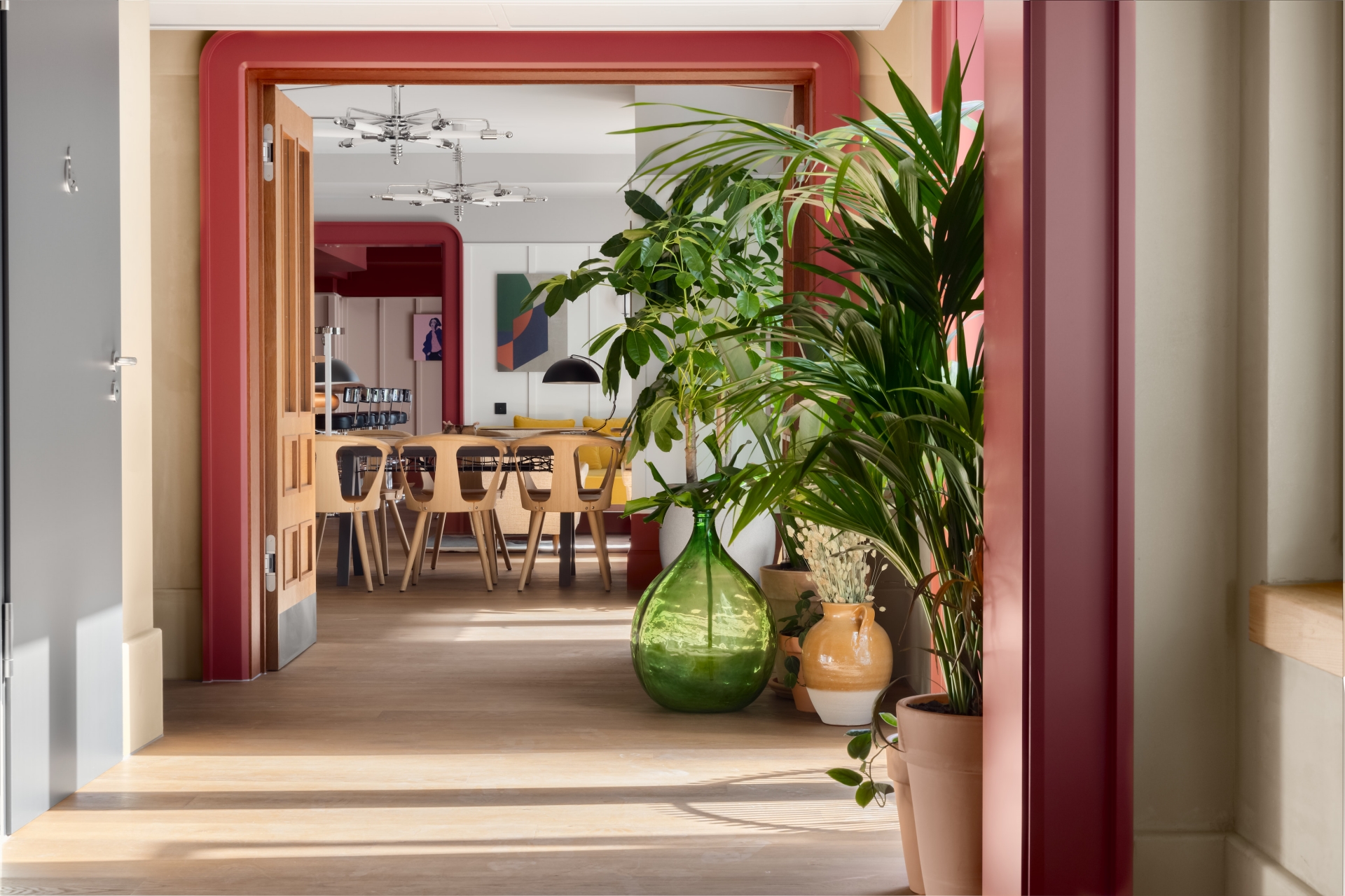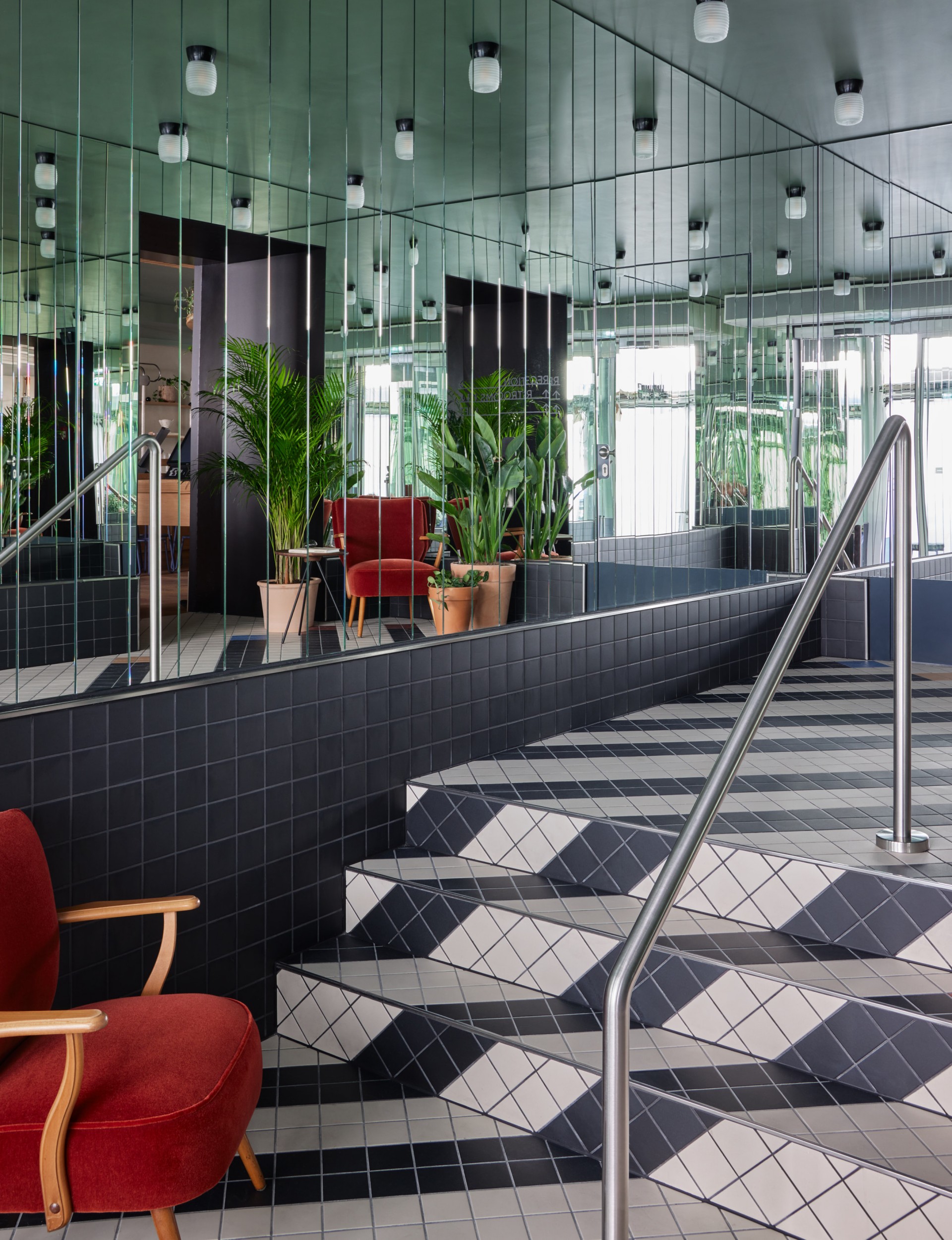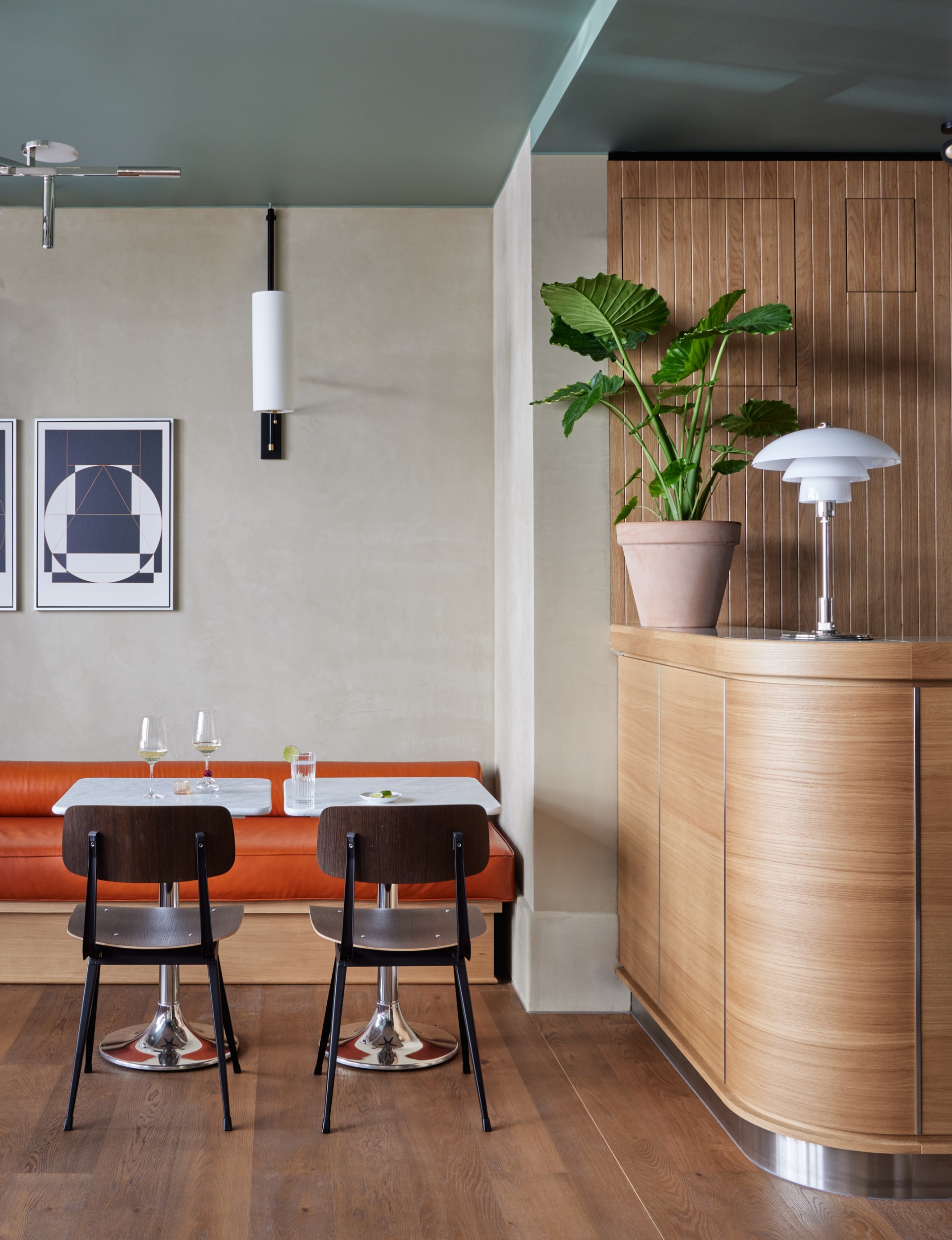 The artwork throughout the hotel draws inspiration from the pioneering women involved in the Werkbund movement – from photographer and sculptor Marianne Brandt to Lilly Reich who was on the board of directors. Local artist Veronika Grenzebach has reimagined their portraits in a feminine way using a vibrant colour palette. These unique portraits can be seen throughout the public spaces and guestrooms. In the public areas, a colourful yet relaxing palette has been used as well as within the guestrooms to ensure that these spaces maintain a sense of fun, including muted reds, greens, yellows and blues that echo the era of the early modernist movement. Fettle has also used light timbers, chrome and steel which contrasts with the tactile mohair upholstery. Raw plaster and bold painted finishes have additionally been employed to keep the scheme bright and welcoming.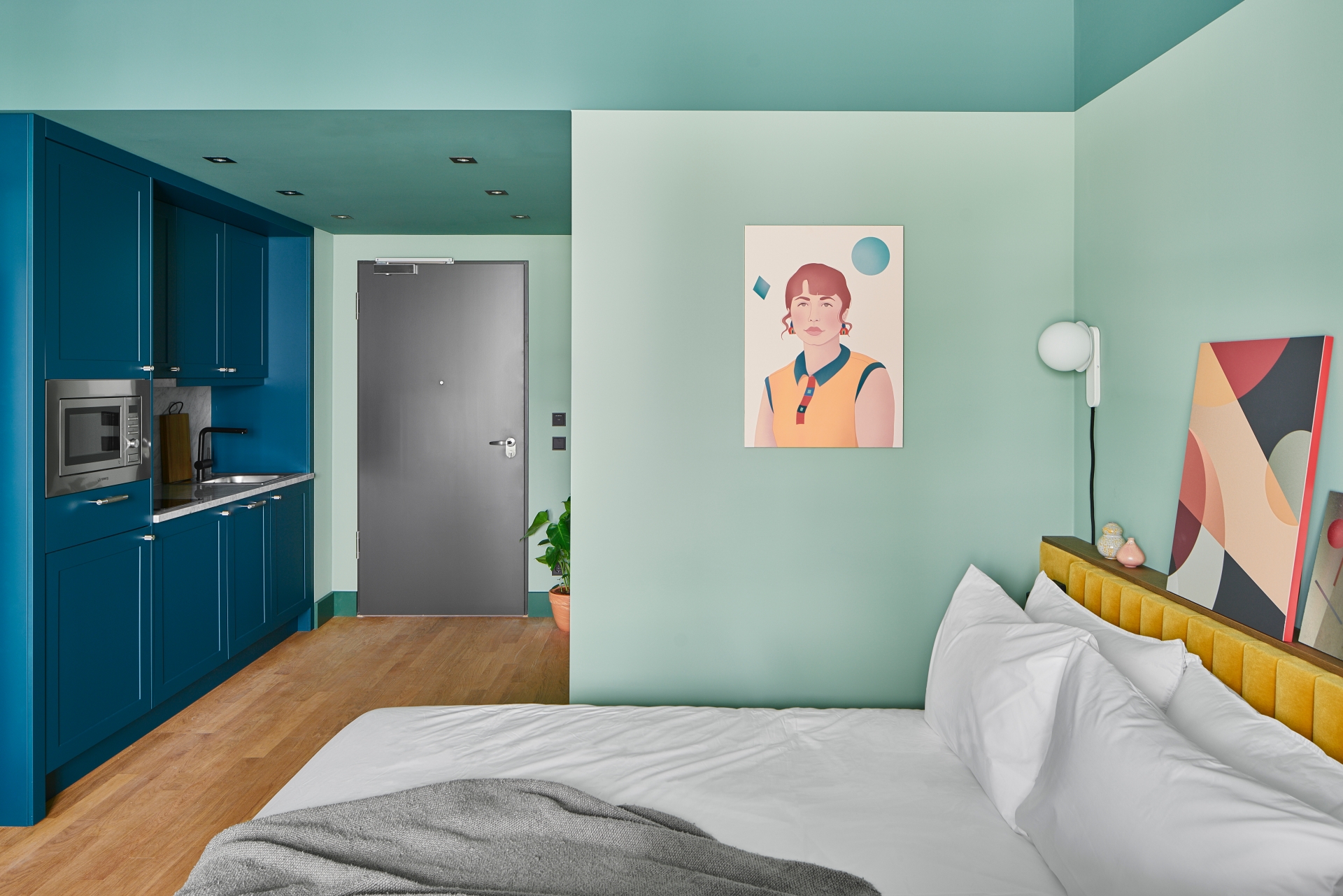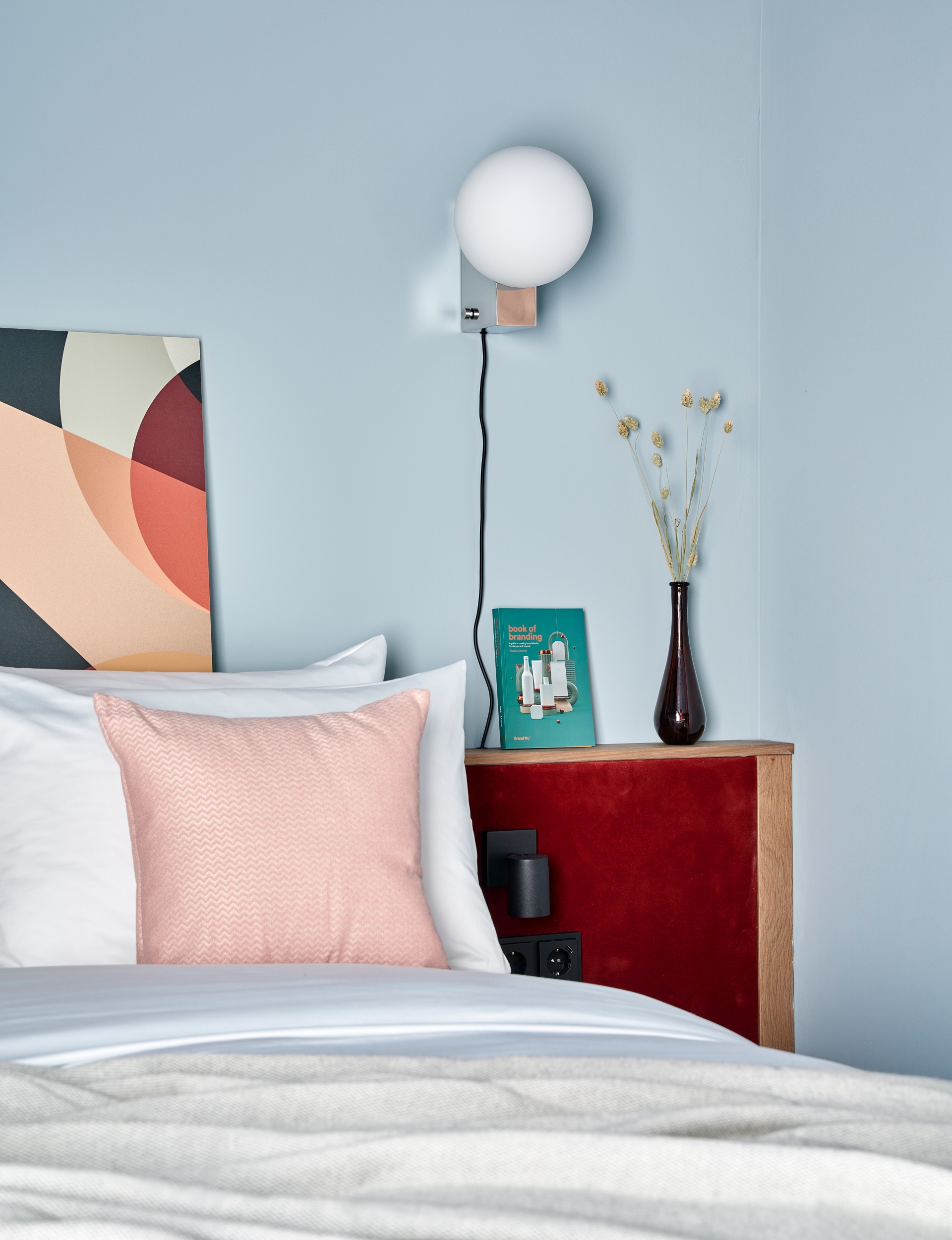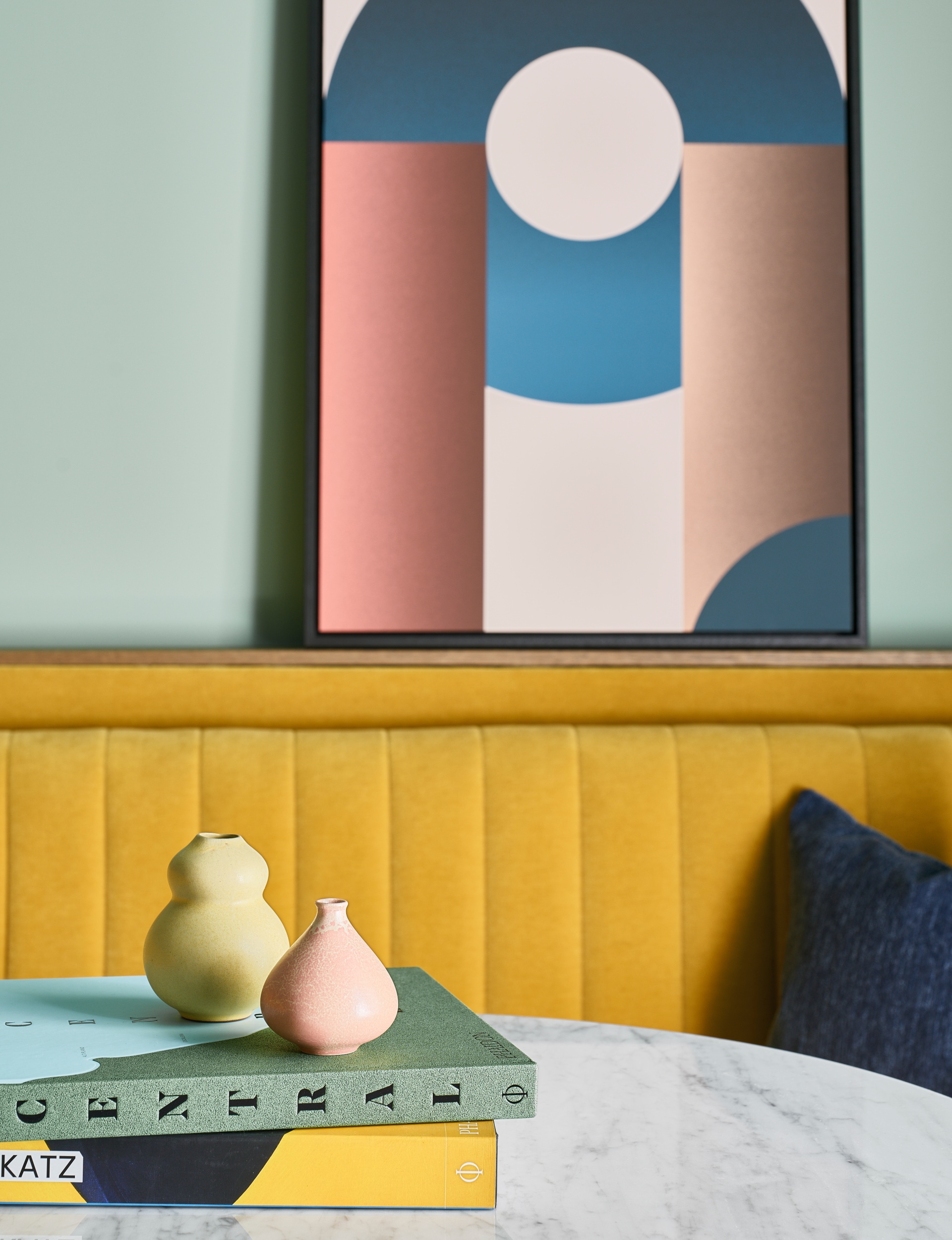 All the upholstered furniture for Schwan Locke is bespoke and inspired by furniture from the early 20th century. The specially made furniture sits alongside pieces from design brands including HAY, Petite Friture, &TRADITION and Adico. The lighting in the hotel is from Visual Comfort, Dyke & Dean and Original BTC as well as bespoke pieces made by Northern Lights specifically for the project. Outstanding design is all abound throughout this hotel, and the wishful travellers among us can only hope we will soon be able to experience this for ourselves.