Our day to day rituals - such as the clothing we choose to adorn our bodies, the accessories we wear and the scents to spray on our bodies, are unique in the way they carry sensory experiences. These elements were brought to life at a recent exclusive event, Weaves of Passion, hosted by Joanna Chu Liao (JCL) on 9th, 10th, and 12th of June this month.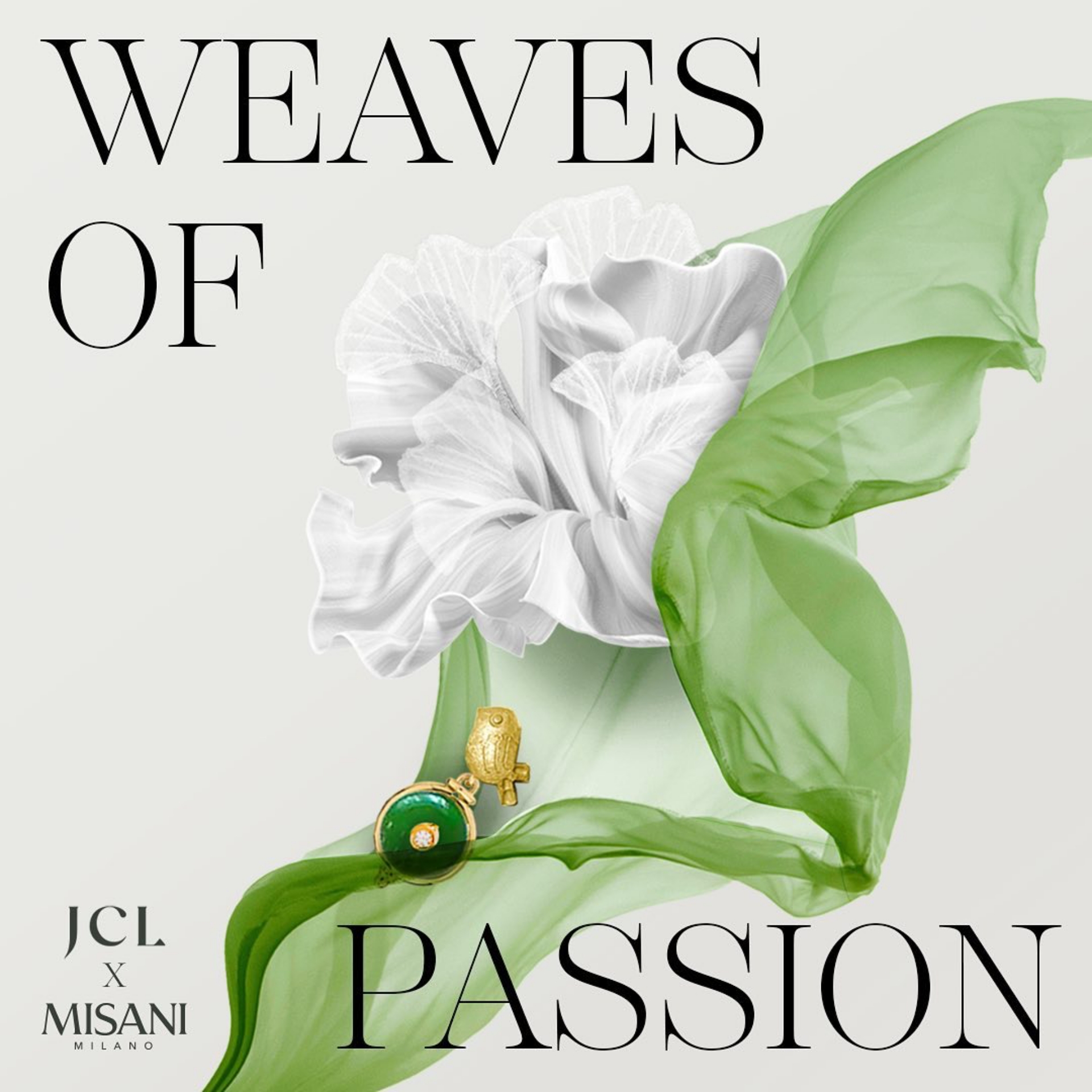 Founder and principal of JCL - a well respected fashion brand in Hong Kong, Joanna is a firm advocate of the creative principle "less is more and meticulous craftsmanship", therefore invited guests who appreciate quality and fine design - many of whom are from the creative and artistic fields - to join this guided showcase and savour and experience the essence of three quality brands. The purpose was three-fold, to launch and unveil JCL's 2023 summer capsule collection, to showcase some limited edition pieces of precious jade jewellery designed by Joanna in collaboration with Italian jeweller Misani that fuse the traditions and heritage of the East and the West, as well to present the brands - Misani and Korean scent studio SARANGHAEYO - both of which share similar values, passion and artisanship to their craft as JCL.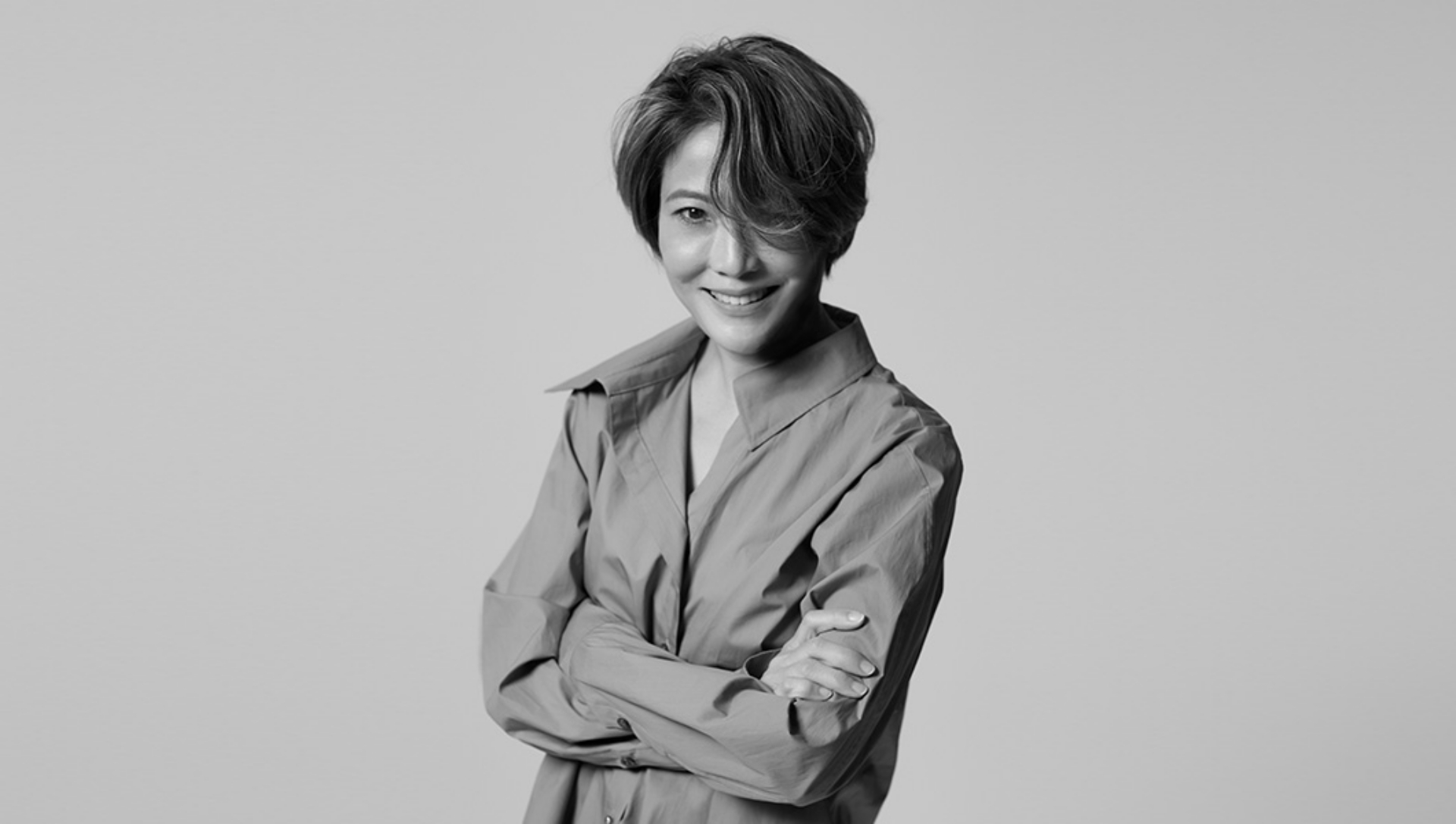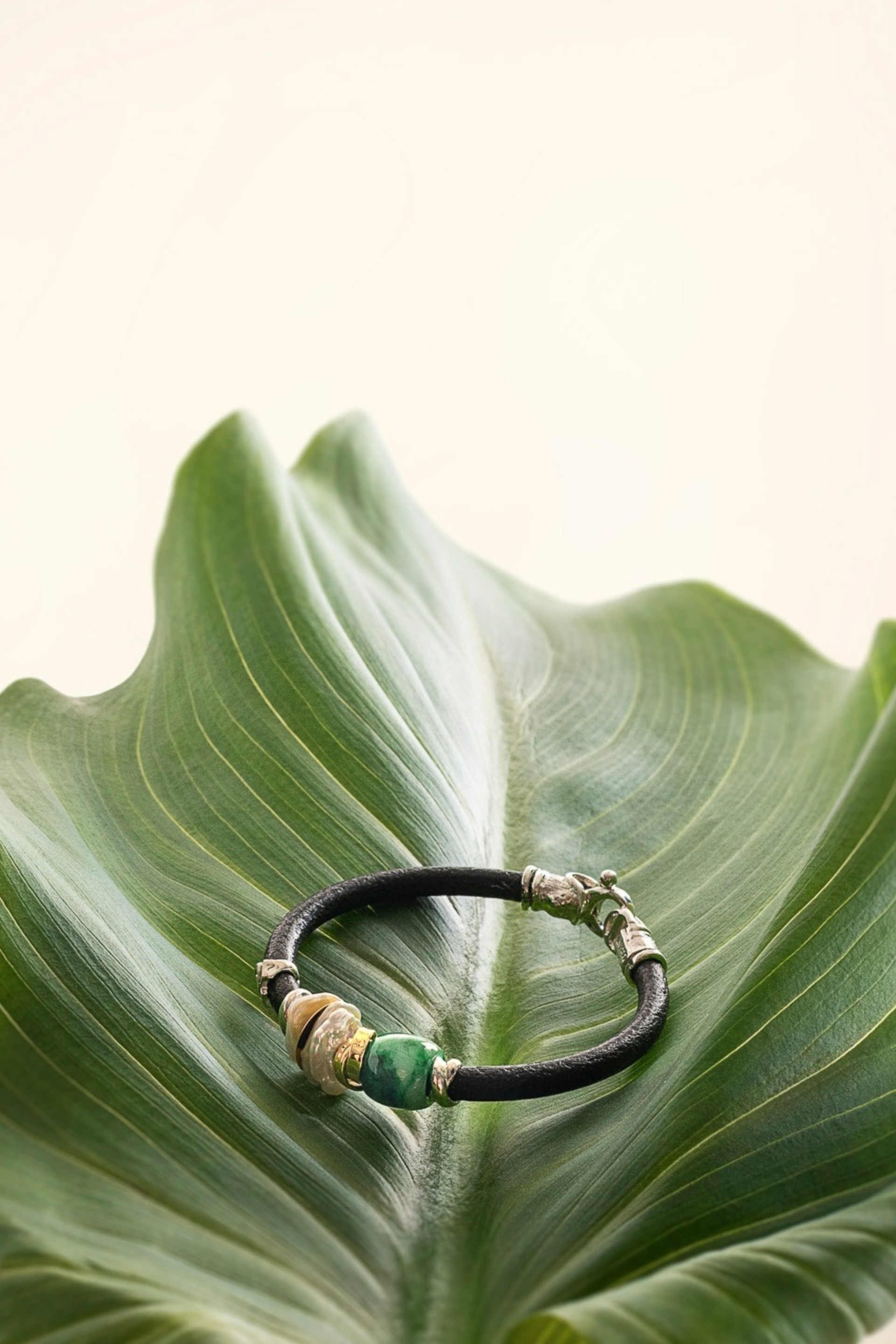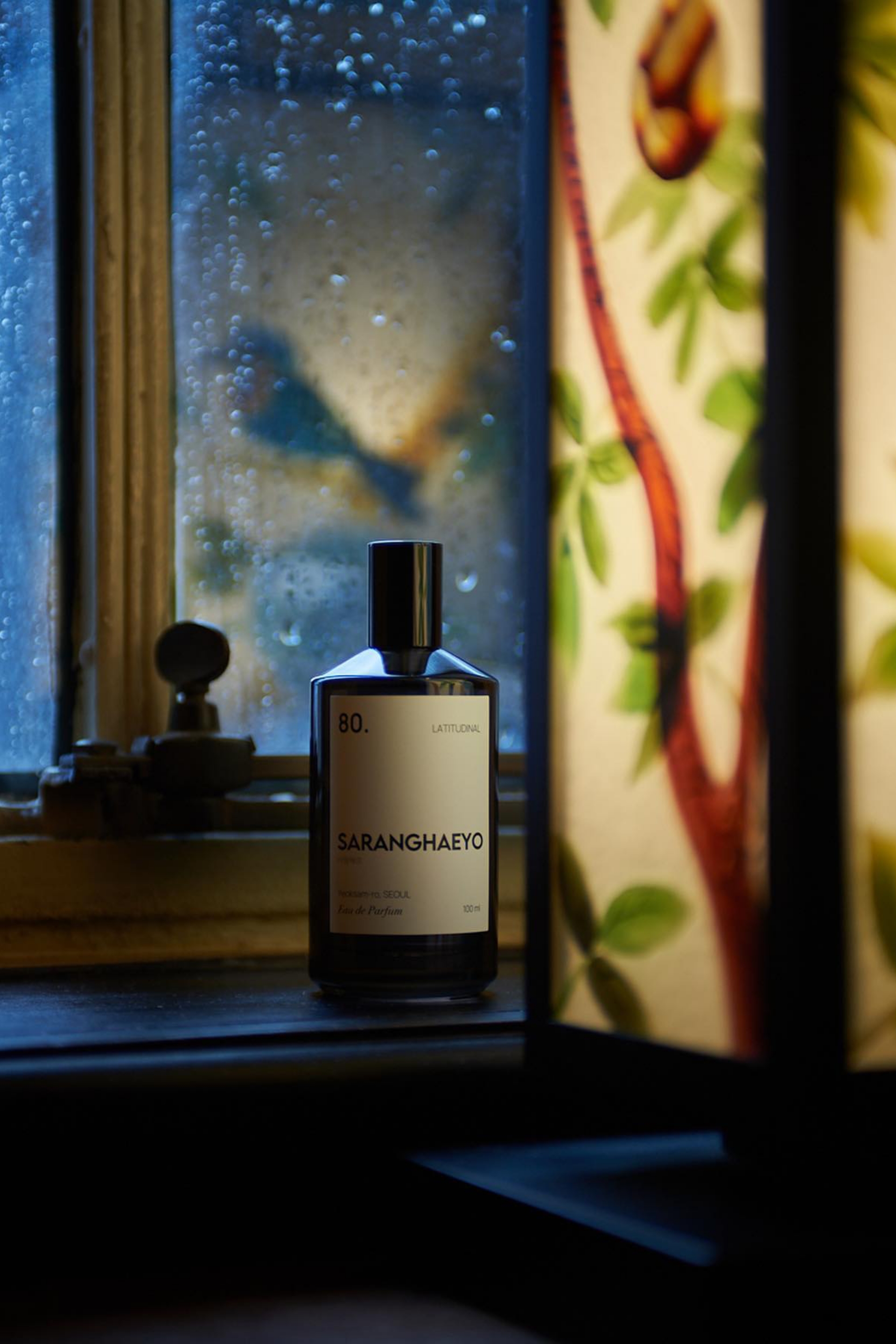 JCL's 2023 summer capsule collection Gingko and Bird utilises ginkgo biloba and birds that symbolise freedom as design themes, subtly embellishing the delicate pieces. With gorgeous colourways and romantic hues, smooth, sharp tailoring and exceptional design, the collection subtly interprets the elegance and vitality of contemporary women. Whether for formal or casual occasions, the pieces are meant to be mixed and matched, paired up and down and focus on comfort and fine craft, allowing beauty to shine in its most relaxed and natural state. Many guests tried on the pieces at the event, and felt the joyous vibes of summer instantly.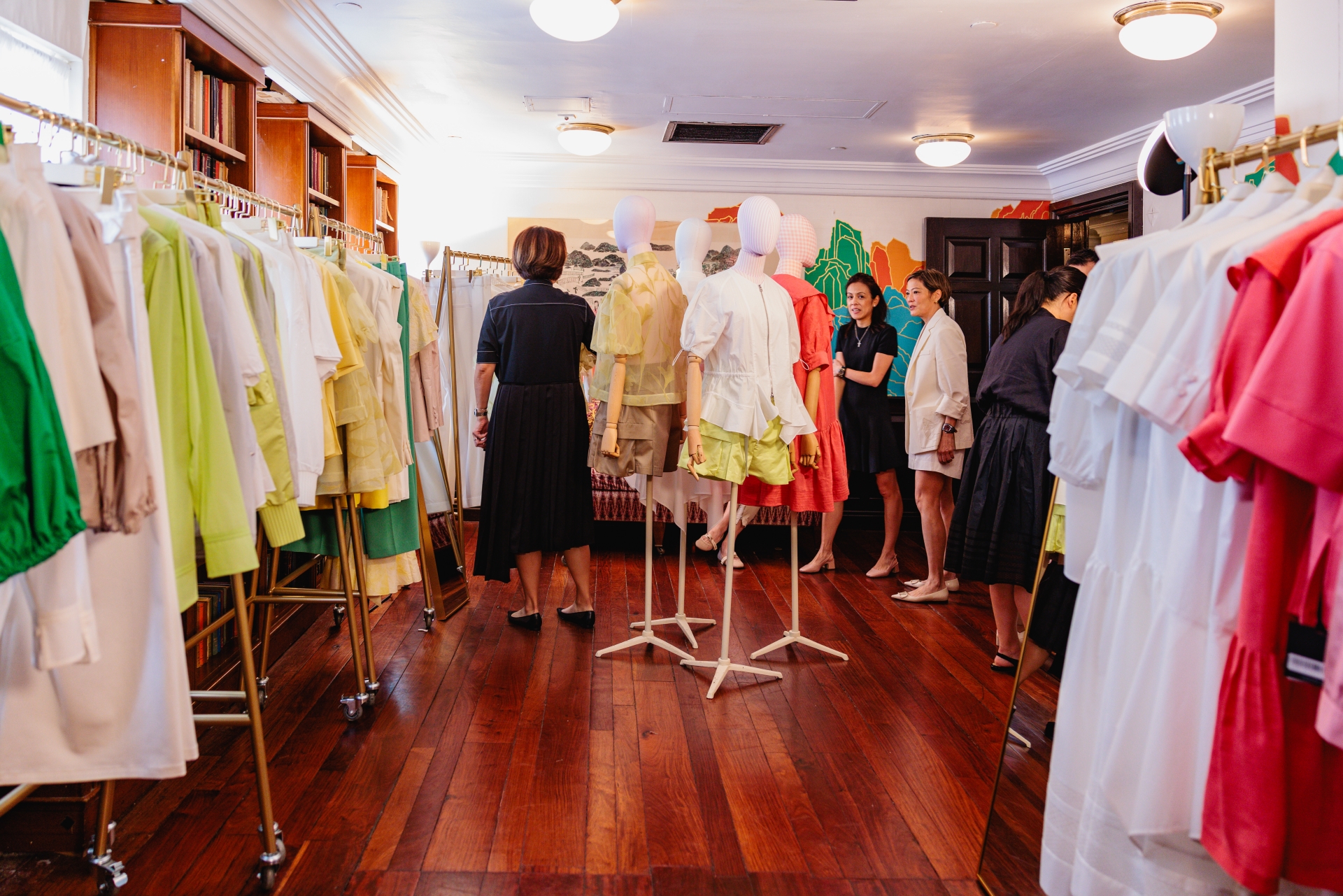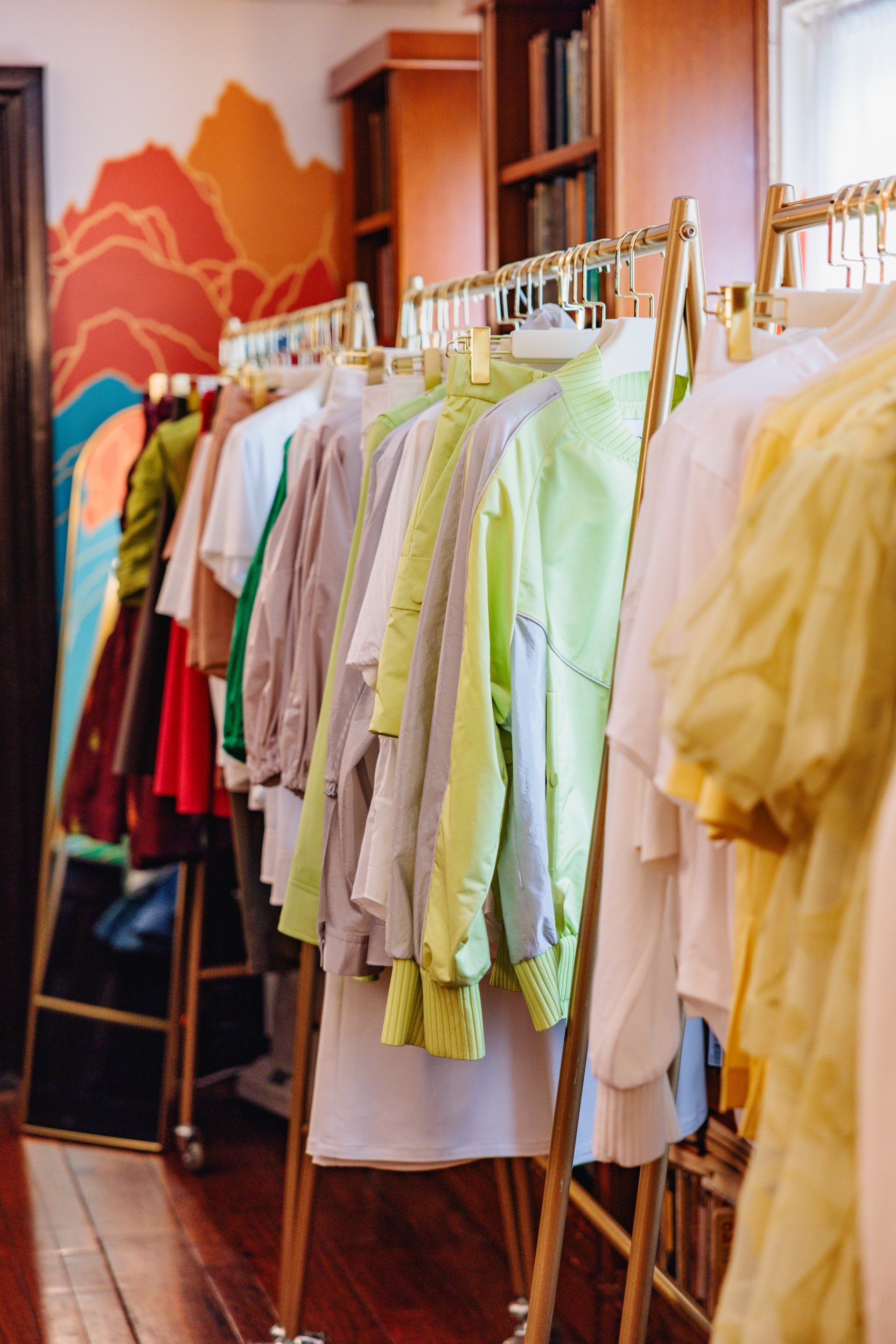 Ginkgo is a recurring theme in JCL's designs. In her Gingko series, the designer further deepened the noumenon of ginkgo and the image it represents, shaping the appearance of "summer town". The tenderness and fragility of the ginkgo leaf is reflected in tulle skirts, while the toughness and stability of the ginkgo tree can be seen in boyfriend jackets and tweed cropped coats. The Bird series is based on "summer vacation", signifying how we can all finally break free from the cage of restraint after being trapped in the epidemic for the past three years. We can fly high, put away our electronic digital devices and return to the embrace of nature. This collection features warm earth tones including ochre, red, sea blue, leaf green and citrus lime, paired with floral jacquard and natural linen to create billowing tiered skirts and dresses. Lightweight ramie tunic and cargo shorts further offer a chic and functional summer vacation wardrobe.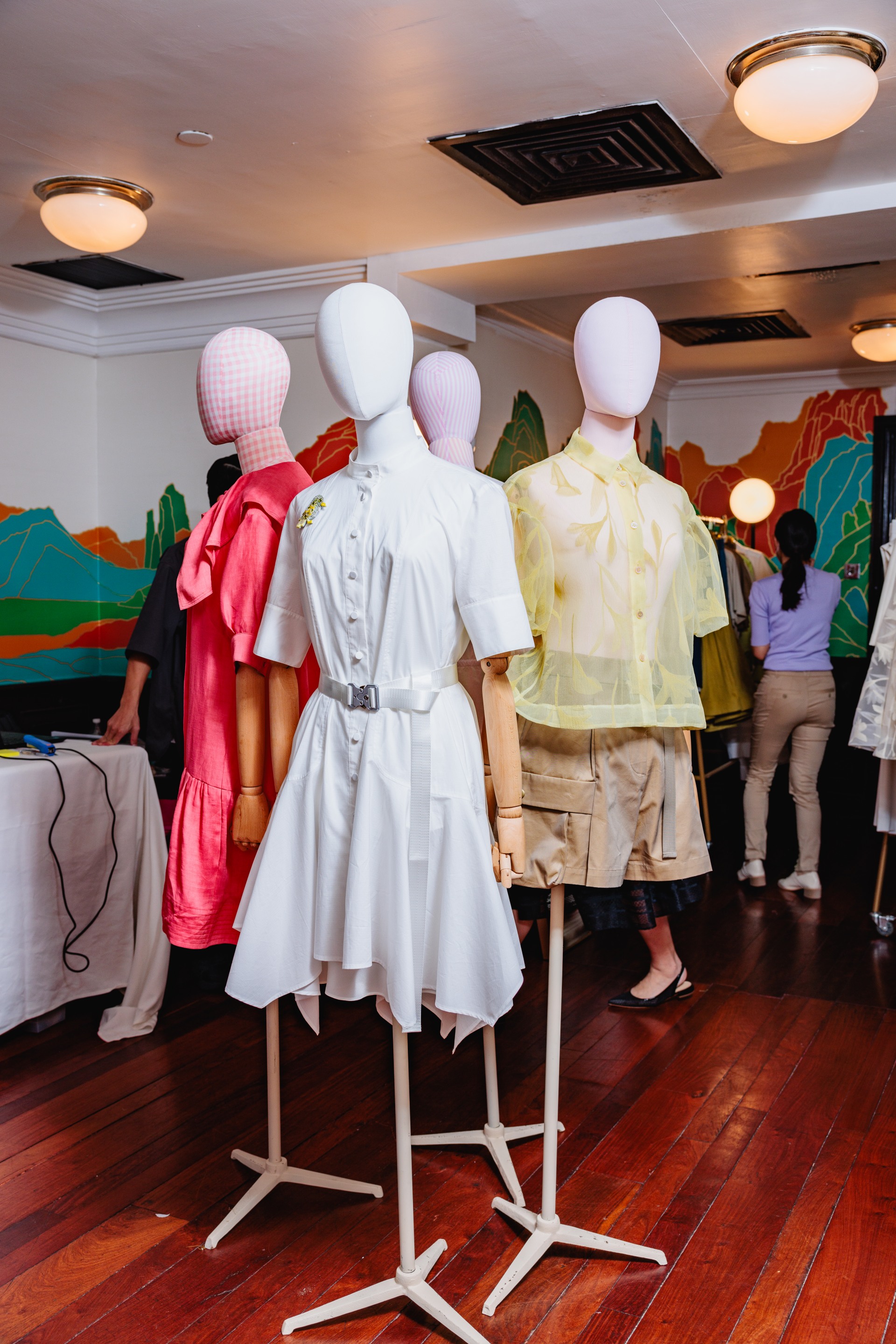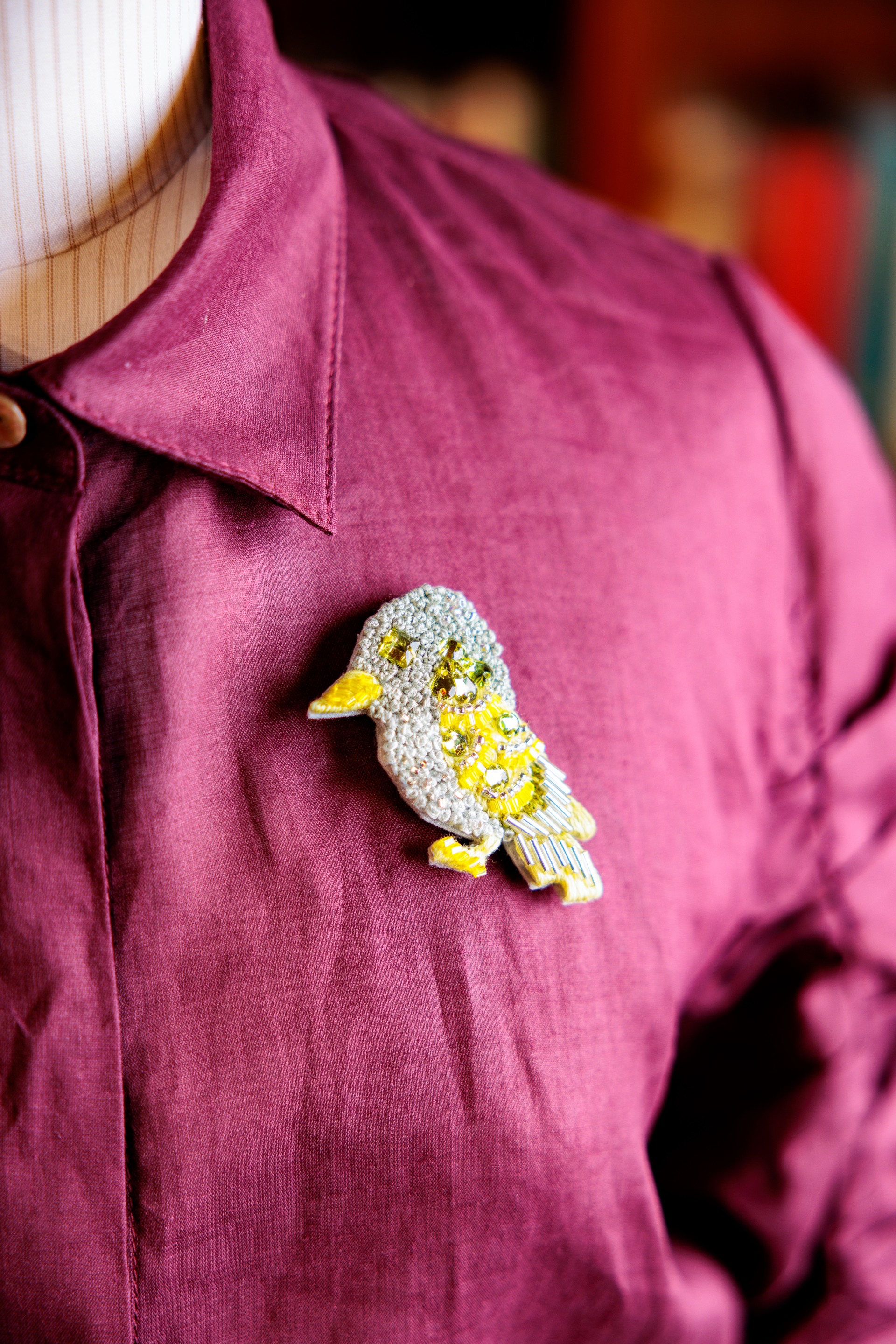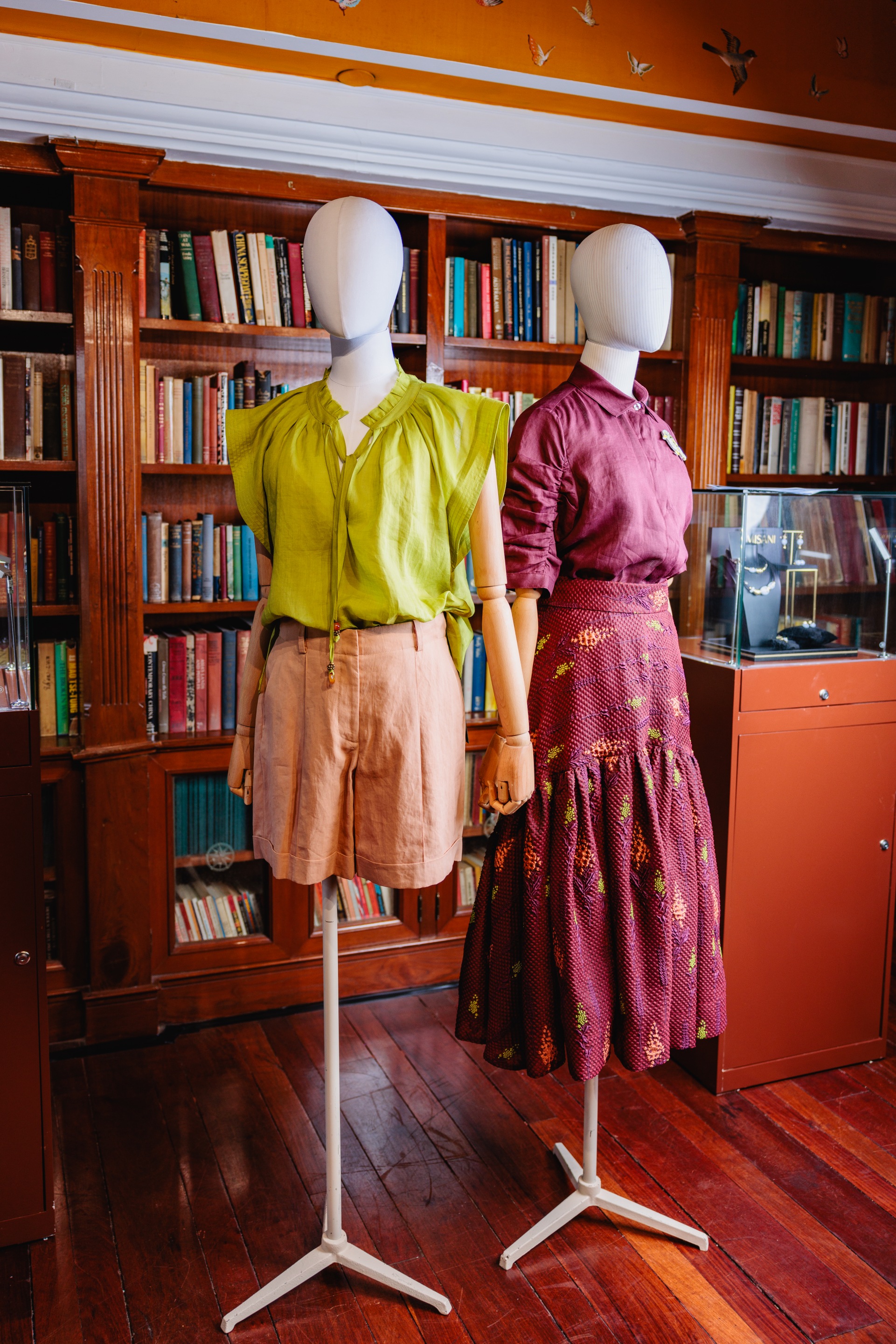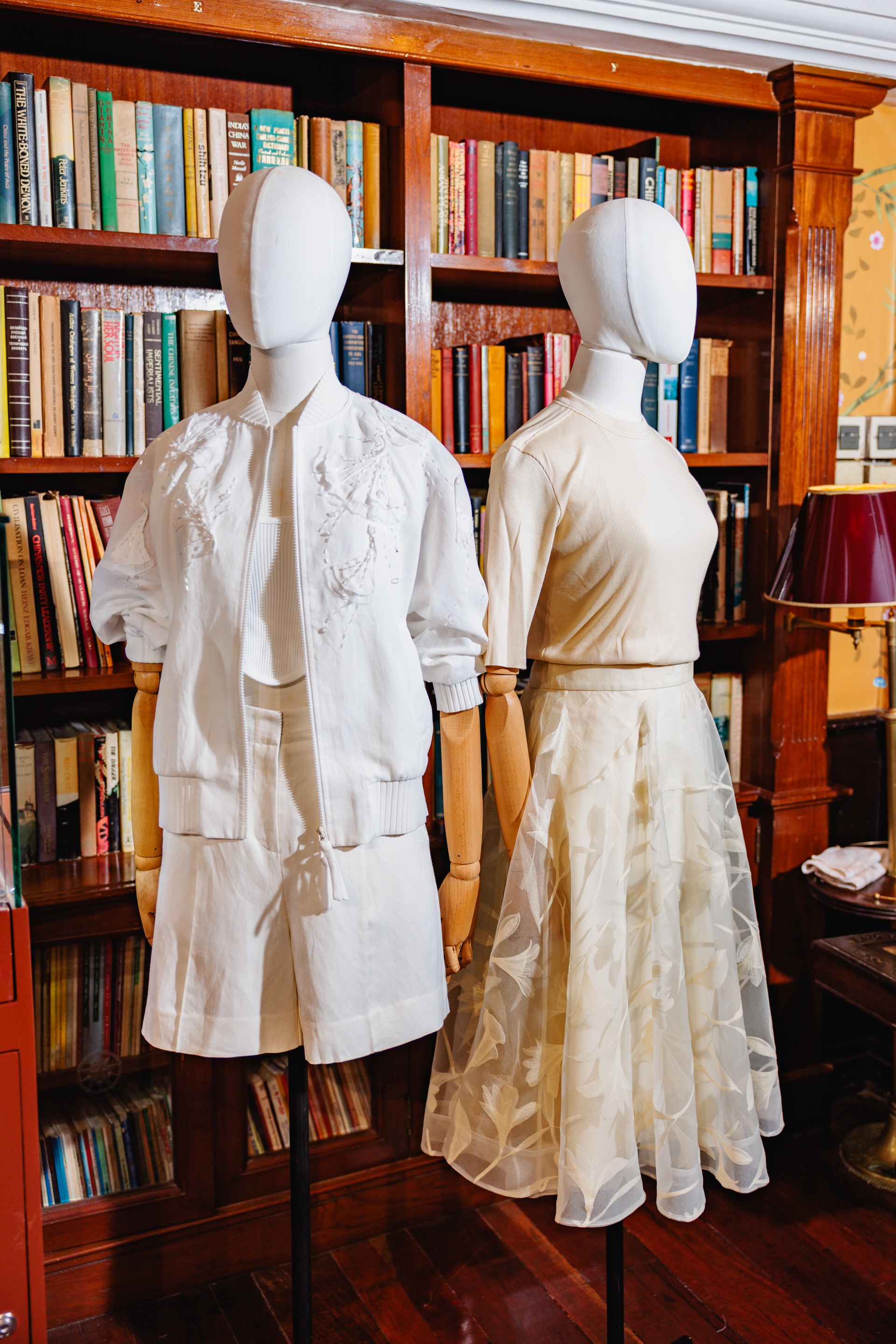 Italian jewellery brand Misani, was founded in 1965 by Mr. Ivo Misani, an exceptional artist-craftsman who was fascinated by history and nature and always kept abreast of contemporary avant-garde influences in art. Throughout the 70's, 80's and 90's, Misani jewellery, which combined diverse materials (from gold and leather to pearls and plastic), was highly renowned and broadened the horizons of Italian jewellery-making. The hand-crafted, deliberately imperfect workmanship made each Misani piece unique. Nowadays, the brand is best known for its fine craftsmanship and Italian tradition with contemporary flair, where the traditional use of new and experimental ideas combined with a modern approach to distribution and branding keeps them brave and new. Joanna, who has long been a fan of the brand, shared her sentiments and the essence of the jeweller's creations with guests together with Misani's Giorgia Domine, as well as presenting her stunning precious jade collection. "When two brands share the same vision, the same attention to every detail, the same care for creating a unique product, powerful synergies are set in motion and the result will always conceal something extraordinary," Giorgia shares. "The collaboration between MISANI and JCL is the result of a process that occurred naturally. Mutual support and the sharing of the same values led us to think of a collection that merged East and West. 27 unique jewelry pieces to represent the craftsmanship of our goldsmiths with an ancient character and flavor."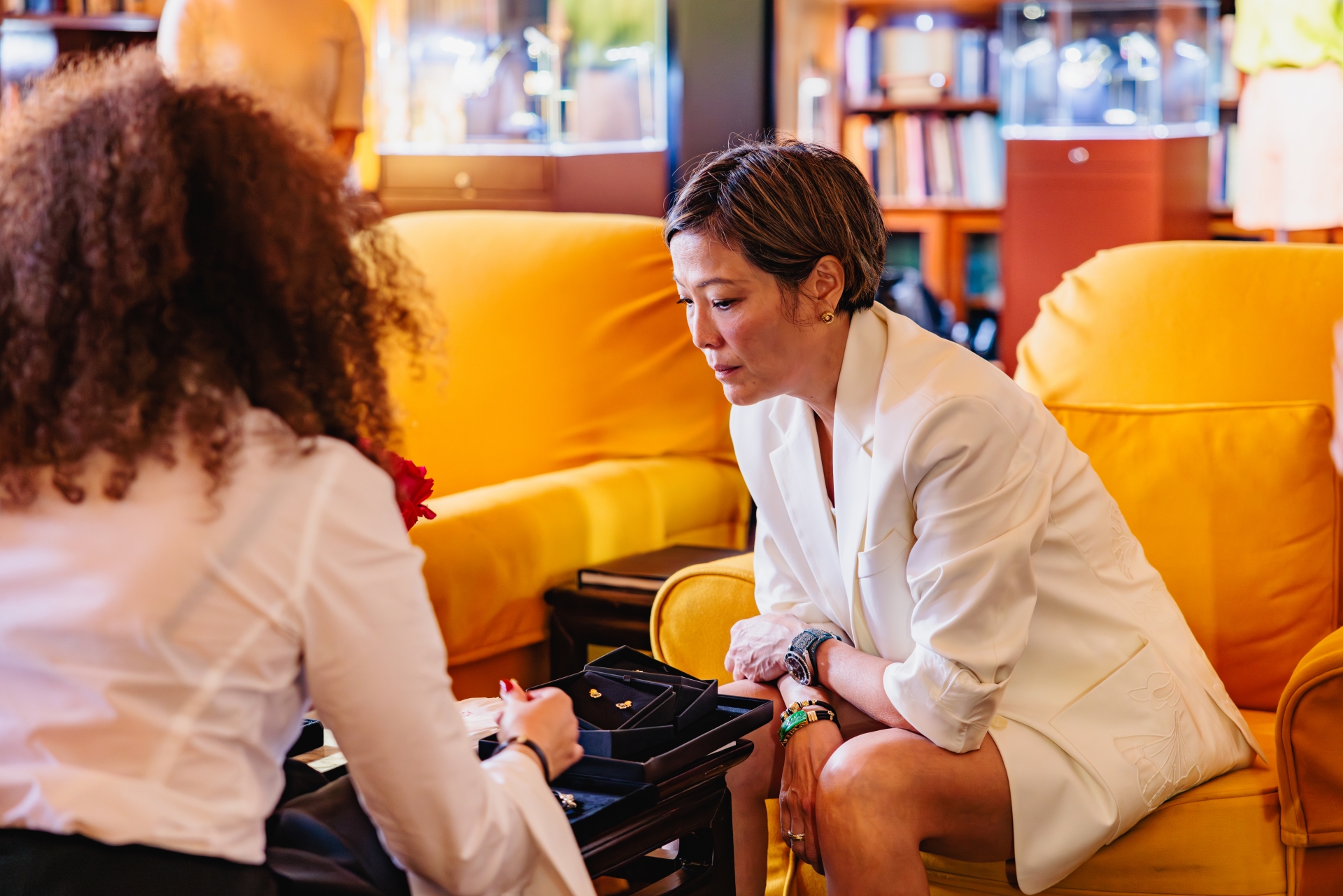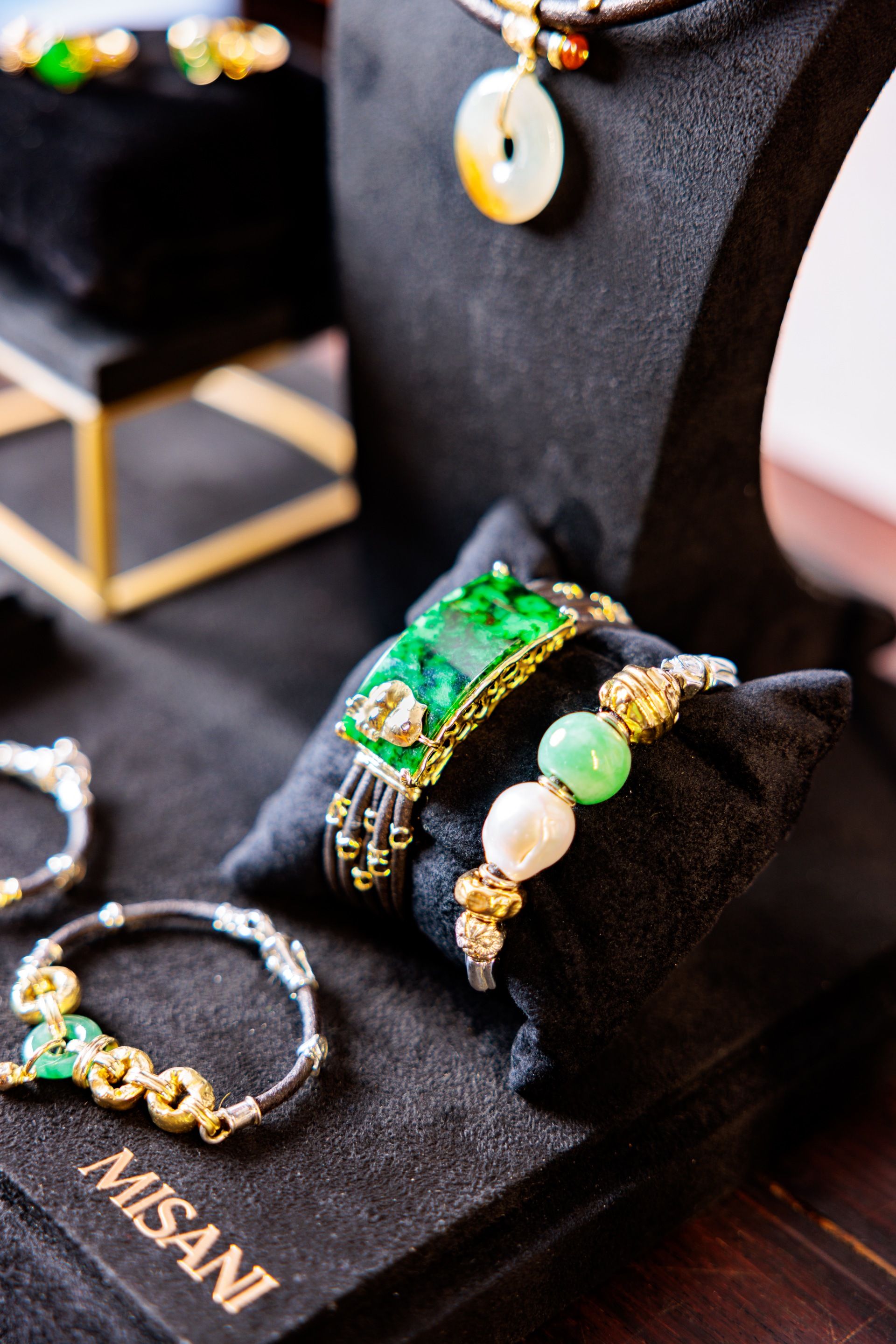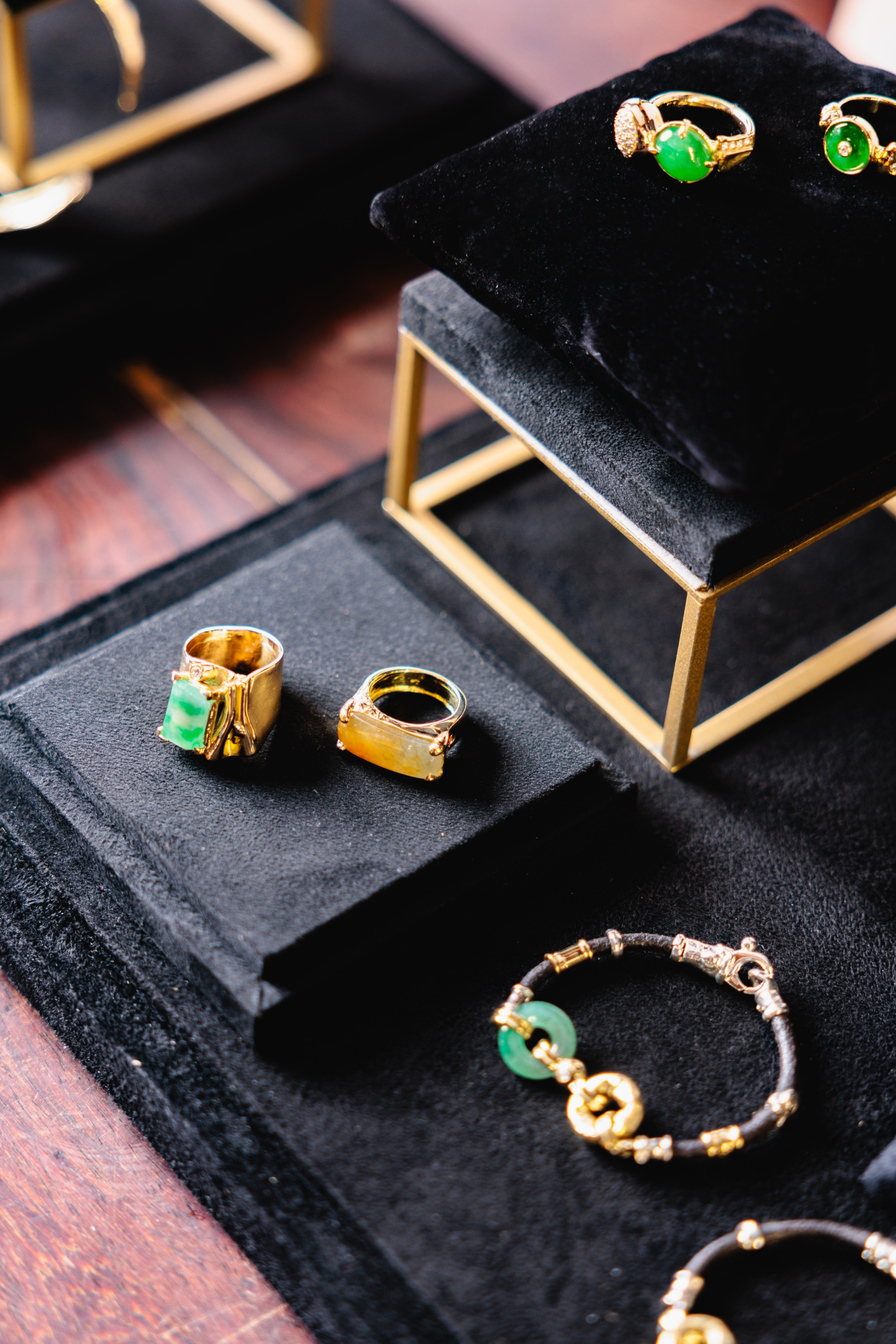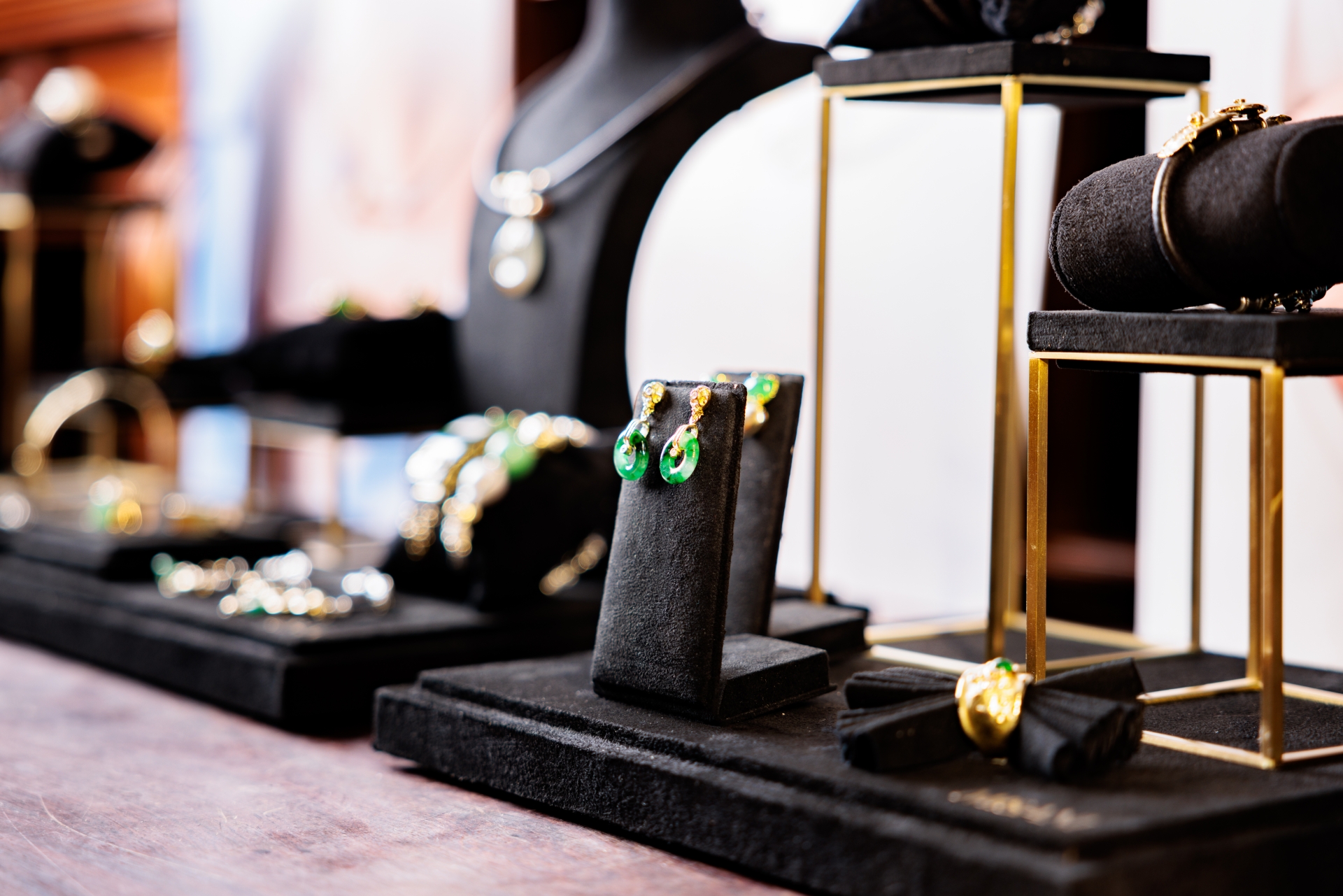 While avid guests were appreciating the ingenious products of JCL and Misani, unique fragrances wafted alluringly alongside, these being the carefully formulated perfumes of SARANGHAEYO. Sung Soo Kim, the founder and CEO, who came all the way from South Korea, shared his sentiments with enchanted guests, "SARANGHAEYO carefully selects special spices from all over the world, and uses a slow fermentation and several months of low-temperature ageing process to deploy a rich and unique aroma. We also have an intriguing story behind each design." From Drive to Sunburst, Basting Day, to Believe in Capitalism and Vanilla Bloom, the passionate perfumer led guests on a voyage to Wanchai, Hong Kong, Seoul's Hannam-dong, Tuscany, Italy and Saint-Germain-des-Prés in Paris, during specific years. A spritz of these unique scents is all it takes to transport and rejuvenate.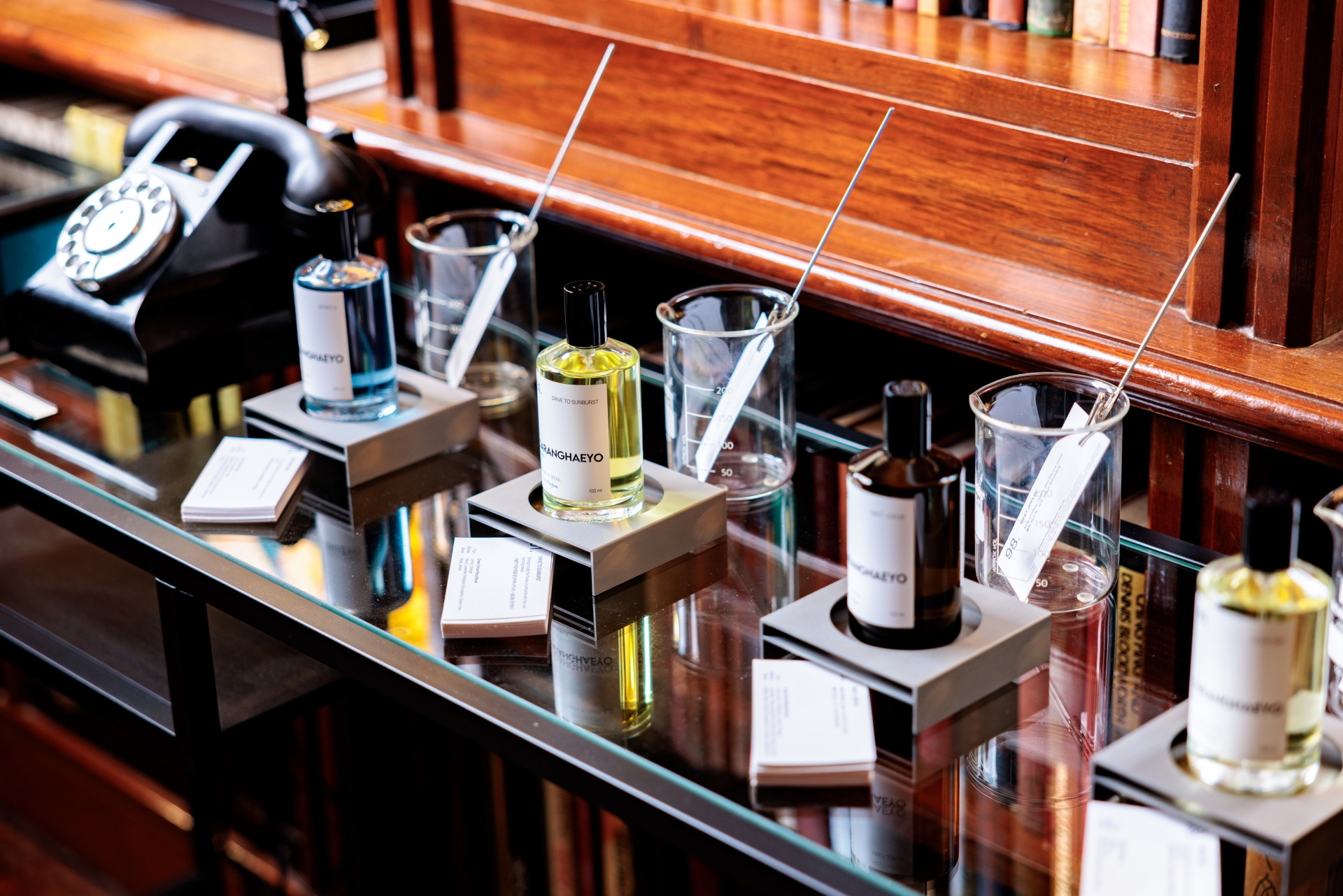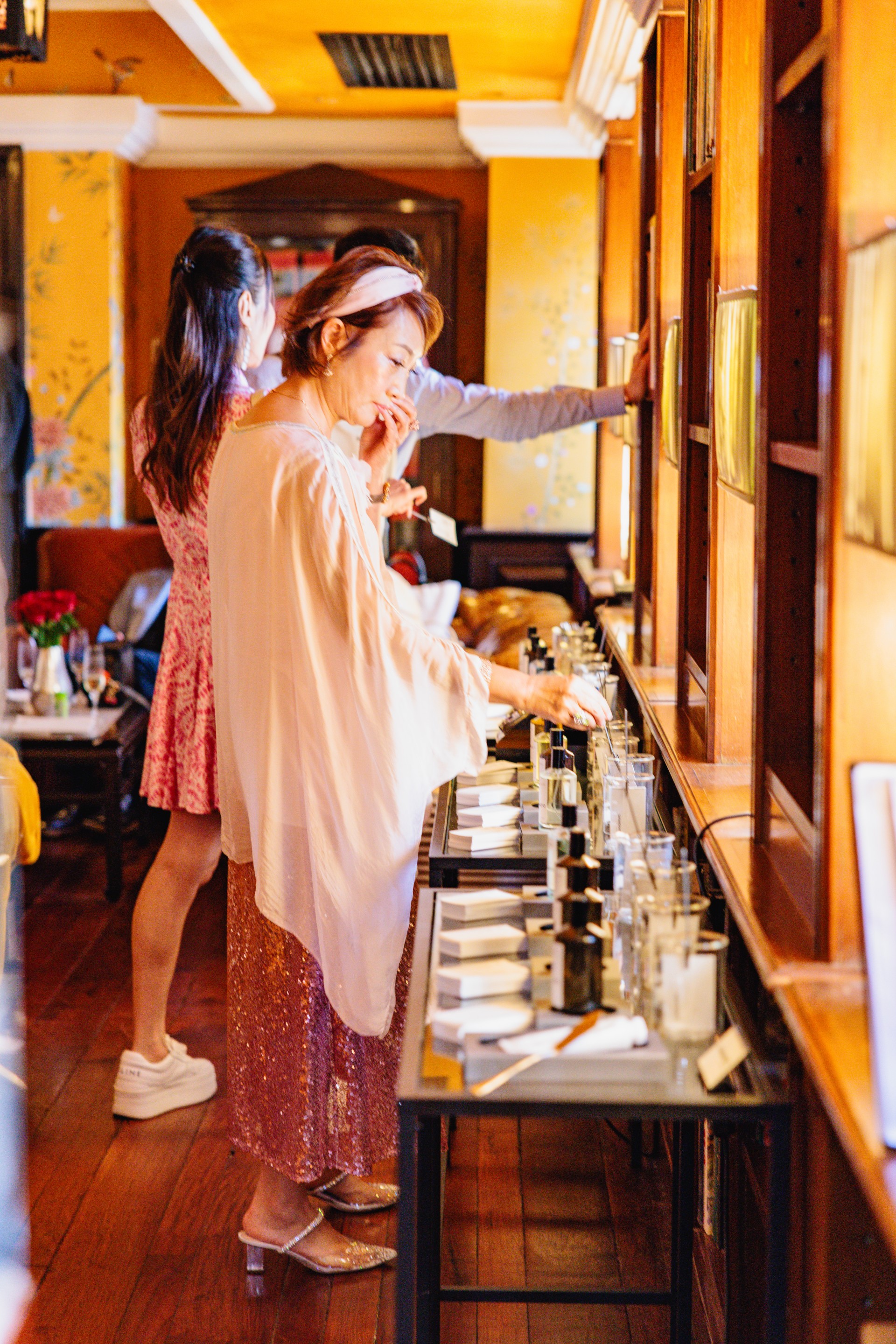 Furthermore, friends and associates welcomed the summer season at a fun-filled party held on 10th June. A delicious evening of live jazz, champagne and delicious canapes with memorable toasts made by JCL and her partners concluded Weaves of Passion in high style. Says Joanna, "It was an extraordinary experience for me, weaving together such a great event with two such passionate creators, Misani and SARANGHAEYO. I'm thrilled by the positive response of our guests, who have joined us at the China Club on this sensory journey, and I'm looking forward to working with the brands on more exciting and creative projects in the near future."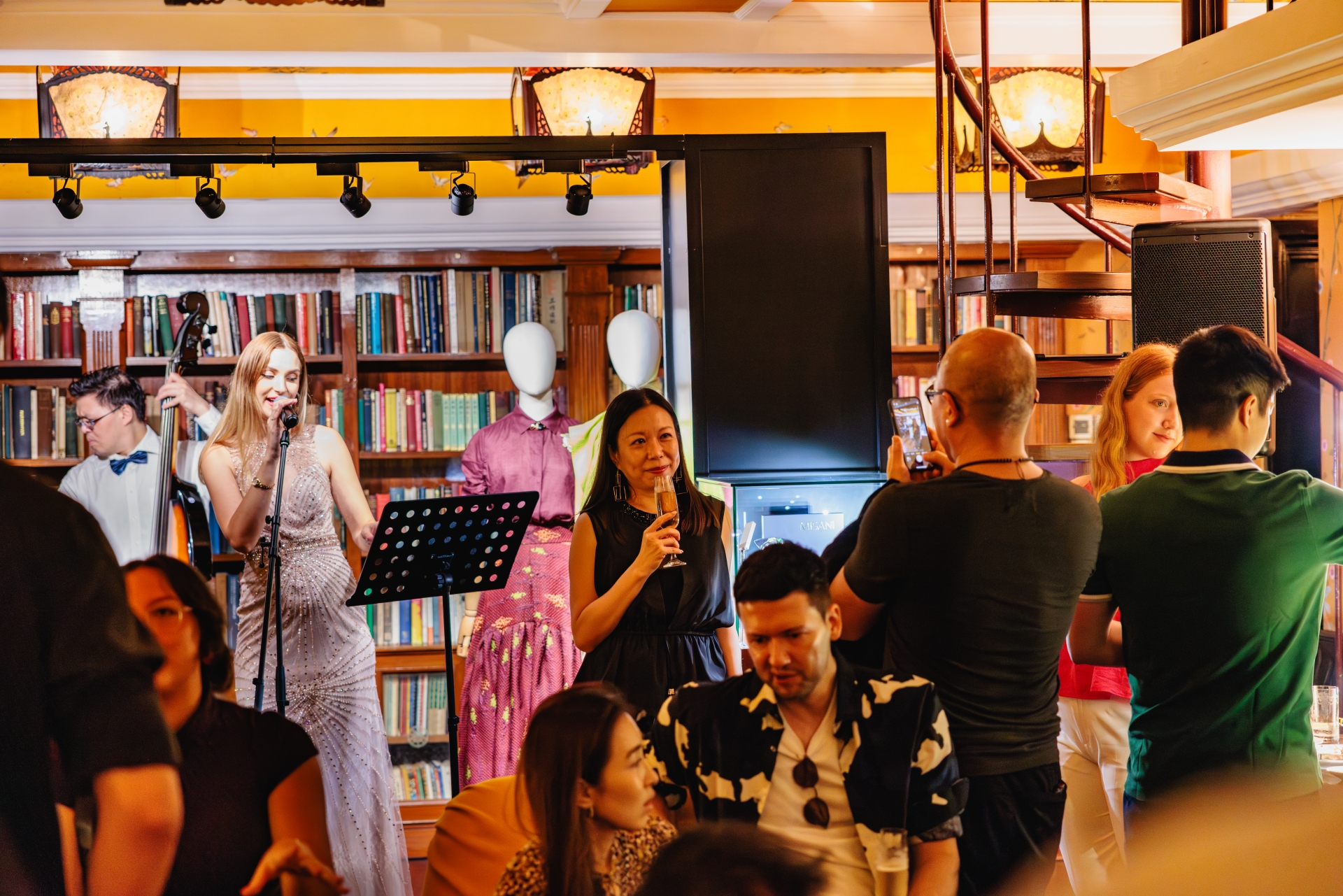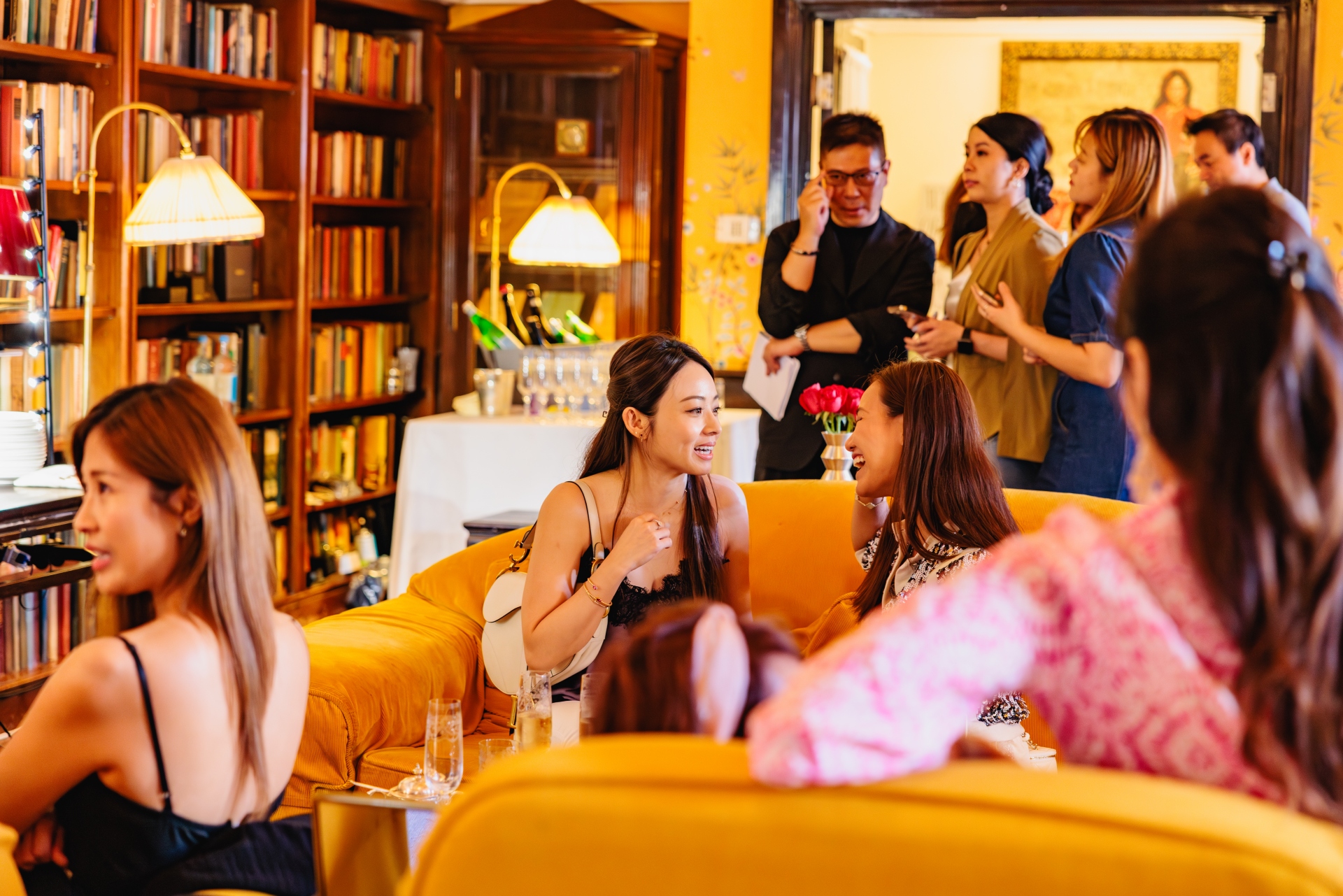 If you missed the event and would like to see these creations, head to JCL's showroom in Causeway Bay, where JCL's 2023 summer capsule collection, Misani's jewellery collections and SARANGHAEYO's unique scents will be exhibited and available to purchase.