Once a grand plan refined by spur of the moment inspirations are now but a series of fantasies. That compelling desire to get away and wanderlust can only be temporarily curbed through the current trend of staycations. And what was originally the most tiresome part of travelling – dragging heavy suitcases over thousands of miles – is now a forgotten experience we are all yearning for.
In 1975, the Bee Gees Jive Talkin', reached number 1 on Billboard Hit 100 – the rhythm of the song was modelled after the sound their car made while they crossed Interstate 195 each day from Biscayne Bay to Criteria Studios in Miami.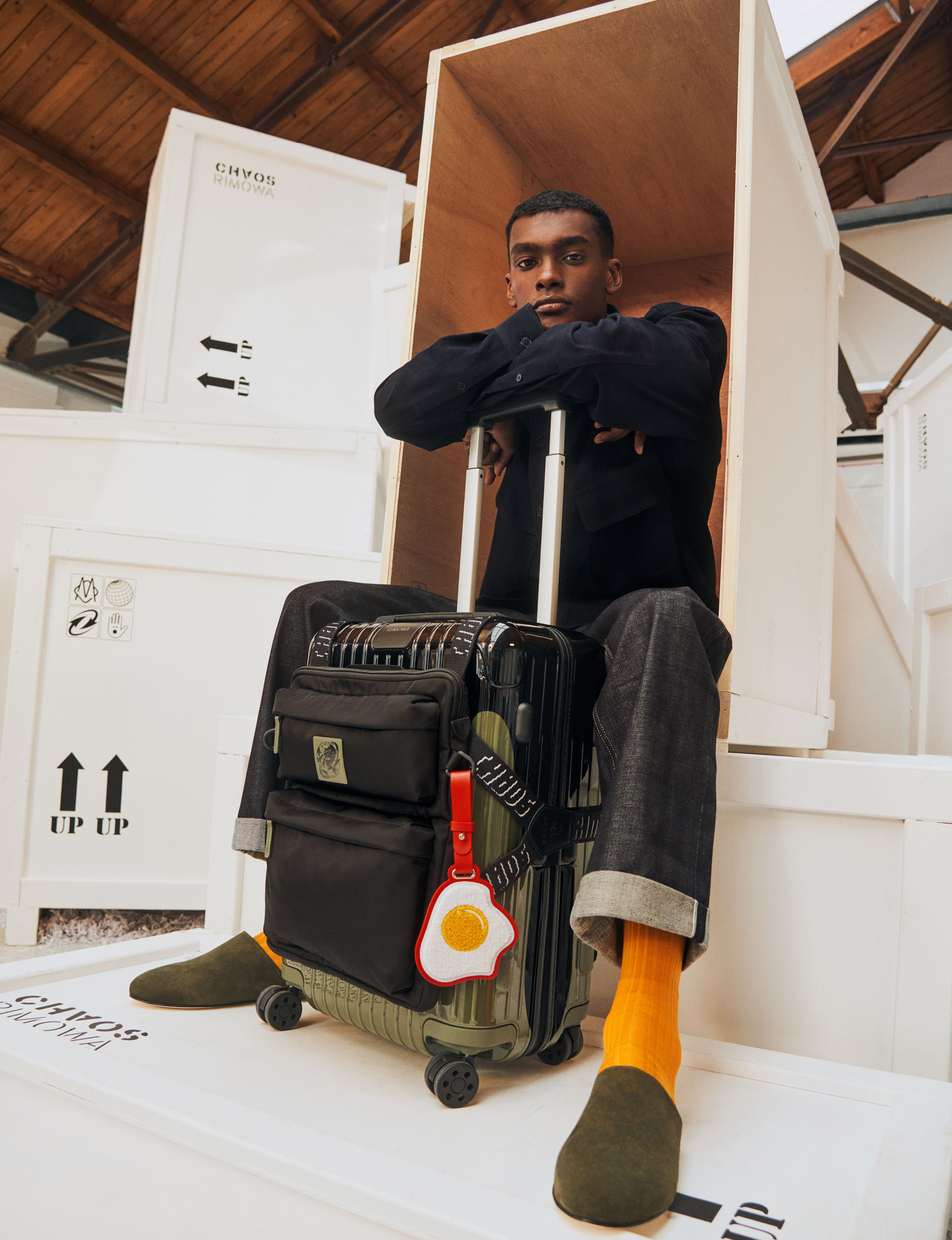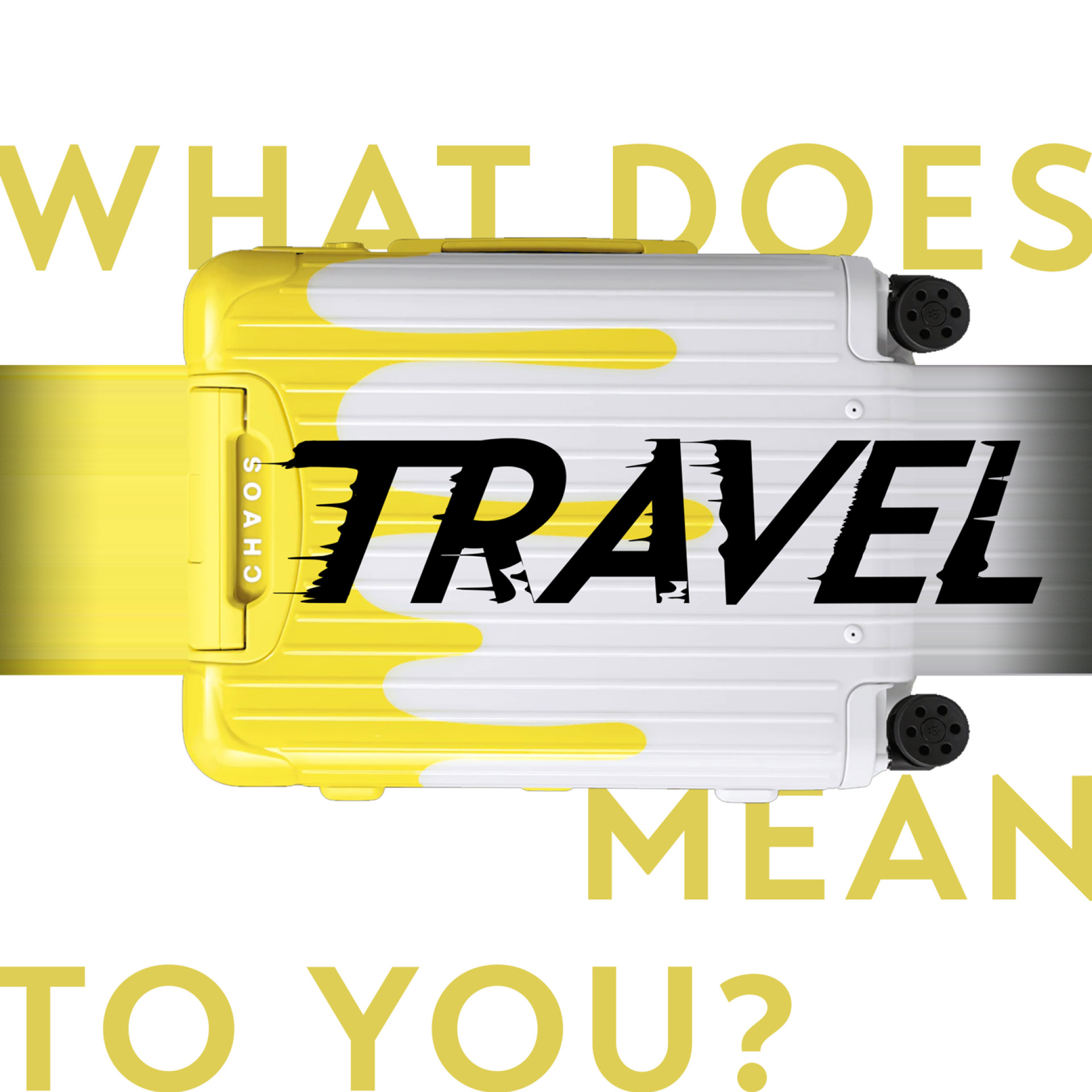 This hot tune carves the perfect melody for the discerning traveller's beloved accessory, the RIMOWA suitcase. With iconic parallel grooves forming its signature design, RIMOWA is a constant innovator, introducing aviation inspired aluminium in 1937, the debut of the first polycarbonate suitcase in 2000, and now, this artistic, comprehensive lifestyle collection in collaboration with CHAOS – truly amalgamating form, function and spirit.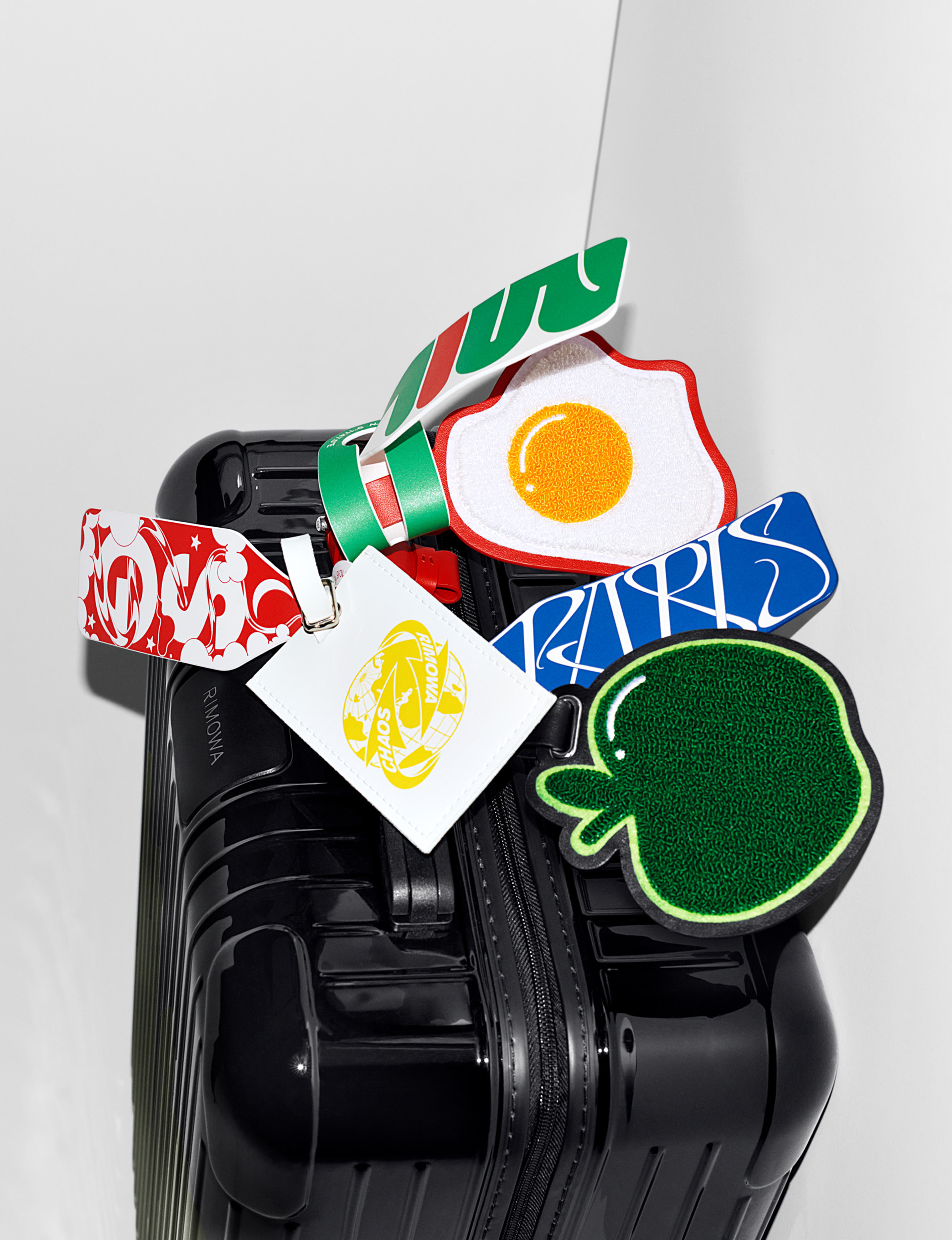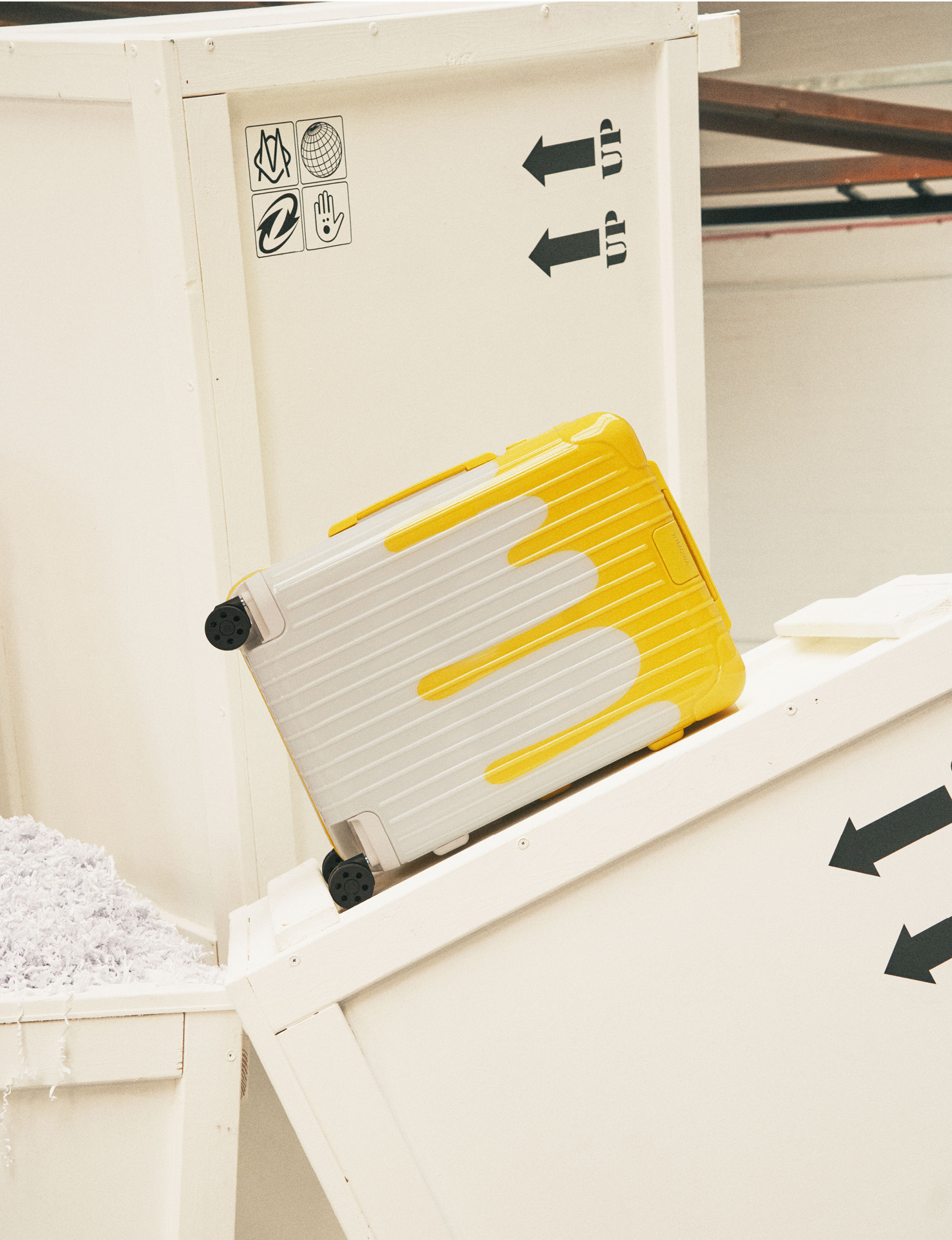 While it's too soon to book a definite date for your next outbound trip, keep up the positivity and anticipation. Only then will you be able to fully reap the unexpected fruits of labour when you finally embark on your journey. Find out more about the series below: