As we eagerly look forward to the gradual recovery of the world, the hospitality sector has been quietly planning their debut – creating conscious, emotive designs, new experiences and explorations for the discerning set, all the while ensuring they are adopting sustainable solutions. One outstanding case in point is Zannier Hotels, who base their consistent philosophy - Simple Mastery, to define the seamless connection running through everything they do. They invite their guests to return to the simple pleasures of life and appreciate adventure, gastronomy and nature. Through unique locales and authentic atmospheres, each one-of-a-kind stay is curated to empower a meaningful and lifelong connection with the place. Here, the visionary owner, Arnaud Zannier - founder of Zannier Hotels - shares with us his unique journey, the company's positive, constructive response to the epidemic and what's next for Zannier Hotels.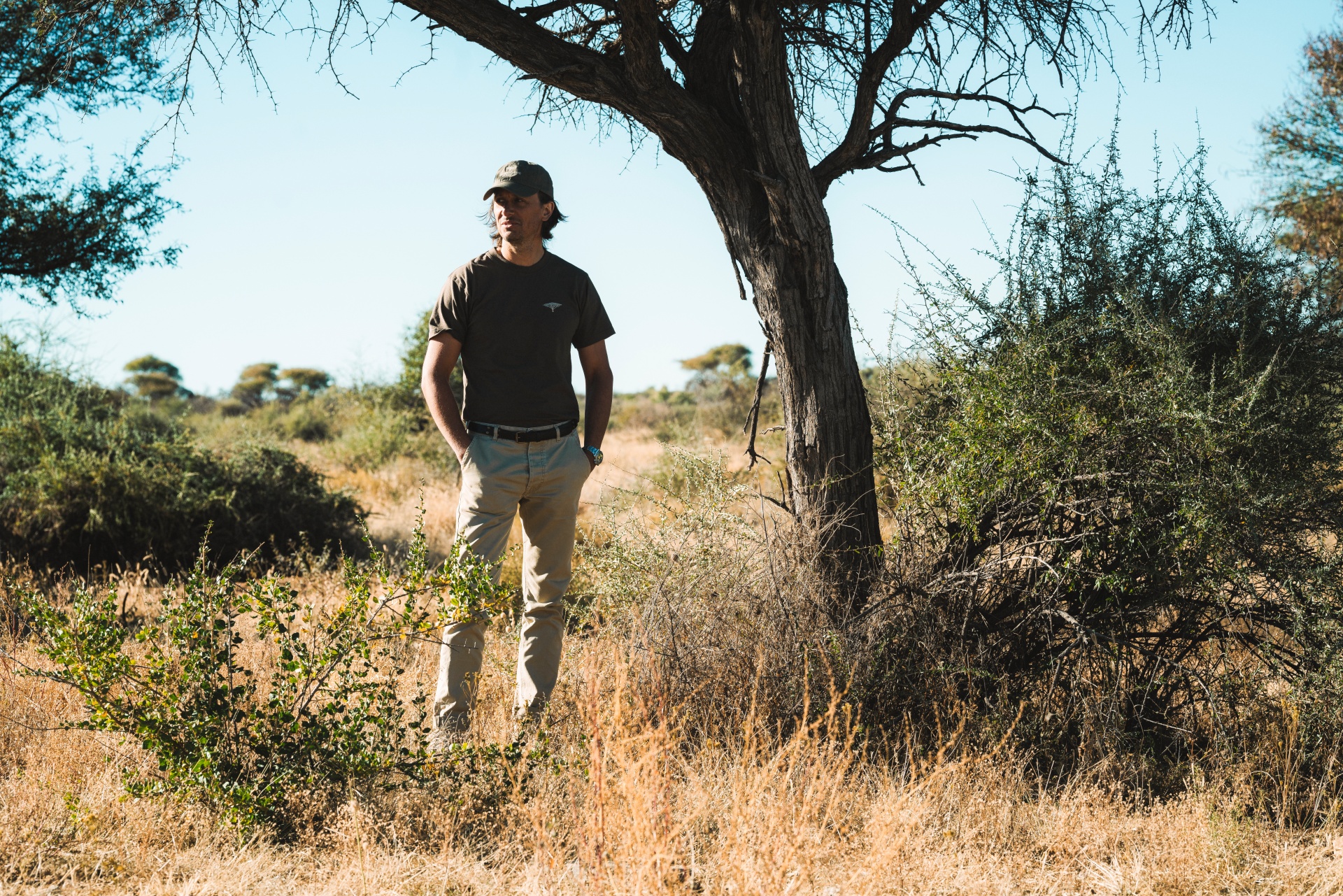 With a background in the fashion industry, what prompted you to start a hospitality business?
I have always liked architecture, interior design, good food and restaurants, so hospitality was always close to my heart. After working in London for five years with Kickers and having my own business (N.D.C made by hand, luxury handmade shoes), my father asked me to come back to the family business. But I felt there was nothing I could do better than what they were already doing. I already had in mind some ideas for a new approach to hospitality. I identified what was a niche at that time: the idea where the future of luxury is more about moments and experiences than gold taps and marble. In 2011, I got an opportunity to purchase the three-star Michelin restaurant "La Ferme de mon Père" in Megève (France). I decided to launch my hospitality brand and the adventure for Zannier Hotels began.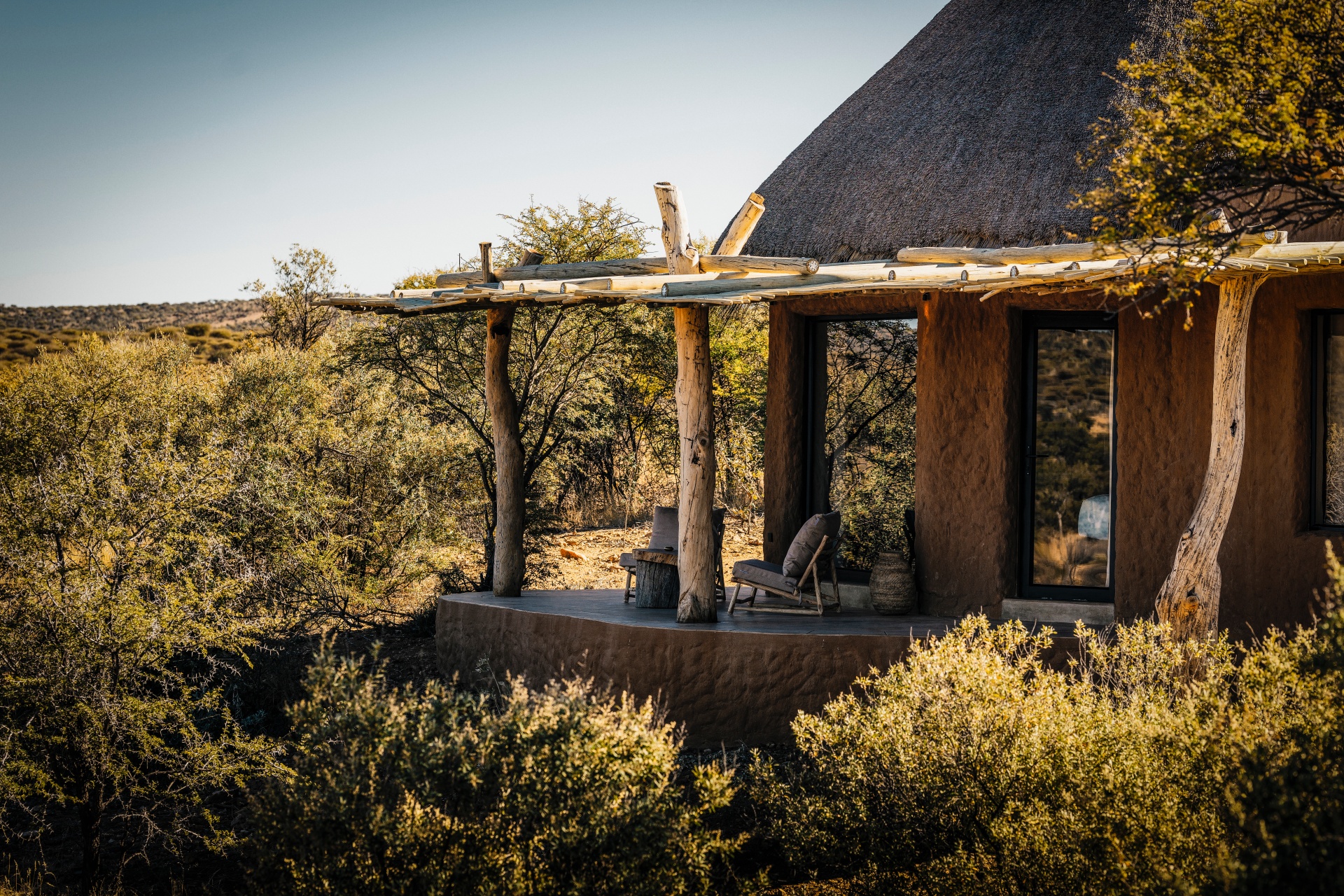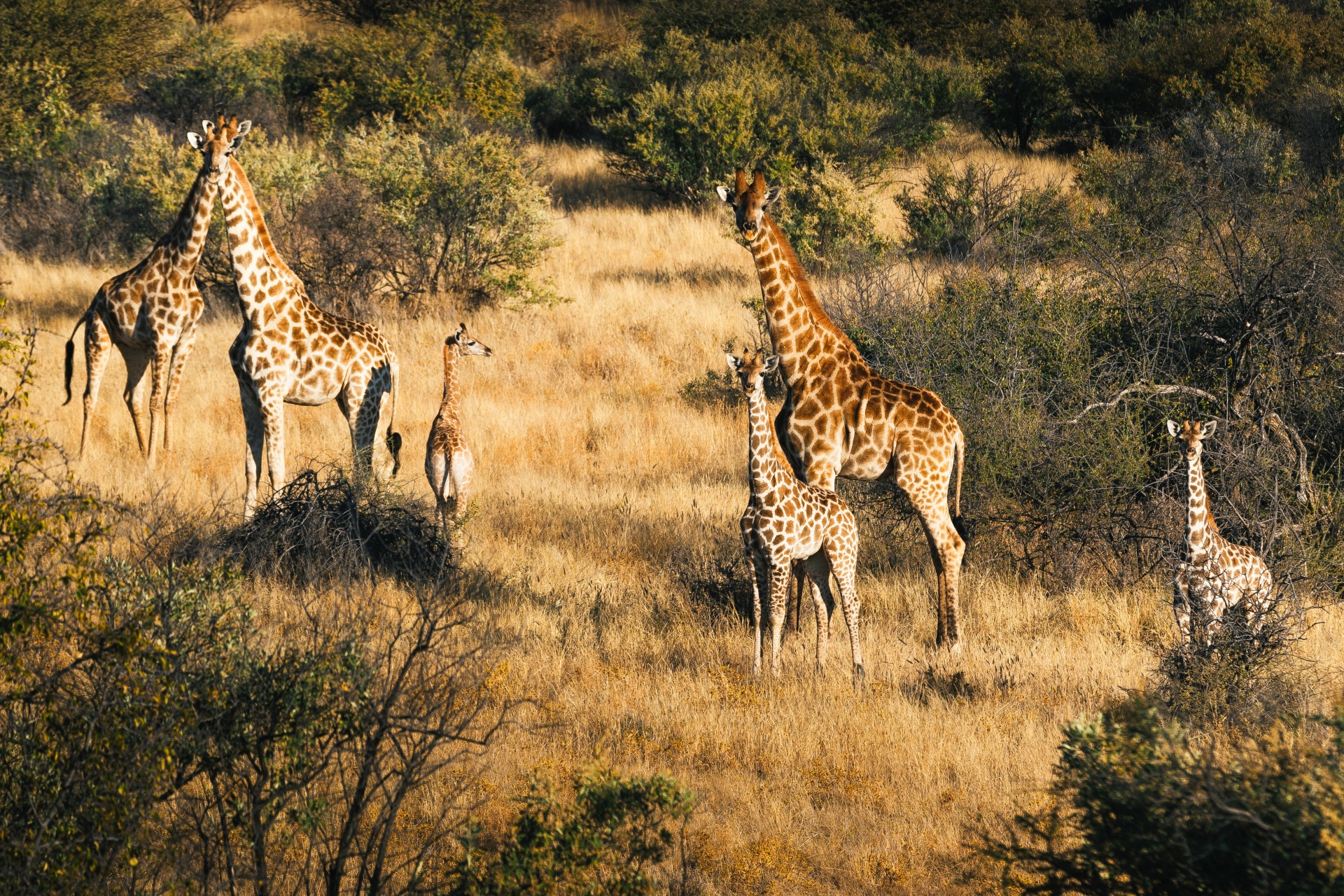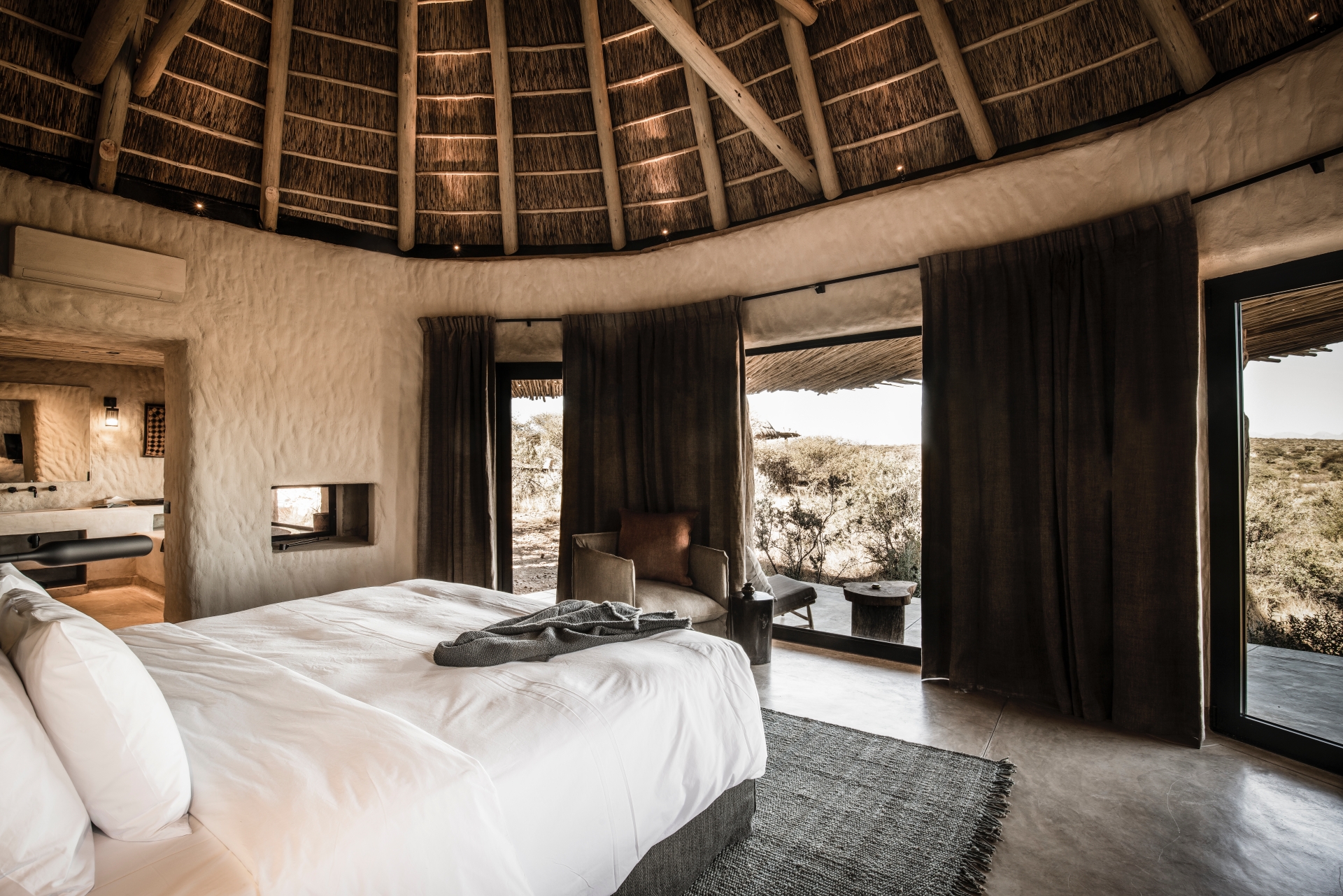 How does the philosophy of "Simple Mastery" translate through each of Zannier establishments? 
All Zannier Hotels properties are expressively independent in all their endeavours and effortlessly authentic, both in their design and service offerings. They also offer enriching experiences, dedicated to inspire our guests' greatest stories. And they are committed to empower the local communities by offering genuine opportunities to learn more about the culture, heritage and traditions of the place.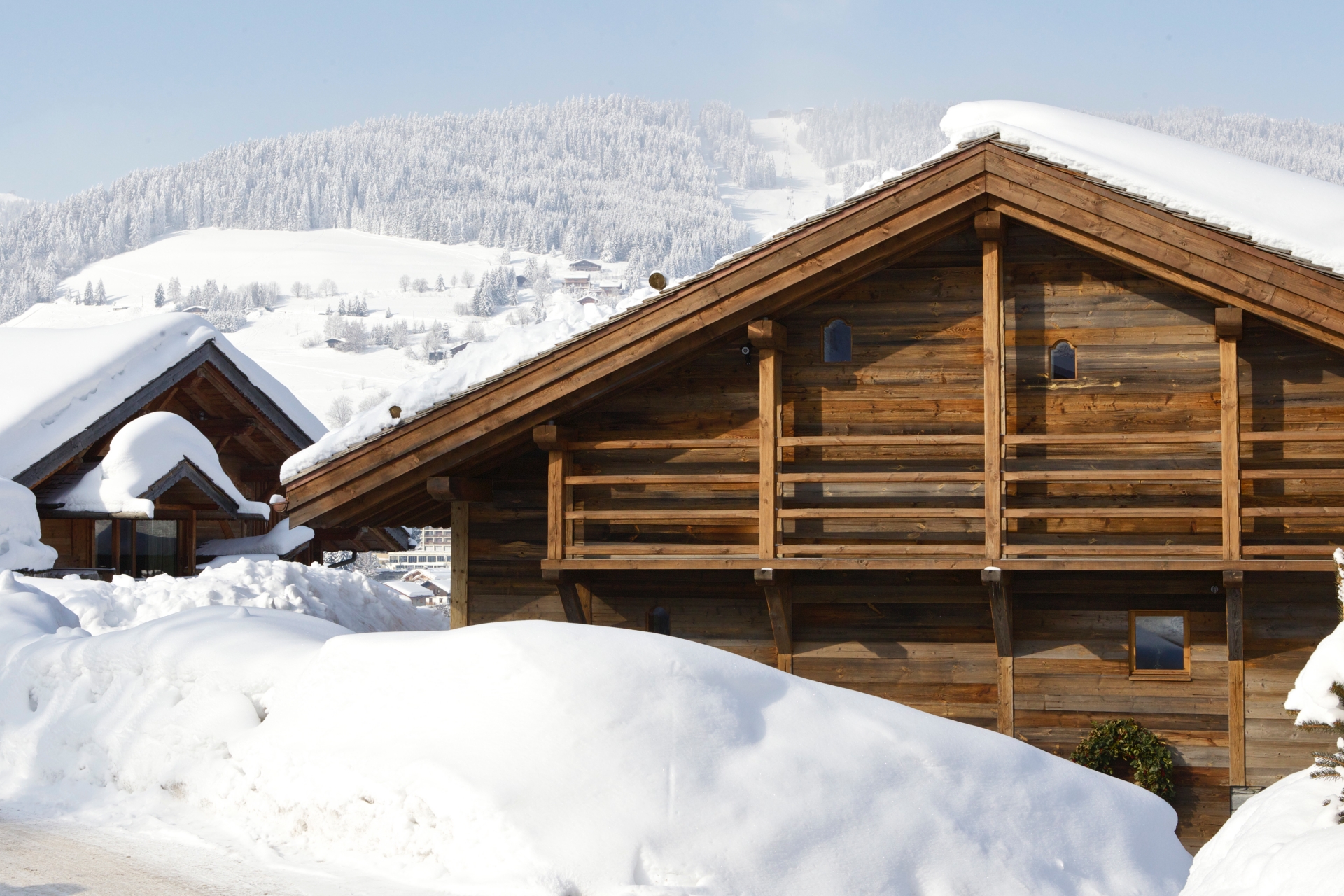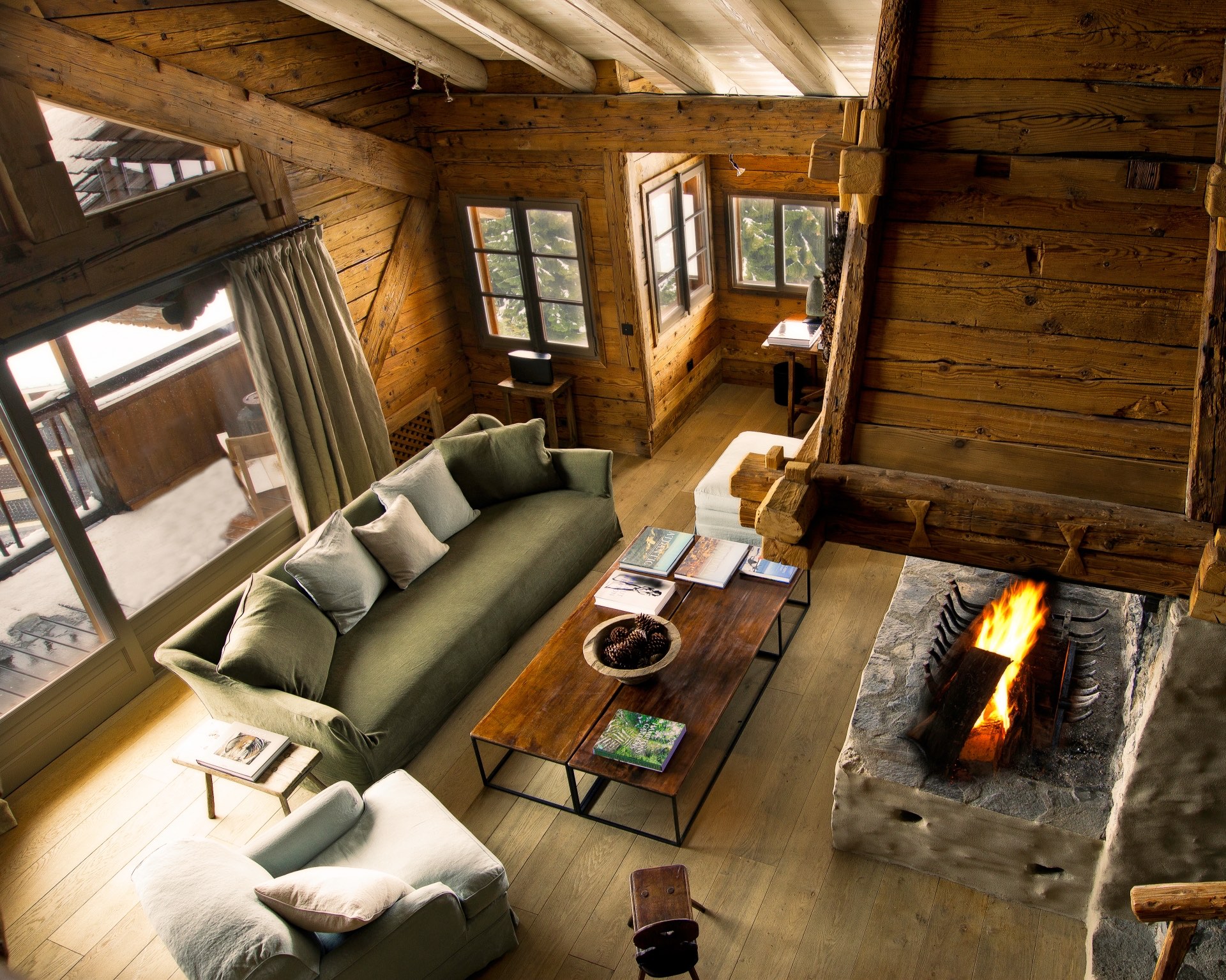 Yet, on immersing oneself into the particular atmosphere of each location, one begins to discern their similarity. Each location demands respects whether through its history or its natural environment. Discovering each site becomes a moment of pure pleasure, a gentle dive into times gone-by.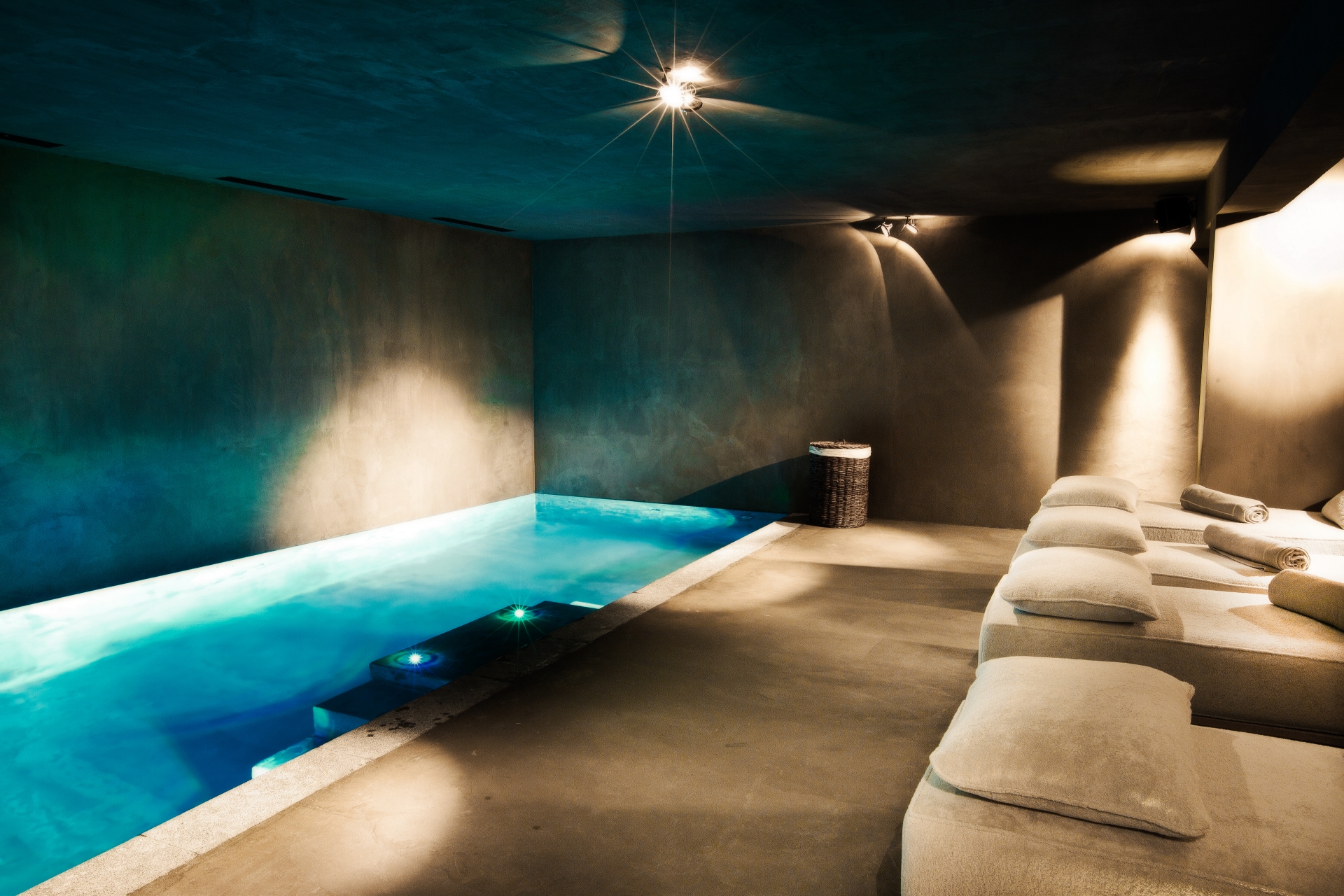 At Zannier Hotels, simplicity resides in decorative objects, materials, encounters or simple pleasures - it's a state of mind in which every little detail matters and creates one-of-a-kind stays.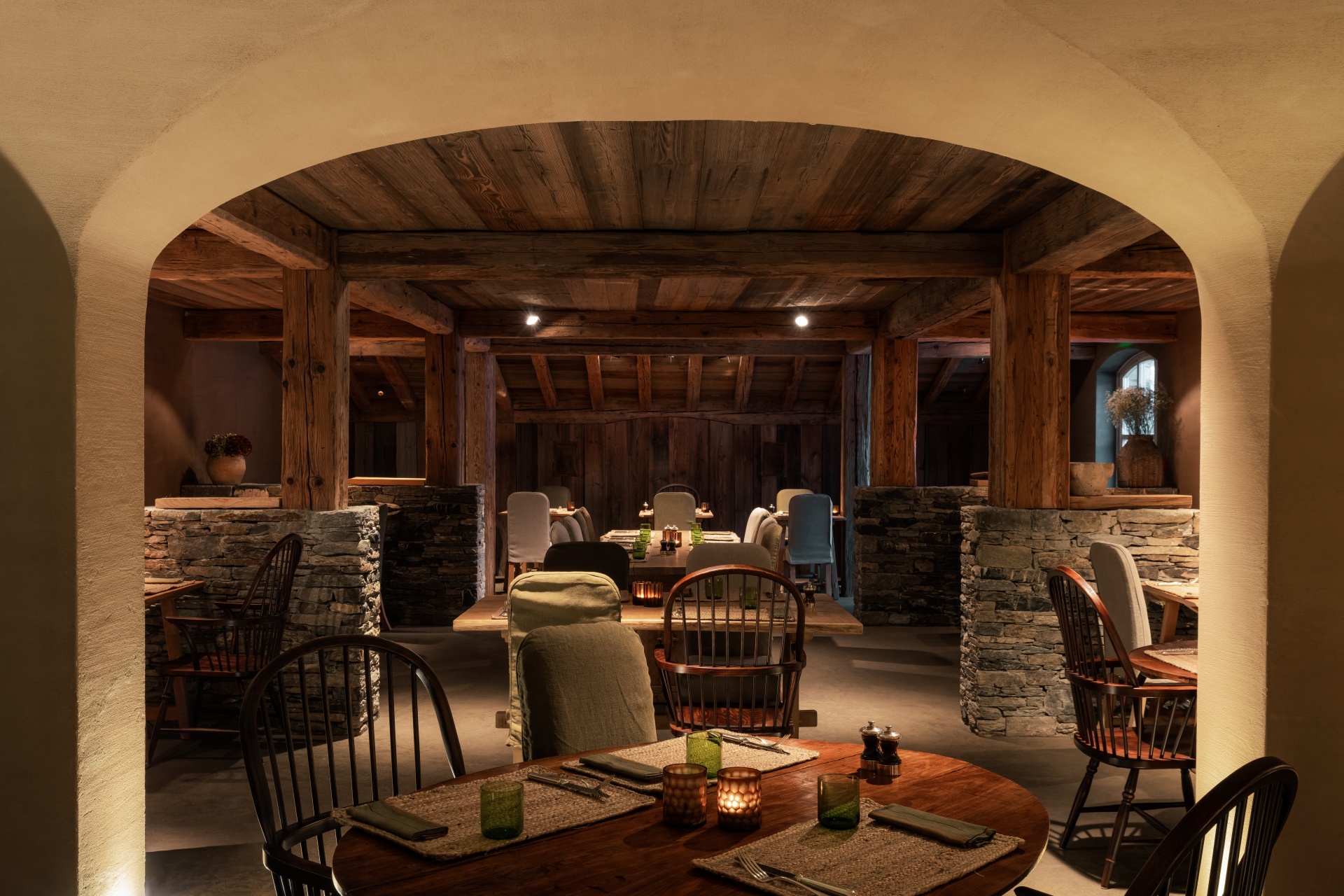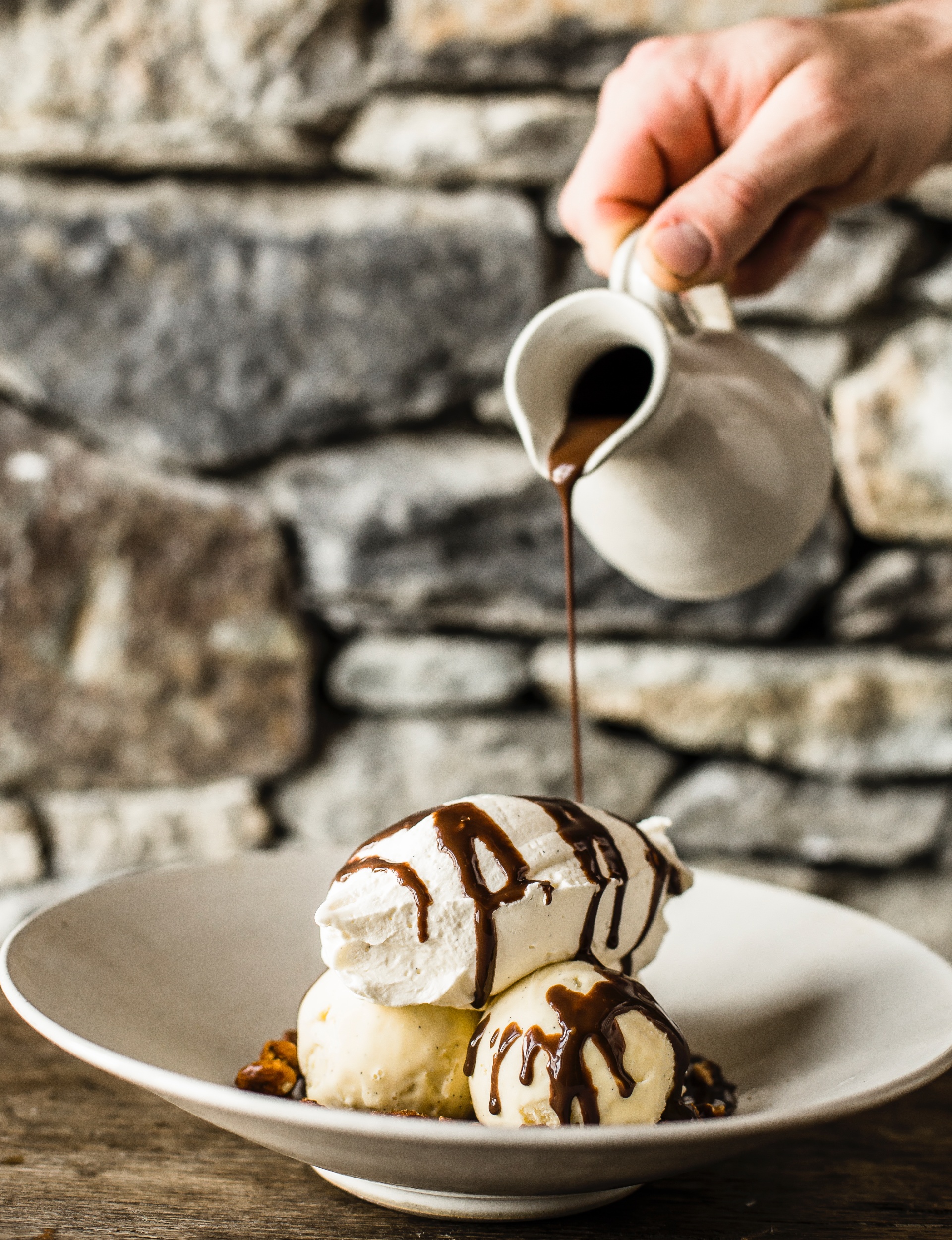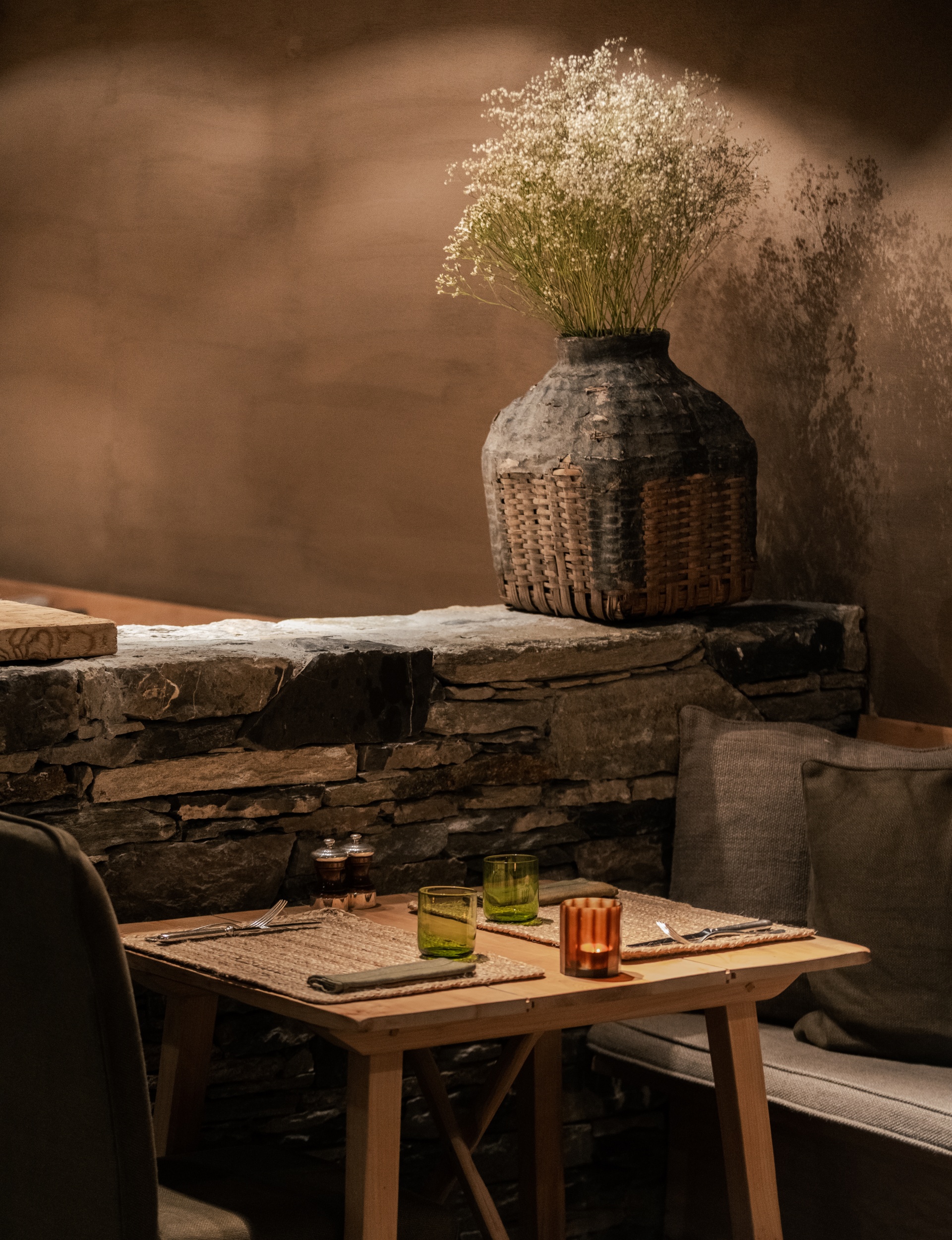 How have the attitudes and behaviours of travellers changed with the epidemic? 
I think the needs and expectations of today's travellers have fundamentally changed. They are looking for something truly unique that is slower, more thoughtful, and much more personal. To me, luxury is less about "things" and more about experiences. It's about careful craftmanship, inspiring people, fascinating cultures, and untamed landscapes. People are more mindful, and how a resort impacts its surrounding environment and nearby communities should always be a key factor in choosing a destination. Tourists want to get under the skin of a destination and learn about its food, history, people, and culture. They want to travel with a sense of purpose and are increasingly conscious about how their tourism dollar can positively or negatively affect the place they're visiting. We have already witnessed this in our hotels.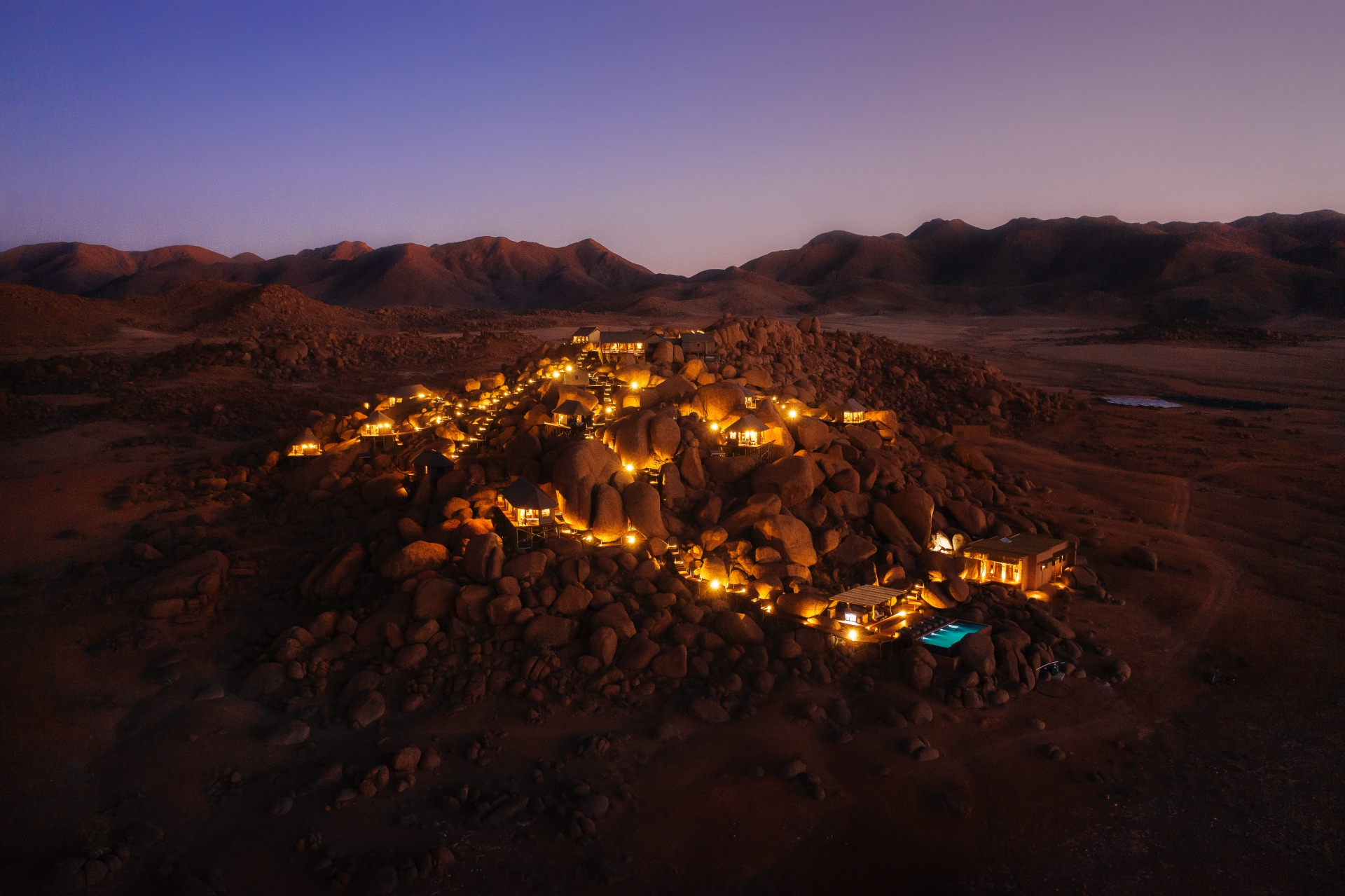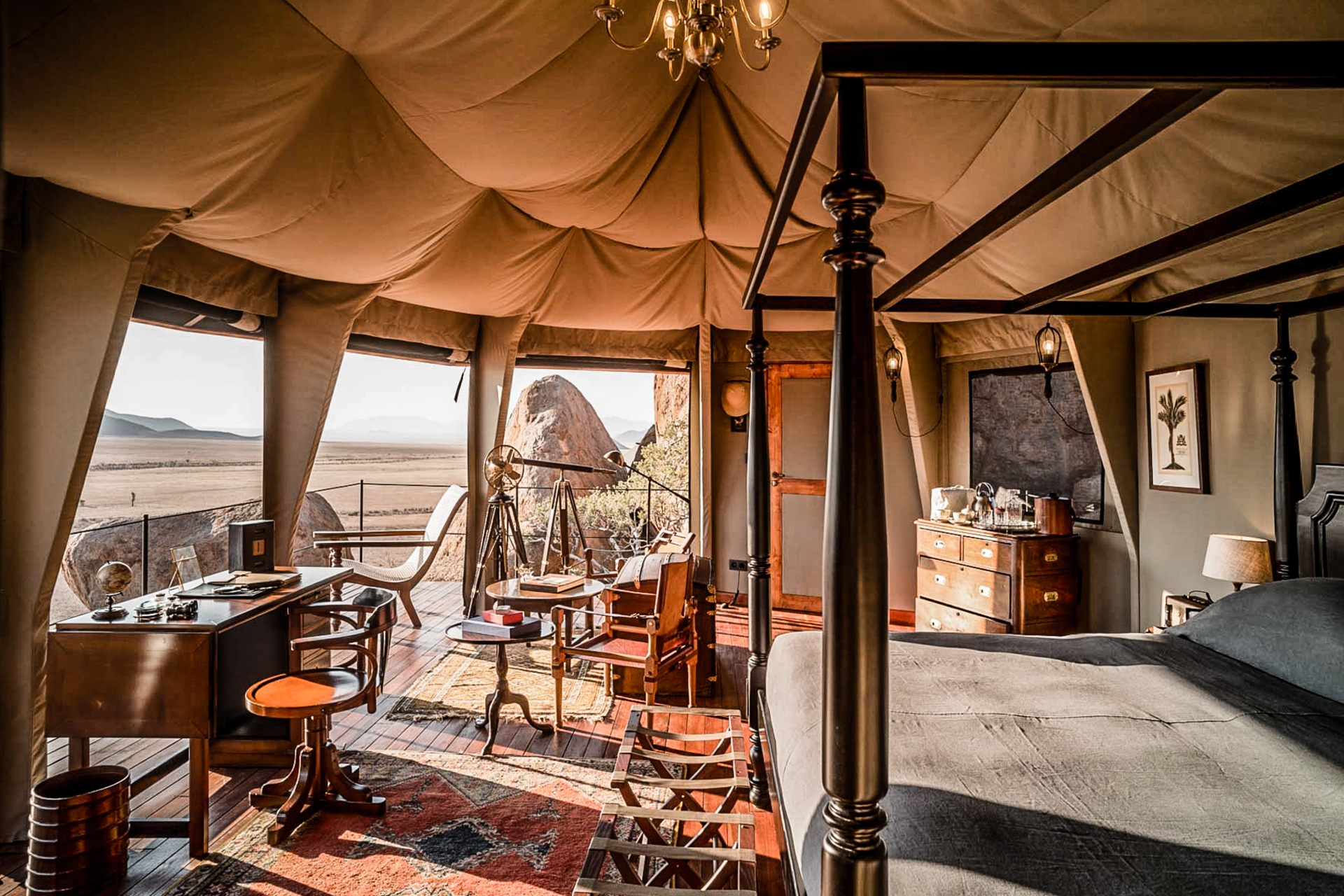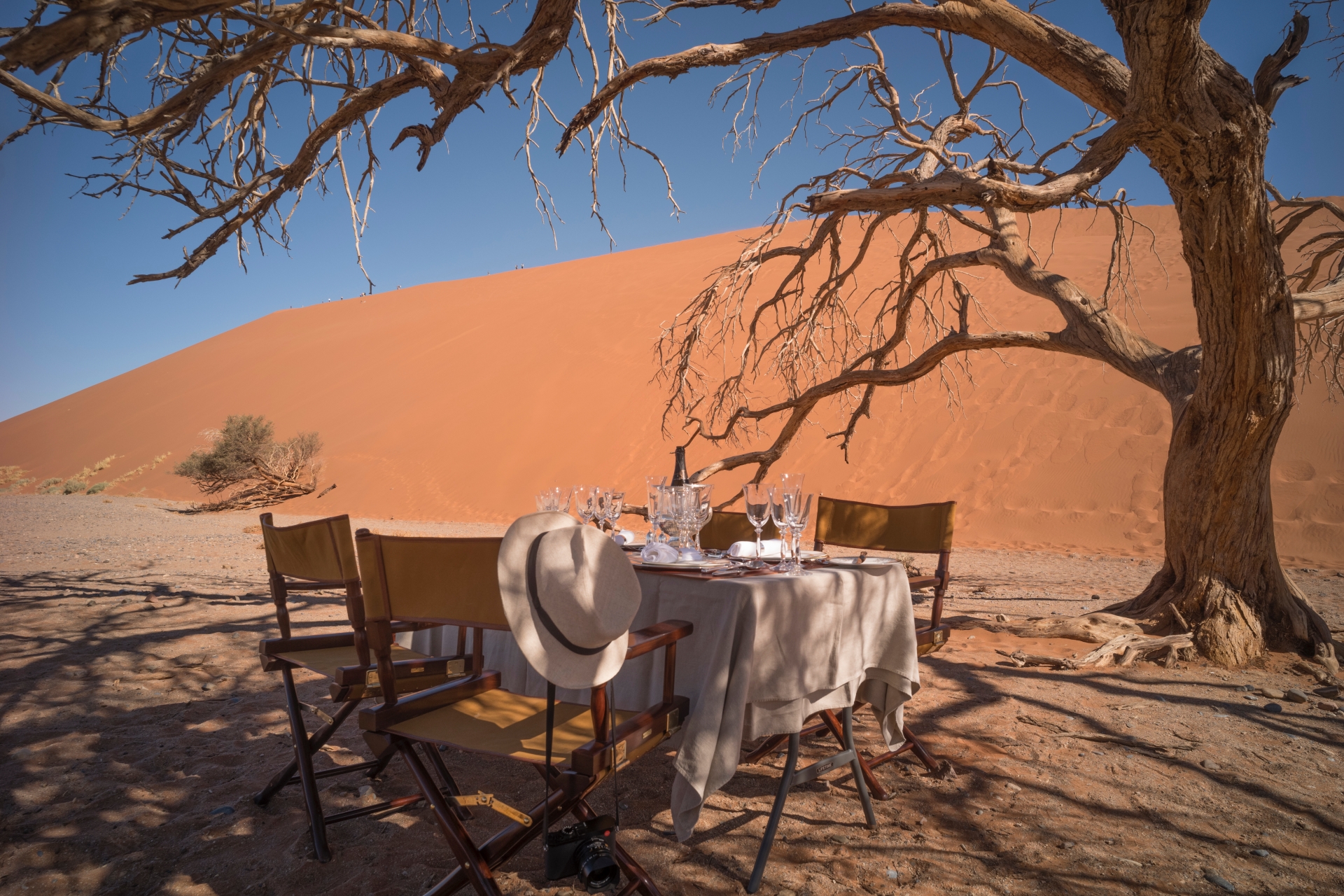 How is Zannier Hotels responding to these changes?
With this shift, there are several ways to become more responsible. As passionate hospitaliers, we have the privilege of discovering and connecting with local communities, as well as the opportunity to provide travellers with the most beautiful ways to experience a destination. To me, empowering local communities is just as important as choosing a destination. We should be able to help the village or even the country in which we develop our projects and keep that in mind while creating it.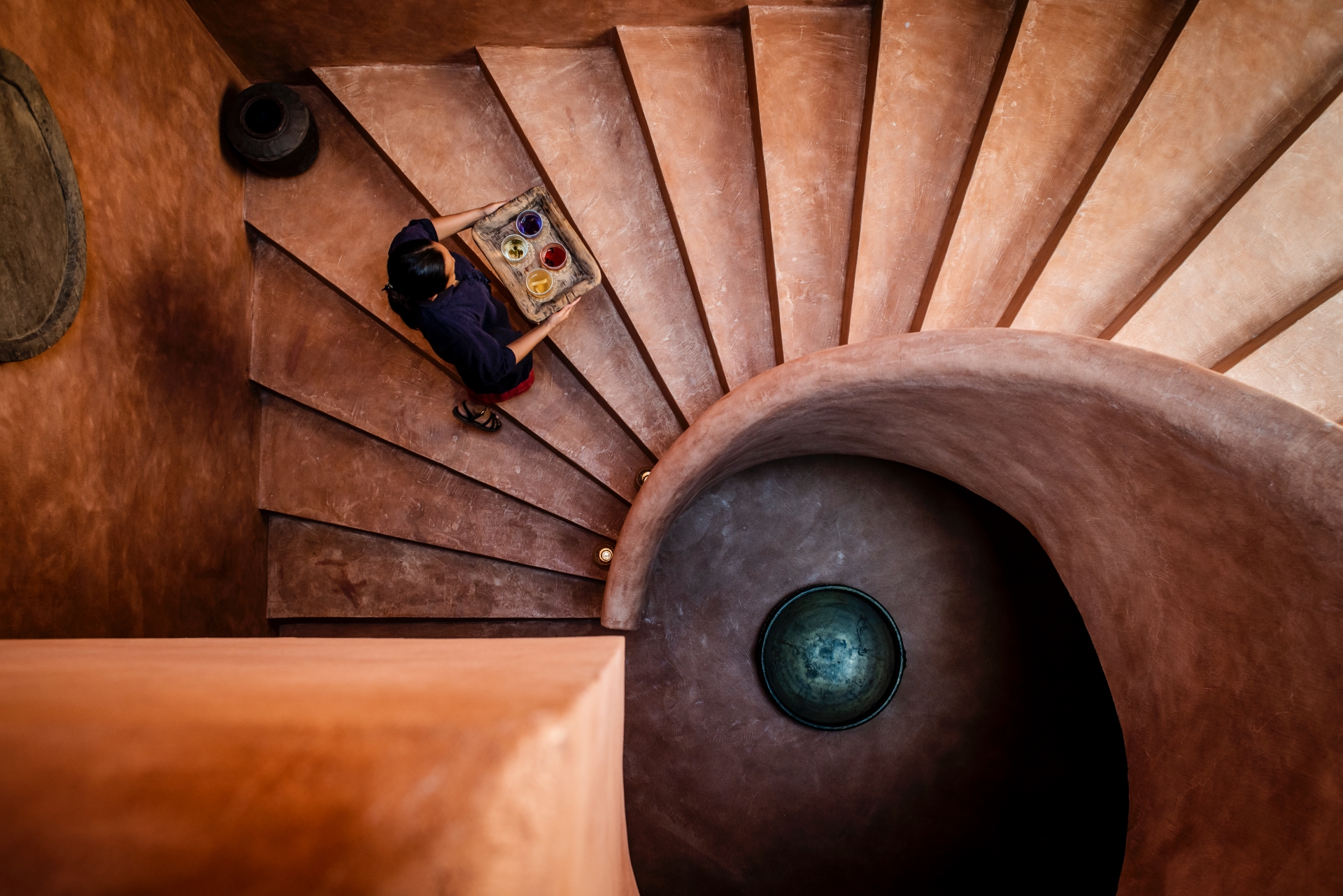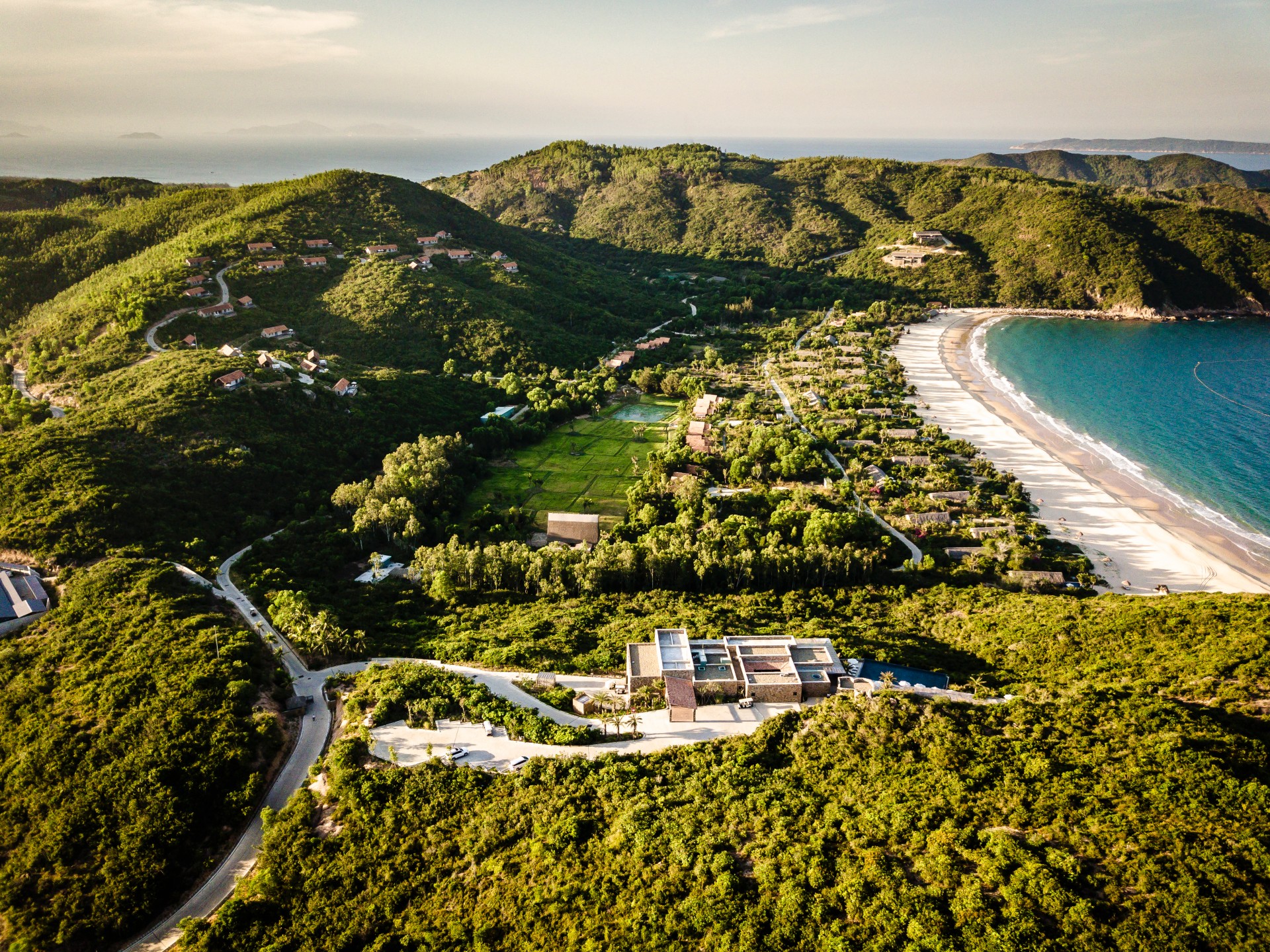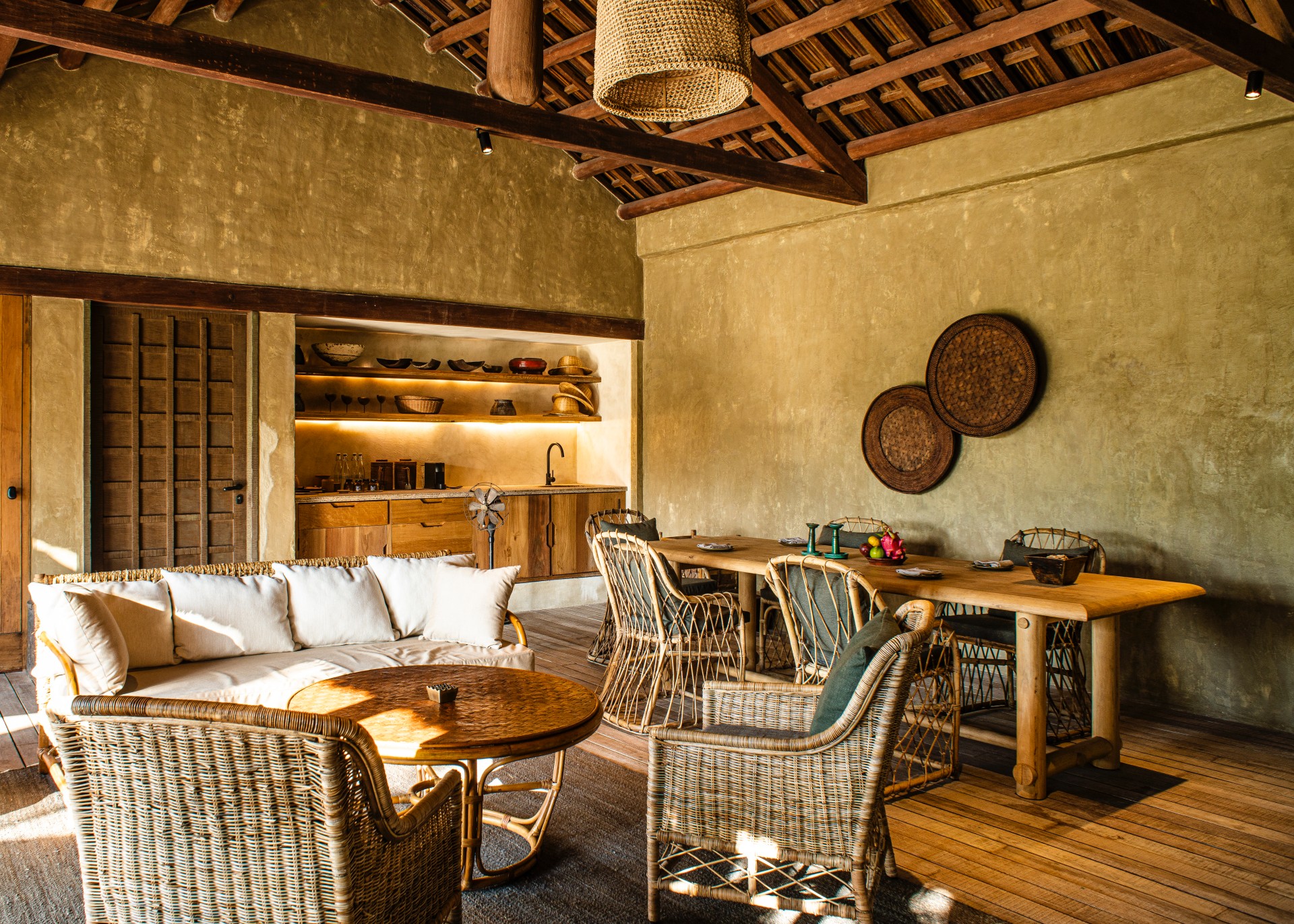 Sustainability is often seen as something unreachable and far too complex for a company to apply at a big scale. The truth is, every company can put sustainable solutions in place, step by step. Let's start with aiming to leave a positive footprint in the places we operate in, from sustainable construction to eco-conception, predominance of raw materials, responsible waste management, use of local techniques, and empowerment of the local workforce. Sustainability has to be present from the start to the end of a hotel creation in order to be efficient, and has to be planned ahead of construction and be integrated all along the process.  Furthermore, it has never been more important to help preserve the environment and wildlife after the Amazon rainforest burned for months. Each and every one of us has a responsibility in this catastrophe, and I believe COVID-19 is just another consequence of our carelessness. The effects of COVID-19 have had an enormous impact on tourism and especially secluded or hard-to-access locations, which rely so much on tourism to survive. For instance, Africa-based conservations, much of which are driven by ecotourism, are struggling to make ends meet.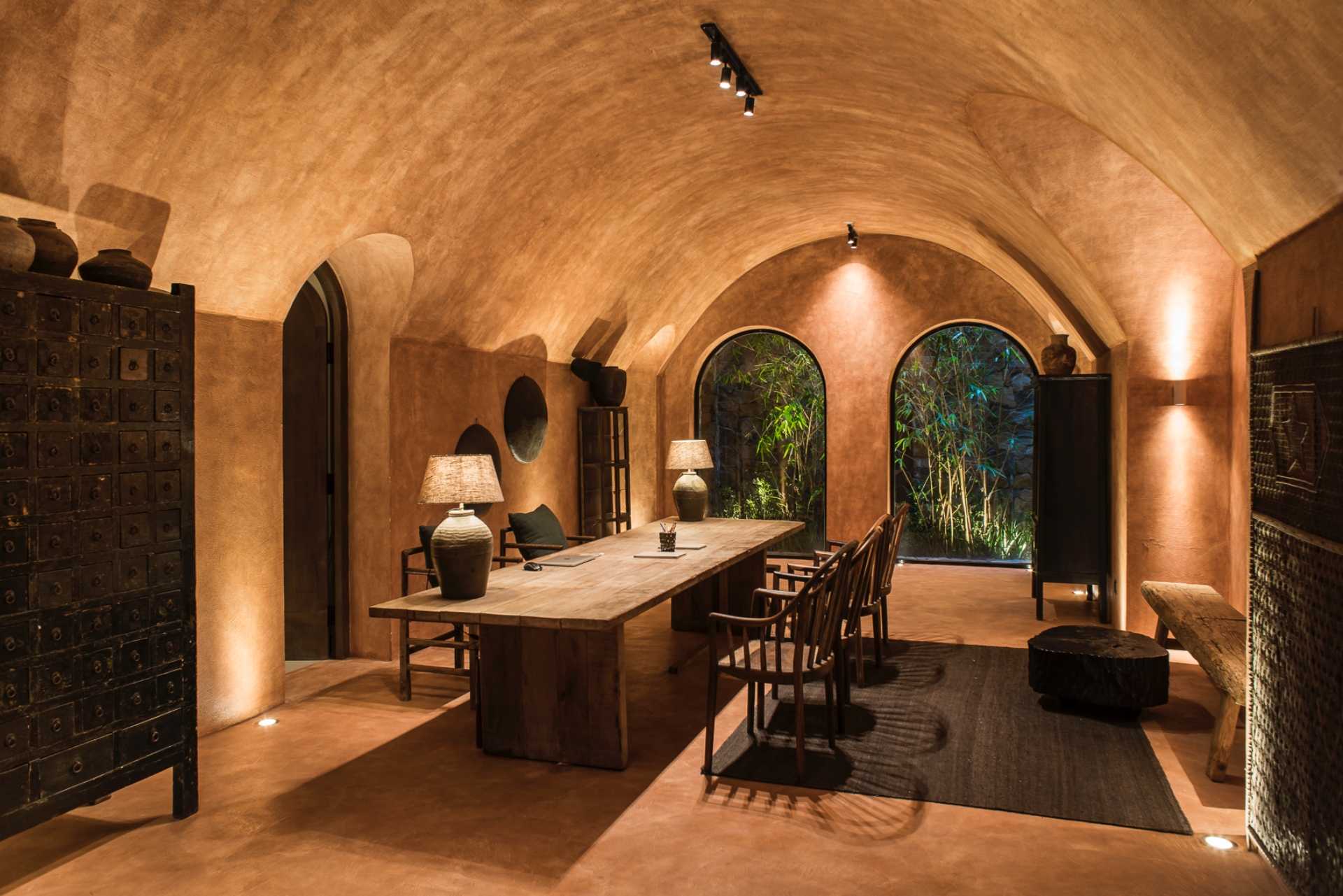 In the meantime, we must all continue our hard work of preservation and reintroduction to ensure the land and wildlife remain protected, even more so right now with the lack of tourists. I encourage everyone who wishes to make a difference during these challenging times to help their local food banks, for example, by donating homegrown vegetables, fruits, or any ingredient that is not suitable for guests in terms of aesthetic, instead of throwing them away.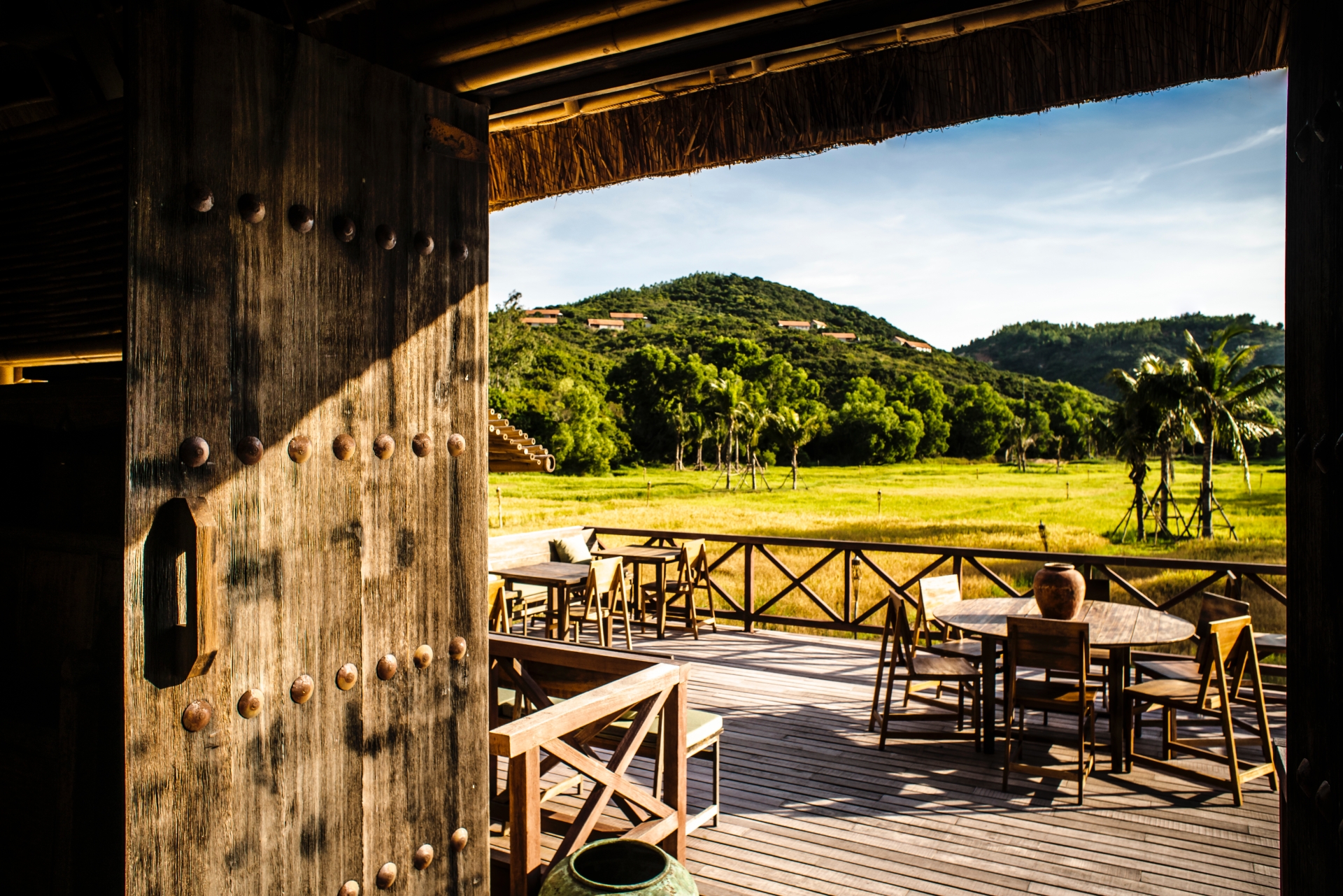 What can we expect from the two Zannier establishments, slated to open in Mexico by 2023? 
We are working on the opening of two hotels in Mexico, on the Pacific Coast near Careyes, planned for late 2022 and late 2023.  Surrounded by 30 hectares of cultivated fields and tropical gardens, the first will be a replica of an authentic 18th century hacienda; a paradise for gourmets and nature lovers. The hacienda will have 30 rooms in an uncluttered but characteristic style of the time, as if one were invited to the home of the masters of the place. The hotel will be an invitation to feel the vibes of the New World of yesteryear, where haciendas were the beating heart of thriving agricultural projects and authentic hospitality. The stables will be at the heart of the project, with many reminders of the equestrian world. An adjacent chapel will complete the setting, also built with the whole community living in the surrounding village in mind. Products from Xala's farm and plantation will have pride of place, allowing visitors to sample organically grown fruit, vegetables and dairy products. The restaurant, cinema room, banquet hall and various courtyards will make it an ideal venue for large-scale ceremonies.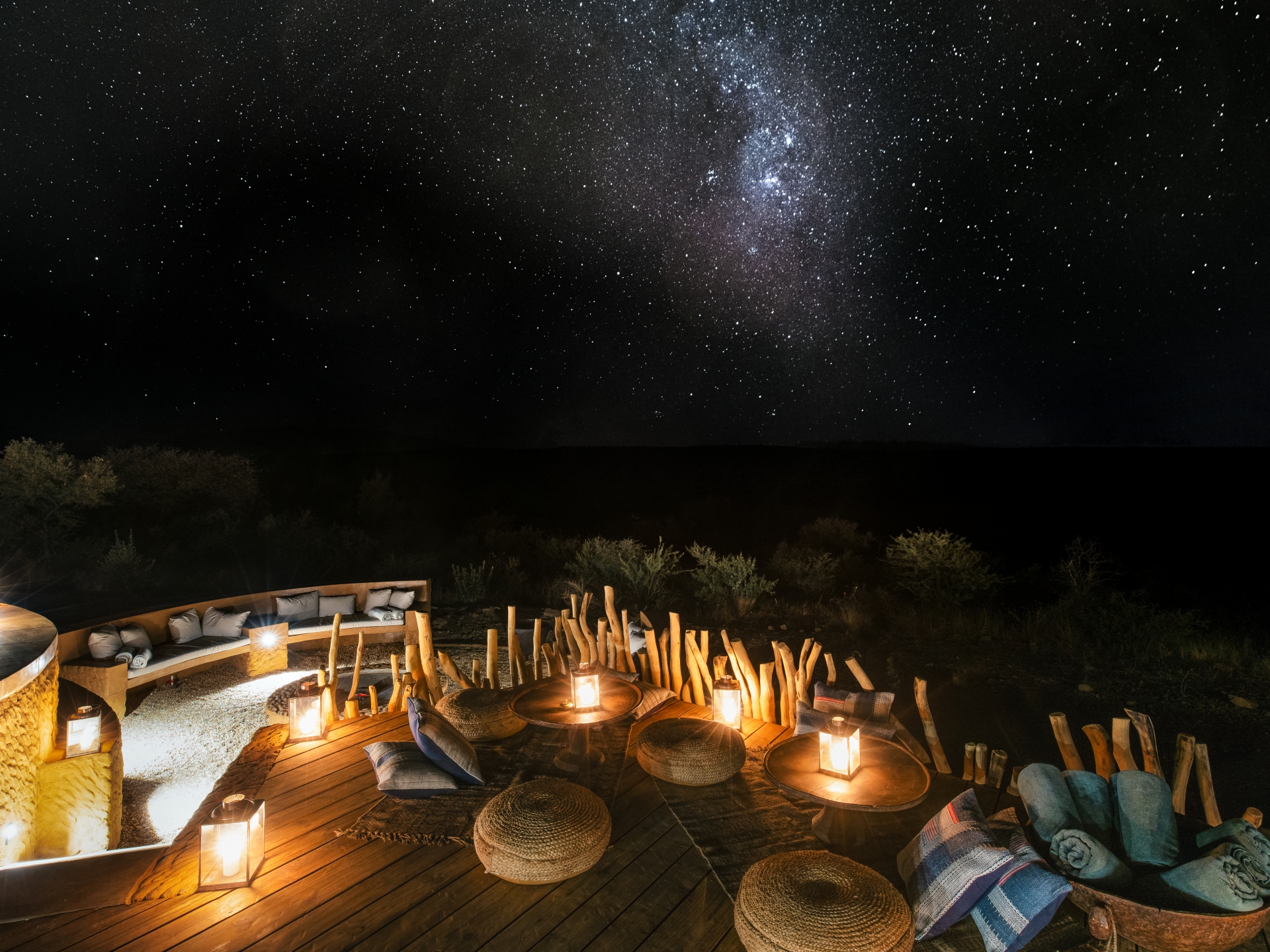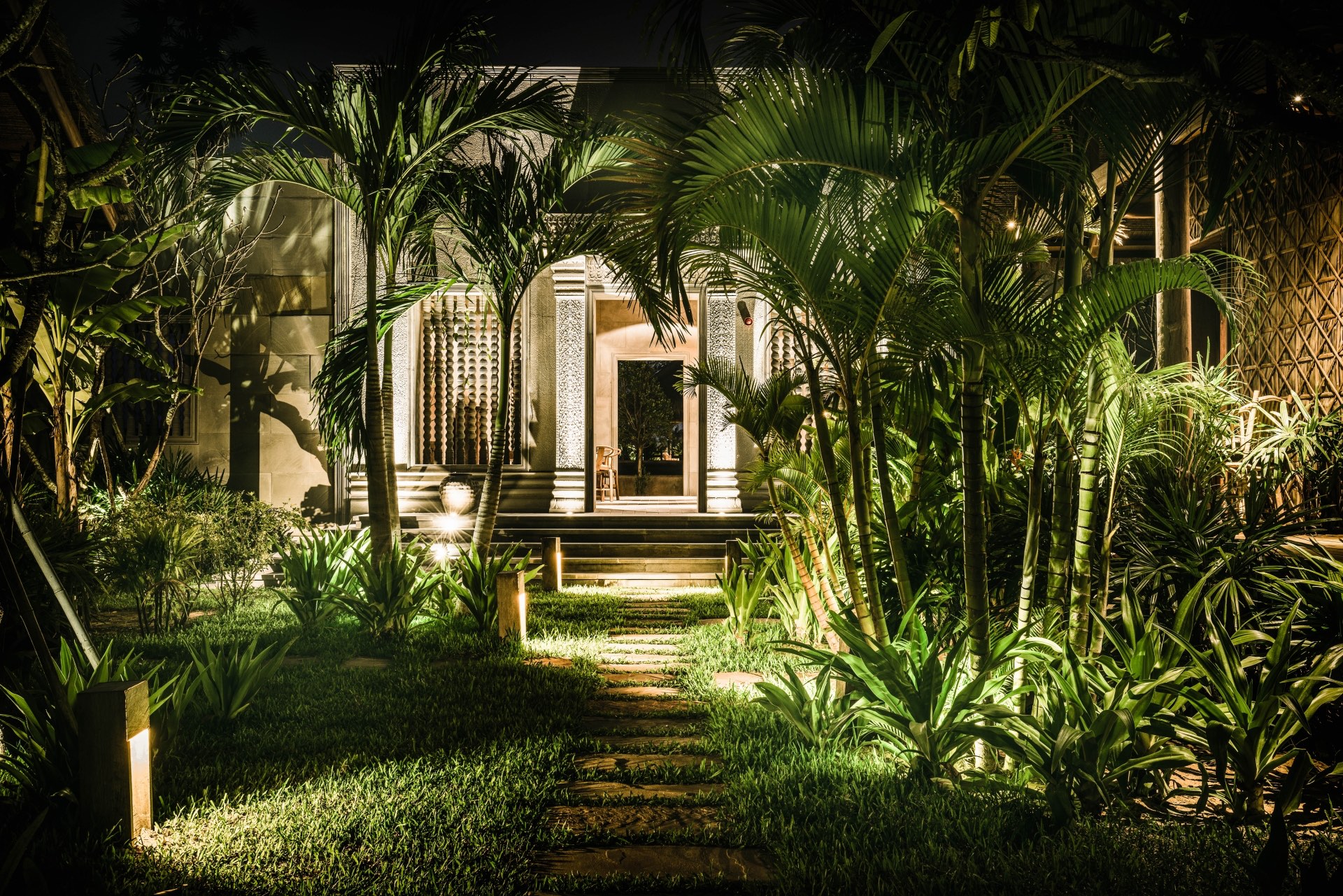 Capturing the soul of Mexico's Pacific coast, the second hotel is a secluded natural paradise of well-being. Located within Xala, with 1,100 hectares of indigenous flora and fauna that extend to a 7 km white sand beach, this 37 room and suite resort will provide the perfect setting for relaxation, surrounded by sand dunes with direct access to the ocean. The contemporary and minimalist architecture of this hotel has been designed to blend in with the surrounding nature. The wild beauty of the area is the starting point, with the construction using only natural and organic materials from the region. The hotel will include a restaurant, a nature reserve and a huge wellness area. This will be the theme of this project, with the creation of a magnificent wellness complex including spa, pools, baths, hammams... it'll be the most elaborate in our collection to date.