Share the co-founders, Jordi Iranzo and Àngela Montagud, "Since we founded Clap in 2017 we have achieved many good things together with our clients. We have worked in different countries around the globe, which allowed us to discover new cultures and friends. Thanks to our clean aesthetic and innovative design experiences at our projects, we have been awarded with international awards." In 2020, Clap was listed as one of the 100 most creative agencies by FORBES magazine and awarded with the German Design Awards for the best Retail Architecture. In 2019, they were awarded by FRAME Awards for the best Multi-brand store design of the year and listed into the top 20 of Emerging interior design studios by Dezeen Awards. Their career has enabled them to forge relationships with brands such as FILA, Lexus and World Design Capital. They state, "We are ready to continue living new experiences, getting to know new clients and keep enjoying our work."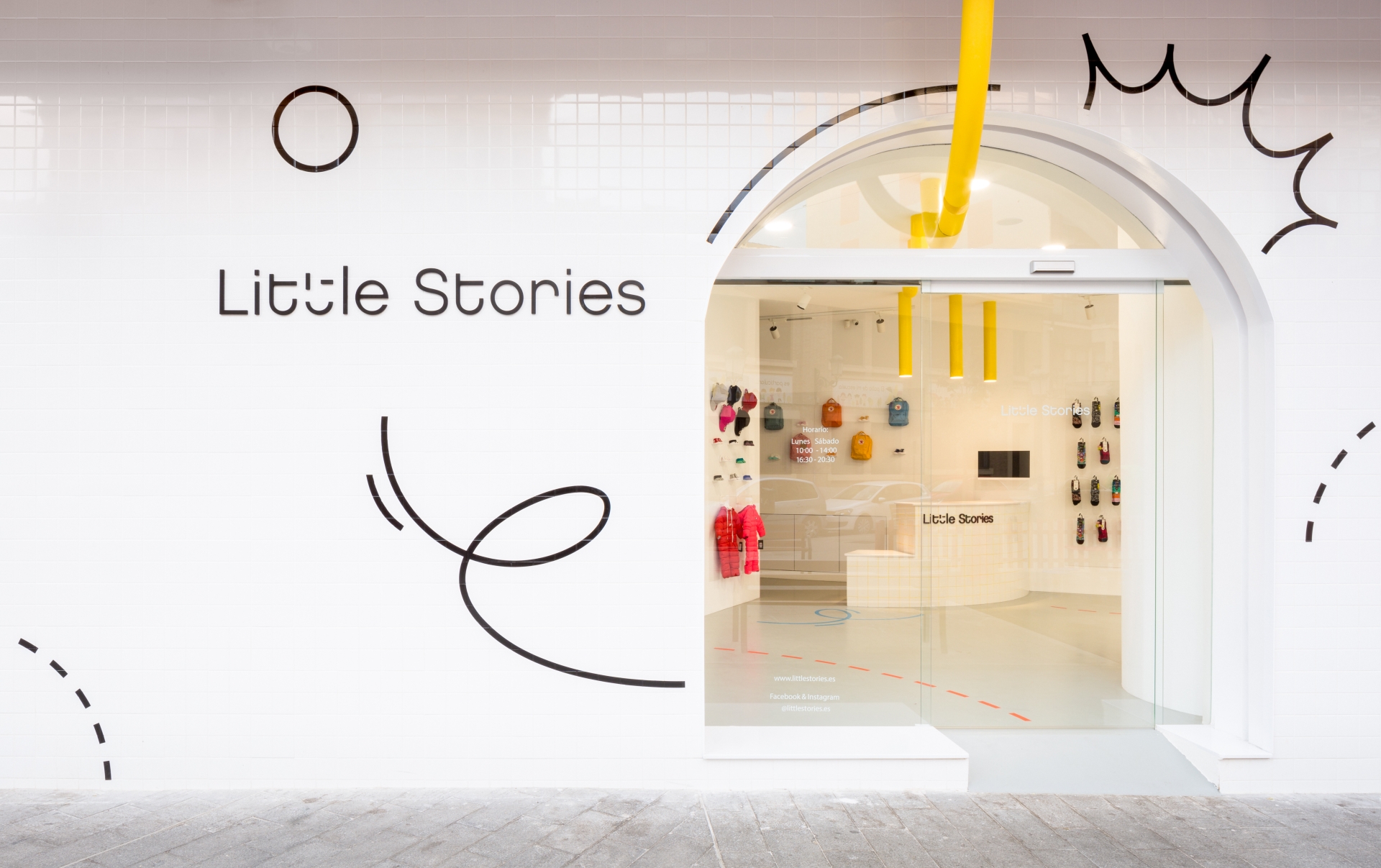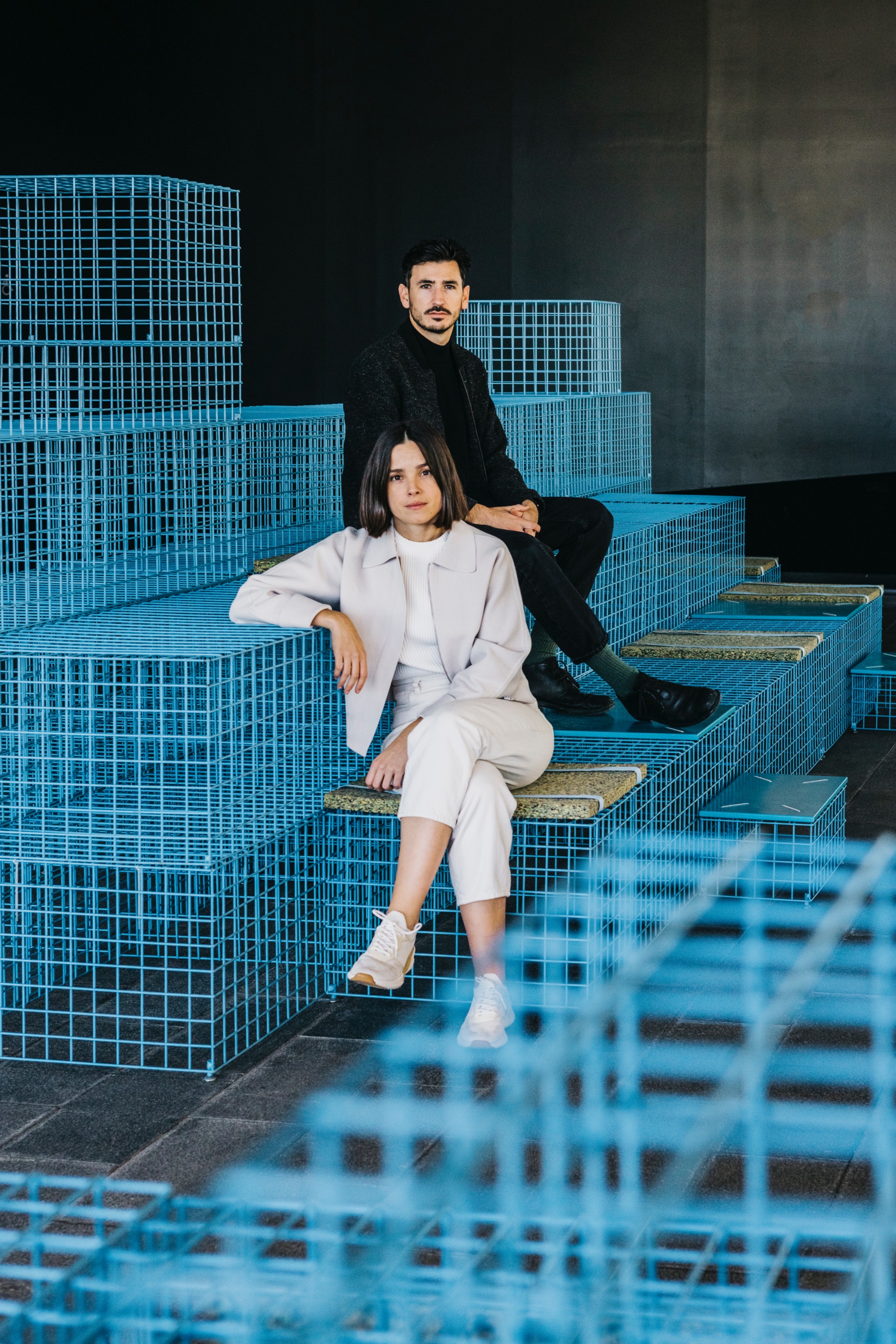 Jordi Iranzo is the co-founder and also creative director of Clap Studio. He started his design studies at the EASD in Valencia, moving later to the University of Art and Design Burg Giebichestein in Halle, Germany. Iranzo is passionate about smart and clean design. Àngela Montagud is the co-founder and Clap studio director. Her profile covers different competences, from interior design to marketing and communication. She studied Architectural Technology in Valencia and later completed her training with a master of Marketing and Communication.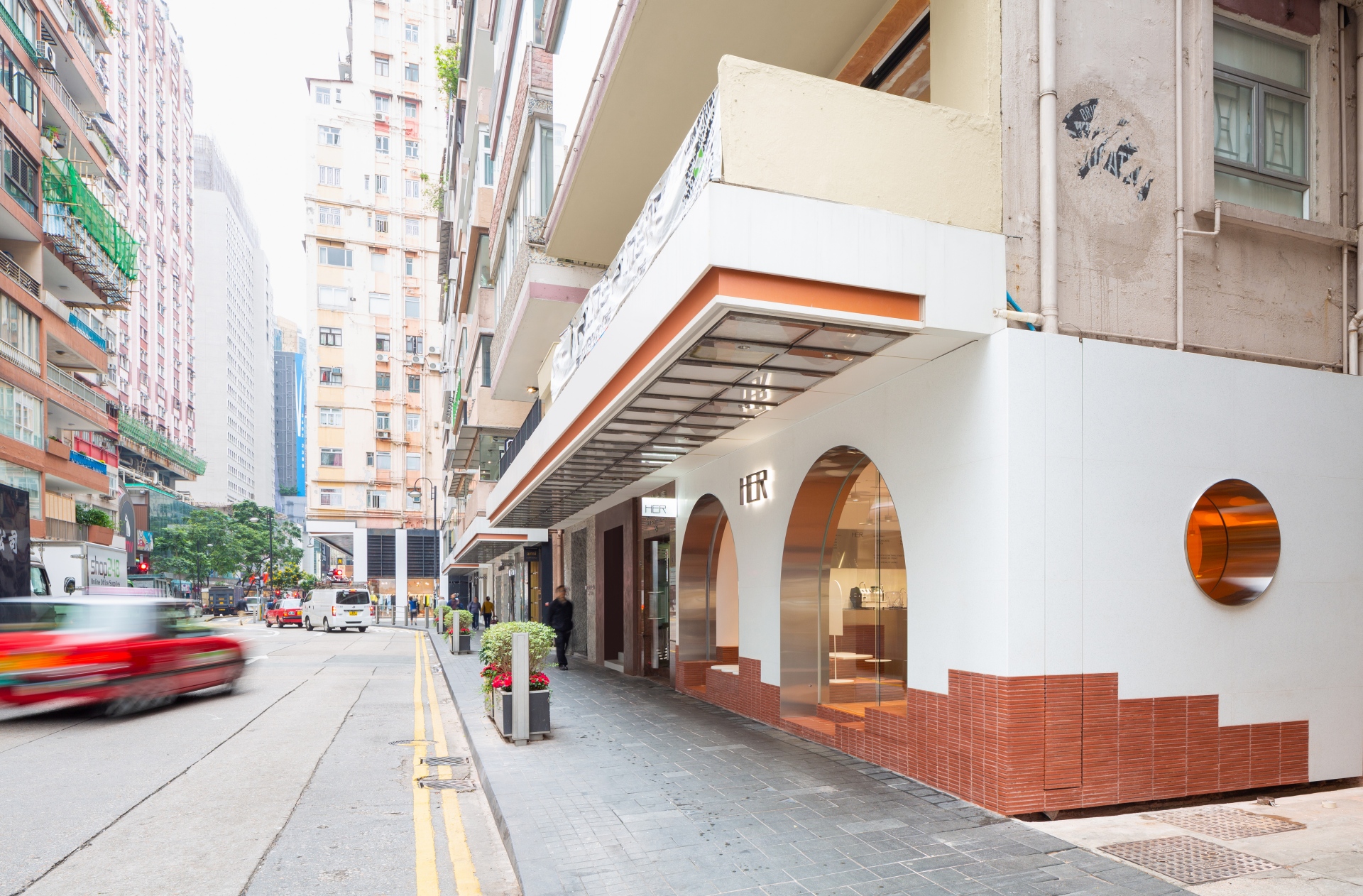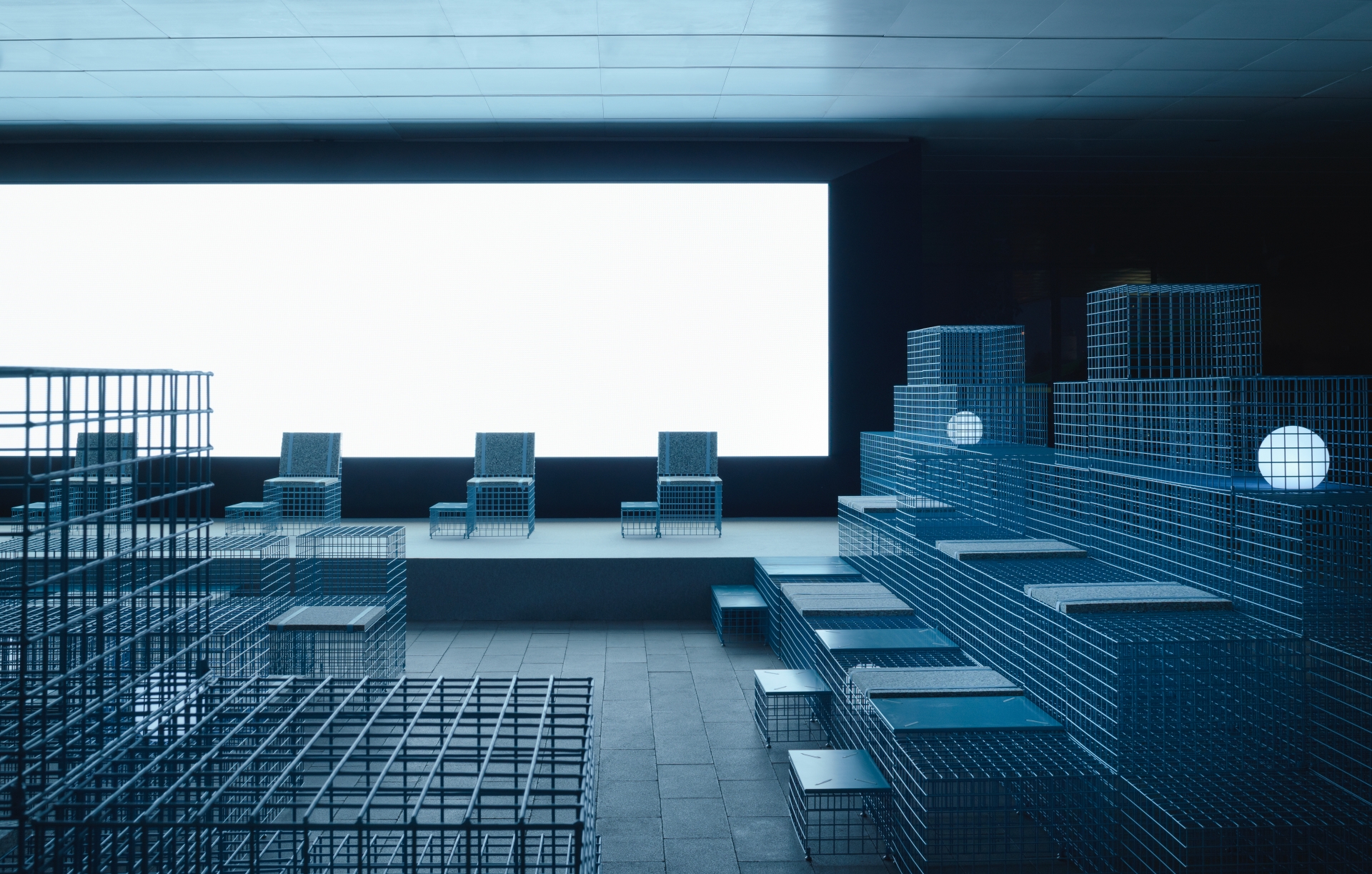 Can you tell us how Clap Studio started?
Of course! Clap Studio came about very naturally between Jordi Iranzo and Àngela Montagud. It was created as a necessary project in which to create and sign our own projects. When we, Jordi and Àngela, were students of industrial design and technical architecture, respectively, we founded a digital magazine called "More with Less". In it we wrote about architecture and design from a very "more with less" perspective, very minimalist and functional. This was unintentionally a turning point in our professional careers, More with less brought us even closer to design, architecture and art. We fell completely in love with this profession and when we finished our studies we naturally started to create. That's how Clap Studio was born, in a completely natural way.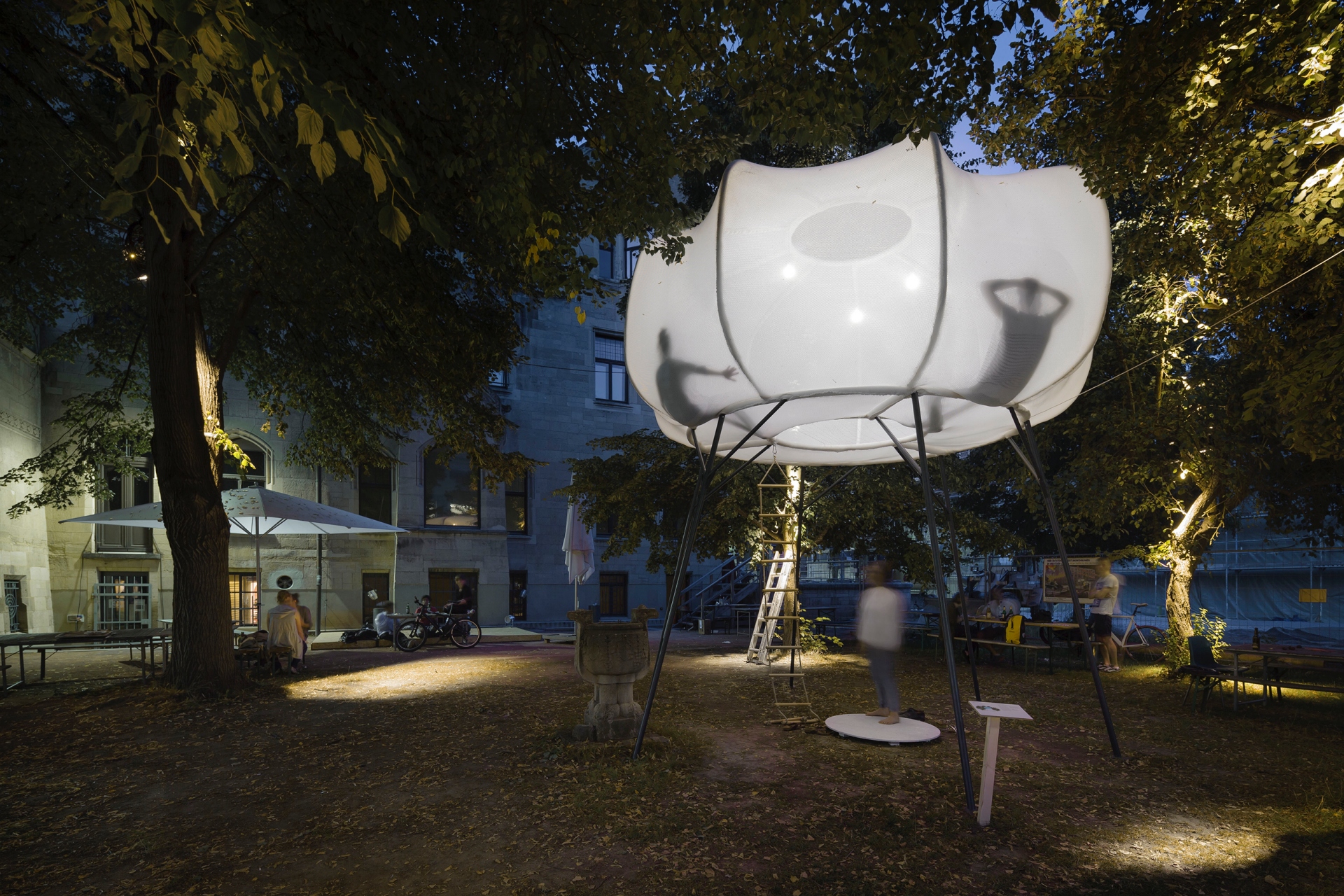 How does your background influence your creations? What attracted you to design as a profession?
Our backgrounds influence us a lot. Clap Studio would not be what it is today without More with Less. Our aesthetic, while playful, remains true to minimalism and simplicity. It is true that time makes us evolve as designers and we become interested in other perspectives. Design as a profession attracted us at different points in our lives. Jordi was born to create. When he was eight years old, he painted pictures that you can still see today and appreciate his ability to compose both colours and shapes. At 16, he produced his own music and at 19, he decided to study design. Since he was very young he has been creating and he is still doing it today - right now he is creating a new project parallel to Clap, which will soon see the light of day. On the other hand, I, Àngela, have always been very pragmatic and technical. My training in technical architecture brought me closer to the profession of interior design, but it wasn't until I got into the world of design, architecture and art with More with Less, that I became interested in this profession. My character is totally different from Jordi's, which is why we complement each other so well.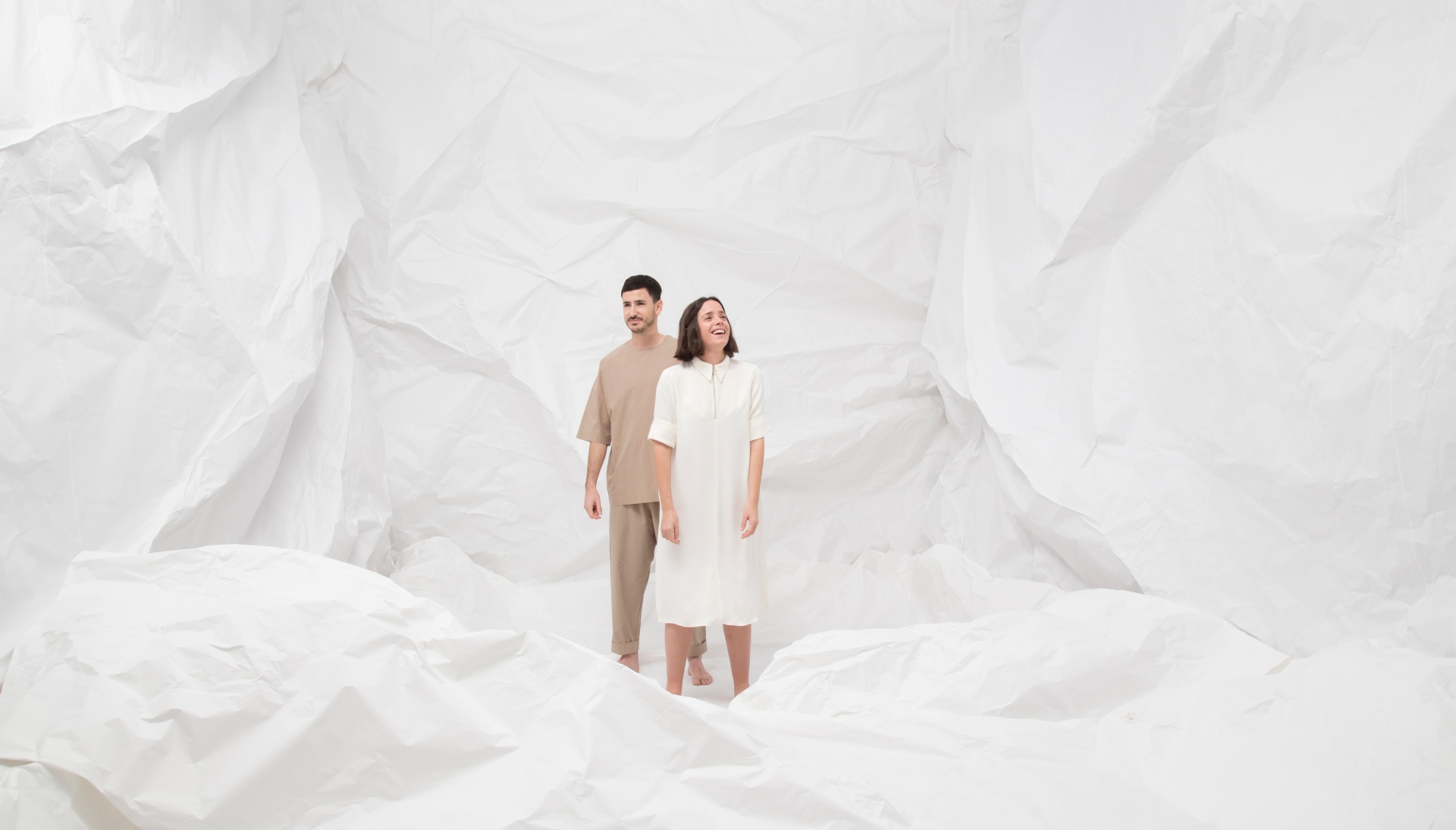 Who or what has most influenced the way you create?
We have very clear references. Oki Sato, with his studio Nendo, is our biggest reference. We are captivated by his ability to simplify and translate complex concepts into something super simple. On the other hand, as architects, Sou Fujimoto and Kengo Kuma are two other great references. 
Do you approach interiors, installation art and product design with a completely different perspective? How do you combine the three fields?
The reality is that we approach every project in the same way, following the same methodology. In the case of interiors or product design, we work for brands or institutions. These clients have a very clear brand essence, so we always start the project with a workshop with them. In this we try to extract as much information as we can about the brand, its essence, objectives, personality, etc. With this information we start to design a concept that we then translate into a space or a product. With an art installation we do the same thing, the only difference sometimes is that it is our own project, so we skip the workshop part and start conceptualising with the project brief. The most important thing for us is to find a concept. This is the guiding thread of the project, and from here the choice of shapes, materials, etc., starts.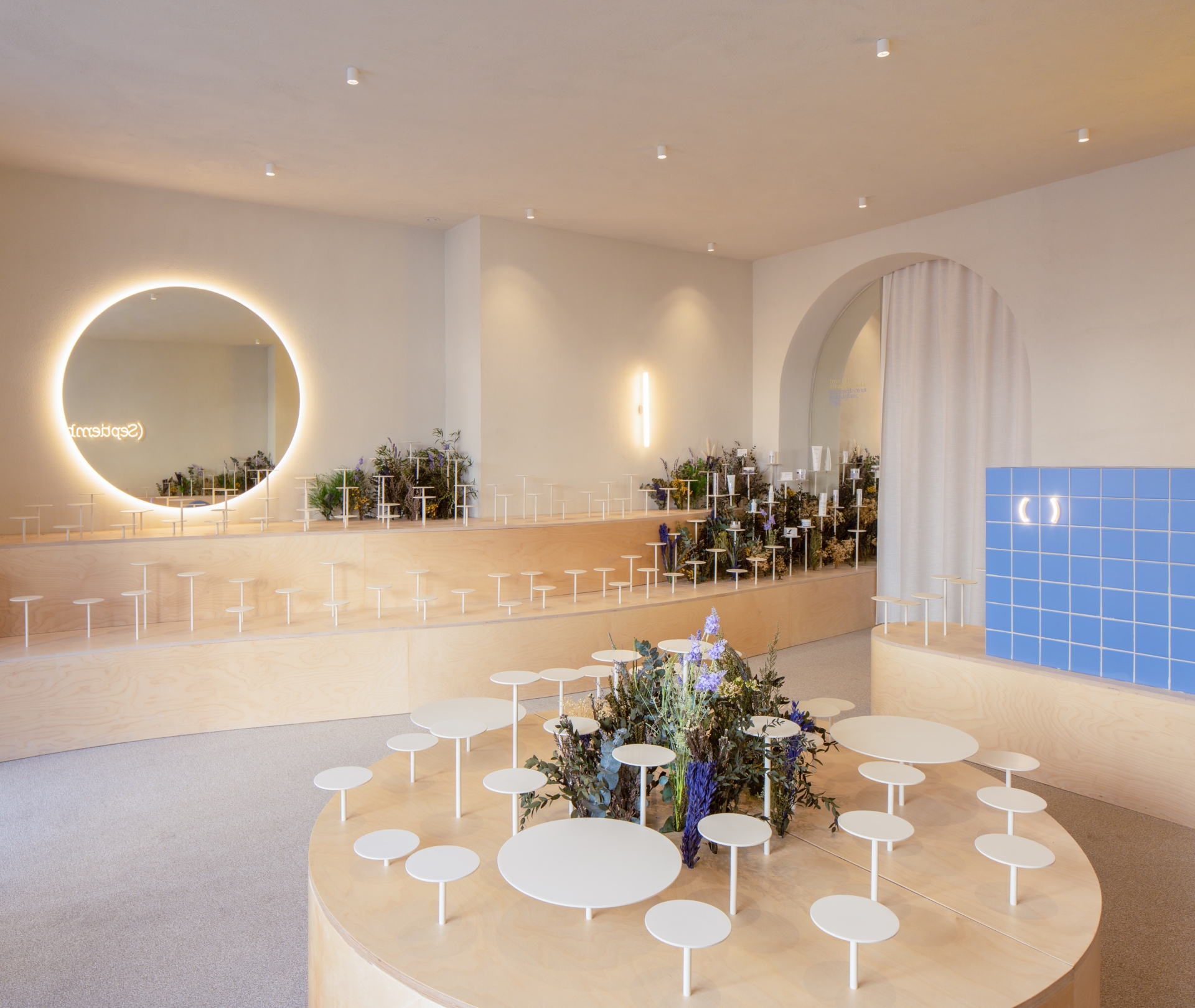 How would you describe the aesthetics of Clap Studio?
Well, this is not easy to describe because I think we are evolving, but perhaps we could say it's a playful minimalism.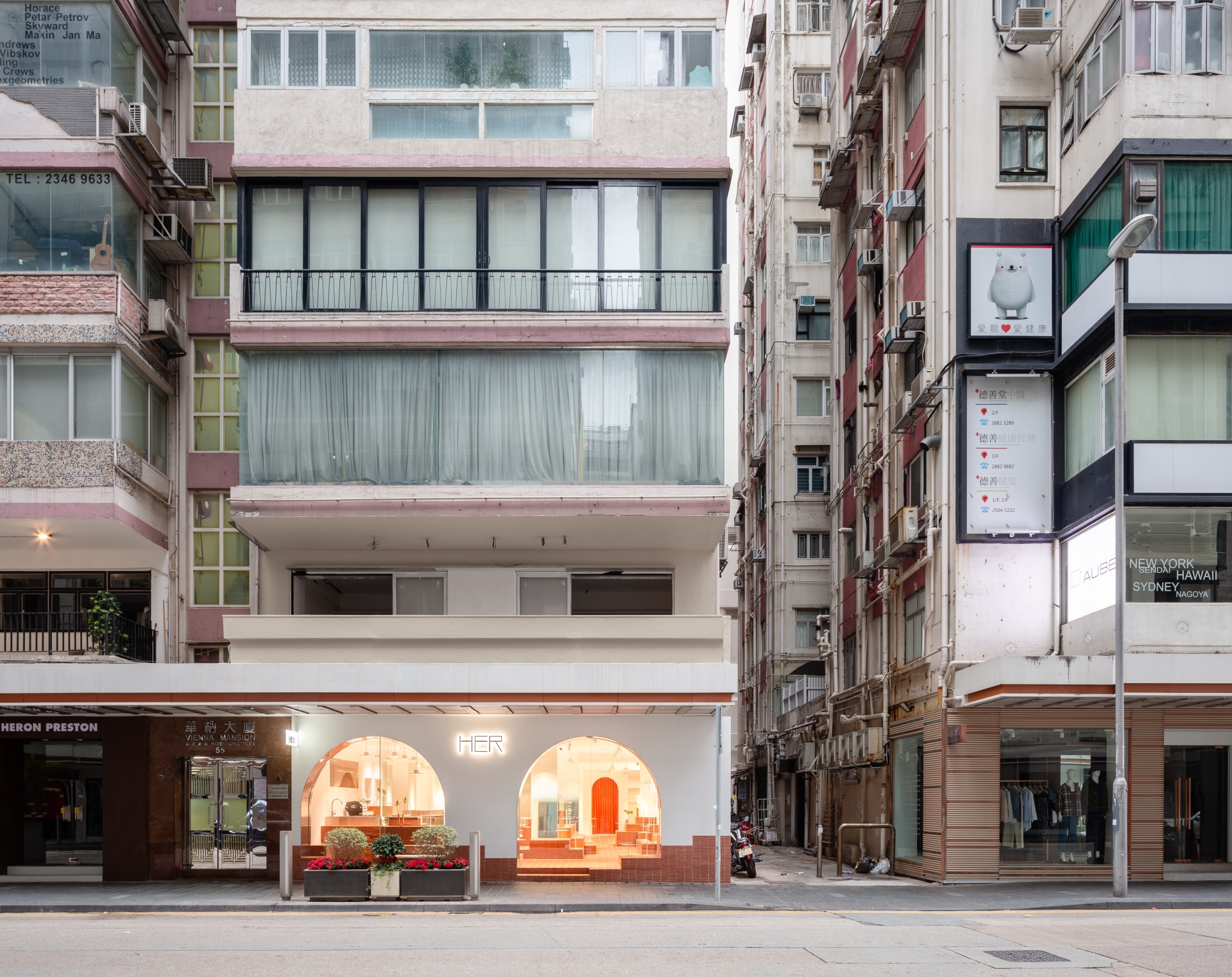 You focus on designing handcrafted experiences through interiors, products and art installations - what is the key to bringing these elements together?
The key is the concept. Spaces, products or art installations need to tell a story. They need to connect with the user, that's why the concept is so important. Once we have a clear concept, translating it into an interior, a product or an art installation is a matter of work, vision and time.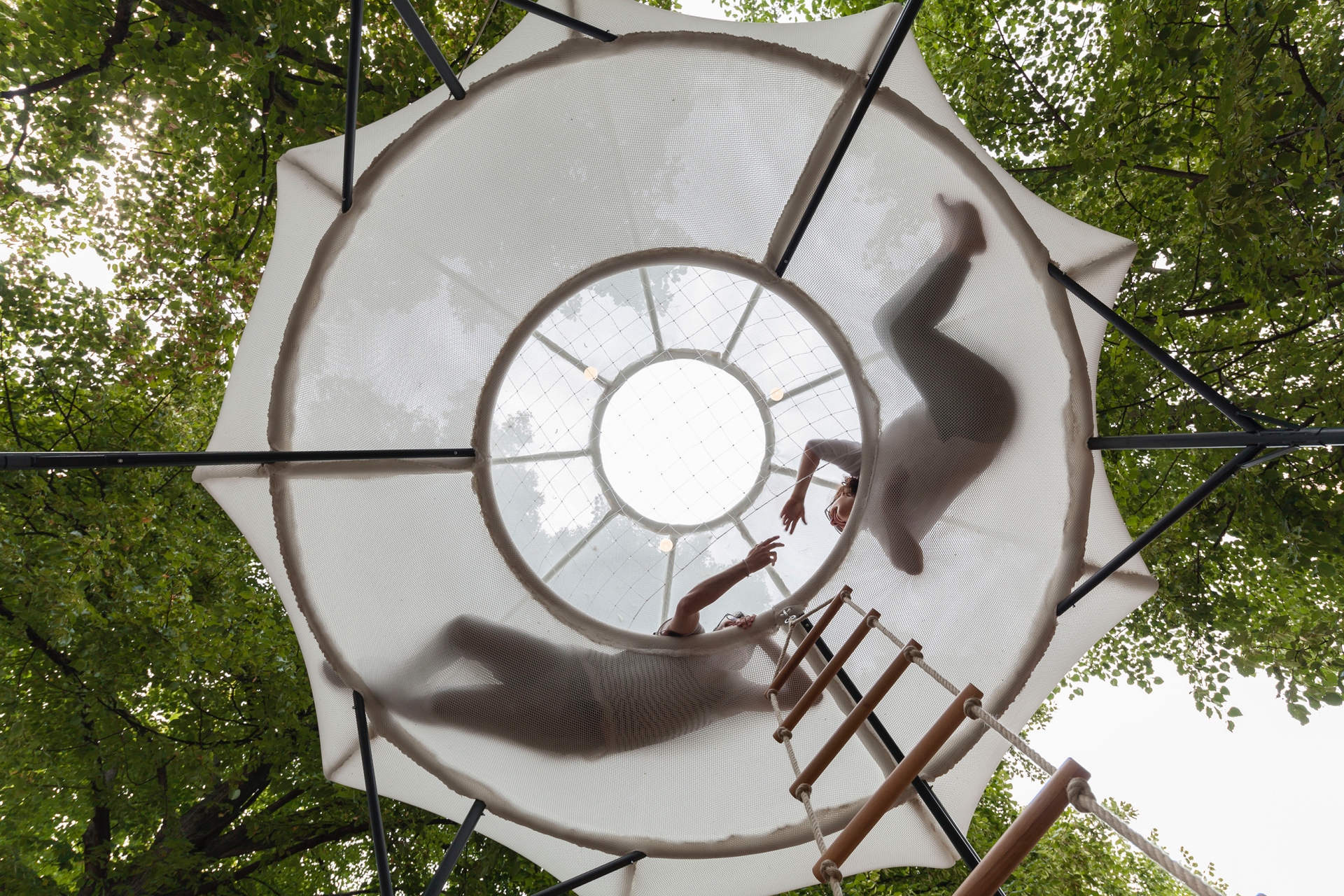 What are some of your favourite places to look for inspiration and good design?
Our favourite places are those where we can relax and let our mind fly. This space is usually nature. We are based in Valencia and near our studio we have rice fields. This place is changing over the seasons and it is the perfect place where to go for a walk, relax and get inspiration. For example, another space where we like to go when we need to disconnect, relax but also get inspired are museums. We love art and how an art piece can show you different perspectives is awesome.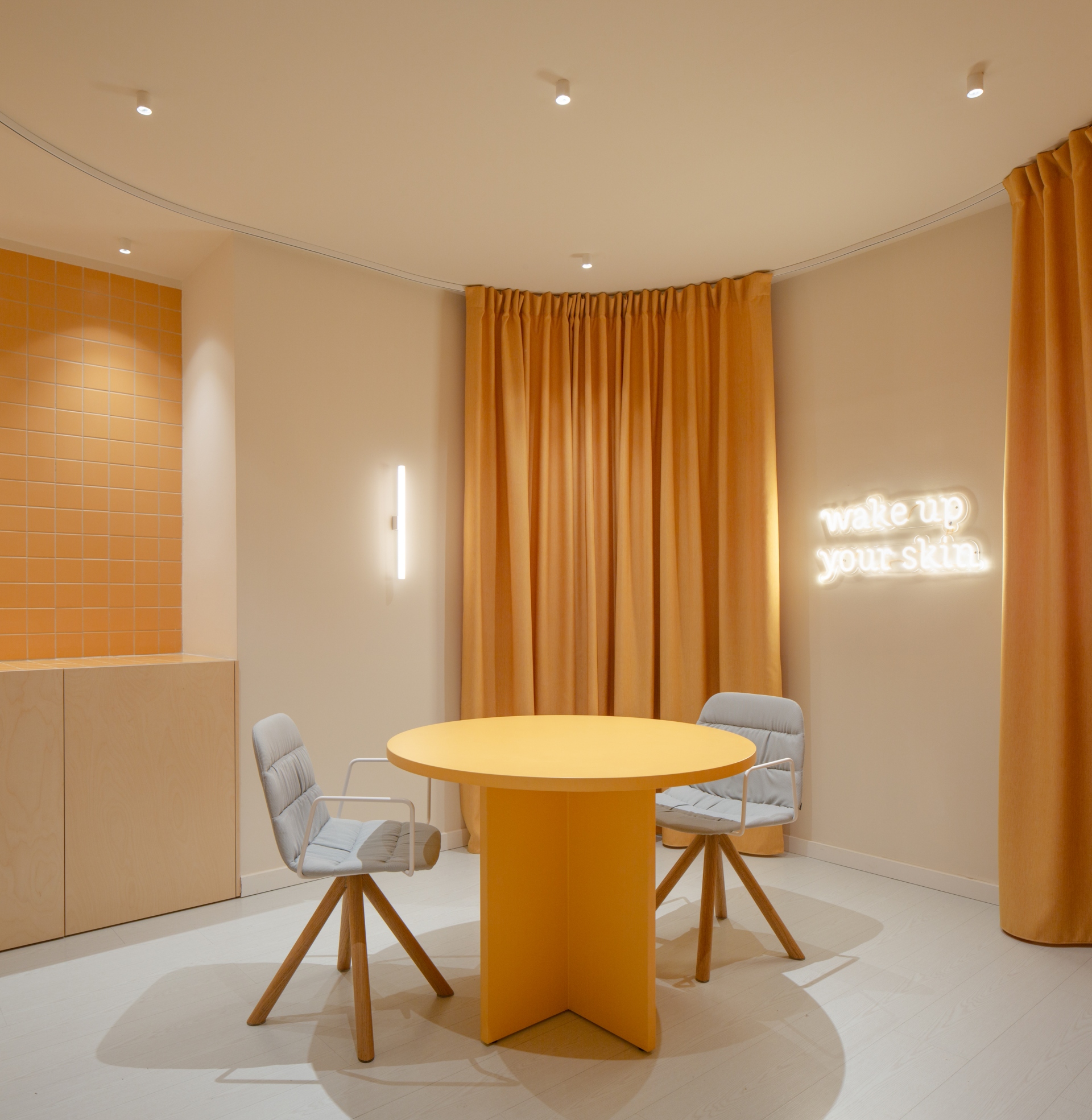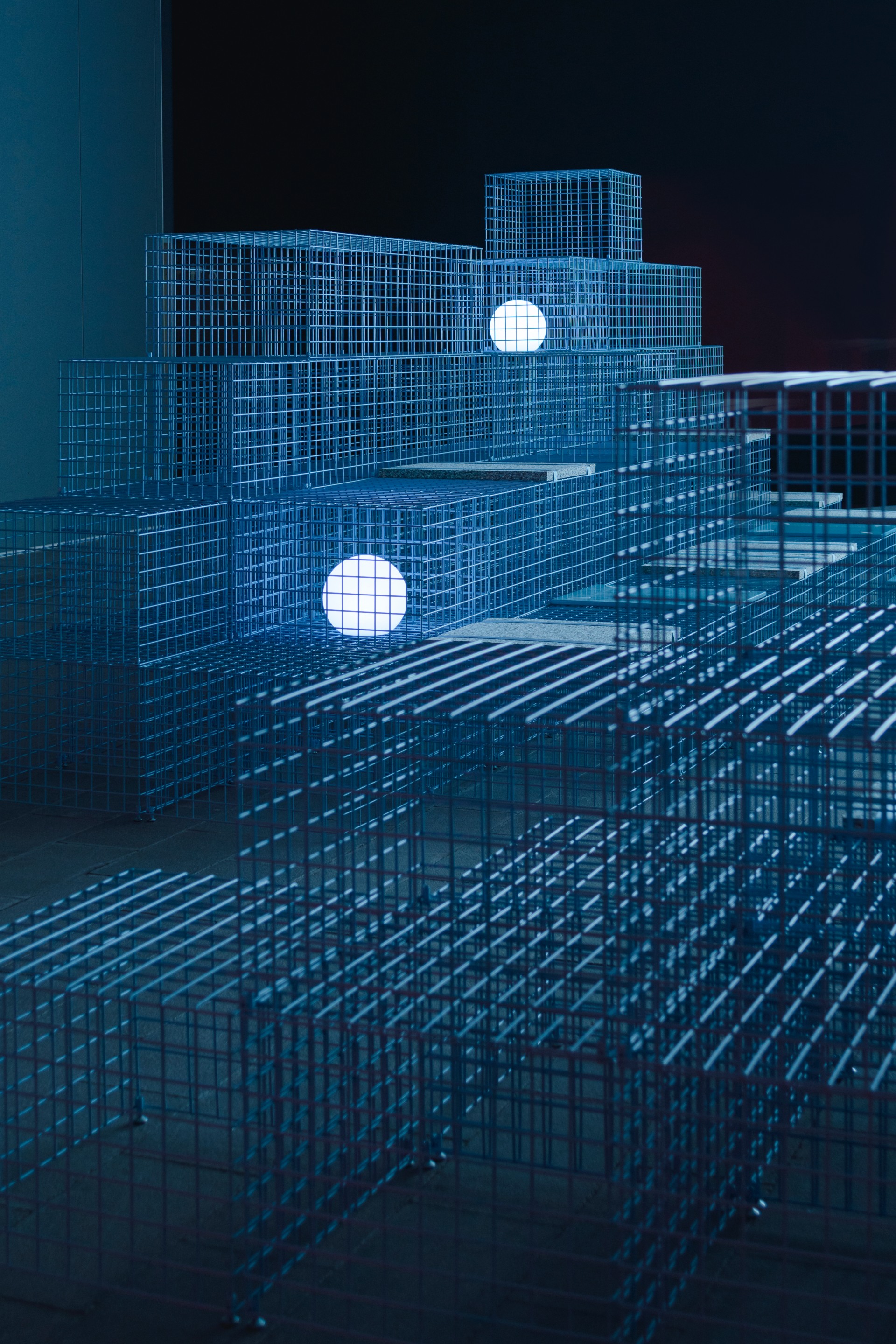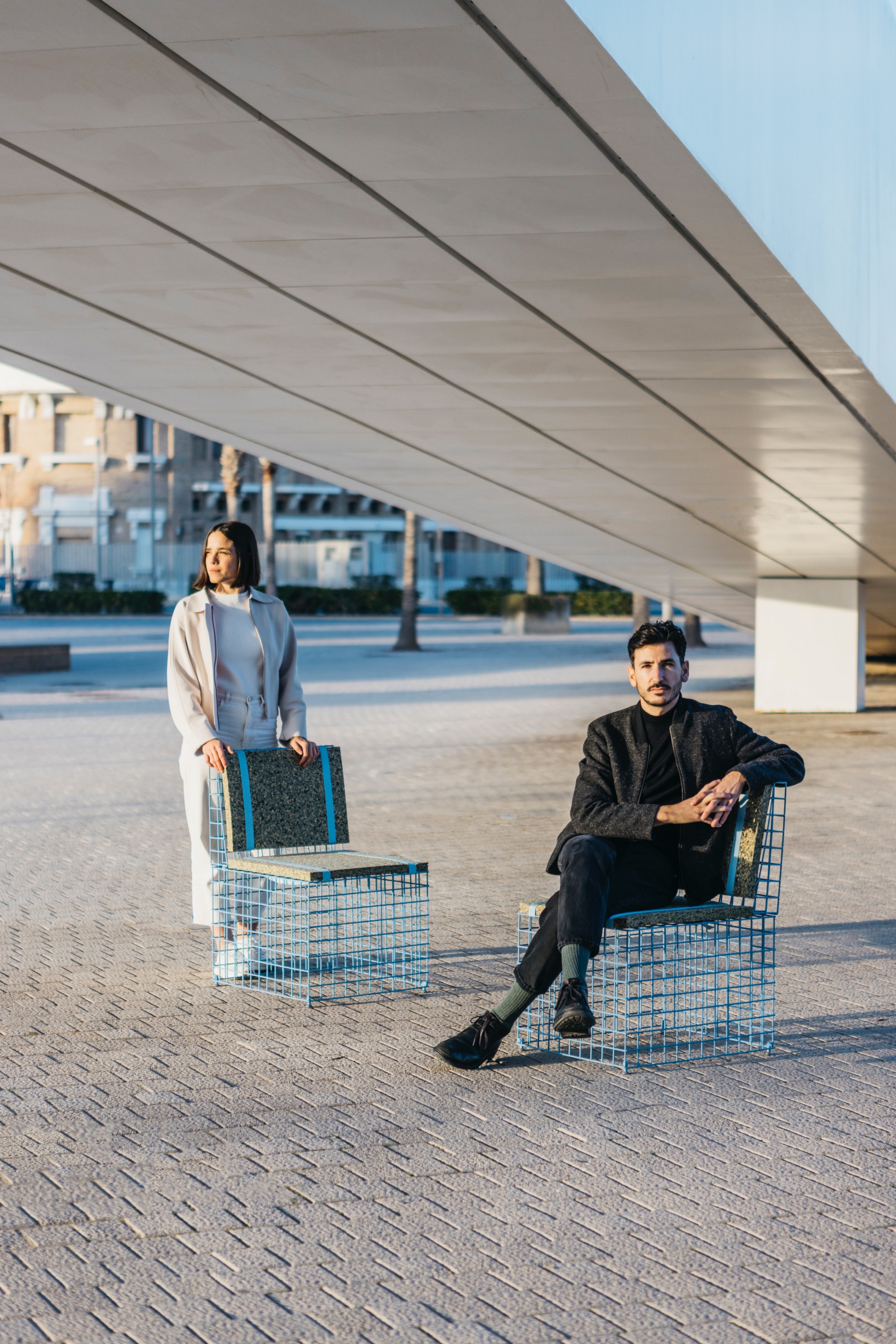 What's next for Clap Studio, and what can we expect from you in 2023?
This is a good question! We are developing several retail projects in Spain, Switzerland and Saudi Arabia. These projects are a showroom, two stores and window display projects. We hope to be able to show them soon. As I explained before, we feel that we are evolving and this evolution will be visible and tangible by the end of this year. We are working on a new personal project parallel from Clap Studio. This has been there almost since the beginning of Clap, but at the beginning of Clap we were not prepared to show it and it was not clear. Now it is almost ready and will see the day of light soon.