Founded by designers Ana Foster-Adams and Cecilie Koch Larsen, Studio Amal strives for luxuriously understated interiors that impart a sense of calm and innate gravitas. While Foster-Adams favors bold and bespoke elements, Larsen seeks out moments of quiet surprise in organic forms and textures, their refined aesthetics inject each unique project with endless potential and possibility. We chat with Larsen to learn more about the dynamic duo's vision and approach.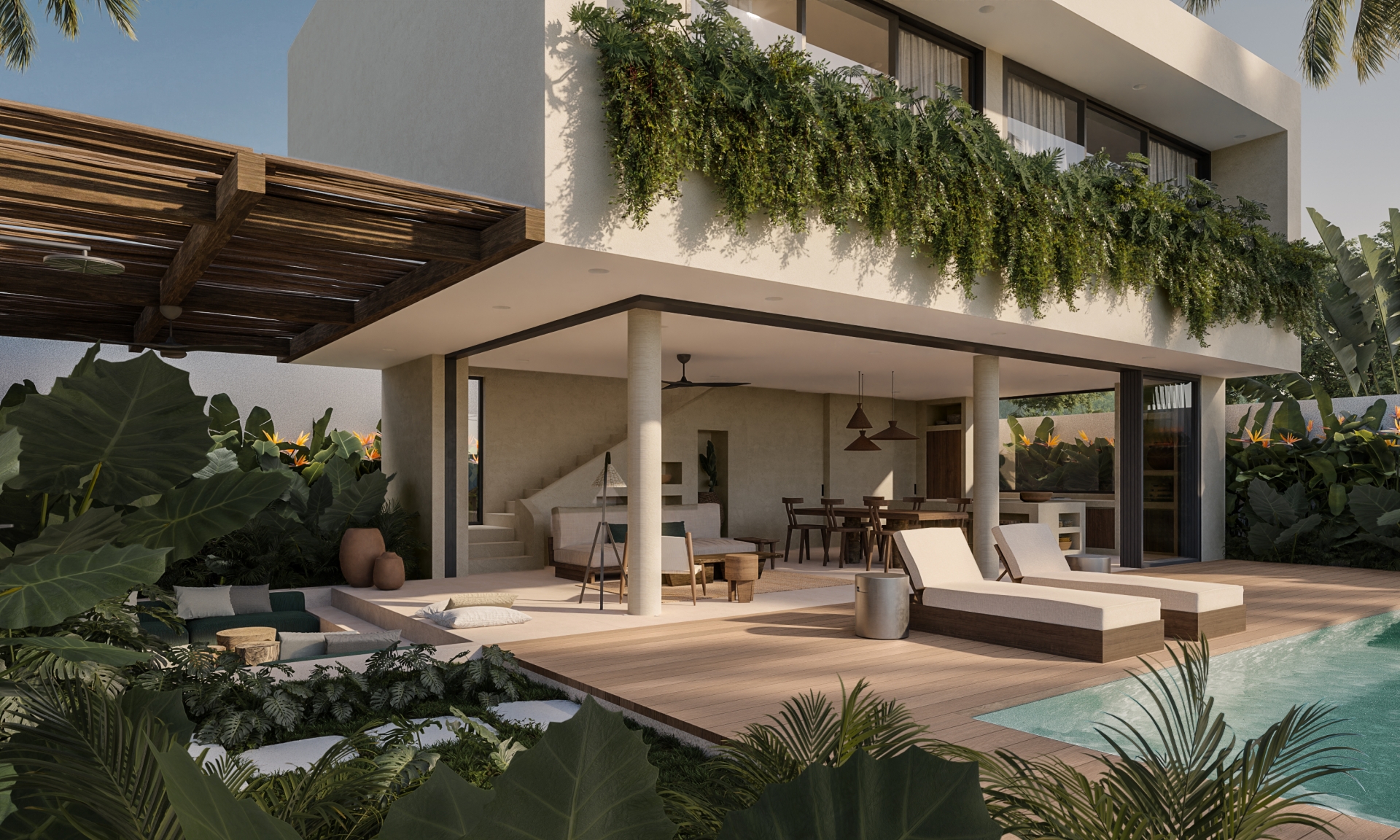 Can you start by taking us through your journey as an interior designer? And how did the journey of Studio Amal begin?
Ana and I are the design force behind Studio Amal. We both worked as independent designers and started to share an office together to save cost on rental. After sharing an office for some time, we did a collaboration together and after brainstorming on ideas, projects, and future together they decided to put their forces into one.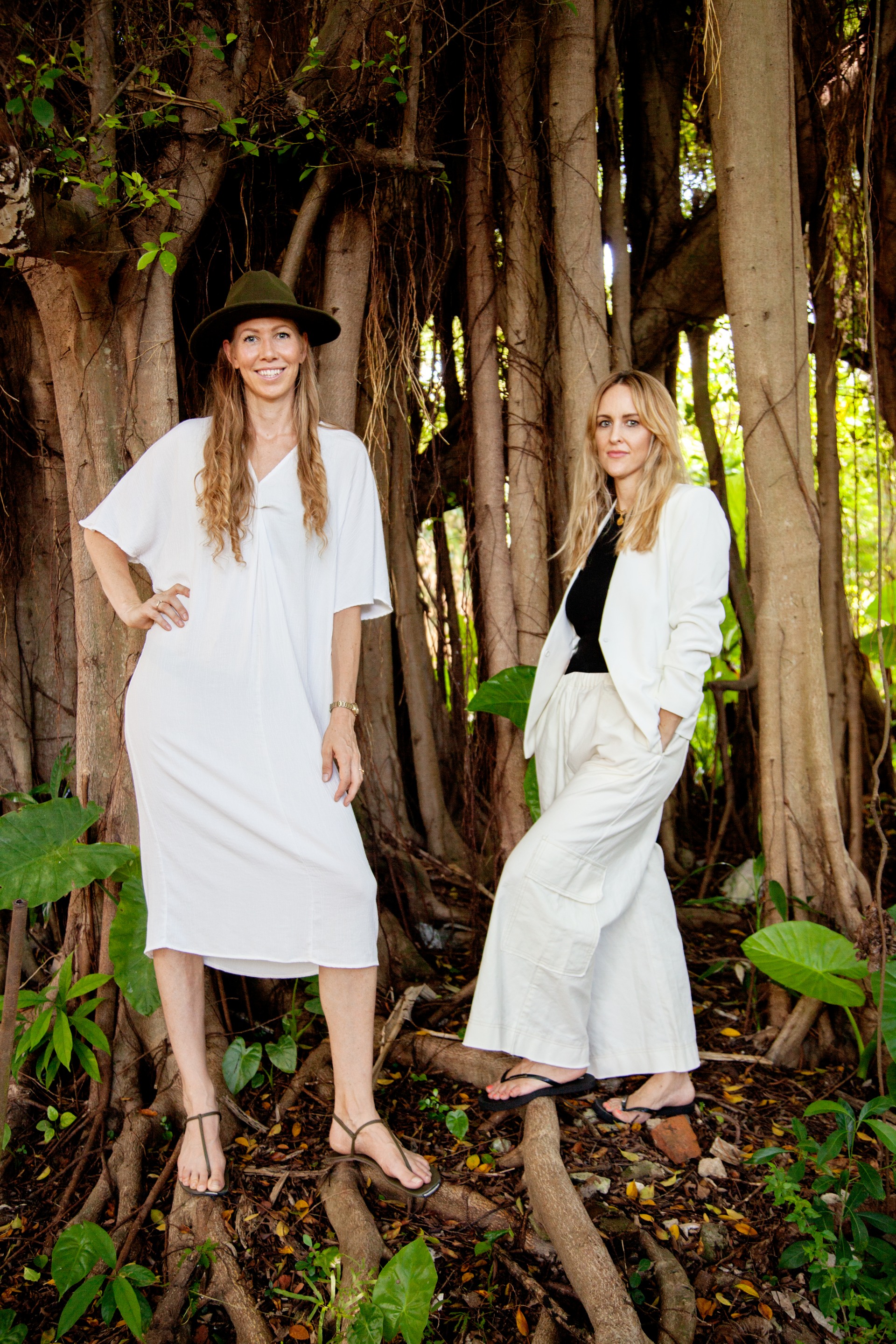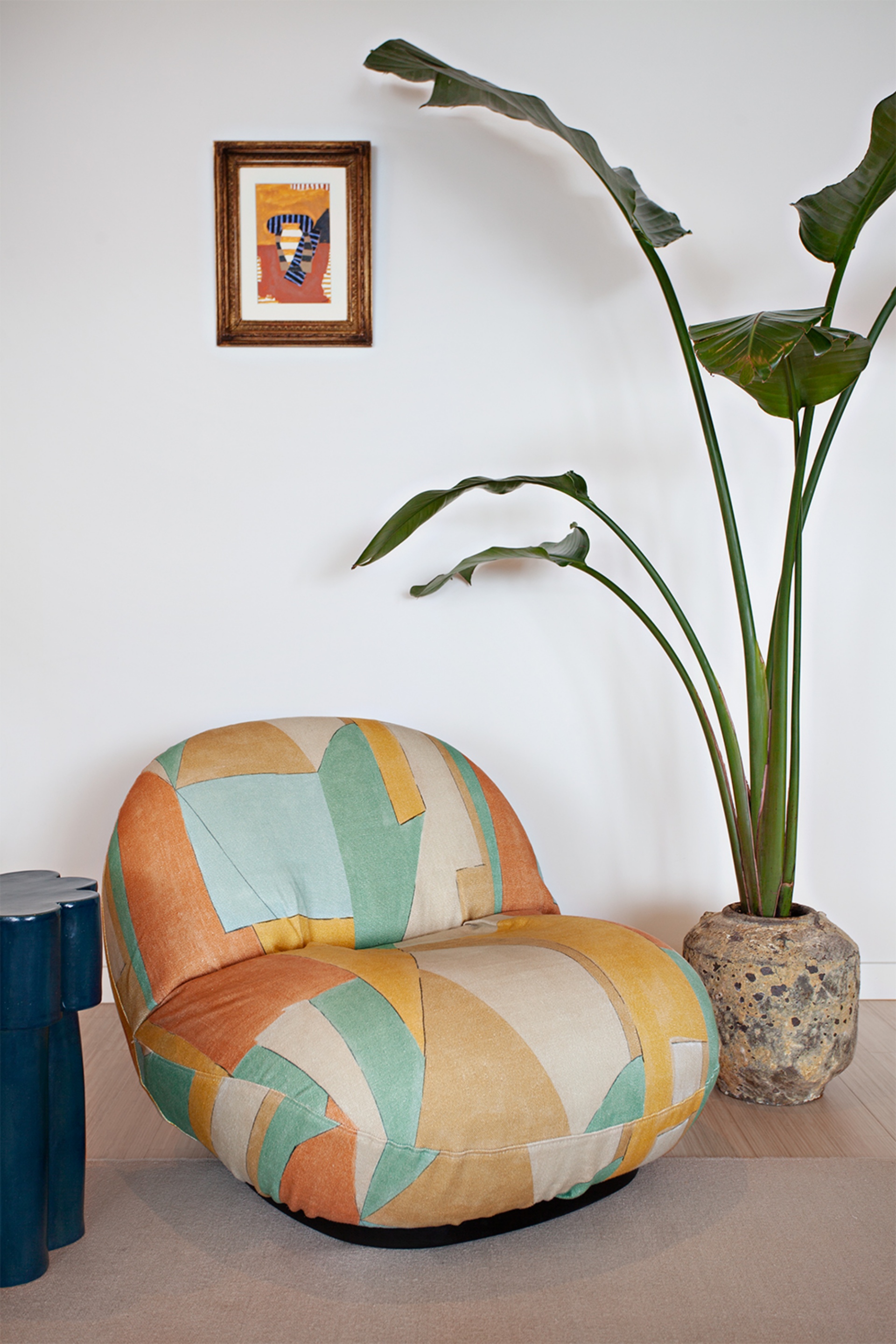 Since we both were living on Lamma Island, we found much inspiration from the island which also helped create the brand ethos and name for the studio. The name, Studio Amal, pays homage to the outlying island which we call home - Lamma Island - it offers daily discoveries and inspiration and helped them create the ethos of the brand. Spelled in reverse and with an omitted 'm', it becomes Amal, meaning work, hope and aspiration in Urdu - qualities that define the underlying ethos that the studio brings to each and every project.
What was your first experience with "interior design" or "design" in general?
Ana is the daughter of an artist father and antiquing mother and she grew up in a creative household in New Zealand, allowing her to develop a keen eye and passion for design from a young age. After an early career in the artisanal crafts, from textile design to furniture making, Ana moved to London, where she joined an interior design firm, designing high-end residential interiors for an international roster of clients. In 2013, she set up her own studio, specializing in custom furniture design, which she moved to Hong Kong five years later. Ana is happiest when working through creative challenges, and is known for having a sixth sense for contemporary art and all varieties of objet d'art when it comes to interior styling.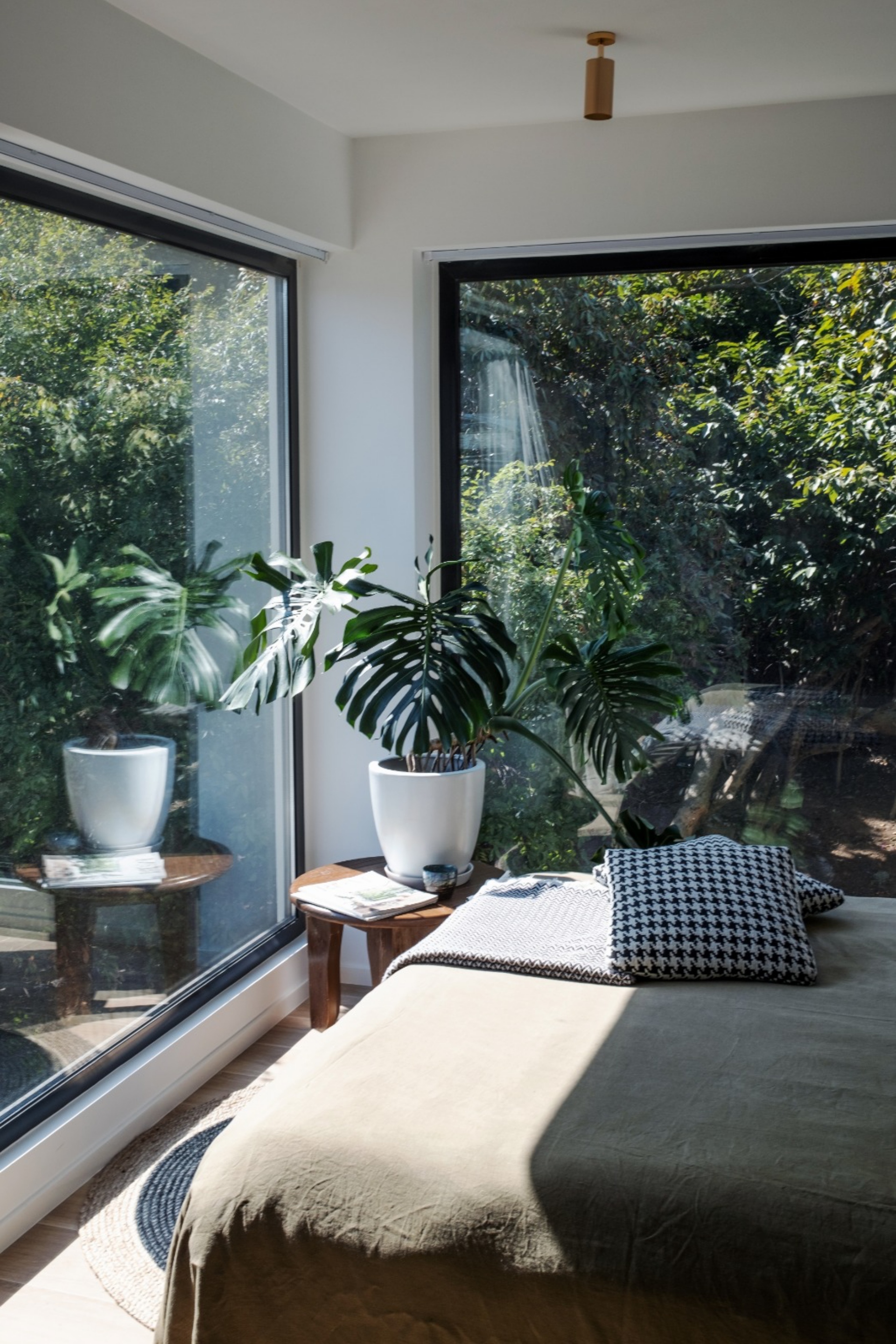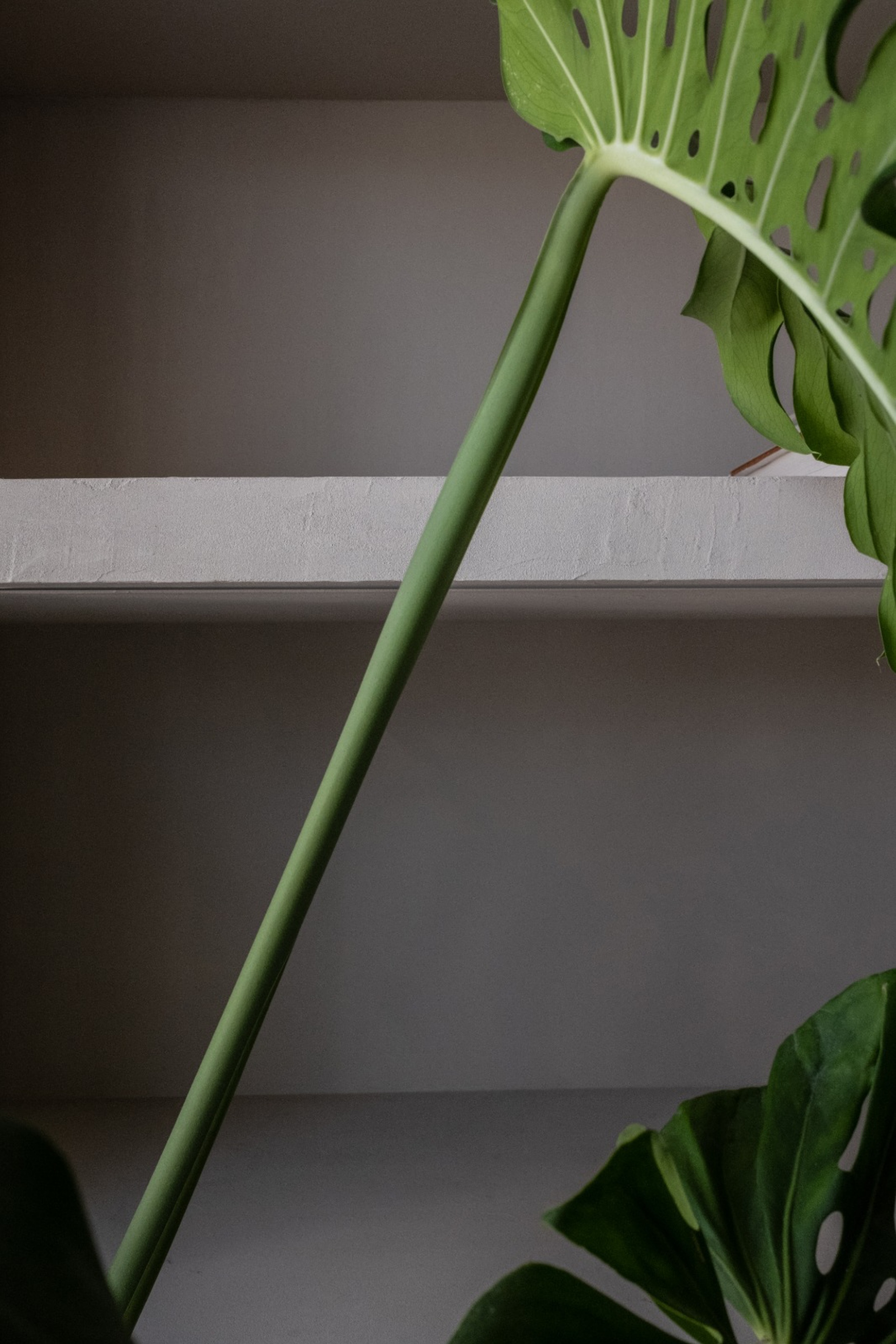 I am from Denmark's windswept Jutland peninsula, where my formative years were spent immersed in nature and creative pursuits. Having a grandfather that was a carpenter, an engineer father and a mother who is a gardener, I was surrounded by creatives who influenced her skillset and opened her ability to see opportunities within a space and in the objects around me. I went on to study furniture design to work in the world of interiors before deciding to pursue a business degree, which eventually brought me to Hong Kong. My Scandinavian upbringing continues to inform my aesthetic today, favoring interiors that exude a sense of calm and relaxation. I draw inspiration from organic forms and imbues my work with the warmth of natural textures to create environments that are at once refined and inviting.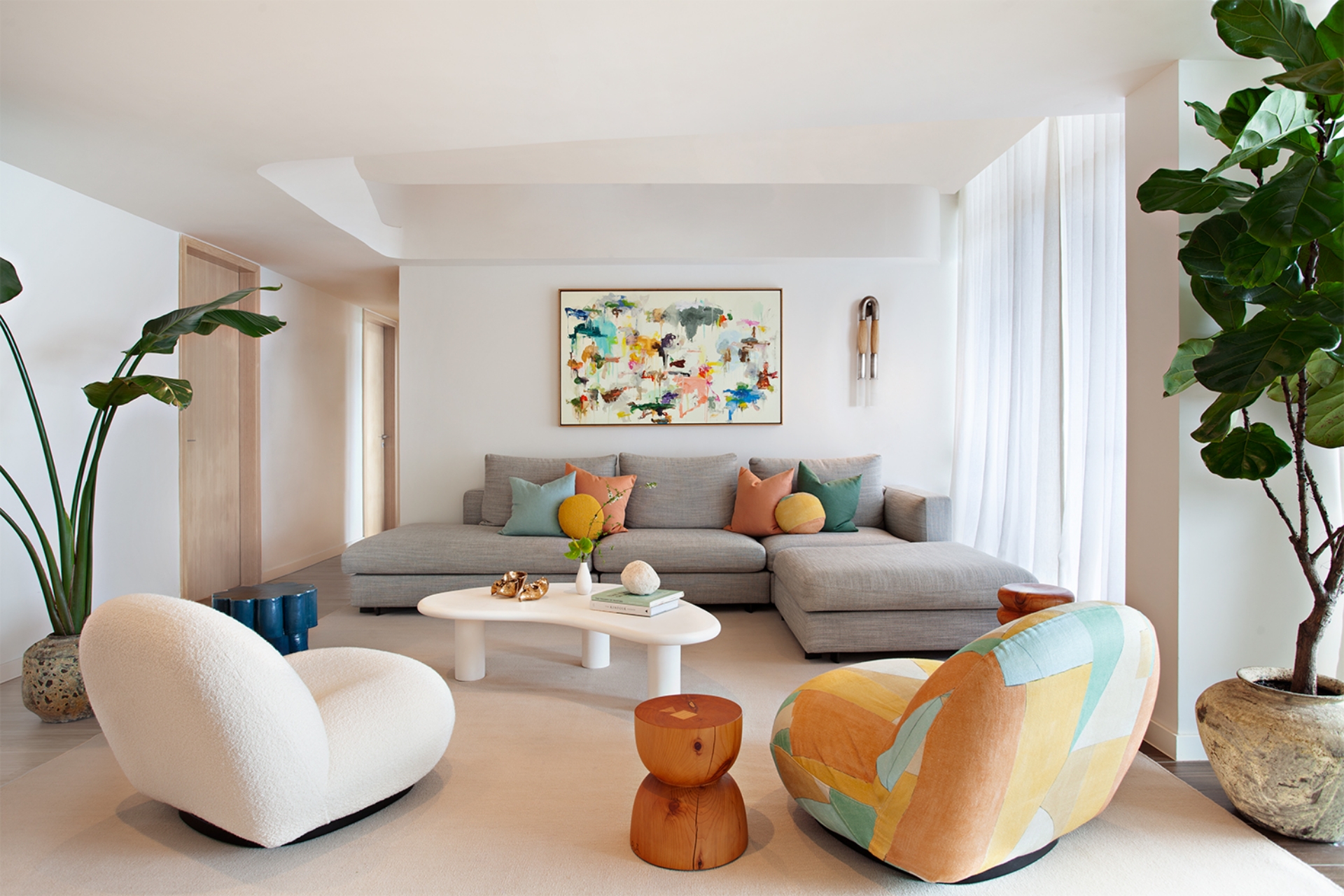 How would you describe your design aesthetic and what do you think are the strongest skills that Studio Amal offers? What messages or feelings do you want to evoke through your work?
We have our individually refined aesthetics, which is a natural complement to each other. Where Ana favors bold and bespoke elements, I seek out moments of quiet surprise in organic forms and textures that add a natural warmth to any space. Underpinning it all is a deep appreciation for craftsmanship and context. The combined result is luxuriously understated interiors that impart a sense of inspired calm and innate gravitas.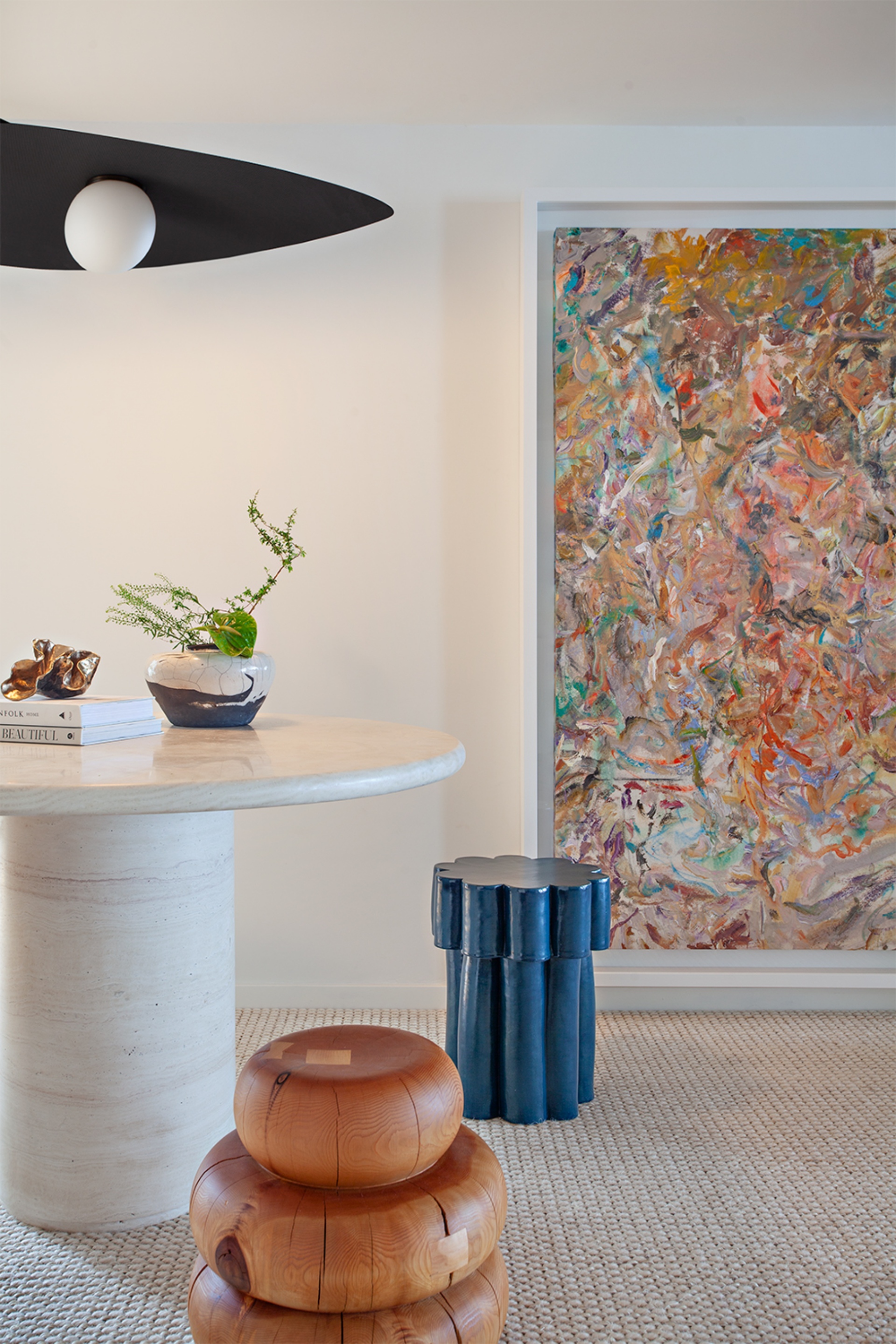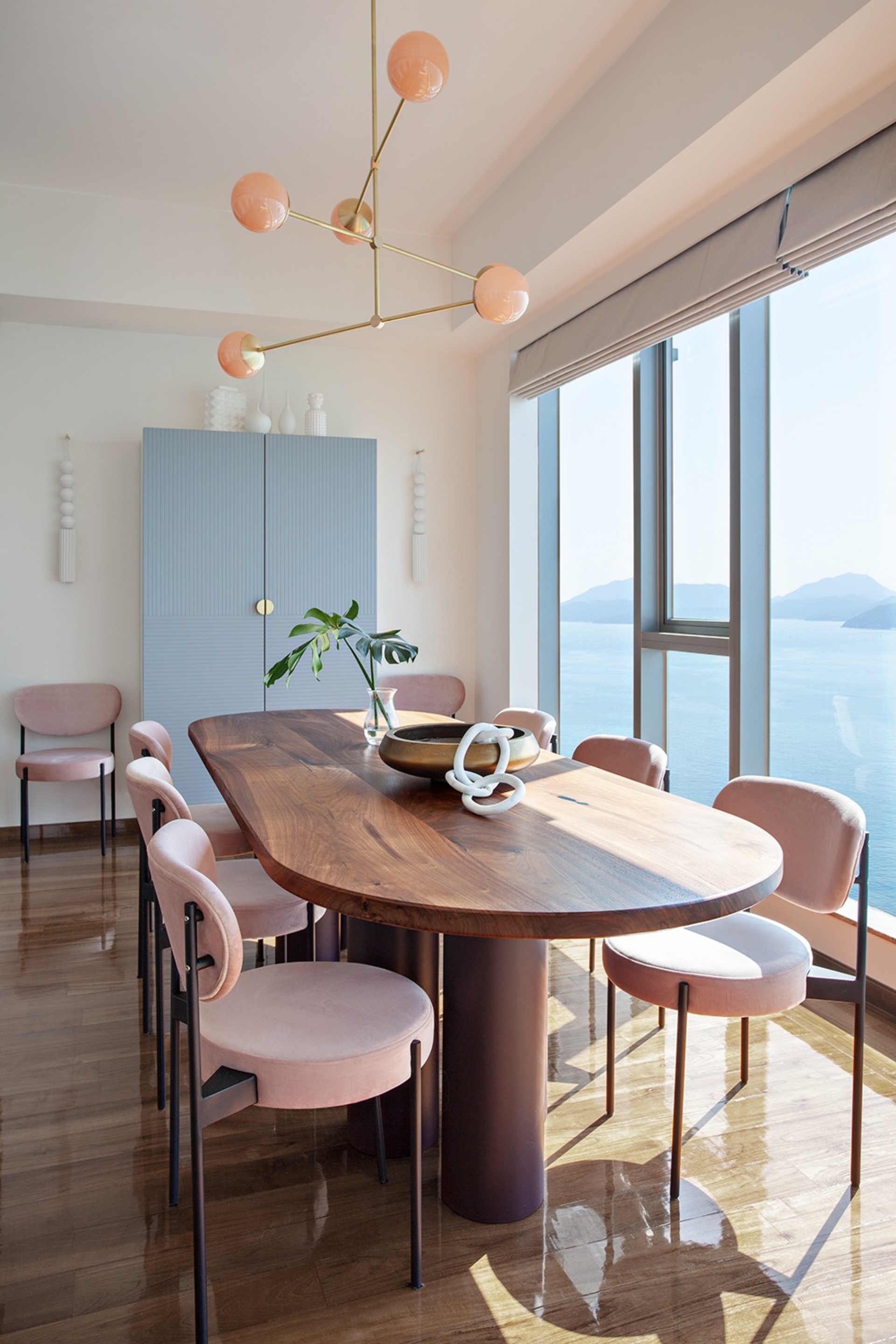 Approaching each project as individual and unique, a blank canvas full of potential and possibility, Studio Amal works with clients to craft interiors that spark joy in the everyday and convey a sense of organic sensuality. We understand that the best projects are those born out of a shared vision and mutual understanding. We design spaces that are practical for everyday, lived-in comfort or for the particular needs of commercial environments. Sustainability is a core motivation throughout the design process, from the material selections to the communities and craft traditions that Studio Amal supports with each project. By marrying the hand-crafted with the latest, sophisticated technology, we deliver projects that respond and elevate expectations.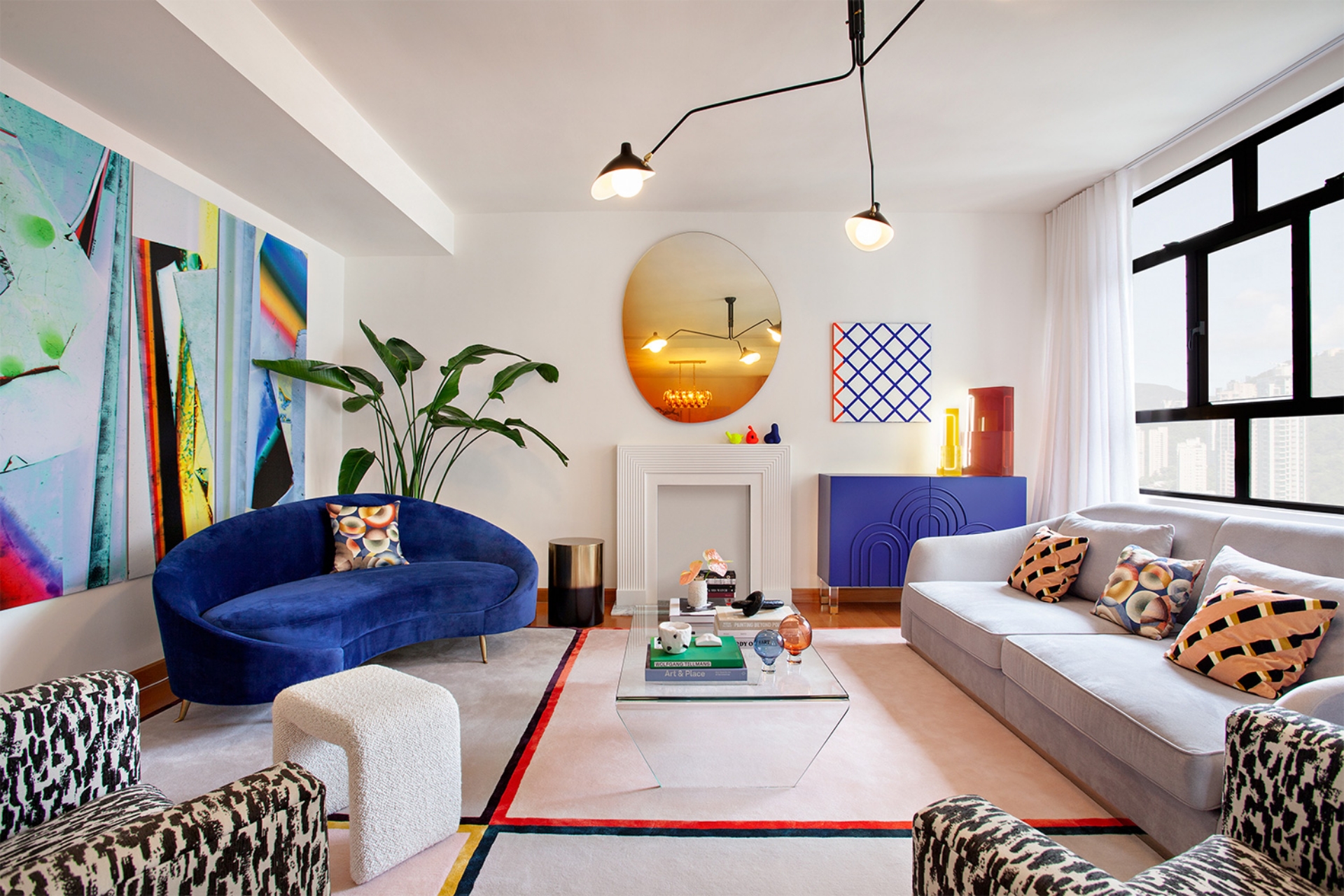 Are there particular reasons why you chose Hong Kong for your design company to base in? What were some of your struggles when you first started out?
We were both based in Hong Kong so having this as a base came natural to the business. At this moment 70% of our work is located outside of Hong Kong. We hope to gain more local projects so we can be 50/50 with international and local projects. Having an edge to our design makes us unique compared to other design studios, we also include procurement services for our clients to make sure the outcome is aligned with the design we present to the client to begin with.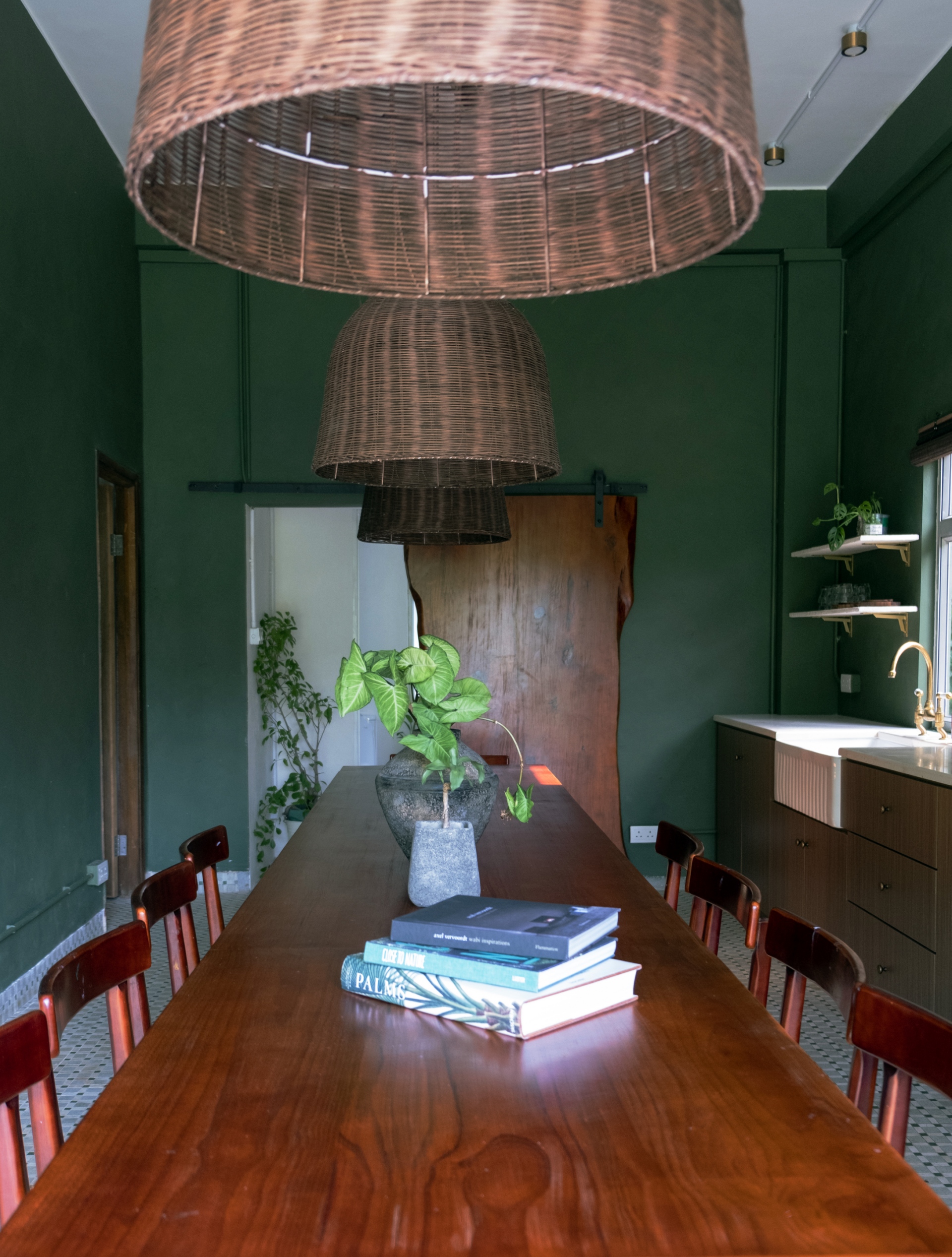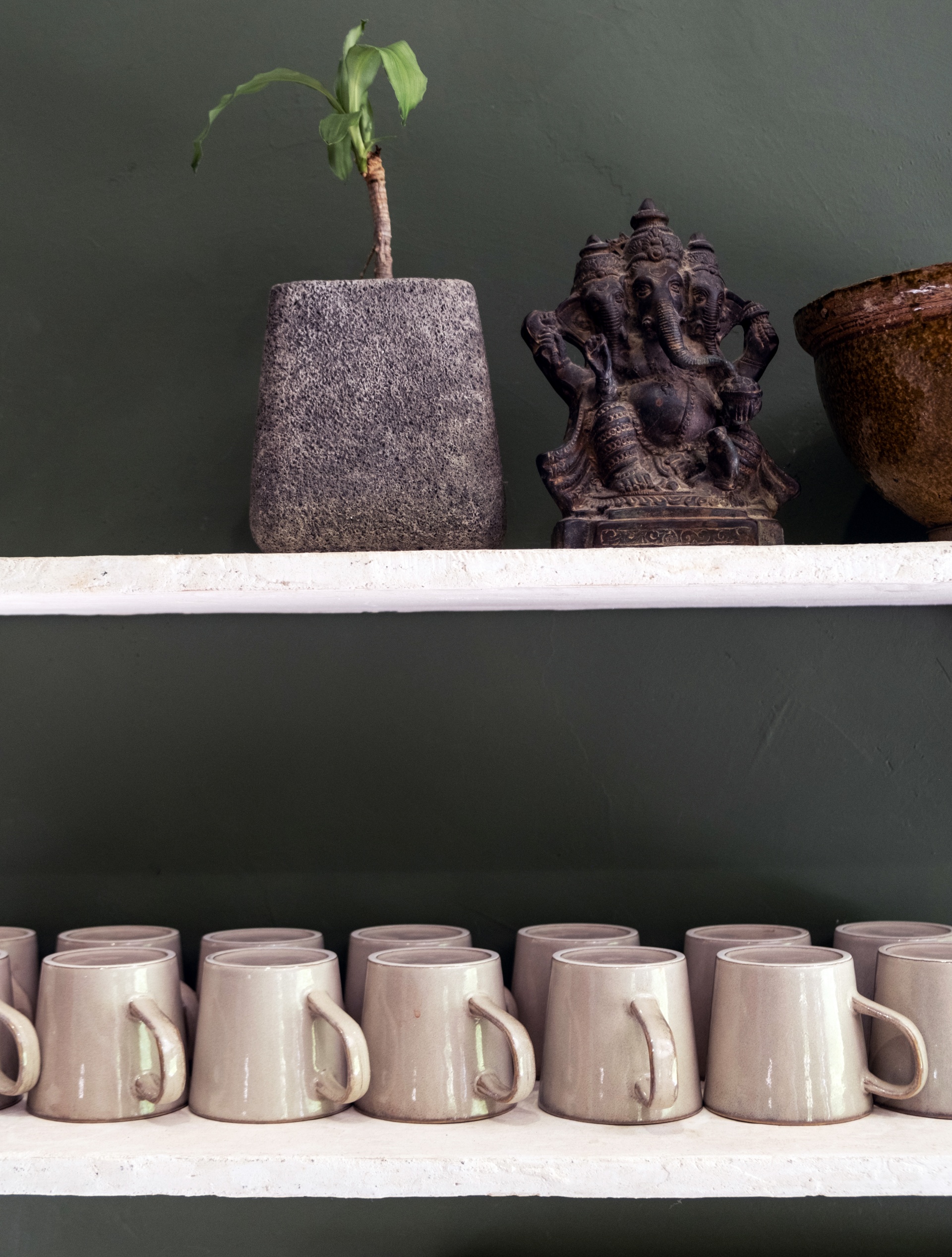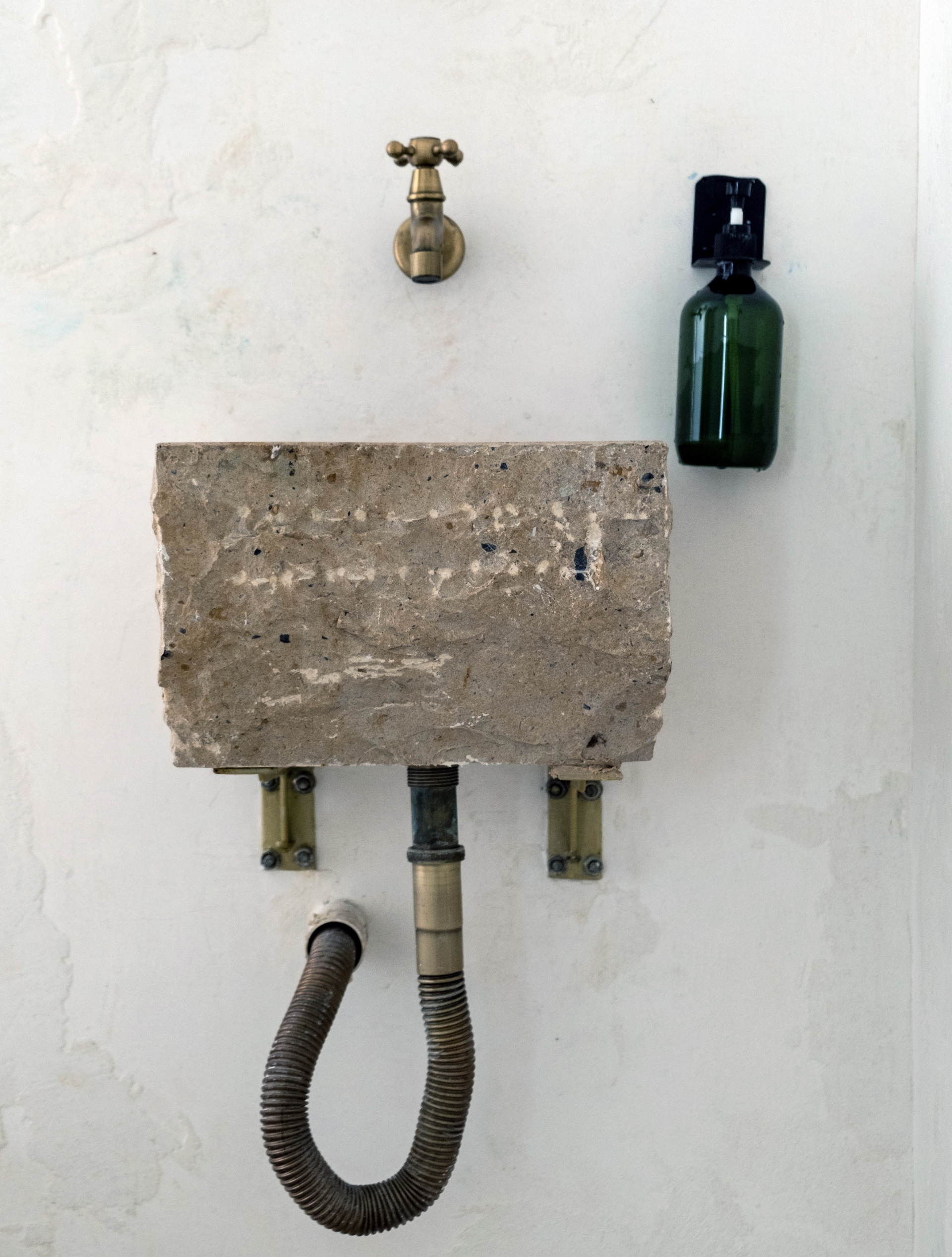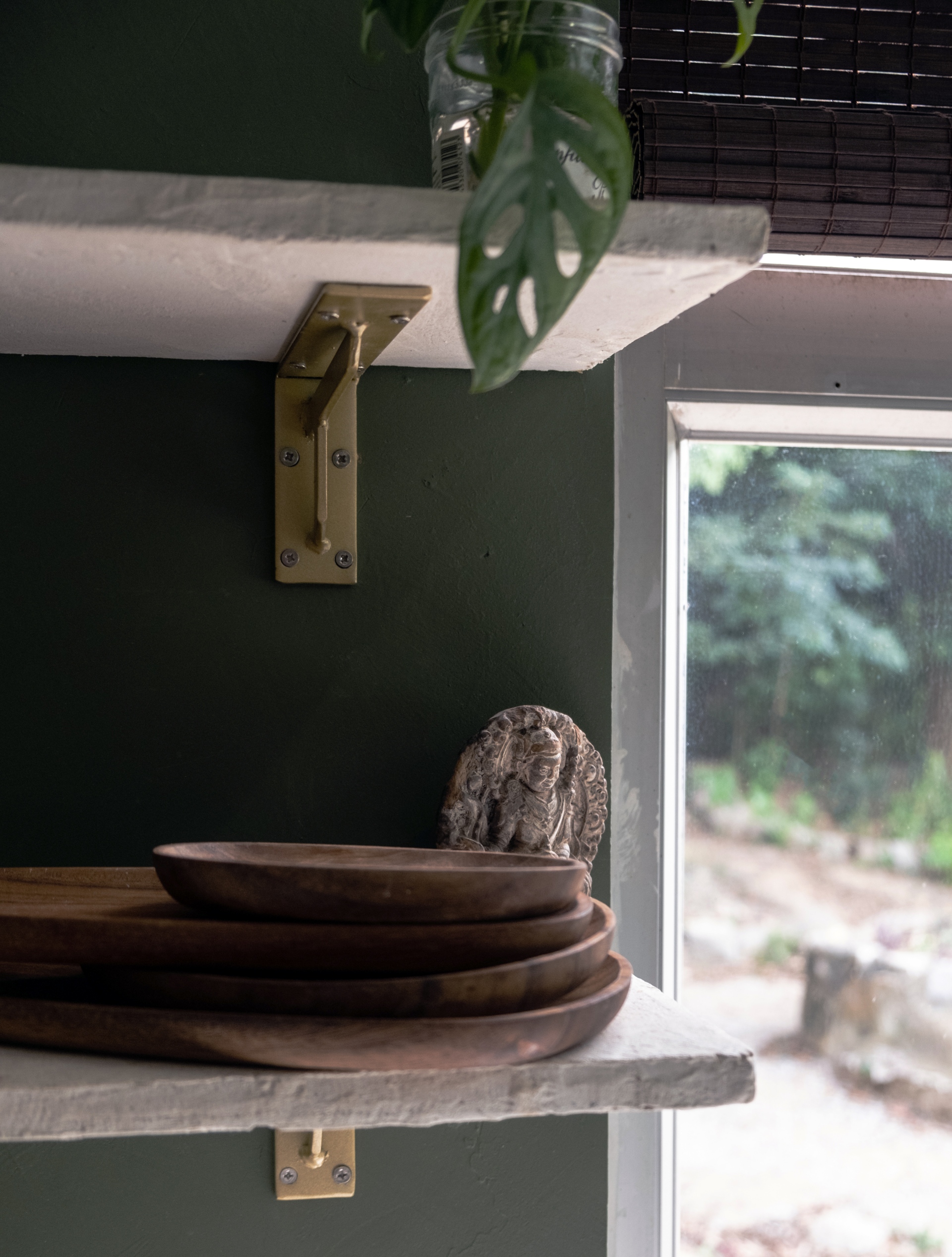 You have given each of your projects such an eclectic and unique ambience - can you share with us your design process when crafting a narrative for each space?
Studio Amal has a close consultation with each client before starting any design work to understand the purpose of the space and ensure that the brief is properly interpreted. We will create a design concept which includes detailed drawings, sketches, and 3D renders. We then work in collaboration with material specialists, lighting designers, expert technicians, and artisans to execute on the vision, creating bespoke elements and custom solutions.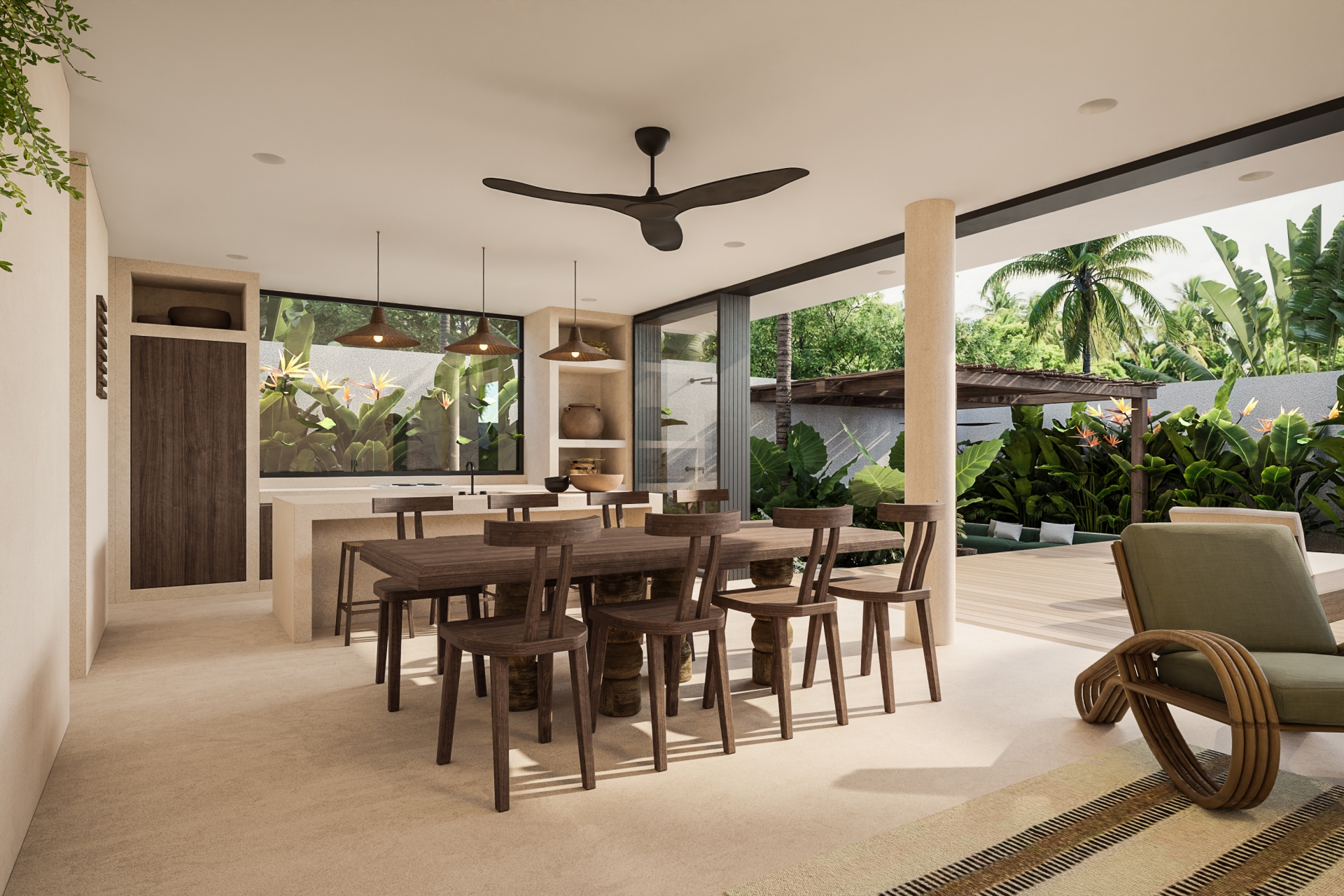 Who and what do you believe has been the biggest source of motivation in your daily life and your work?
We love our work and doing something you love everyday keeps you motivated. We work with an inspiring team of people and artisans which keeps the spirits high. Having each other also helps to keep each other motivated as they keep chatting about design, ideas, and new inspiration. We plan trips abroad, see suppliers, learn new skills, and keep motivating each other to develop. It's important for our business to let people thrive and follow their passion and develop their skill set if you want to add something new to your CV.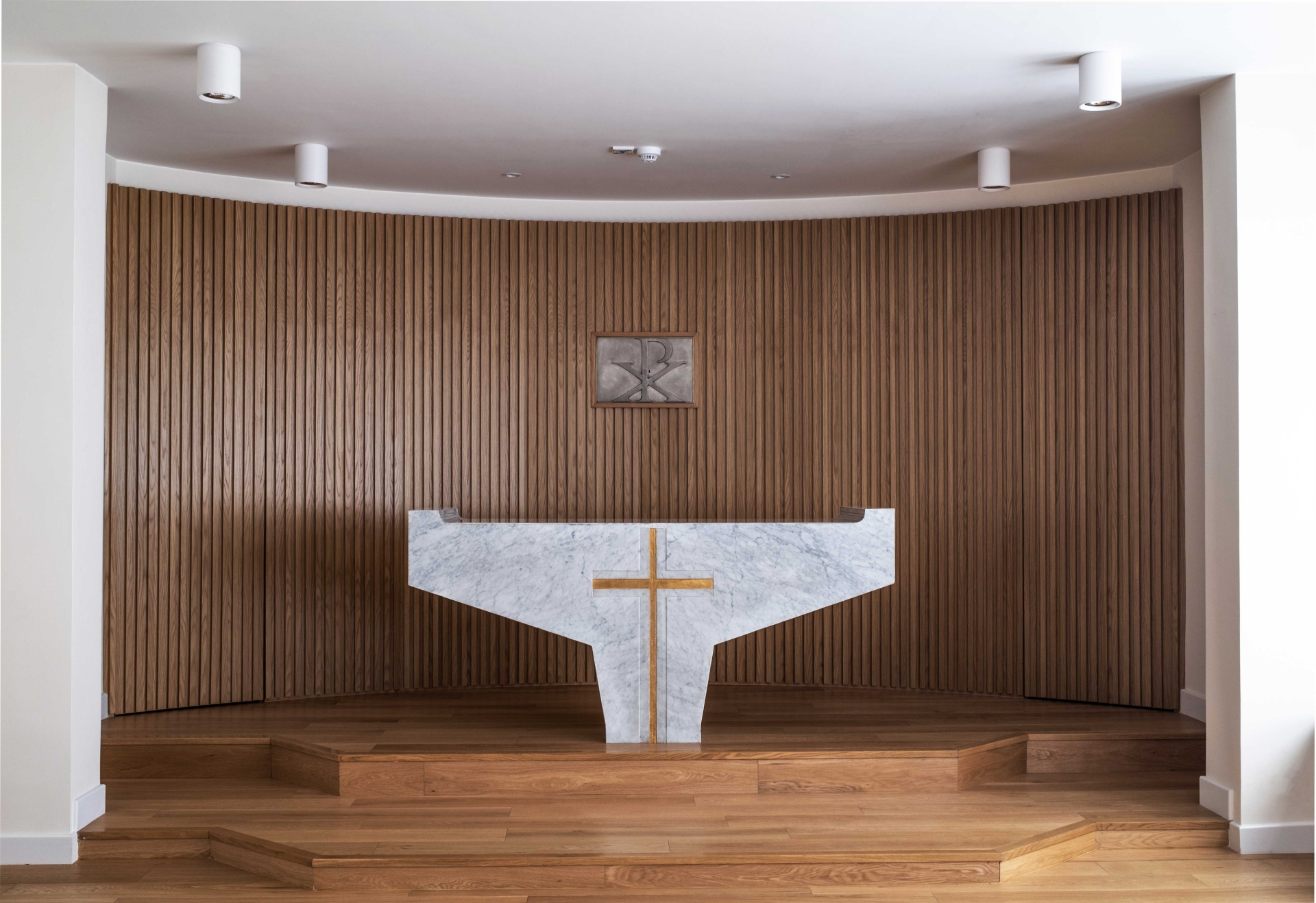 What do you consider to be the most interesting developments in your field right now?
Sustainability is a keep moving and evolving trend and we'd like to share this article from Singapore design week that shows how creative designers are: https://edition.cnn.com/style/article/singapore-design-week-upcycling-materials/index.html
Handmade pieces keep being an evolving trend that Studio Amal keeps an eye on and we work closely with other designers and artisans. We recently explored a new designer from Denmark who creates blind cast sculpted vases using a composite of beeswax and minerals.
New or old material trends are brought to life again. We recently saw an exhibition on how they use rammed Earth as a building material as it provides an excellent thermal mass for cooling and heating, and its breathability helps regulate humidity in a space. When built unestablished, it is entirely recyclable. These are just to mention a few of the exciting developments that are happening in the field of interiors now.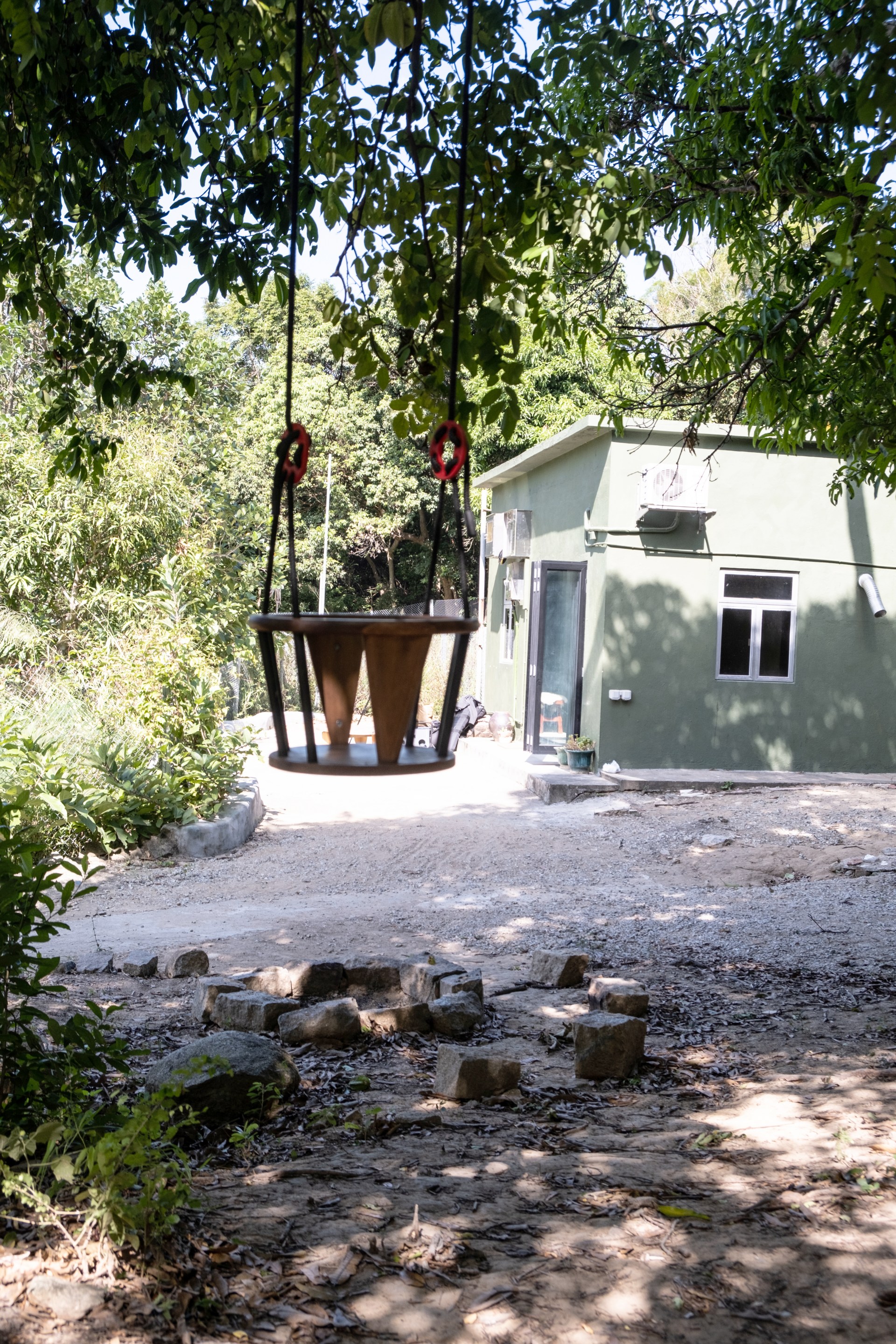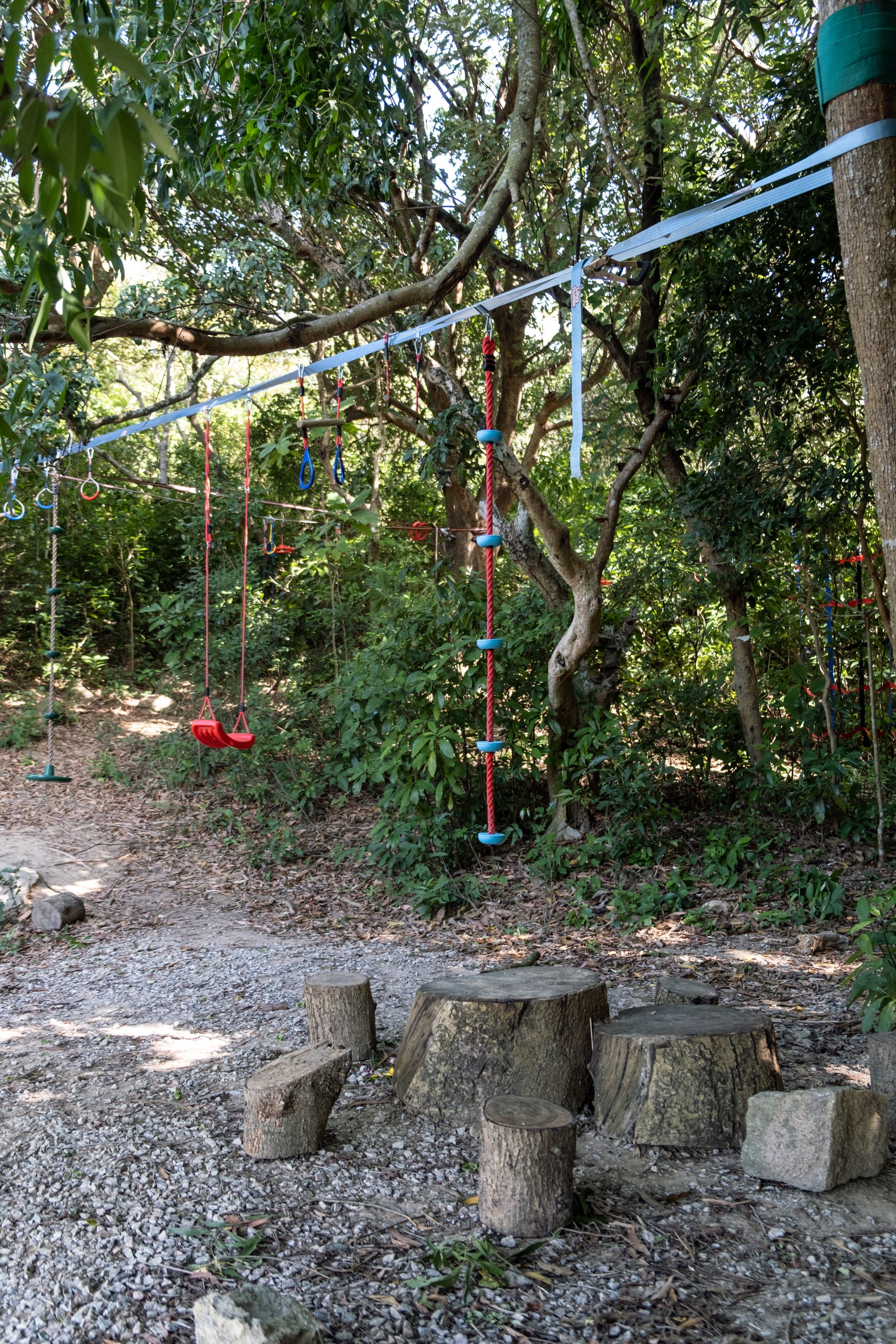 What are you currently fascinated by and how is it shaping your mindset? 
Motherhood has changed our way of thinking to be more thoughtful and detail oriented - you find out what is meaningful in life. We are also fascinated about how Covid has affected people to start new livelihoods, move to new countries, pursue their hobbies, and open new businesses. It's so interesting to see how life forms after all the influences that currently occur around the world.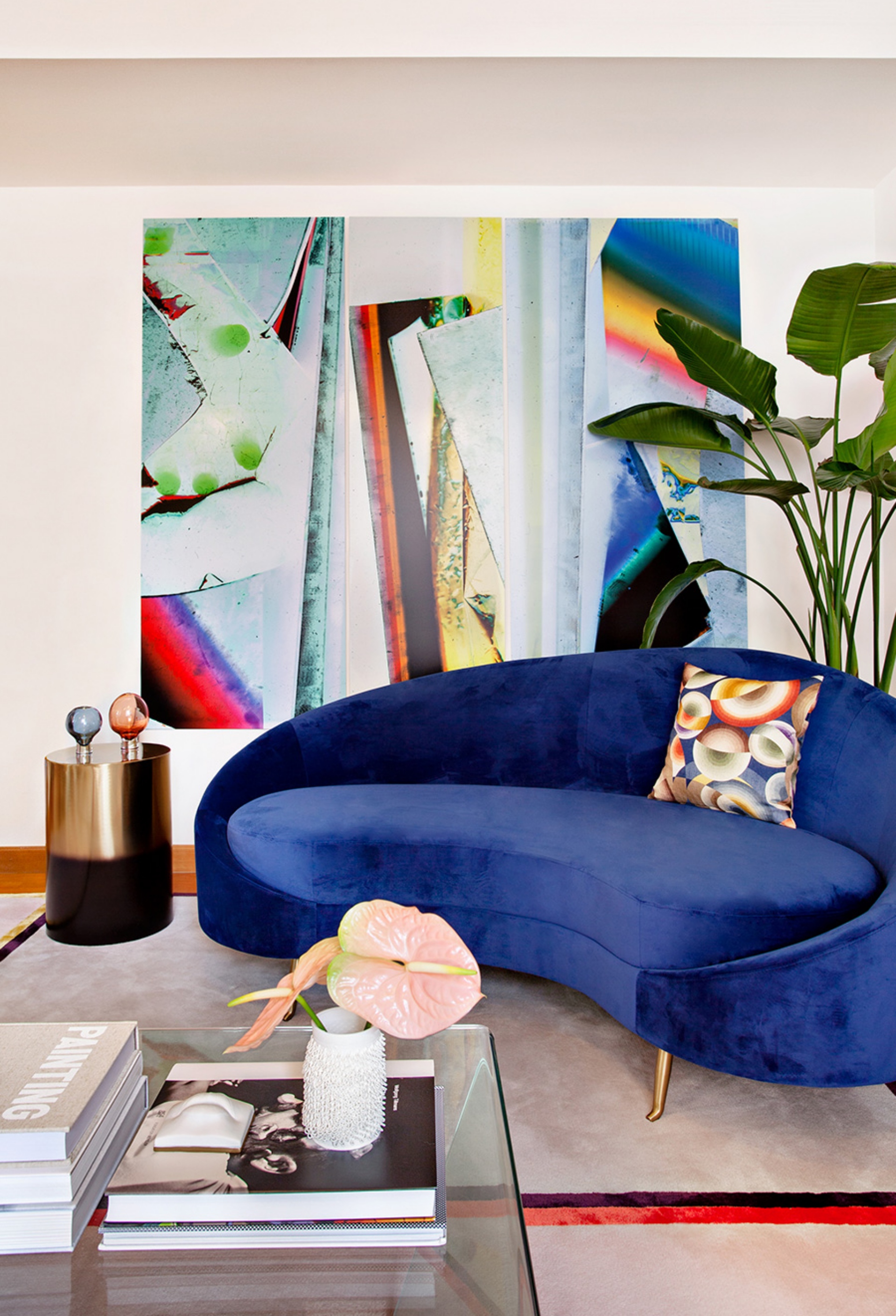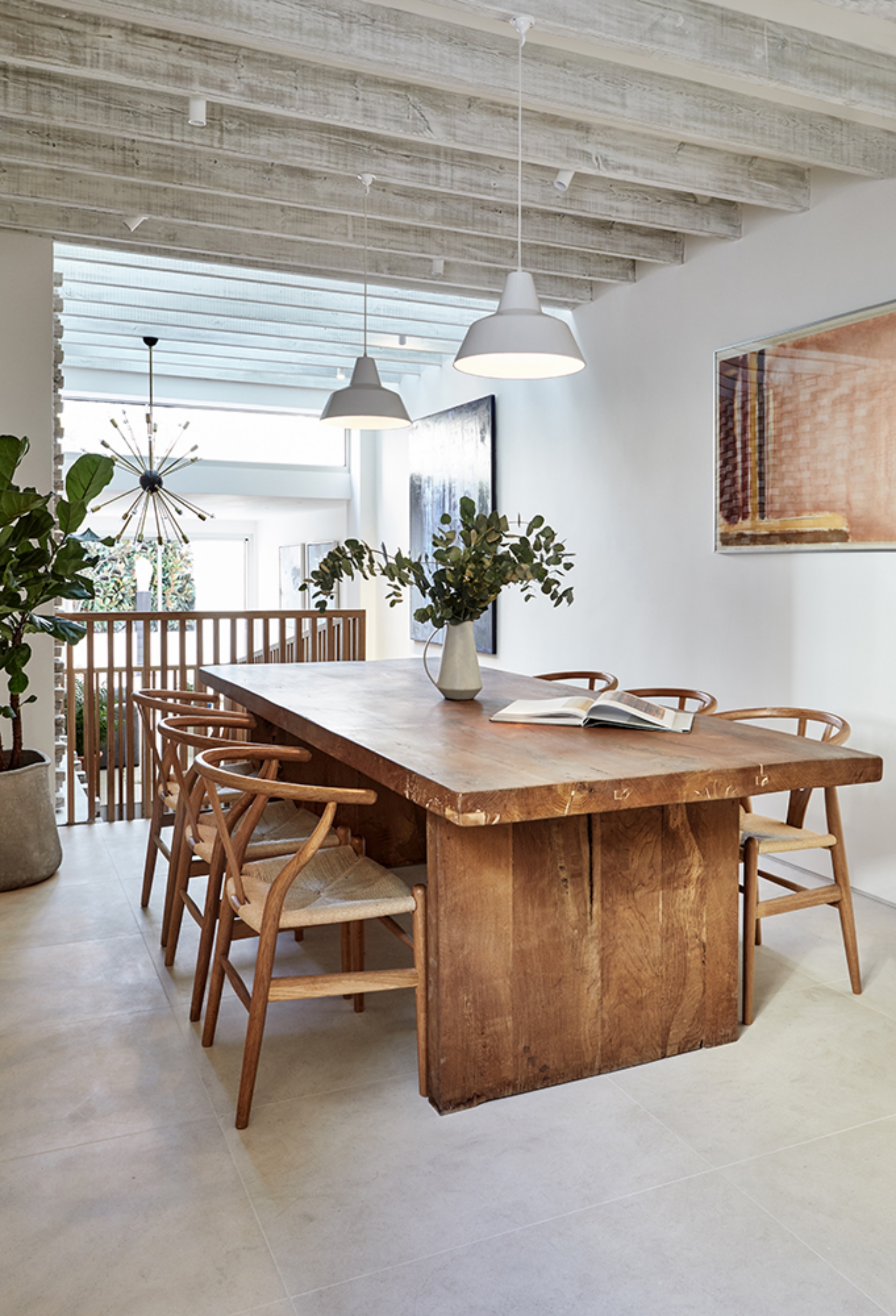 Where do you see Studio Amal five years from now?
We hope we will have a showroom in Hong Kong, Dubai and Europe showcasing eclectic pieces we find throughout our sourcing journey. We will continue doing amazing properties all over the world and work with incredible people.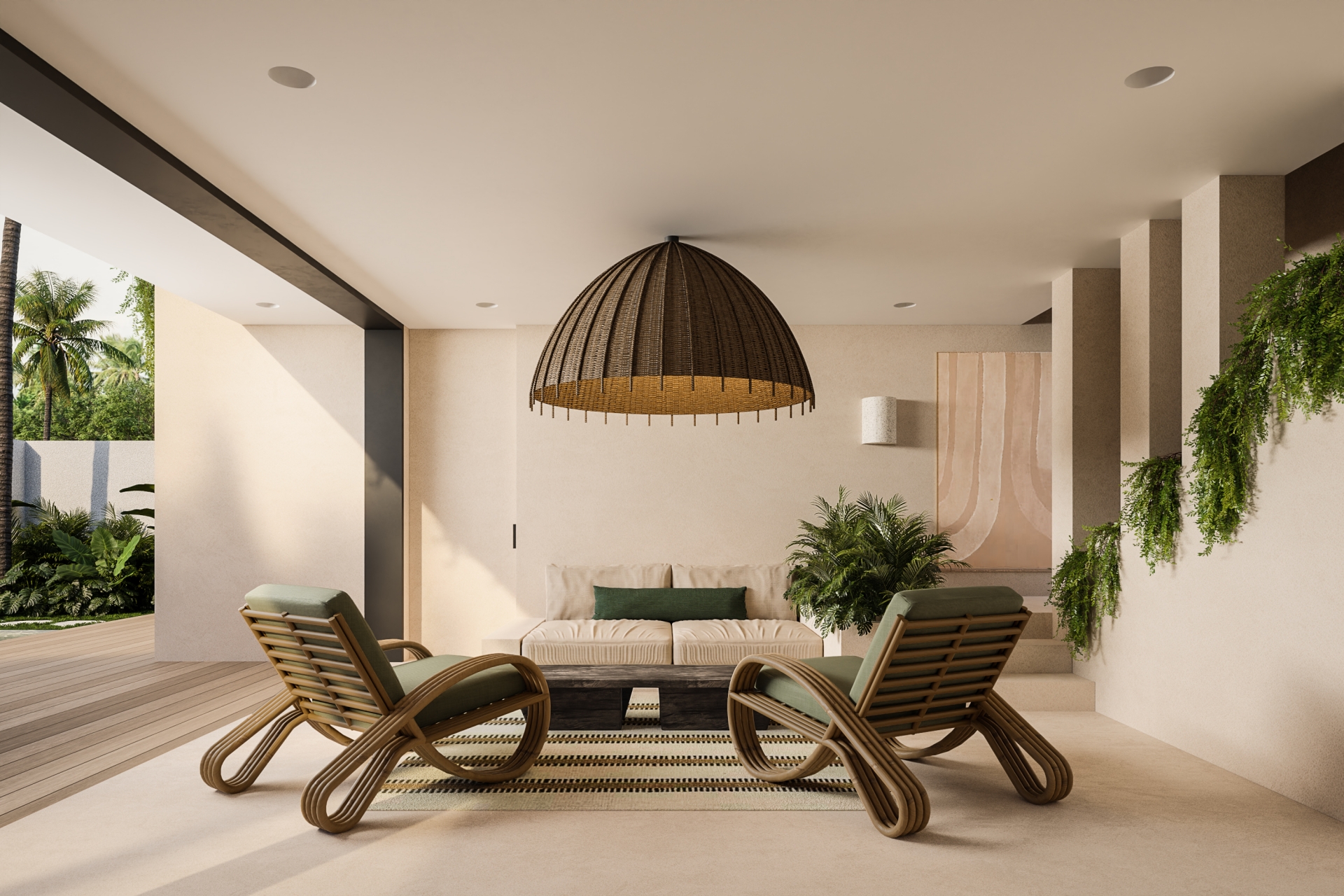 Do you have a favorite motto?
Yes, I love a good motto: 
"Better an oops than a what if"
"Remain open and make room"
"Remember why you started"
"A beautiful day begins with a beautiful mindset"
"A smooth sea never made a skilled sailor"
"Your direction is more important than your speed" 
"Be fearless"
"Enjoy the little things"
"Flowers need time to bloom"
"The universe has its ways"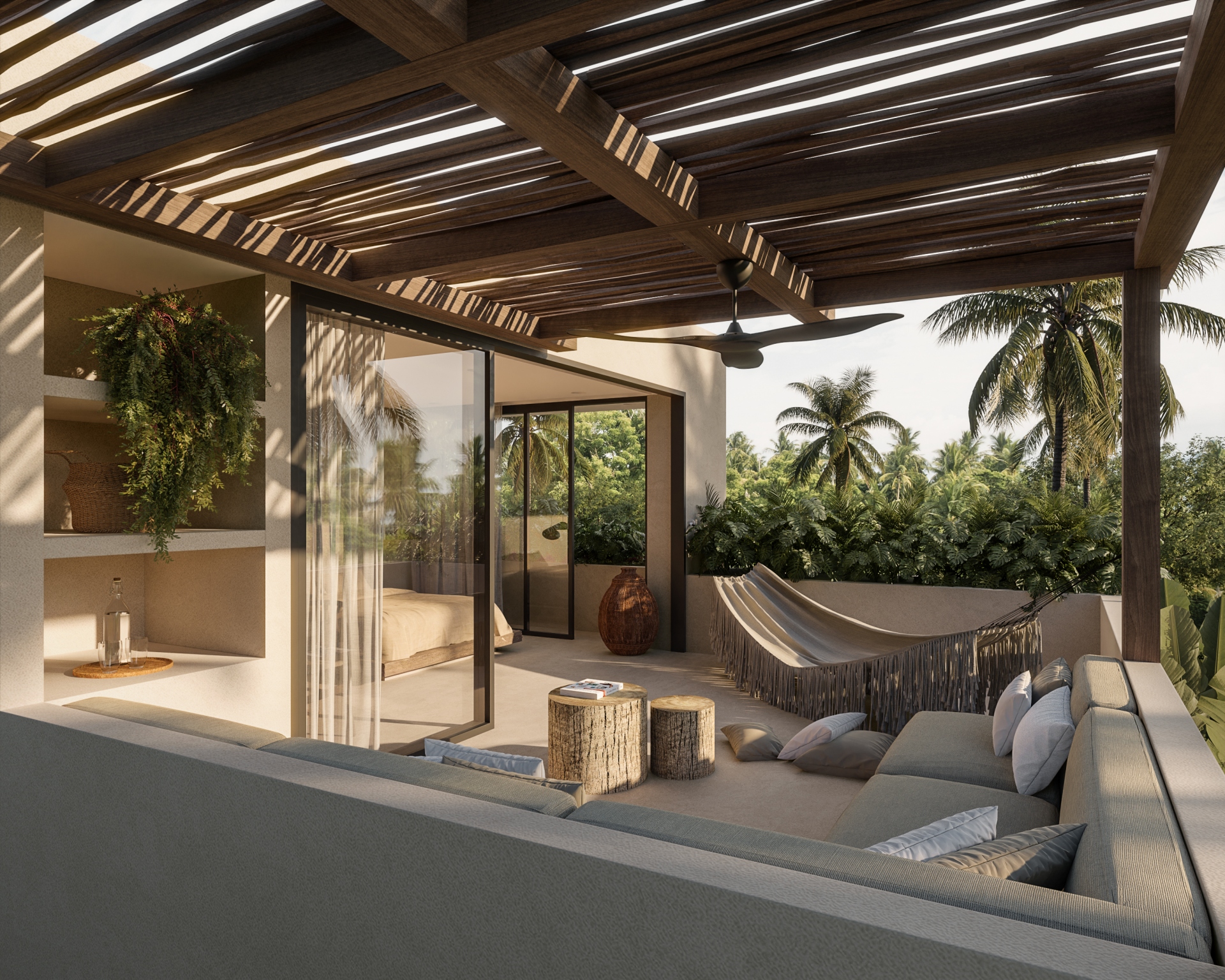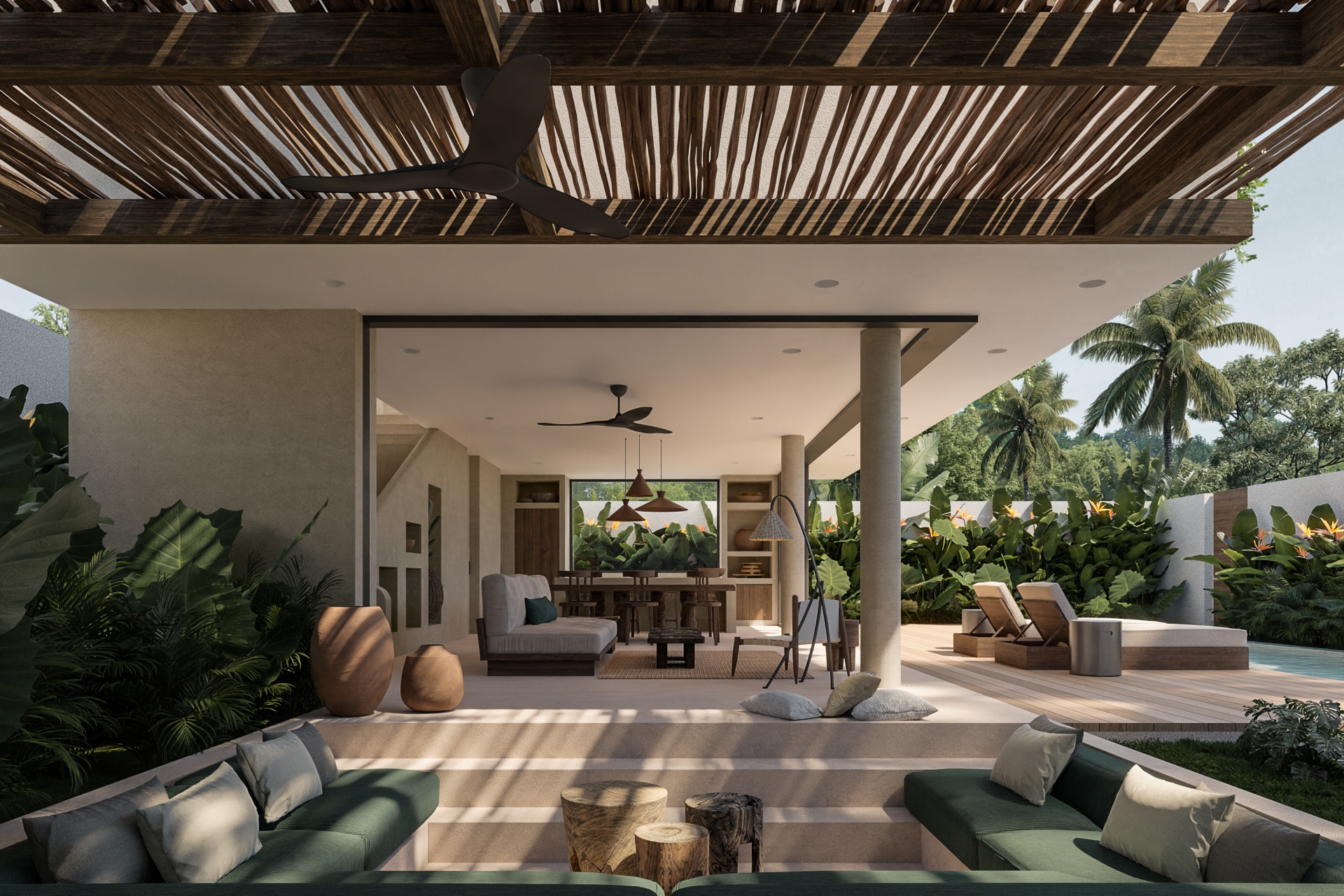 What would be your dream project?
The dream project would be to work on a boutique hotel where we could design everything from scratch and help on the ground with all the styling for the opening, followed by seeing it being an absolute success loved by all its visitors.