Curated by business and life partners Kaisha Davierwalla and Andrea Grecucci, the collection includes original works by masters such as Gaetano Pesce, Ugo La Pietra, Gio Ponti, Franco Albini, Alessandro Mendini and Superstudio. Vaspaar finds its modus operandi and reason to exist in its ancient Persian name, translated into "the provider of all things" and rooted in the Zoroastrianism religion. The gallery was founded to bring to life the art-practice of collecting, which requires a deep appreciation of each piece as individual and as part of the whole, and the understanding that any object holds an infinite amount of meanings, each distinctive to the person that possesses it.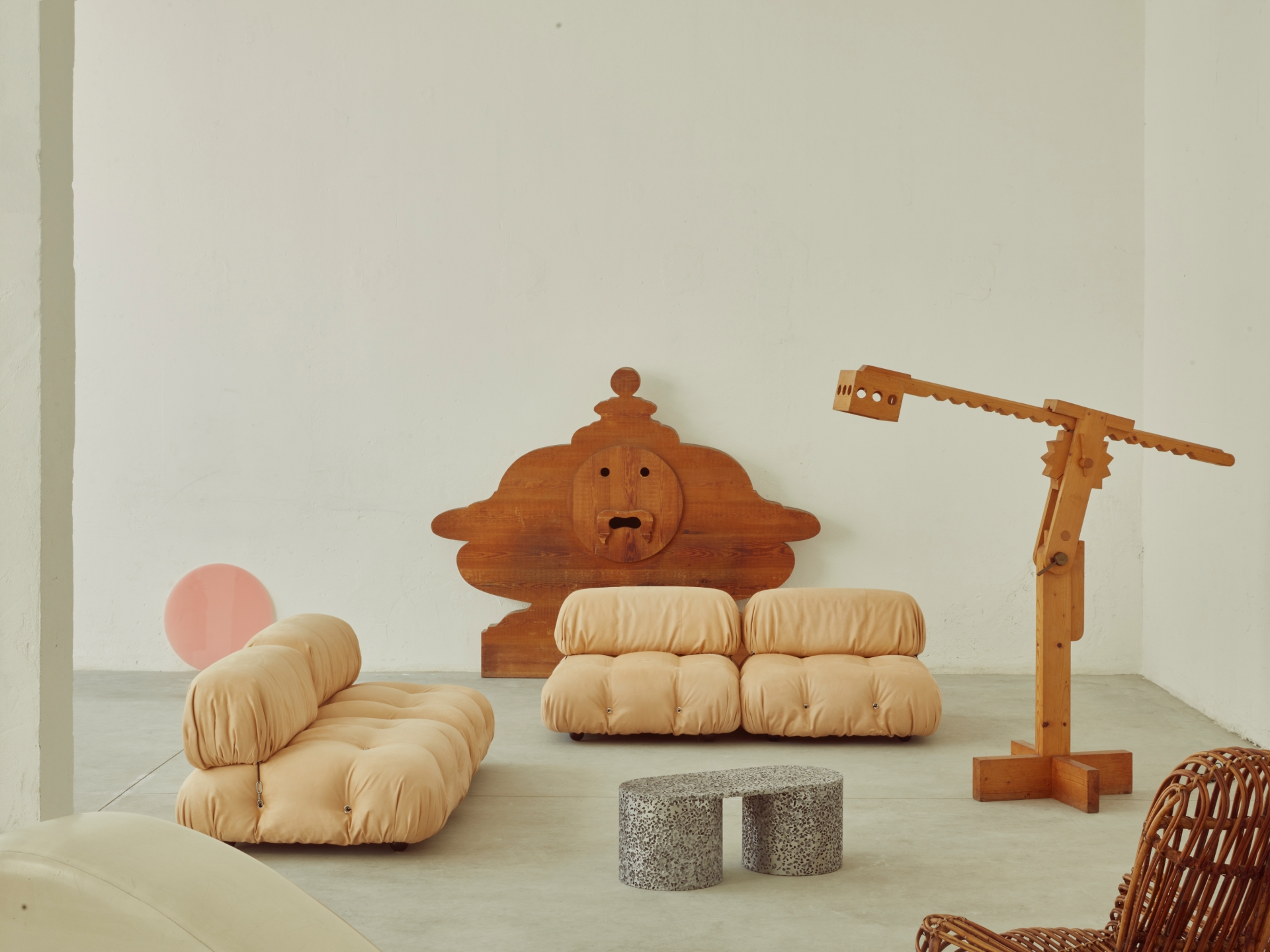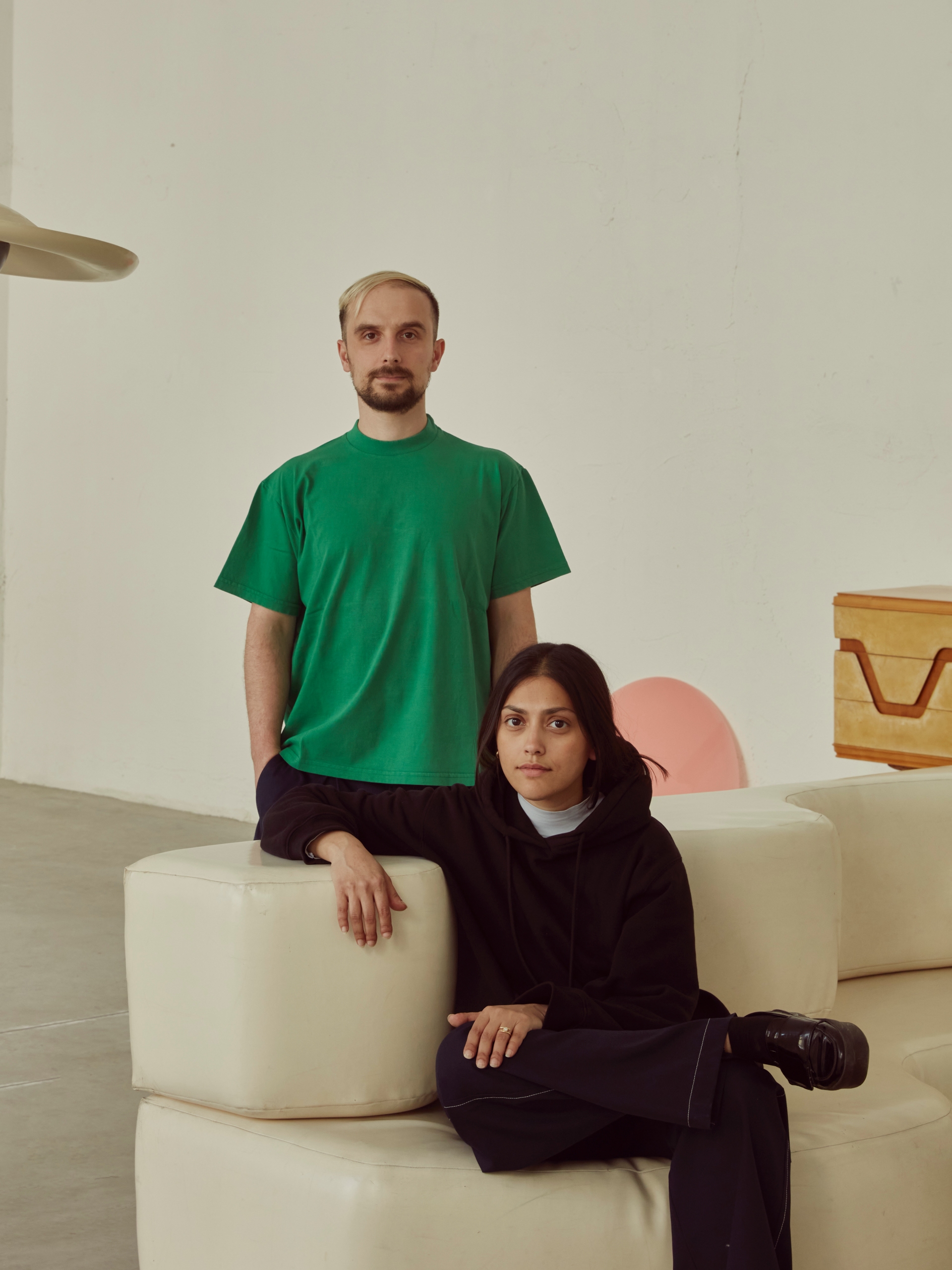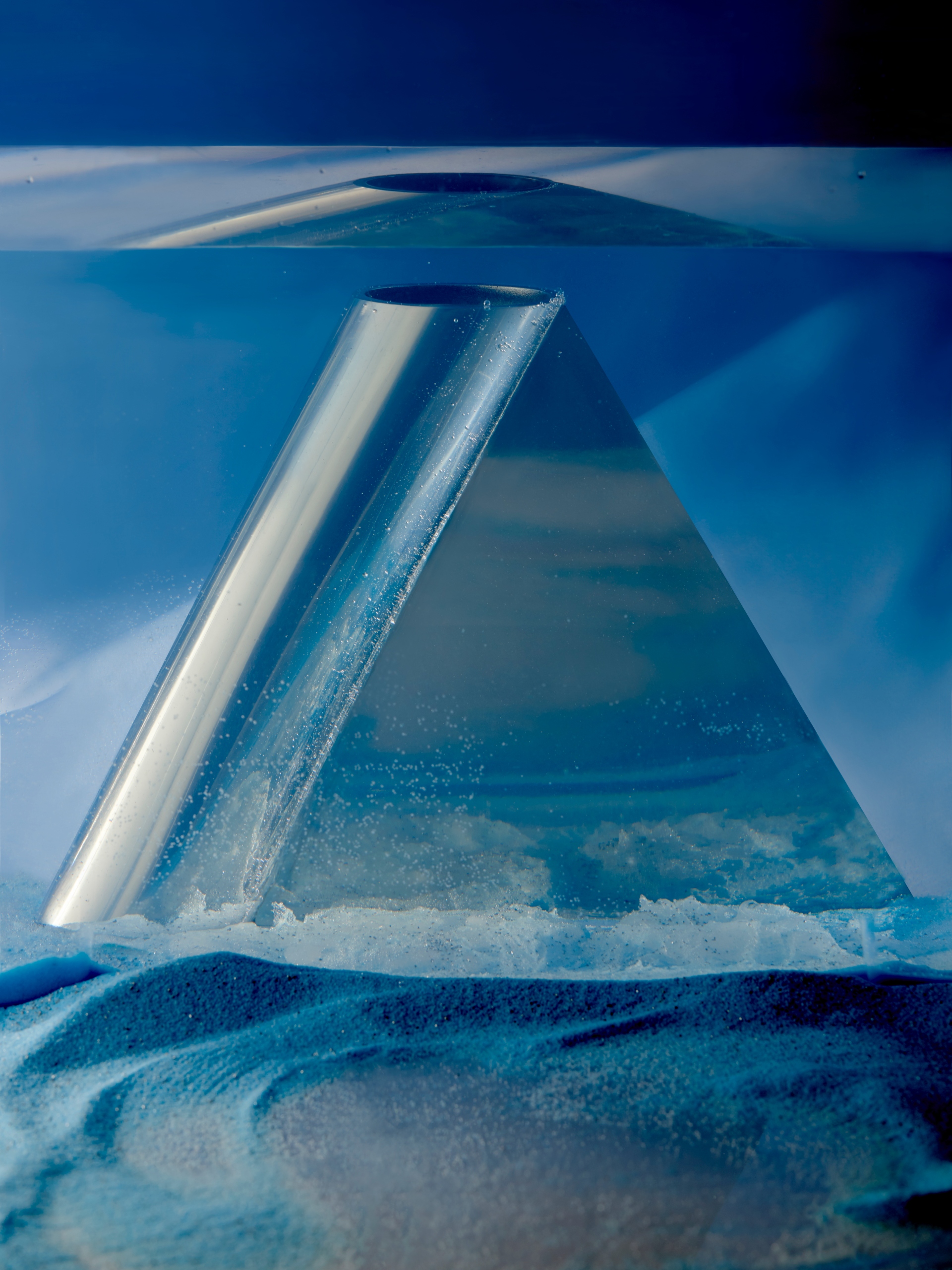 Together, Davierwalla and Grecucci offer curatorial advice, authentication of pieces, scouting and restoration, with an attentive client-centric approach that satisfies every need and desire. Vaspaar's varied and rich collection is kept furnished through the gallery's reliable and vast network of collectors and suppliers, strong relationships with designers, regular participation in design events, meticulous research and, most importantly, passion. With the headquarters in Milan and two warehouses in Lombardy and Switzerland, Vaspaar is able to operate from the center of Europe, thus leveraging connections with key markets. We chat with the co-founders to uncover their vision and approach.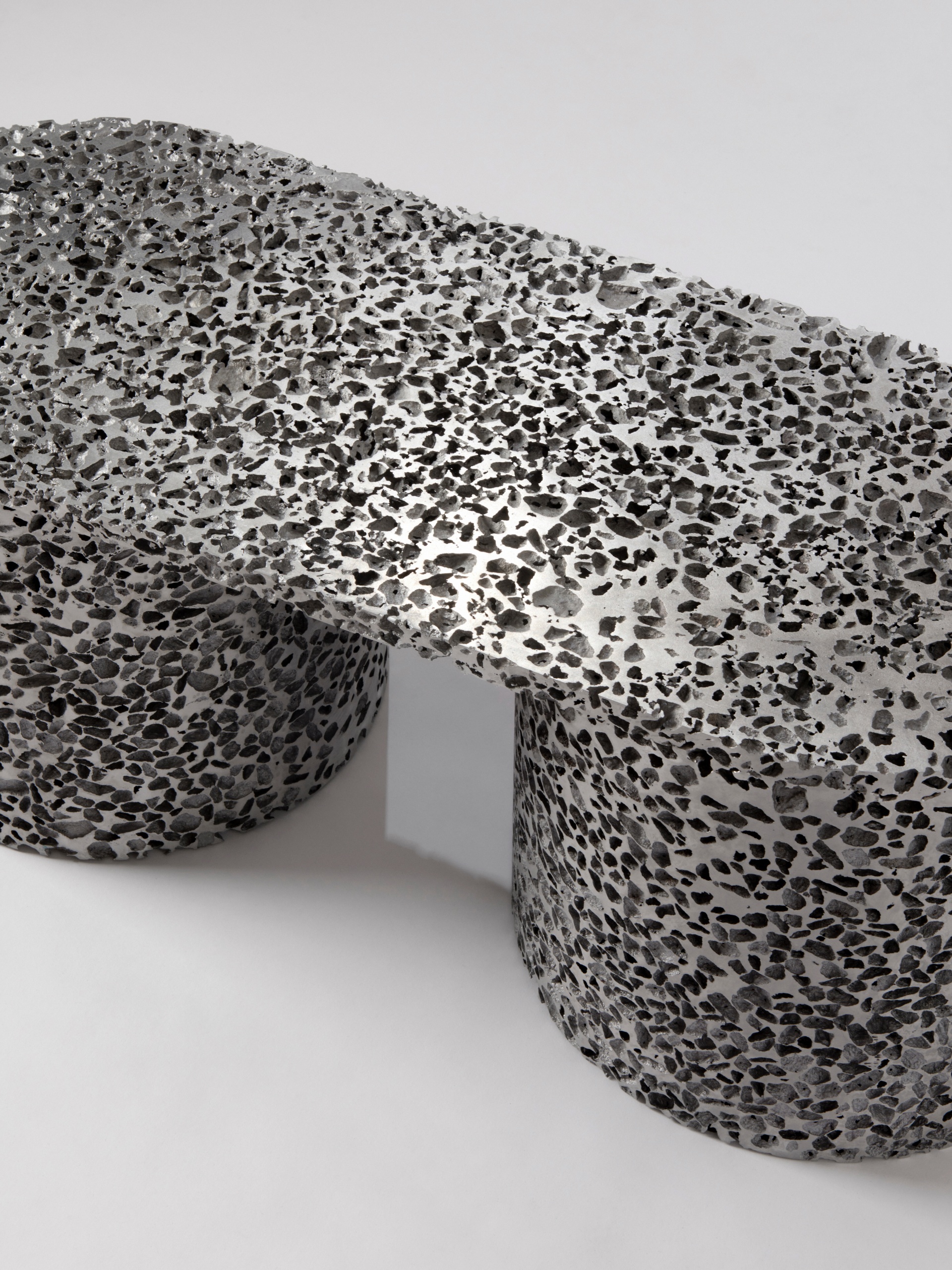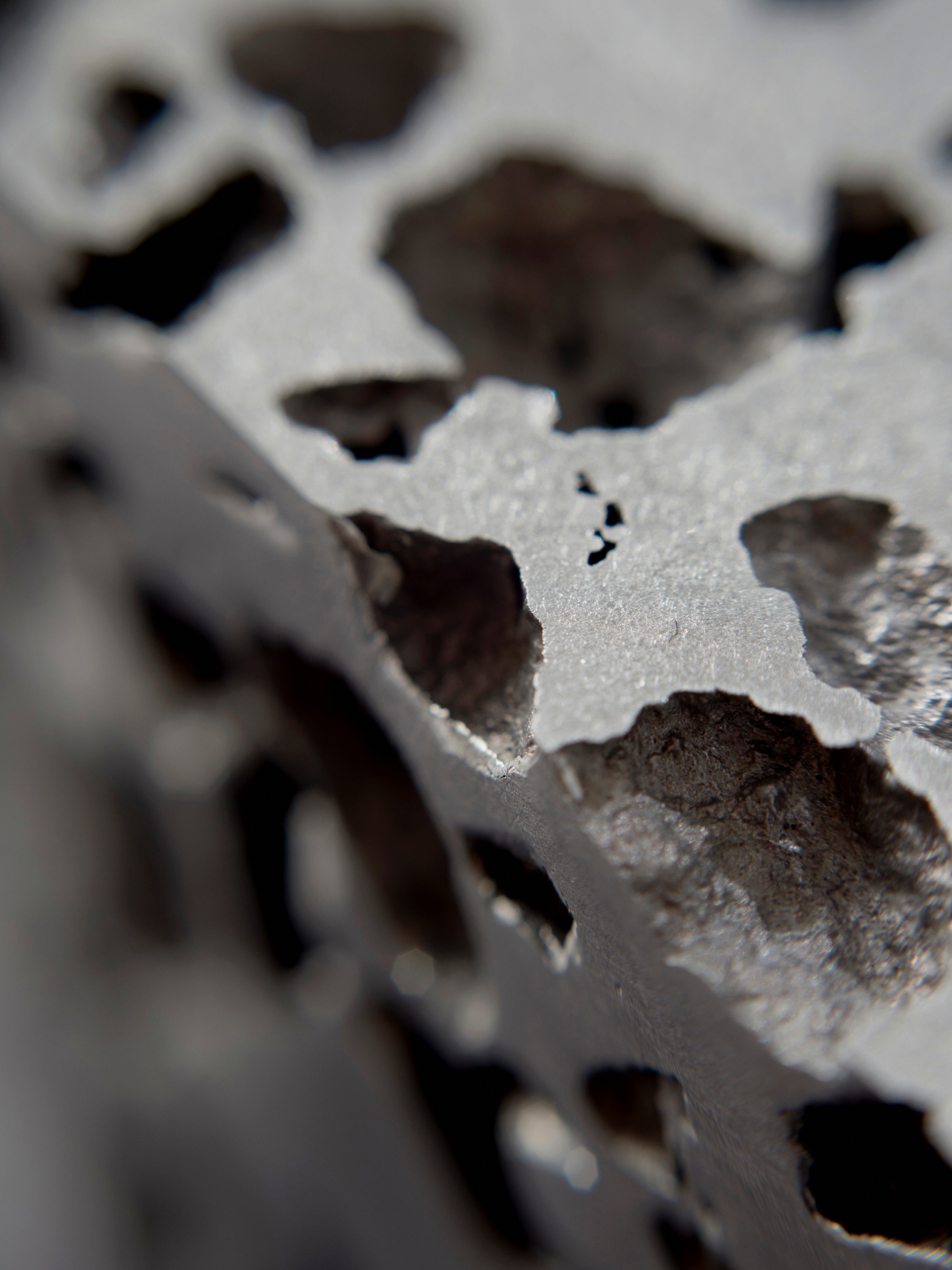 How did you meet? Could you briefly share your background and life before founding Vaspaar Gallery? 
We actually met more than 12 years ago, during our design school when we were younger. We met at a very popular local bar close to university where it was customary to go hangout after classes were done for the day. We had seen each other before but never been formally introduced. Then one day, I remember not feeling too well, and Andrea came to my rescue like a true gentleman and helped me get my bearings. We started talking and haven't stopped since. We always had very big plans for what we wanted our future to look like, still do. For a long time in the early years of our relationship, we both focused on very different alternative career paths in the design world, but eventually found a way to merge the expertise we had accumulated and decided it was time in 2016 to put our assets together and embark on the Vaspaar journey. In spite of the key role Andrea plays as head of V-Moda Audio at Roland these past many years, he has been fundamental to the birth of Vaspaar and has been my (Kaisha) backbone from the very beginning. It was always a joint effort and our love and understanding of the historic-contemporary combo has been a key player of this (work) partnership.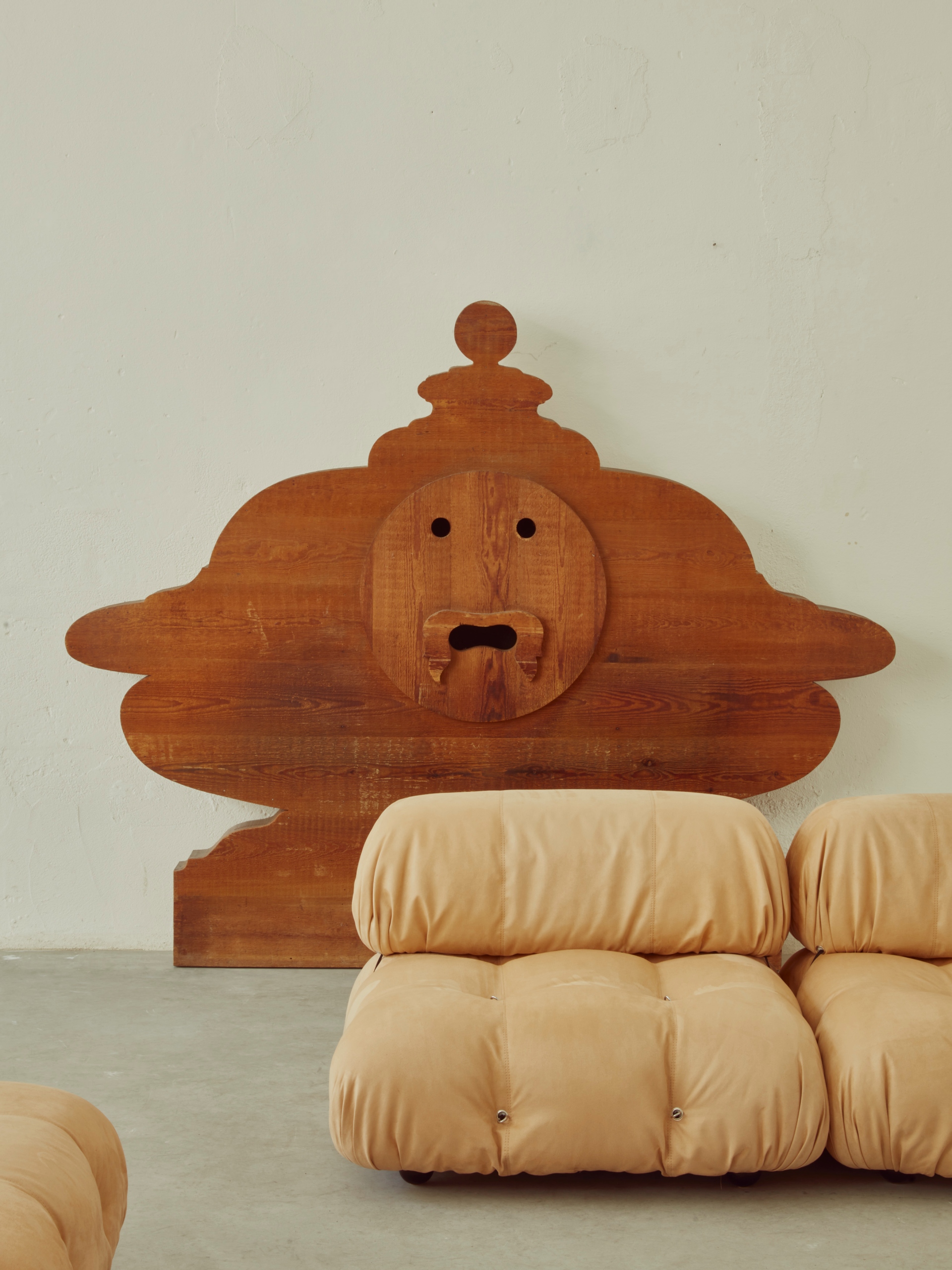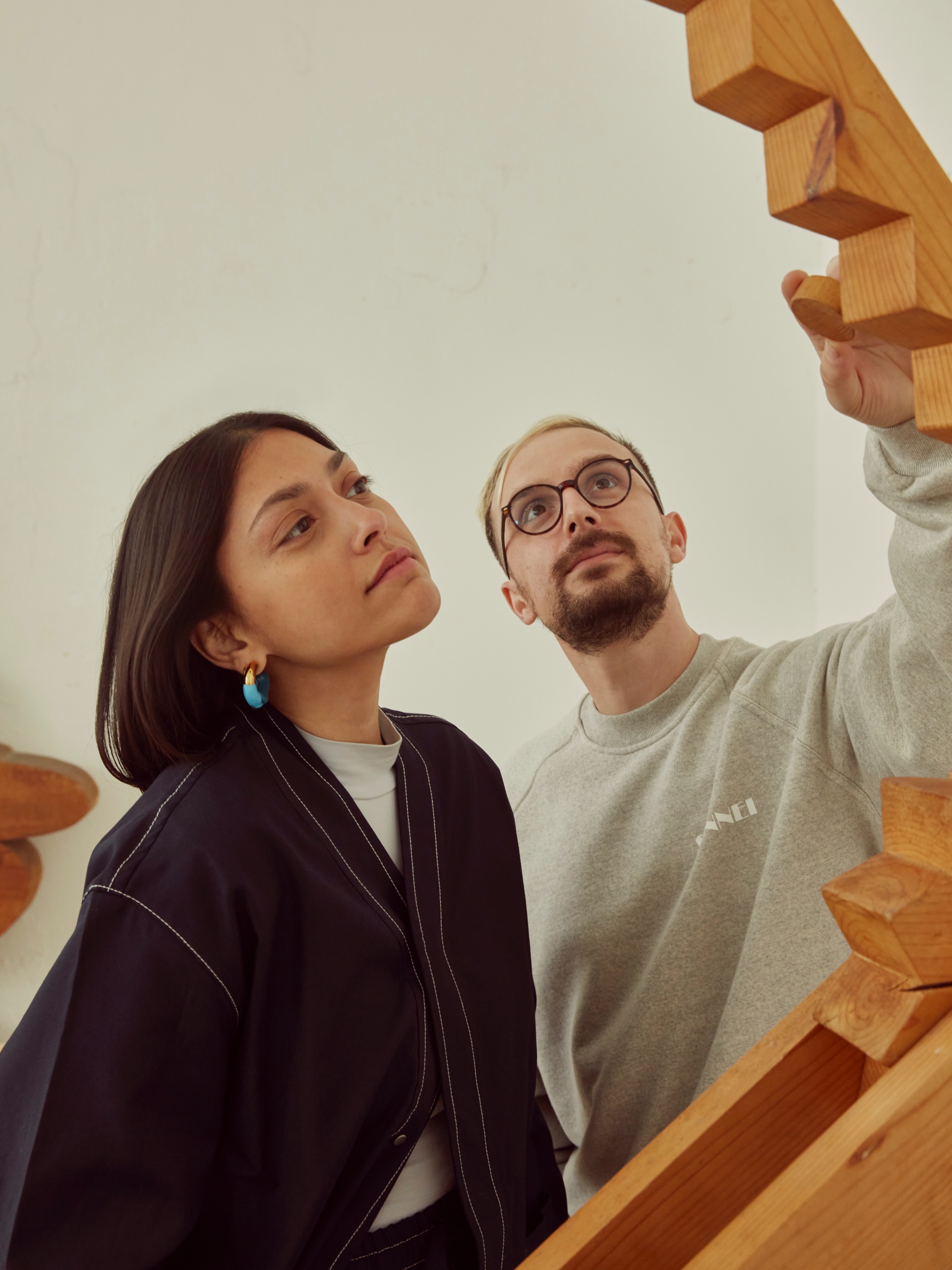 What are your core values and what do you care about? How do you translate these messages to your gallery and through your curations? 
The pieces' historic value is definitely a priority. We focus on including gems of Italian design history and enjoy imbibing the moment in which it was conceived. To think about how many different production practices changed and evolved over the past decades is an exciting thought but we get to see proof of these moments by beholding these pieces and studying their details. We find great value in that. Because it is these pieces created by these maestros that have paved the way and have brought our beloved design industry to where it is today. So many of these aesthetics still live today in the pieces created currently and that in itself is proof of how important these timeless creations are. When we can bring our global collector clan these gems and transmit these values to them, then our work is done and we are happy. 
What do you appreciate and enjoy most about running a digital gallery? 
Above all other pleasures of owning an online gallery, what we thrive on is the trust placed in us by clients who come looking for a piece. It is quite a process because you have to instill faith in someone you have never met/ known and provide authentic information and well-grounded reasons to have them place their trust in you to invest in the collectibles offered. These are commodities of considerable value and here, our word is key. When entrusted with orders in these scenarios, I find it most rewarding.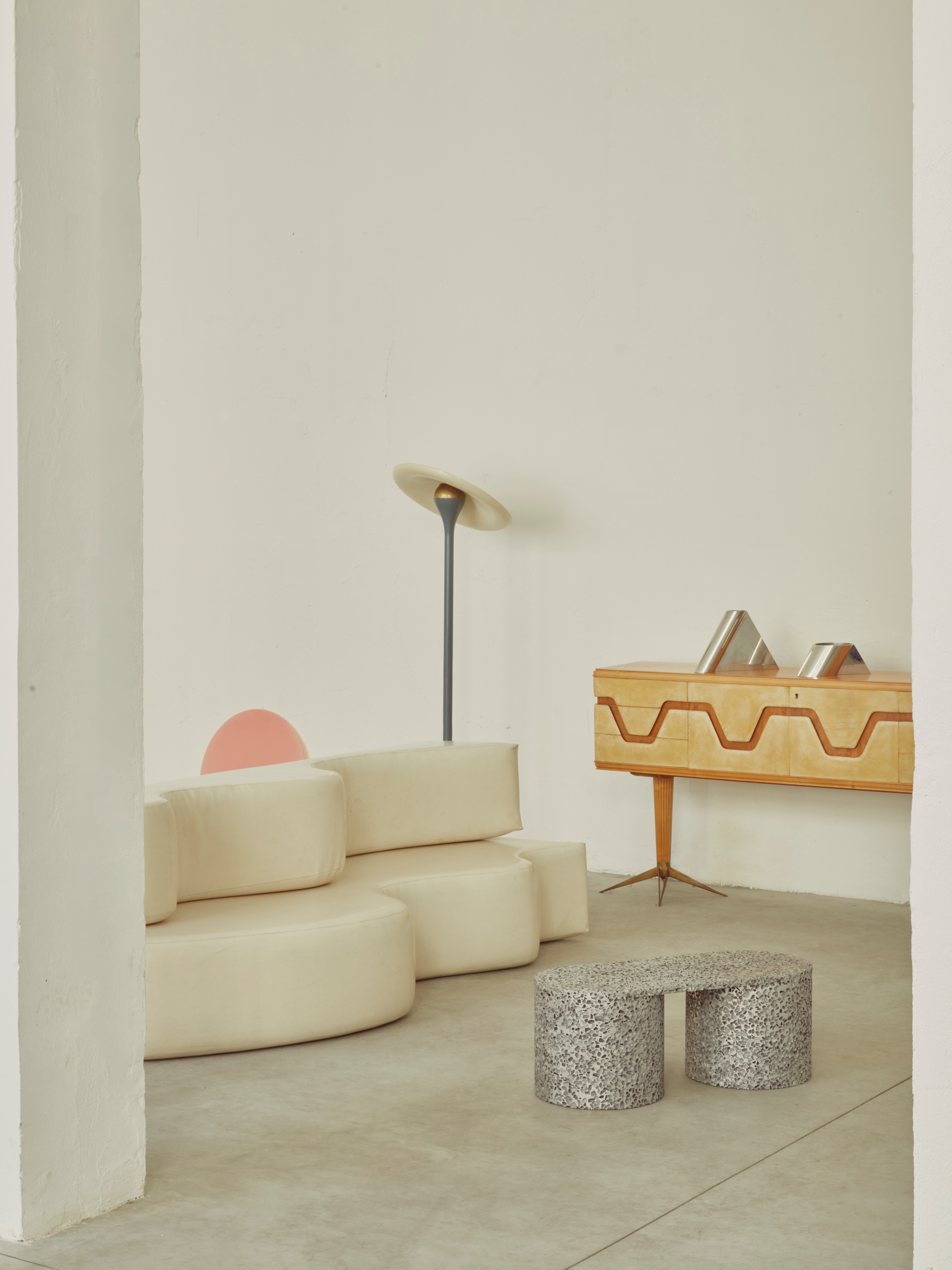 What do you do to stay inspired and positive? 
We live in Milan. In spite of the hustle bustle of city life and what have you, this is still the global hub of design worldwide. This city has a way of keeping you on your toes always. It gives so many opportunities to explore new trends in the industry, while keeping a keen eye on the city's/ country's historic contributions to multiple creative fields (art, fashion, design...) If one is lucky, you get to meet some truly fascinating people and generate the most effervescent conversations. These moments never fail to spark ideas, initiate collaborations and give birth to new avenues of research and ideation. 
What are some of the challenges you have faced since the establishment of Vaspaar Gallery? 
Our one and only constant challenge (ever since we founded Vaspaar) has been the need to control our urge to buy a majority of pieces we come across on a daily basis. We'd like to collect them all but we'll have to wait. Hahaha.
How is the journey of collaboration closely with your life partner so far? How do you divide tasks usually? 
Working together and being life partners at the same time is surely challenging. And yes, it is every bit as hard as people have always deemed it to be. But it also helps build faith in one another. We often have days in which we each isolate ourselves in our own tasks and give each other space. After this usually we are capable of recalibrating our mindsets and regroup and get right back to it as a team. We like to think that is the wish, to always seek out each other's opinion and points of view - that is the sign we work as a team. Plus, being different ethnicities, we always have a very wide and open world view on multiple topics. This is something we thrive on.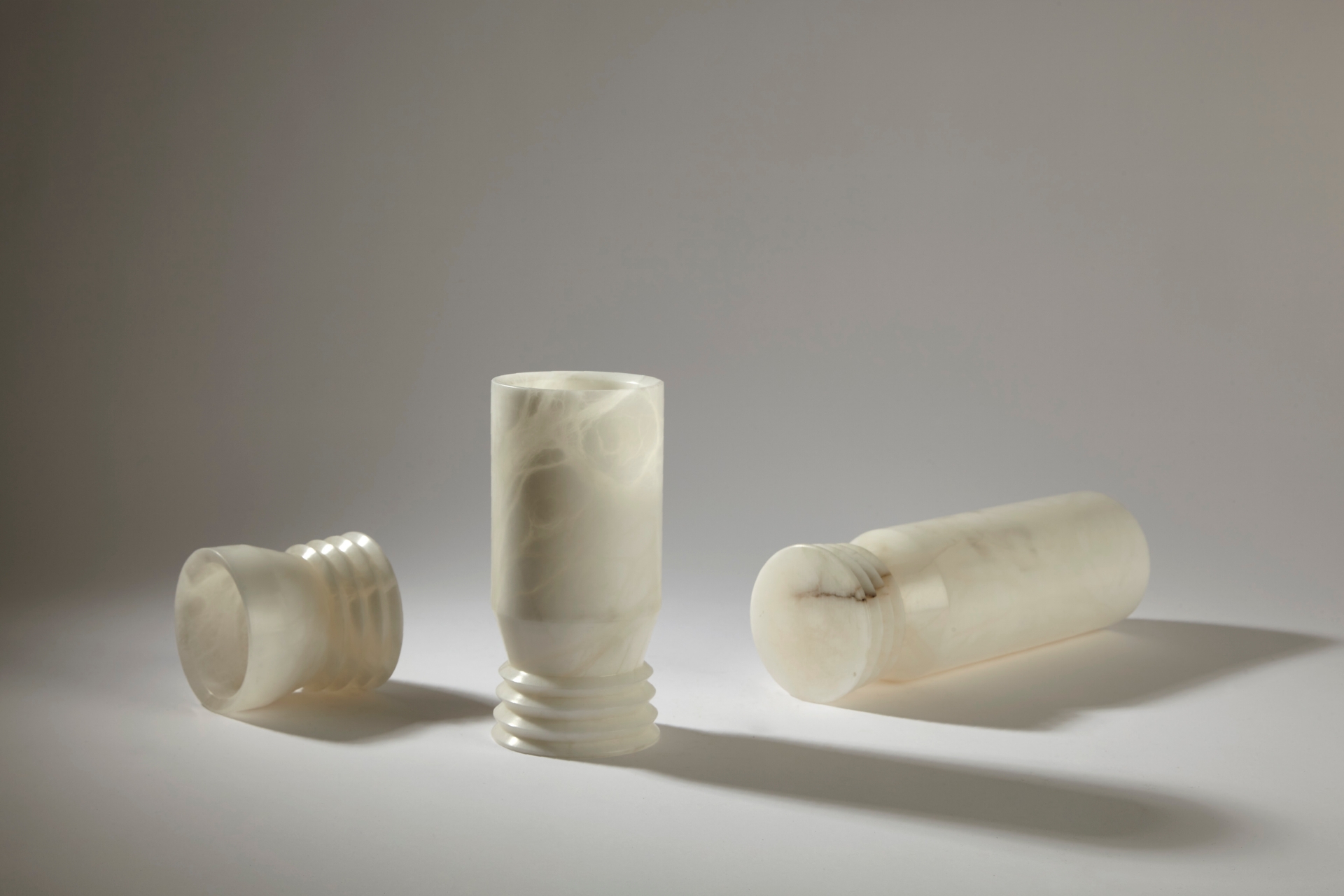 Each of our reactions to art are such personal experiences. How do you navigate the process of sharing curatorial advice and operating in the form of a digital gallery? 
True, it's quite a personal thing. However, in the past years, especially after the pandemic became such an important part of our lives, it has become almost a given for businesses to keep their options open. Luckily for us, we started online from the get go - the key to satisfying clients' needs even from a distance is constant feedback. We in fact have very few clients in Italy; 90% of our clientele is outside Italy and even a large chunk of them is from the UK, USA, Australia, Korea… The list (luckily for us) keeps growing.
Do you have a mentor/ artist/ art piece/ exhibition/ book that you think has shaped you in such a great way and helped you become the person you are today? 
We have had the good fortune of having many influential figures in the creative world who have been generous with their guidance and good advice. I hope all hard working creatives out there can enjoy and understand the importance of these figures in the creative industry. People and interpersonal relationships are fundamentally important in our humble opinion.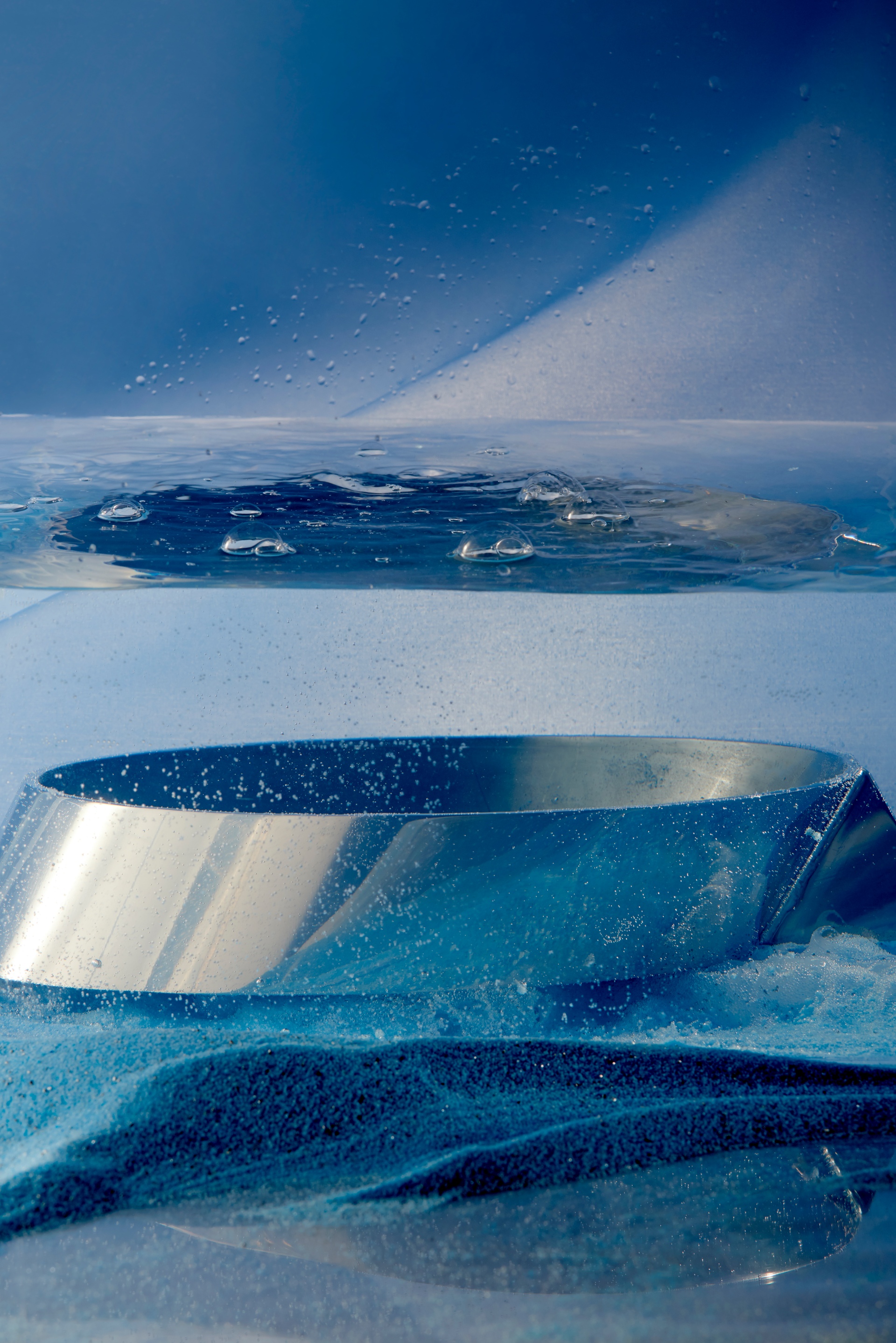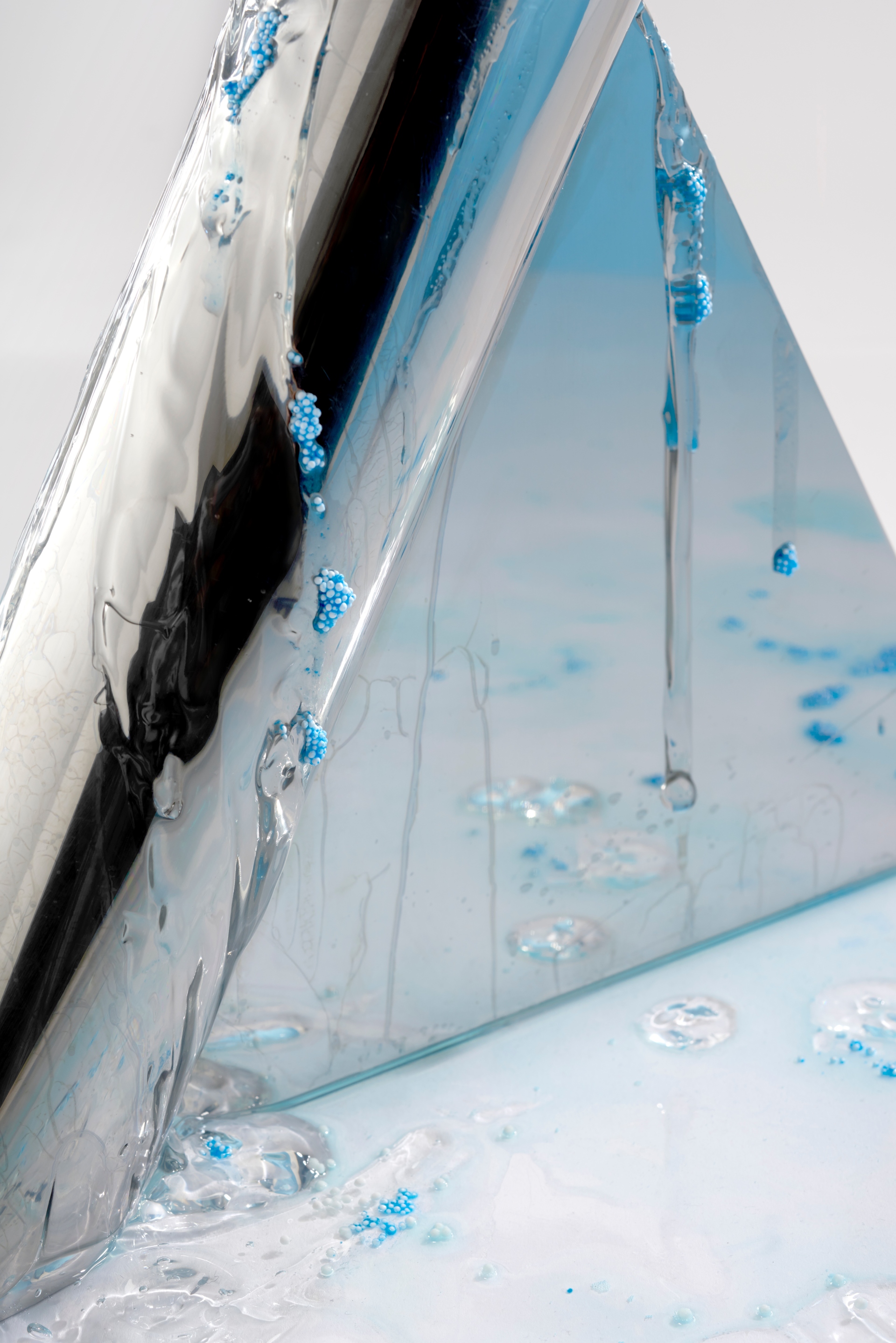 In your opinion, do you think galleries require a physical presence?
I believe we have recently seen a huge shift in the gallery/ client relationship: the physical interaction between the parts is still crucial, don't get me wrong, but have been drastically changed in recent years. All the pieces we work with, require a great quantity of supporting information such as pictures, videos and historical documents: this is when multimedia and various platforms help sharing this information to ease the process and give confidence to both us and the clients. 
What are you working on currently? 
We have focused all our energy recently on the launch of Andrea's new line of collectible design. It has been in preparation for quite a while now and it seemed like the perfect moment to go out there and share his creative genius!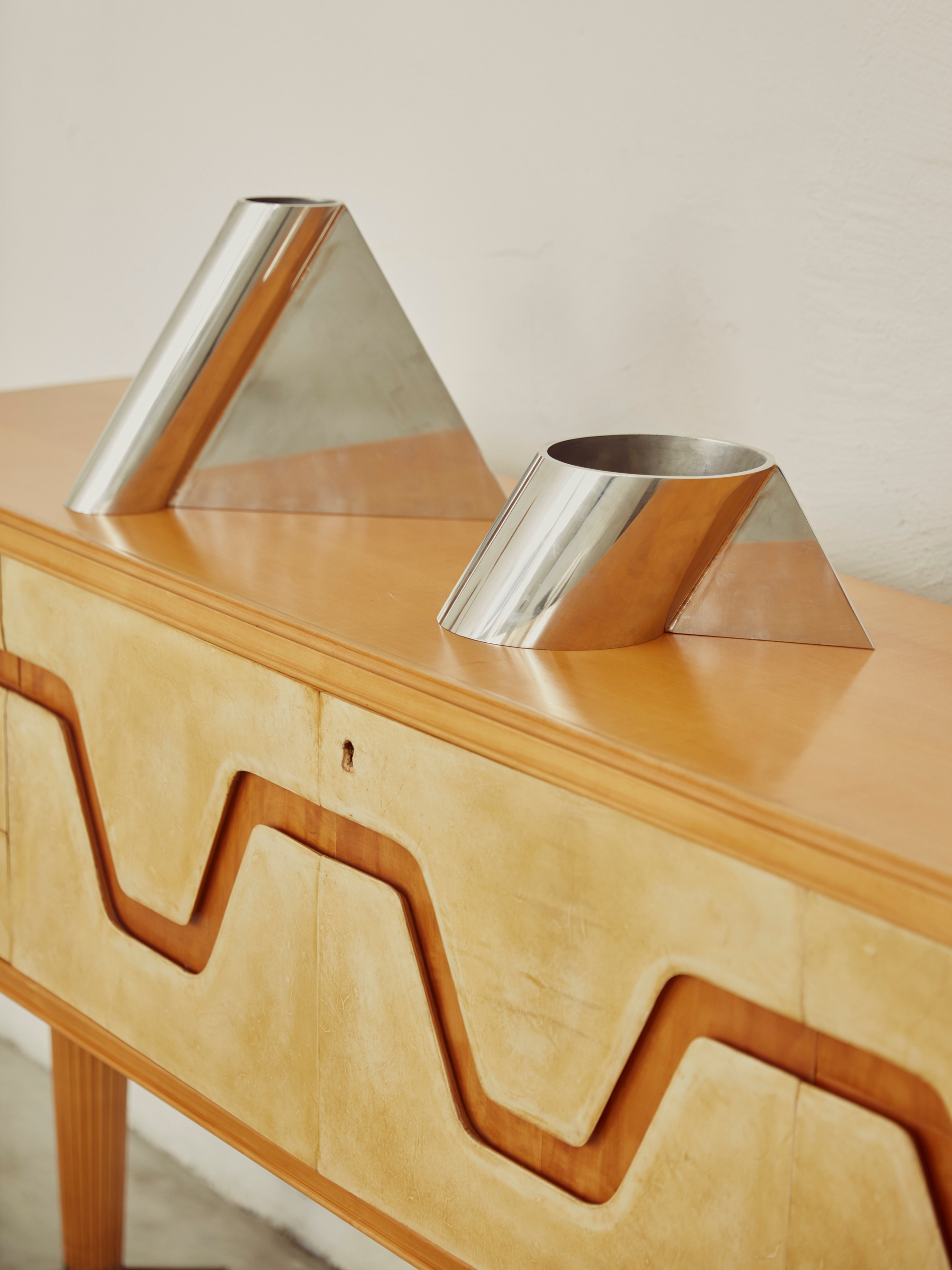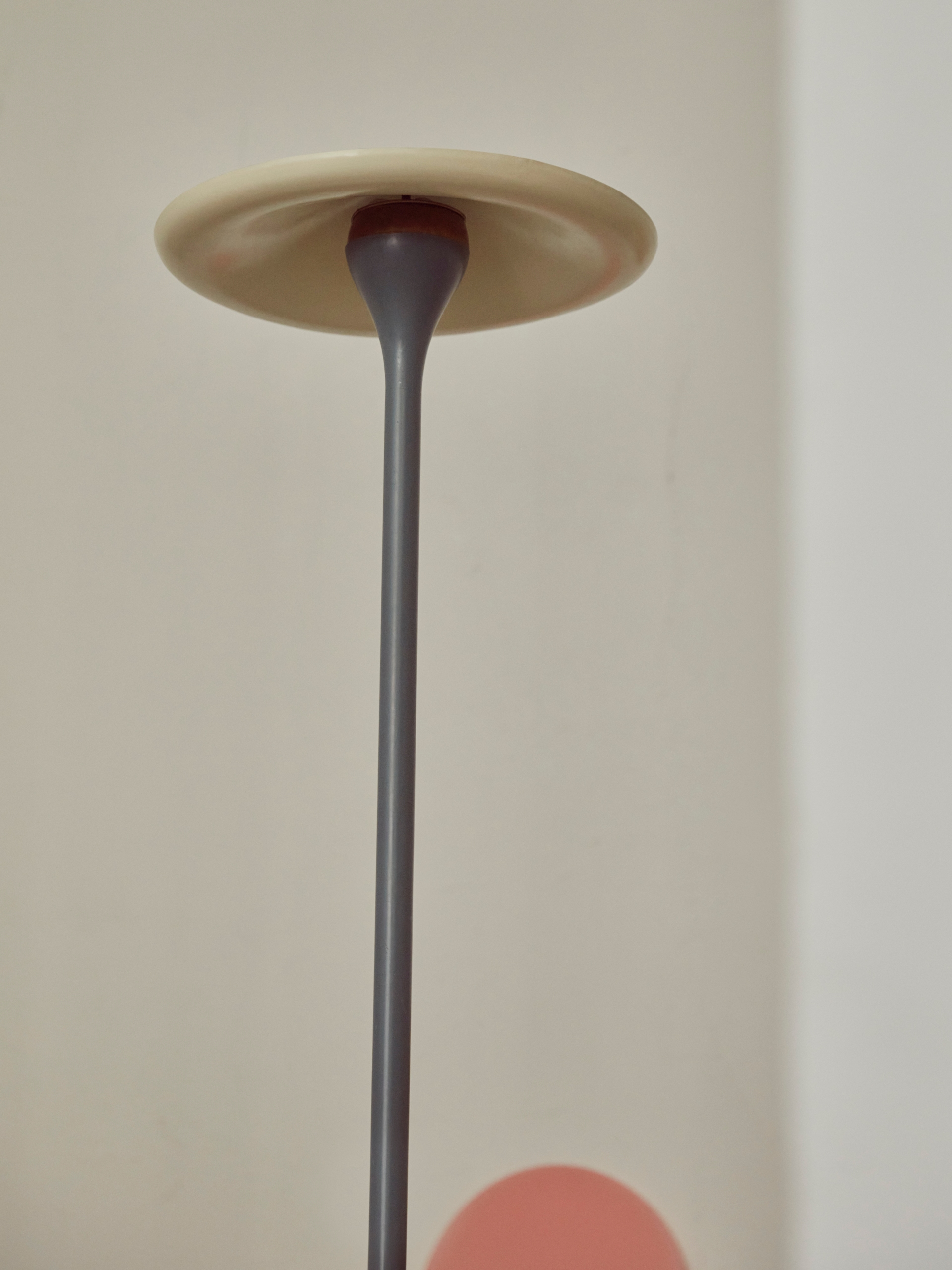 What insights from your own experience can you share to empower others in the art world? 
The importance of our history, our visual heritage, as designers, as artists of collectors, our way to conceive an idea, elaborate and make it physical, have never been so important as of today. We are surrounded by a plethora of new ways of expression and well, more doesn't necessarily mean better: we should learn and appreciate the past in order to grow further.