In 2010 Ana Milena Hernández Palacios and Christophe Penasse founded design studio Masquespacio with the aim to do something different… something that would make them proud and transmit their aim to seek innovation for every project. The talented duo have worked in several countries around the world, discovered new cultures and made new friends. Thanks to their innovative approach in search of unique and out of the box experiences for each design, they have also been awarded with many relevant international awards; in 2020 they were named 'Young Talent of The Year' by Elle Decoration International Magazine, while in 2019 they were awarded 'Interior Designers of The Year' by the Spanish edition of The New York Times' T Magazine. Previously they were also awarded with the 'Massimo Dutti New Values' award by Architectural Digest Spain and the 'Wave of the Future' award by Hospitality Design USA, next to a continued international recognition by media specialised in design, fashion and lifestyle trends.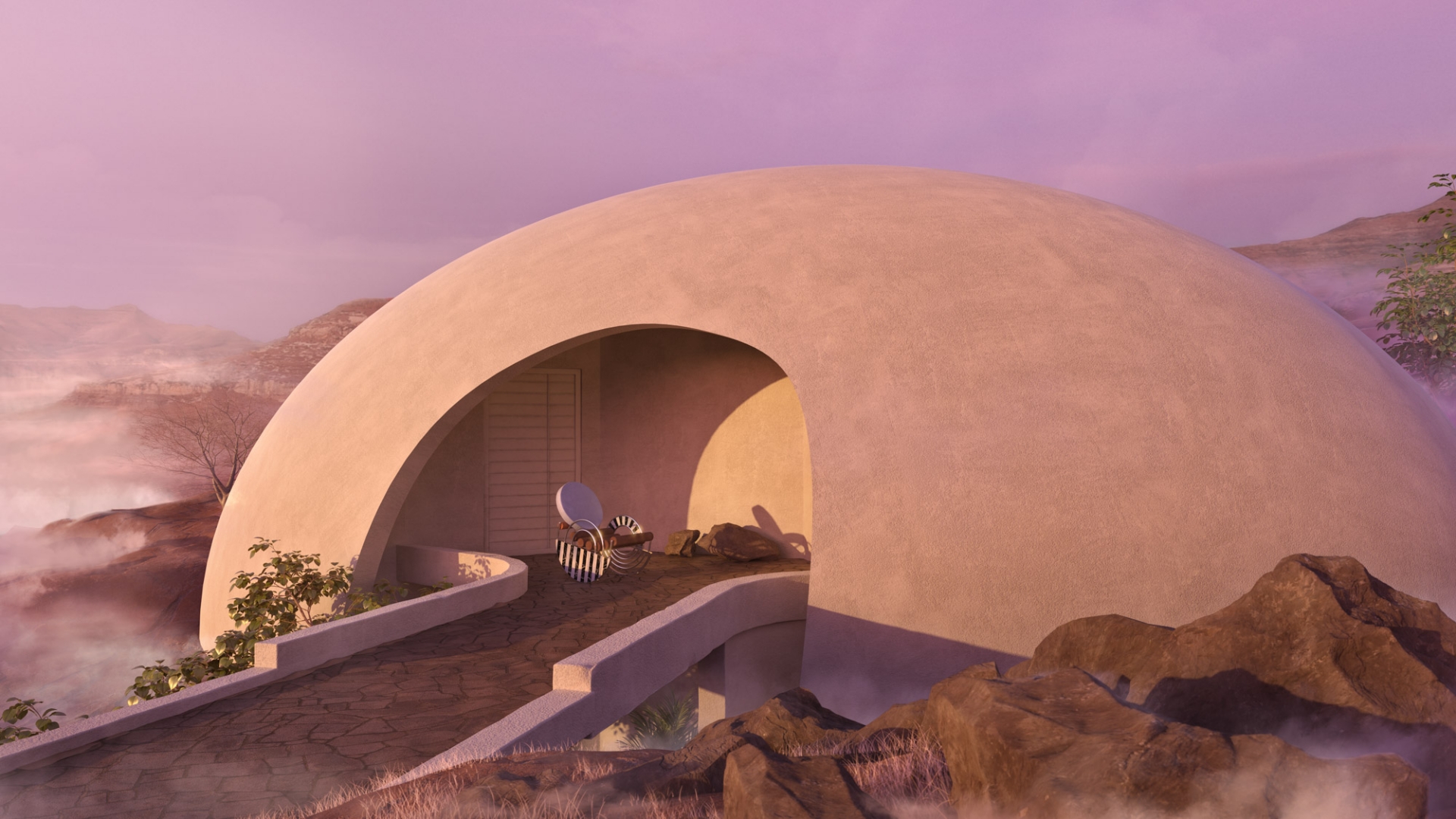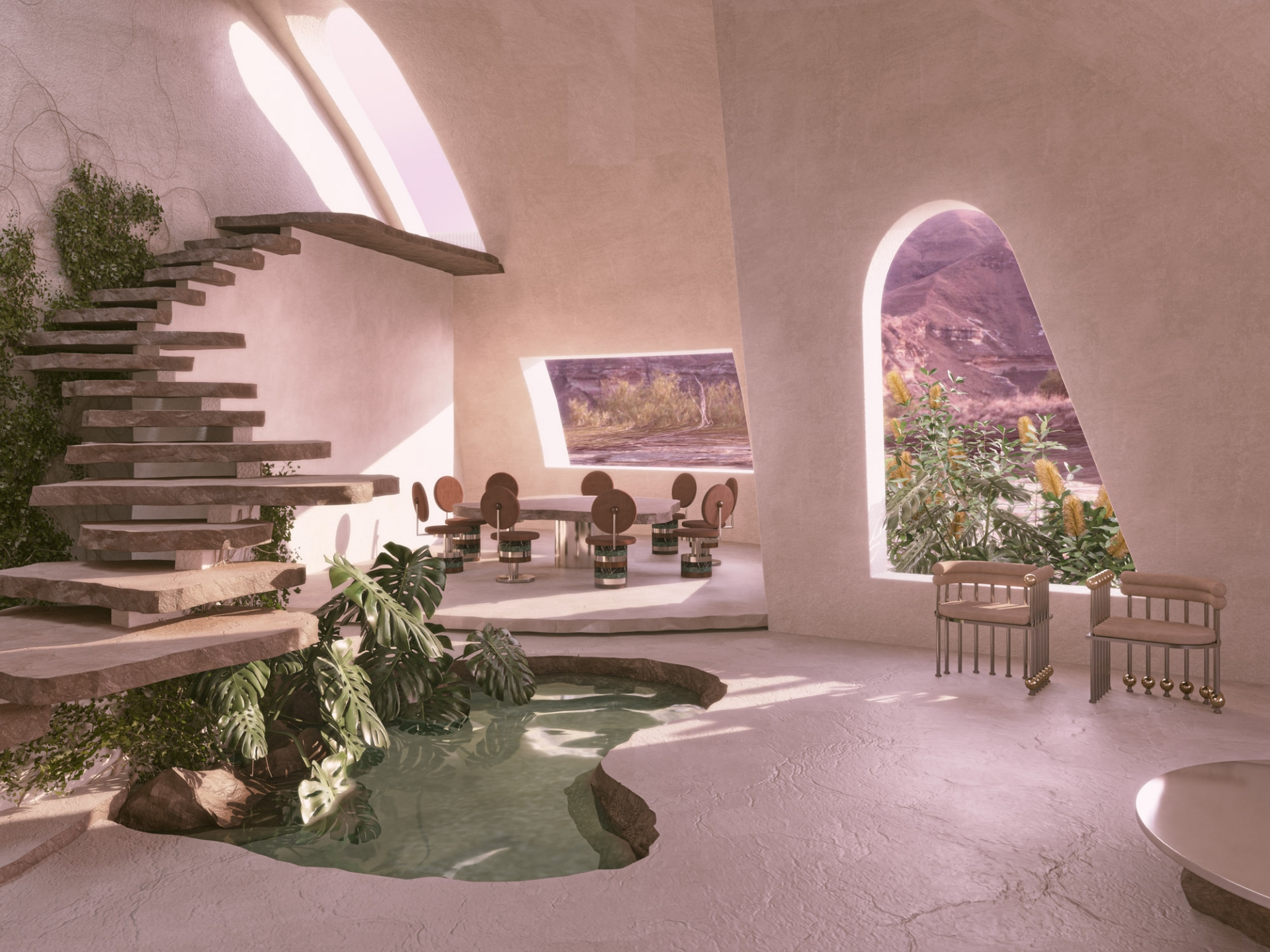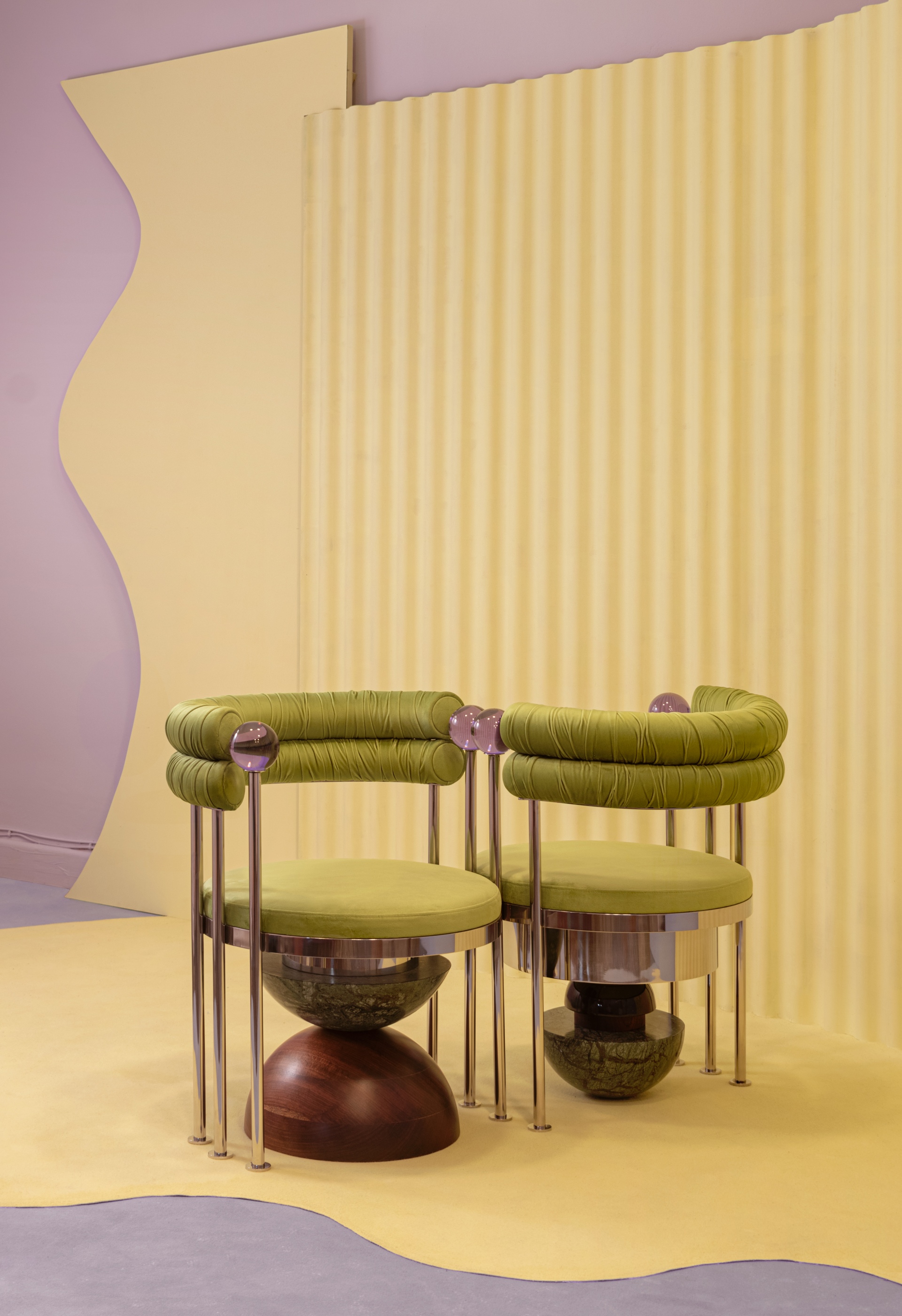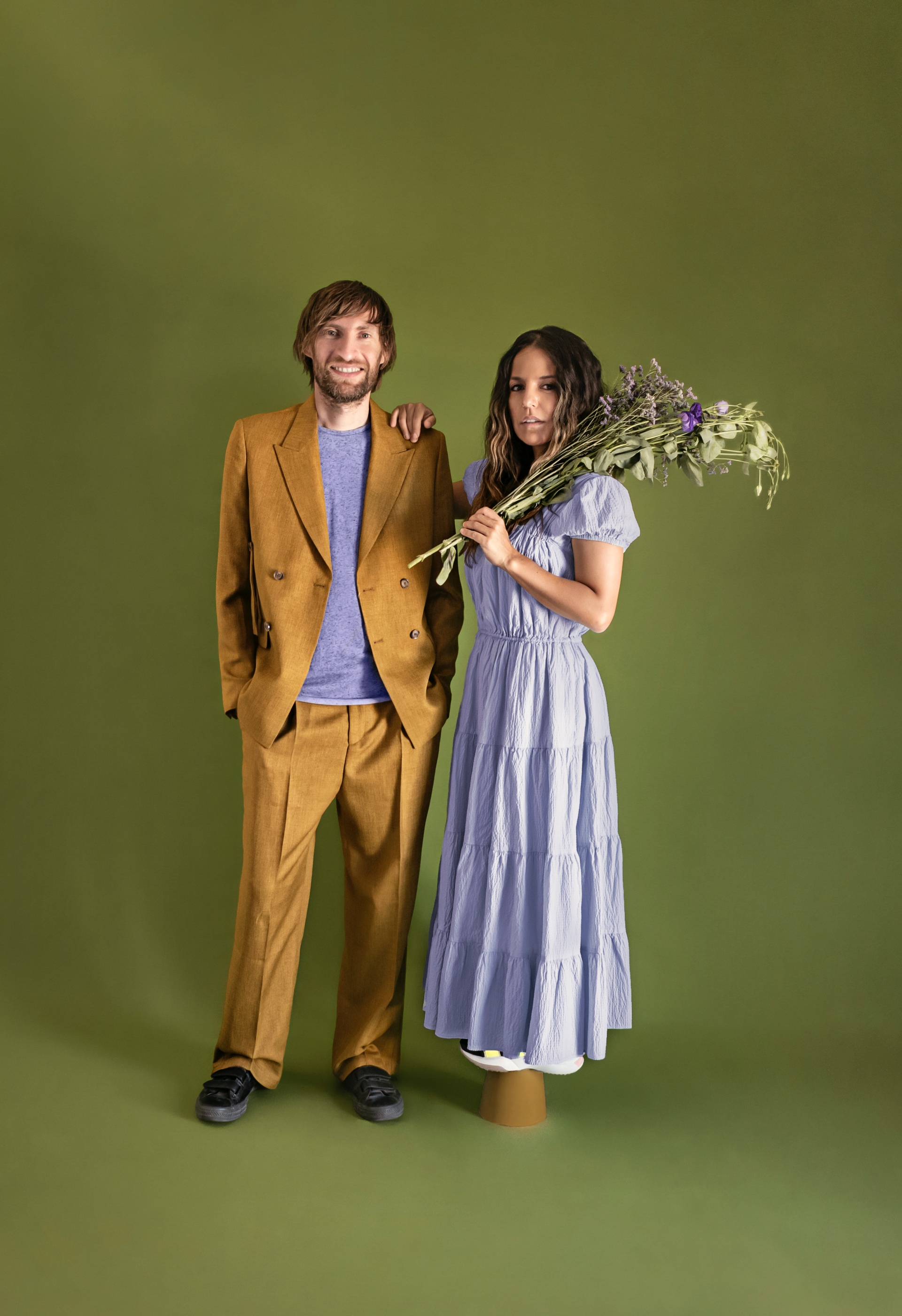 After designing for more than ten years all type of projects with Masquespacio, they found Mas Creations, a new lifestyle brand, with the aim to experiment more than they did previously and thus seek for new challenges, creating new beautiful things that made them live new experiences through a collection of products and projects that narrate a story that simply wants to make one's day more joyful. We chat to the duo to find out more about their insights and process.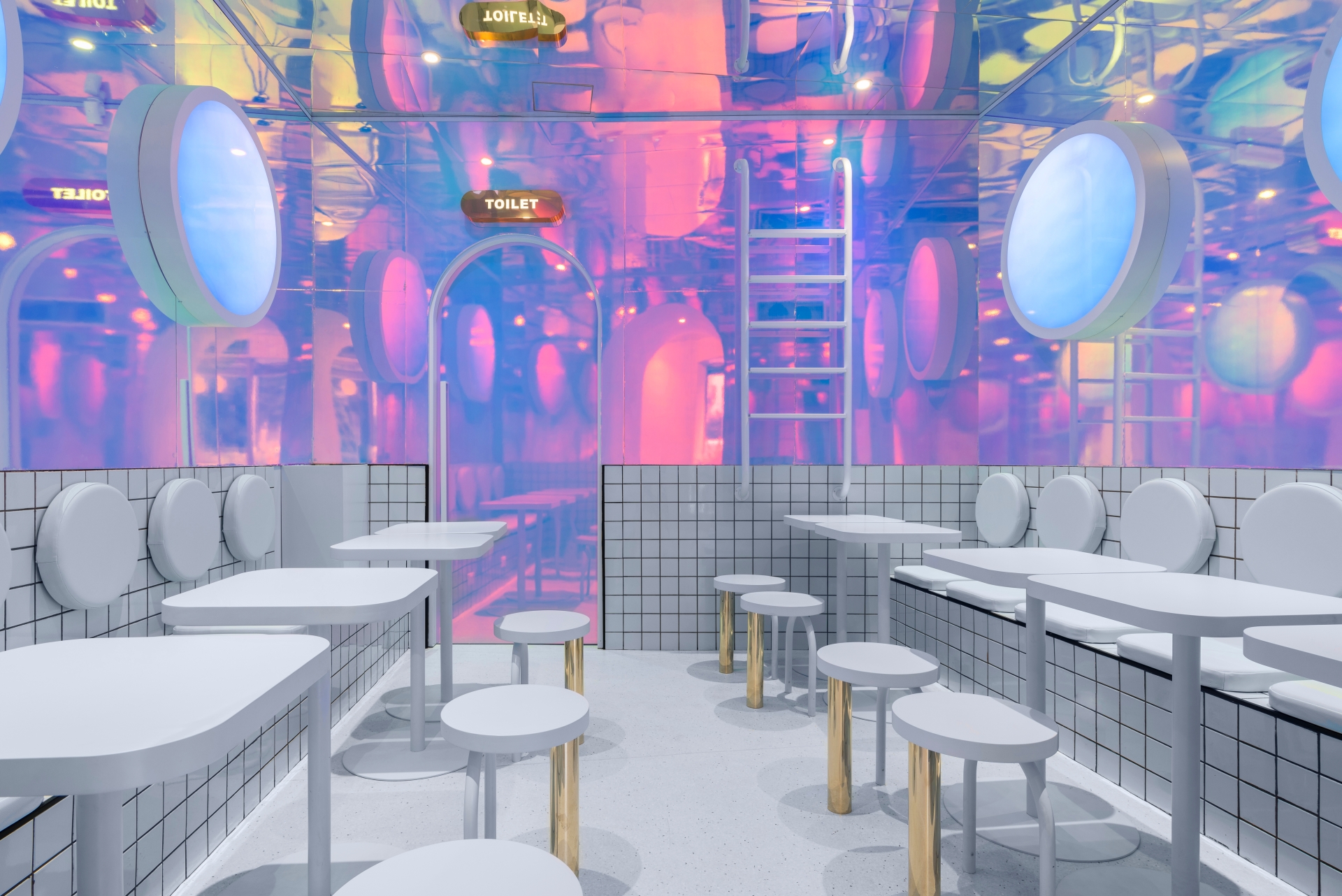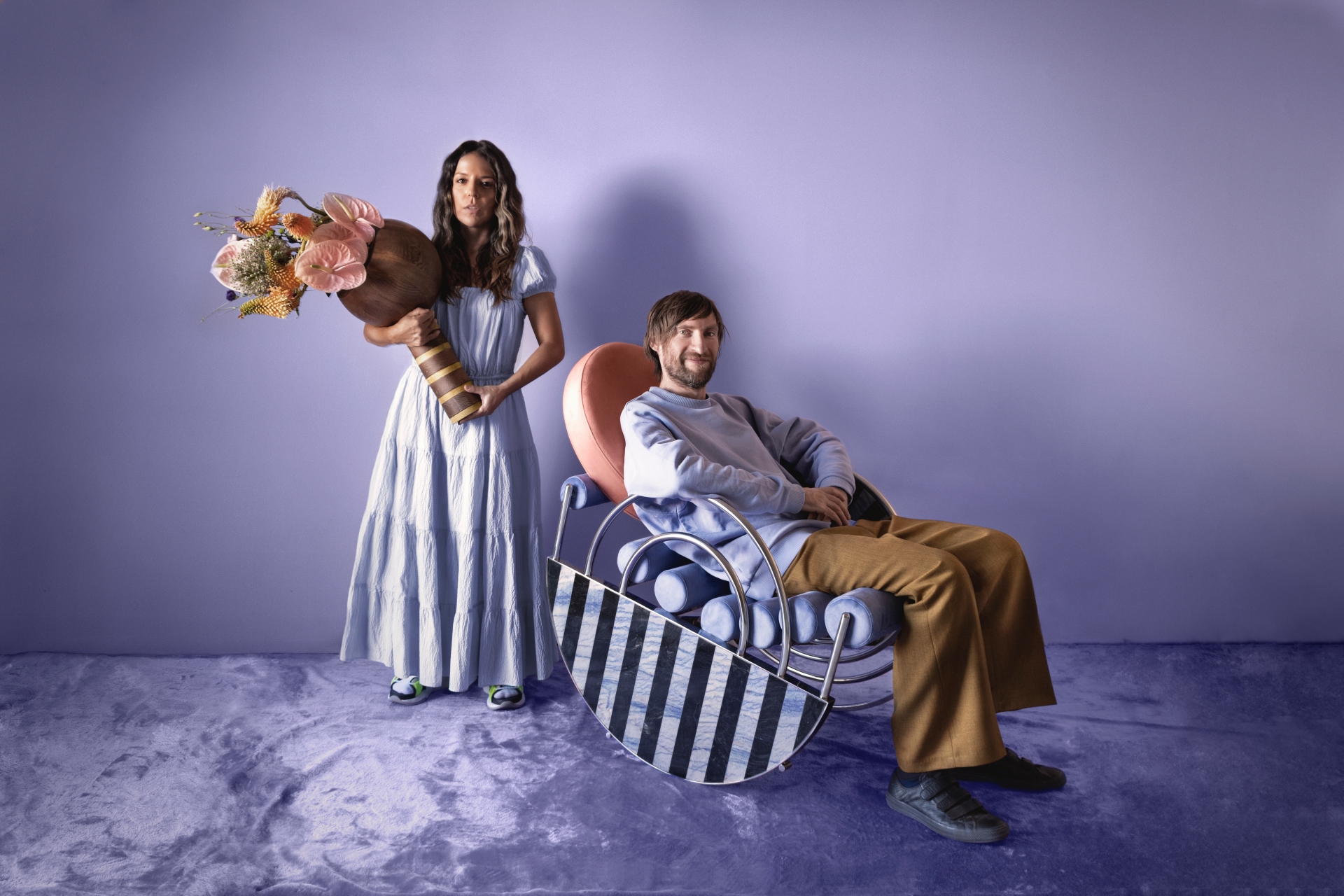 Could you briefly introduce your background and your previous experiences before founding Masquespacio? How did this influence you as a creative and shape your approach to design?
Ana is from Colombia and came to live in Spain to study interior design. When she was a child she saw her mother work as a floral designer and thus hereby got in touch with creativity. However, she was more interested in architecture and interior design so she decided to move to Europe.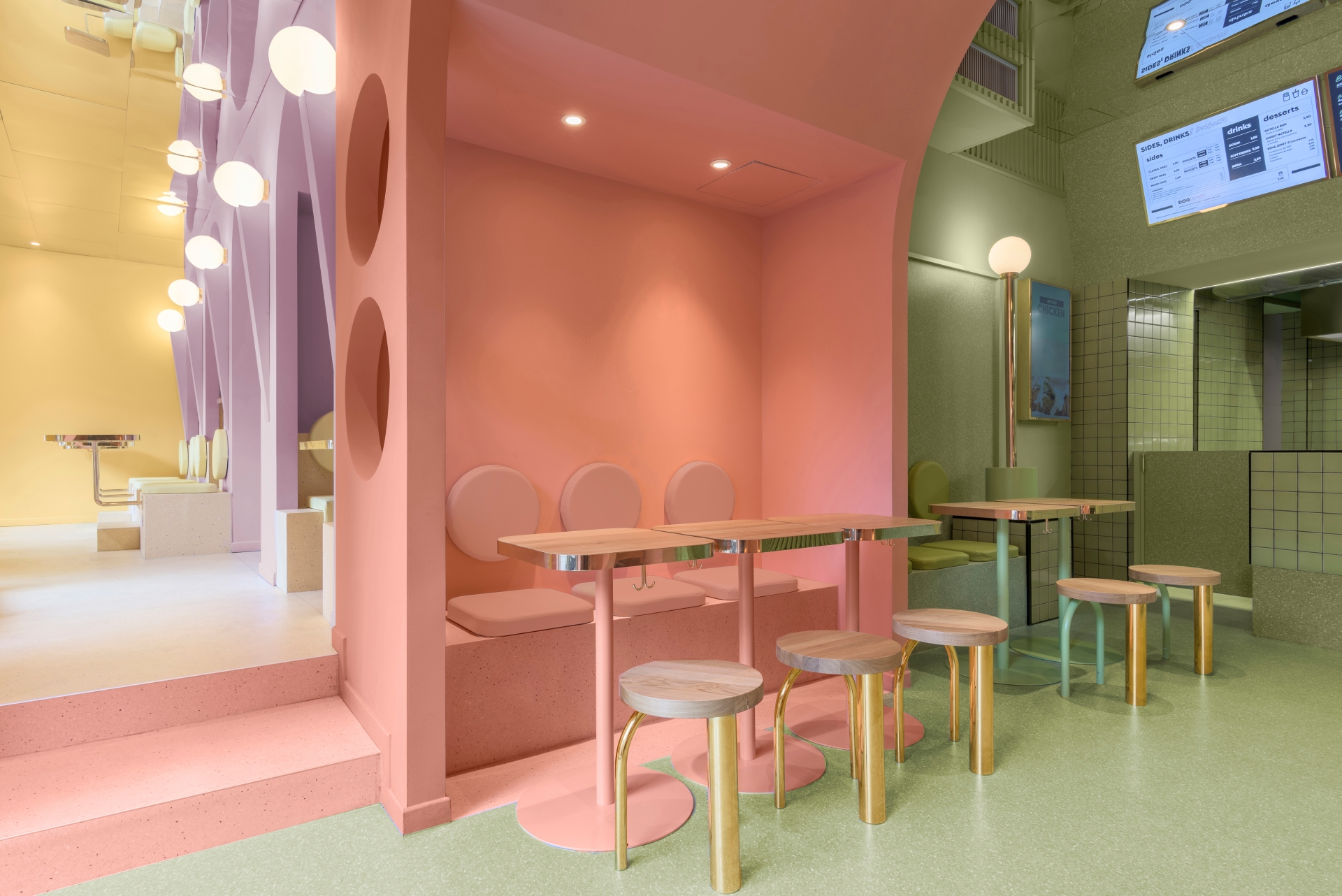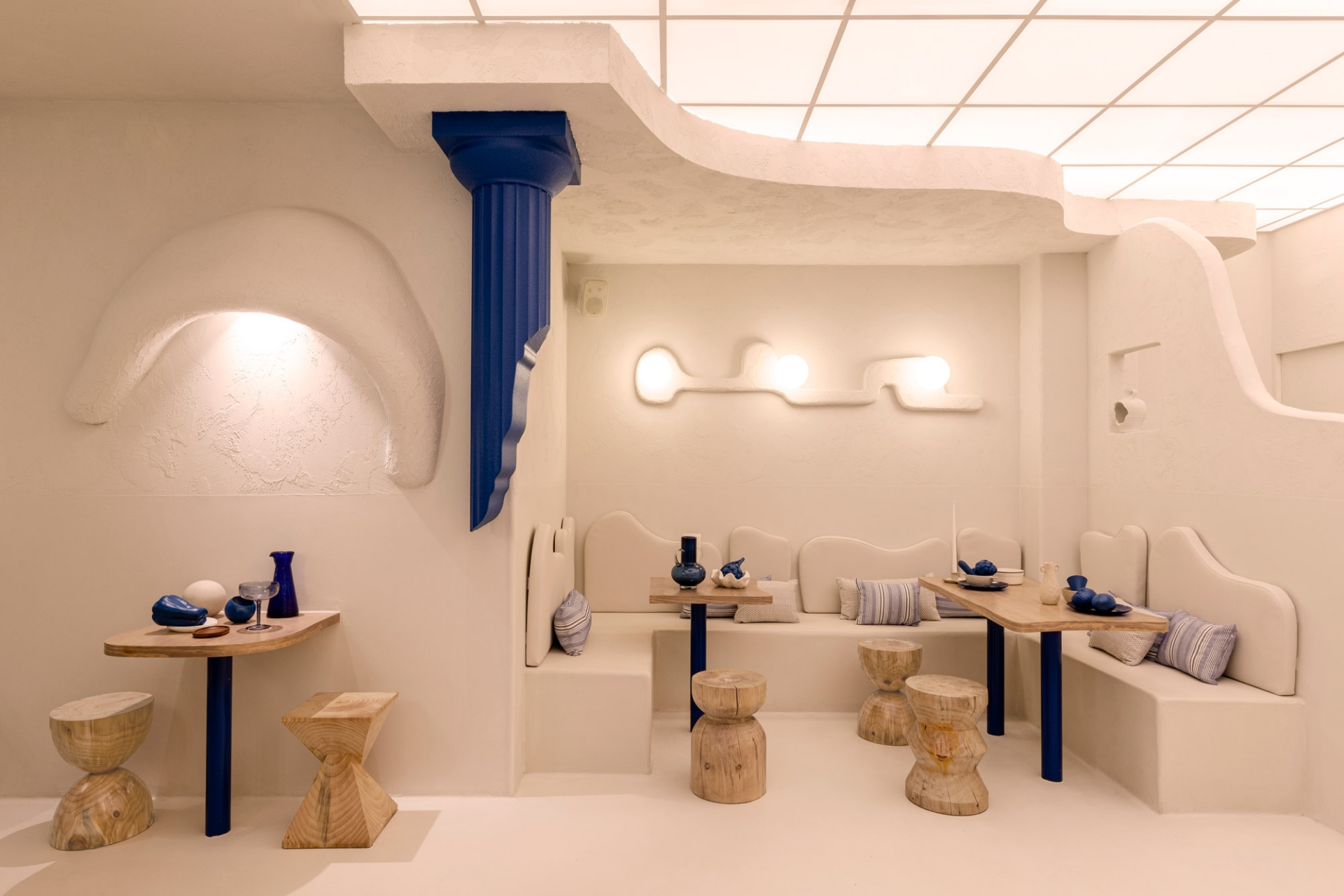 Chris from his side is from Belgium and studied marketing in his country. He worked previously in different departments of a few multinational companies in Spain and in Belgium before founding Masquespacio, once Ana finished her studies. Ana is the art director and principal designer from Masquespacio, while Chris is in charge of general management and business development. Together they have a shared vision of aesthetics and lifestyle in general.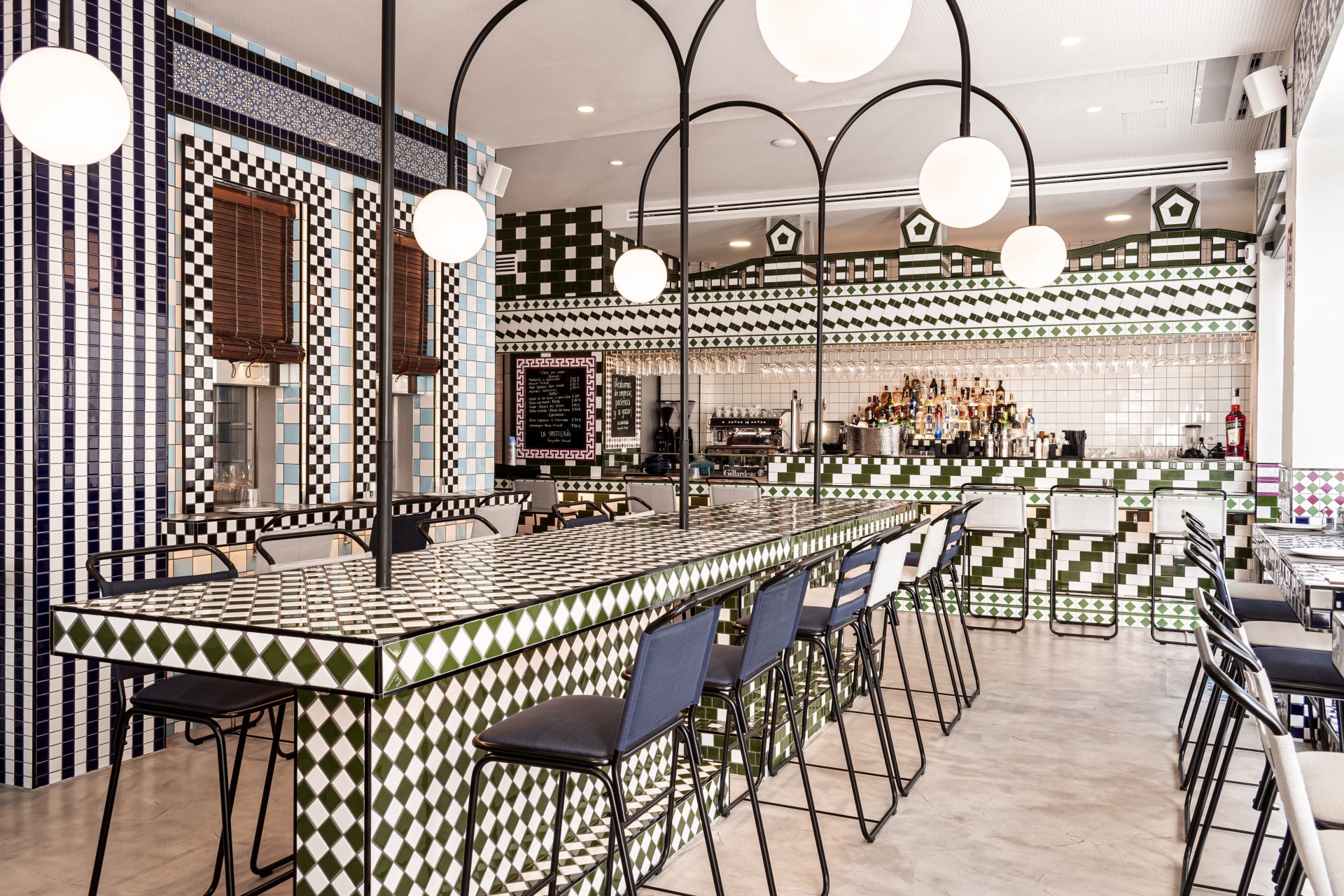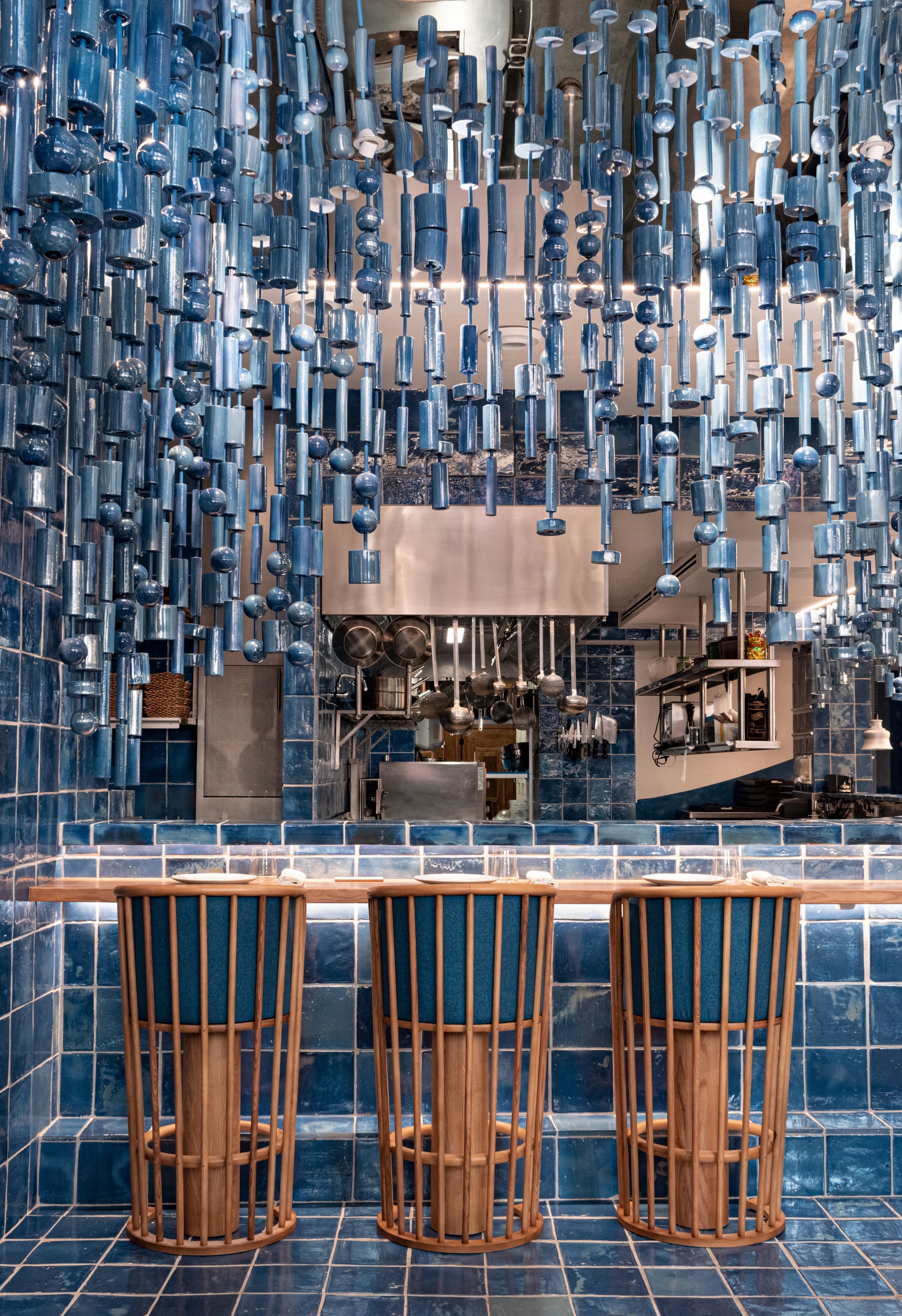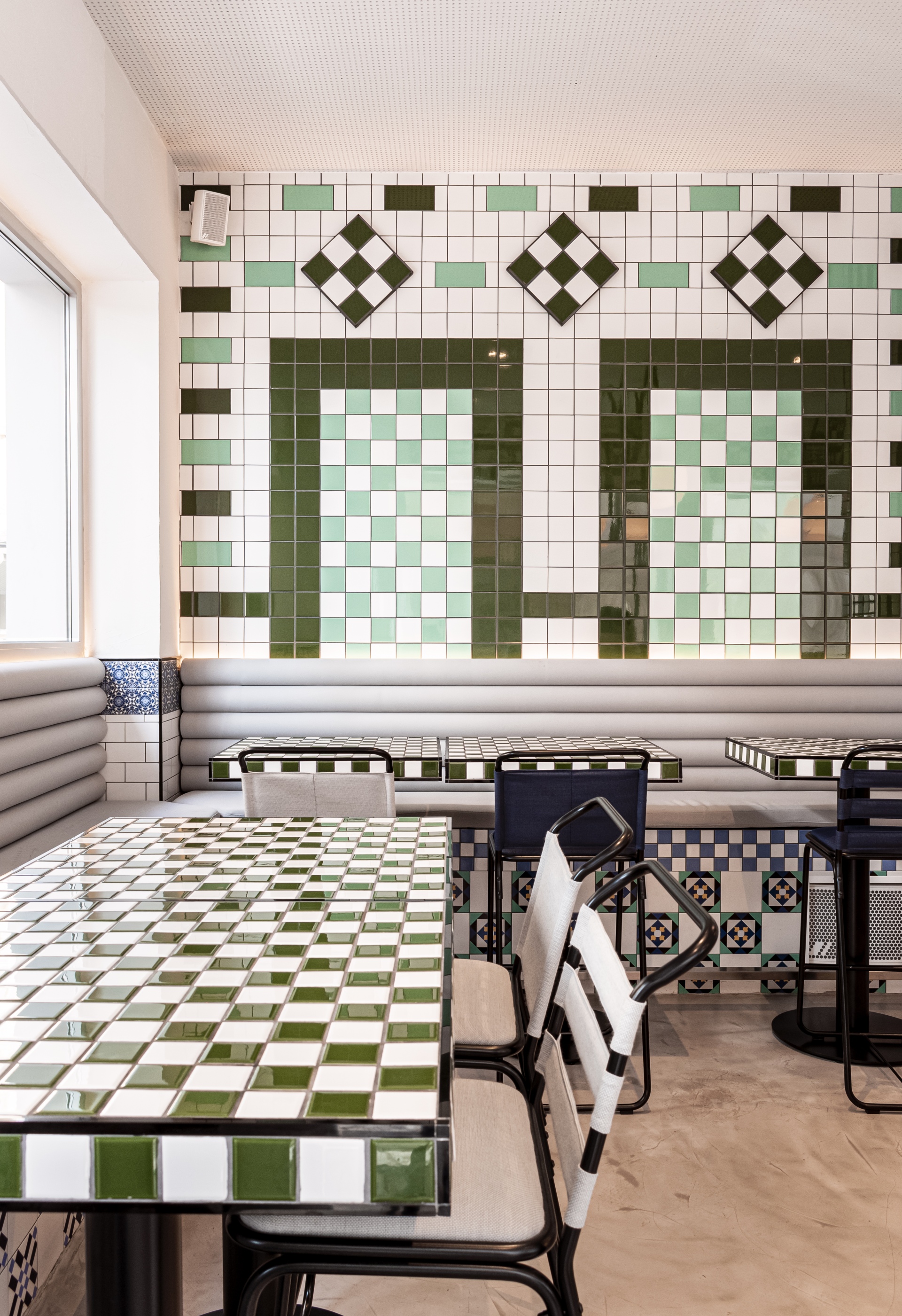 What is one guiding principle you always stand by? What do you love to achieve through design?
It is important for us to seek uniqueness in each project, even if it is for a commercial business, and avoid repeating aesthetics we created for a previous project. Apart from this the uniqueness needs to create different experiences in the same space for the customer and evoke a sense of emotion in him, that makes him live an unforgettable moment.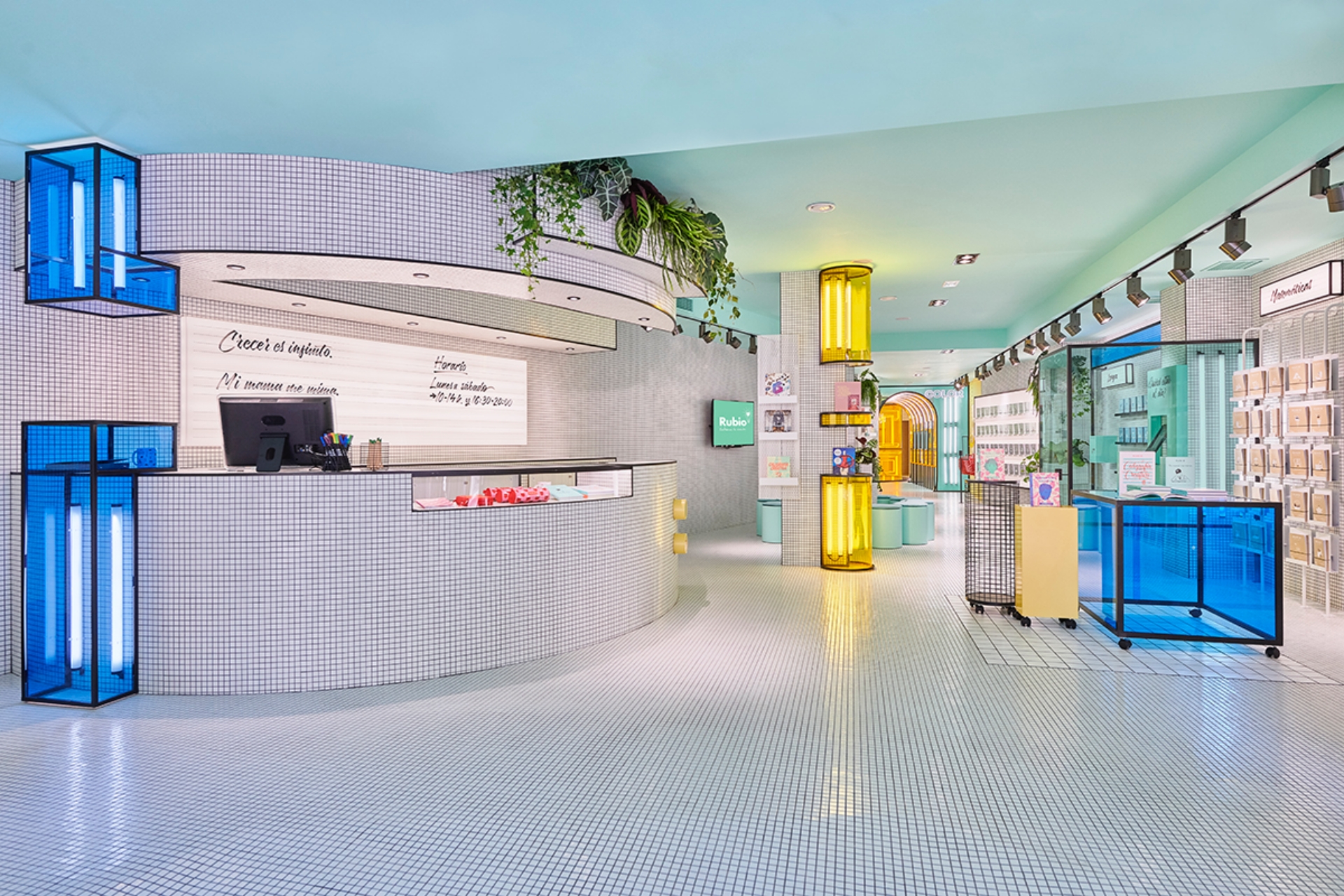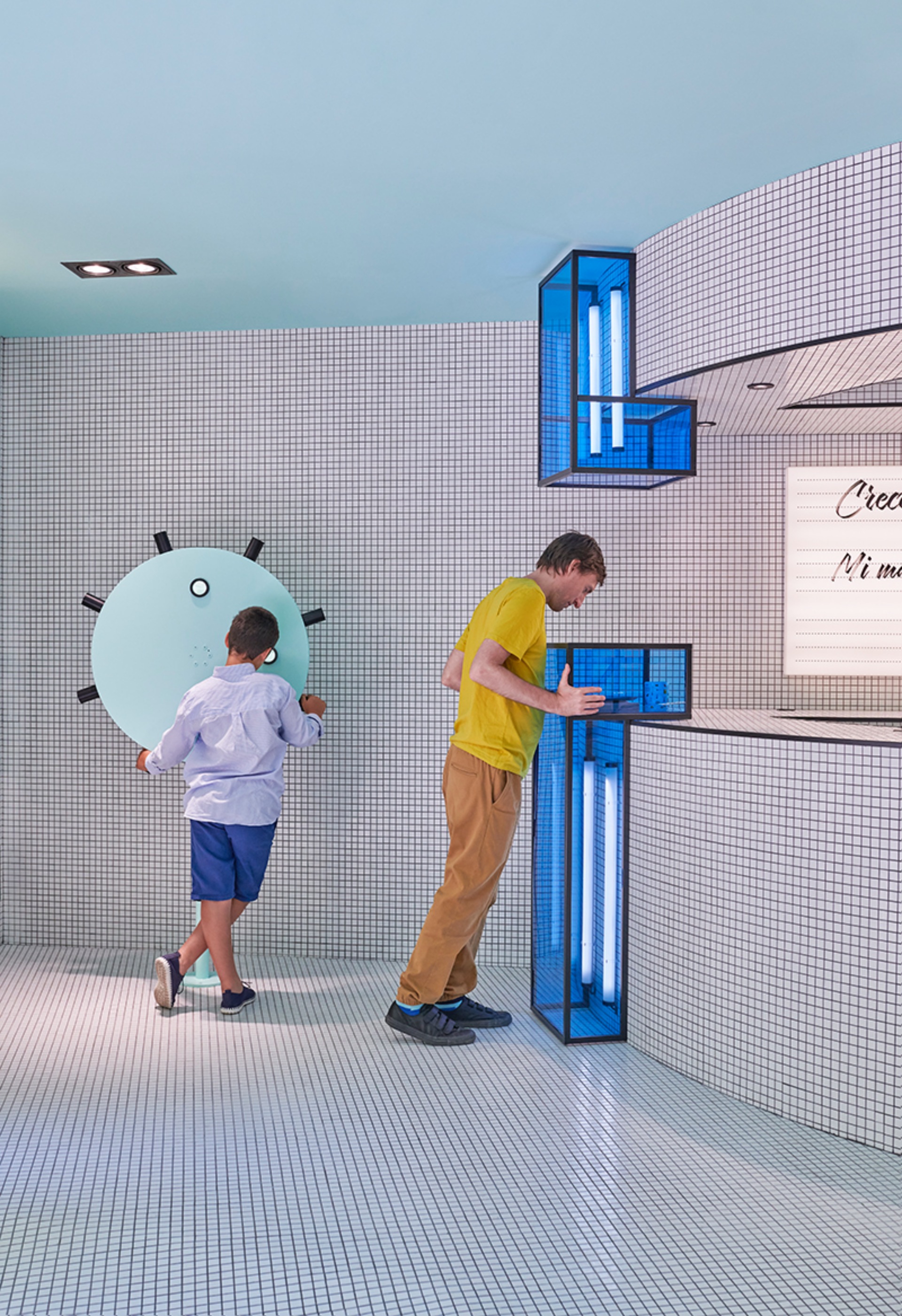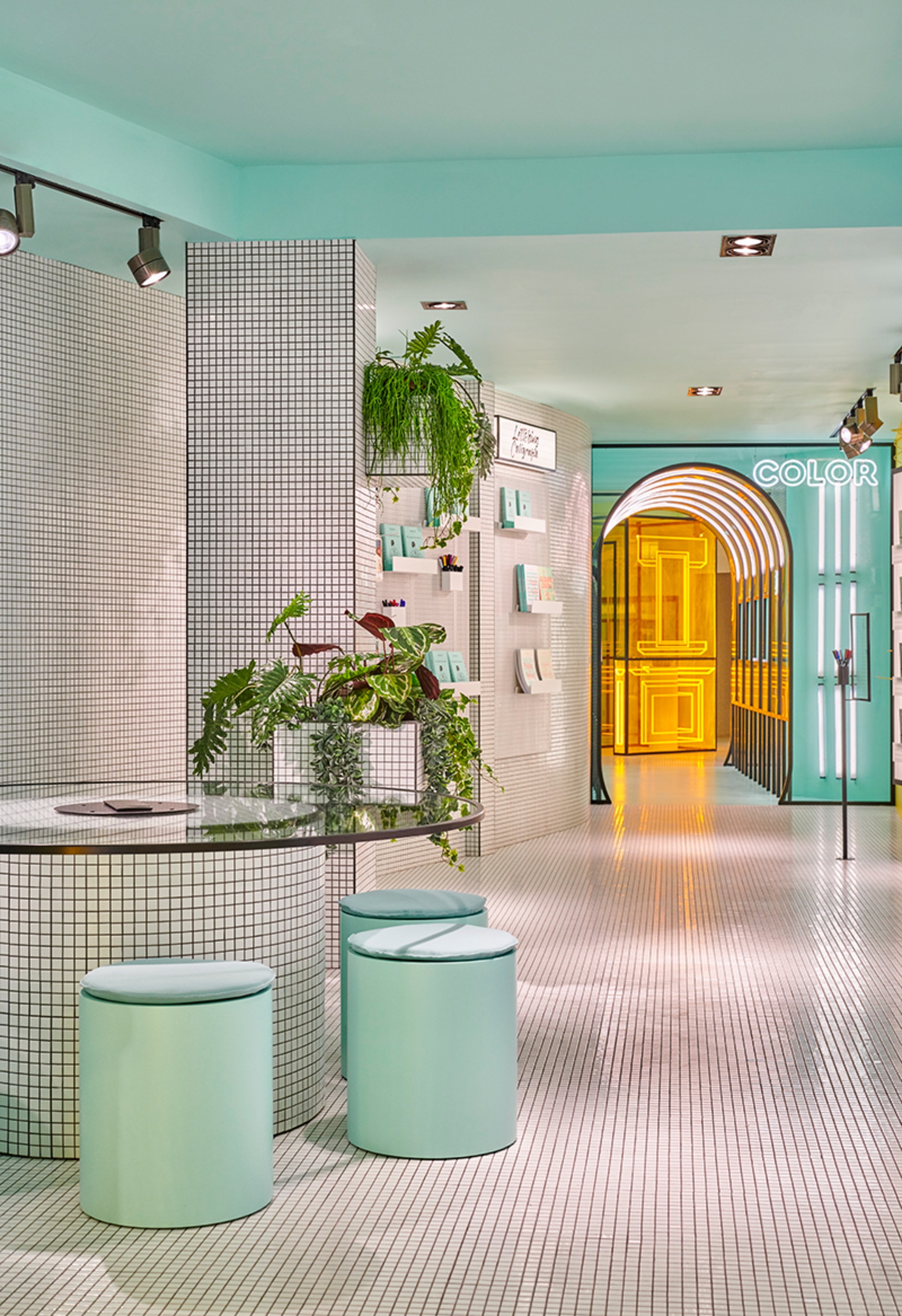 Your designed spaces are always a feast to the senses – so vivid and vibrant! What was the process for Masquespacio in forming and mastering this unique way of creating - was there ever a transition period before the studio decided this was the way to go?
The curious thing is that we started the studio focused on designing houses. It was a great experience, but we felt at the same time that we couldn't be really creative in the homes we were developing, for which we changed strategy to focus on corporate businesses. At the same time we were in the middle of a financial crisis so we needed to offer more services than only interior designs so we started to offer branding & consulting services amongst others. This was when we started to work for furniture & lighting brands and graphics came to take part of our aesthetics as well as furniture design. We left all the services behind at one point except for what we really liked to design, which were products and interiors. It is true that at the beginning, maybe we didn't have a clearly defined direction, although there were always two things that you could see through the designs. Firstly, from Ana's creative point of view and secondly our focus on creating storytelling for each of our designs. This continues to be part of our projects, although it has evolved during the years and the focus has been more on restaurants and hotels, while in recent years, we have also been working again on home interiors.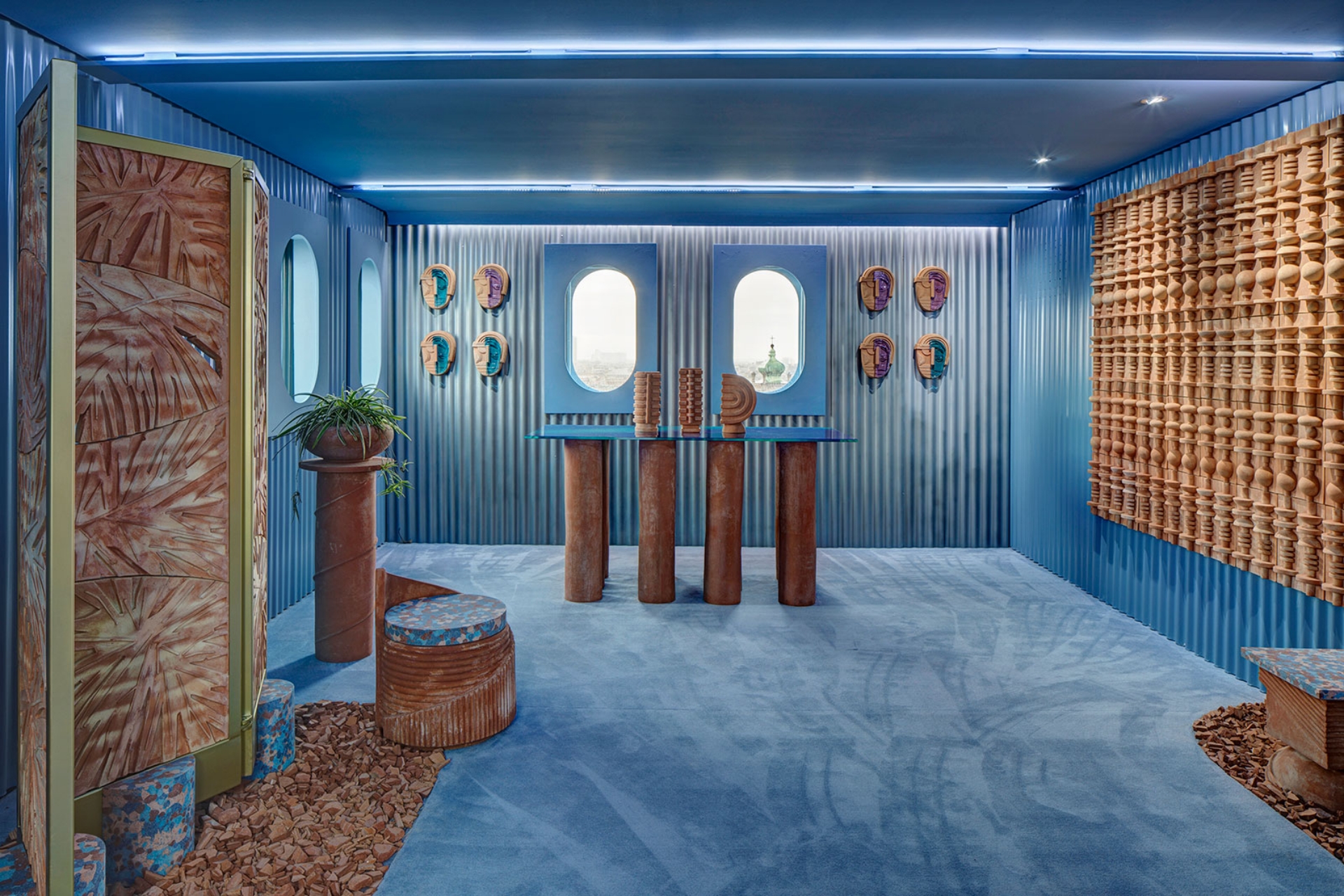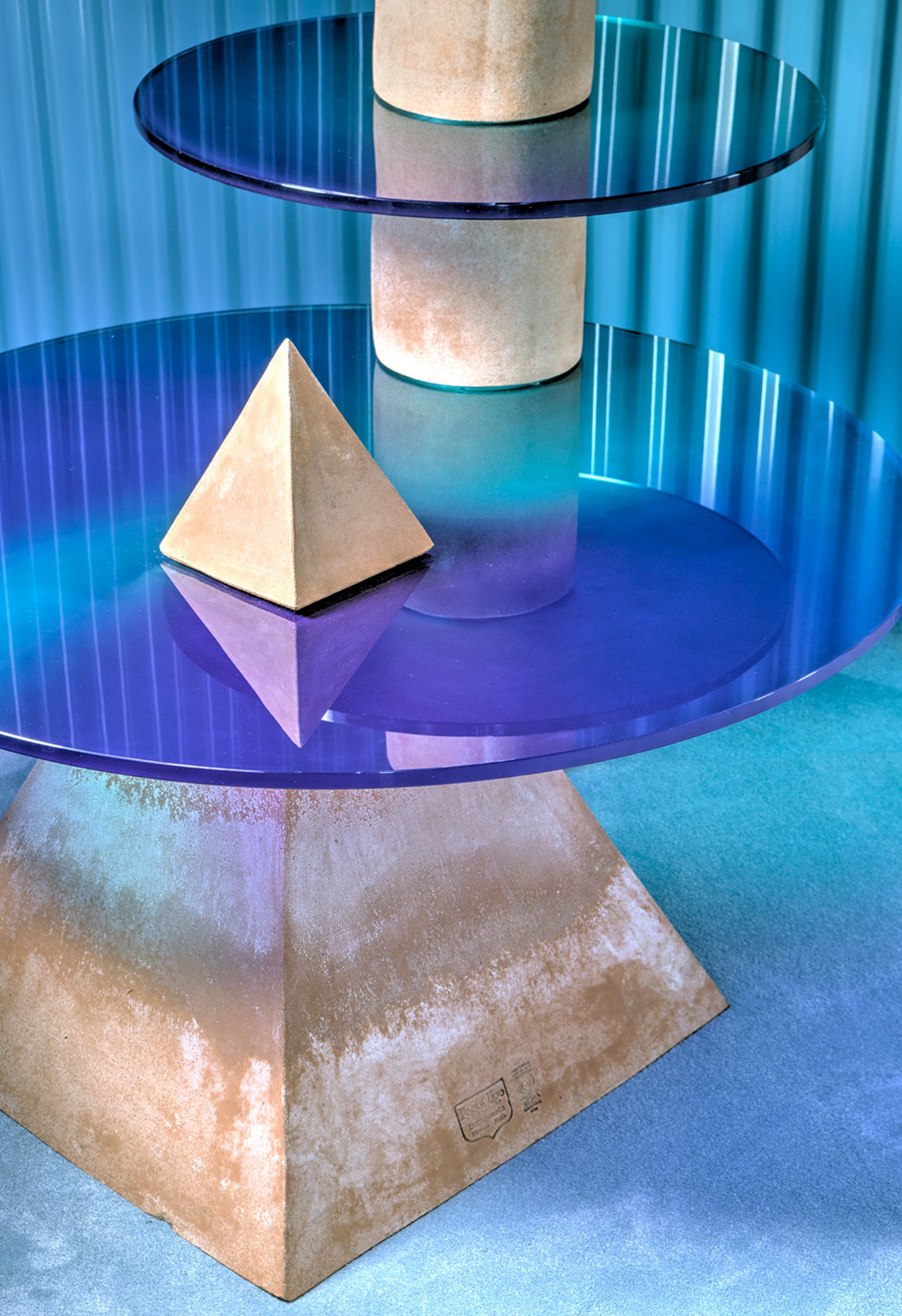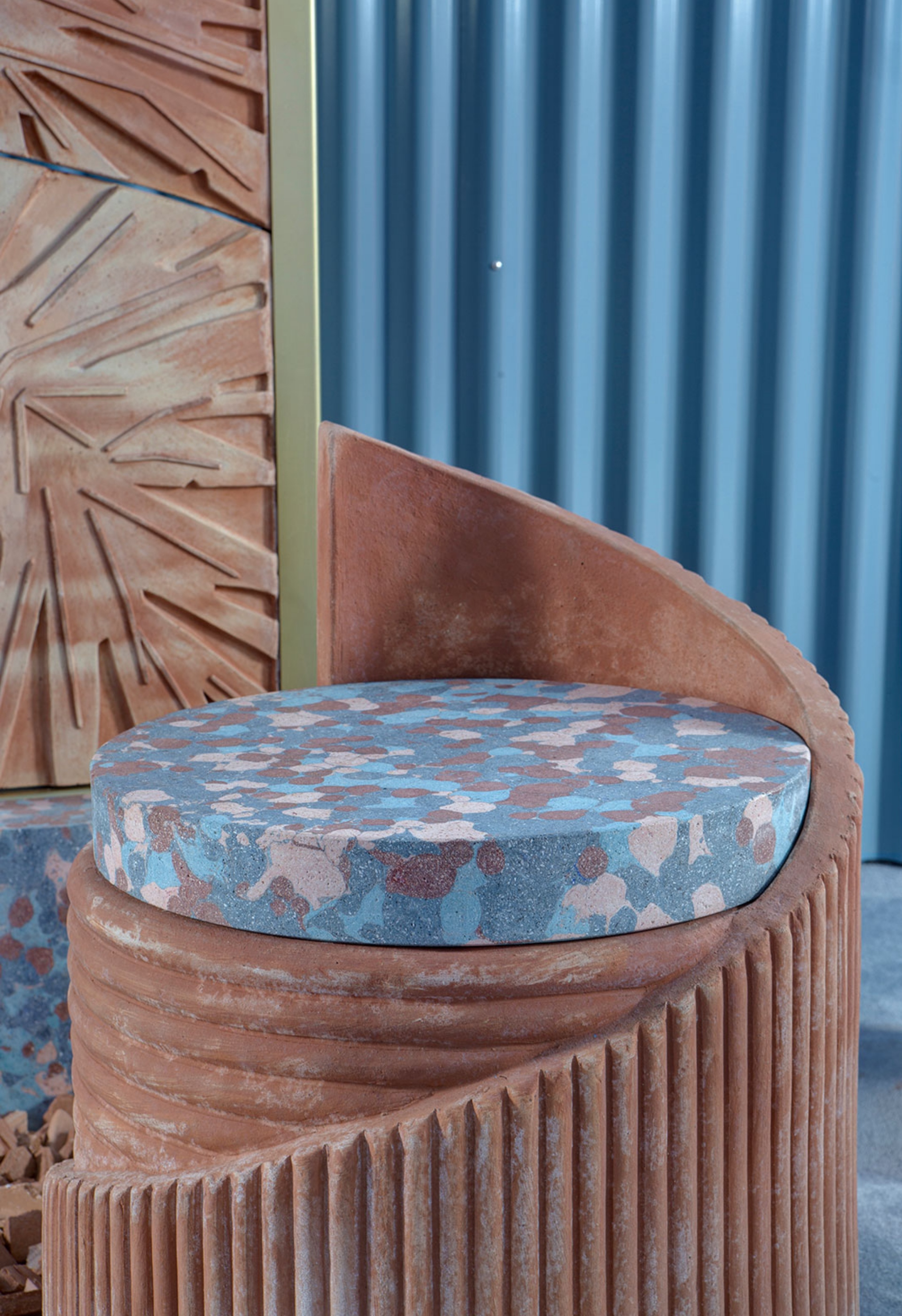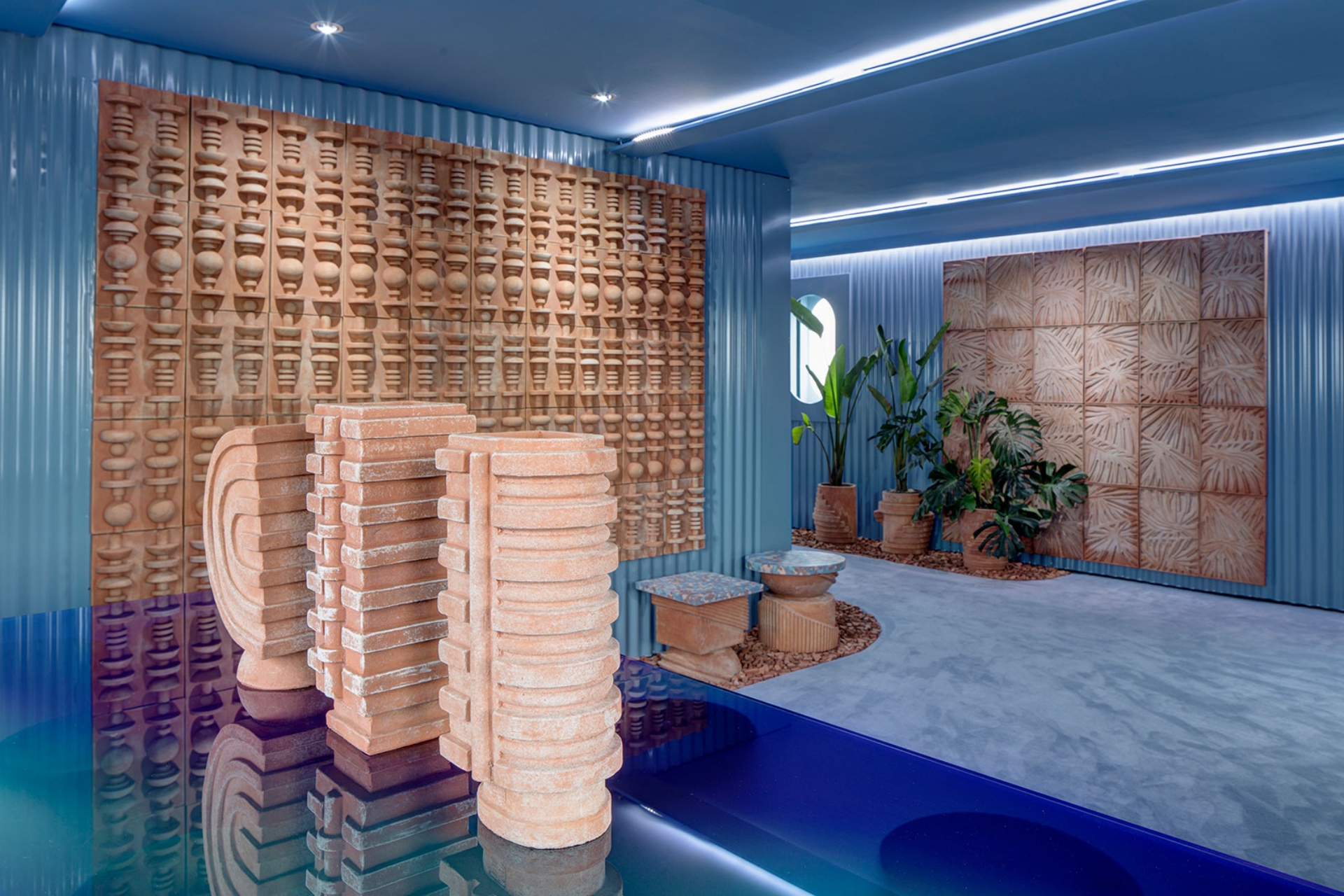 How do you define your aesthetic values?
We seek to be authentic, but at the same time respect the person and business we are working for, finding a custom-made identity for their brand that evokes emotions for their customers and take them on an unforgettable journey. We can also just call it a sense of fun, without being too childish or thematic, through a design that tells a story that is not literally visible.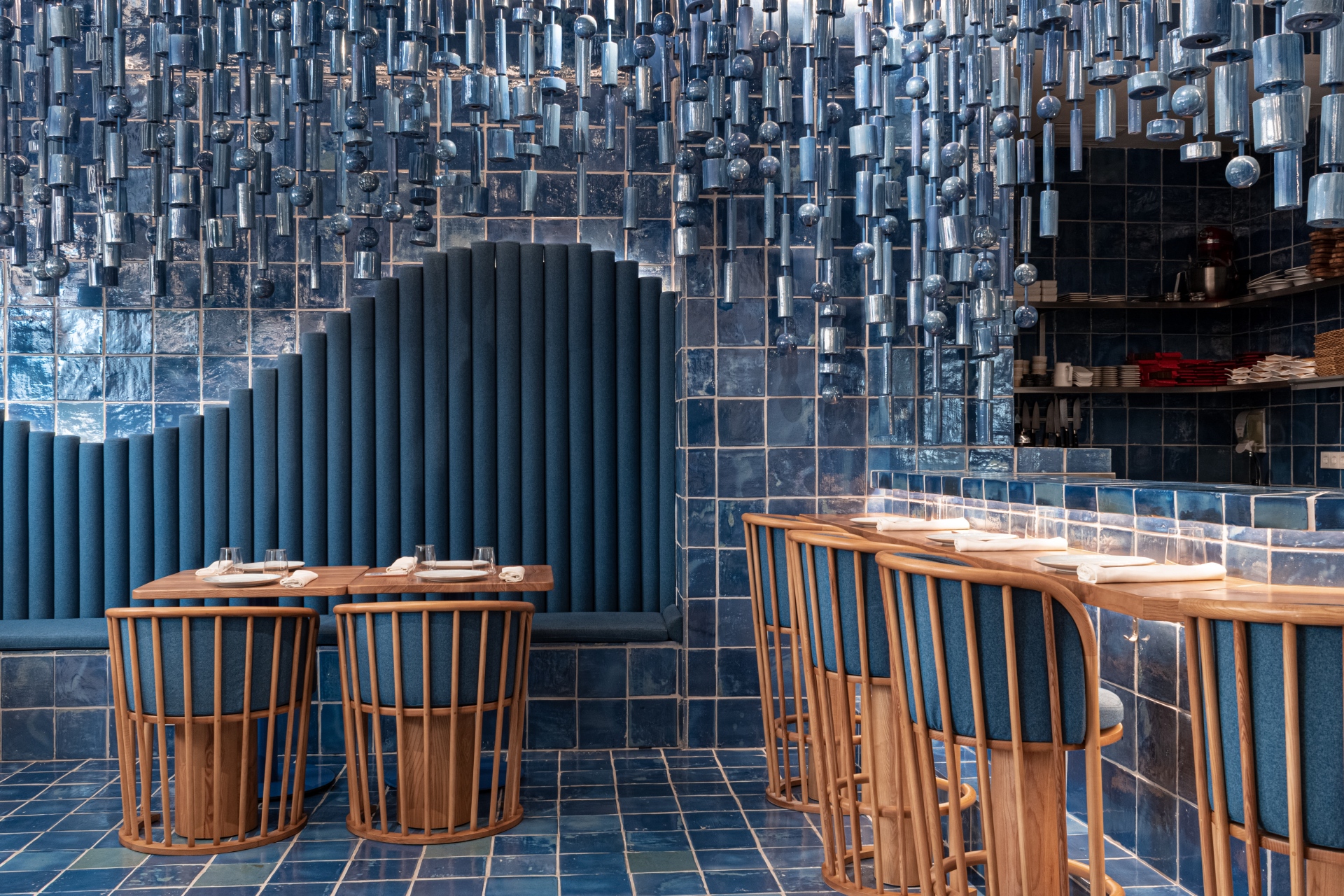 Be it a design of residential, commercial or hospitality, how do you combine beauty and function for a space?
We always try to understand what the customers' needs are on a functional or operation level as a first starting point. For this reason the layout and client analysis are the first step in our process to find a design solution for his project. It is also important to understand in this sense which type of business it is going to be. For example, developing a fast good restaurant will have a different dining experience than a fine dining restaurant both in comfort as well as complexity of the project.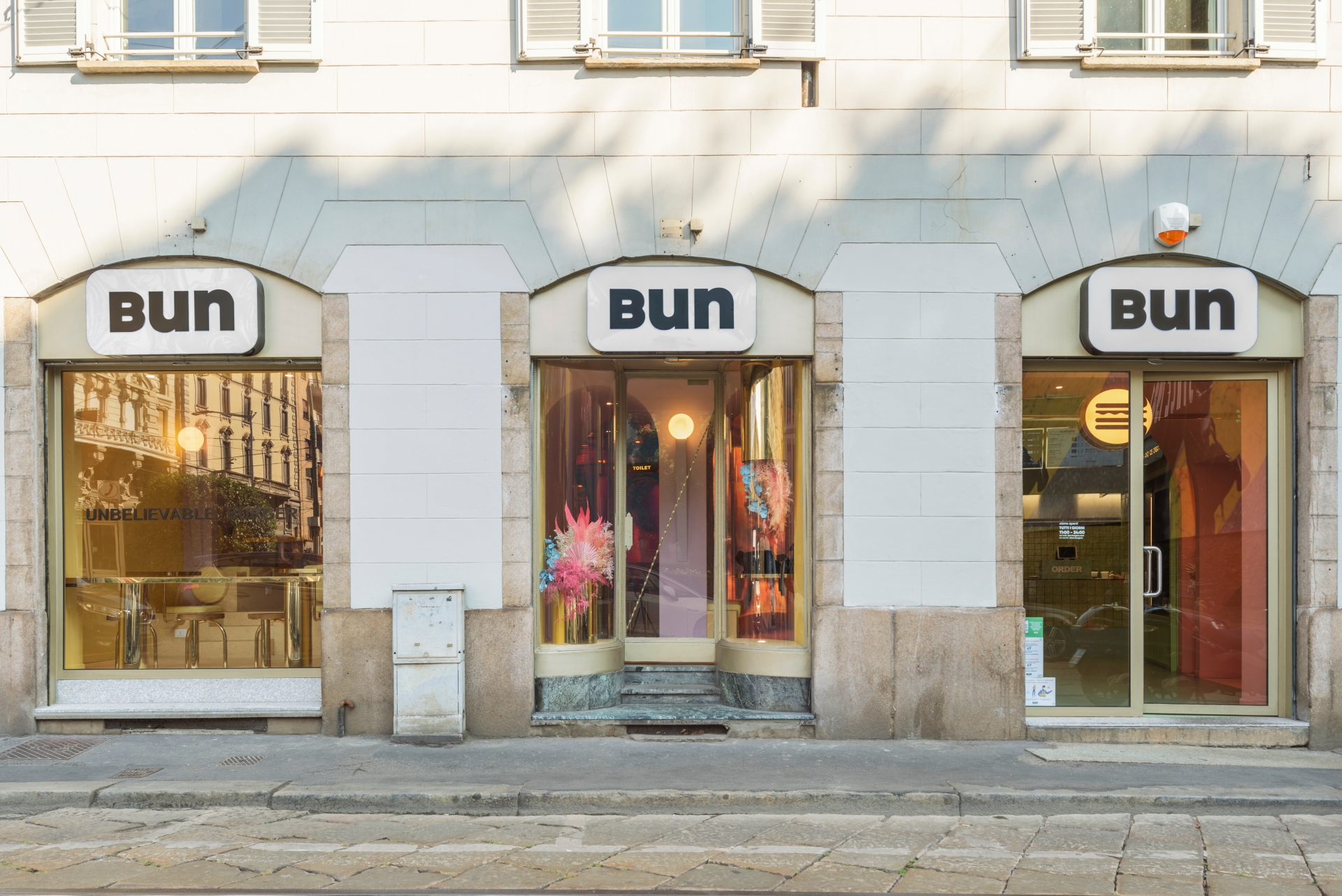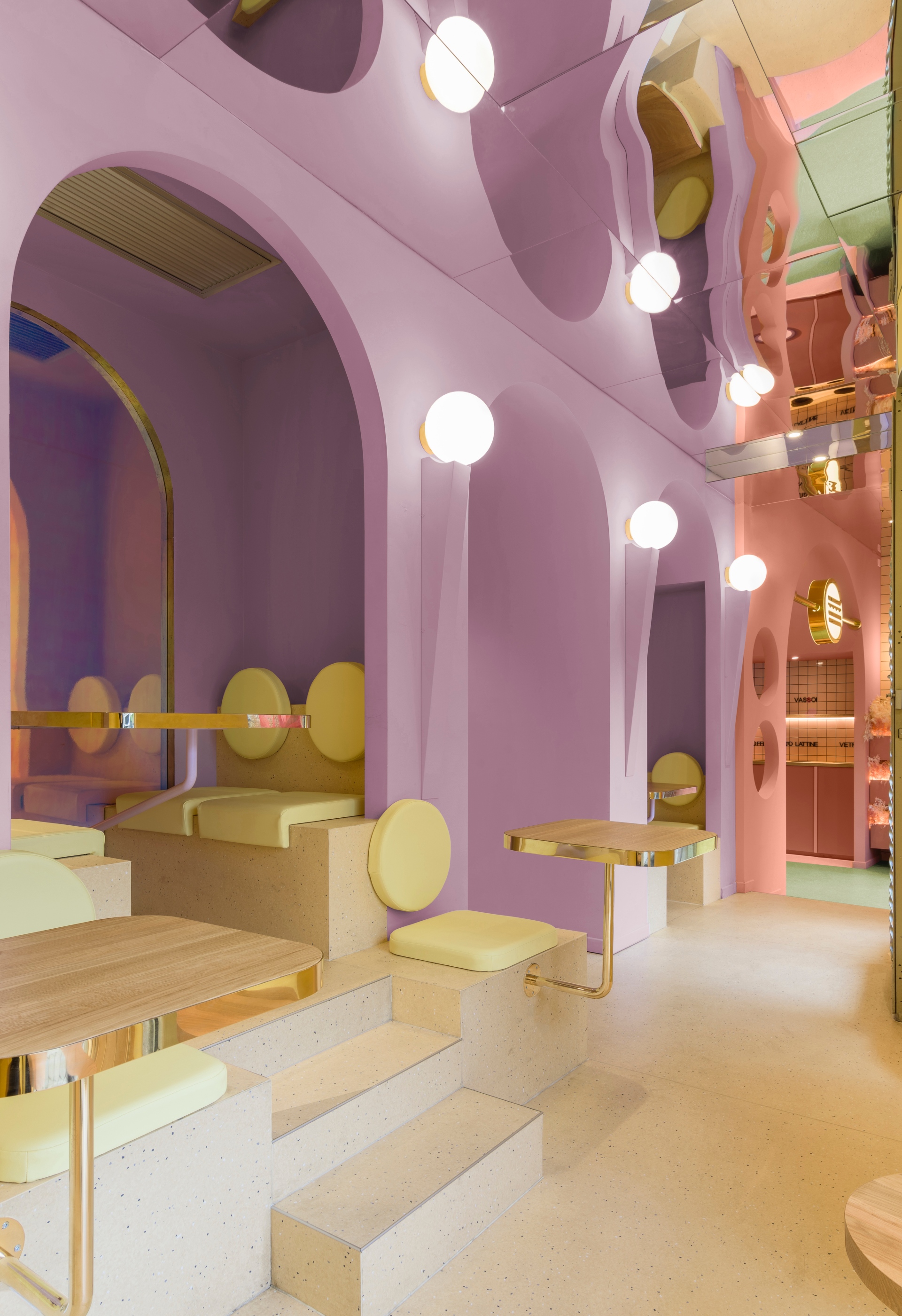 What is your most memorable project to date and why?
Every project we have developed has been part of our process and a moment in our career that we enjoyed. We need that new challenge every time and this new project should be better than the previous one, independent of the category and style. Although there are some projects that have been before and after in our progress. Without a doubt Nozomi Sushi Bar as it was the first fine dining restaurant we designed. Also the first hotels we did for The Student Hotel as at the point of developing them, we didn't have any experience working on projects of this category, organisation and surfaces to be designed, for which it helped us to establish a better organisation as well as an understanding of the bigger projects and all the teams involved in it.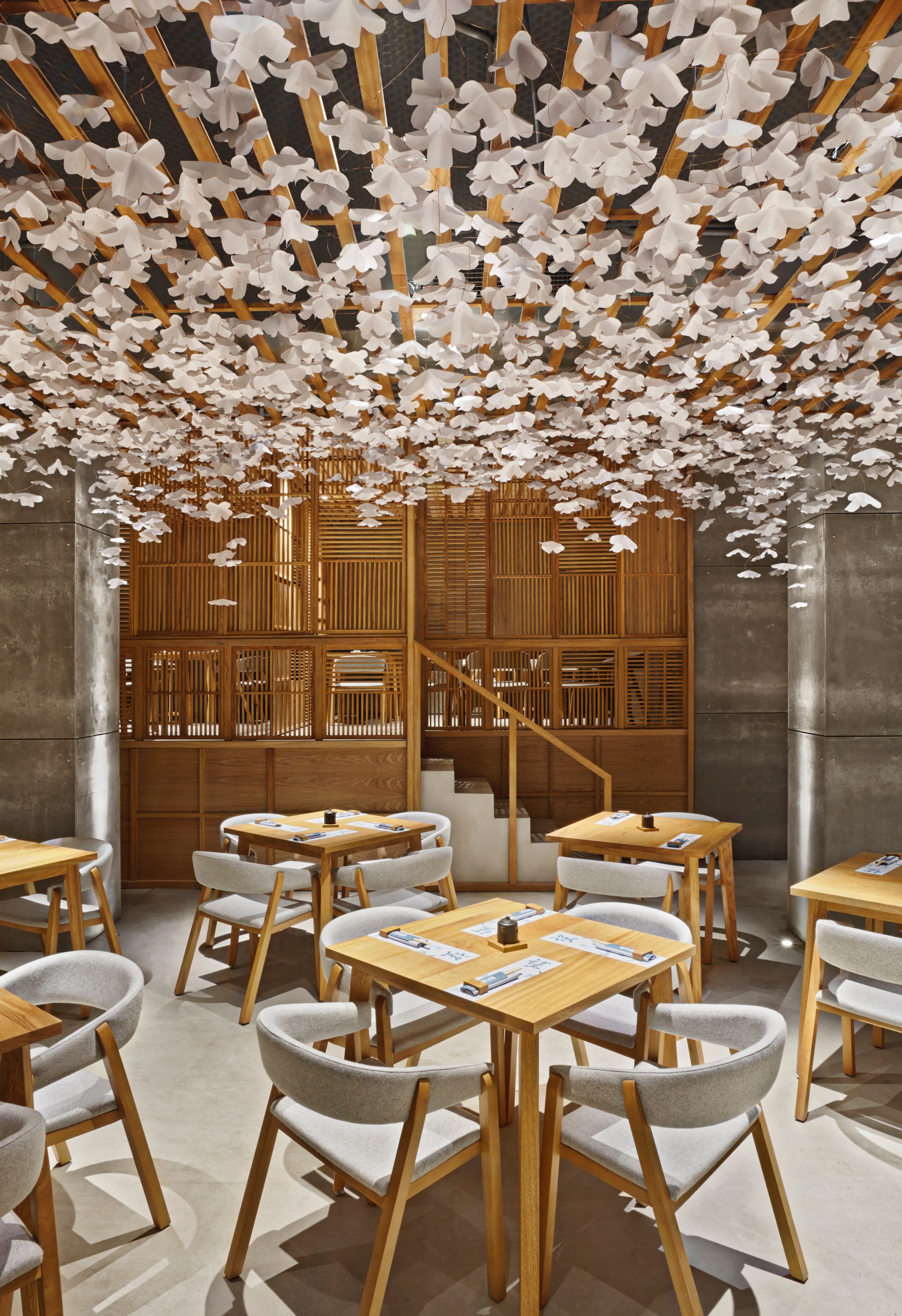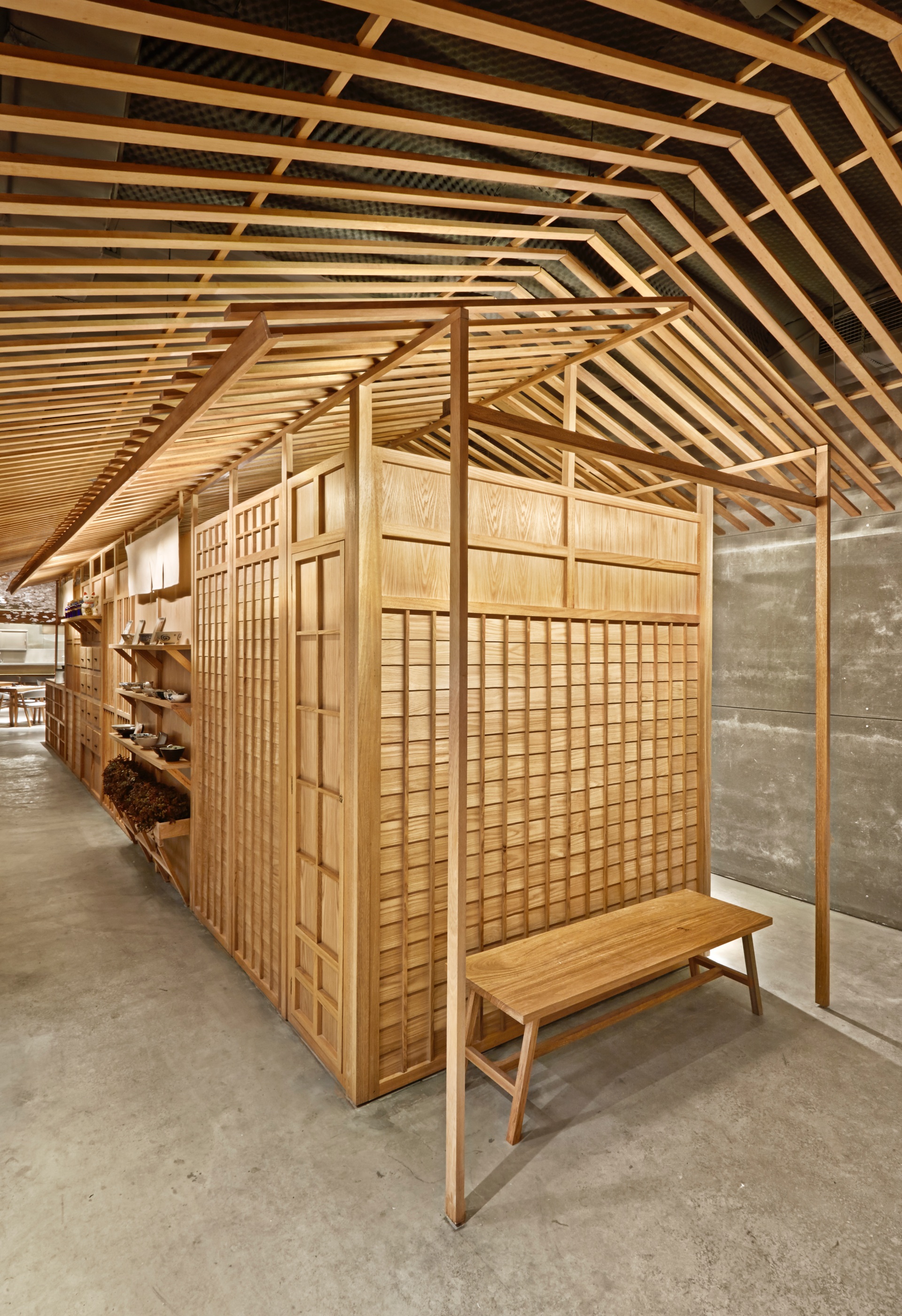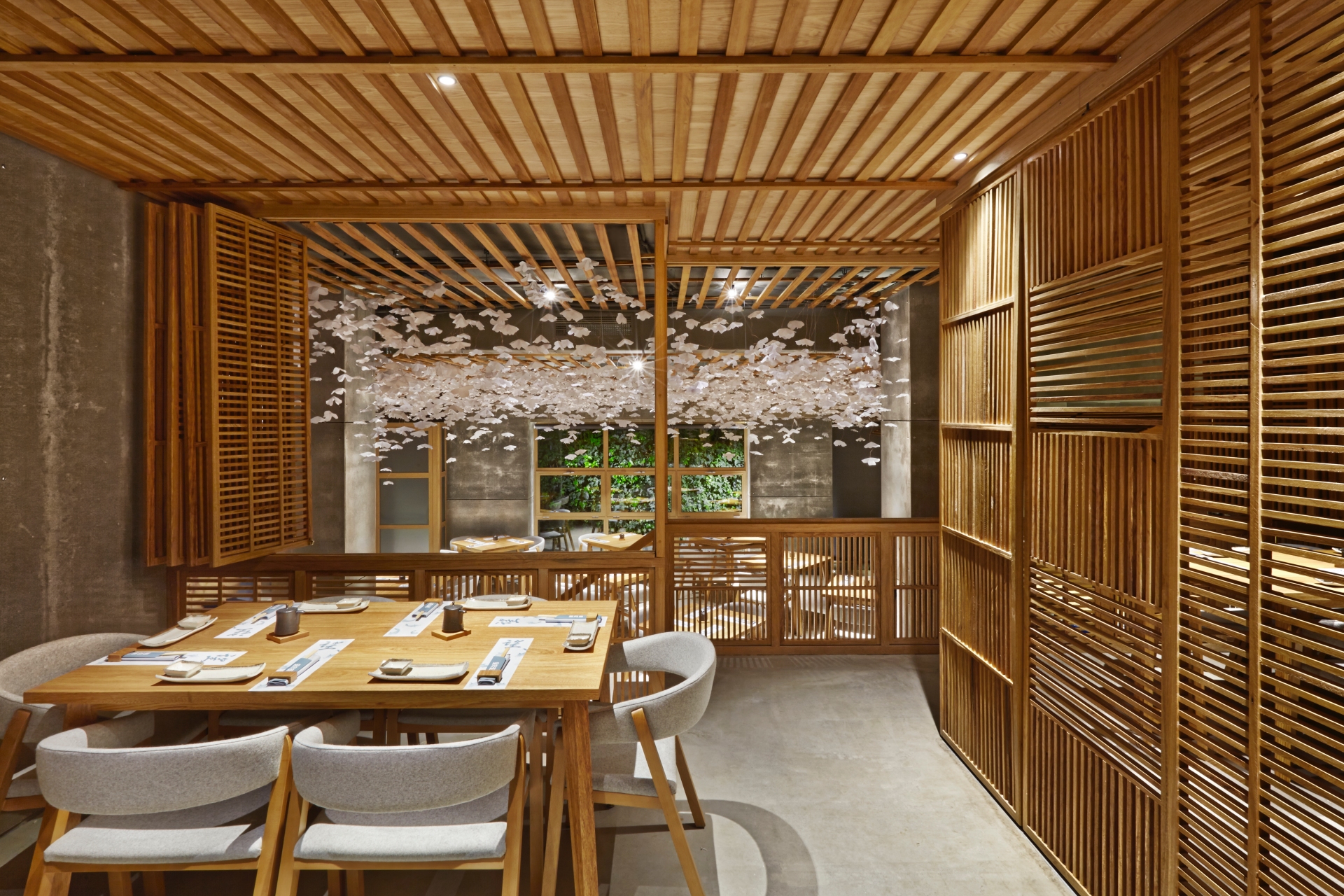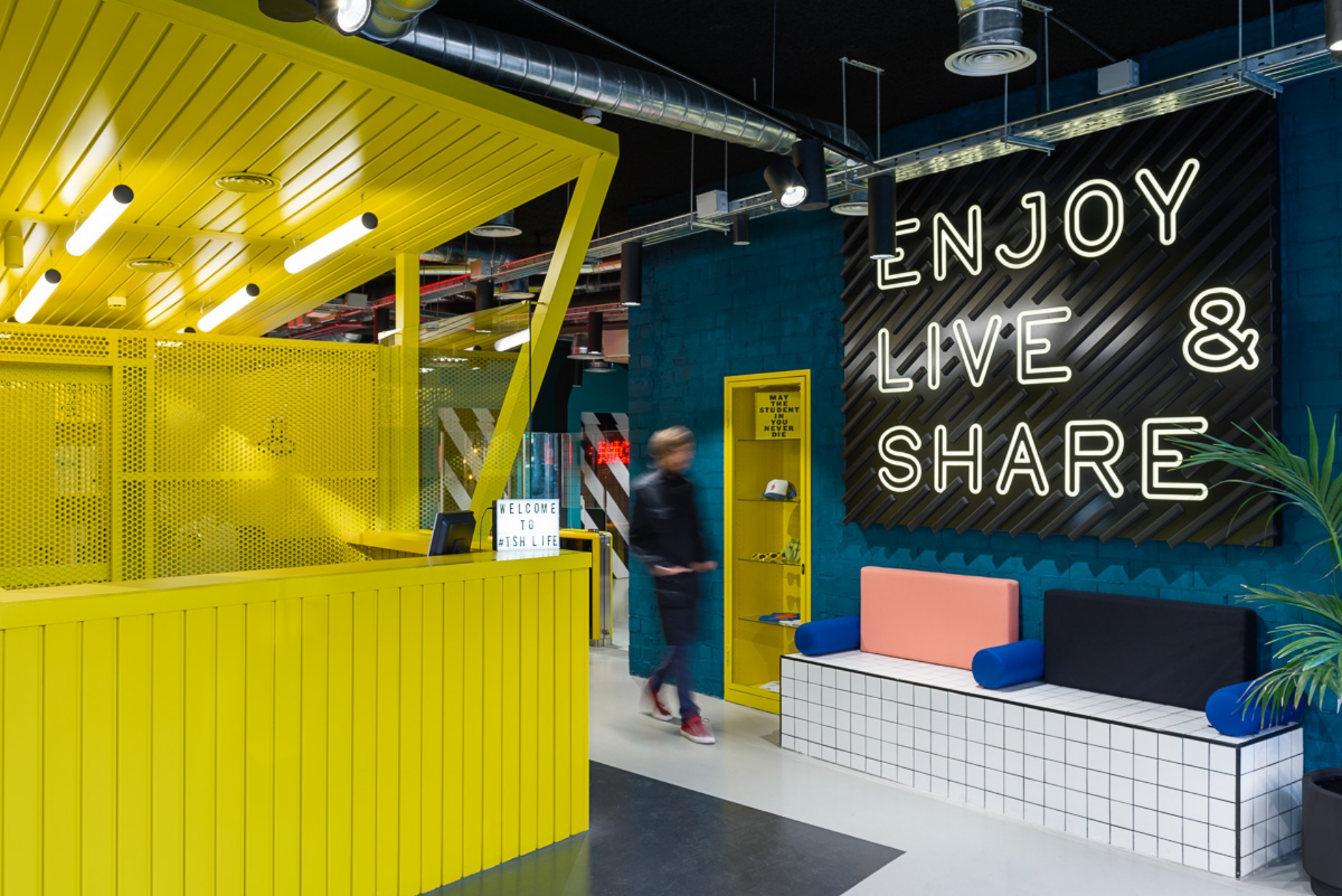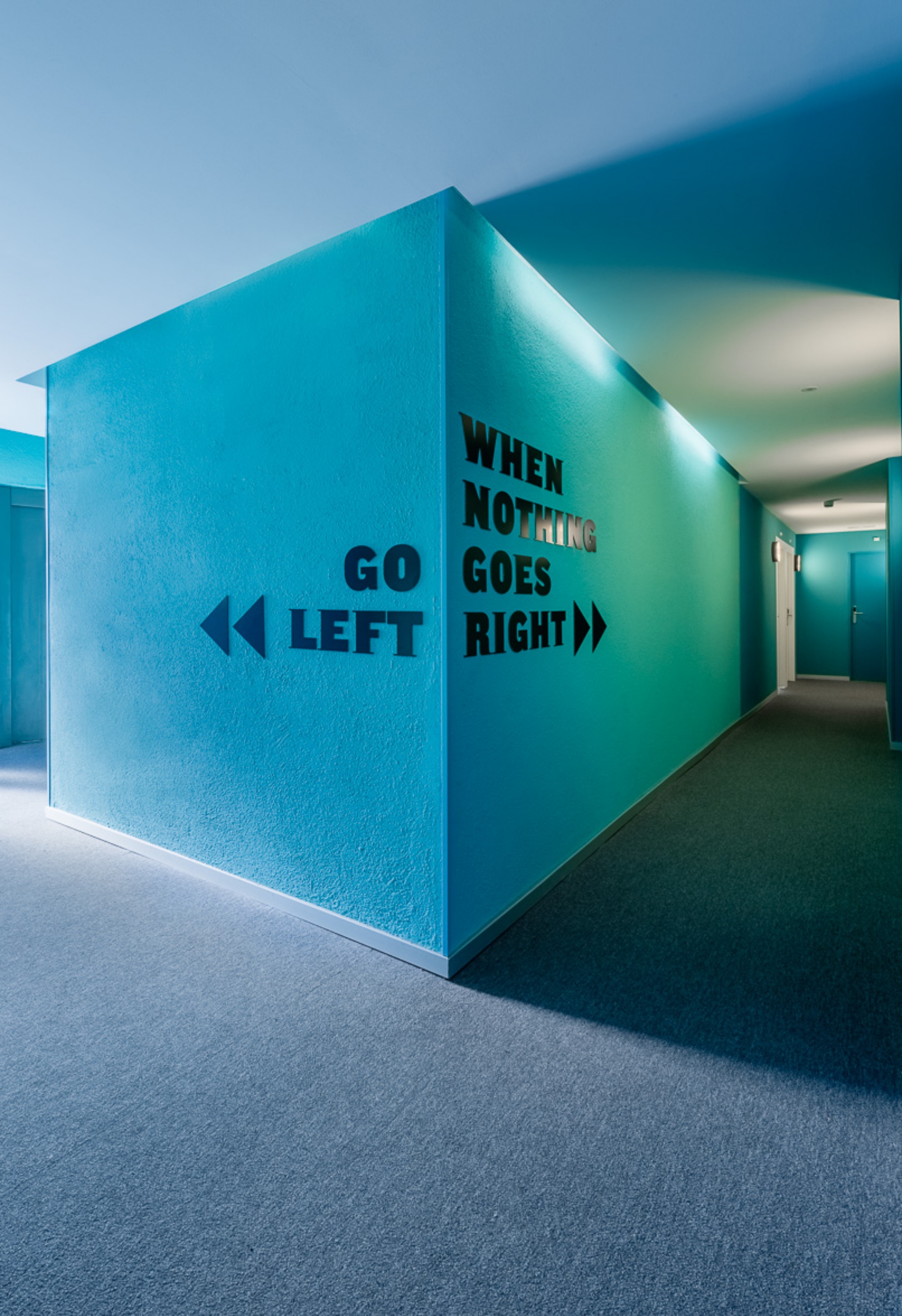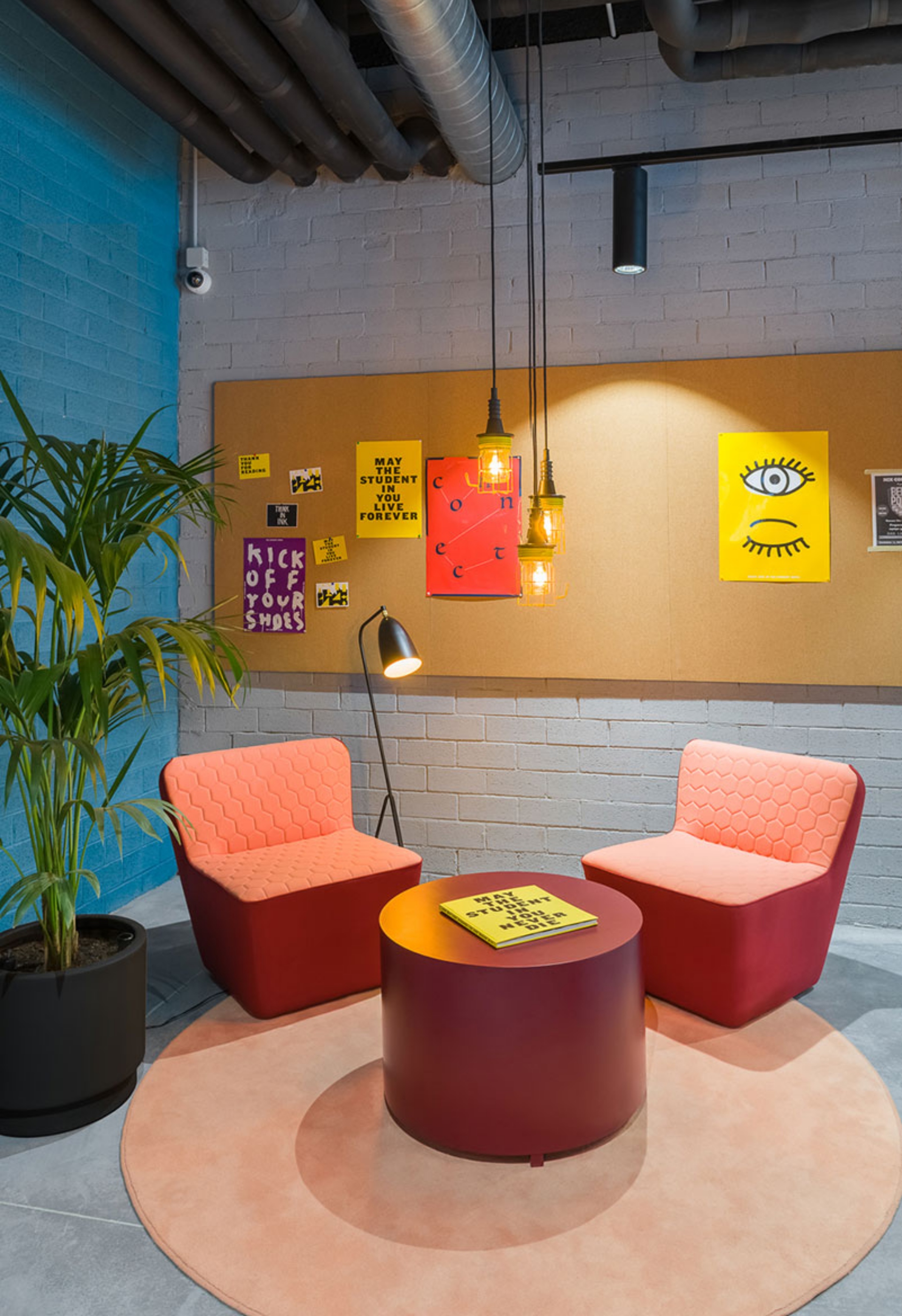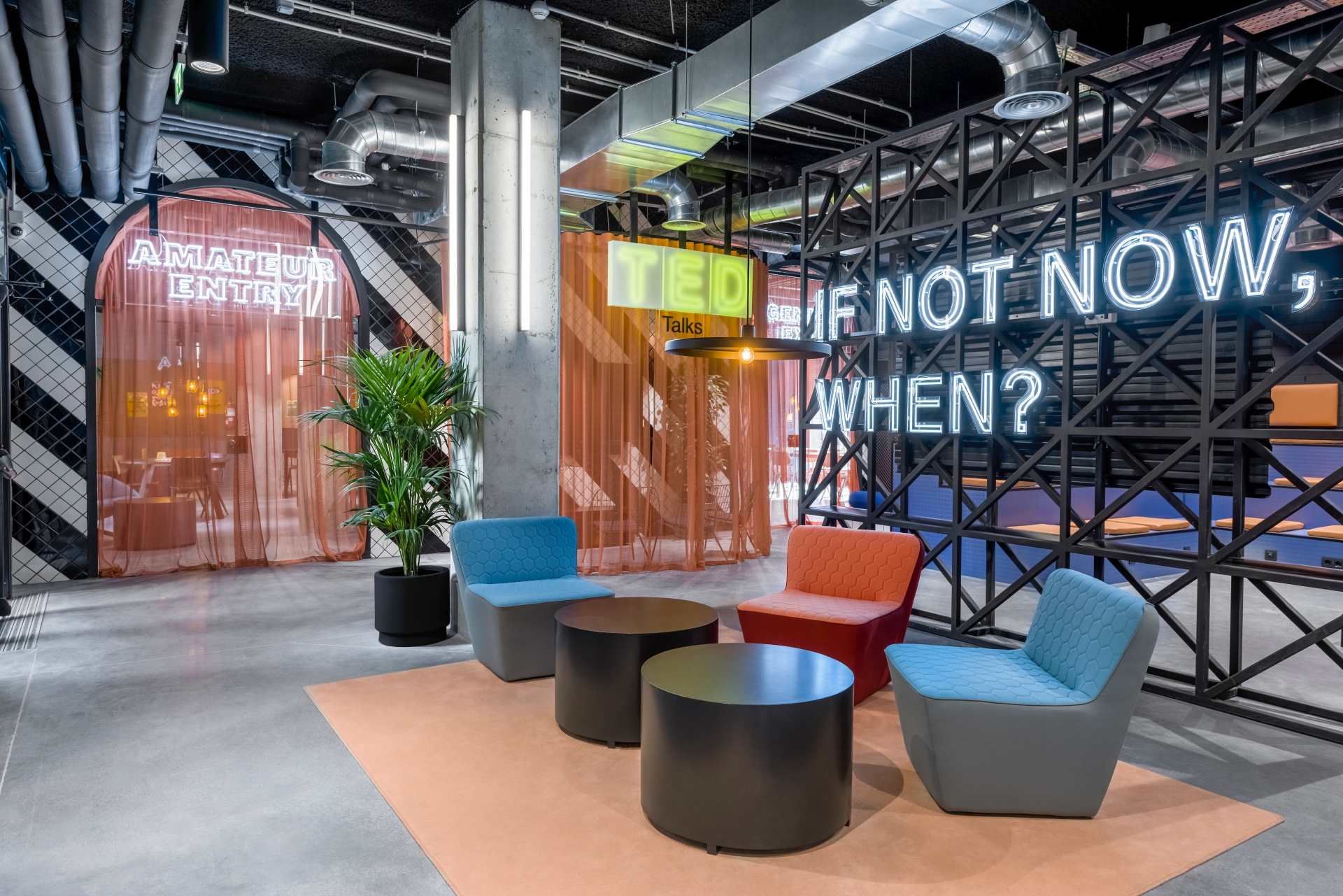 Who or what has been most influential to your style?
Our clients and their stories, but especially the passion with which they do things, have been and are still the most influential for us. We wouldn't be here without them.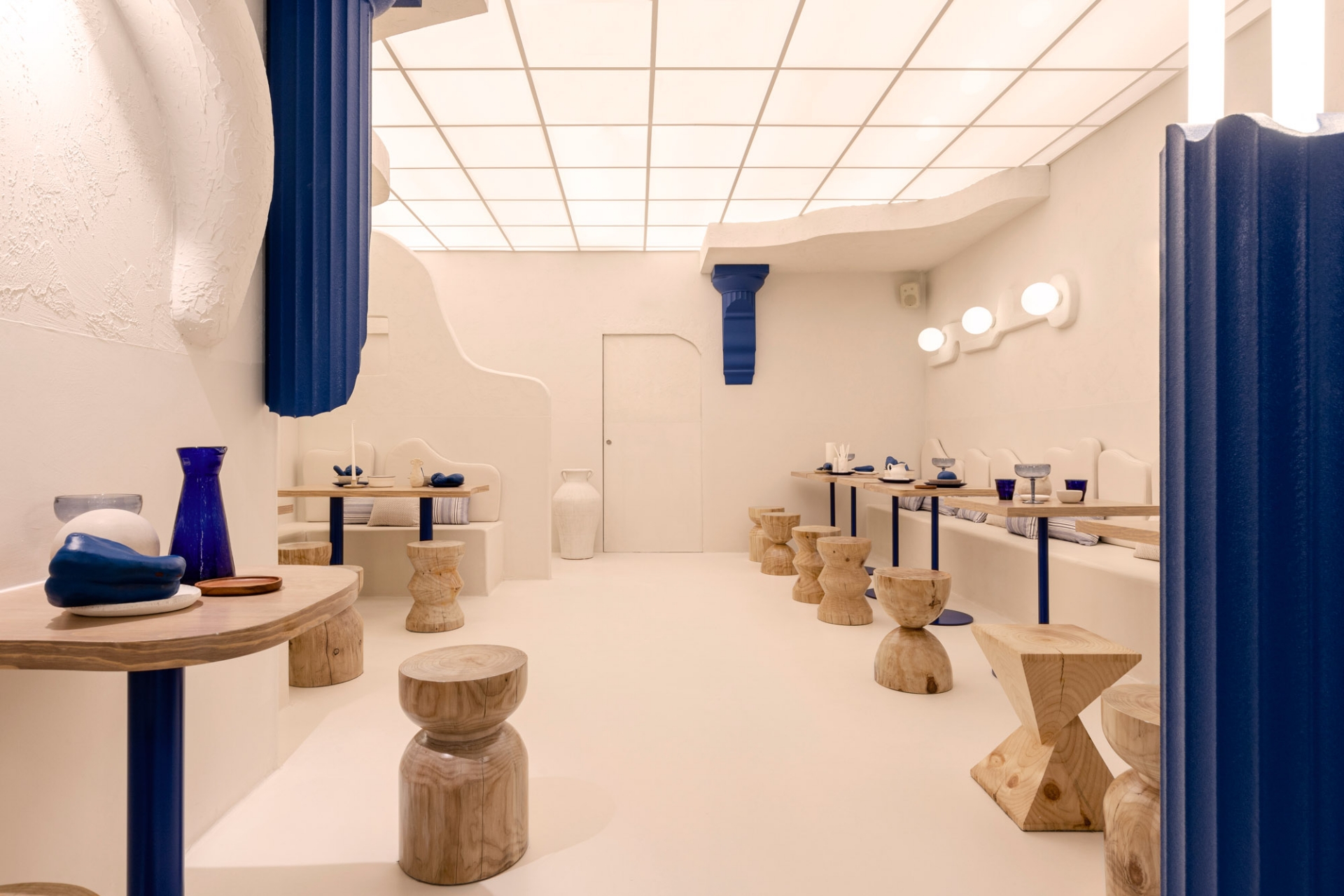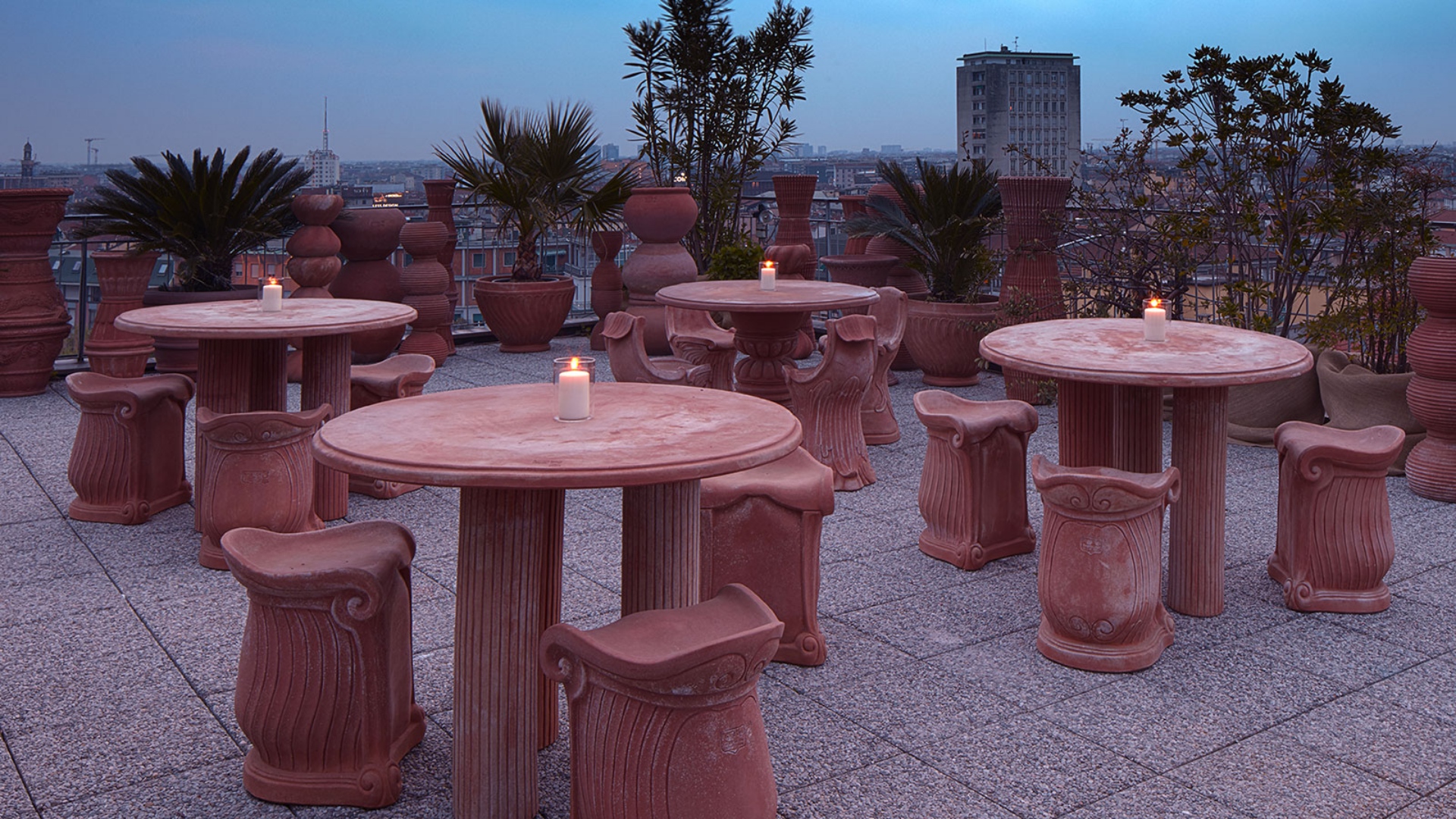 Apart from founding lifestyle brand Mas Creations, what else can we look forward to from Masquespacio in the near future?
We have some really interesting projects going on, but especially to be highlighted is our new studio and home, as well as the project we developed for Chinese / Swedish company Lynk & Co in Barcelona, next to Mo, a recently opened coffee / pastry shop in Al Khobar, Saudi Arabia.