Paris is every tastemaker's dream, who yearn for the real authenticity of a fashionable and charming aesthetic. Utilising their passion for interior design and their expertise in the real estate industry, Alon and Betsy Kasha founded Kasha Paris in 2004. Together with their own architects and designers, they create spaces with a chic and luxurious style with an avant-garde aesthetic perspective. Their niche is in turning small apartments built between the 17th and 19th centuries in the Saint-Germain-des-Prés area to rewrite history, transforming a romantic, ethereal temperament into practical luxury that's within reach. We invite these experts to share their secrets in creating a natural French atmosphere.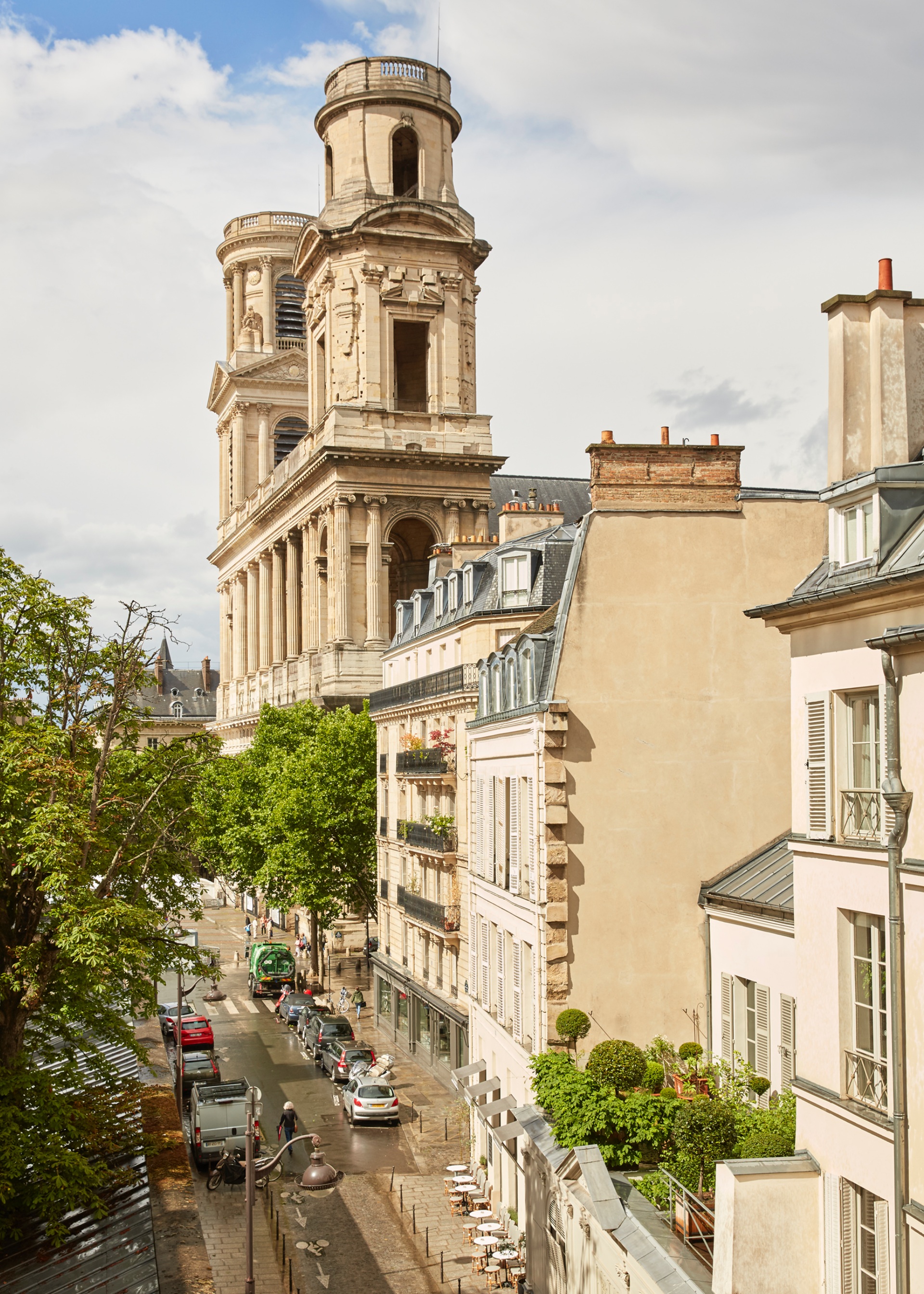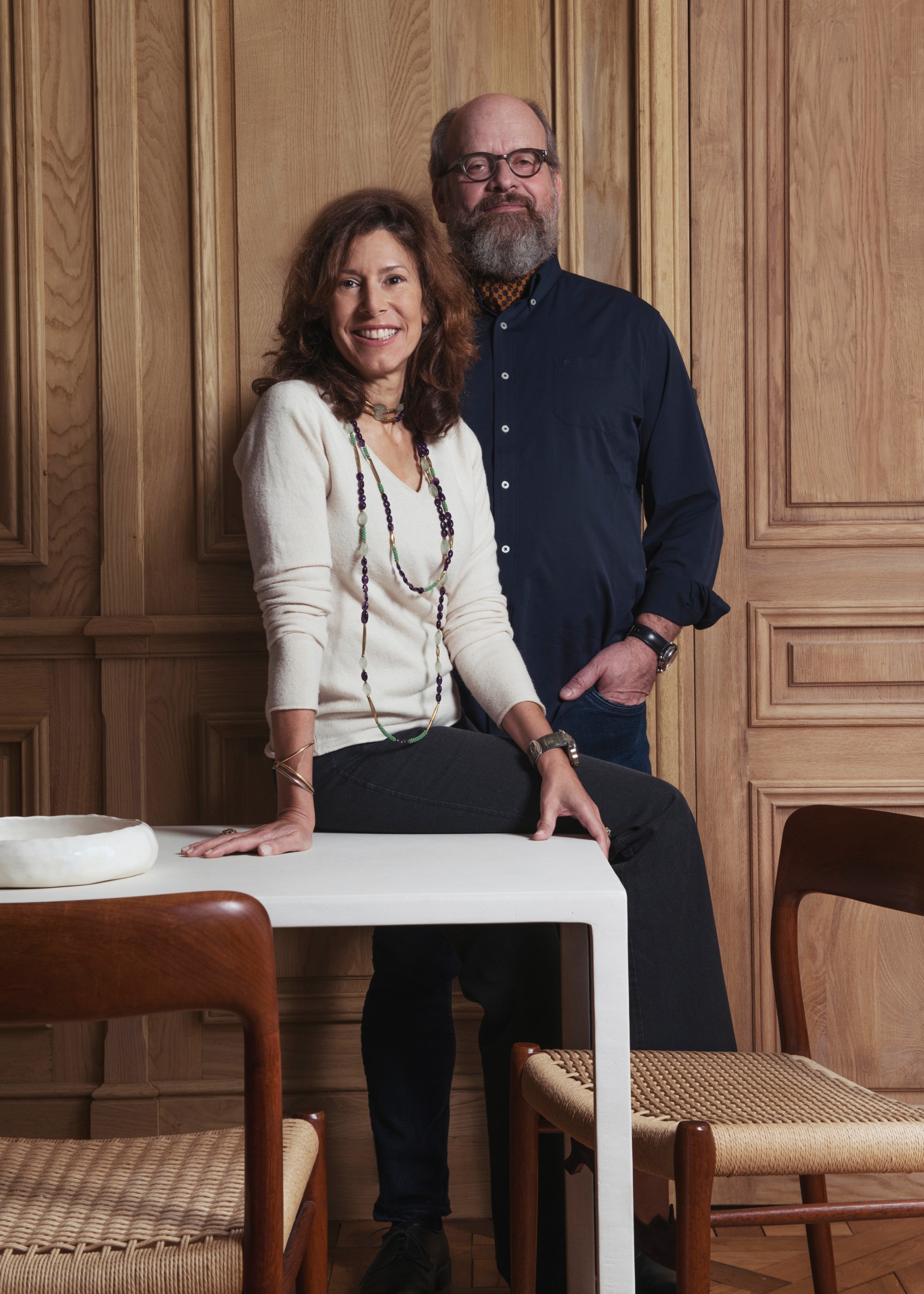 What are some of the founding principles of Kasha Paris since it was founded in 2004? 
We launched Kasha Paris in 2004 with the idea of reconceptualising the art of the pied-à-terre, creating luxury turn-key apartments in Saint-Germain-des-Prés to provide an effortless entrée to Parisian living. When we are searching for properties for our projects, we always look for spaces that have a unique atmosphere and a rich soul; our aim is to adapt these historic Parisian apartments to be compatible with modern life. A fundamental principle in our approach to design is that we create every apartment as if we are going to live in it ourselves.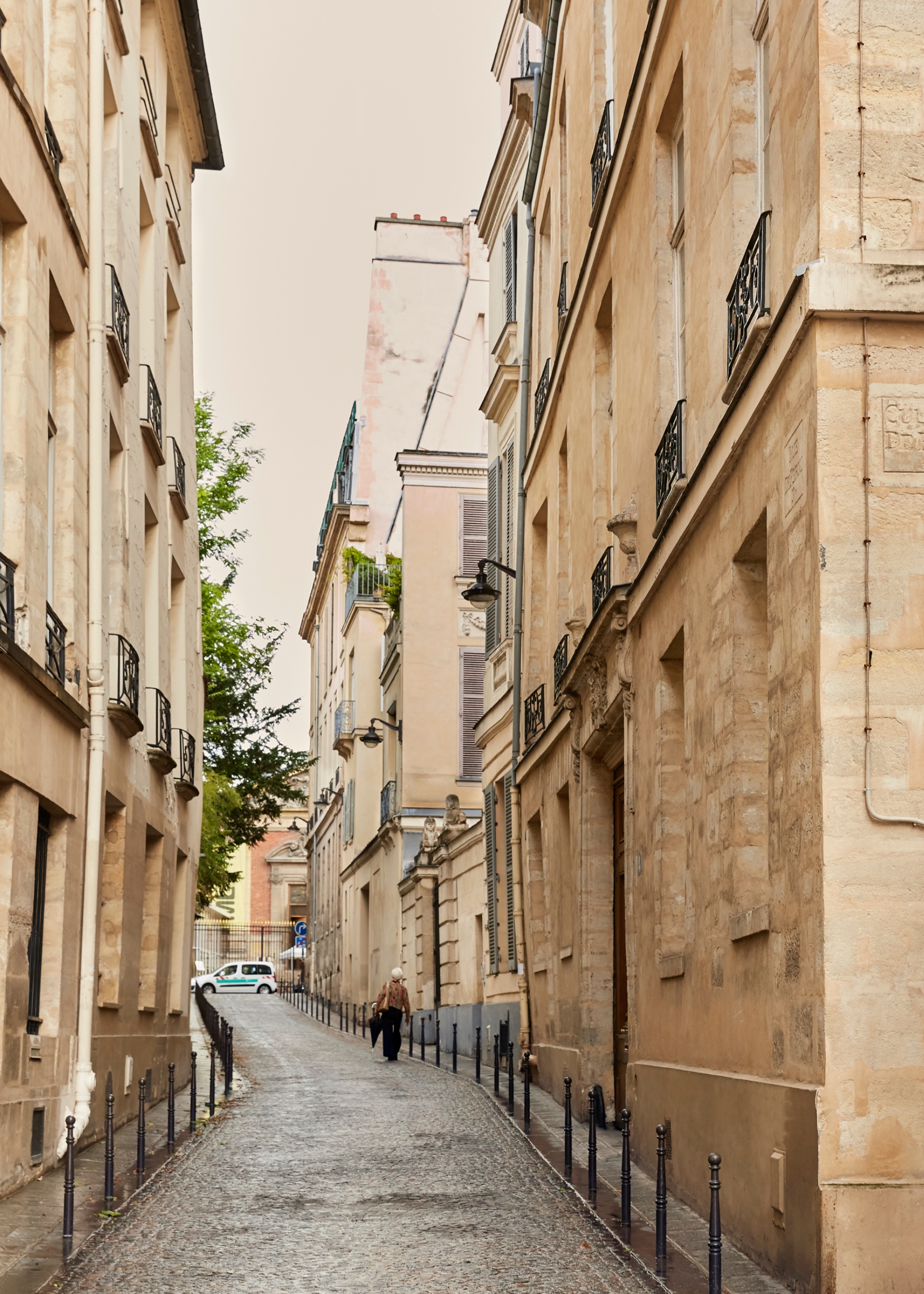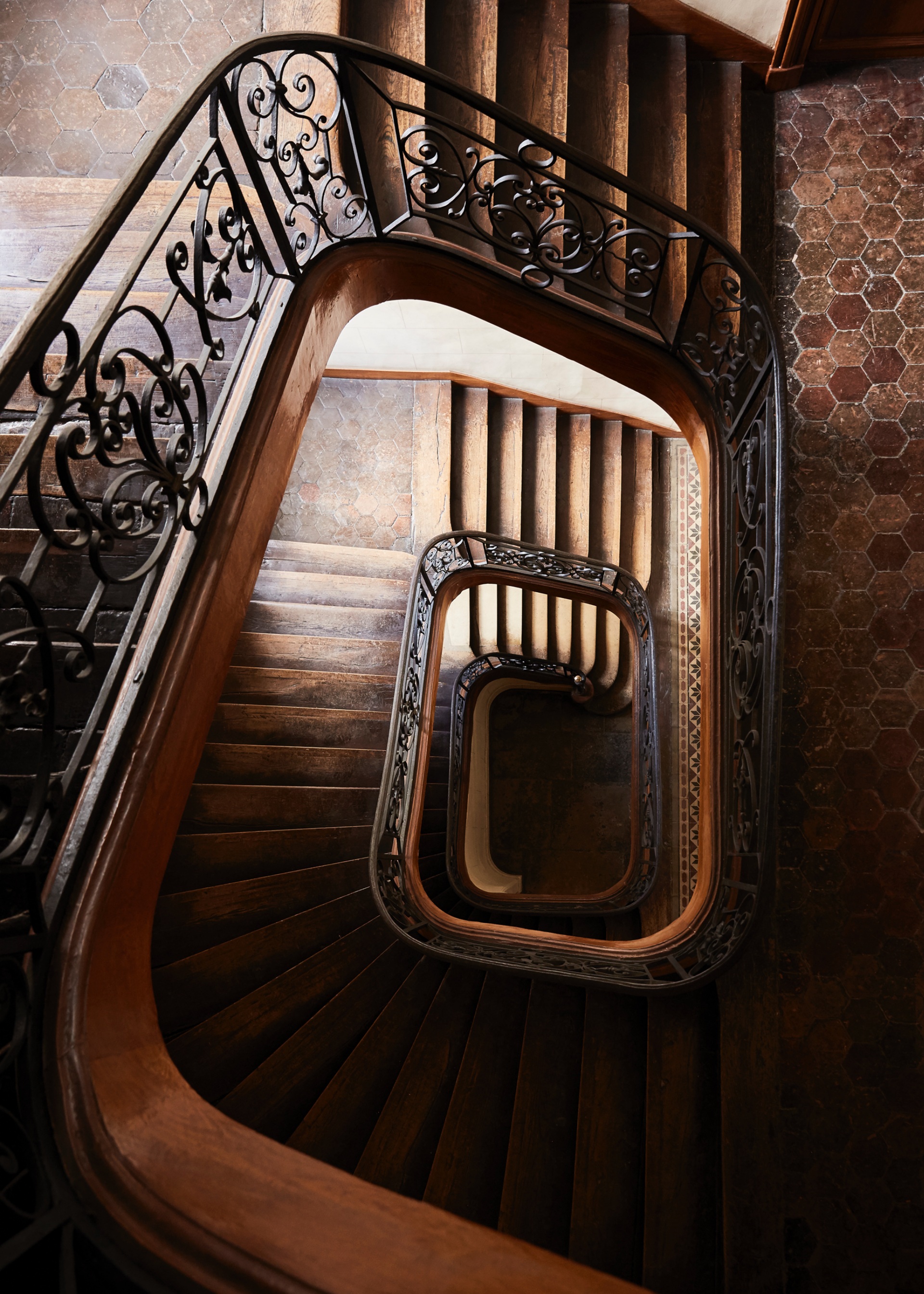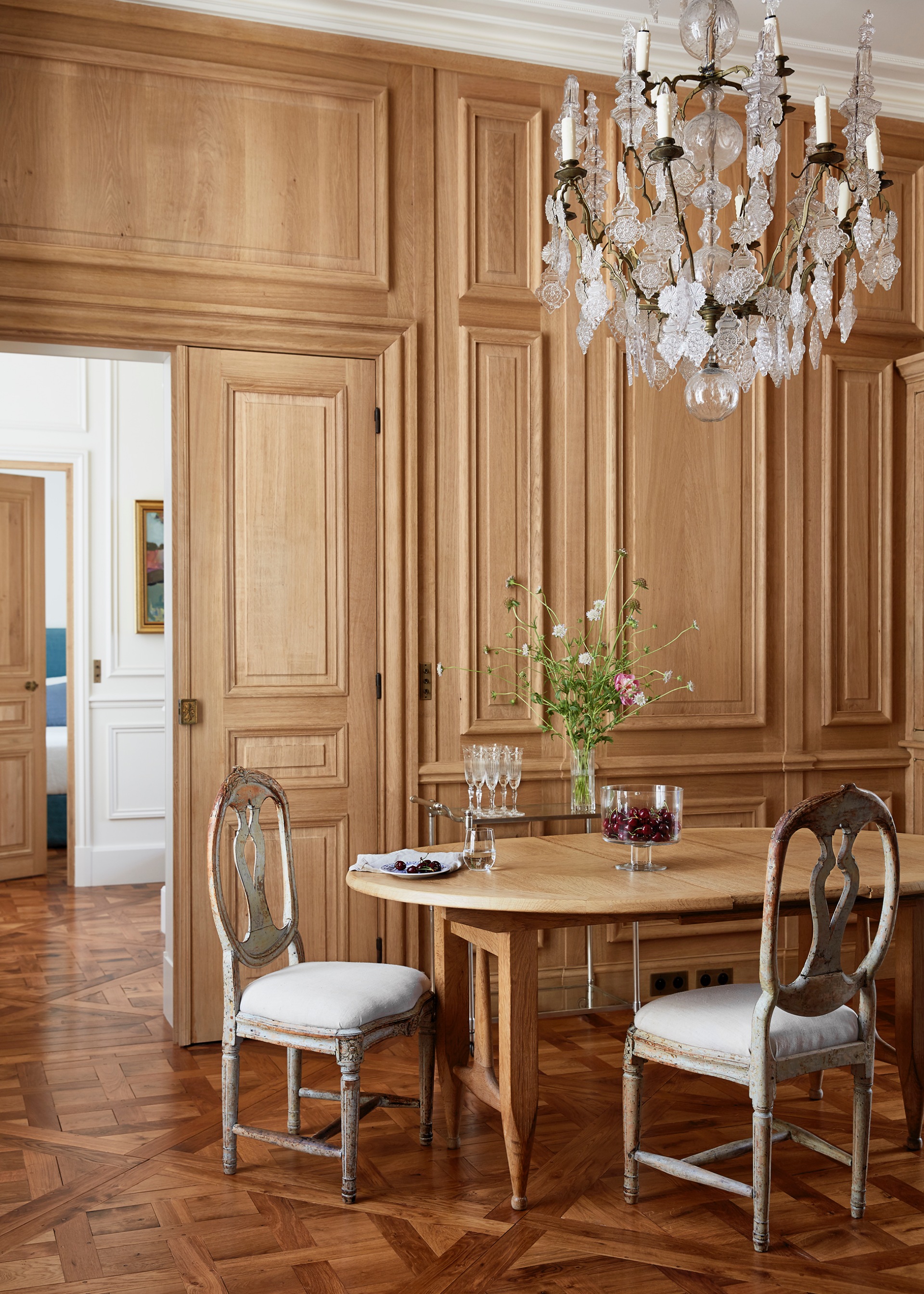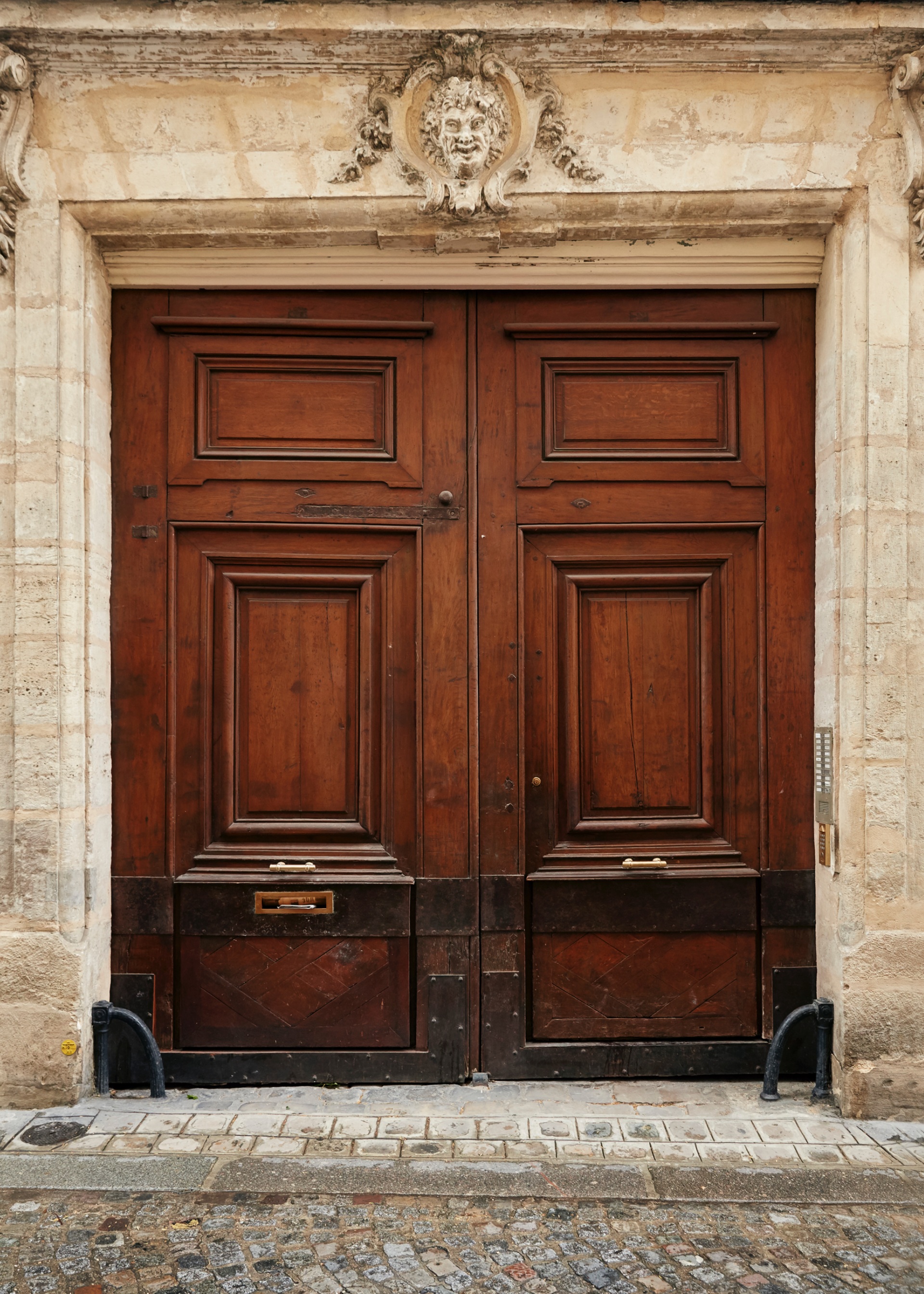 What is the design workflow between yourselves and the team when you are approached with a creative project? 
We work on all the floorplans together; Alon tends to focus on the technical aspects of the project, and Betsy focuses more on the proportions and layouts. On the business side of Kasha Paris, Alon oversees the finances, and Betsy heads the marketing and communication.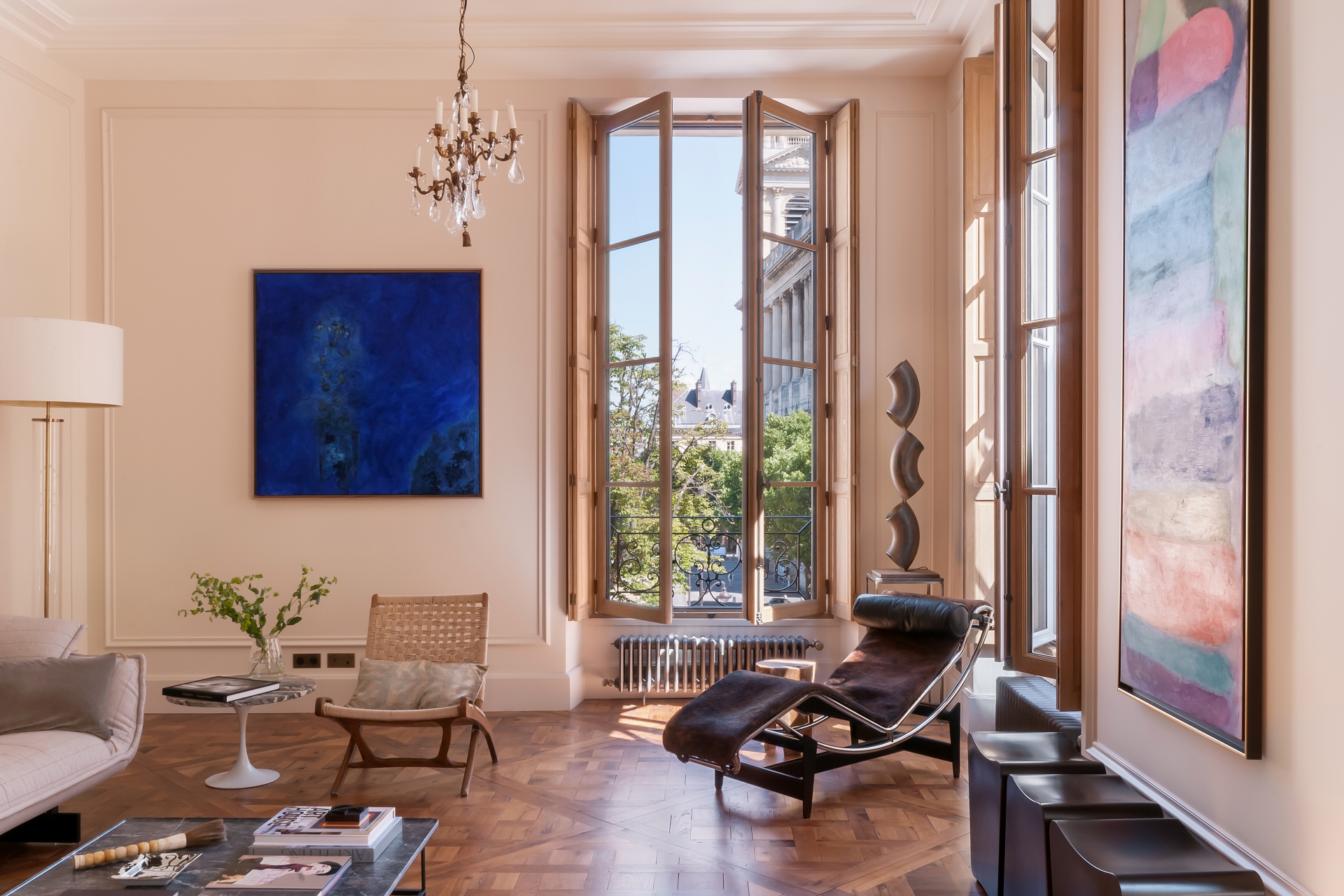 Kasha Paris is a close-knit team of 10, and our agency is comprised of a highly skilled and multilingual team, capable of meeting all our clients' needs, from sourcing to purchasing, as well as architecture and interior design.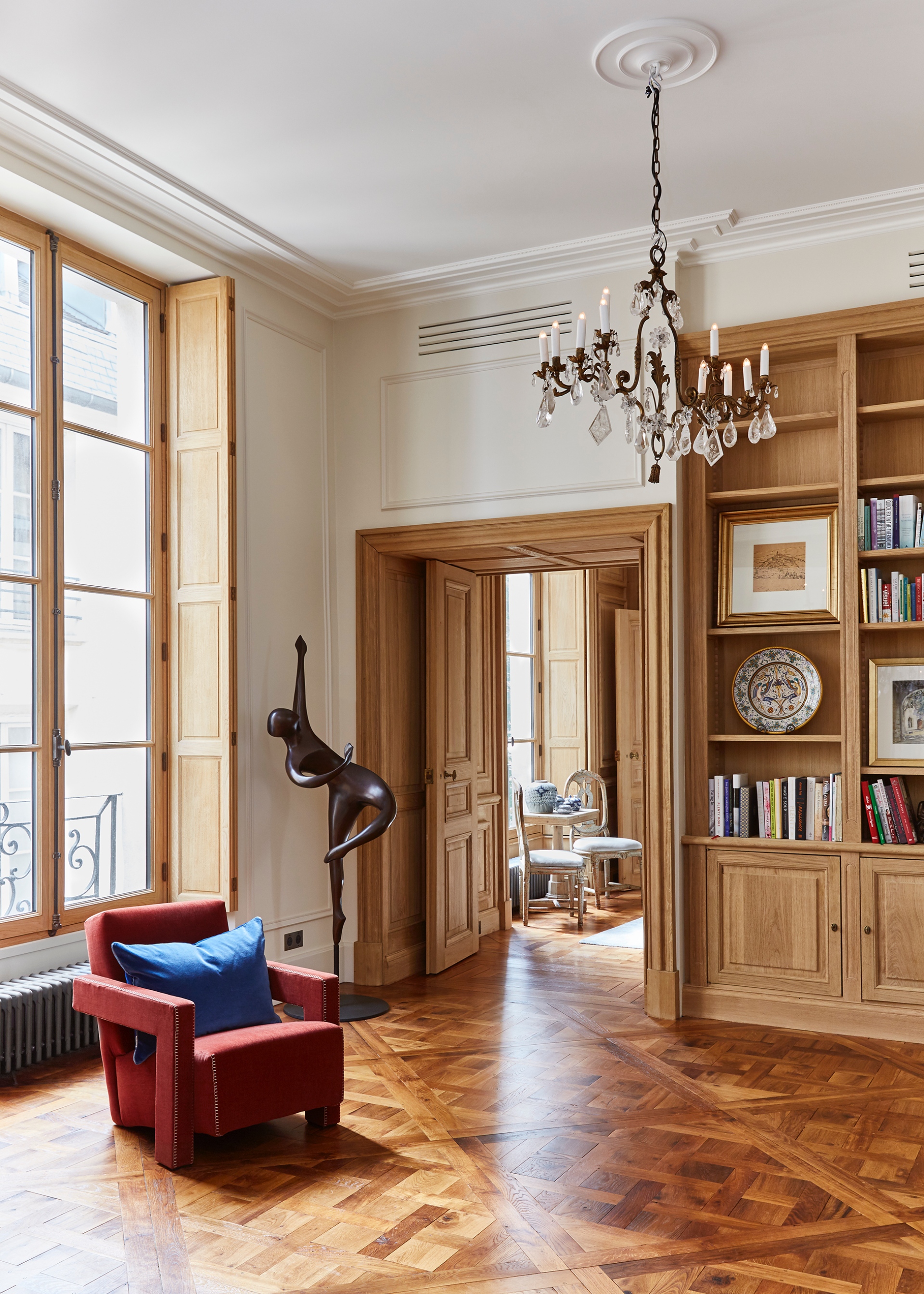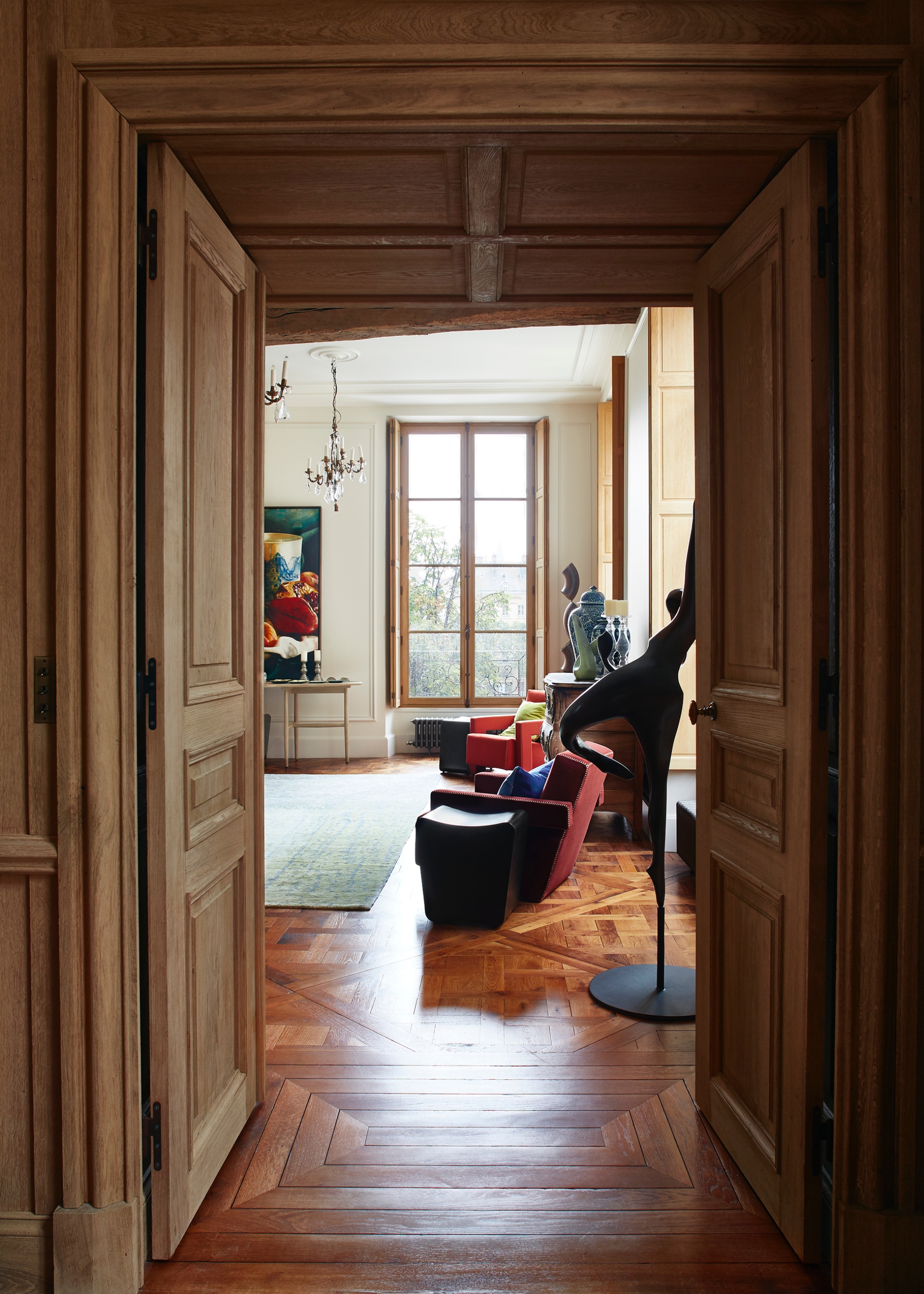 For this luxury real estate design project in Saint-Germain-des-Prés, how did it begin?
Saint-Germain-des-Près is our area of expertise, we know it like the back of our hand and so our projects always start there. We generally like to work with older buildings and apartments designed for another era. We chose this apartment because of its history and character. We particularly enjoy the challenge of reconfiguring quirky apartments with difficult layouts like this one. We like to think of them as architectural Rubik's cubes!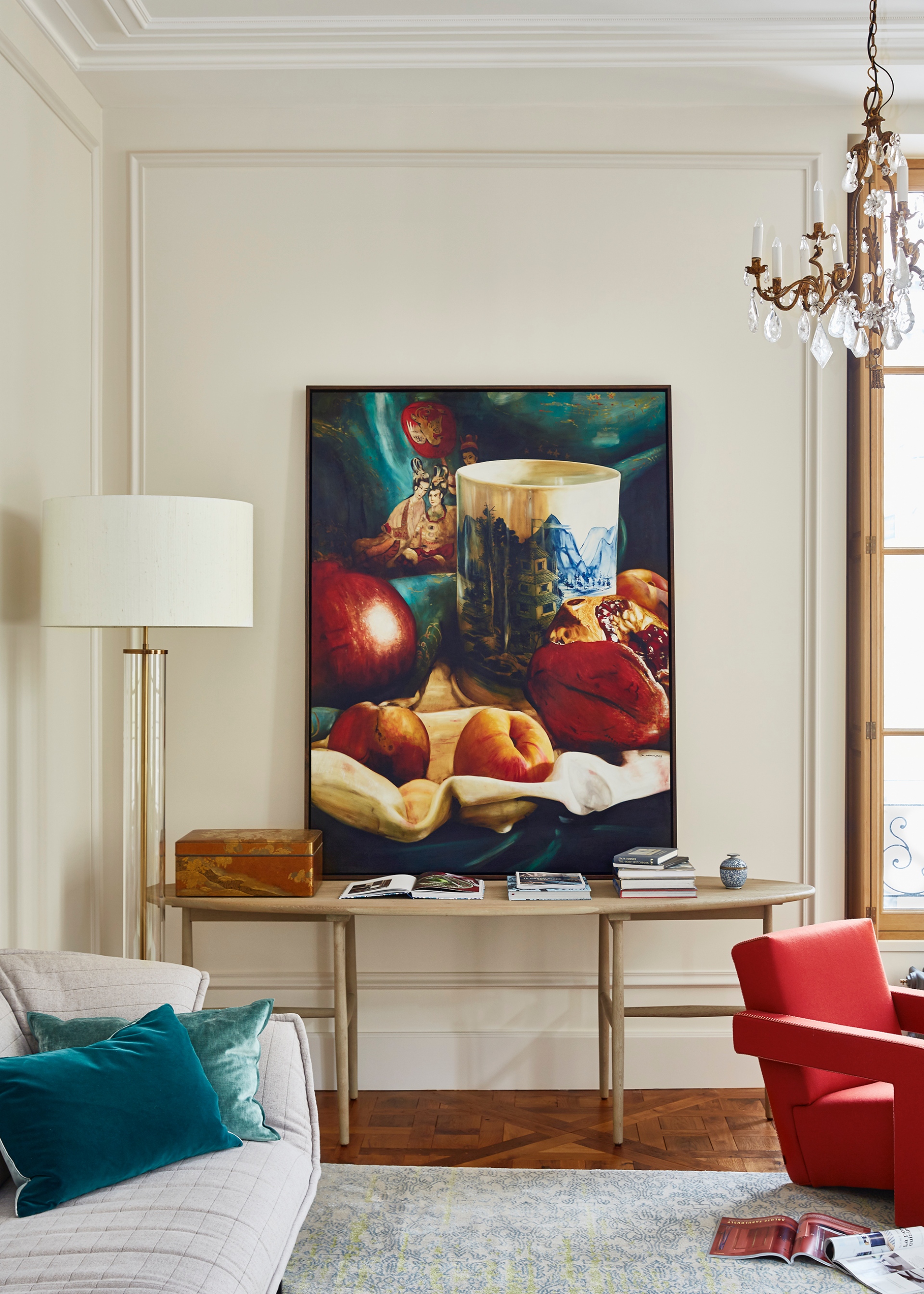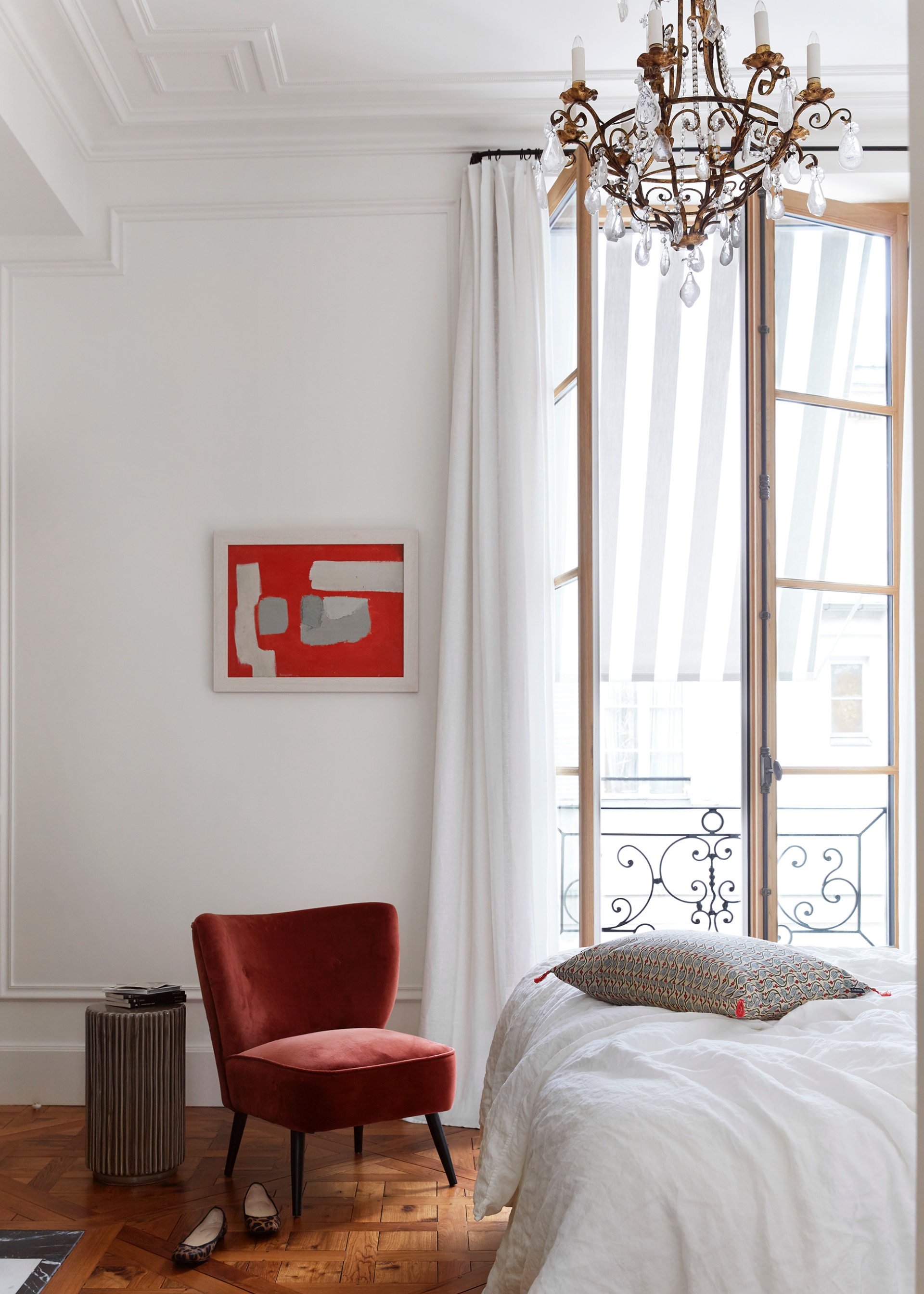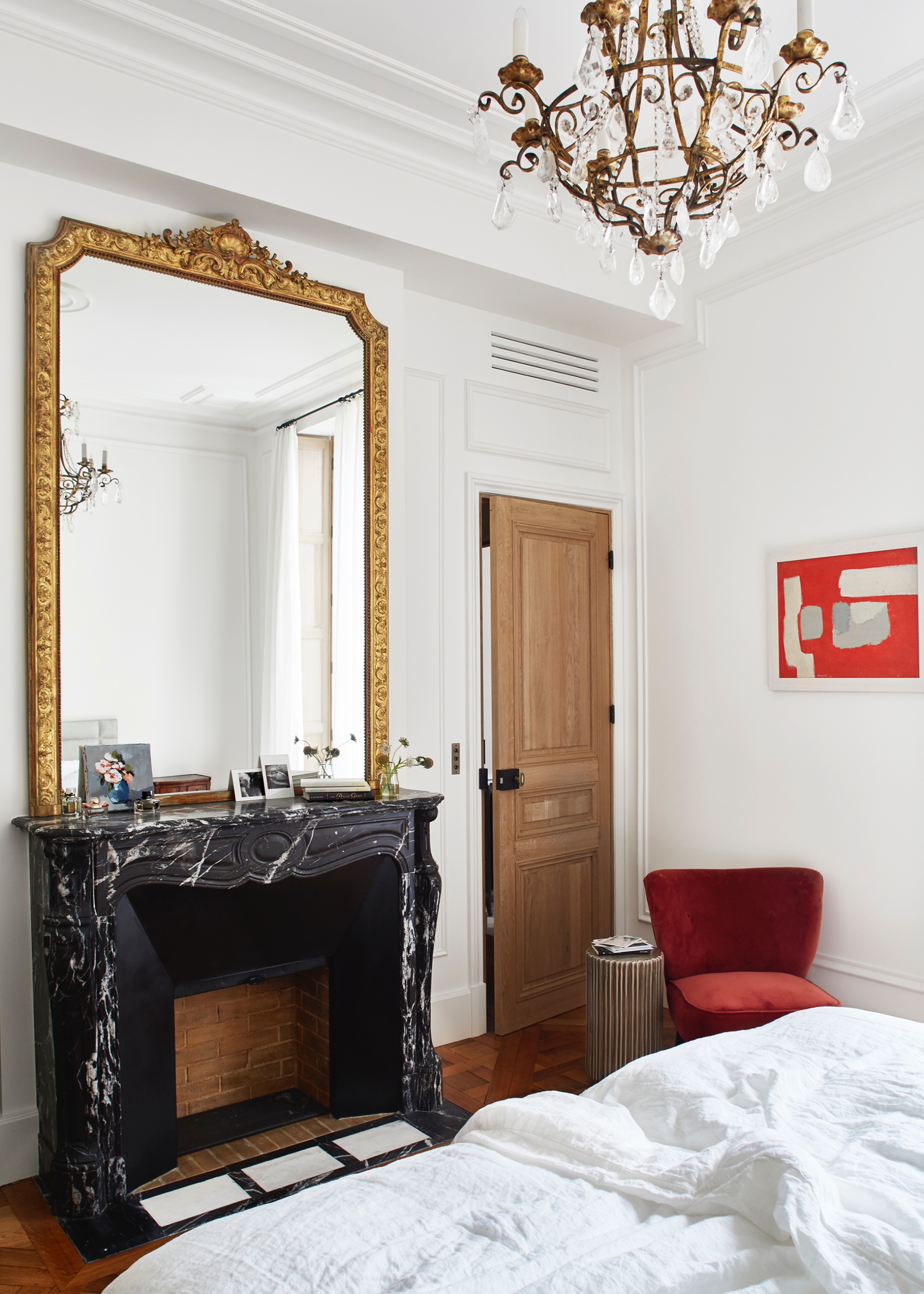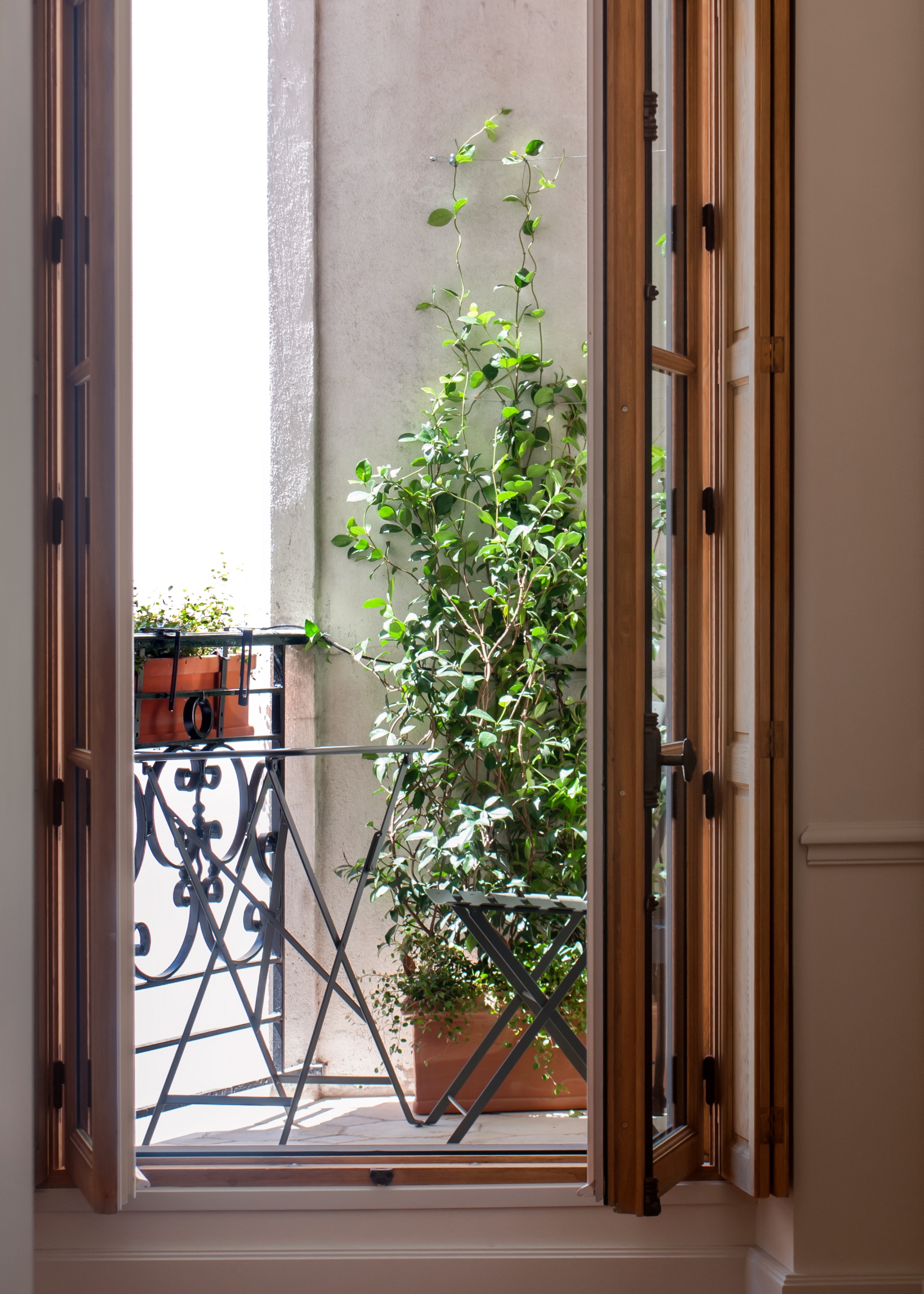 What was the brief from the client? And what ambience/aesthetic did you decide to create? 
Our apartments are essentially executions of our own creative vision but also bespoke to the wishes of our clients. For the design of the apartment, we wanted to create a space that combined traditional French design with modern comfort. Take the kitchen for example - we wanted to create a Parisian style kitchen but with country charm that would work both functionally and aesthetically. We opted for high-quality stone countertops in a dark colour to contrast with the brightness of the white walls and cabinets and tie in with the old-style black stove. The final touch of the kitchen was the traditional farm table that provides a space for relaxed entertainment.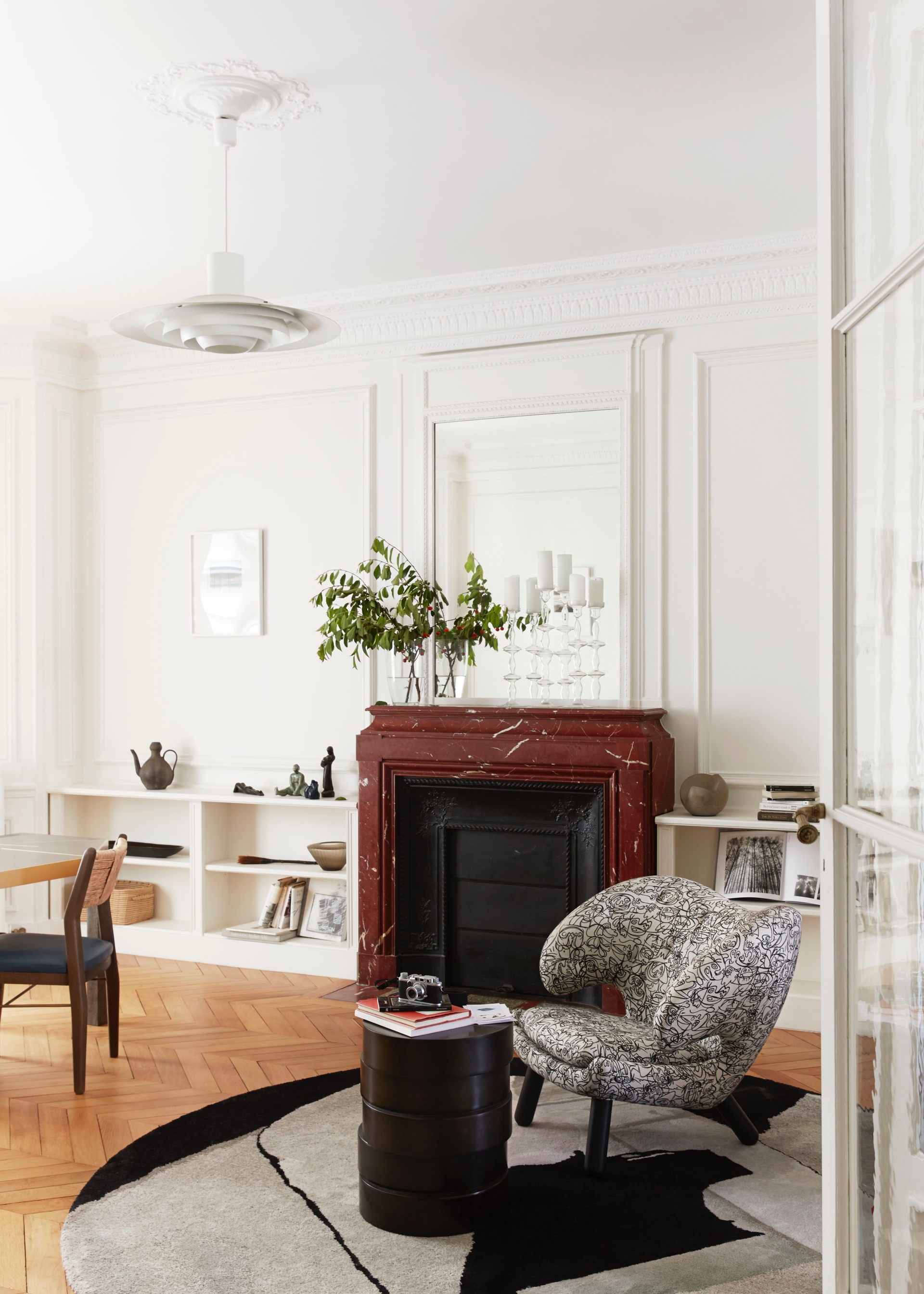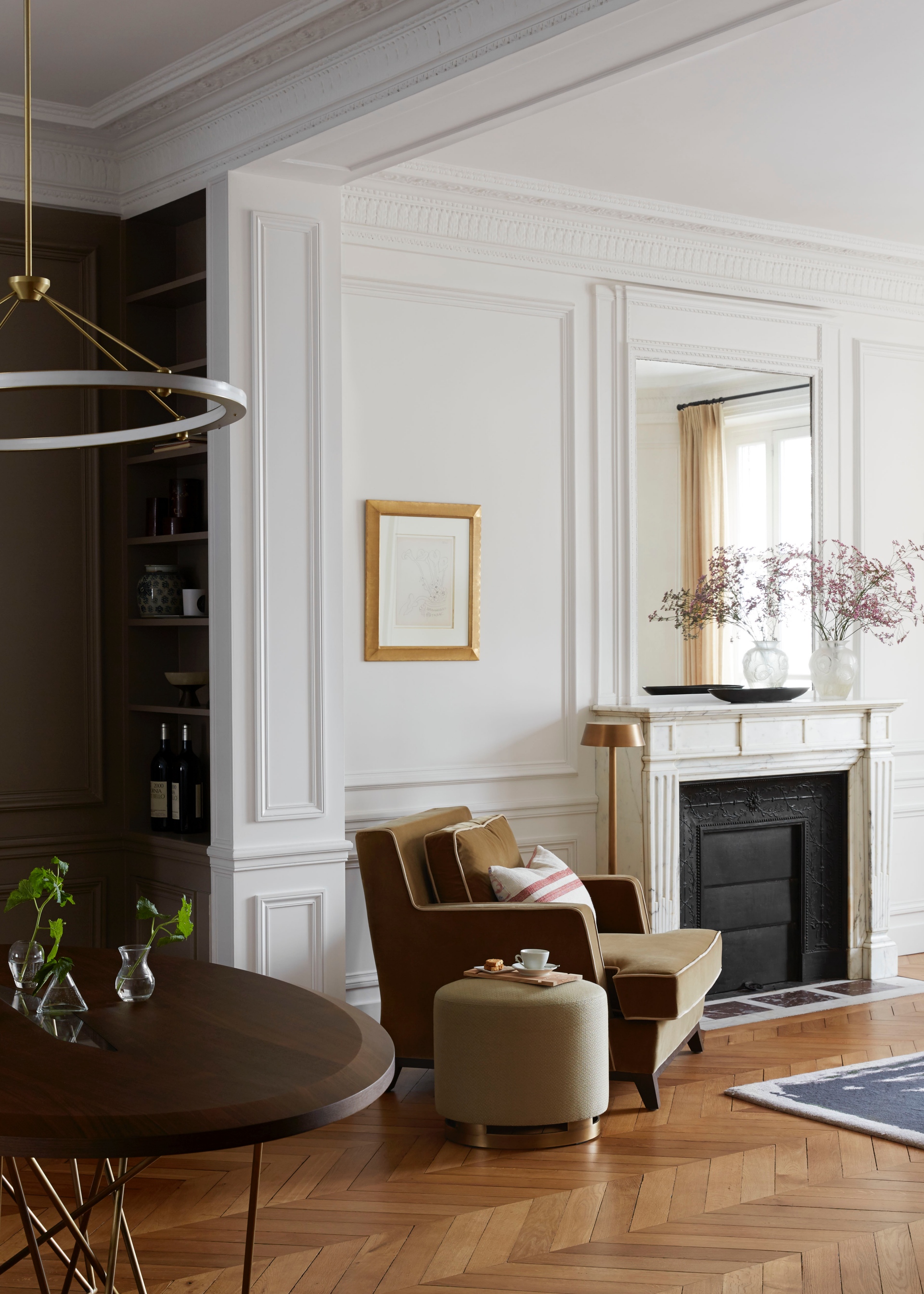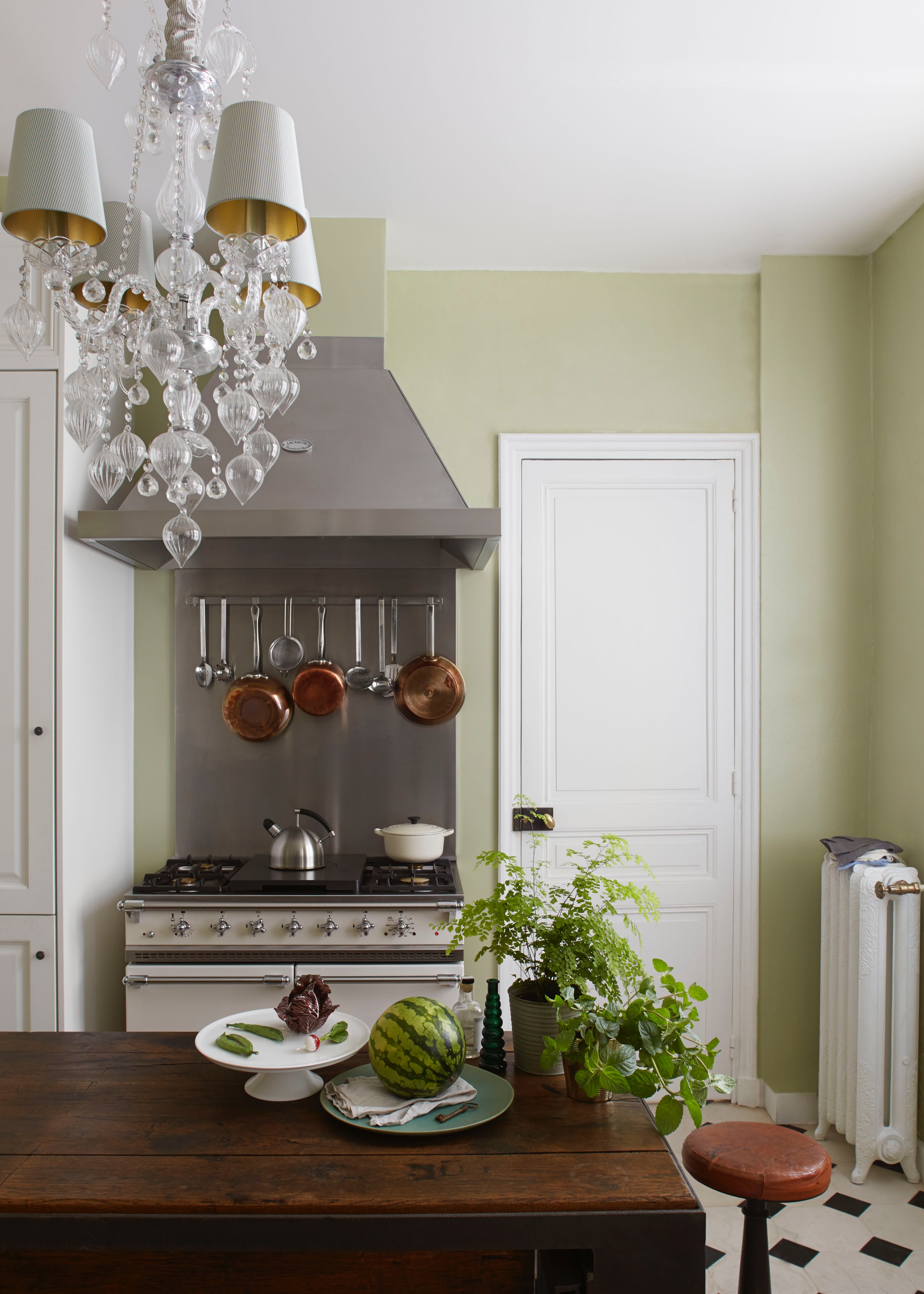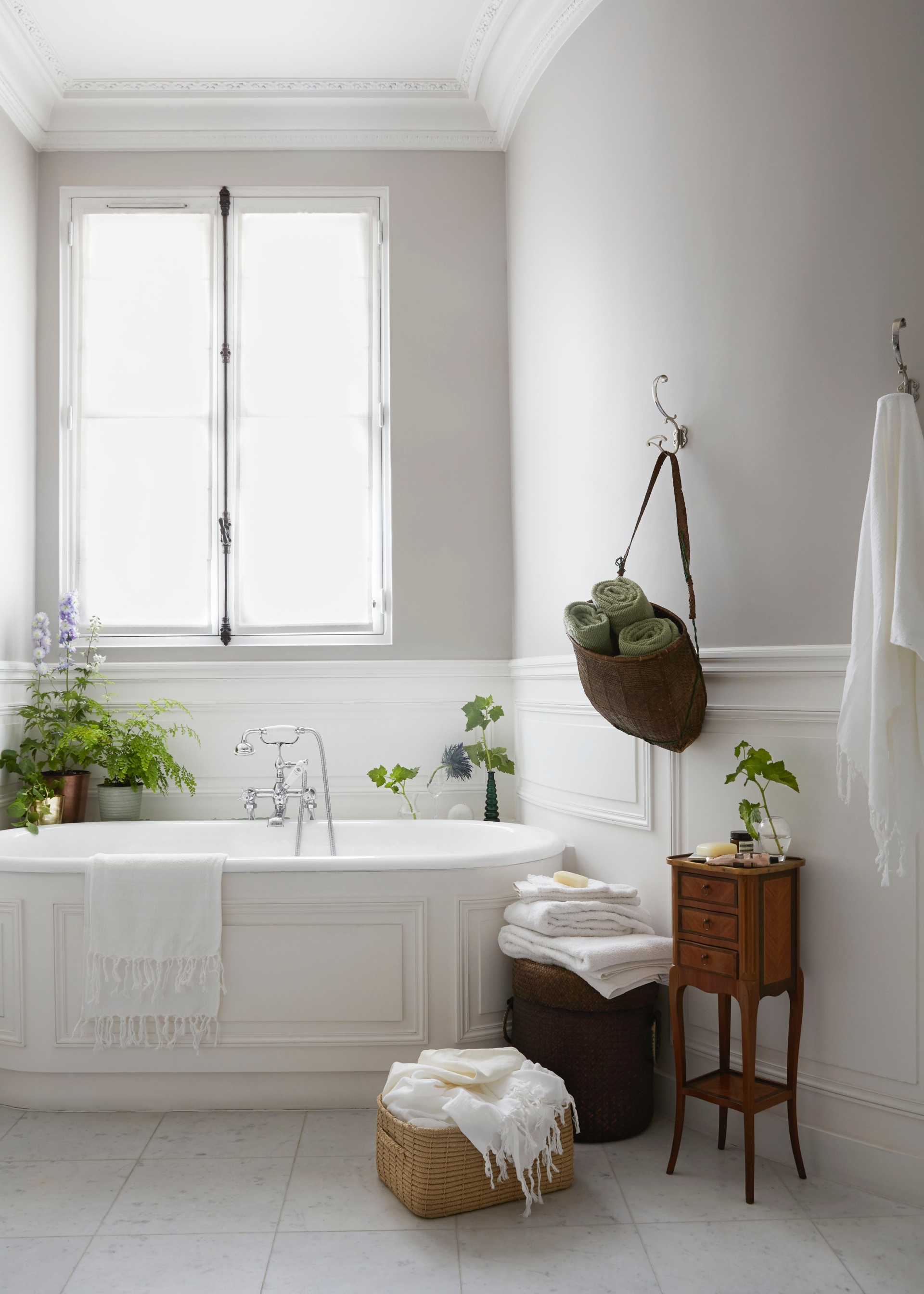 How much did you retain or did you start from scratch for this specific project? 
We started from scratch; this apartment required a complete renovation.  We restored the existing period features such as its classical fireplaces and the beautiful herringbone parquet floors. In other cases, we recreated the classical details such as the panelling and the crown mouldings.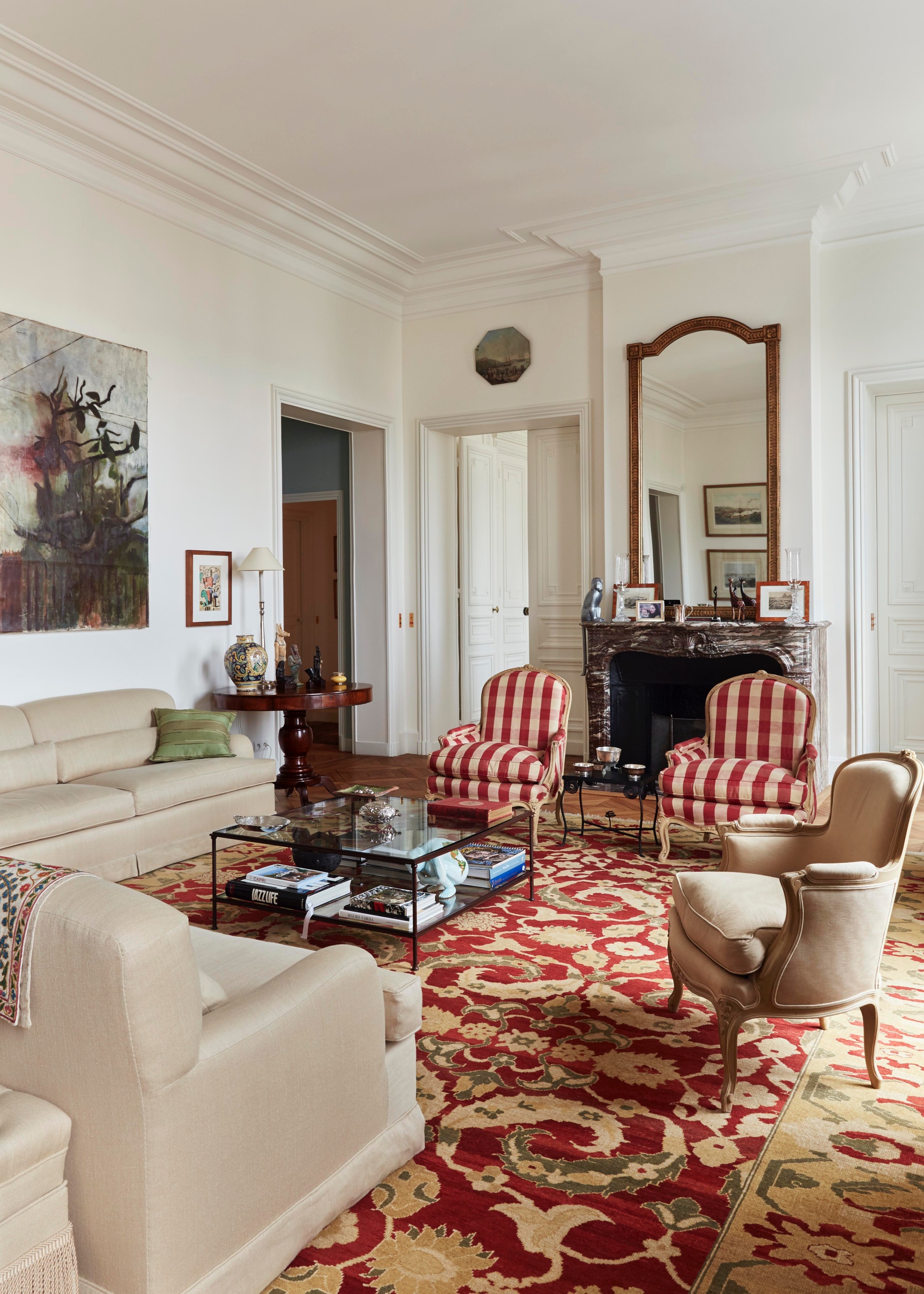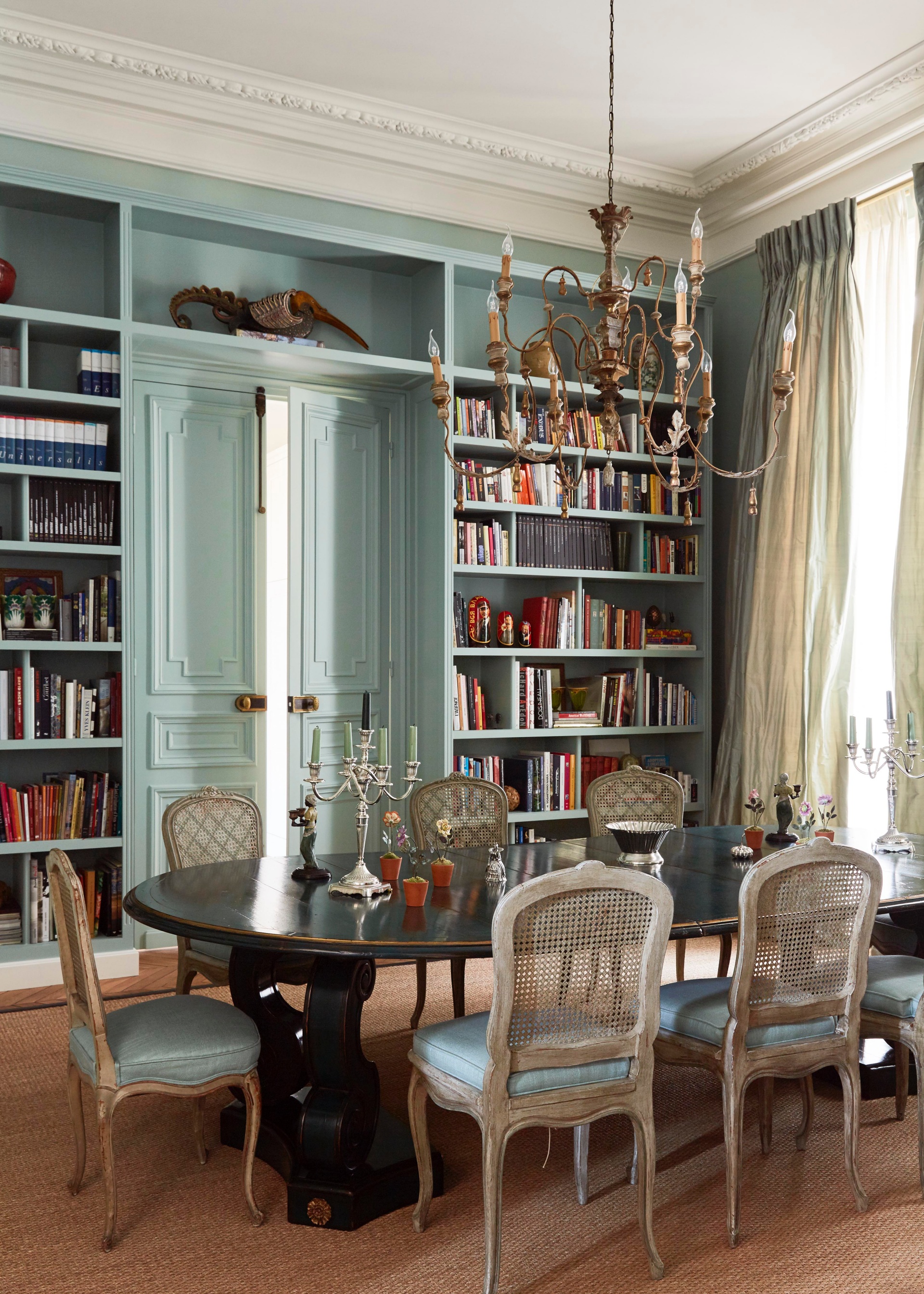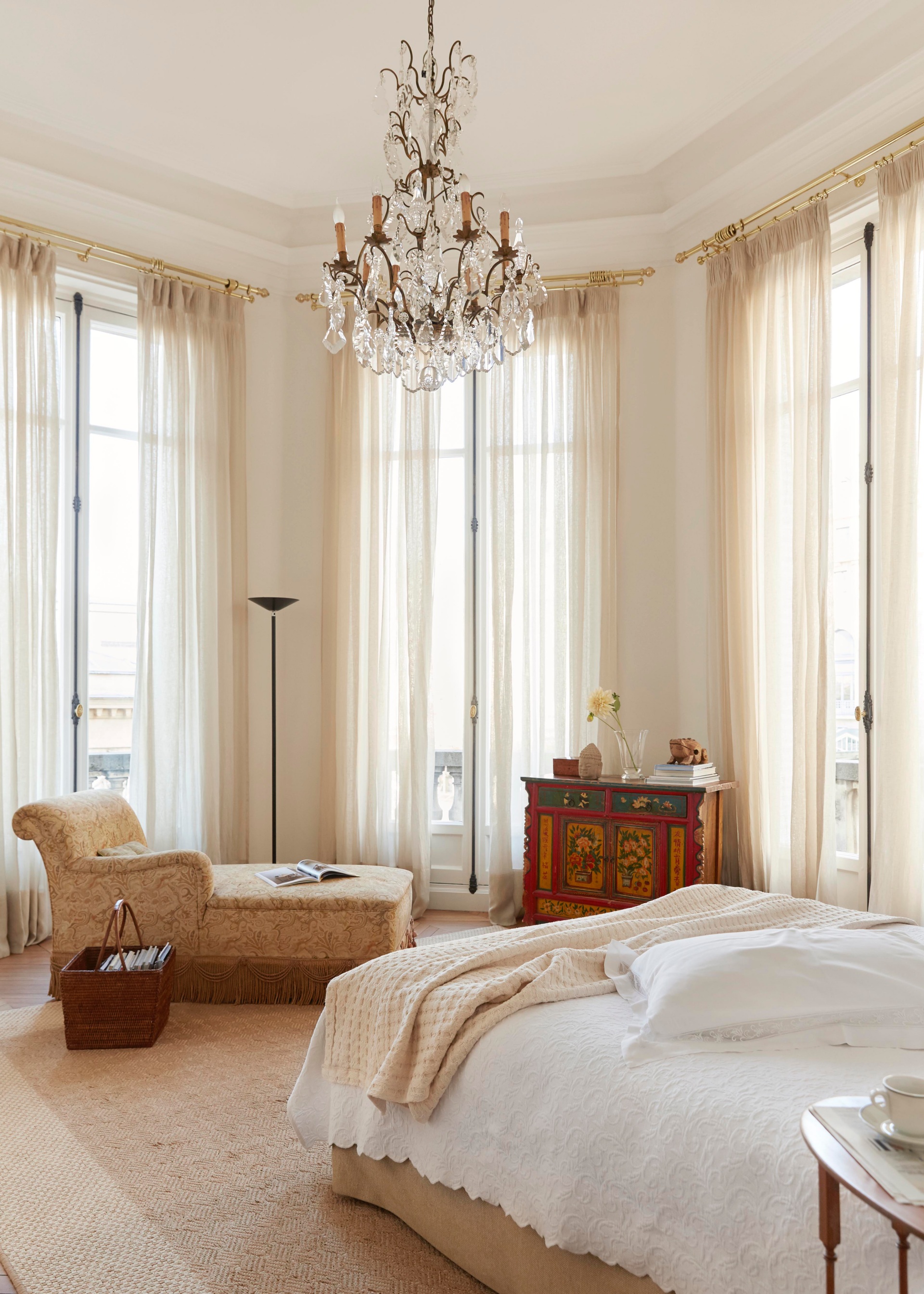 The quintessential flair of Parisian charm is sought-after by many around the globe - in your opinion, what are the most effective ways to create this look, even outside of Paris?
One of our beliefs is that functional layouts and modern amenities must be paired with charming original architectural details and elegant proportions. We have a particular affinity for old materials. We like working with old stone, marble and terracotta tiles and classical hardware such as the door and window handles.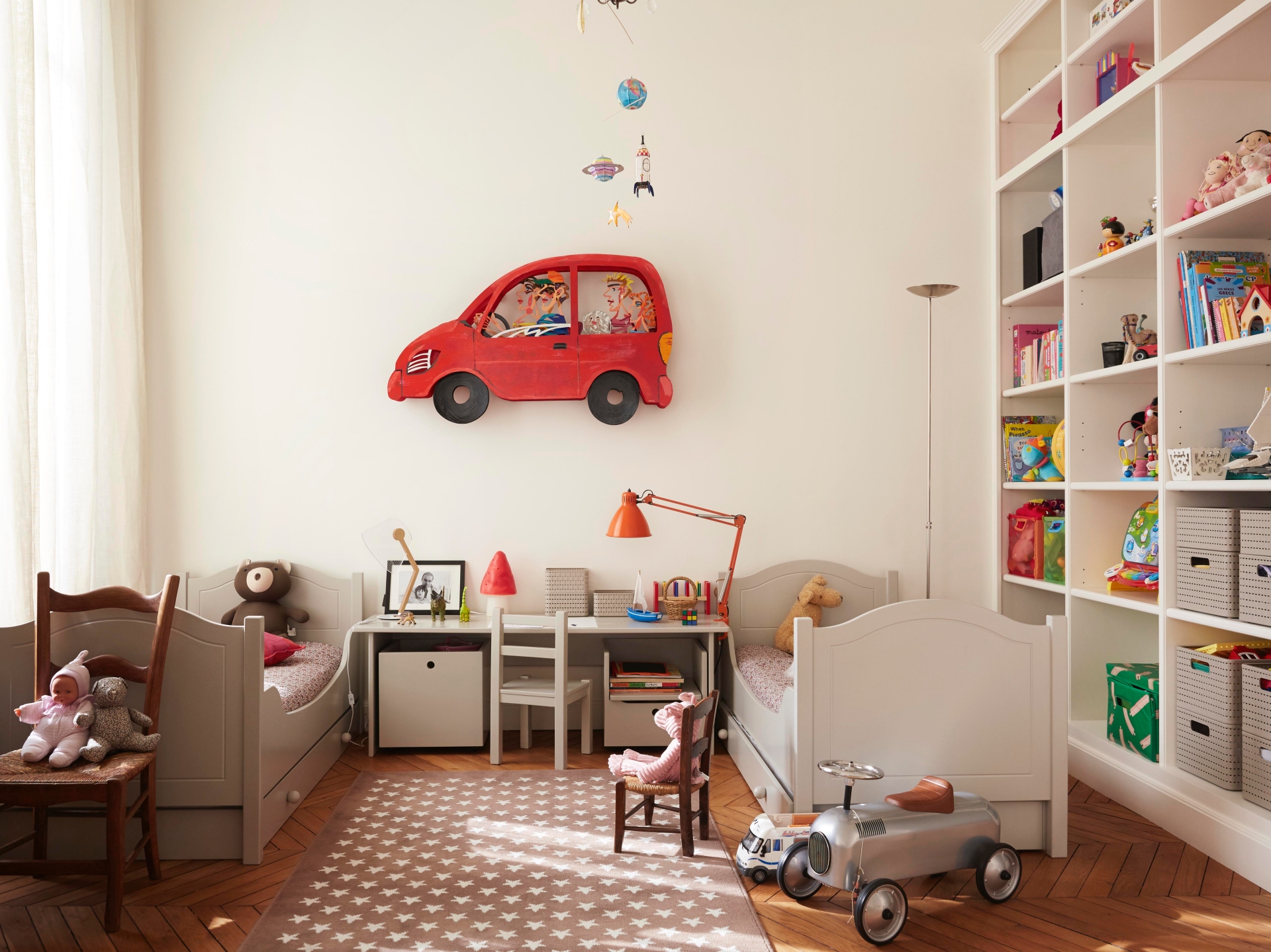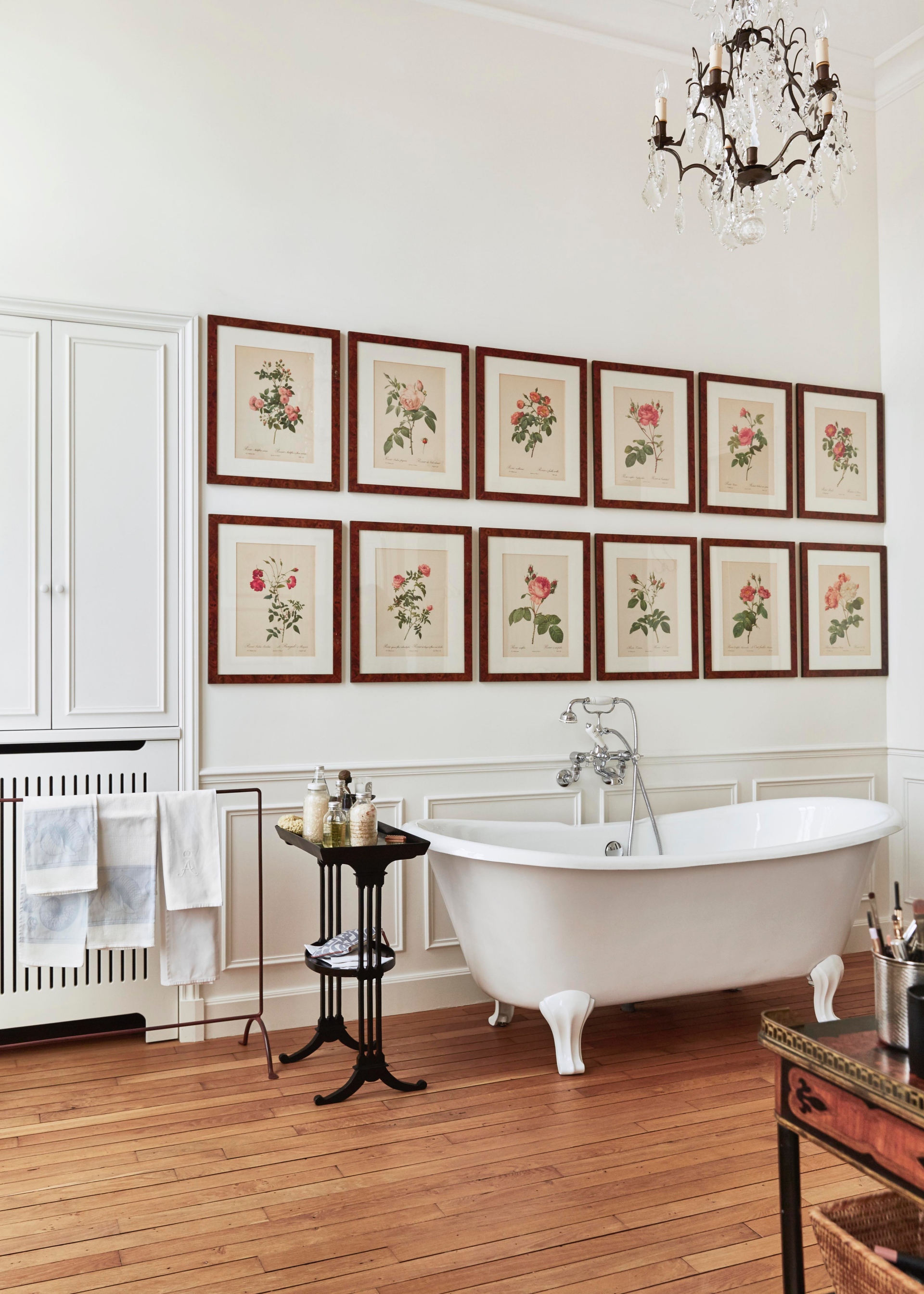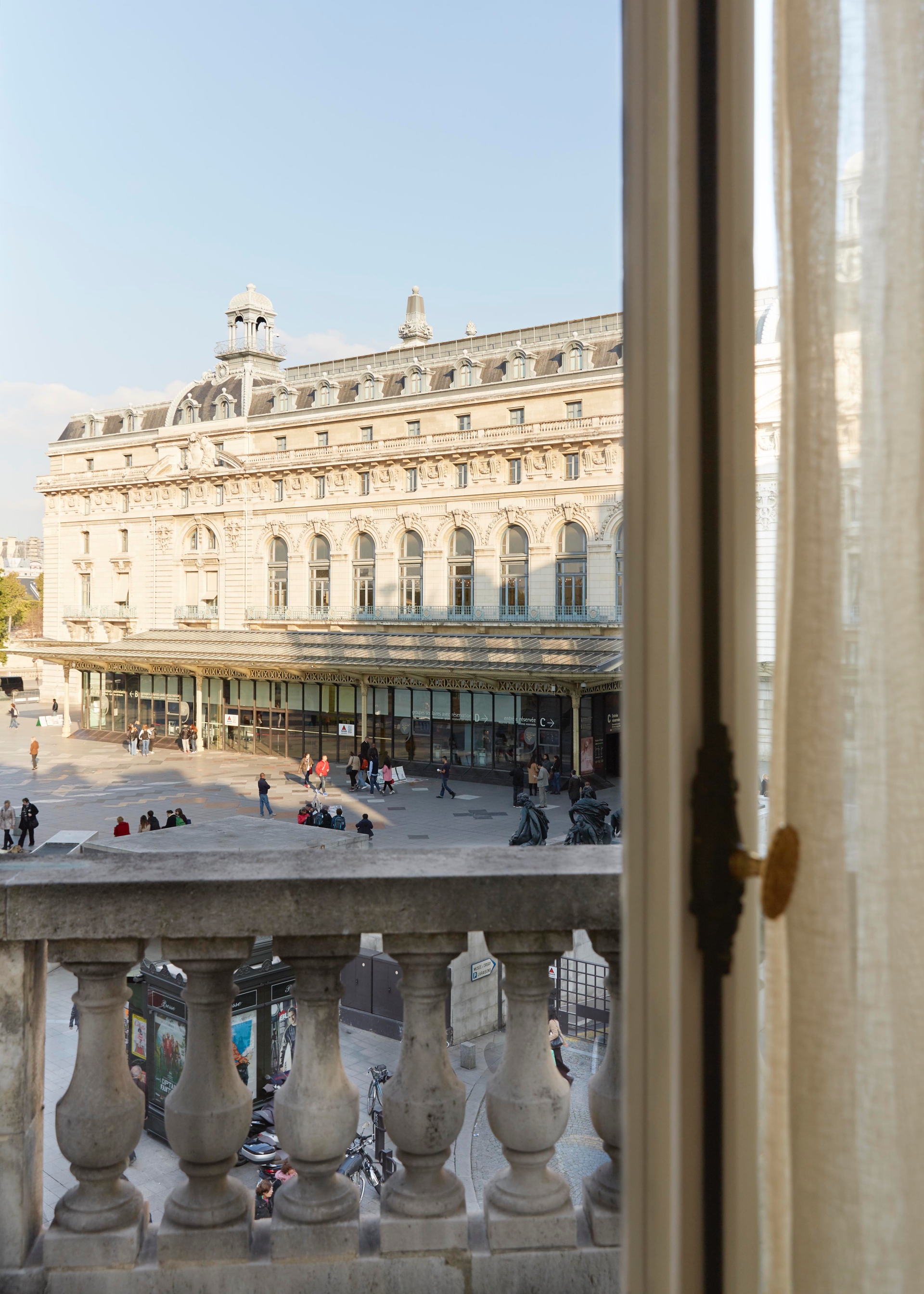 What are your thoughts on the future of architecture and real estate? 
We believe that the future of architecture and real estate resides in a more personal approach. As well as reimagining the architecture and interior design, the Kasha Paris real-estate agency advises our clientele in sourcing the perfect properties, guiding them through the purchasing process and offering continuity of services beyond their arrival.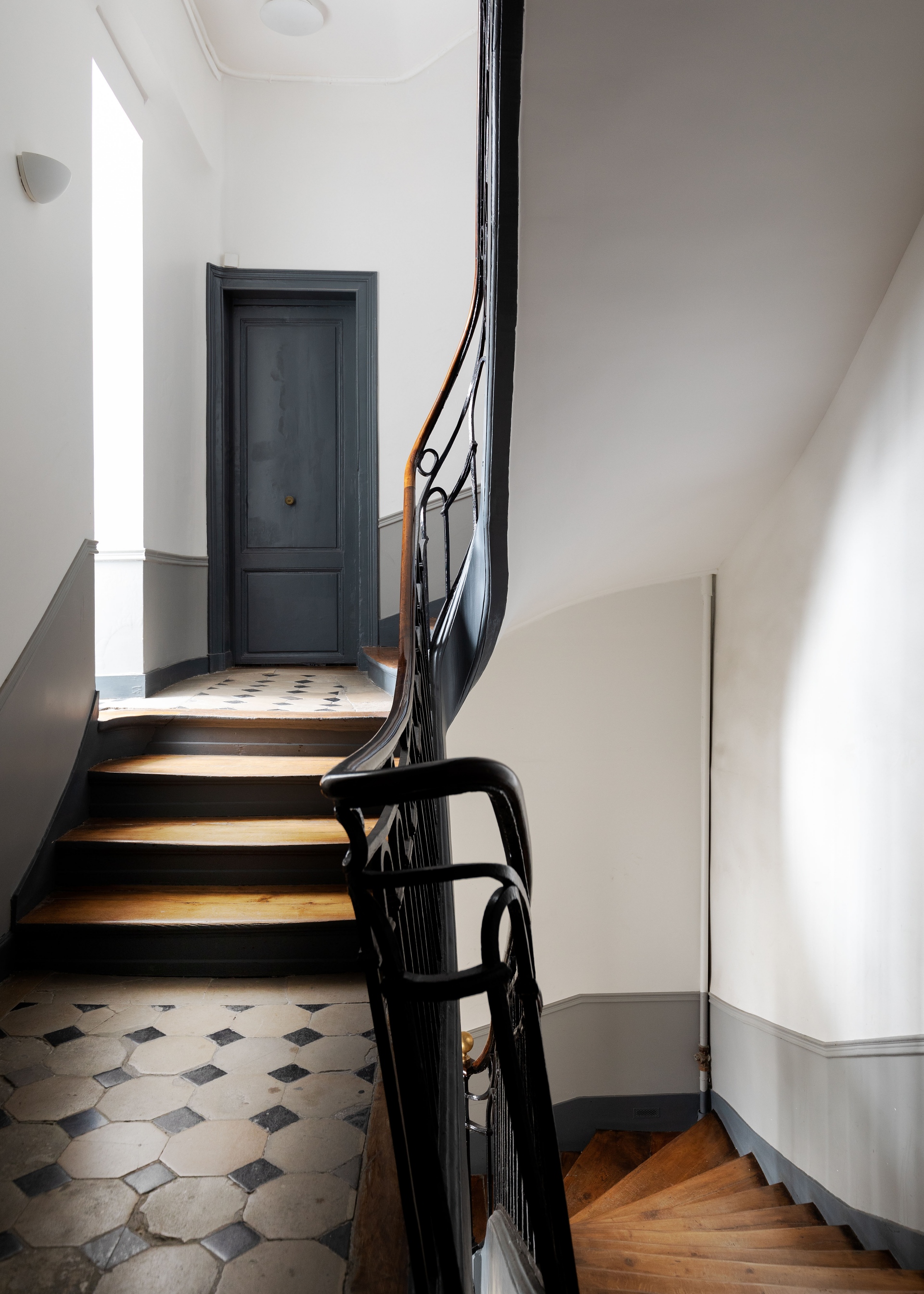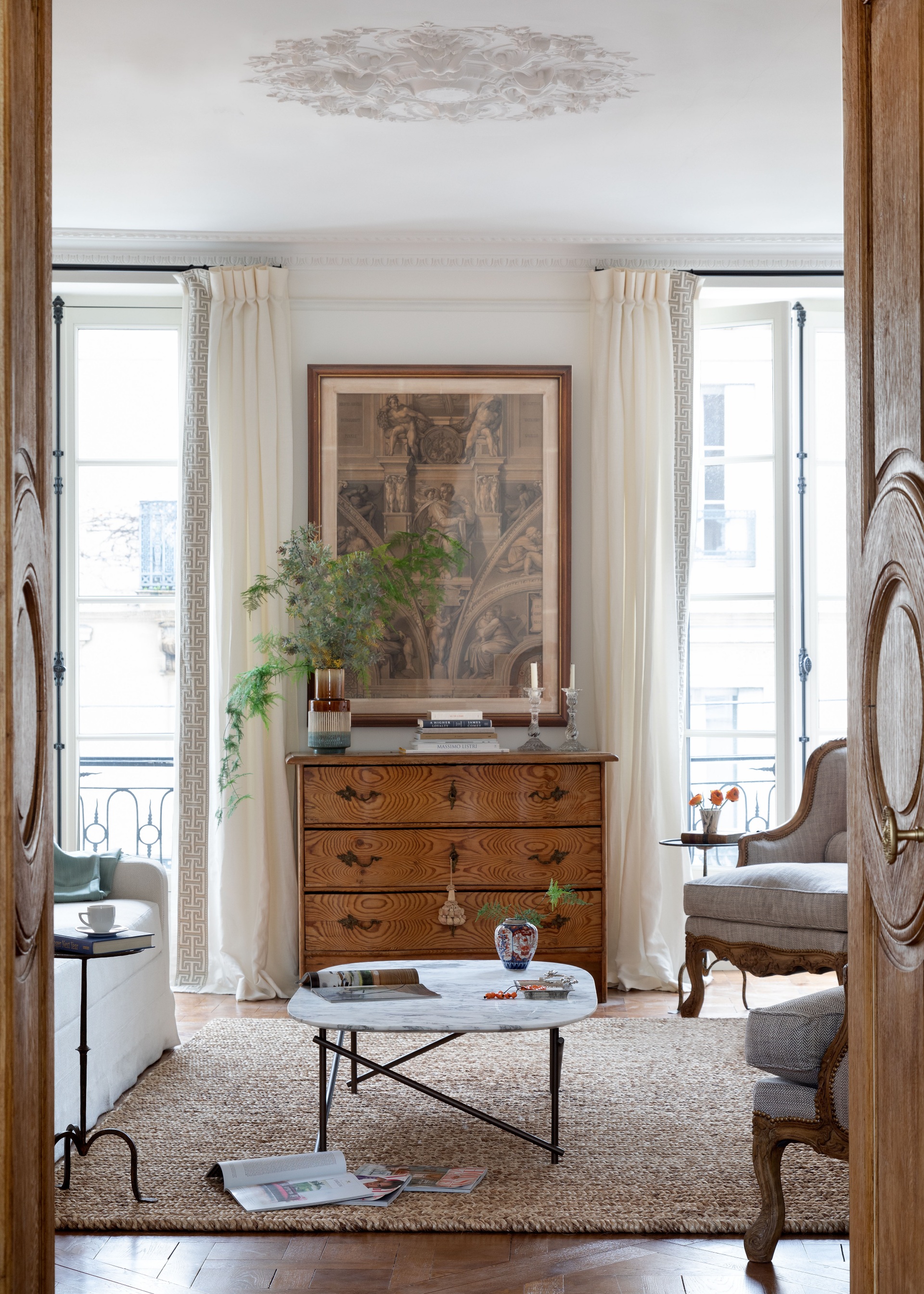 Is there any project that Kasha Paris has never been commissioned before, that you would love to work on? 
We have designed more than 100 residences over the last 17 years, all in the 6th and 7th arrondissements. Whilst we love our Parisian apartment projects, Betsy daydreams of designing a beach house or maybe even a house on stilts! And Alon's dream is to design a modern, more open-plan industrial loft with a hidden eighteenth-century library.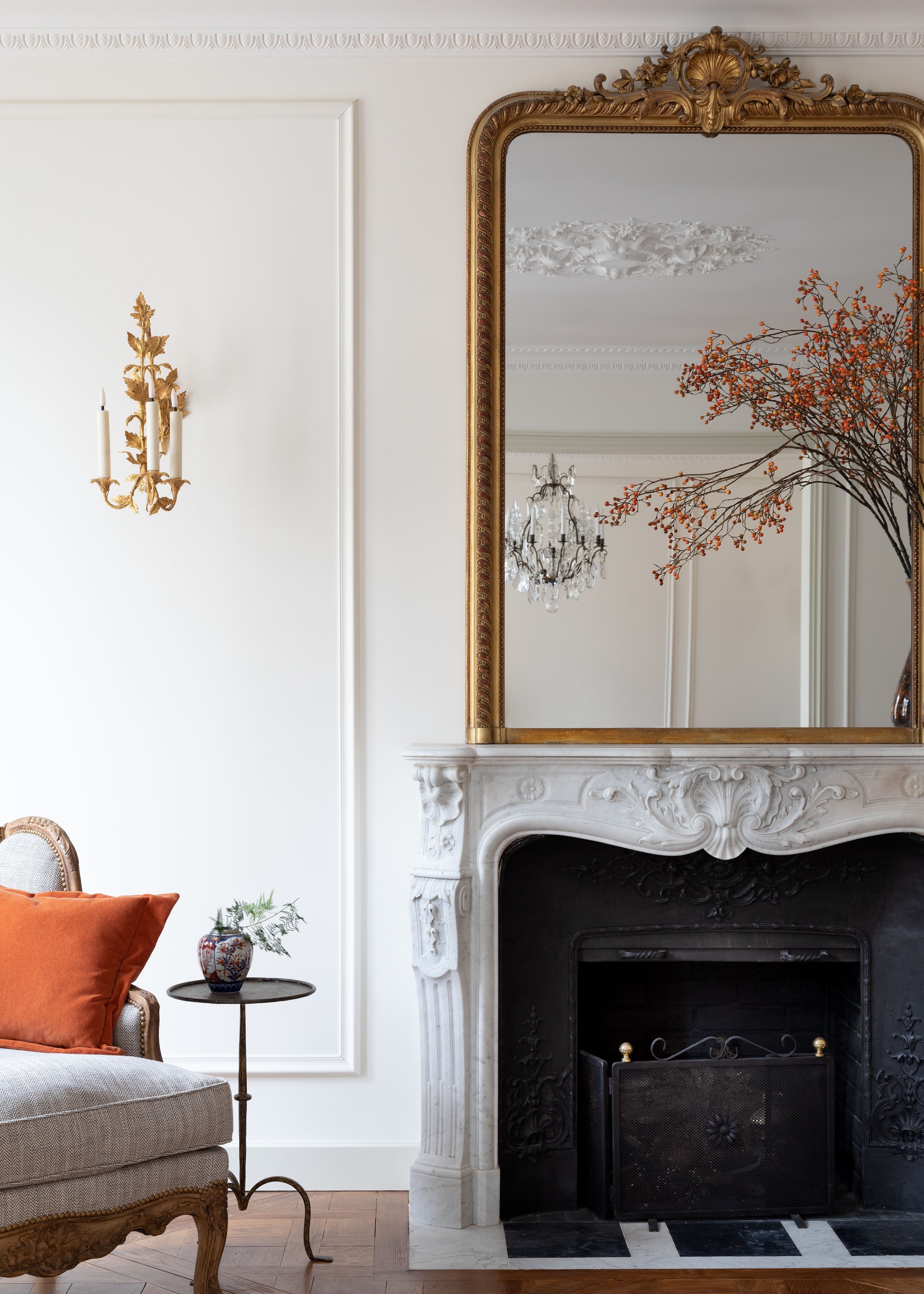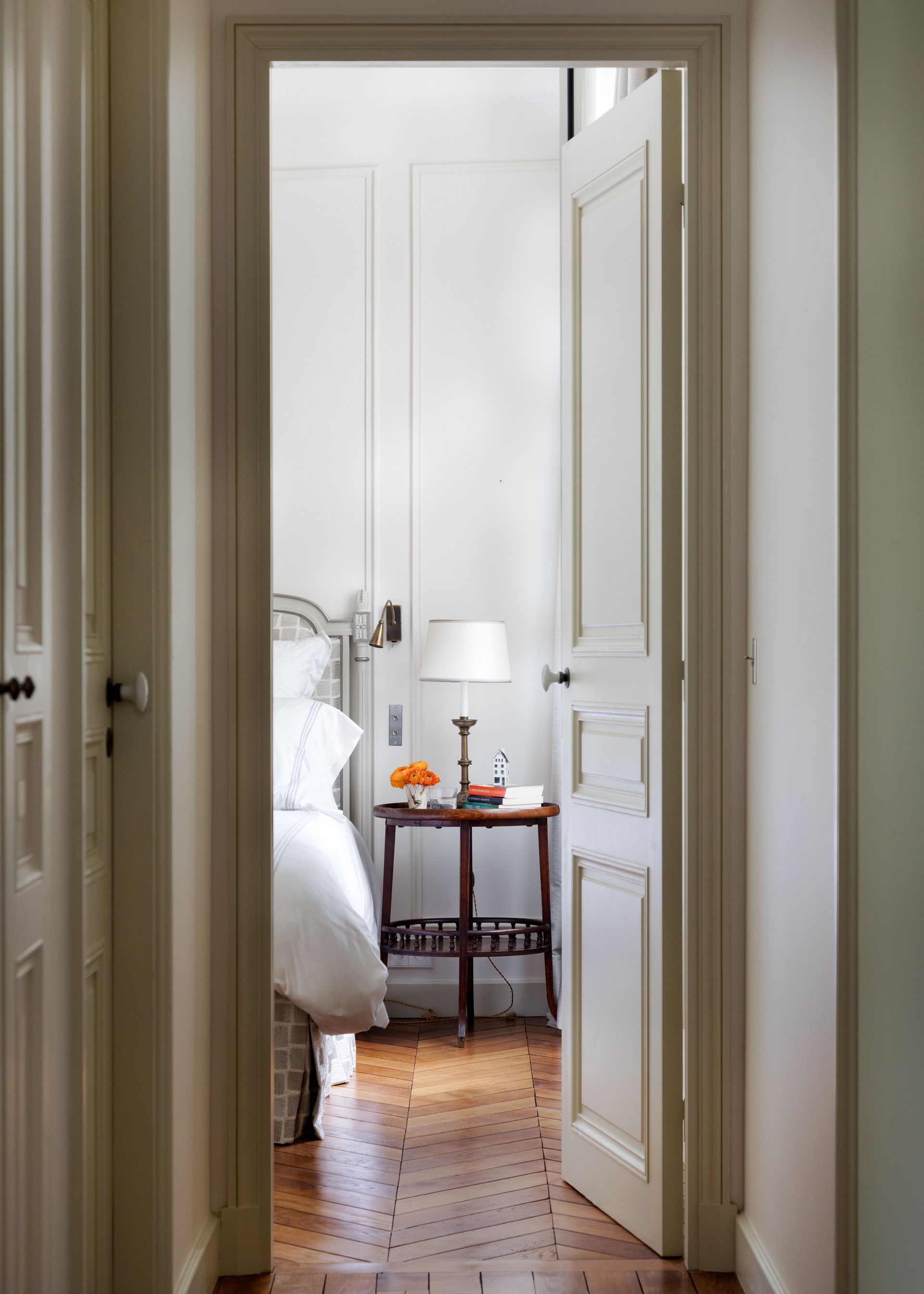 Who are your favourite local designers? 
Kasha Paris has a longstanding relationship with many talented artisans who perfectly execute our vision and play a massive part in our projects. We like to infuse modernity into our apartments, and one way in which we ensure this is through collaborations with the best French and European craftsmen.