There's the fluid and organic lines derived from nature, humanised, neat silhouettes and minimal approach demonstrating an effortless wisdom that combine to achieve ingeniously stylish works – no matter where, these bring out an eclectic atmosphere to the universal home.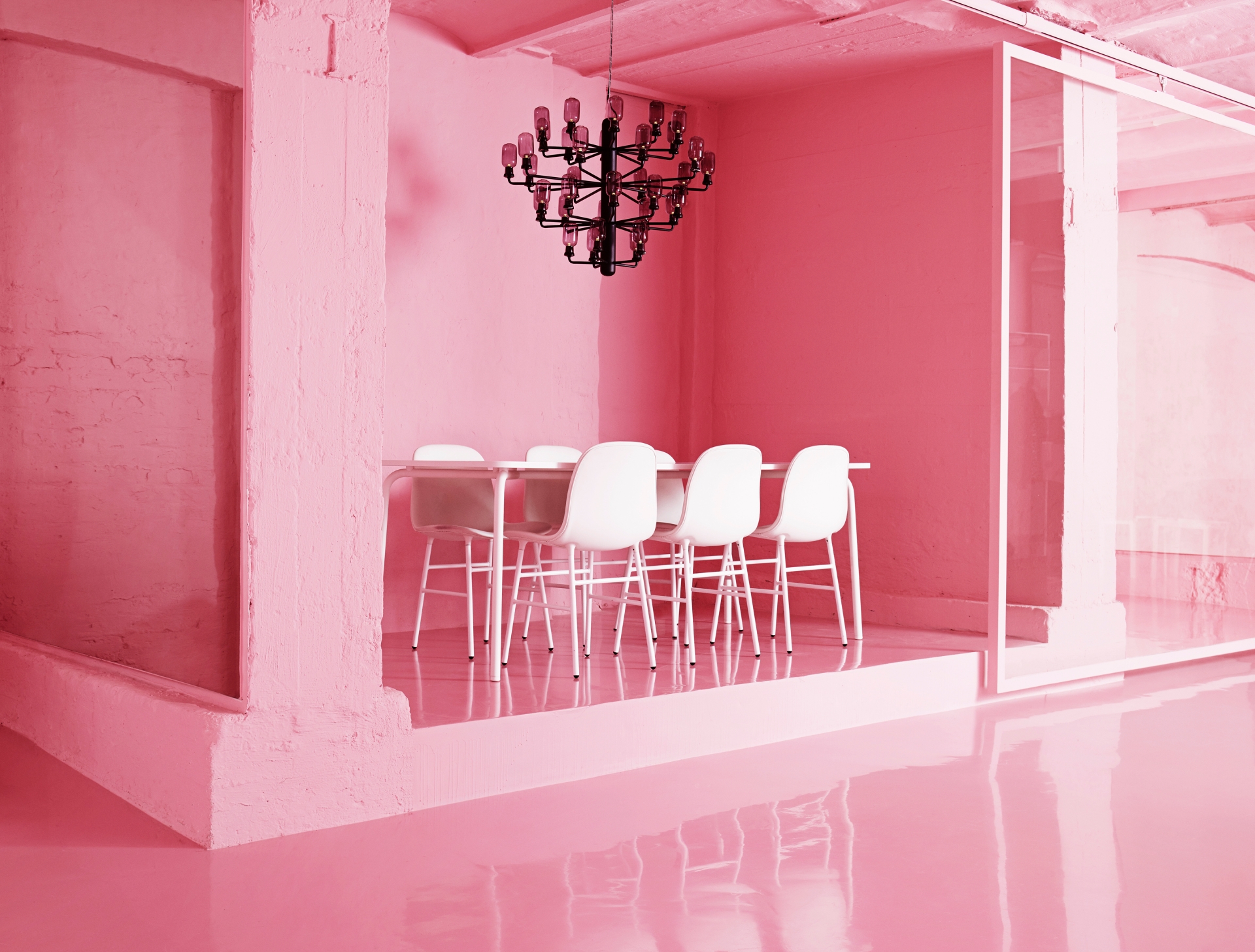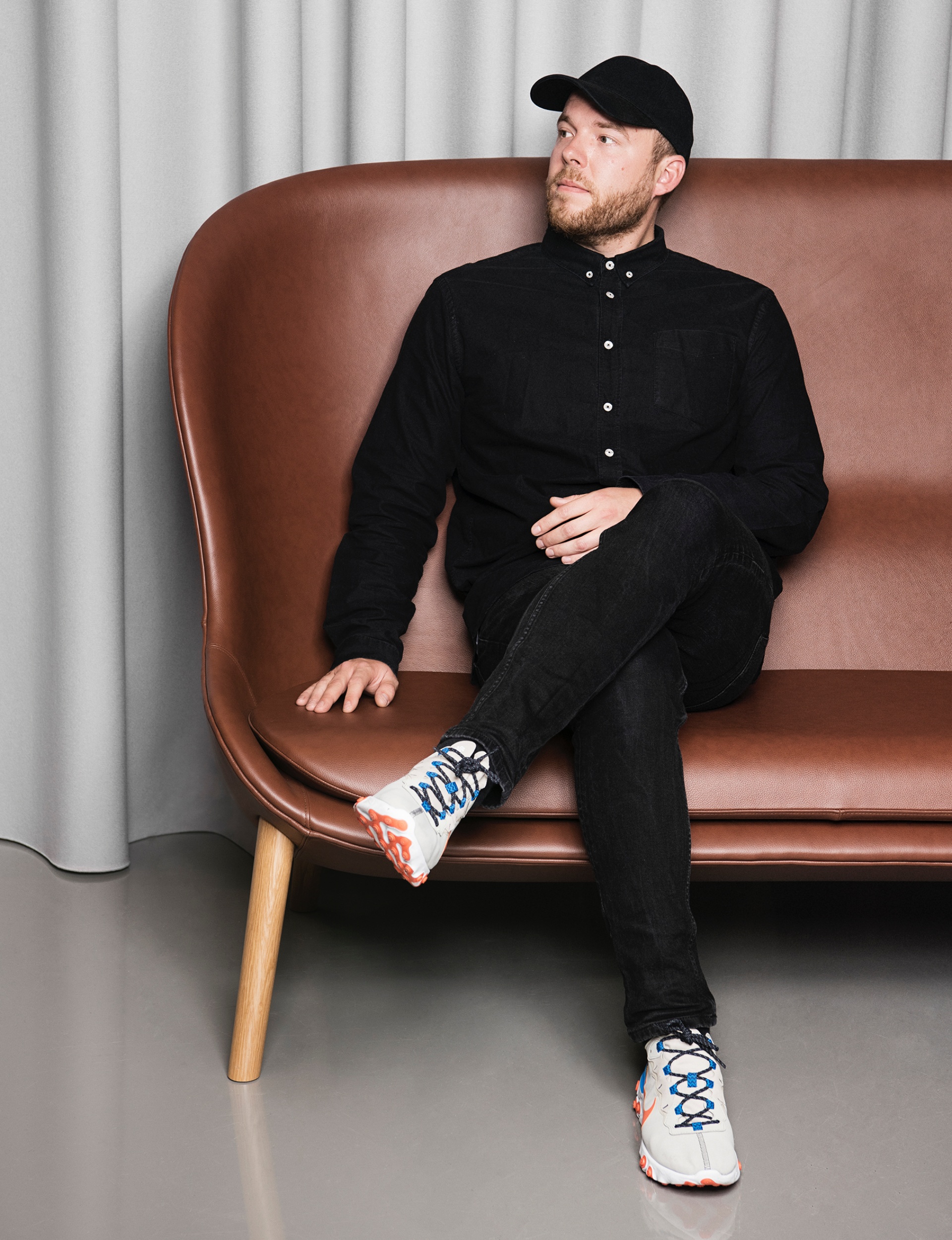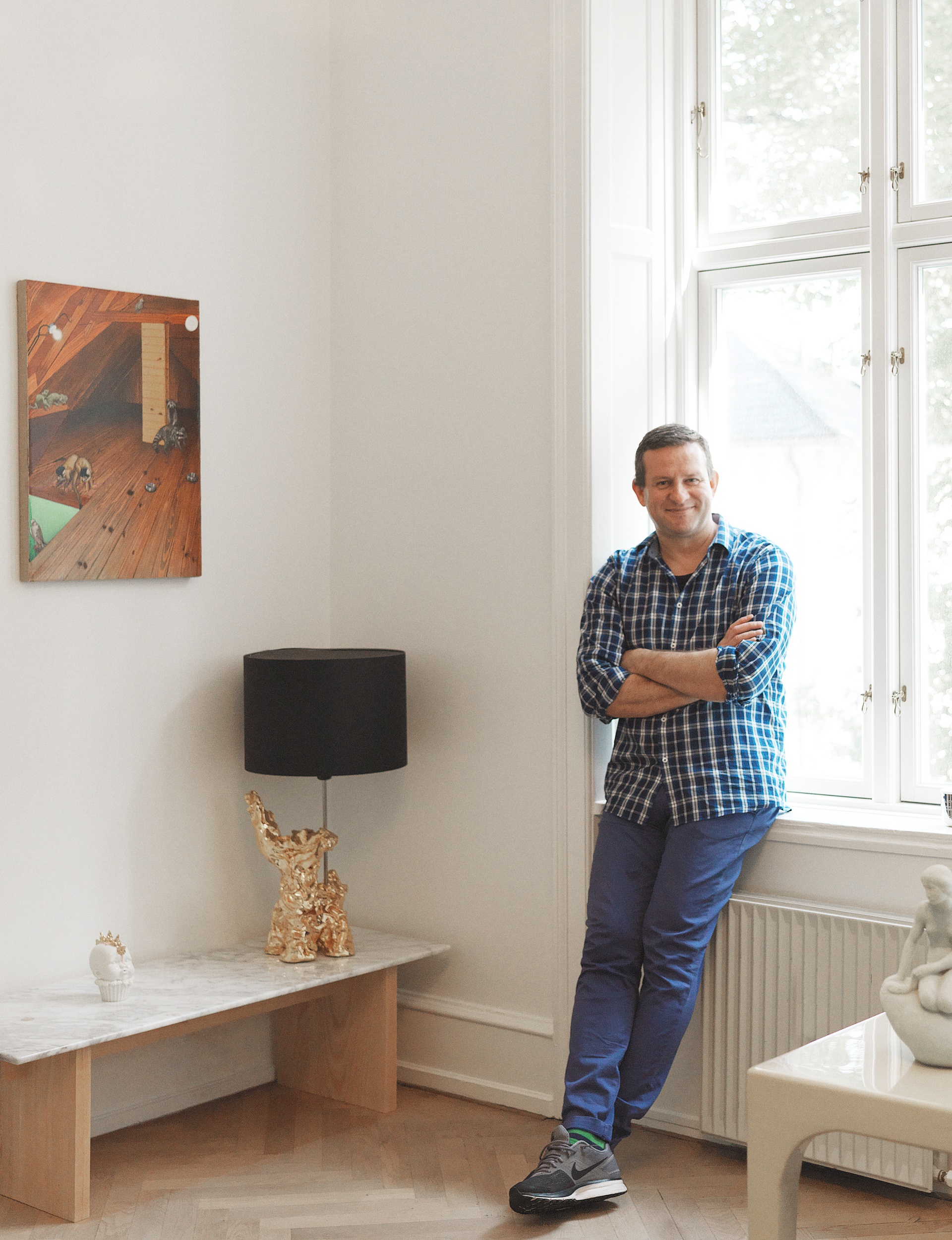 Danish furniture brand Normann Copenhagen was founded in 1999, and the two co-founders Jan Andersen and Poul Madsen had the mission to disrupt the market, break traditional frameworks and make life more extraordinary. Since then, the brand and the founders' philosophy has grown from strength to strength, and the pursuit of design as a key component of lifestyle has swept from Northern Europe through the world. After opening flagship stores in Manila and Guangzhou in 2019 and 2020, Normann Copenhagen has actively expanded the Asian market. They debuted a flagship store in Wanchai last month to meet the growing demand of urbanites for Nordic luxury design. Madsen points out: "Through our partners Instant Services' in-depth understanding of consumers in Asia, we are able to closely follow local consumer behaviours and preferences in terms of location, product selection, and decoration. It not only retains the essence of the brand, but also brings the most suitable Nordic life experience to Asian guests."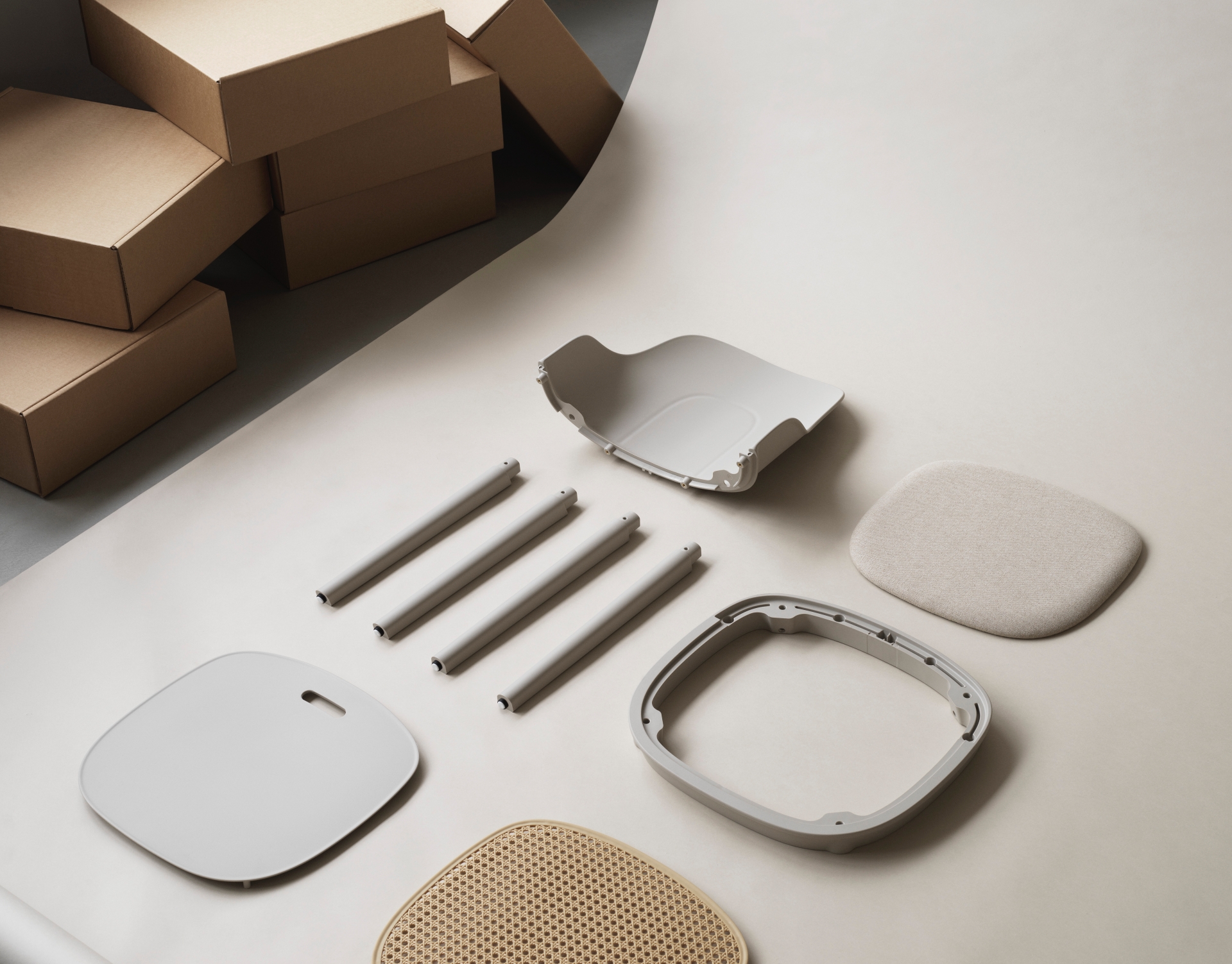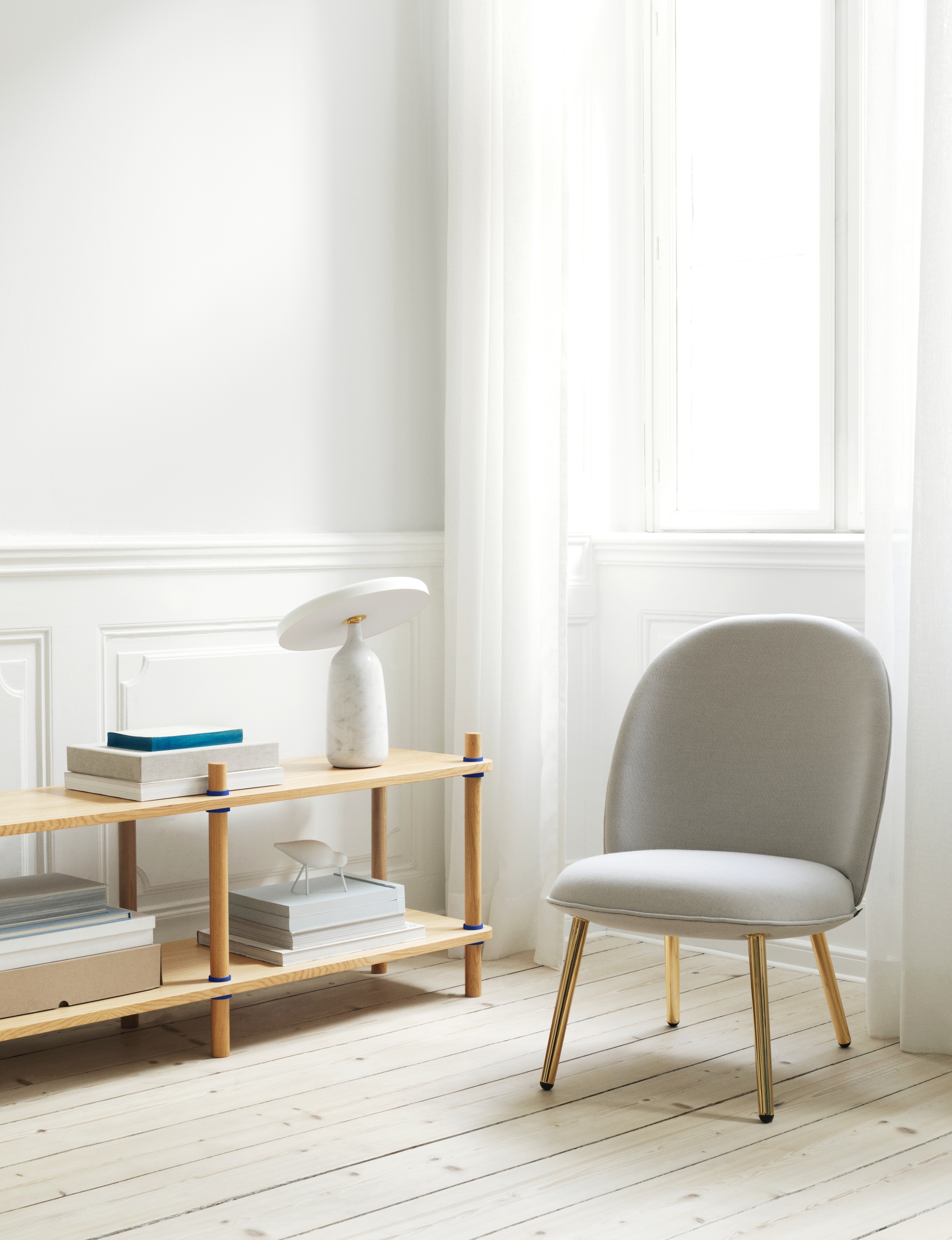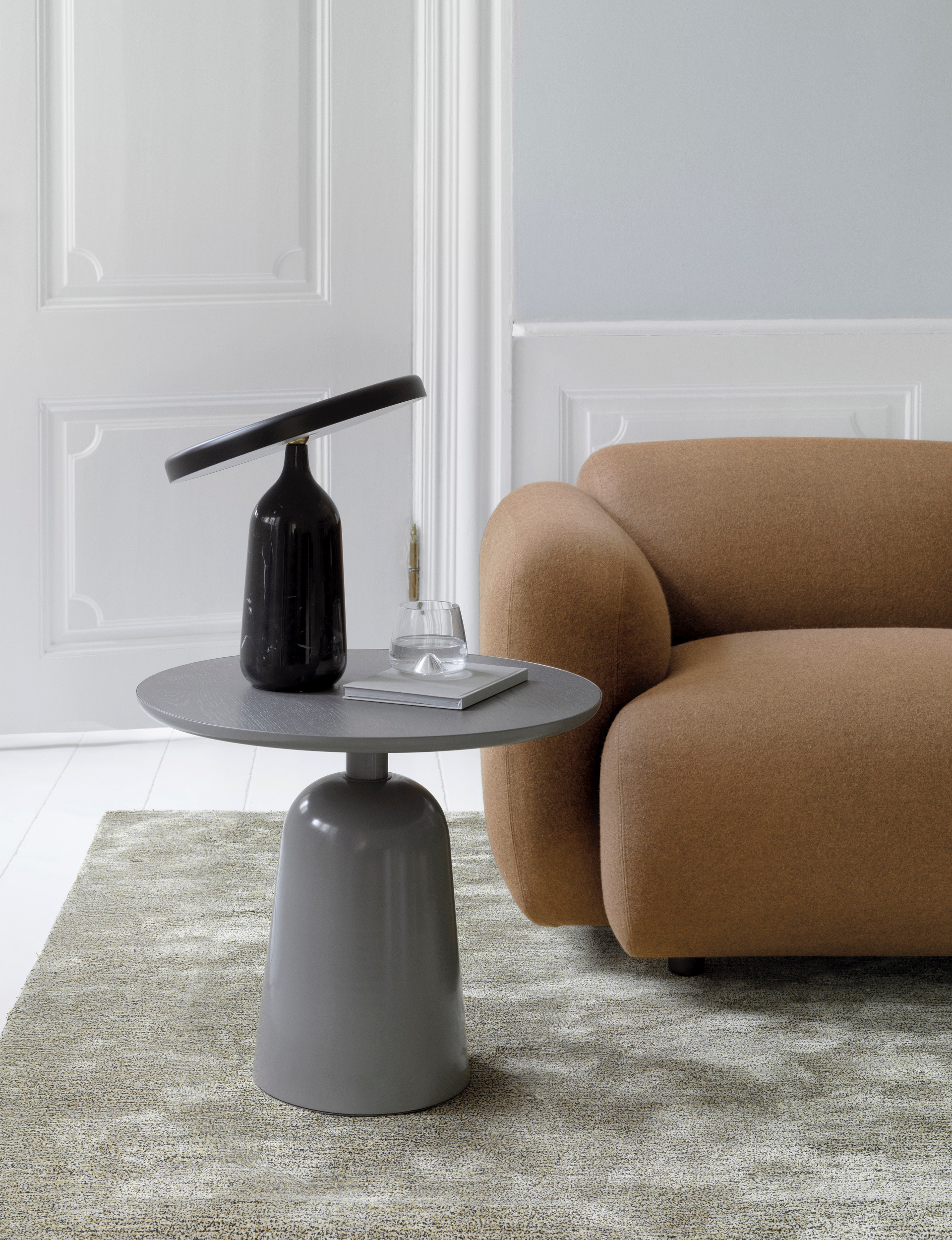 Madsen continues, "In the past ten years, Normann Copenhagen has grown from primarily an accessories brand to an enterprise that can meet the interior decoration needs of private consumers, offices, restaurants and hotels. We're able to offer furniture, lighting and accessories that are suitable for a whole range of different environments and situations. I think that's the most exciting thing about the brand's evolution. For the future, we'd like to continue to evolve by creating new products and designs, as well as developing new additions to our existing collections." He points out three of his favourite products he feels have been instrumental in defining their brand story: namely, the Norm 69 chandelier, the Krenit bowl series and the highly popular Form Seat chairs. "Since the initial idea, it took three years to develop the Form series due to its unique production method, but it has become one of our most popular product designs."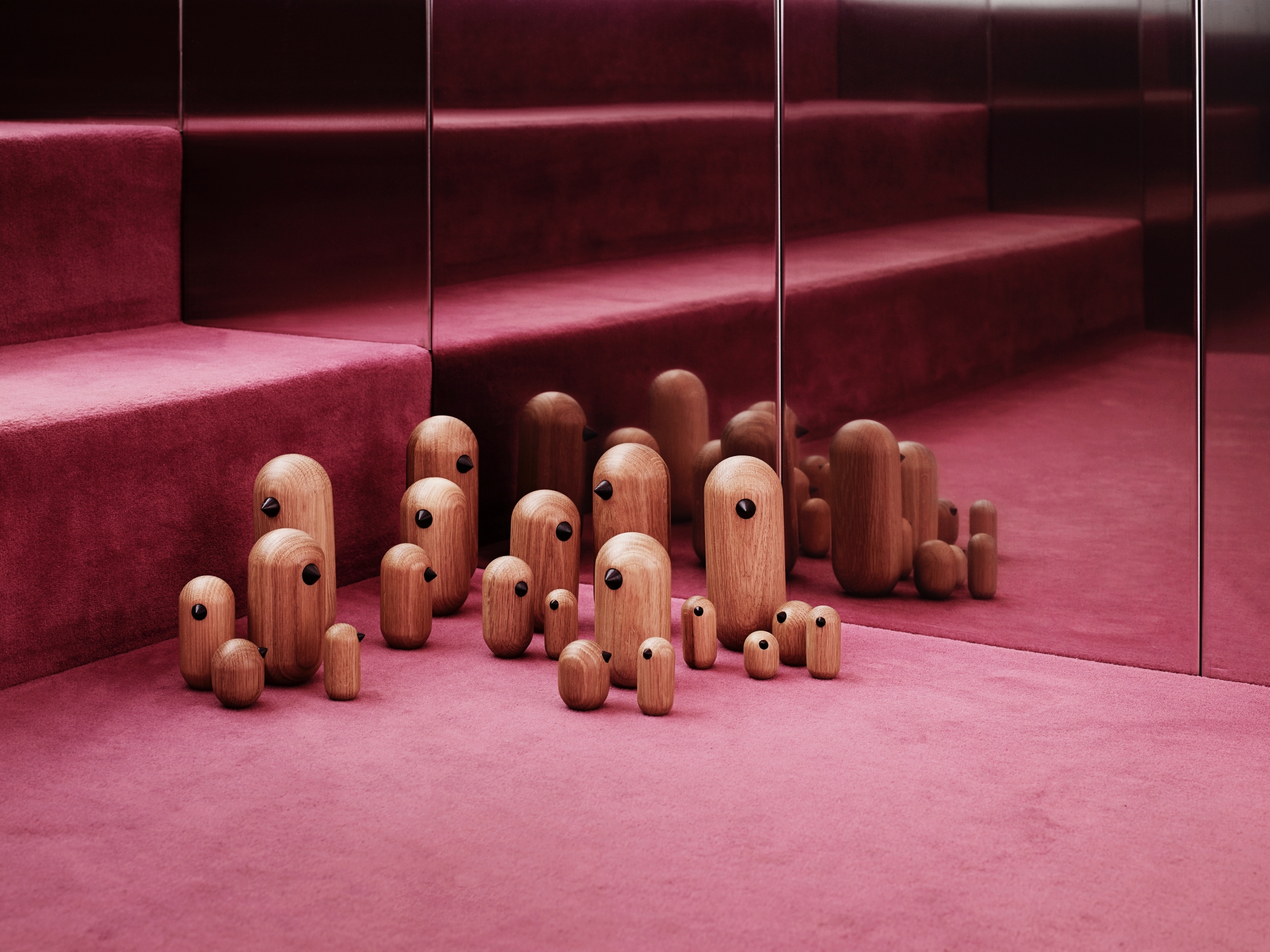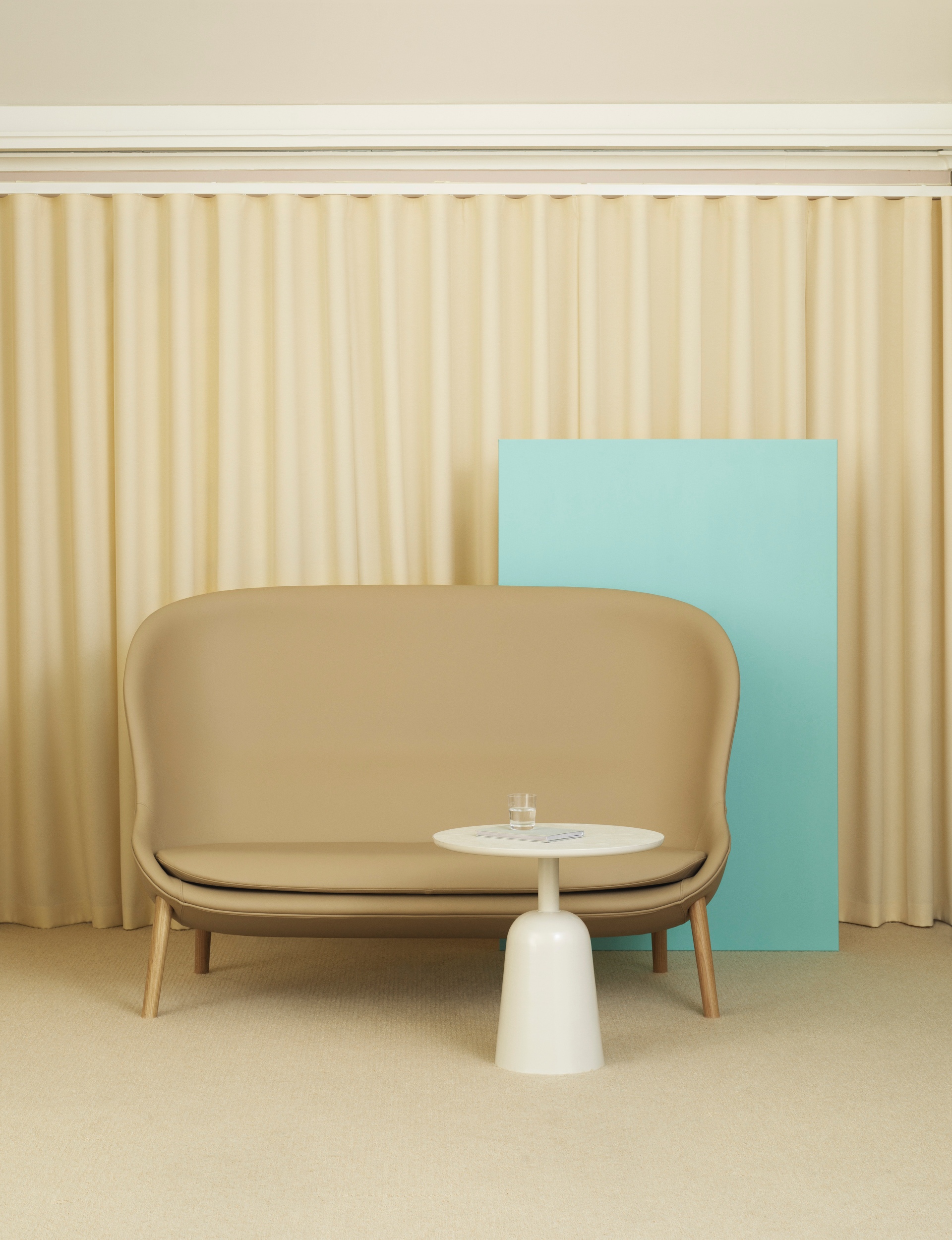 Simon Legald, Head of Design of Normann Copenhagen, elaborates: "We especially want to enrich the current furniture and lighting series." Legald, who regards design as tradition, shares, "Just like everyone has traditions in their family that are developed and altered from generation to generation, I find it's also like that with furniture design, which differentiates a little with each generation. Design was an interest of mine that gradually developed through the years but I was 18 years old when I decided I wanted to pursue a career in this field." Speaking on the topic of the new norm, under the challenges faced by the world in to past two years, Legald and Madsen are unanimous in their view that the trend of working from home is on the rise. People are becoming more discerning about the décor and design of their home offices, eager to create a comfortable and functional work environment, and in their offices, a more homely atmosphere.