Alda Ly is the founder and principal of Alda Ly Architecture. From the moment she studied freehand drawing as a UC Berkeley undergrad, Ly knew she wanted to become an architect, and went on to earn a Master's degree from Harvard University's Graduate School of Design. While still a student at Harvard, in 2008 she helped launch MASS Design Group, the award-winning nonprofit design practice dedicated to humanitarian and socially sustainable work. Since 2002, Ly has lived in New York City and has worked at Rafael Viñoly Architects, 212box, HWKN, and Leong Leong. In these tenures, she nurtured a curiosity in evolving work and cultural spaces, and discovered a talent for leading project teams with empathy. Ly shares with us how she has built the change she wants to see in the world, and how she balances it all.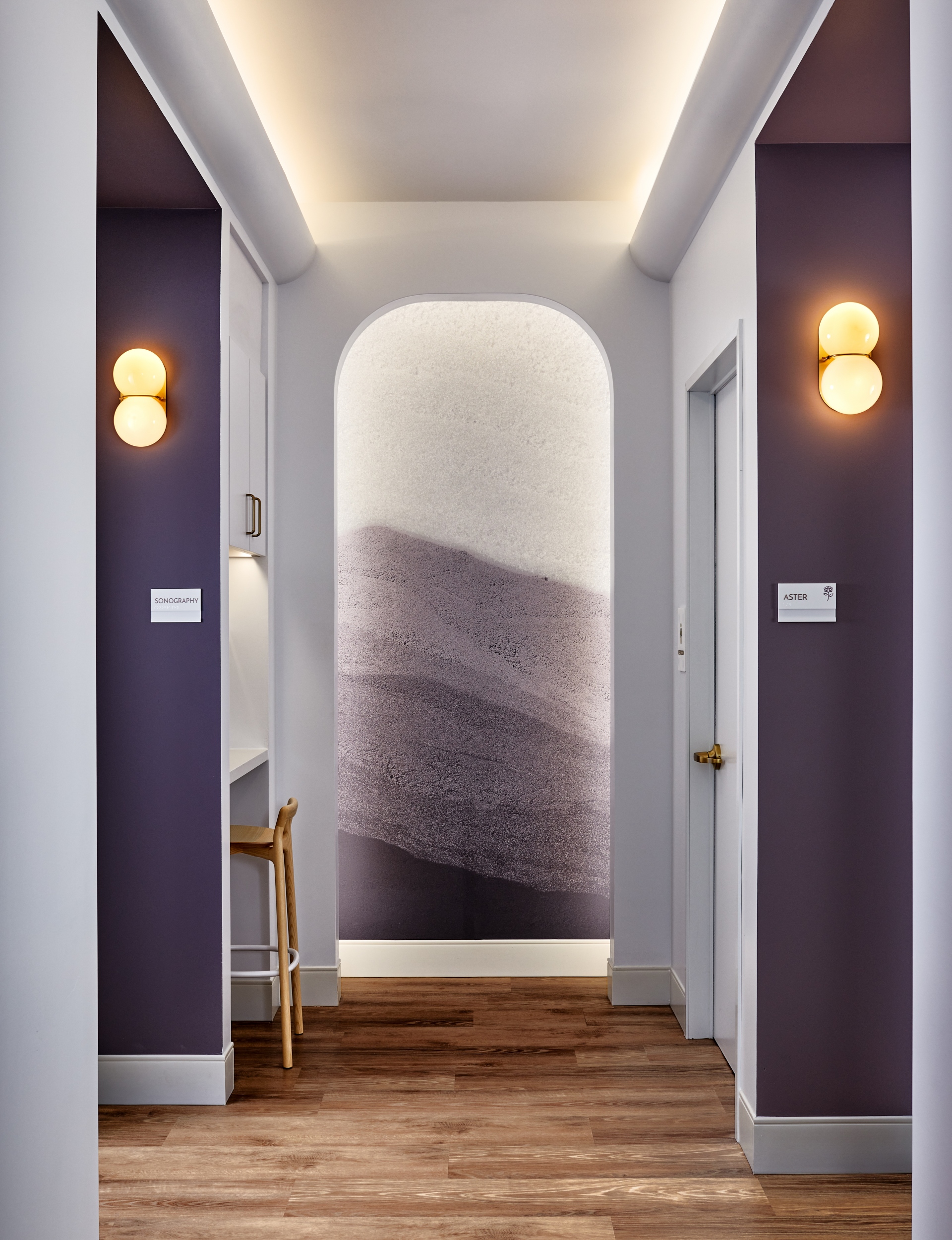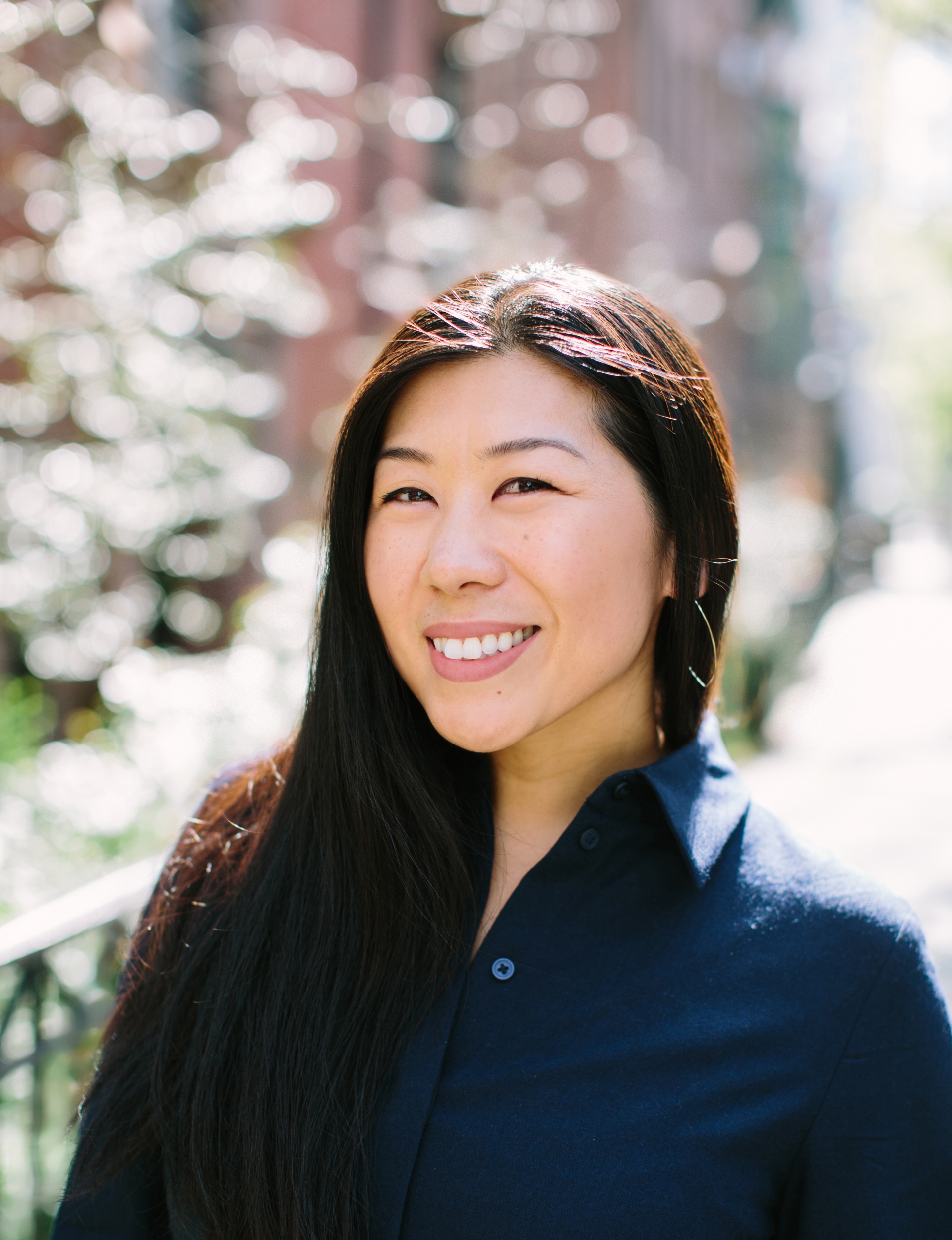 What was your first interaction/impression with design and architecture or anything that involves being creative?
I didn't have much formal exposure to design and architecture as a child and teenager. I grew up in a working class suburb of Los Angeles and my parents didn't have the time nor the awareness to expose us to the arts.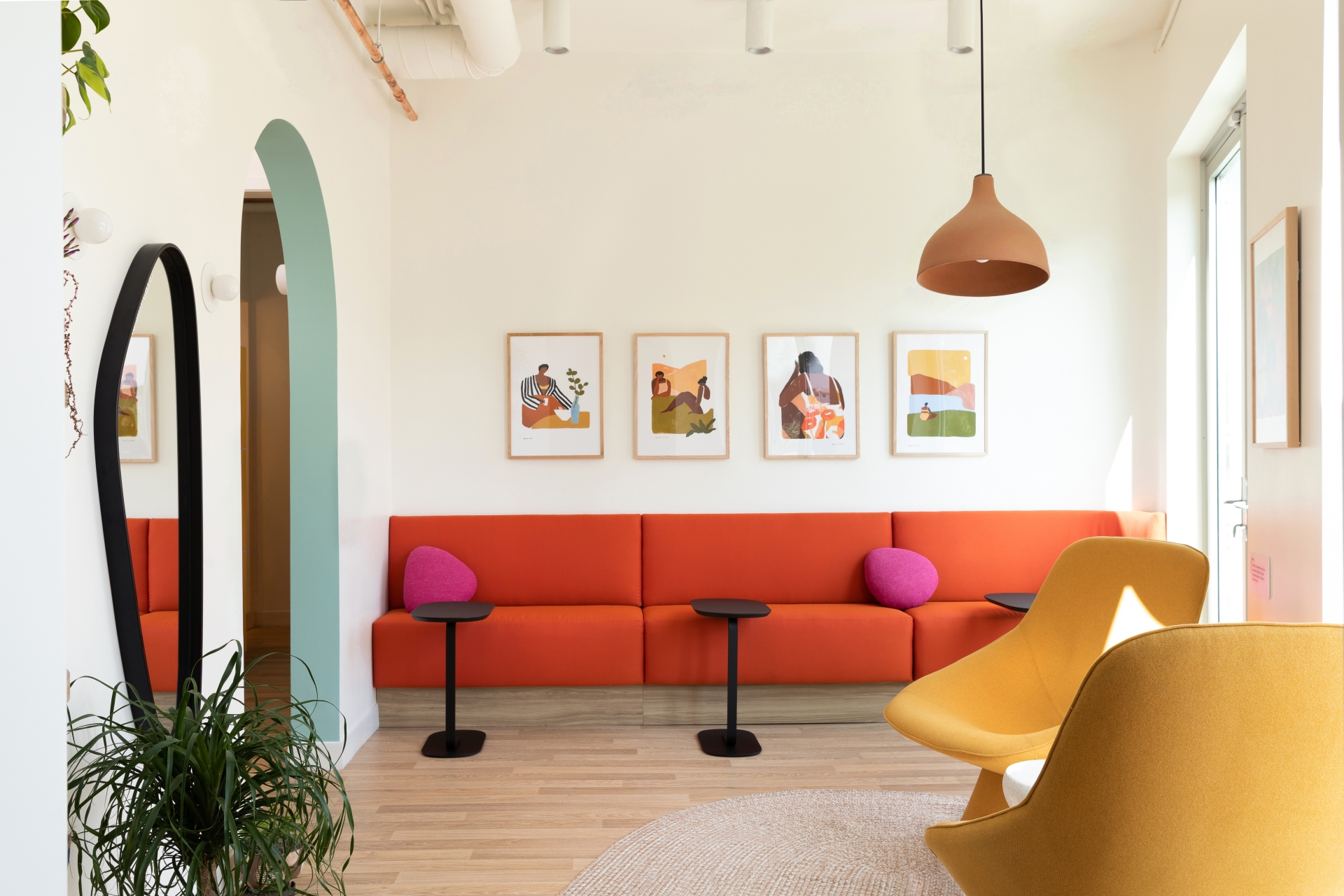 But my father was a carpenter for some time. He worked on residential cabinetry, and once in a while he would bring me along whenever he installed his work at client's houses. While it wasn't so inspiring design-wise (it was mostly traditional style cabinetry), the visits were significant in the sense that I saw firsthand how design could dramatically change a space, before and after.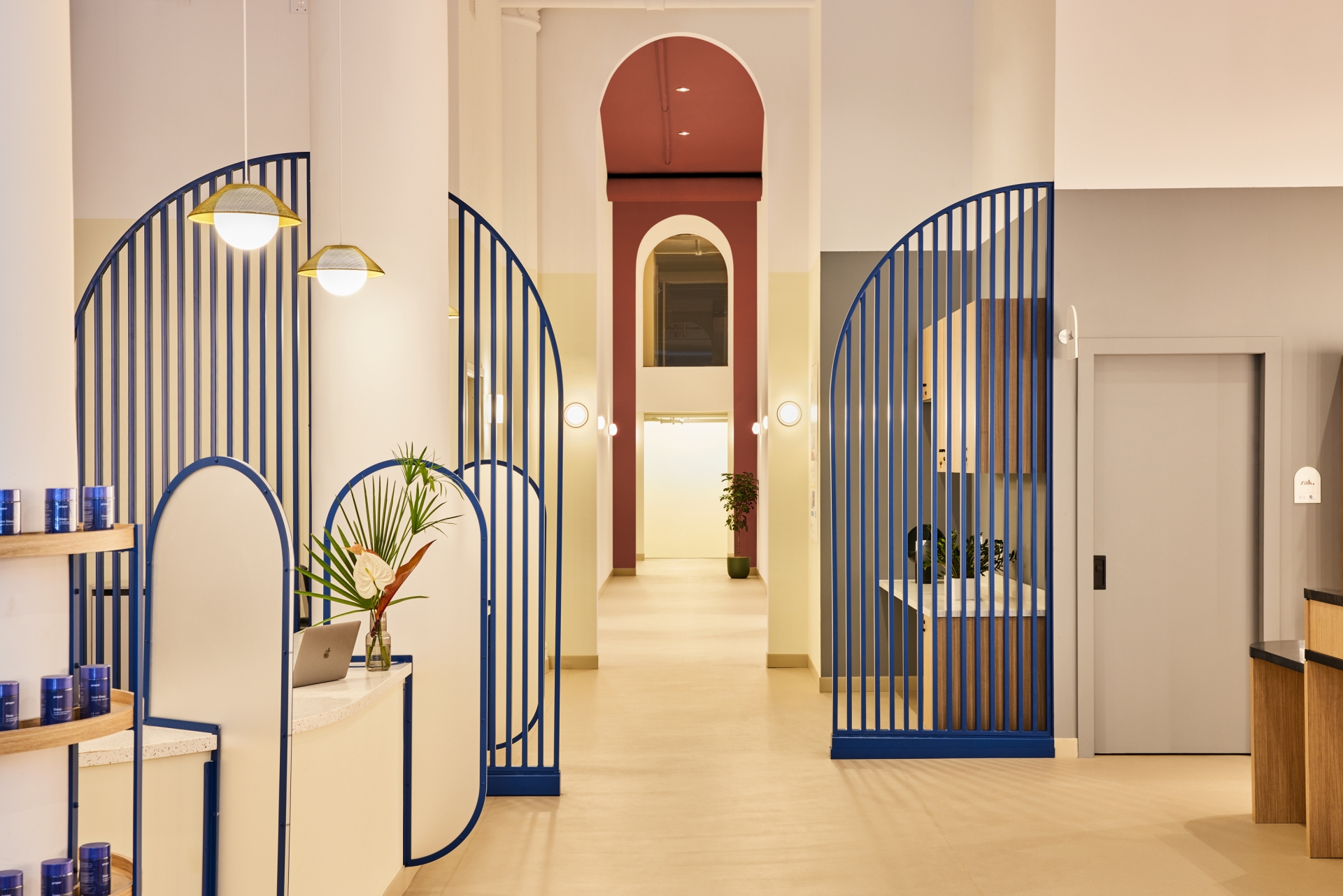 I had decided to major in architecture when I started college because I did well in math and the sciences and loved solving problems and puzzles, and I thought architecture could be a great practical outlet for those interests. It wasn't until I took a freehand drawing during my first year at UC Berkeley, that I really felt an exhilaration and a sense of accomplishment after working all night long on a creative piece. Even before my first architectural design studio project, I fell in love with the creative process.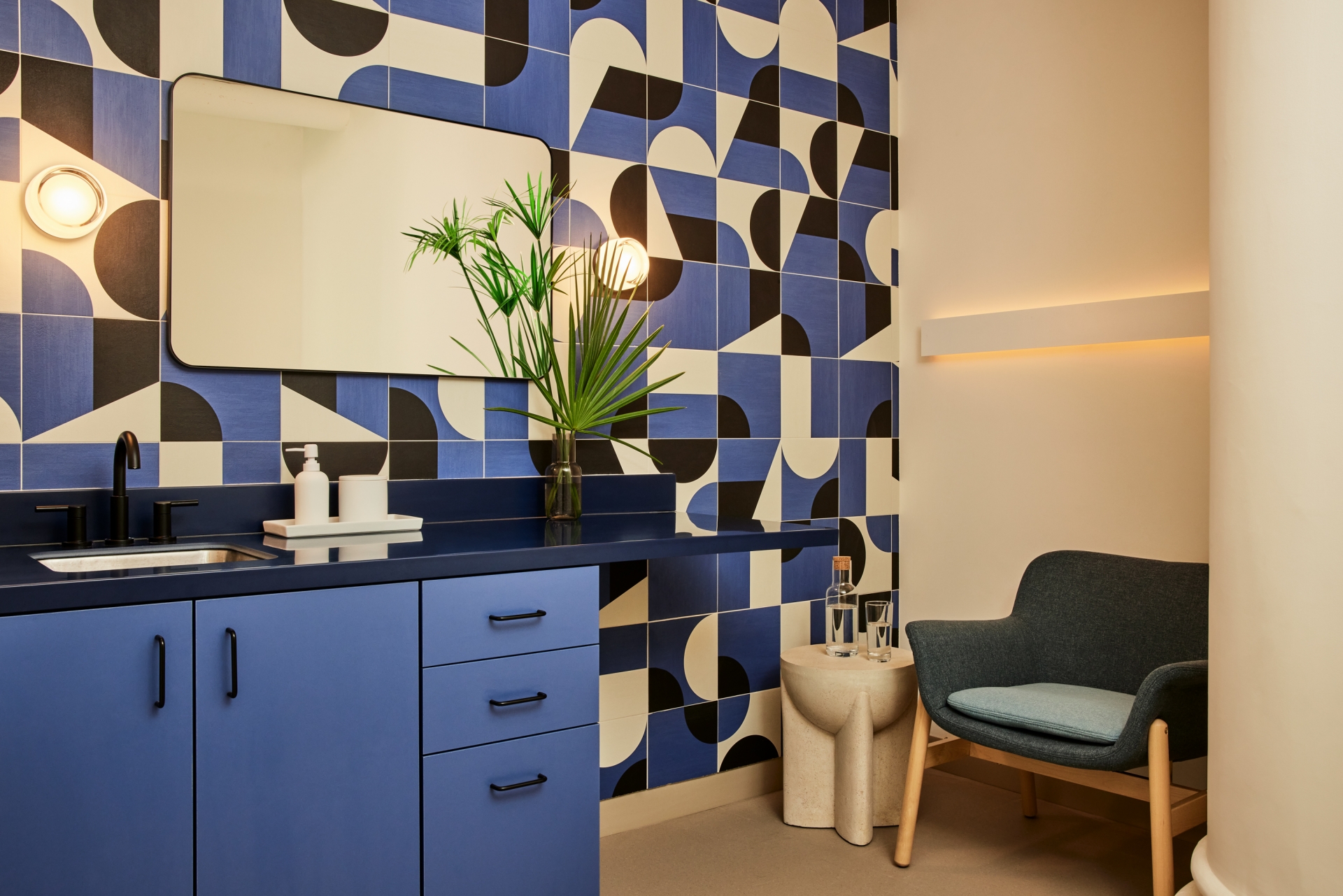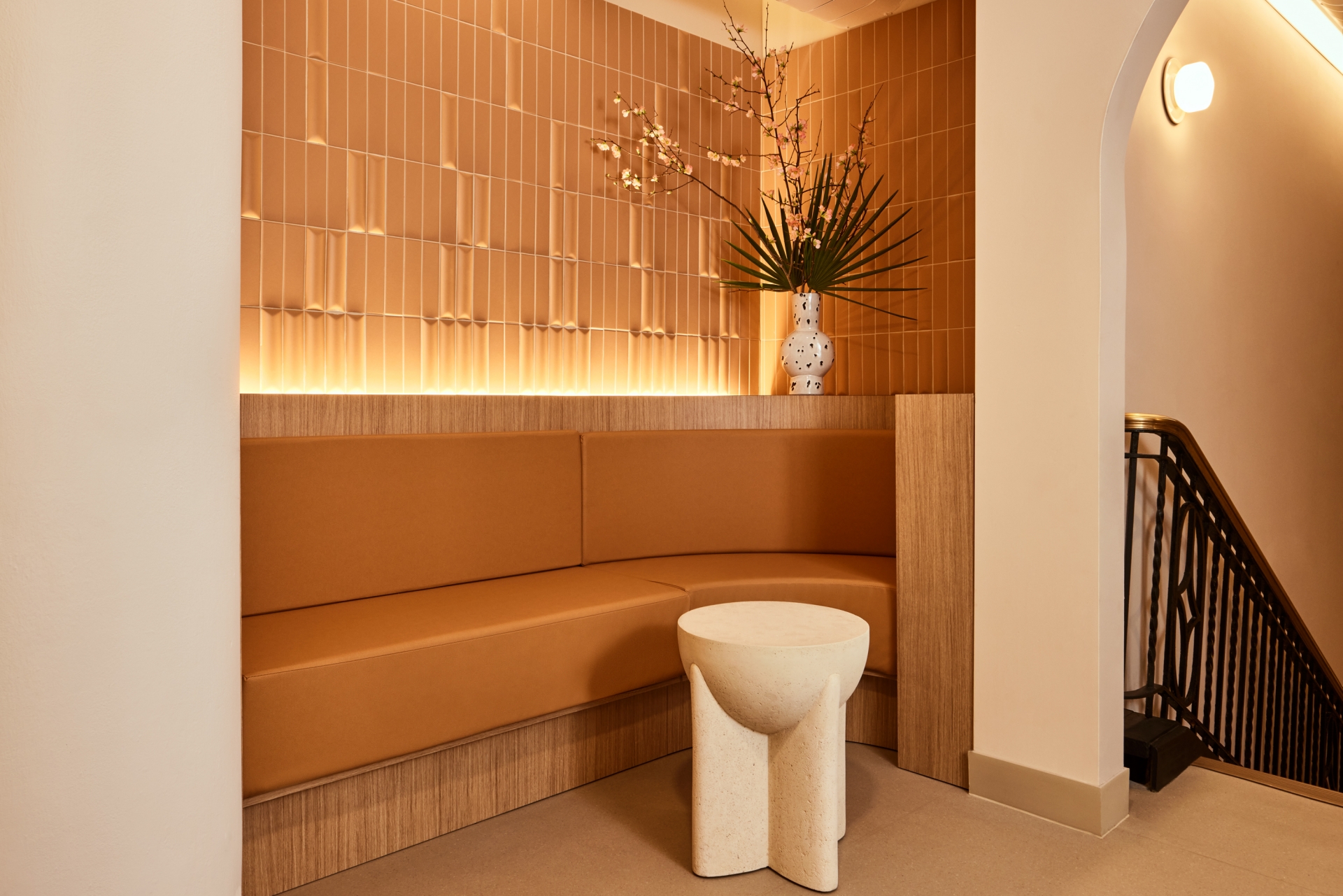 What ambitions did you have when you started out?
Before I started my practice, I worked for several firms, large and small. On projects of large and small scale, like resort master plans to custom decorative tile for luxury retail stores. After almost 10 years, I realized that I loved the scale of commercial interior design. At this scale, everything matters—the finishes, the details, the lighting, the acoustics, the way a furniture piece is oriented.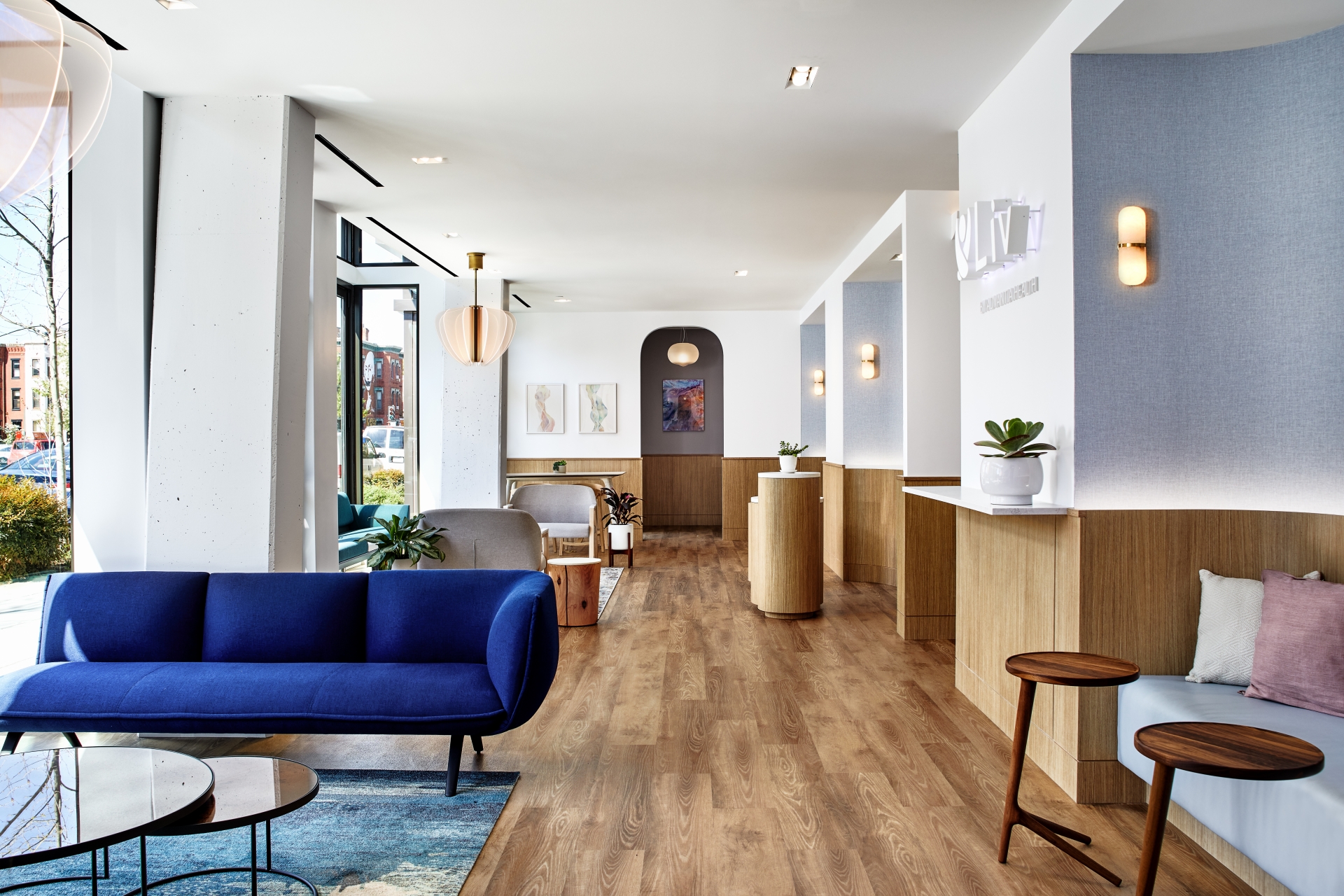 My first big project was for The Wing. It was a 10,000 square foot coworking space for women. That was an important first step for us. We wanted our design for this project to provide a voice for those who are typically not considered or seated at the table. As we took on new projects, we carried that same mentality of deep listening and constant learning to represent all the projects's users in our designs.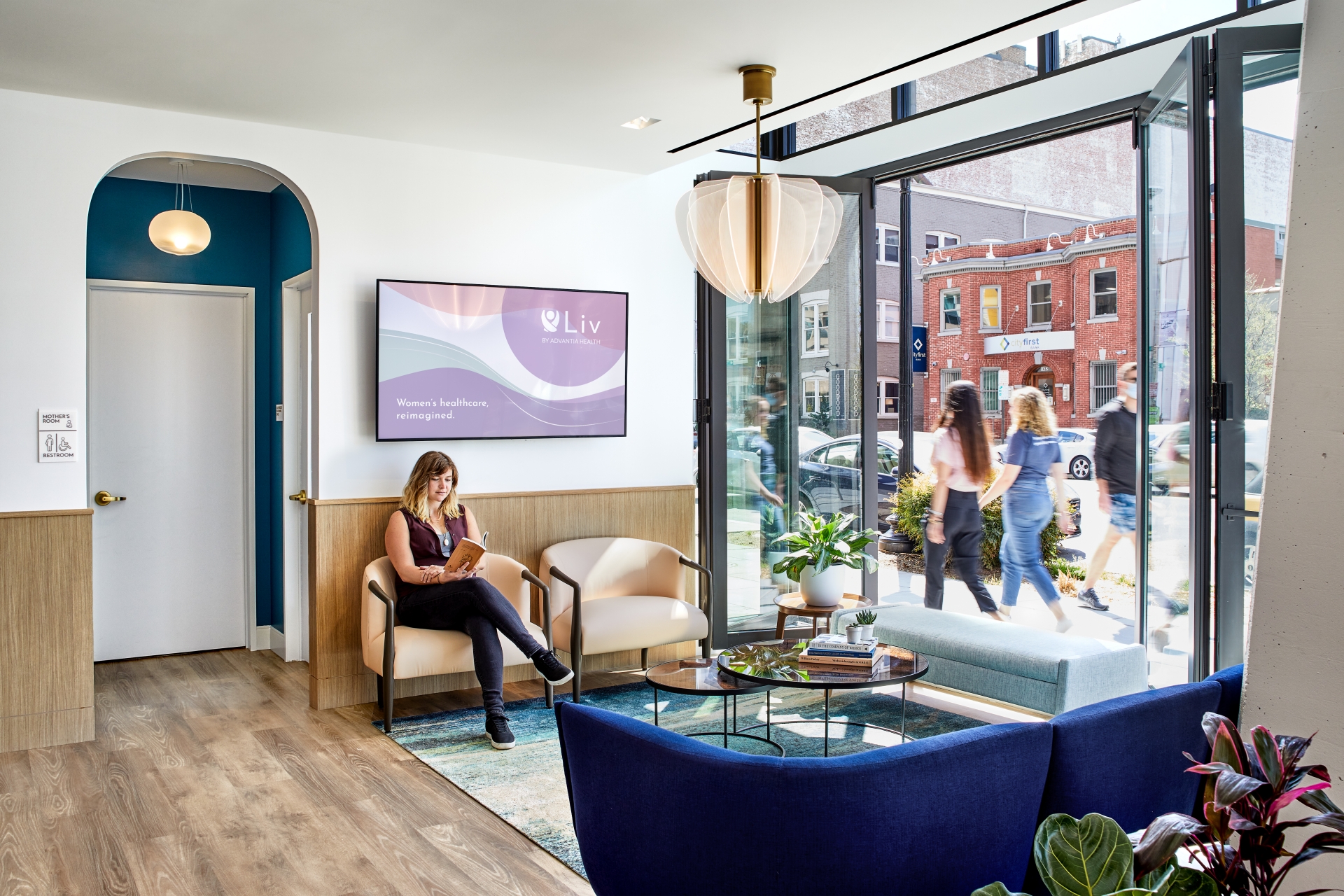 Your firm has handled quite a few lifestyle-centric projects, especially healthcare centers, and they all turn out to be original and impeccable. How do you work with colours, shapes, and materials to create such distinctive ambiences? What sort of user experience did you envision happening in these spaces?
We find inspiration from the brand and who their users are. That doesn't necessarily mean just applying their brand colors and logos everywhere, but we start with thinking about how we want their users and clients to experience the space and how the space should make them feel. For healthcare spaces, we want visitors to feel calm, secure and comfortable, so we like to bring in the colors of nature—greens, blues, golds, browns, reds. We make sure textures are soothing and familiar. The acoustics and lighting shouldn't feel jarring. Shapes should feel welcoming and friendly.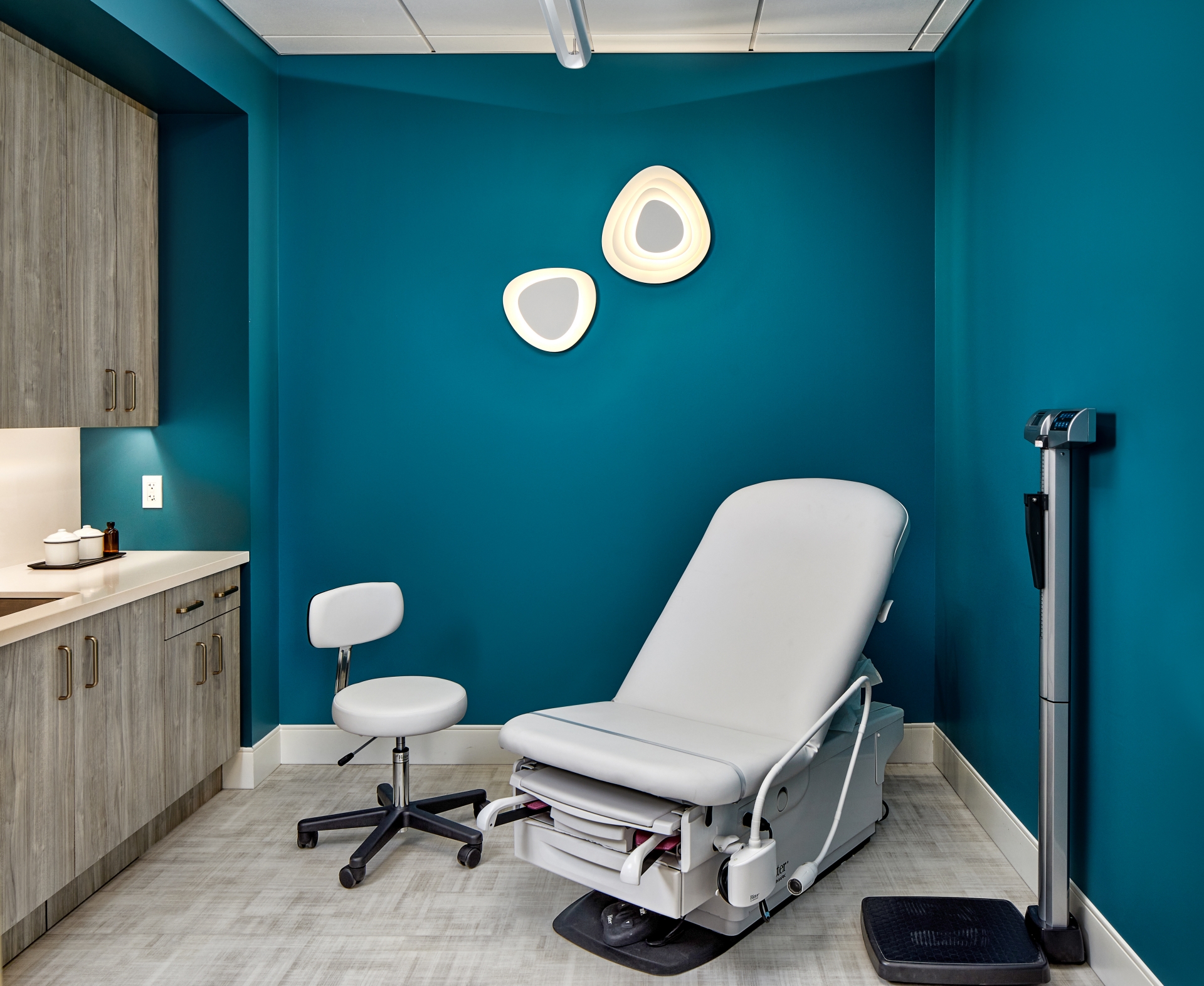 You are a talented woman who wears so many hats, with two kids and a business empire to tackle. What are your tricks to staying creative and motivated?
Surrounding myself with talented people is the easiest way to stay motivated. While we're mostly working from home, I try to see my team at least once every week or two to work on projects. Even if we can't see each other in person, we've found simple ways to be creative and collaborate remotely. Everyone in the office has an iPad and Pencil and we often have sketch sessions where we share a problem to solve and then everyone can quickly sketch on their iPads and post their solutions on Slack or Slides. Then we go around the "room" to share our ideas, just like a studio pinup.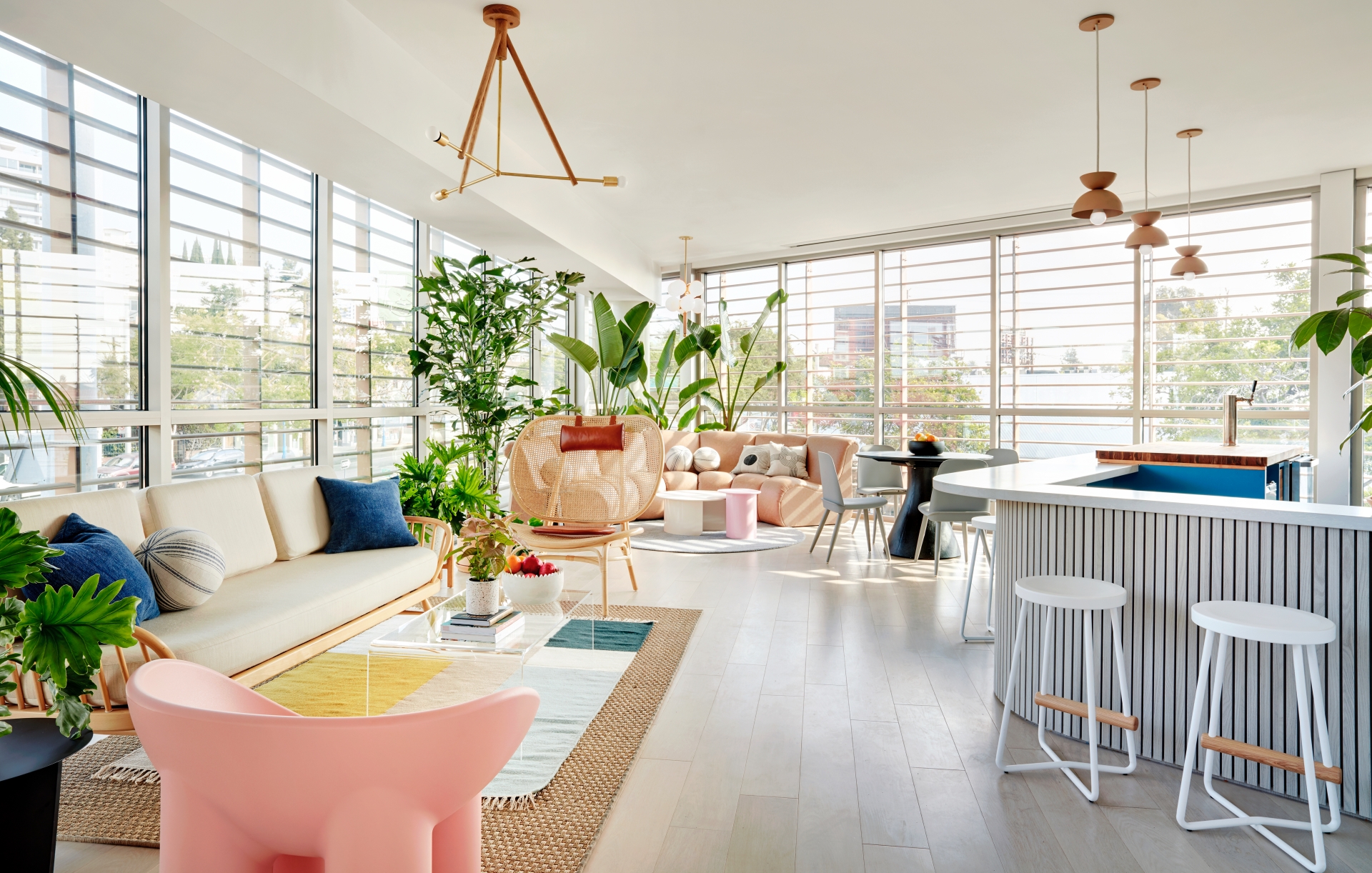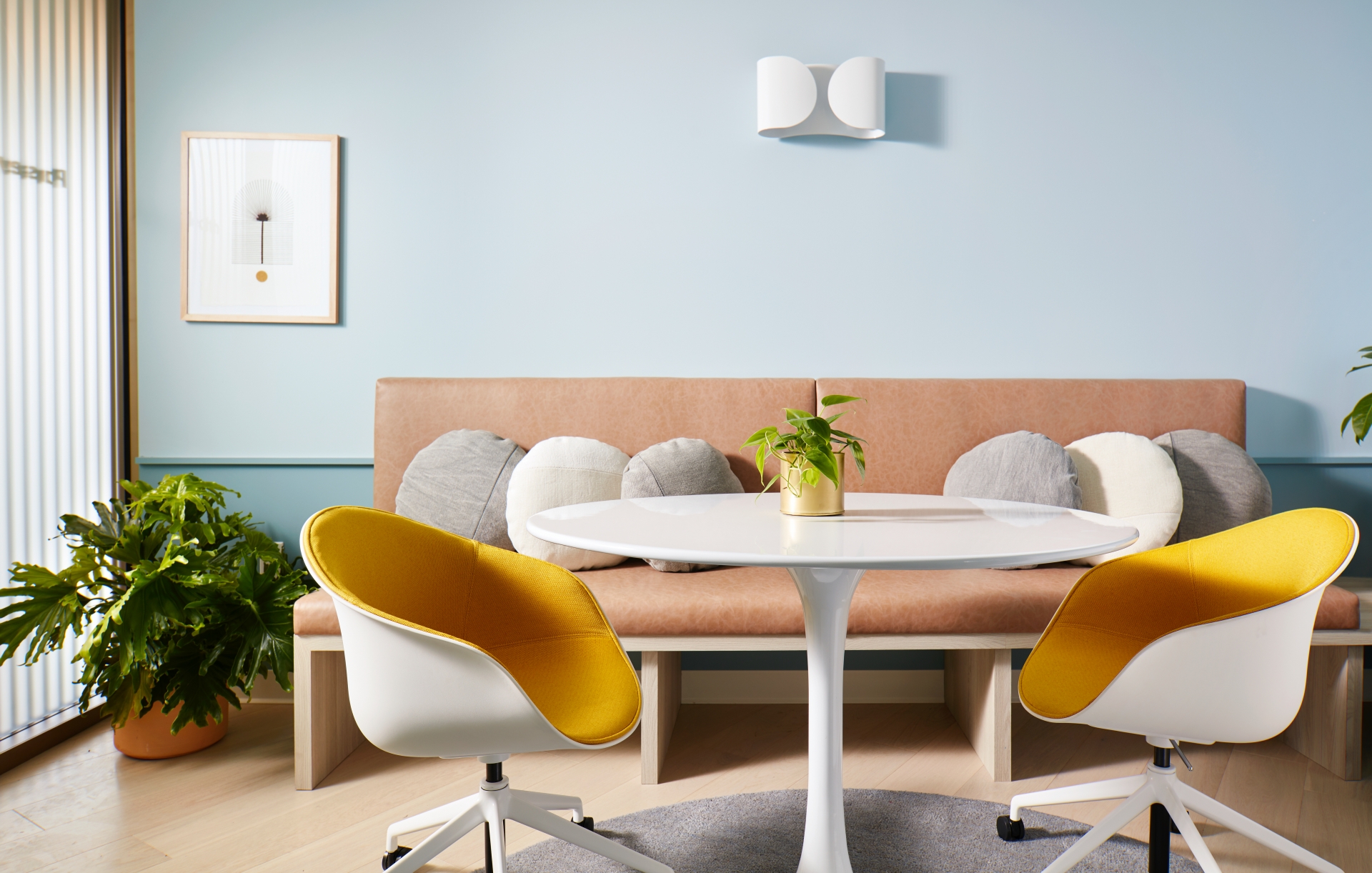 In your opinion, do you find females struggle and encounter more difficulties in the field of architecture/design? How do empowered women empower women in this case?
Absolutely. Women have always needed to work harder to prove themselves, especially in the role of technical experts or when on construction sites.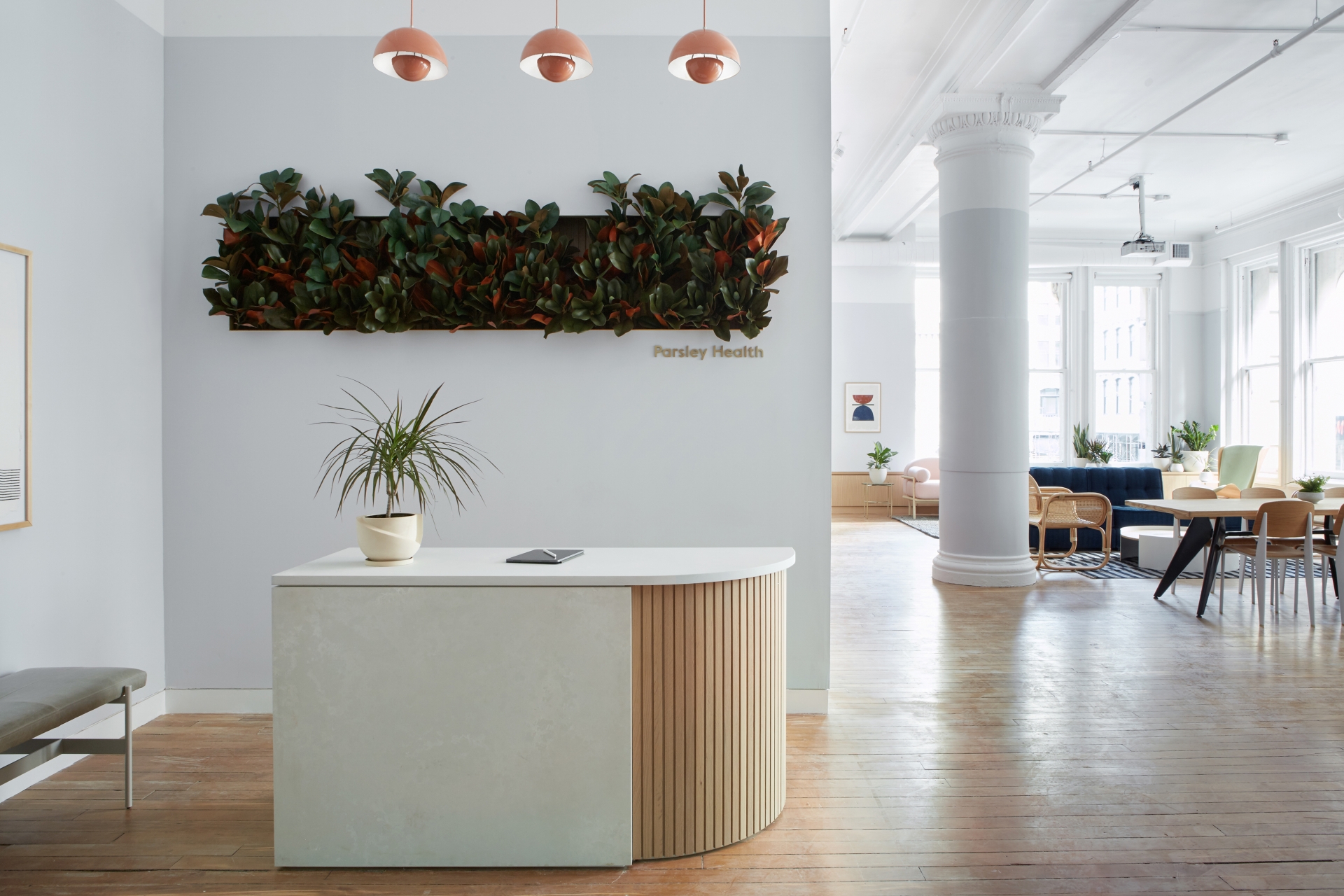 One way in which we try to change that is that we work hard to seek out women- (and minority-) owned and run firms to partner with us on our projects. We've found that some of the best MEP Engineering and General Contractor teams are owned and run by women. We always recommend these firms to our clients, not only because they're women-owned, but because they've proven to bring success to other projects.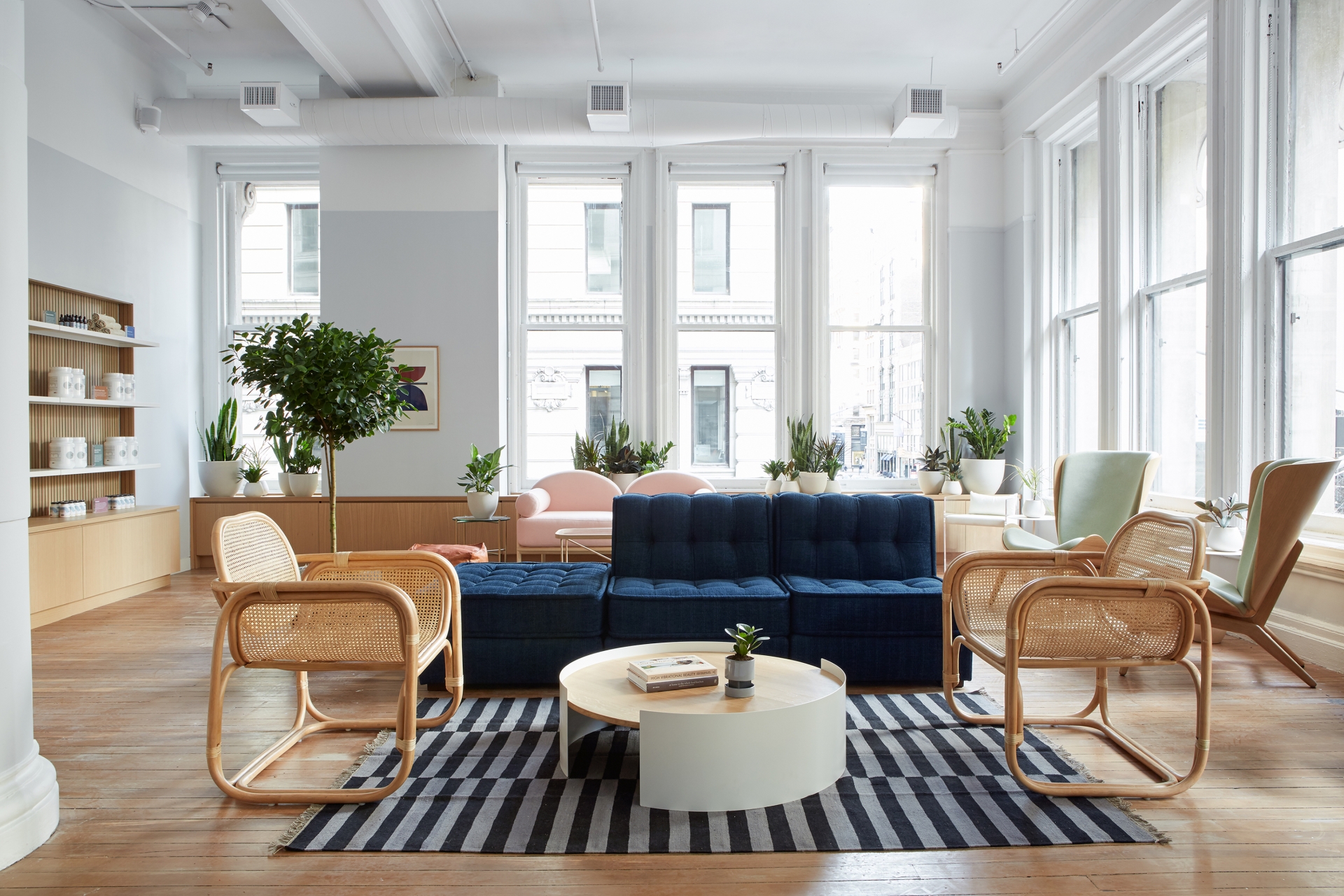 What projects are your team currently working on?
A restaurant with a hidden theater in Reykjavik. A Korean shaved ice dessert cafe in Brooklyn. A wellness spa and retail store in Manhattan.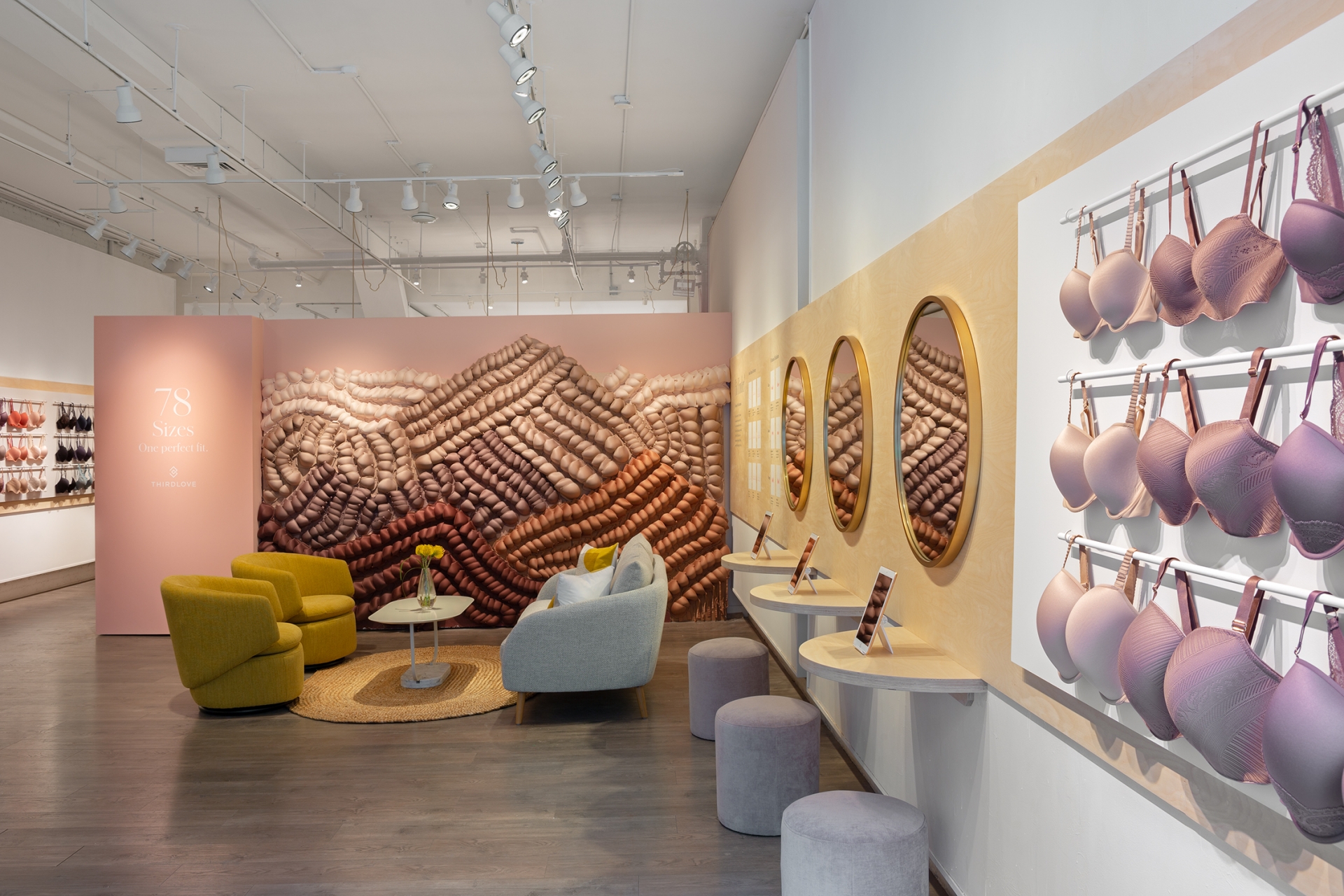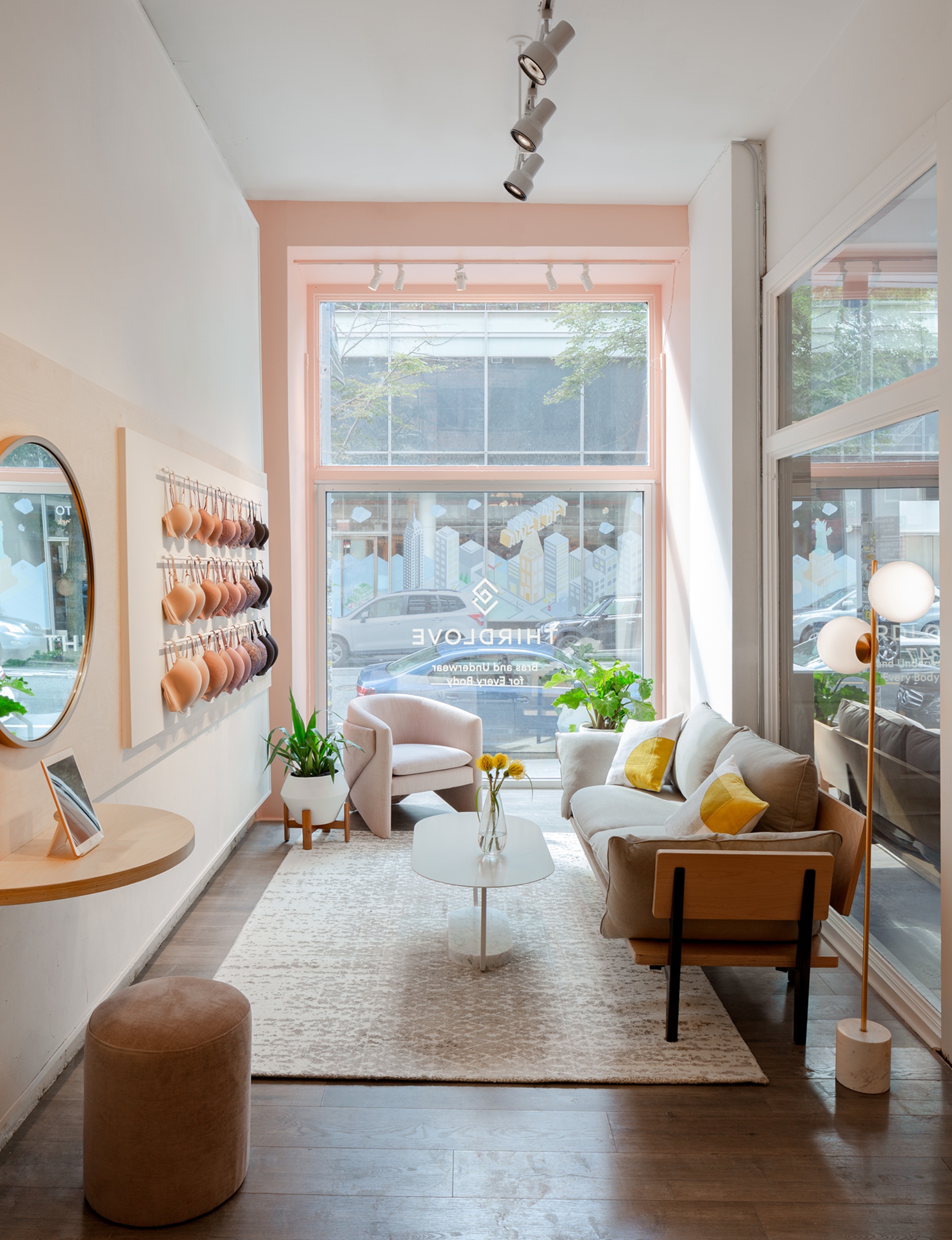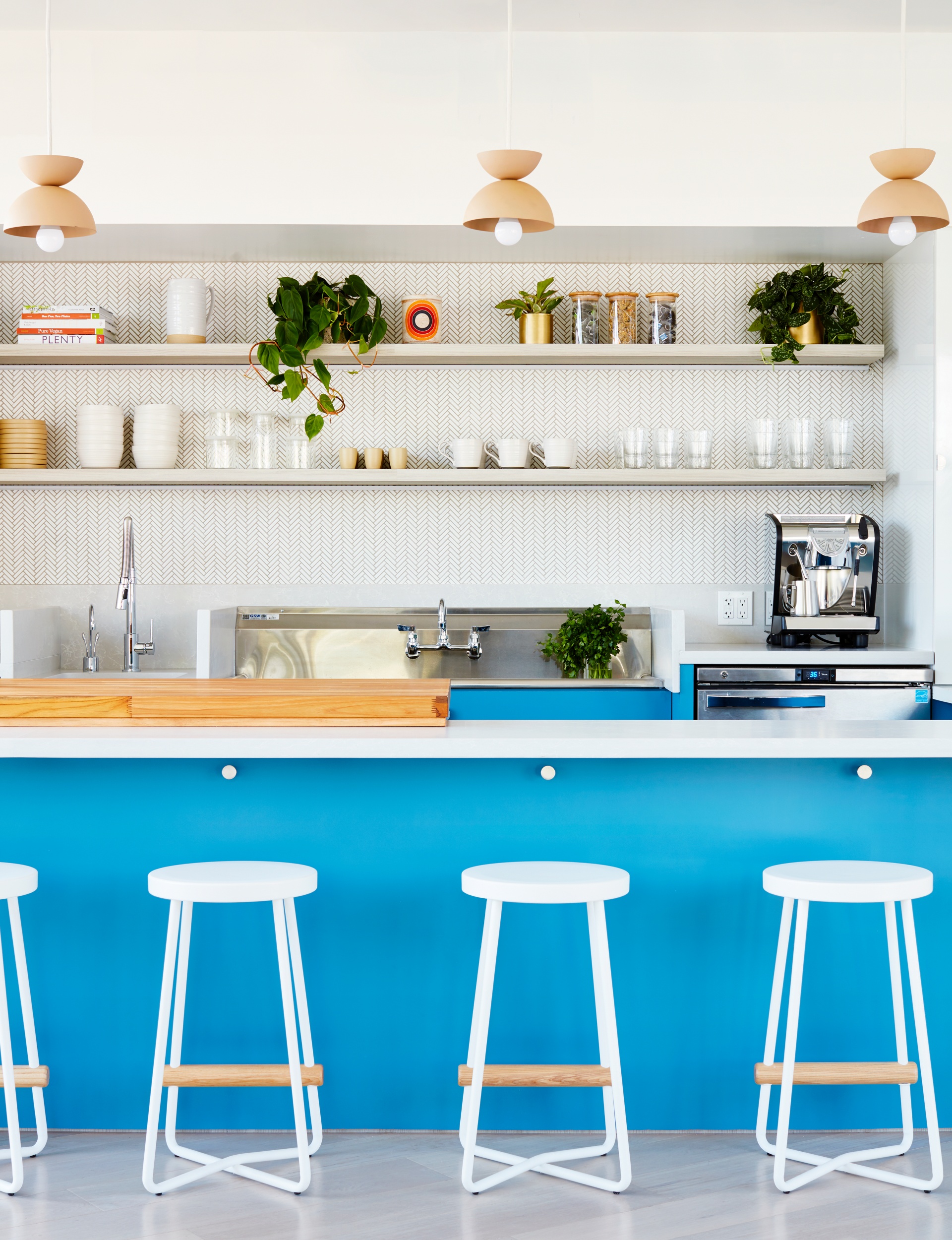 Could you share a recent favourite album/film/art exhibition/gallery space?
My family and I recently visited the Grounds for Sculpture in Hamilton, NJ, an outdoor sculpture park. It's a place where I can find pieces that inspire me, but it's also accessible enough for my young kids to have fun around and are able to ask questions about. There are beautiful monumental sculptures of stone and various metals, alongside light-hearted, even kitschy pieces. I like that it doesn't take itself too seriously.