Since she was a child, interior designer Iman El Zeky has been exposed to many different countries and cultures. Born in Paris, to a Colombian mother and Egyptian father, her interiors reflect her multicultural heritage, sense of adventure, and passion for travel, art, and culture. At a young age, she trained as a classical pianist, honing a sensitivity for aesthetic harmony that translates beautifully to interior design.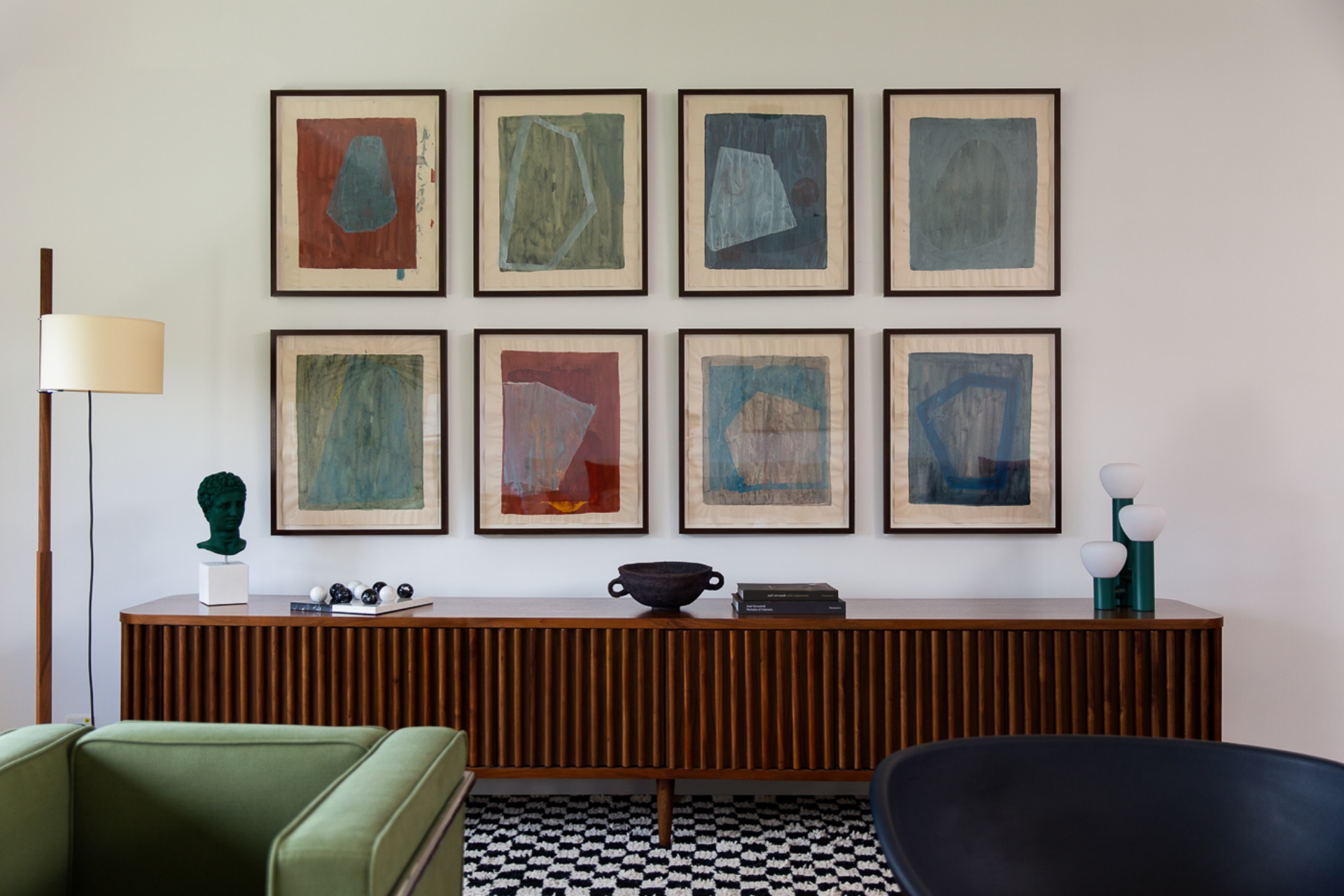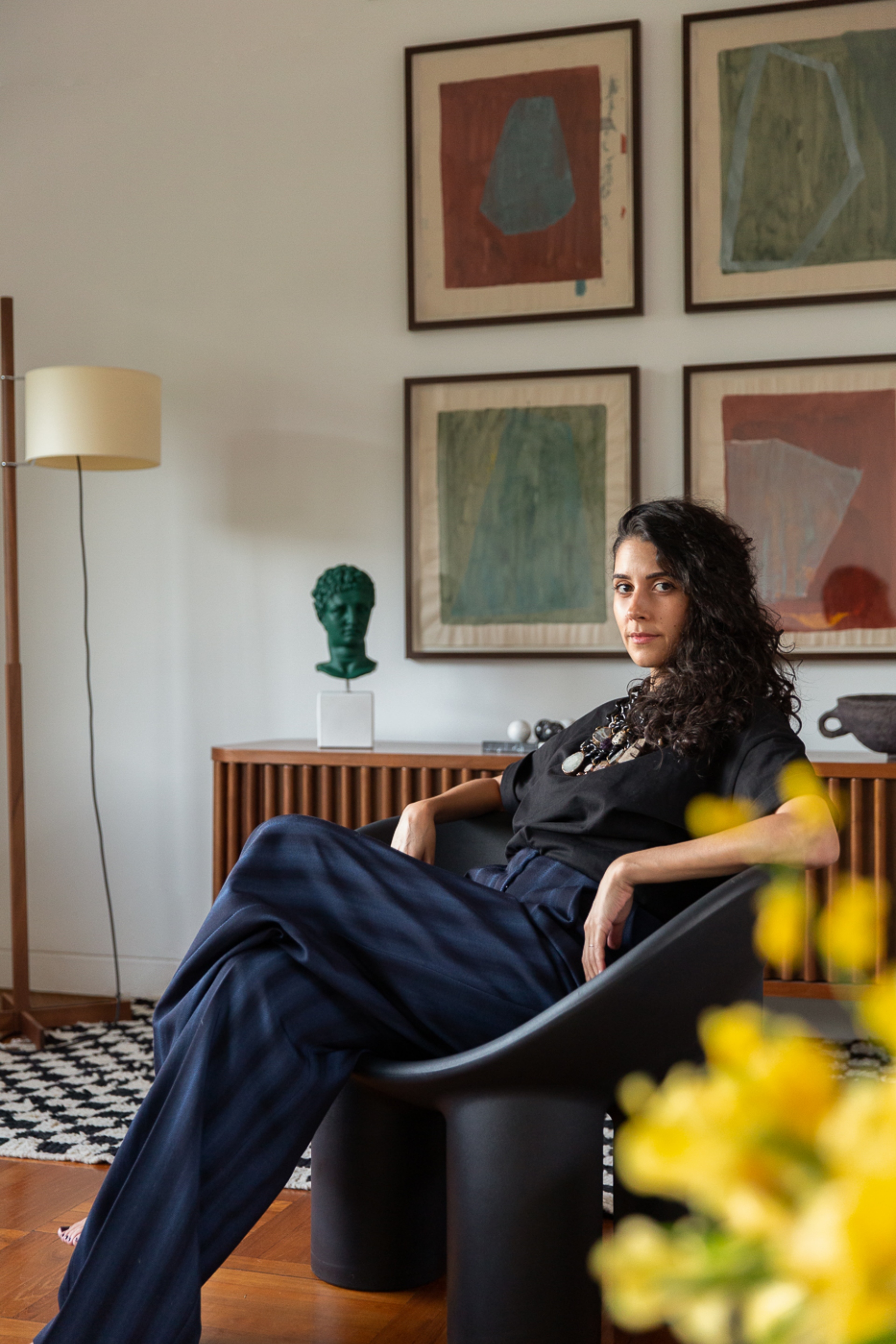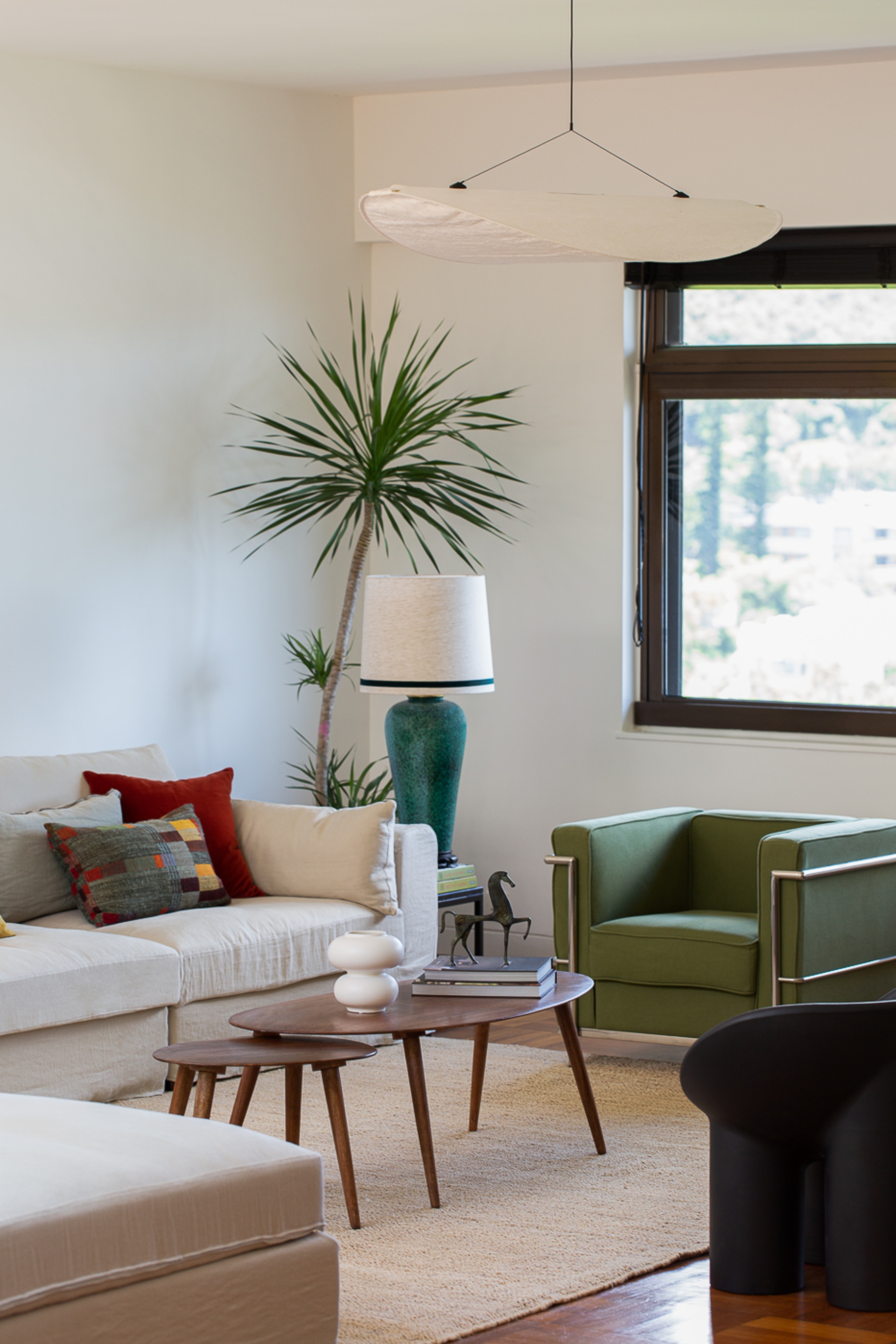 Before graduating with a degree in interior design and launching Iman El Zeky Studio in Hong Kong, she worked as a brand director in the luxury fashion and lifestyle industry. This helped her develop a keen eye for detail, and a talent for storytelling that enables her to guide her clients on a collaborative creative journey with empathy and confidence. El Zeky counts French home décor legend Madeleine Castaing, avant-garde designer Charlotte Perriand, and Mexican colour block architect Luis Barragán as some of her greatest influences.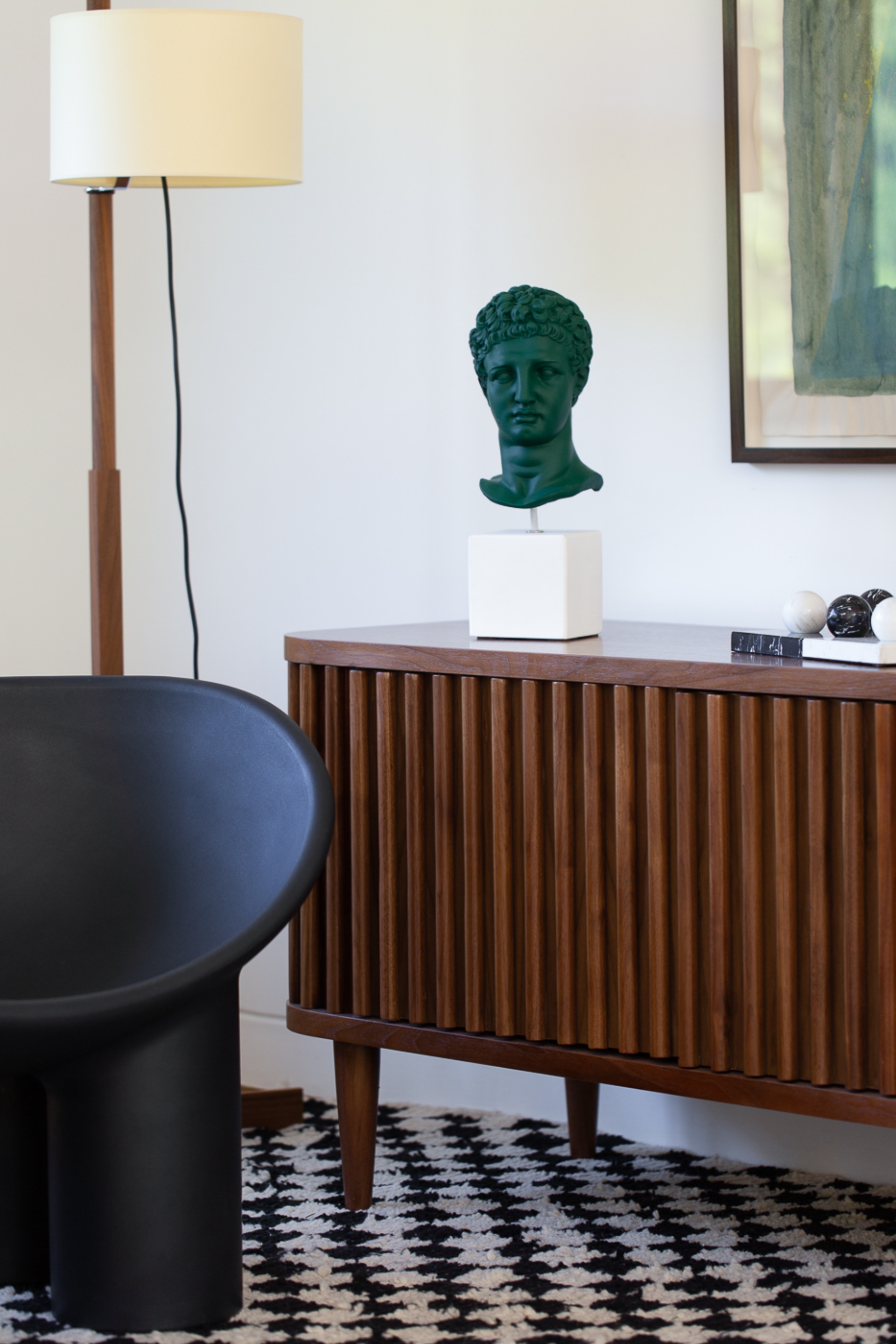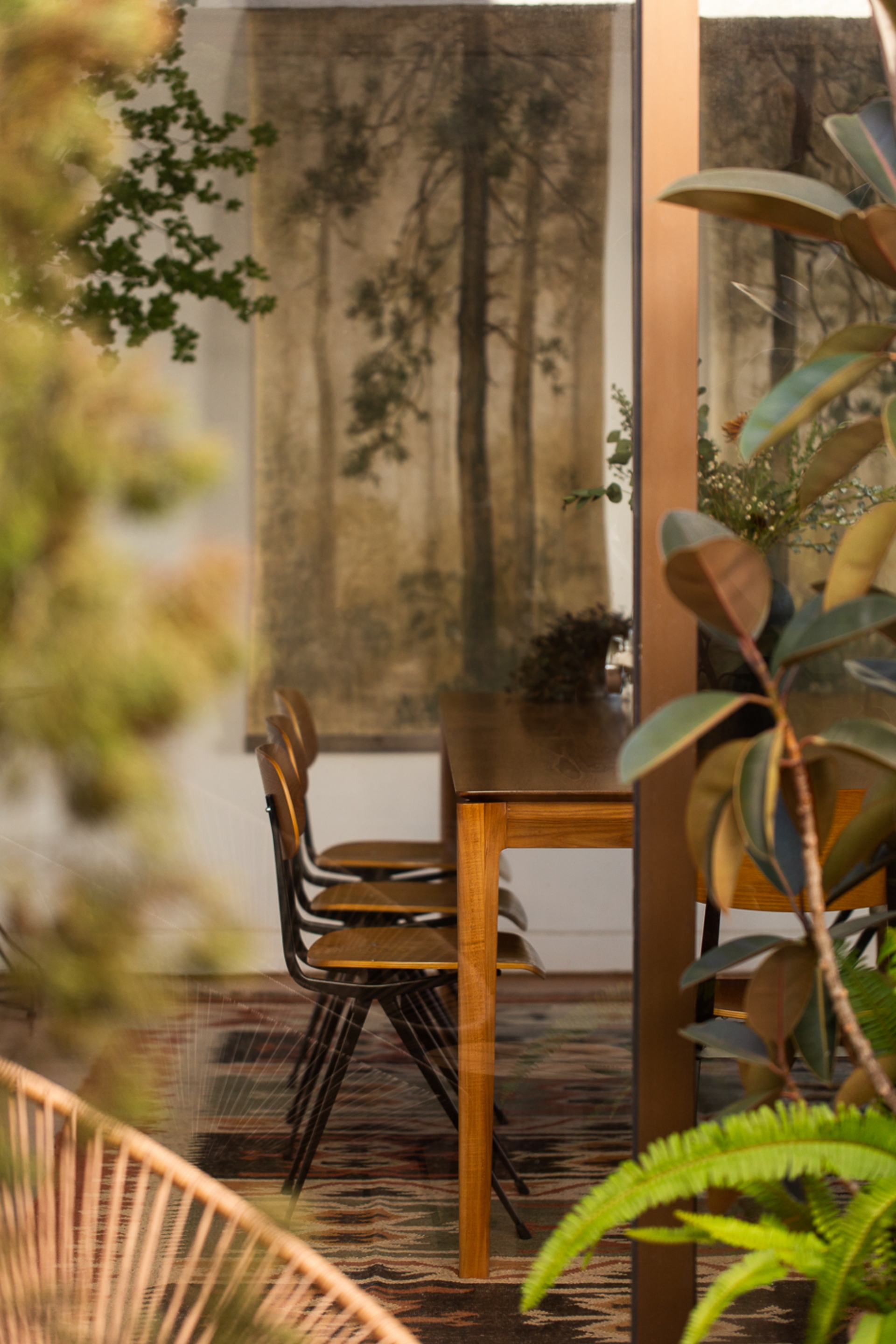 Working with a wide network of artists and craftspeople, El Zeky's interiors are filled with bespoke furniture, carefully selected objects, one-of-a-kind vintage pieces, and art that complement her clients' personalities and lifestyles. Her mission is to turn every project she undertakes into an experiential journey, a symphony of memories and emotions that uplifts the soul.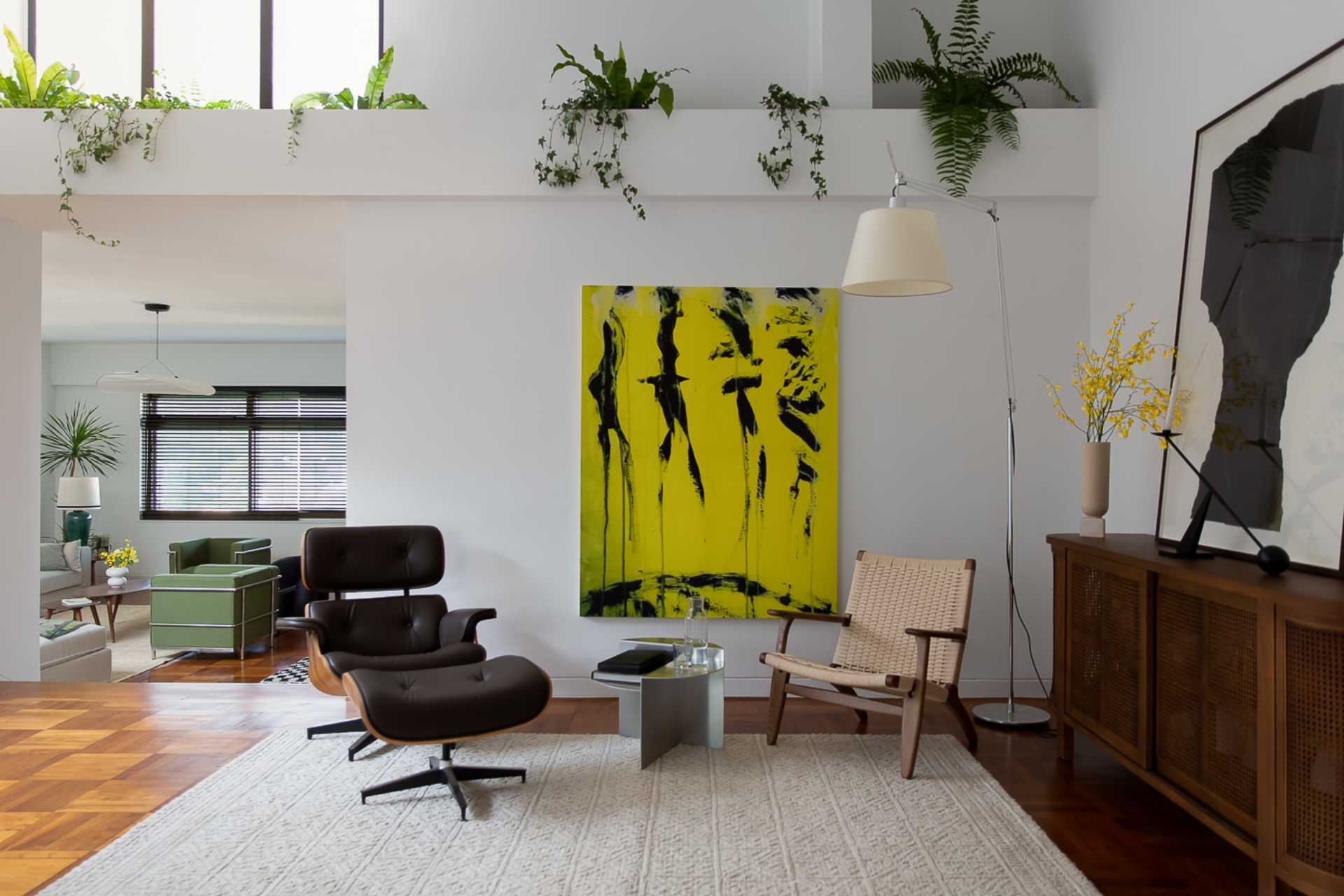 This project is a case in point. Responding to a request from the villa's French expat owners for an eclectic concept with a splash of East-meets-West and old-world European elegance, Iman El Zeky Studio created a home-away-from-home, where the family can enjoy a slice of Paris in Hong Kong. Elements from ethnic, mid century modern, and French Parisian styles come together, resulting in a vibrant and convivial home where family and friends love to gather. "To successfully create an eclectic look, one has to discern how to curate elements from different design eras and styles and combine them in a way that is harmonious and coherent," advises El Zeky.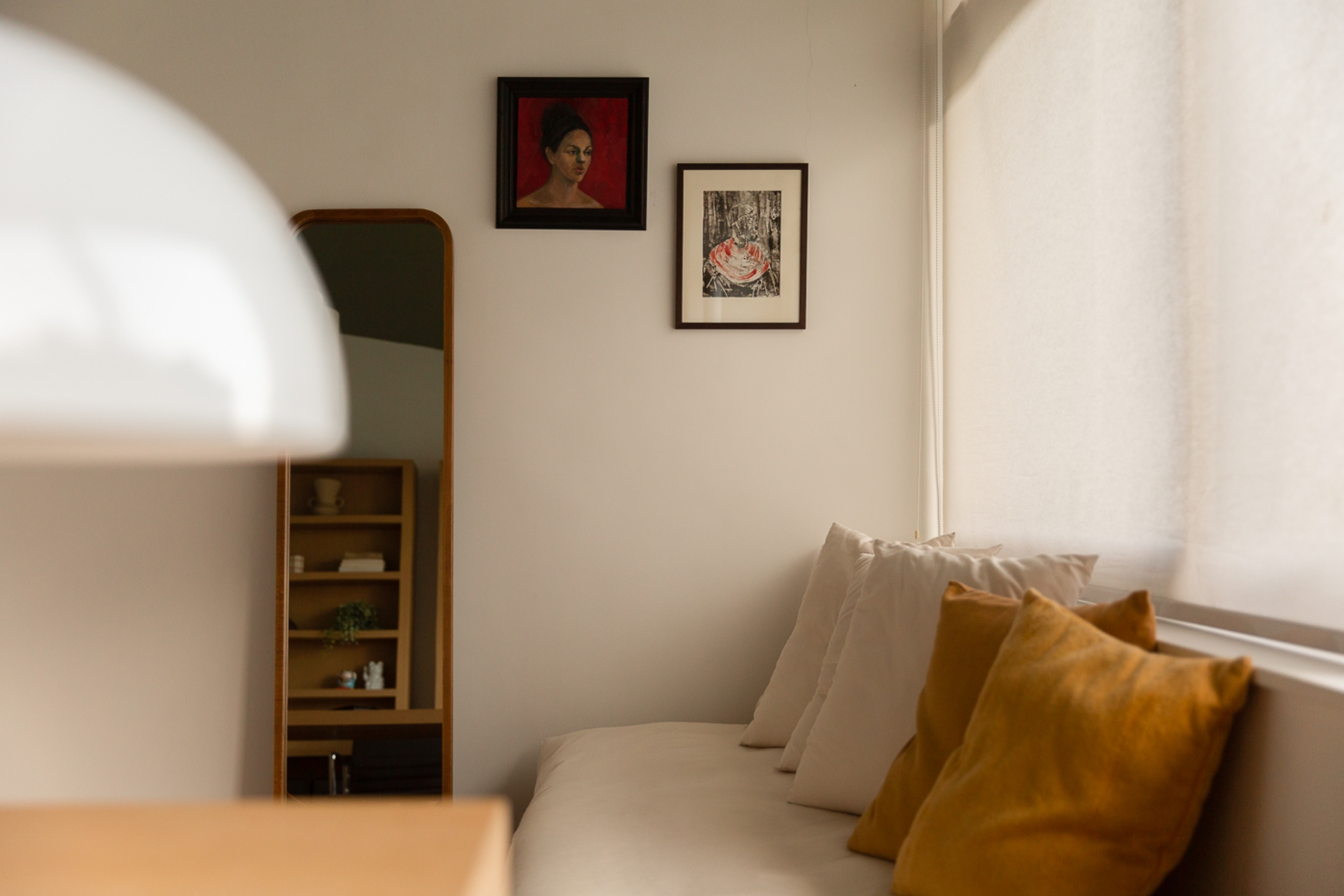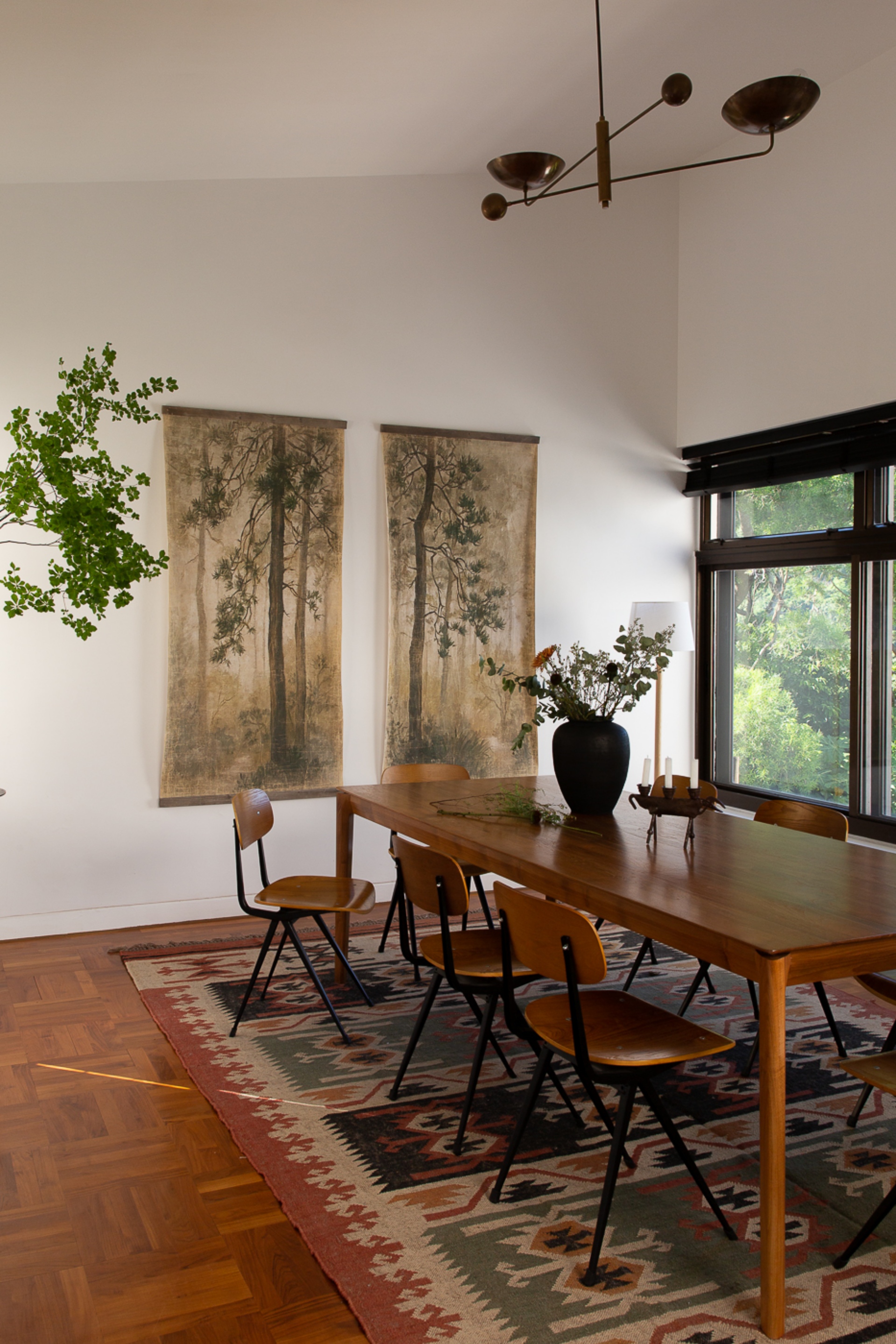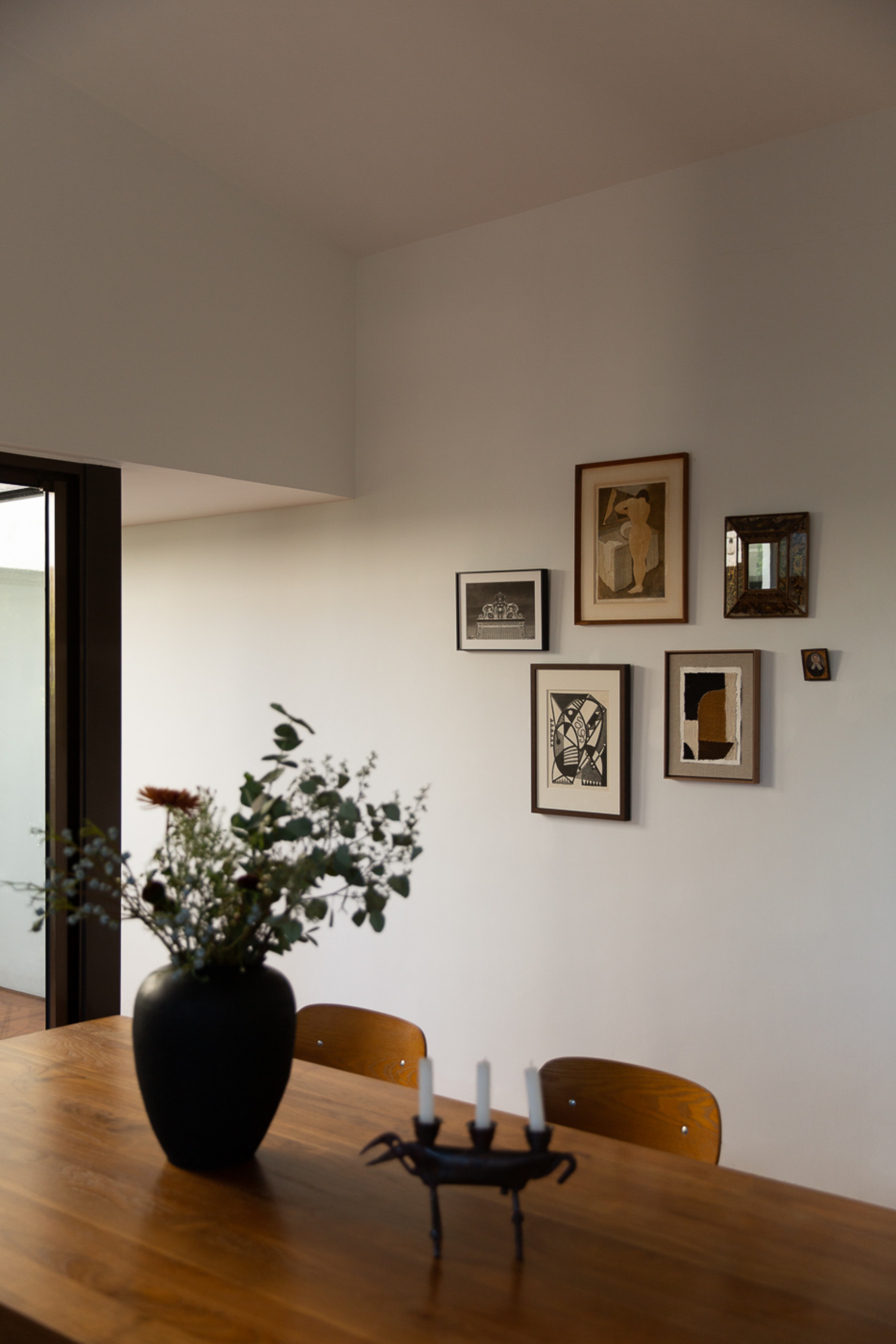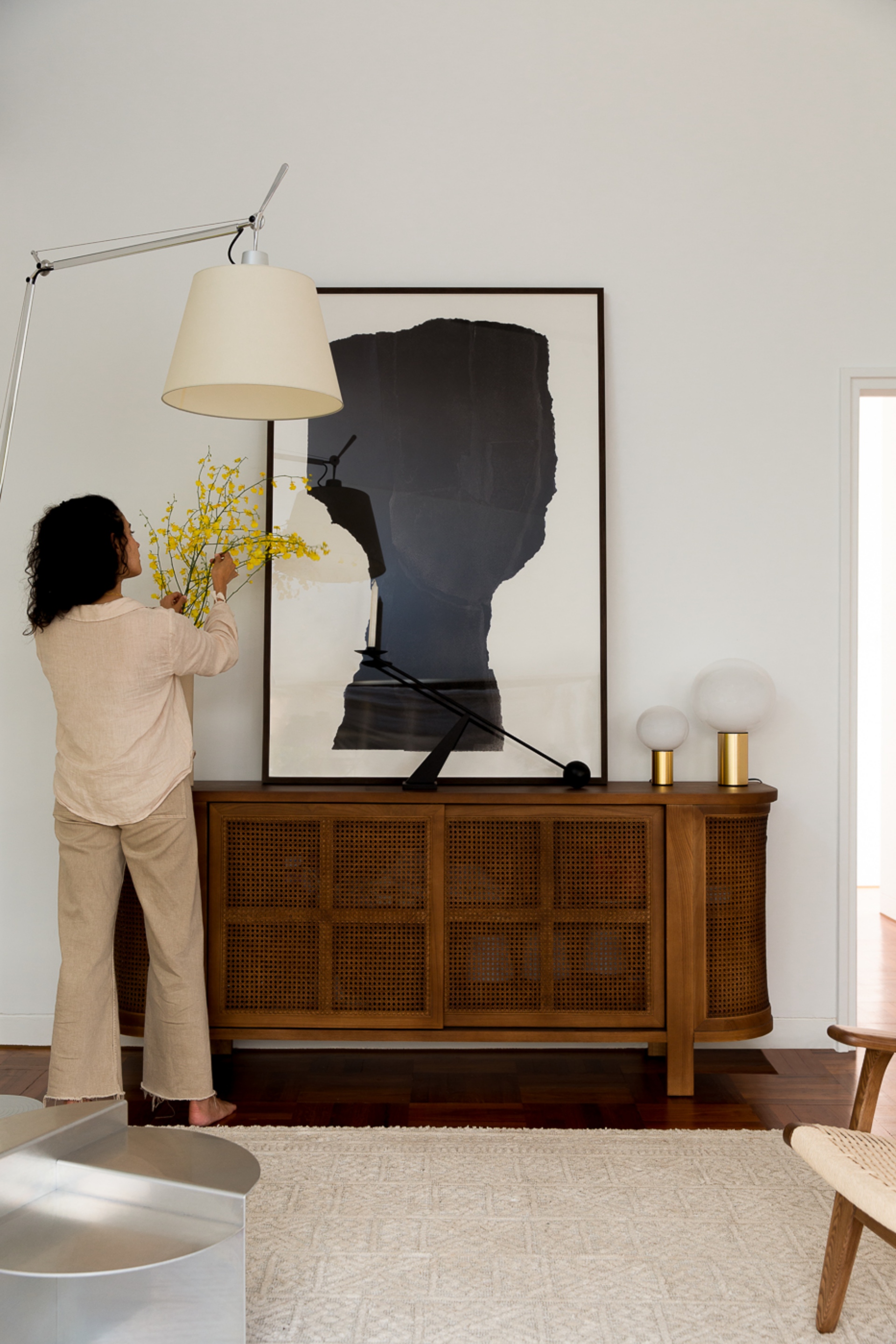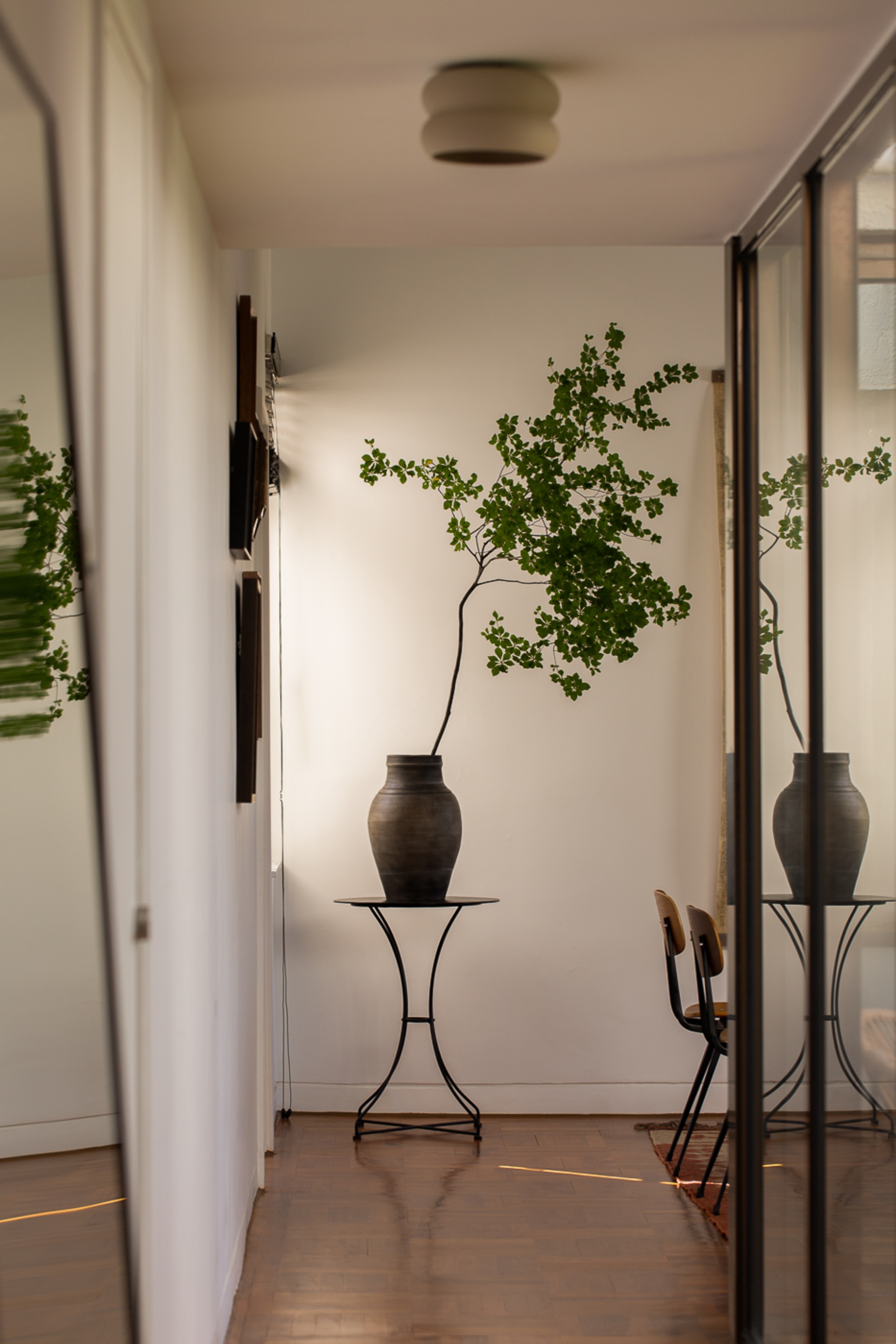 Built around an atrium, the villa includes two entryways. One of them was turned into an entrance lounge furnished with an Eames lounge chair, a FRAMA Rivet side table in aluminium, two extra-large paintings by Spanish artist Maria De Vido and Bulgarian artist Boriana Mikailovska, and plants spilling over from ceiling height planters that simulate the effect of a hanging garden. From this entrance lounge, a short flight of stairs leads down to a spacious and colourful living room. This space is furnished with a forest green bust of the Greek god Hermes that evokes memories of the owners' holidays in Greece, and eight abstract paintings by British artist Benjamin Perrot set above a striking, long, ribbed wood console.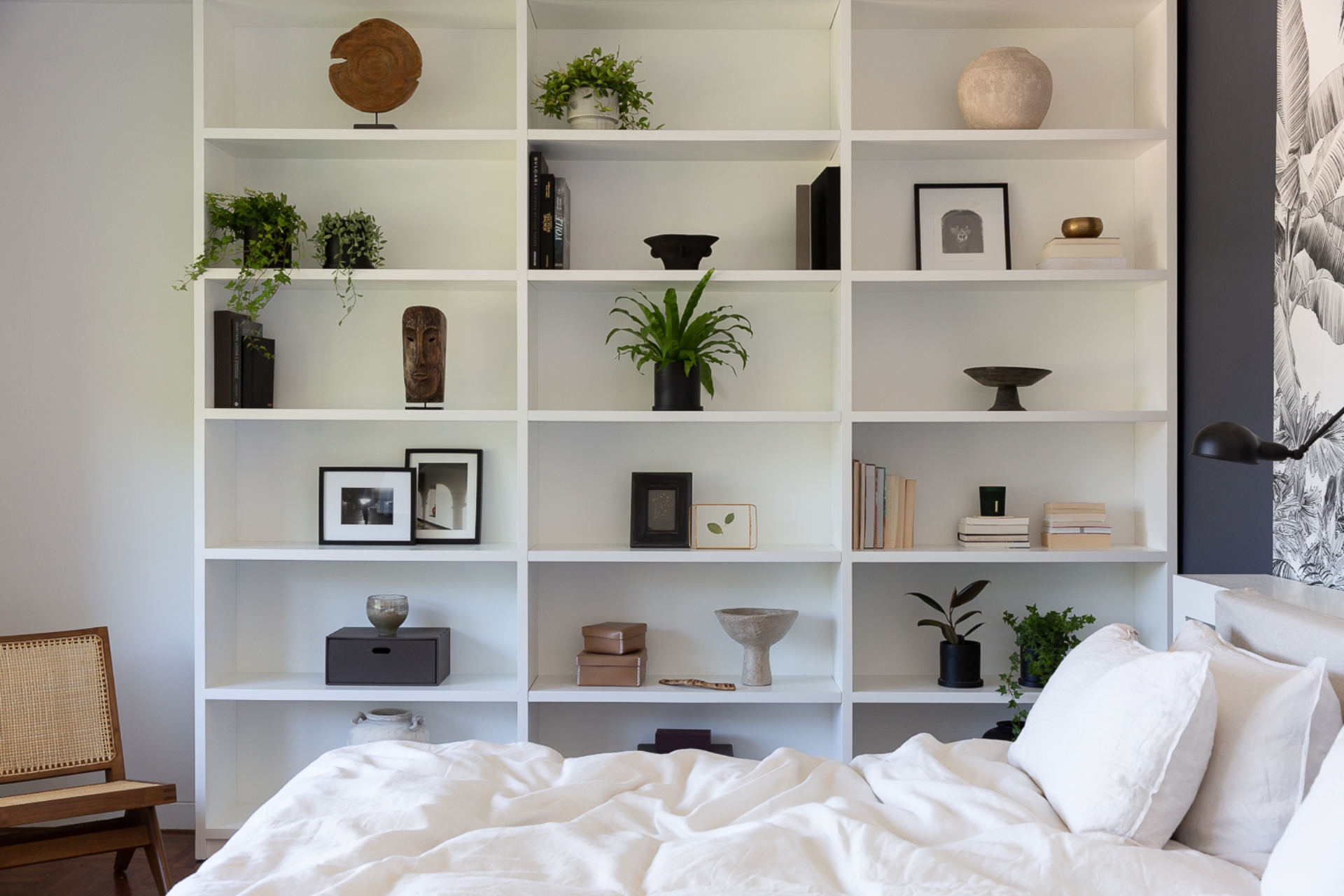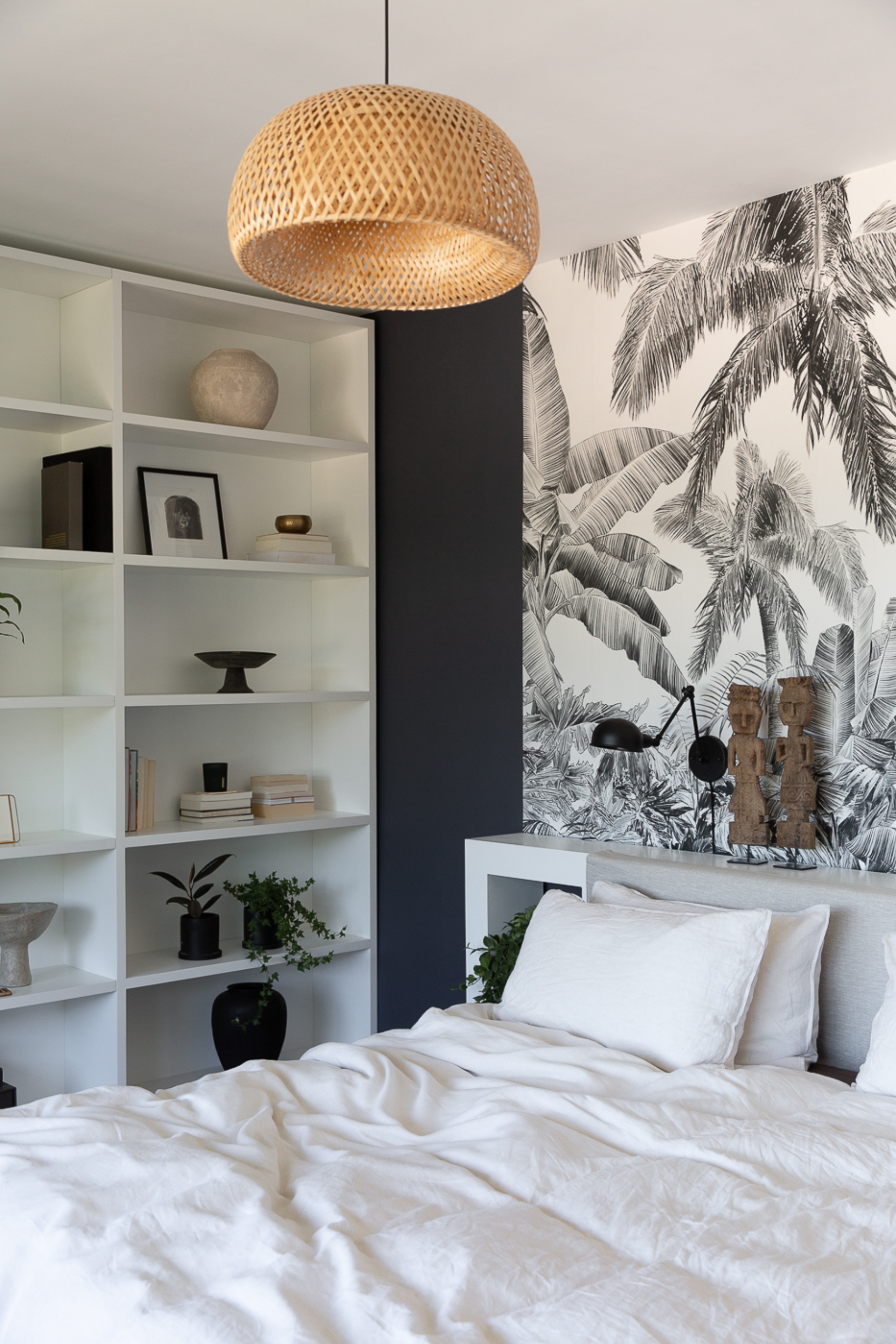 Elegant lighting is always an important aspect of the Studio's work. In this residence, El Zeky included a Miguel Milá TMM floor lamp from Santa and Cole, a Panter & Tourron floating ceiling lamp from NEW WORKS, as well as a vintage find – an antique Chinese lamp enlivened with a shade handcrafted by a local lampshade maker. In the dining room are handmade brass ceiling lamps from Sweden, a bespoke Turkish Kilim rug, ceramic lamps and vases, and framed vintage artwork from Europe and North America, including a small antique miniature portrait from the 1920s. "Highlighting traditional craftsmanship and the works of contemporary artists and artisans is a key aspect of Iman El Zeky Studio's approach to design. By connecting my clients with talented artists and makers, then choosing the right colour scheme, iconic furniture pieces, and adding layers through fabrics and textures, we succeeded in filling this home with art, culture, and plenty of soul," El Zeky concludes.