Studio Roslyn is a full-service interior design and creative consulting studio co-founded by principals Jessica MacDonald and Kate Snyder in Vancouver, British Columbia. They specialize in developing considered design solutions for built environments across the milieu of commercial, institutional and residential spaces.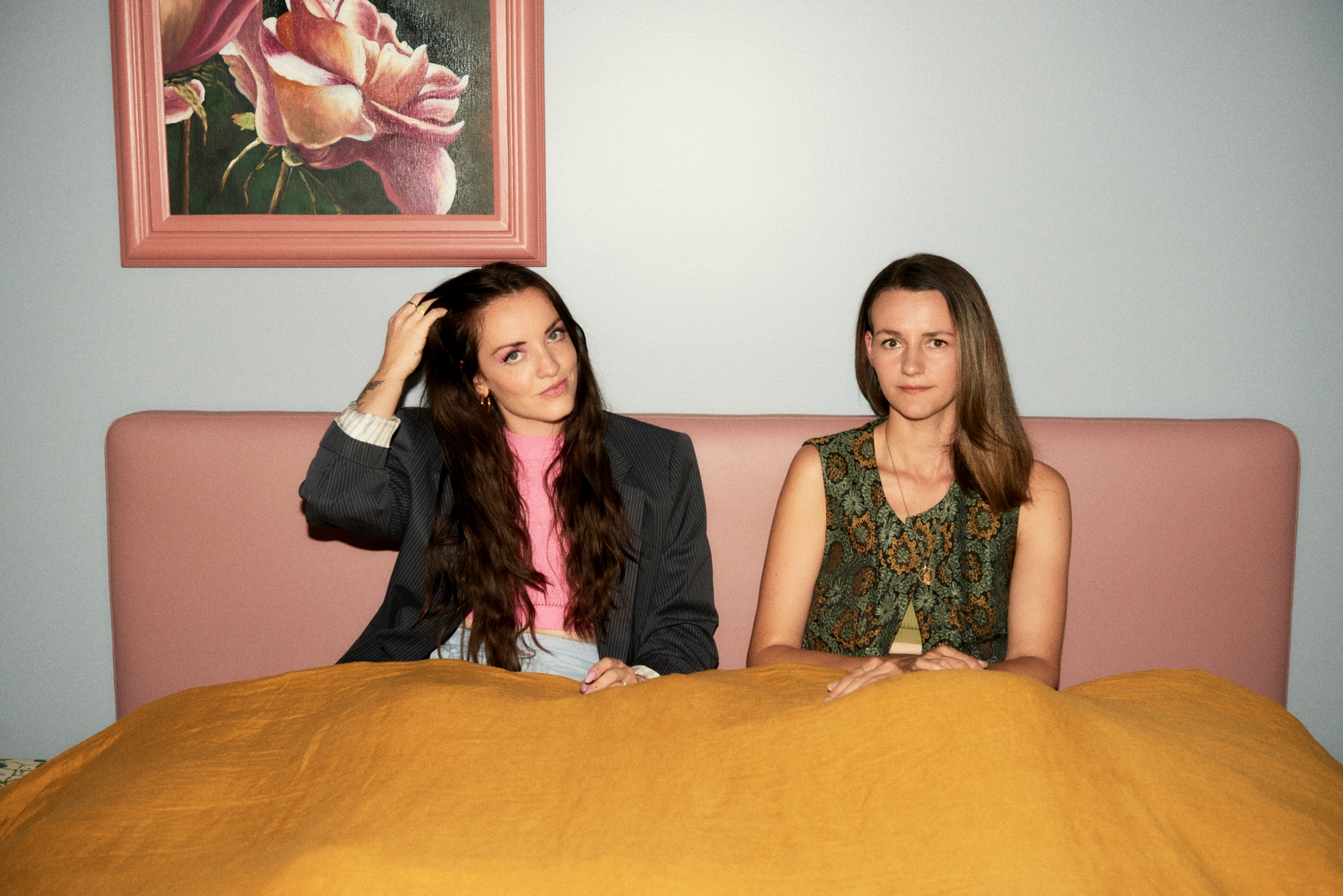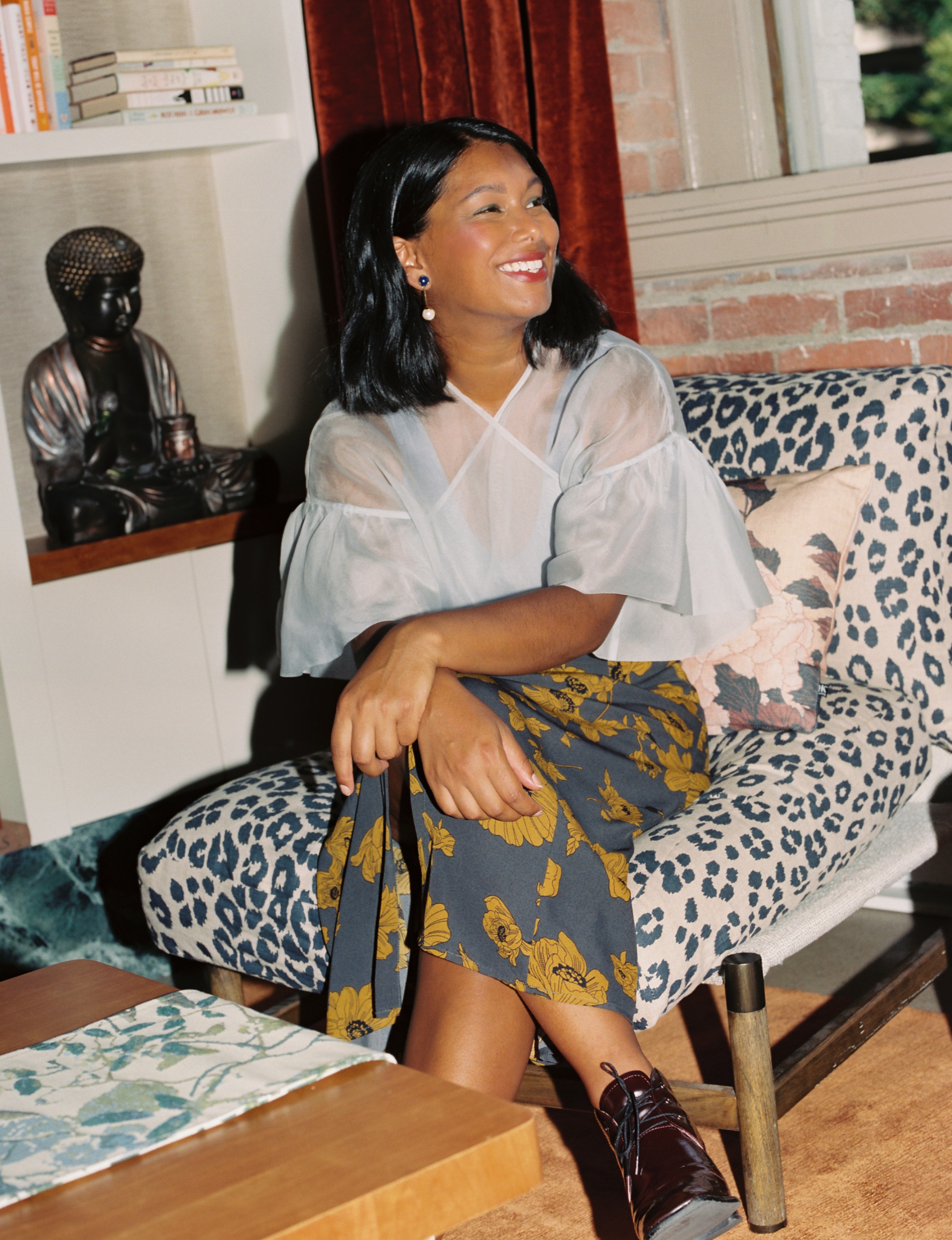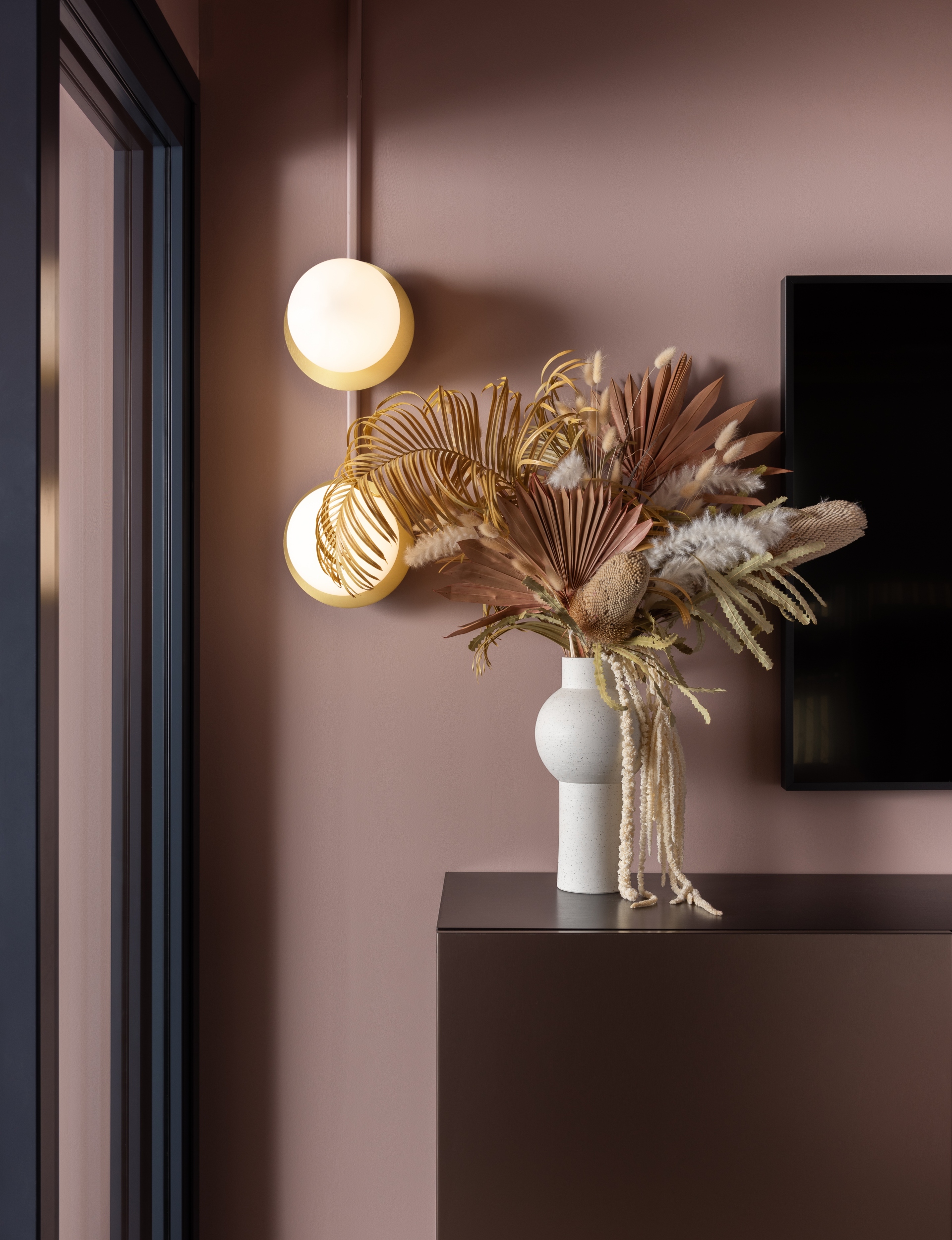 Working closely with clients to establish a strong understanding of their businesses, from finance and operations to aesthetics and brand, to form the foundation of each commission they are engaged in, Studio Roslyn then creates spaces that are at times unapologetically bold, sumptuously elegant or charming and playful. Each project is its own ecosystem but their niche is perpetually placing the client's needs and desire for success at the forefront of our process: they listen well, research hard, think big and execute strong.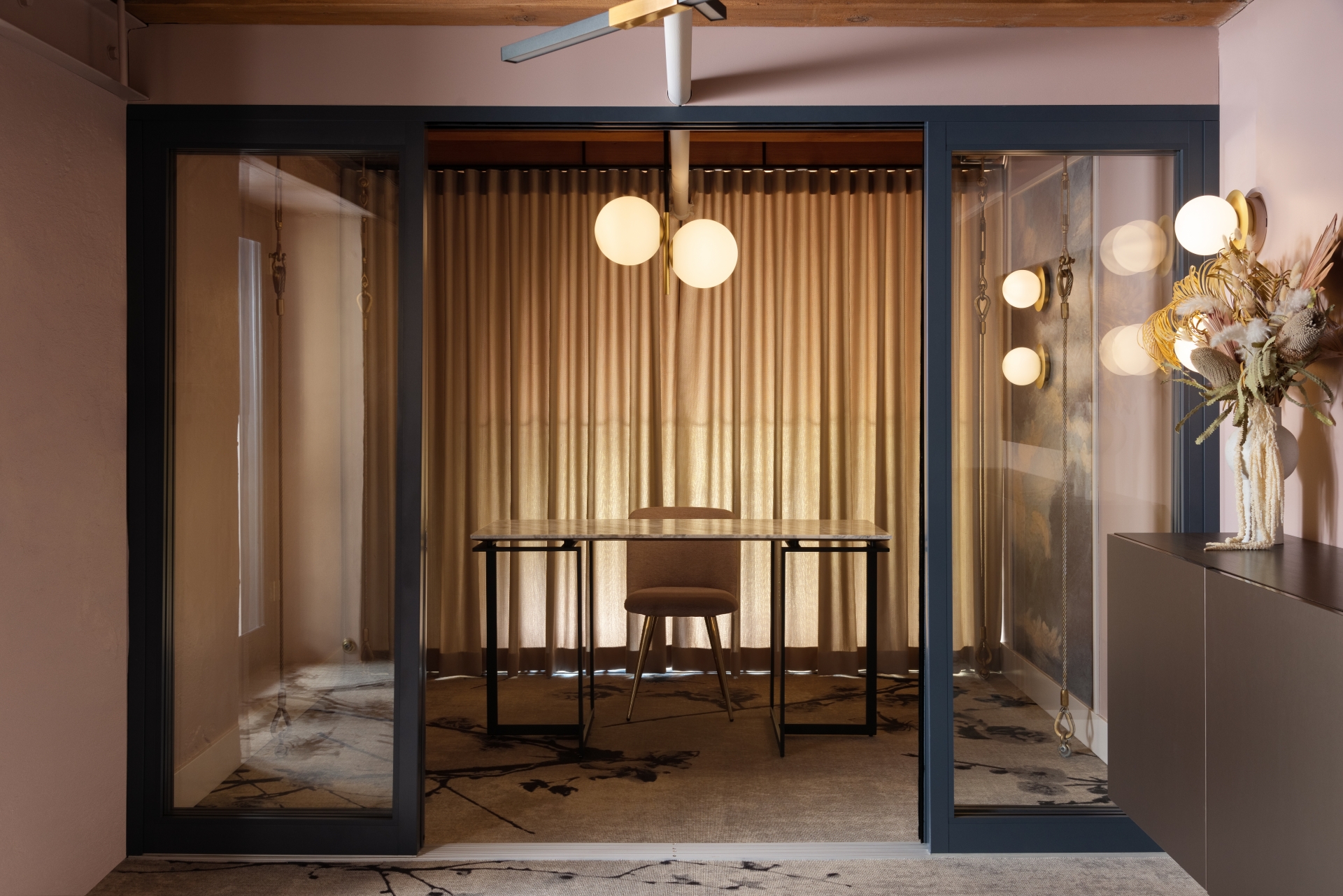 The muse of Roslyn personified provides a conceptual focal point of the studio and their aspiration as designers. She is fearless, provocative and highly intelligent. She knows how to ask the tough questions and make the hard decisions, but she also has a steady hand and a warm heart. She is at the core of what defines their spirit, ethos and aesthetic.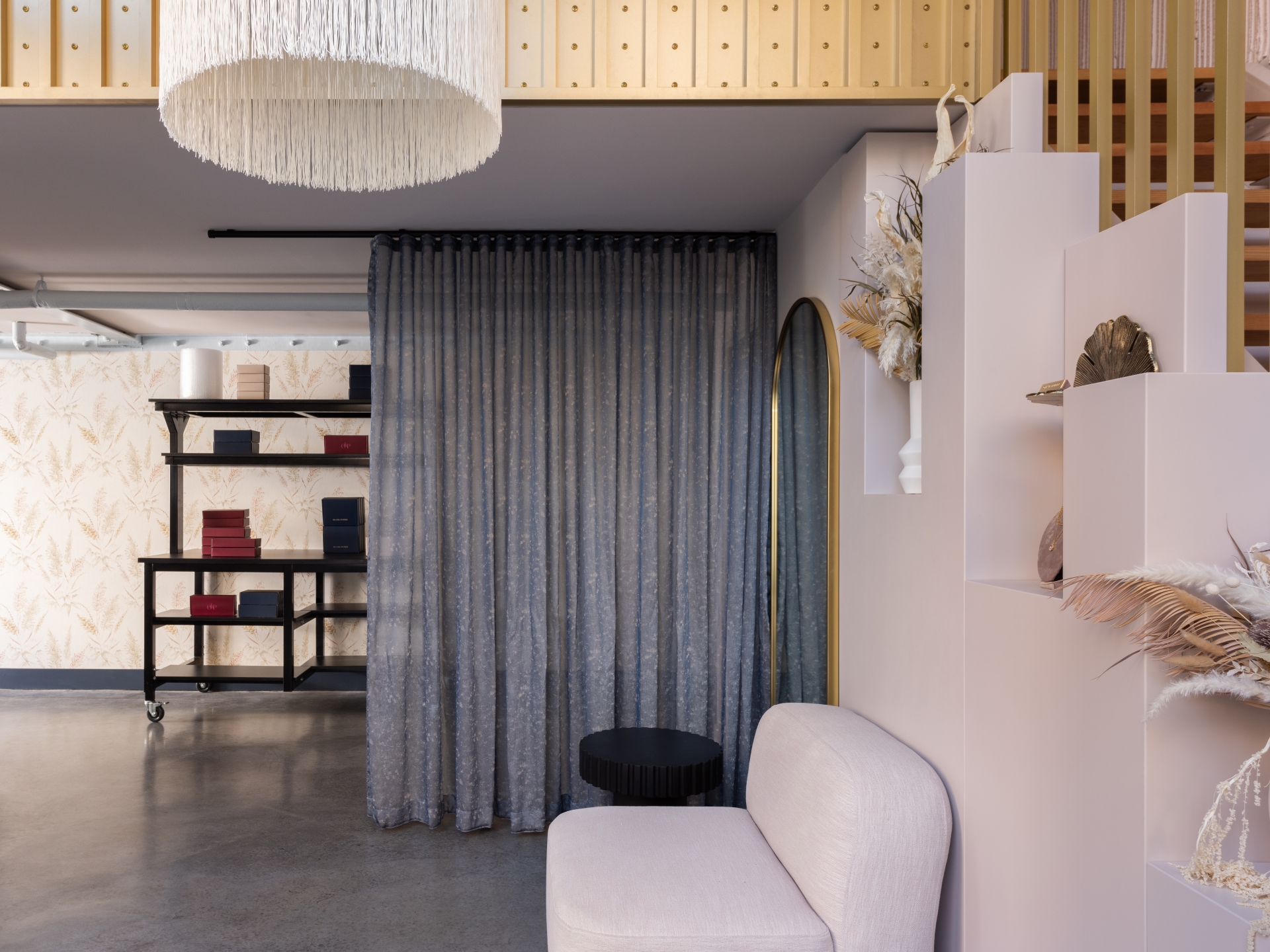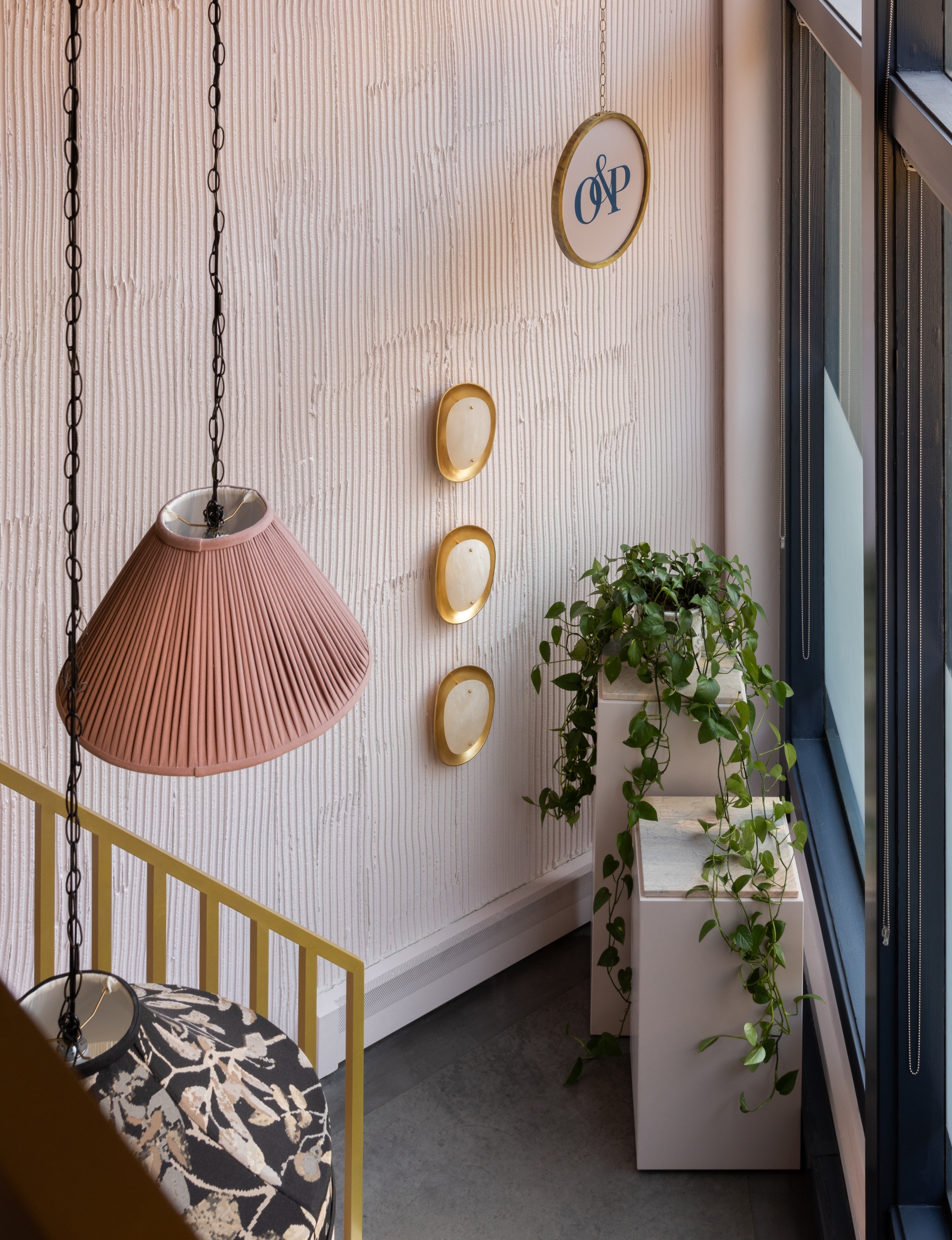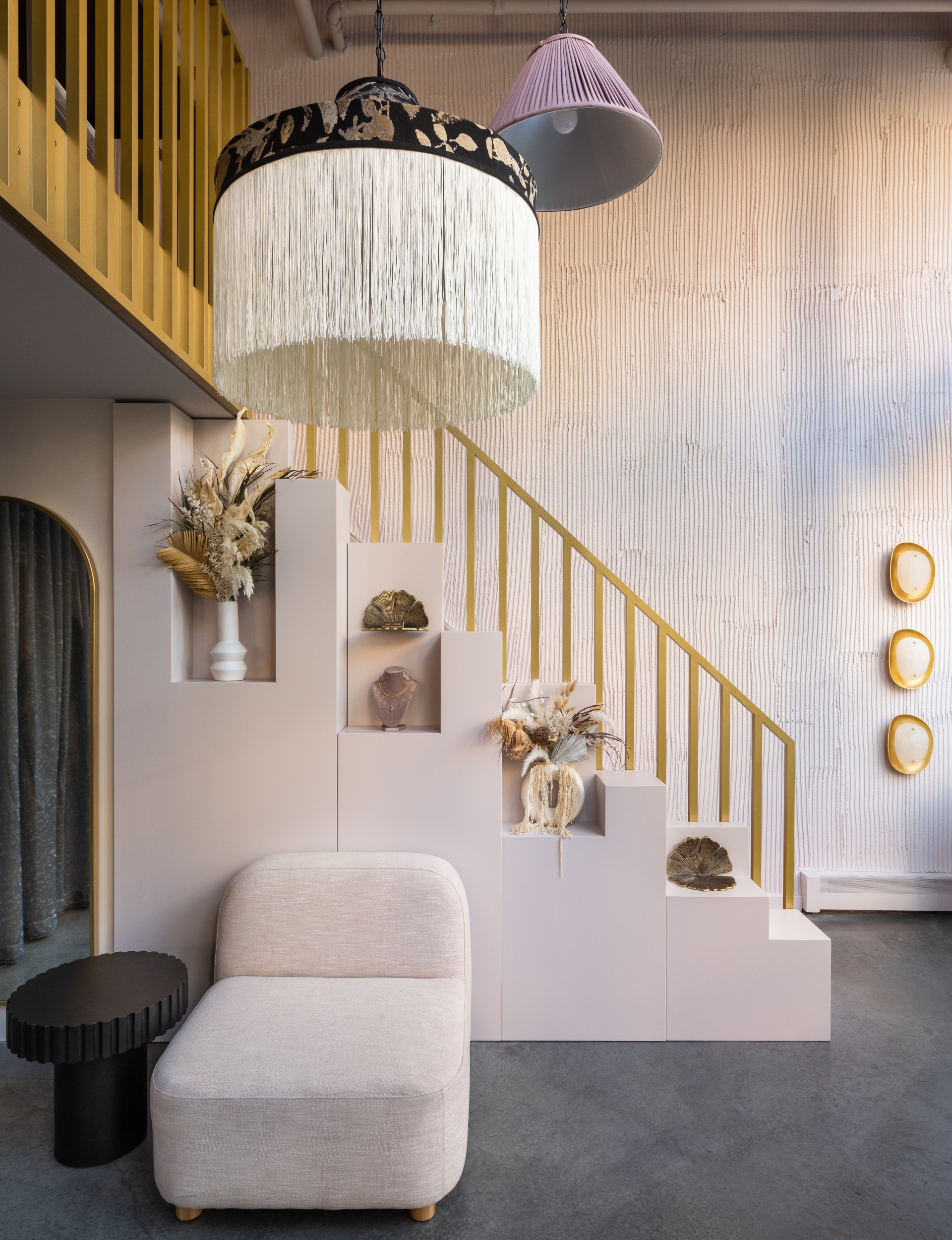 Olive + Piper - a Vancouver-based jewelry brand that creates beautiful, affordable pieces with a mix of classic, timeless aesthetics and of-the-moment trends - is such a muse in point. Founded in 2012 by CEO Tania Yan, the company has steadily grown from its early life as a multi-brand jewelry e-commerce business to its current state as a standalone brand with a full suite of original products and a growing team of designers and support staff. To accommodate this growth, Olive + Piper commissioned Studio Roslyn to design their Gastown studio, showroom and fulfillment space which houses their entire operation.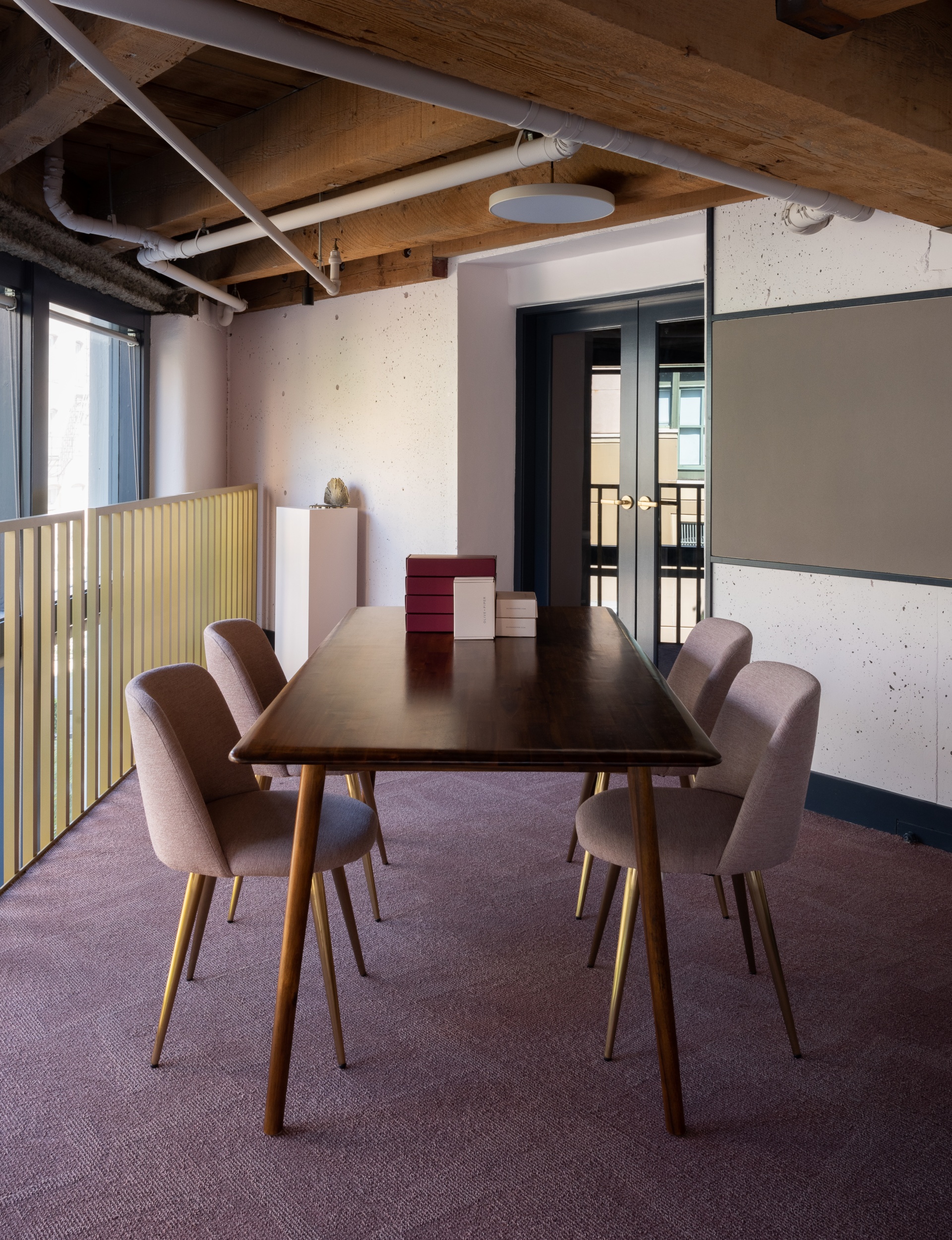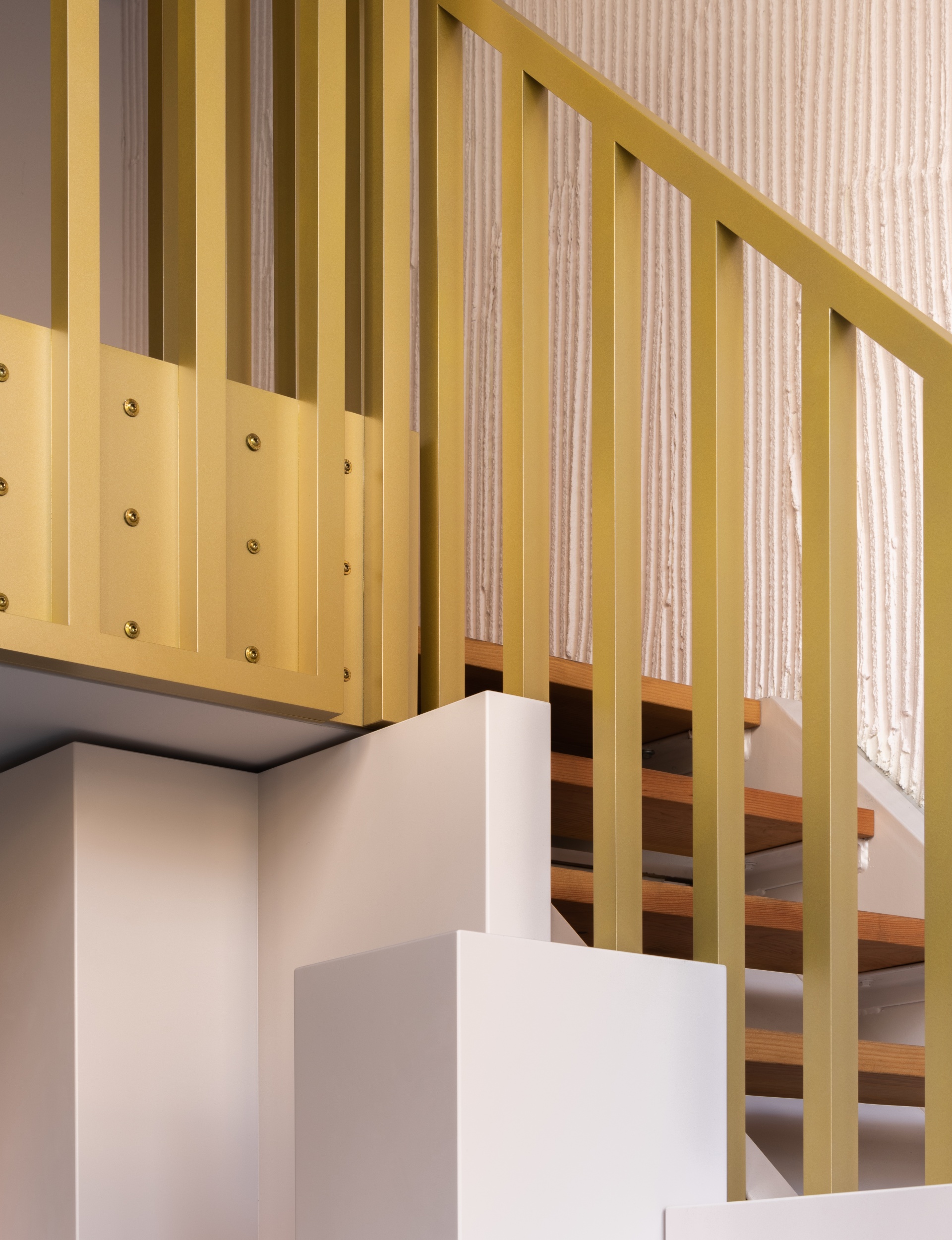 Share the founders, "our approach to the project involved a focus on three key areas: reflect and elevate the brand and its culture through physical space, find creative ways to delineate and create flexible space to accommodate operational requirements, and make it beautiful, contemporary and reflective of today."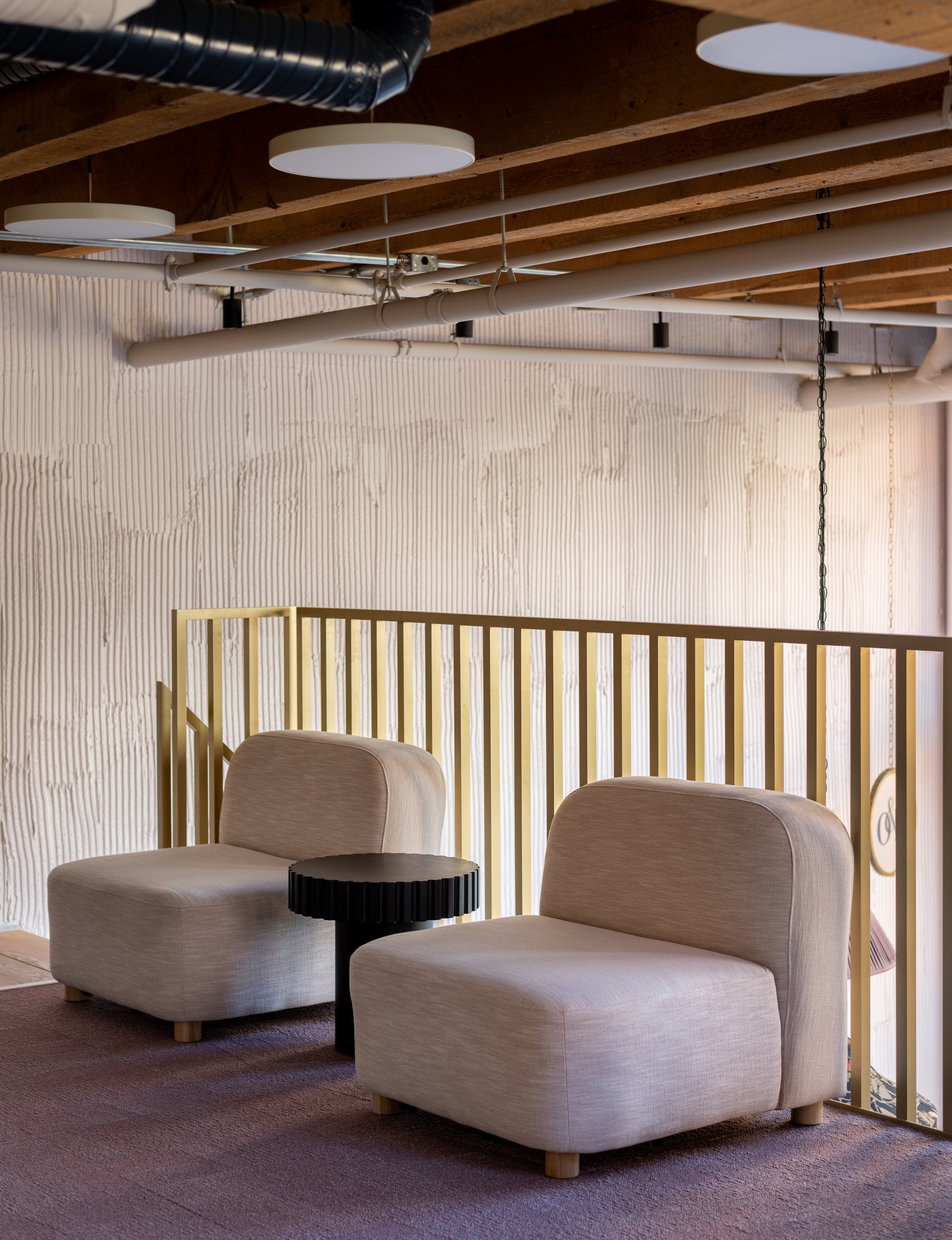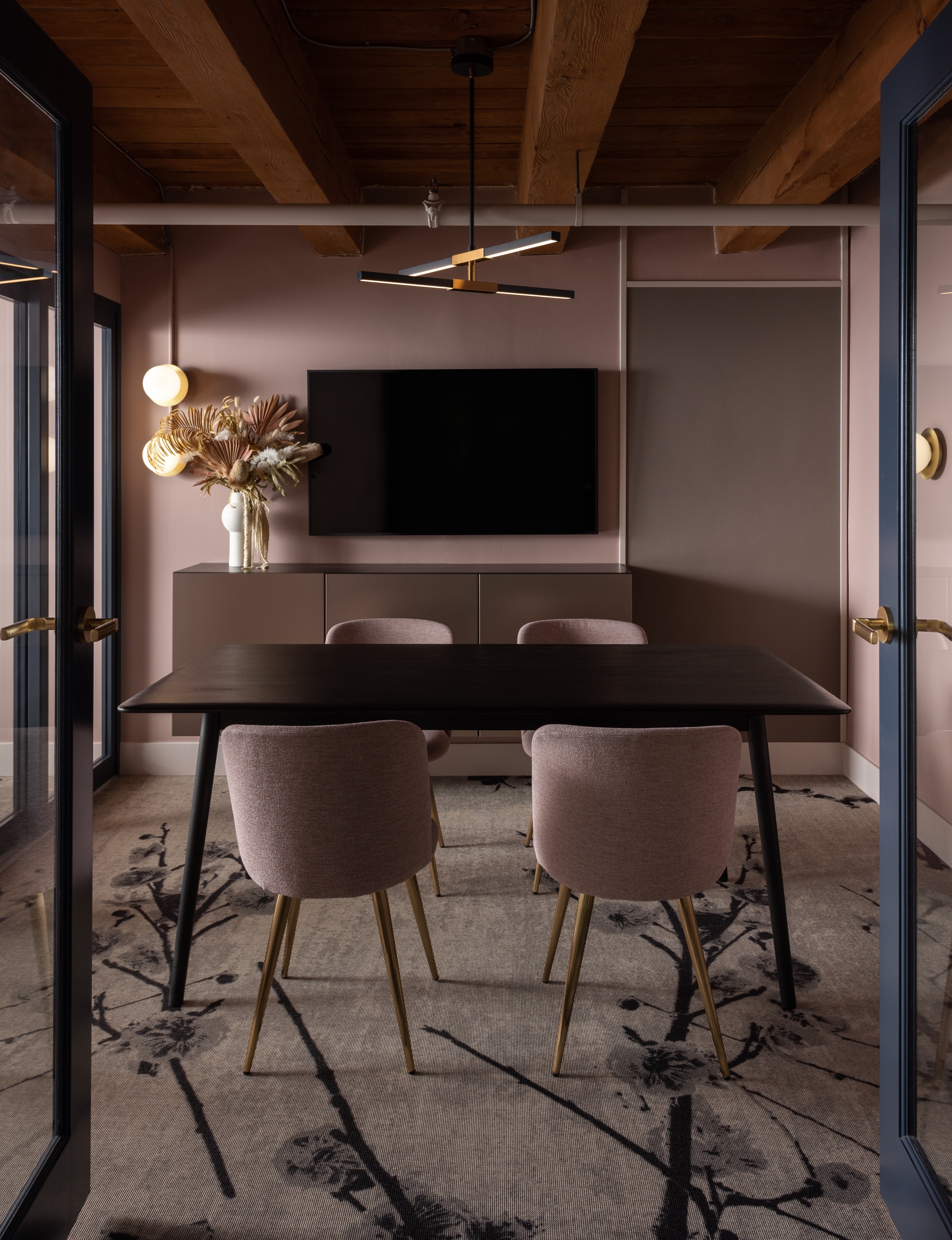 The subject address, located in the historic Gastown district of Vancouver, is reminiscent of a New York City brownstone and has proportions, delineation and features consistent with a residential space. The designers embraced this, developing a design direction that is warm, intimate, comfortable and reflective of home. A cozy, relaxing space to work, shop and create.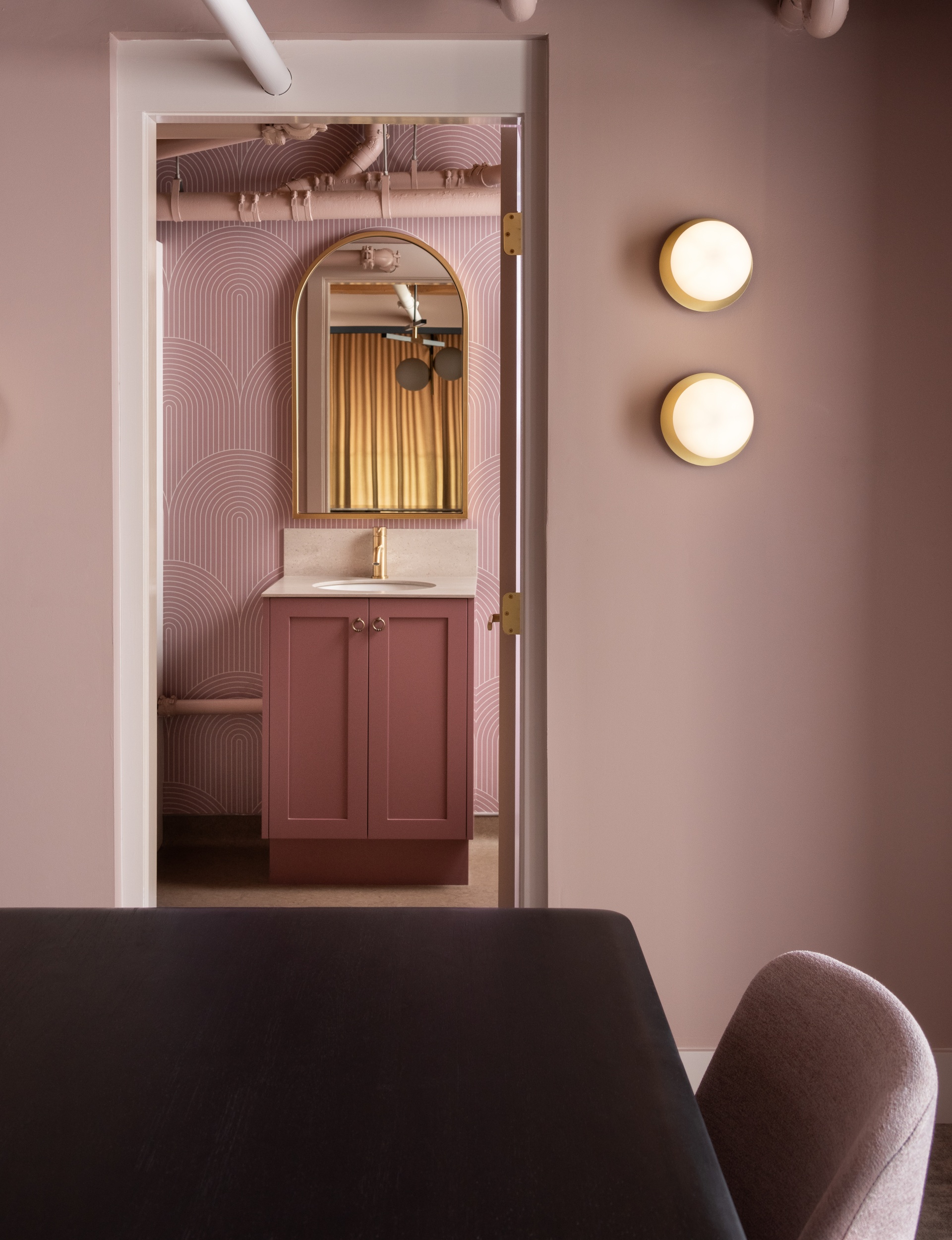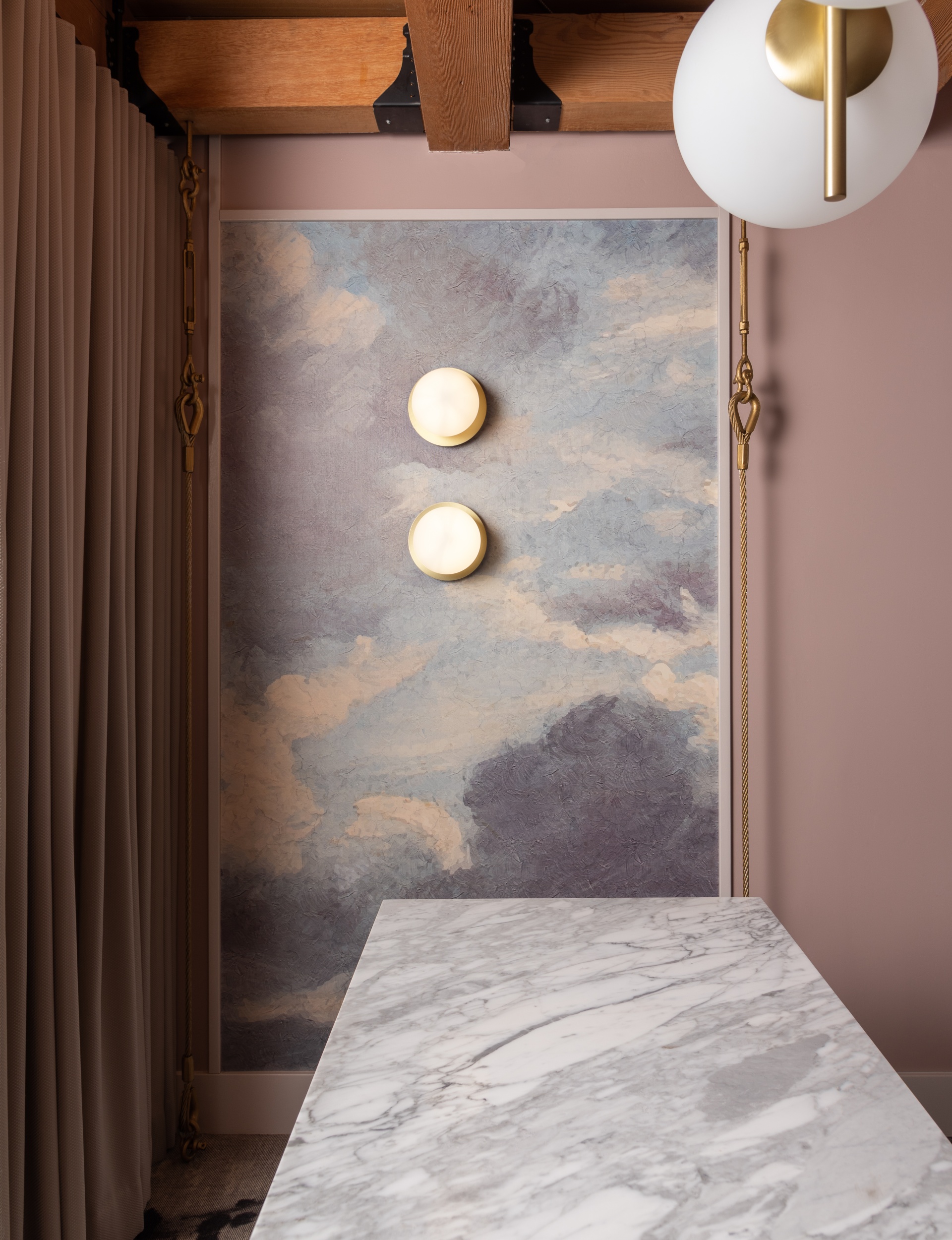 Given its multi-functional usage as a showroom, meeting space, design studio and warehouse, we maximized its flexibility through the creation of distinct areas for meeting, socializing, storing/fulfilling product and relaxing. We sourced a variety of interesting textures, materials and textiles including leather, concrete, carpet, brass, drapery, wallpaper and several painted finishes to provide visual interest, add depth and allow for creative division and flexibility to reorganize space as required. These are executed in a palette that is romantic and contemporary, balancing soft neutrals with bold splashes of colour to give a fresh, modern feel.