Roni Horn is an American artist who lives and works in New York. She is known for her conceptually oriented works in a variety of media, including photography, sculpture, drawing and books. Since 1975 Horn has travelled extensively in the more remote landscapes of Iceland. These solitary experiences have long been important influences in her life and work. She has held many solo exhibitions, including the Centre Pompidou (Paris, 2003), Tate Modern (London 2009), the Whitney Museum of American Art (New York 2009-2010) and Fondation Beyeler (Riehen, Switzerland, 2016 and 2020).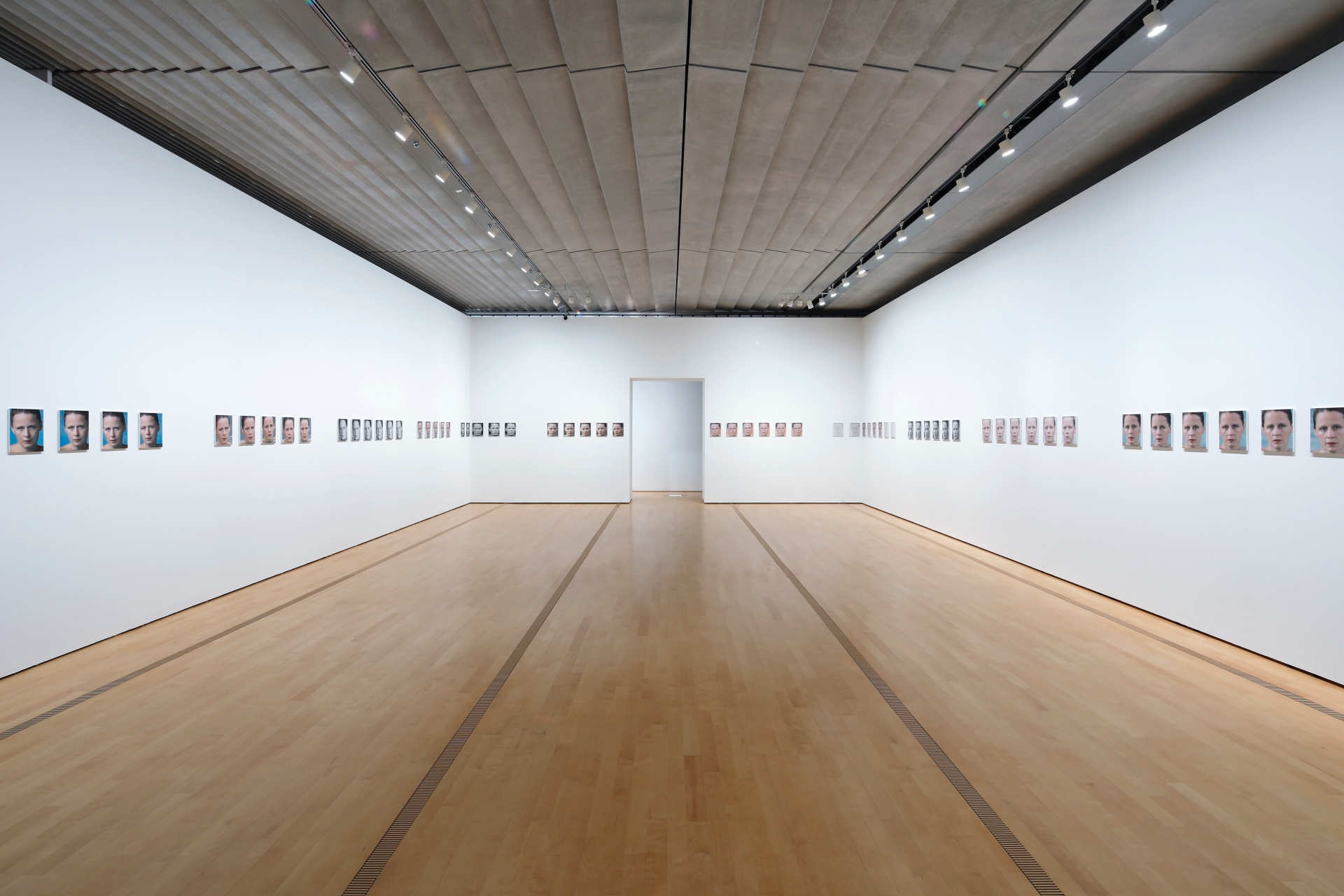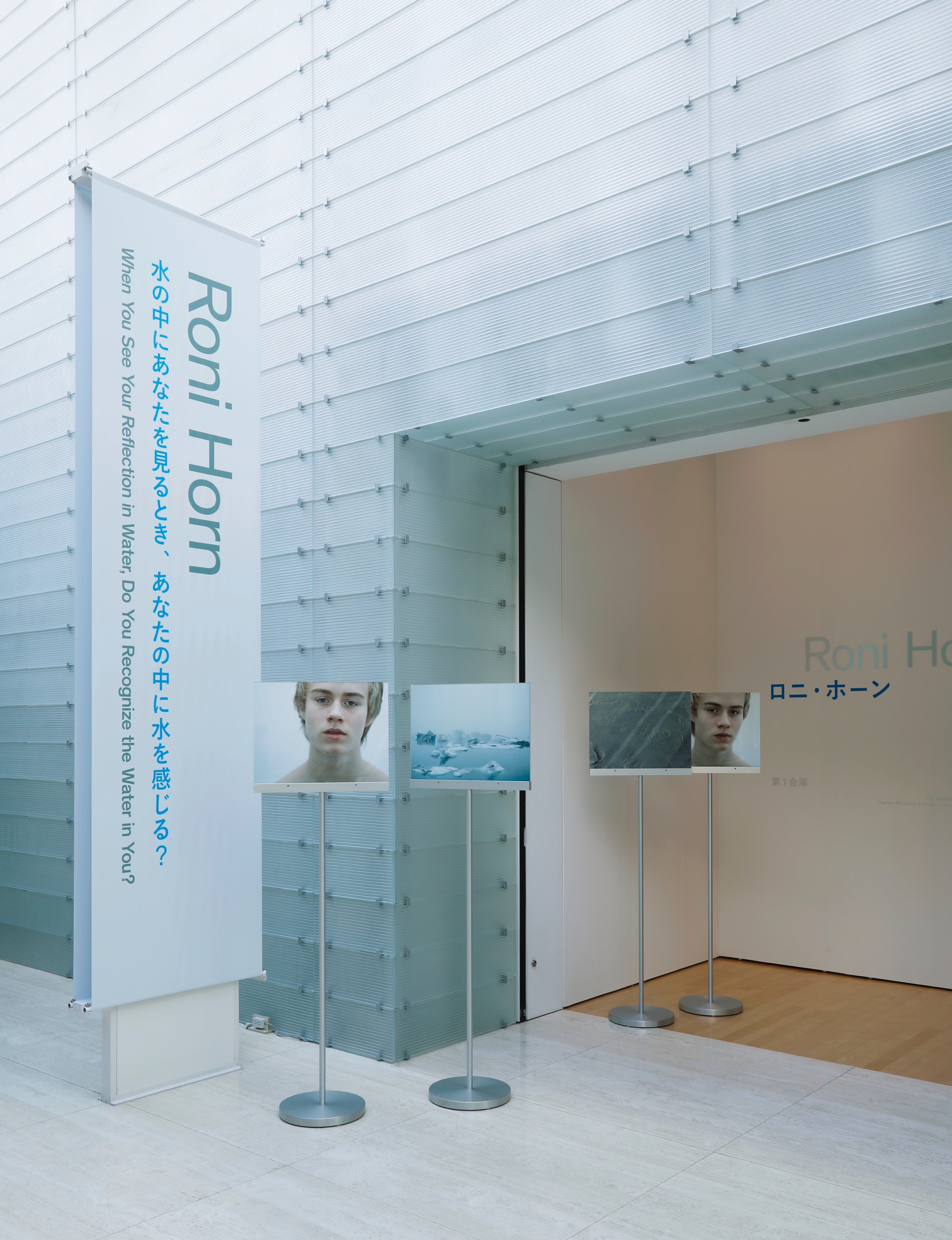 The Pola Museum of Art presents a solo exhibition of the work of Roni Horn – When You See Your Reflection In Water, Do You Recognize The Water In You? - her first solo exhibition in a museum in Japan. Many of Horn's works are inextricably linked to nature, with subjects including the waters of the River Thames, hot springs in Iceland and glass sculptures whose surfaces include liquid reflectivity. Horn employs a wide range of media including photography, sculpture, drawing and books, and often presents her work in paired or sequenced form. The reoccurrence of motifs across widely varied media is reminiscent of the nature of water, which changes form and appearance depending on relationships with its environment and surroundings. Waters and rivers themselves, which represent the human spirit and transience in East Asian philosophy, frequently appear within Horn's oeuvre. The exhibition will be an in depth survey of the artists practice spanning 40 years, from the 1980s to the present, exploring a multifaceted body of work including the glass sculptures that are among her most prominent works in recent years. Horn's art harnesses an ambiguity in an era which value systems and the ideas of nature of truth change rapidly. The artist casts an unwavering gaze, ceaseless as a river's flow, upon the essence of things.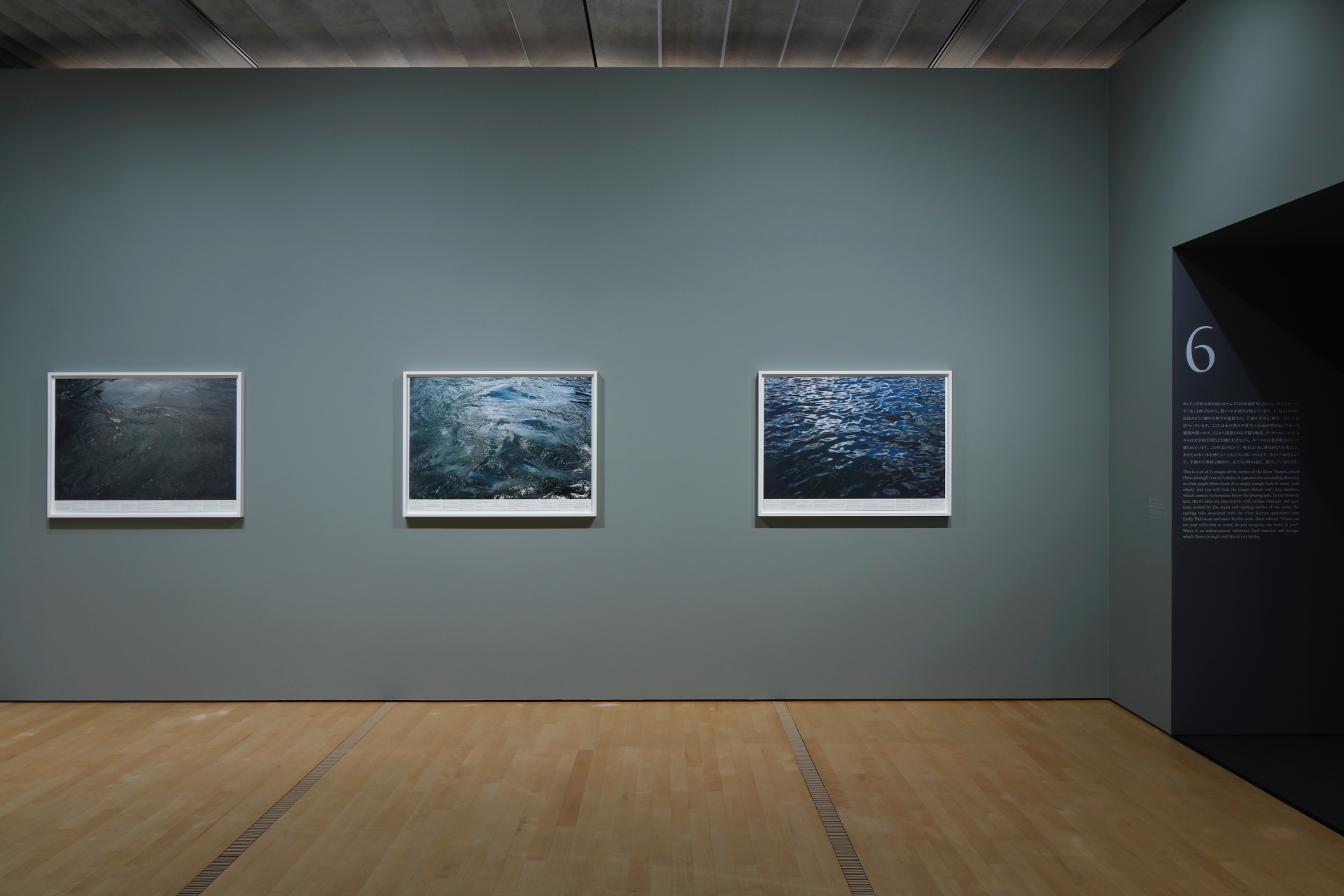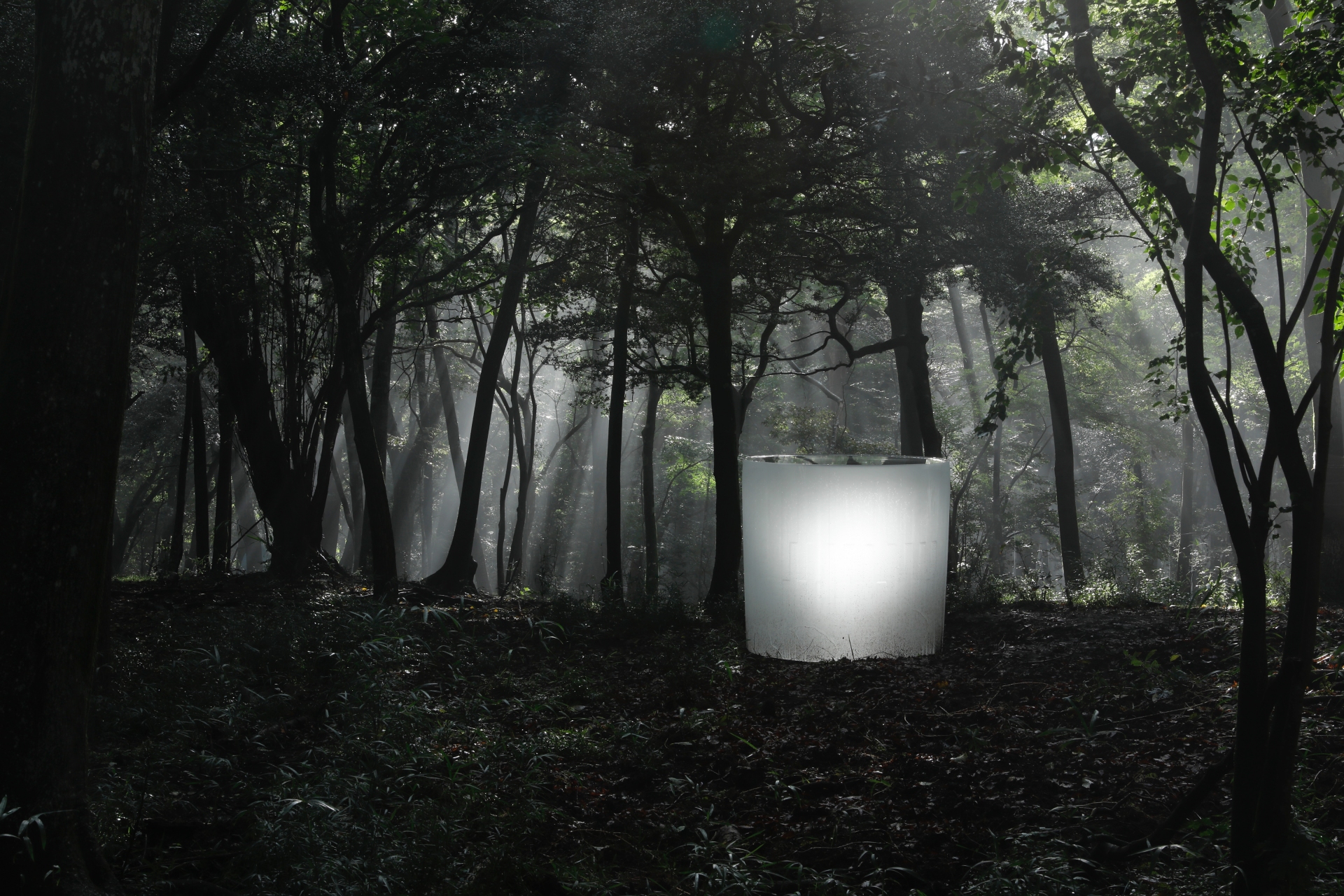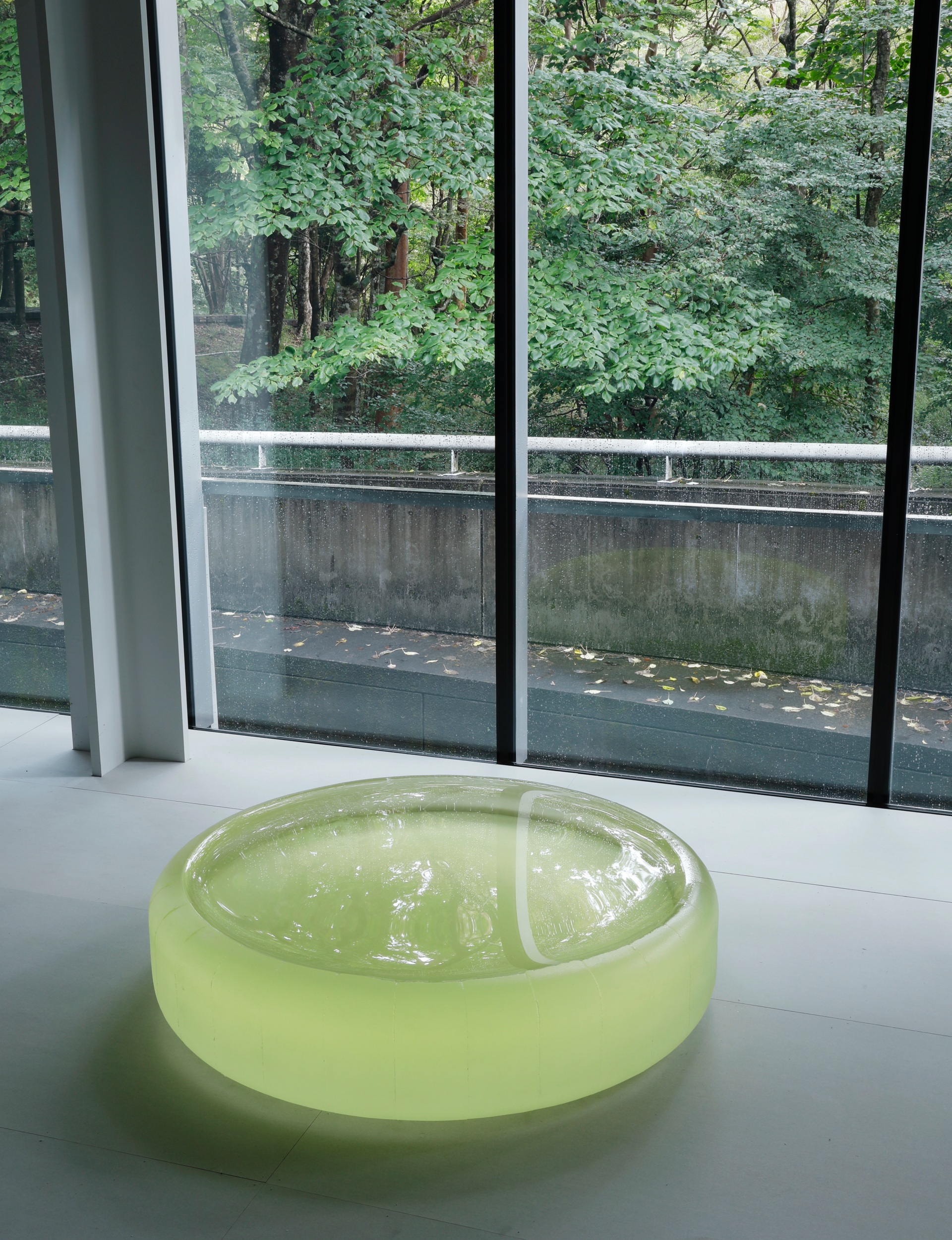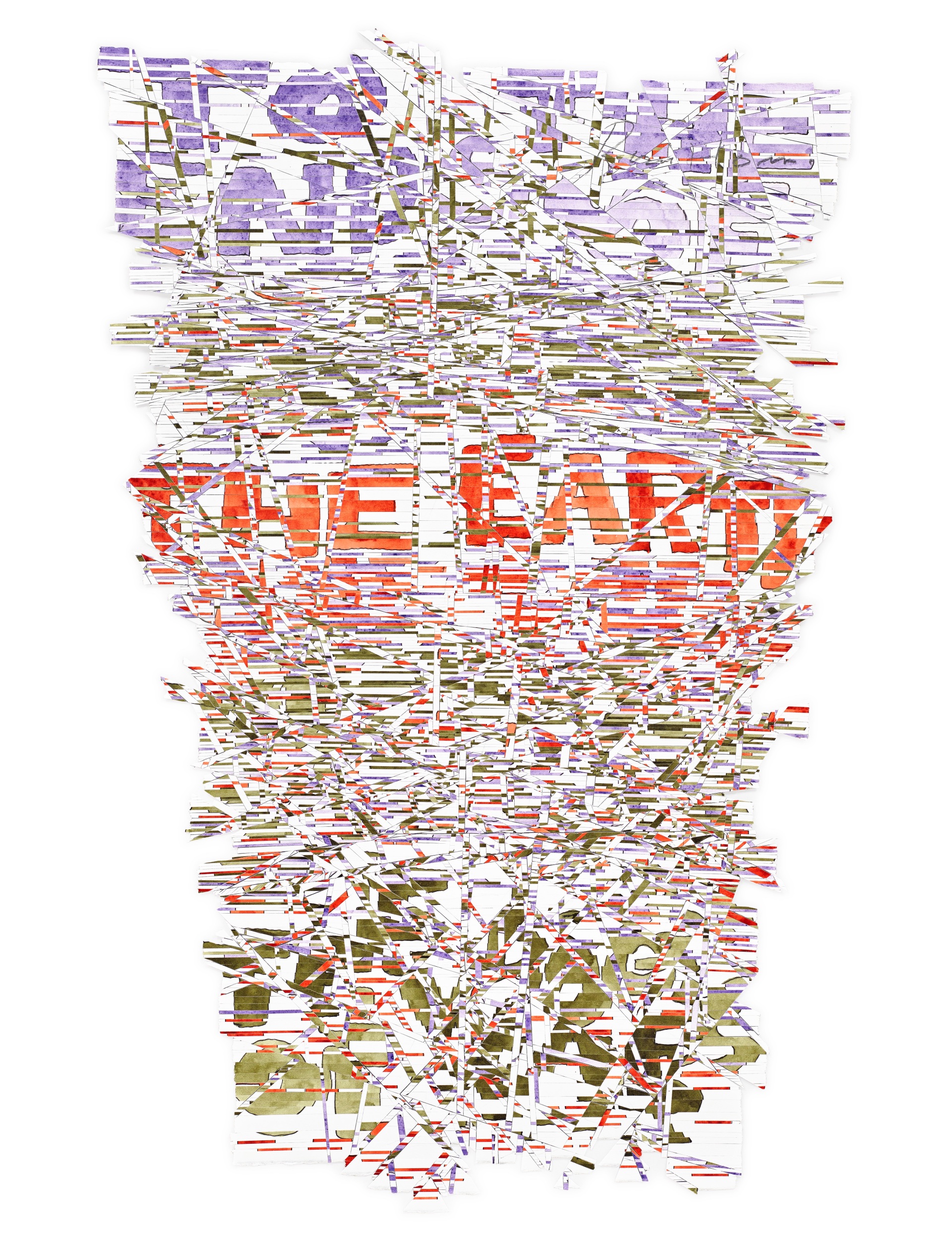 Apart from multimedia works focusing on nature as a key subject, highlights in Horn's exhibition include Encountering Horn's Work in the Natural Environment of Hakone – where in addition to a presentation in the galleries overlooking the verdant forests of the Sengokuhara Highlands, a large glass sculpture will also be installed along the nature trail in the woods outside the museum.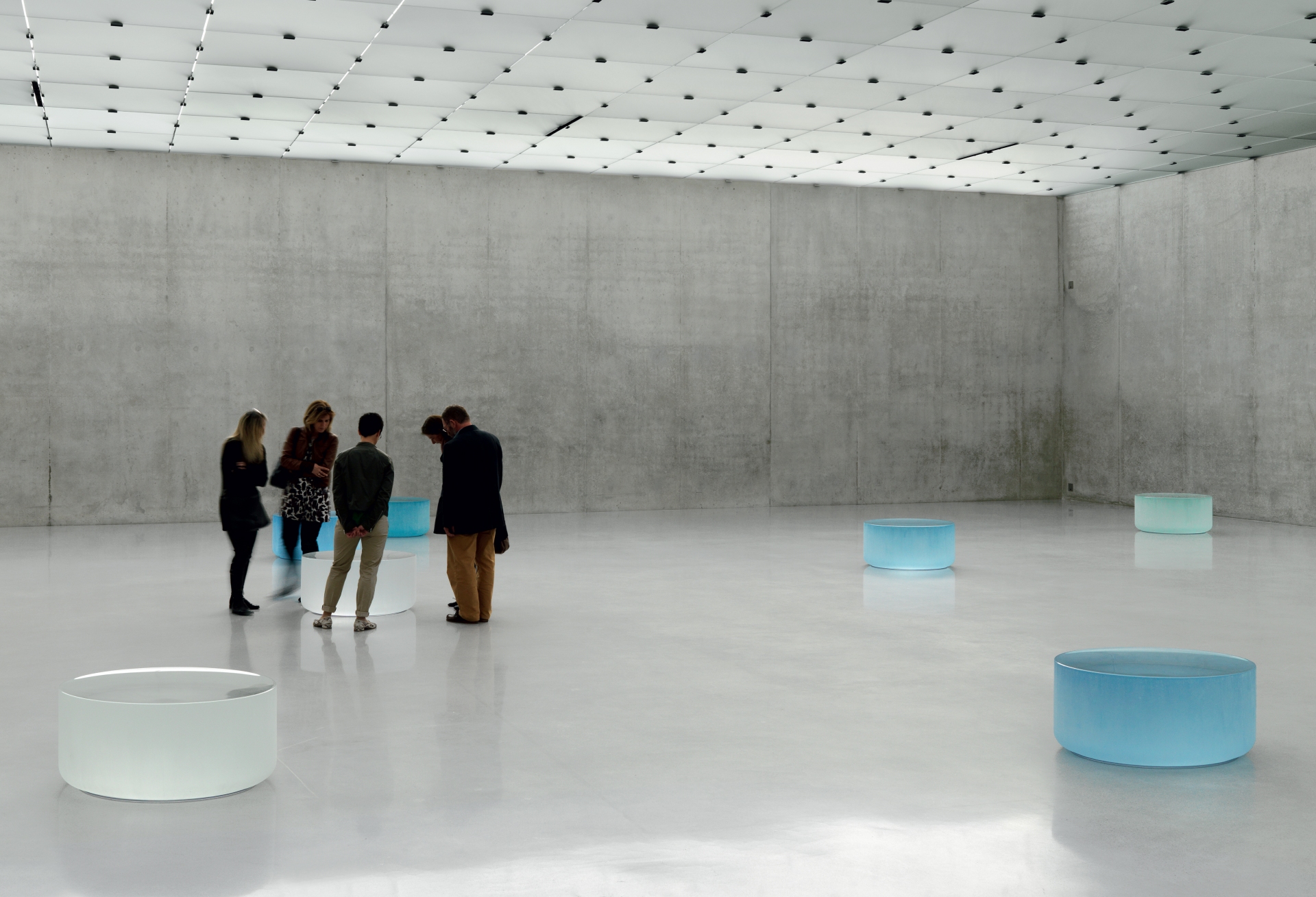 Other highlights include original exhibition merchandise jointly produced with BEAMS DESIGN, with an extensive line-up of limited edition goods at the Pola Museum of Art Museum Shop, and Bouquet of Emily – depicting how renowned American poet Emily Dickinson has influenced the artist. Language and literature are crucial elements that have shaped Horn as an artist, and many quotations from texts appear in her works. Bouquet of Emily is a group of six aluminium bars, featuring selected fragments of text from letters Dickinson sent. The phrases are only legible when viewed than the front – from other angles, the letters of the alphabet are deconstructed into pure forms.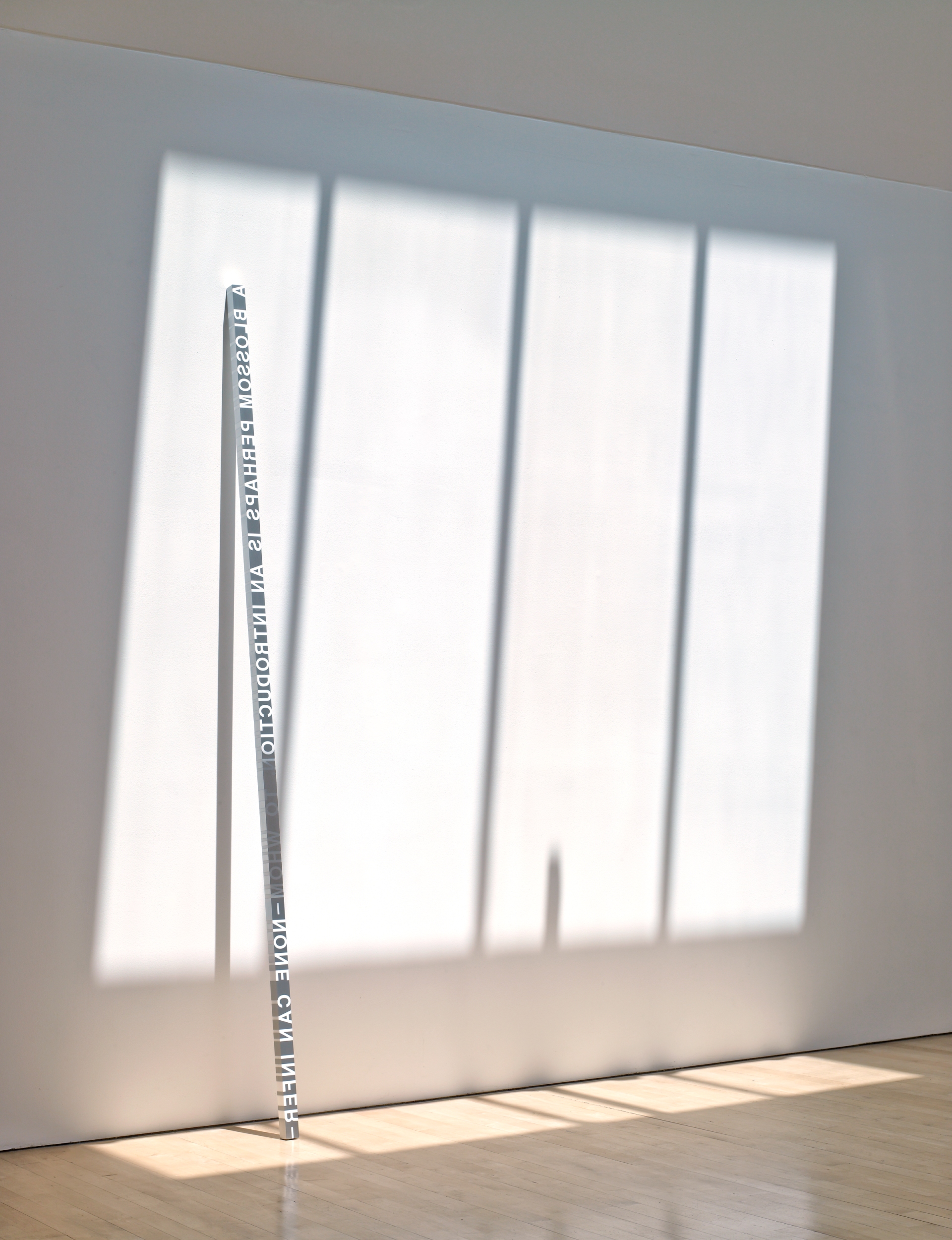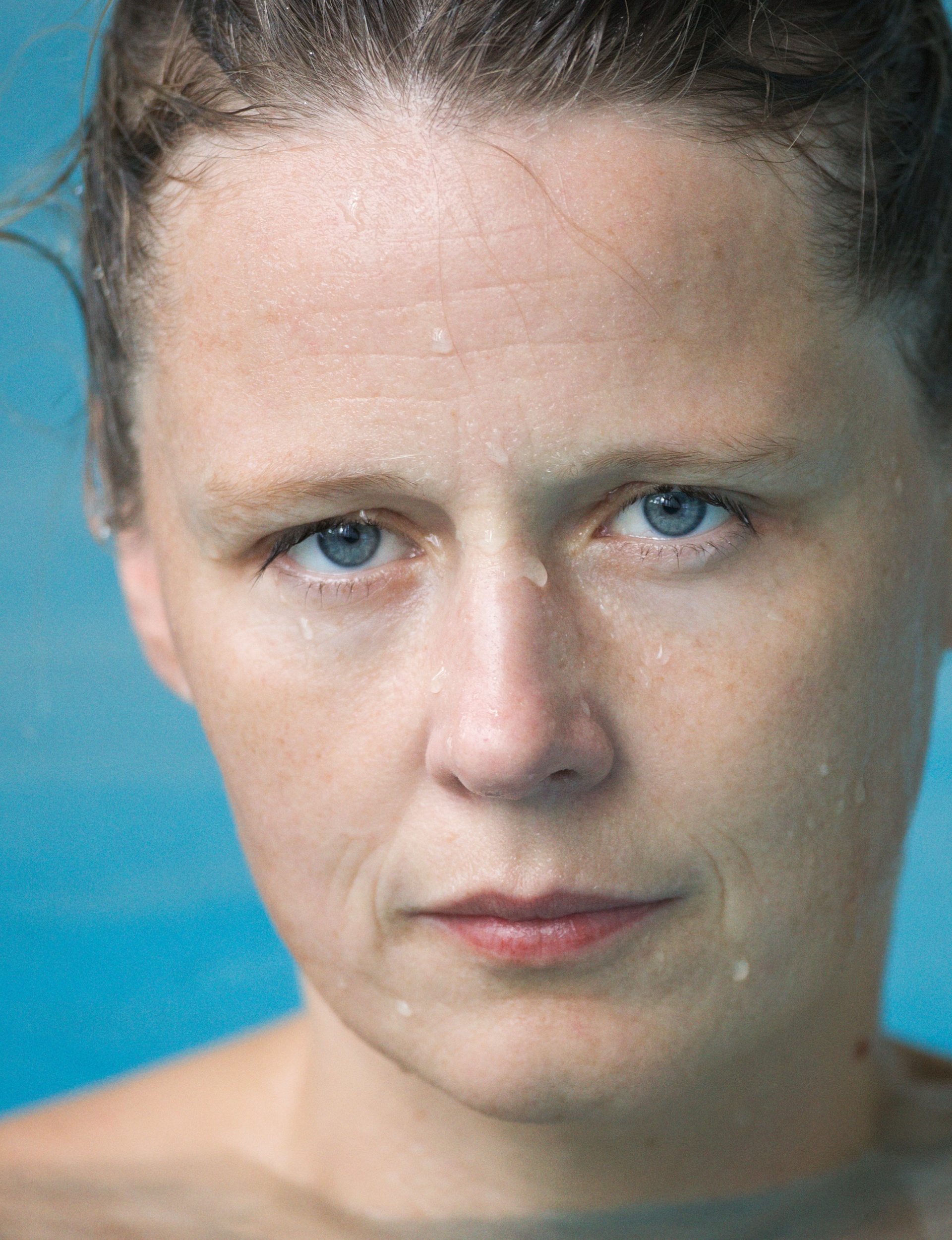 This intelligent showcase is a must-see, with its boundless inspiration and more importantly, the place and the chance for some real reflecting.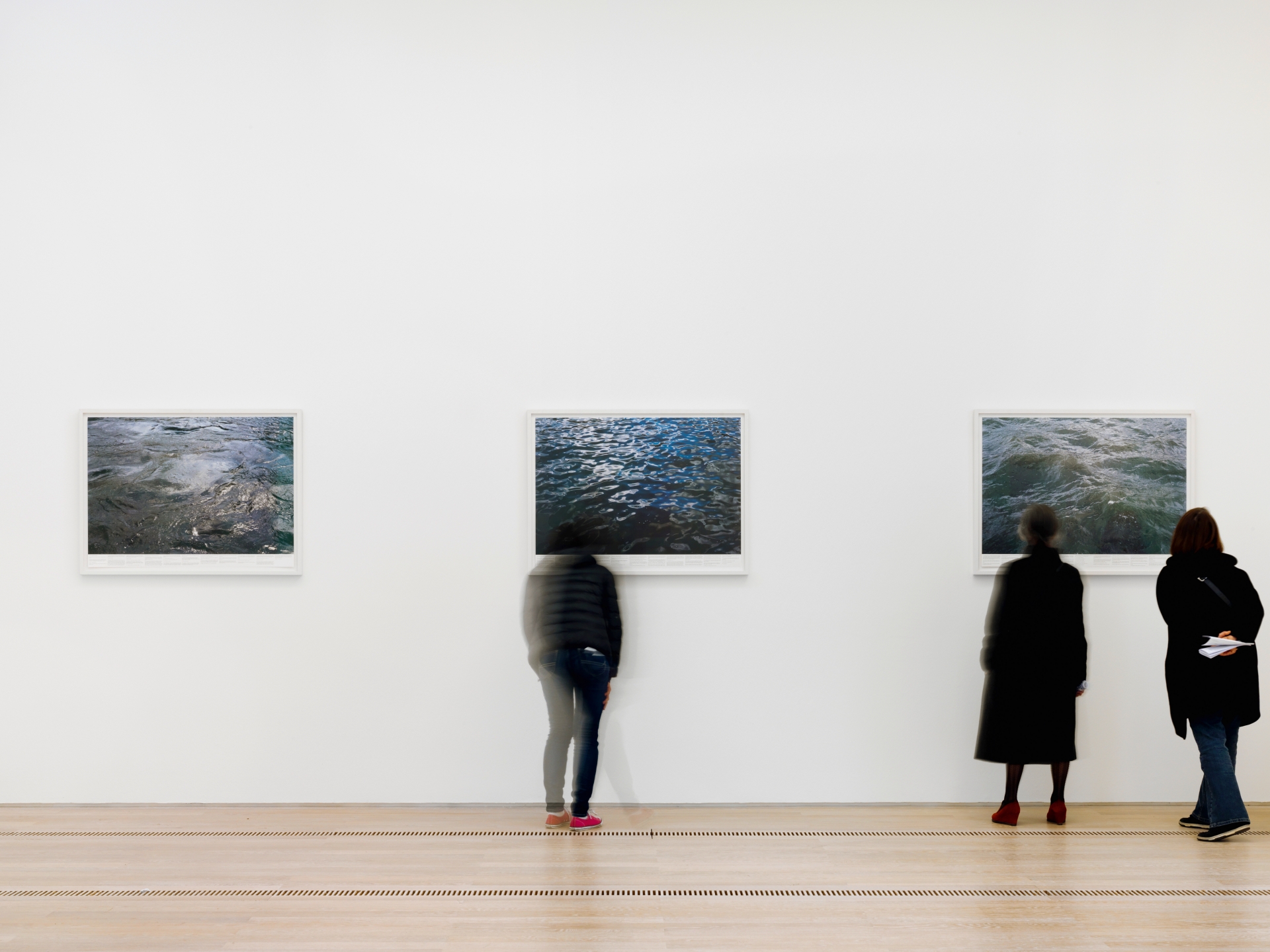 Roni Horn: When You See Your Reflection in Water, Do You Recognize the Water in You?
Pola Museum of Art
From now until March 30, 2022