Maestria gallery is the brainchild of Léa Coussy and Lucie Marquand-Gairard. While Coussy was learning from auctioneers and gallery owners, and then working for a luxurious craftsmanship brand, Marquand-Gairard was sourcing artworks for luxury hotel projects. Their expertise joined forces in Maestria gallery, to overcome the division between art and design, between a gallery and a curation agency. Coussy and Marquand-Gairard share a fascination for colour - the cornerstone of Maestria, their taste for luminous and sunny works, their love of textures and celebrate the revival of figuration.
Artist and designer, Léa Zeroil finds her inspiration in Mediterranean countries and develops a solar style of design. Through her creations, she brings to light a warm and singular art of living, with deep colours. After graduating from the Duperré and Olivier de Serres Schools of Applied Arts, she began her career working with renowned designers. She then founded her own studio and began working on interior design projects for hotels, restaurants and boutiques. At the same time, she created her own collection of objects and furniture.
The Blood Moon, that mysterious celestial phenomenon that occurs when the full moon is tinged with a warm, orange glow, has always captured Léa Zéroil's imagination. The pieces presented in this exhibition are a skilful blend of materials such as wood, stone and glass, metal and textile, all designed with meticulous attention to detail, in collaboration with French craftsmen. The collection features chandeliers evoking the phases of the moon, luminous fabric pendants evoking the mystical atmosphere of the night, and furniture with flowing lines that invite relaxation and contemplation.Each piece tells a story, a sensory experience, like a journey into the poetic world of the Lune Rousse. This exhibition is a meeting place for art, design and craftsmanship. A space where you can lose yourself in the beauty of the materials and immerse yourself in the magical atmosphere of the blood moon.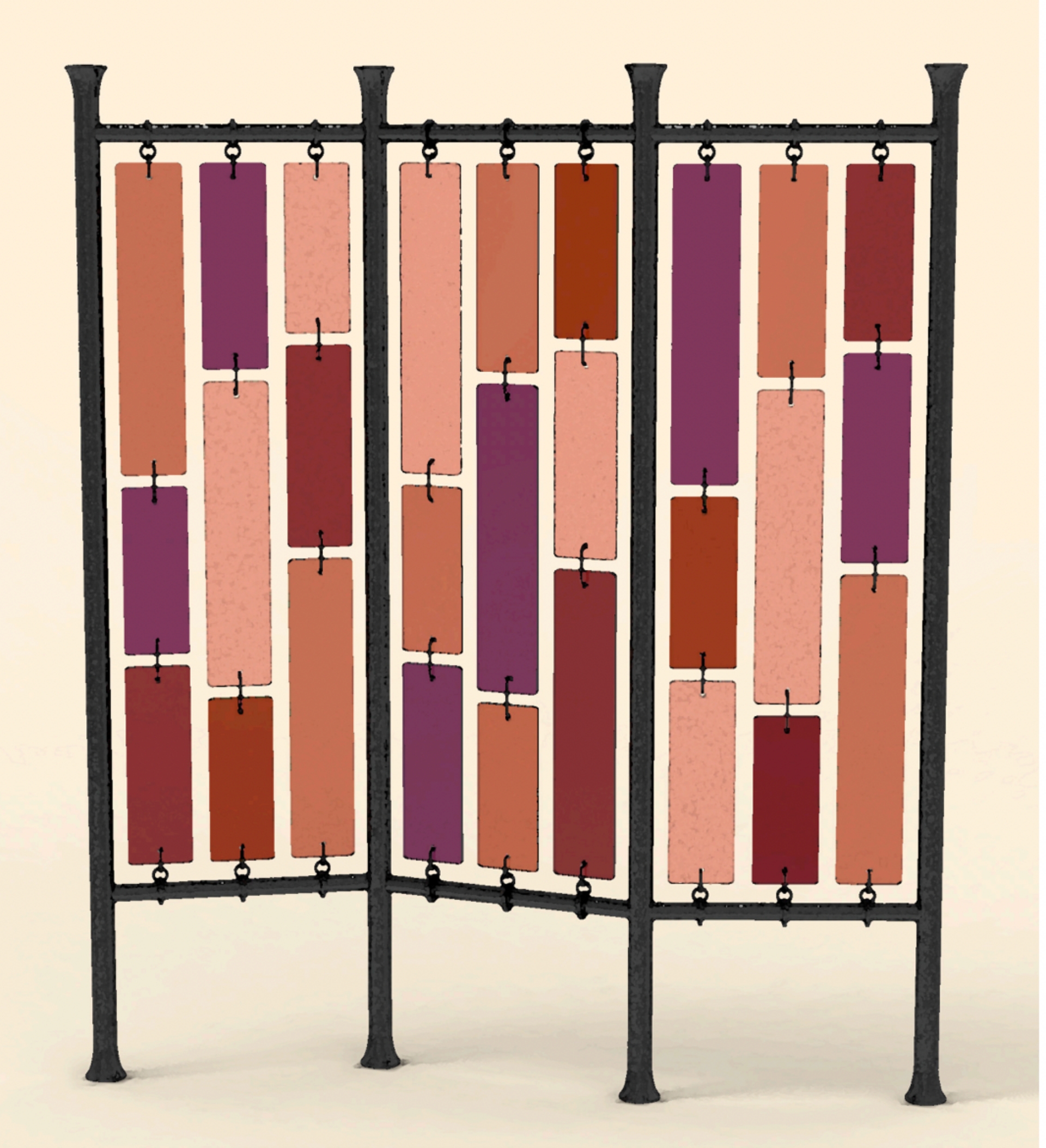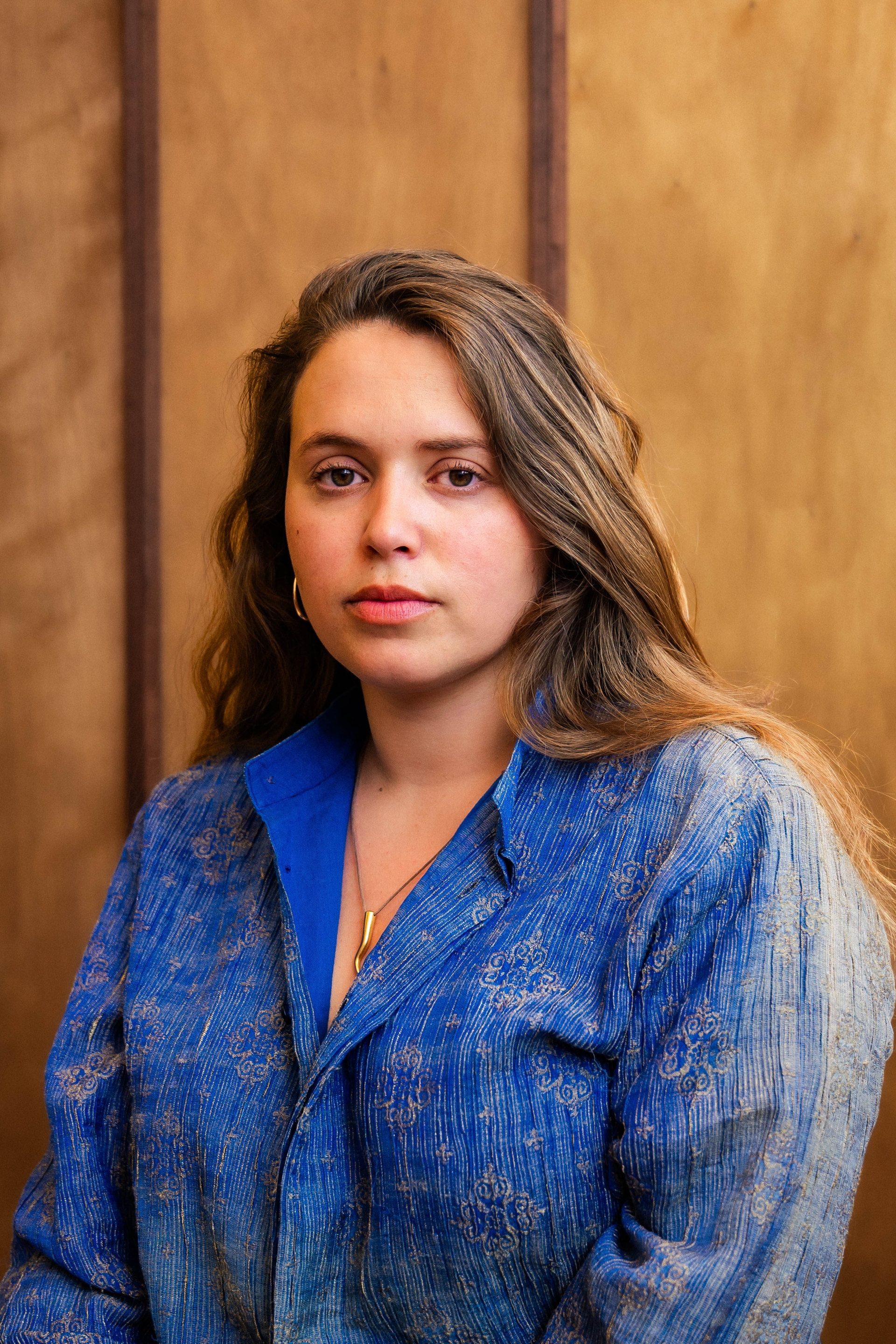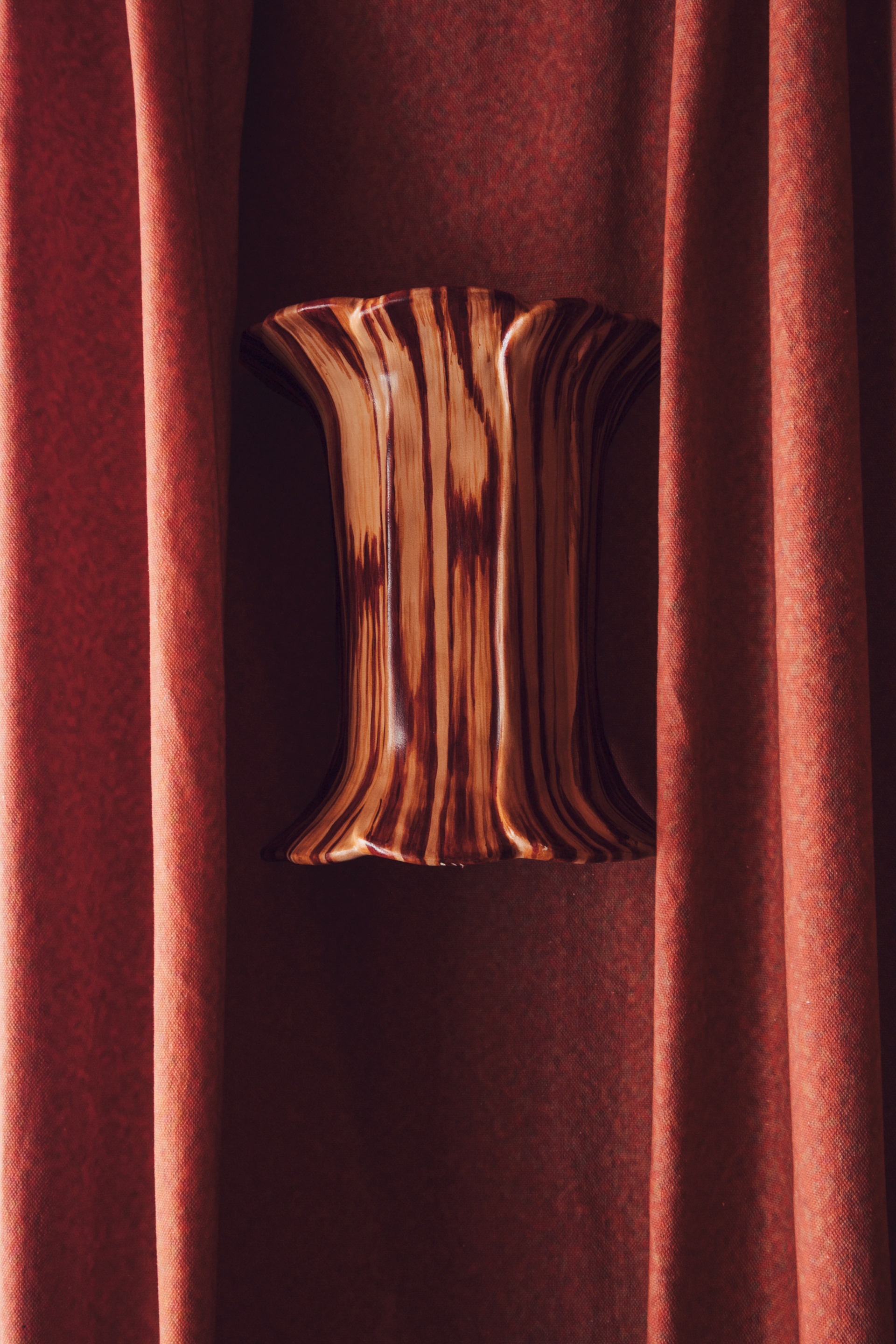 The pieces presented include a coffee table in raku in collaboration with Atelier Fabienne L'Hostis, a straw marquetry ottoman in collaboration with Valérie Collas des Francs, suspended fabric lamps in collaboration with Robin Costes, Supernova pedestal tables in glass, in collaboration with Matthieu Gicquel, glass chandeliers in collaboration with Tom Chevry and a patchwork daybed console and folding screen. See their graceful forms, until 18th September, 2023 and more inspirations at maestriacollection.com. Follow them @maestria_paris