Highlights will include a museum quality portrait by Edgar Degas (est. £4-6 million), a Dali Kingdom gilt-bronze figure of Avalokiteshvara (est. £1.5-2 million), an extremely rare Huanghuali folding horse-shoe back armchair (est. £1-1.5 million), Matchless Furniture by Thomas Chippendale and Nine Paintings by Edouard Vuillard. As part of his legacy of philanthropy, the Lion's share of Sir Joseph's outstanding collections of early Chinese blue and white porcelain and of jades through the ages have been generously bequeathed to the British Museum.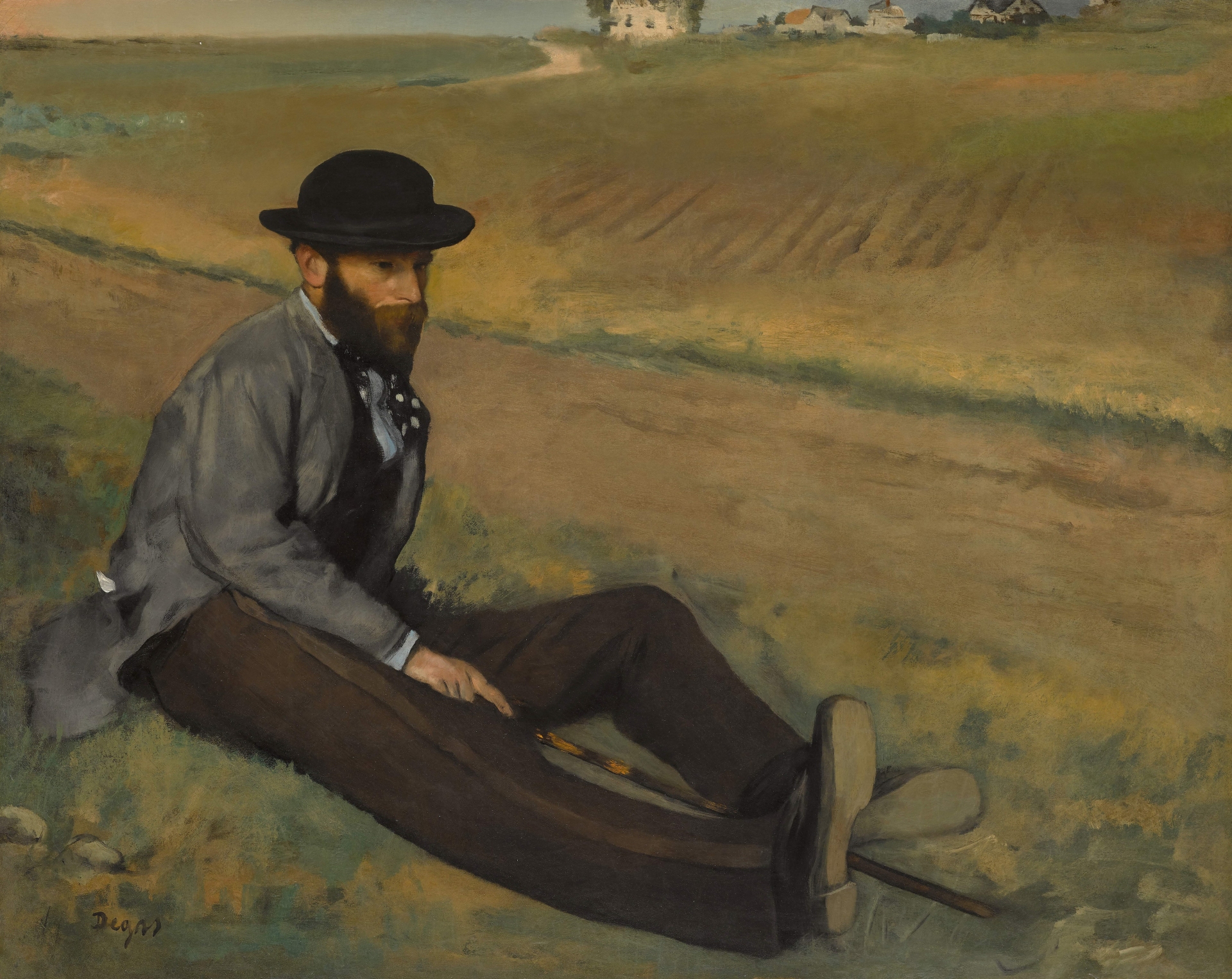 The late Sir Joseph Hotung (1930-2021) was respected and revered in the art world for his jade collection and for his philanthropy. What was much less known however was his discriminating eye for quality and design. His personal collection was beautifully displayed in his London residence yet seen only by a privileged few. Hotung's passion for collecting jade was sparked in the early 1970s when a chance encounter (due to a delayed flight) led him to acquire a pair of perfectly matched Qing-dynasty white bowls from a gallery in San Francisco. This first purchase was the start of a lifelong passion, as Hotung took to assembling artworks from different periods and places. His extensive collection was displayed harmoniously in the elegant London home he personally curated and designed. The glowing patinas of Chinese and English furniture perfectly counterbalancing the vibrant colouring of the Old Master and Impressionist paintings, set against exquisite works of art and porcelain from China, every piece rare and of the highest quality.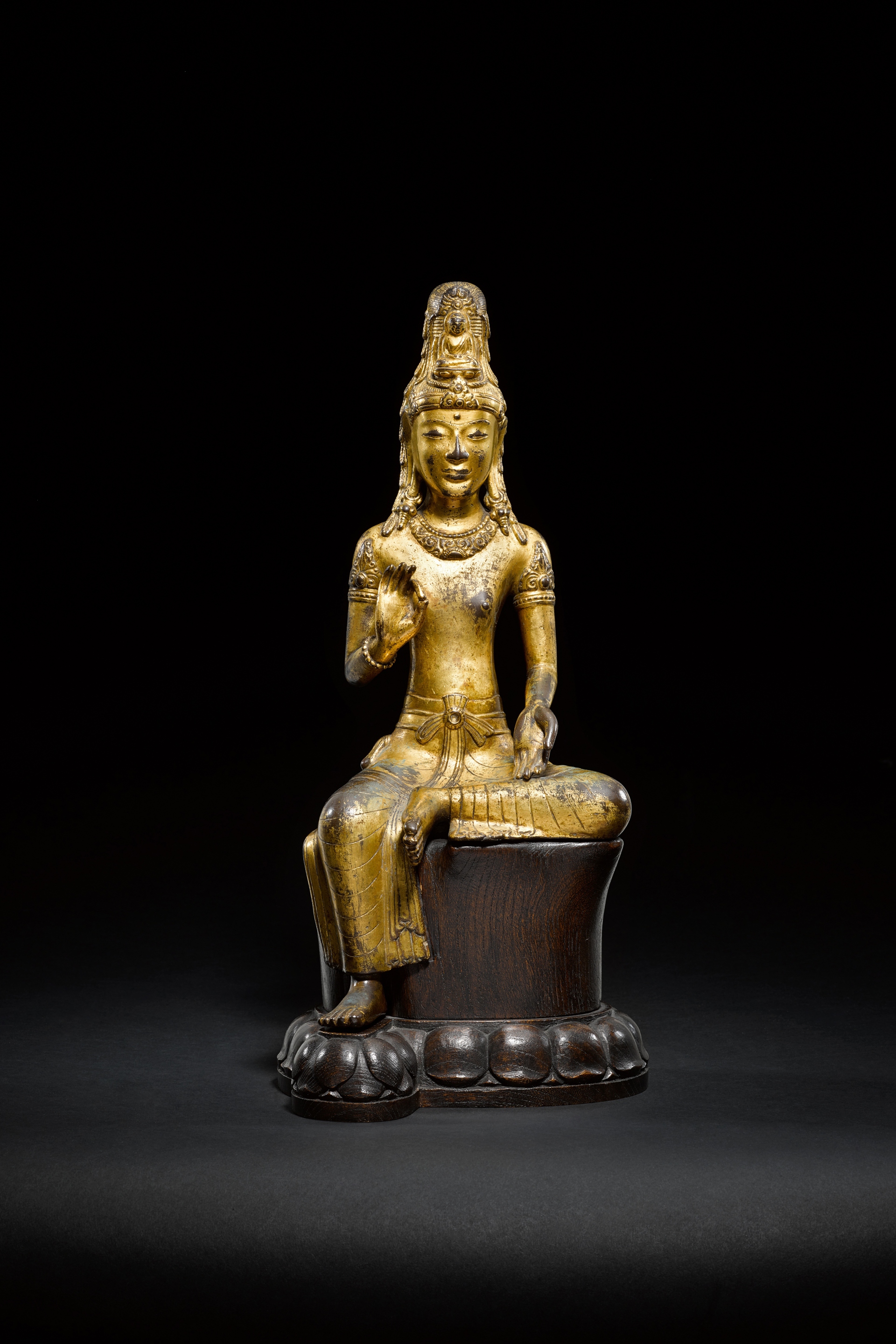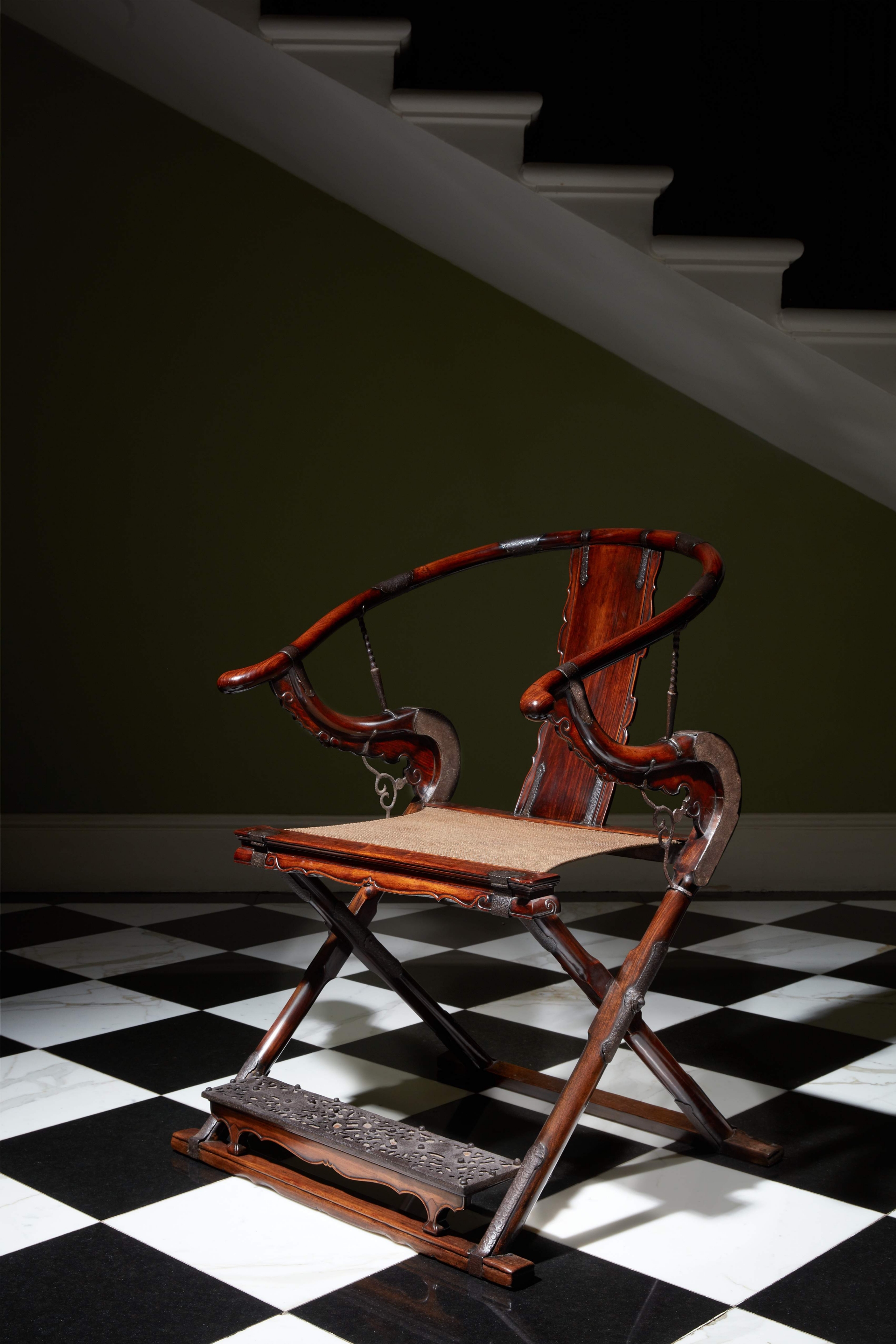 Hotung's keen philanthropy in the arts was particularly felt by cultural institutions, with the major gallery of Asian Art in the British Museum named for him – opened to great acclaim by Her Majesty The Queen in 1992 and again in 2017 – and additional trustee positions at The Metropolitan Museum of Art and the Asia Society, New York, to name a few. Testament to his generosity, Hotung bequeathed almost the entirety of his outstanding collections of early Chinese blue-and-white porcelains and of Jades to the British Museum, where they will be displayed together – in what marks one of the most significant bequests in the British Museum's recent history. This autumn season, Sotheby's will offer over 400 works from Hotung's personal collection in a series of auctions in London and Hong Kong. Prior to the sales, highlights will be exhibited in London, Hong Kong, Shanghai, Beijing, Taipei and New York.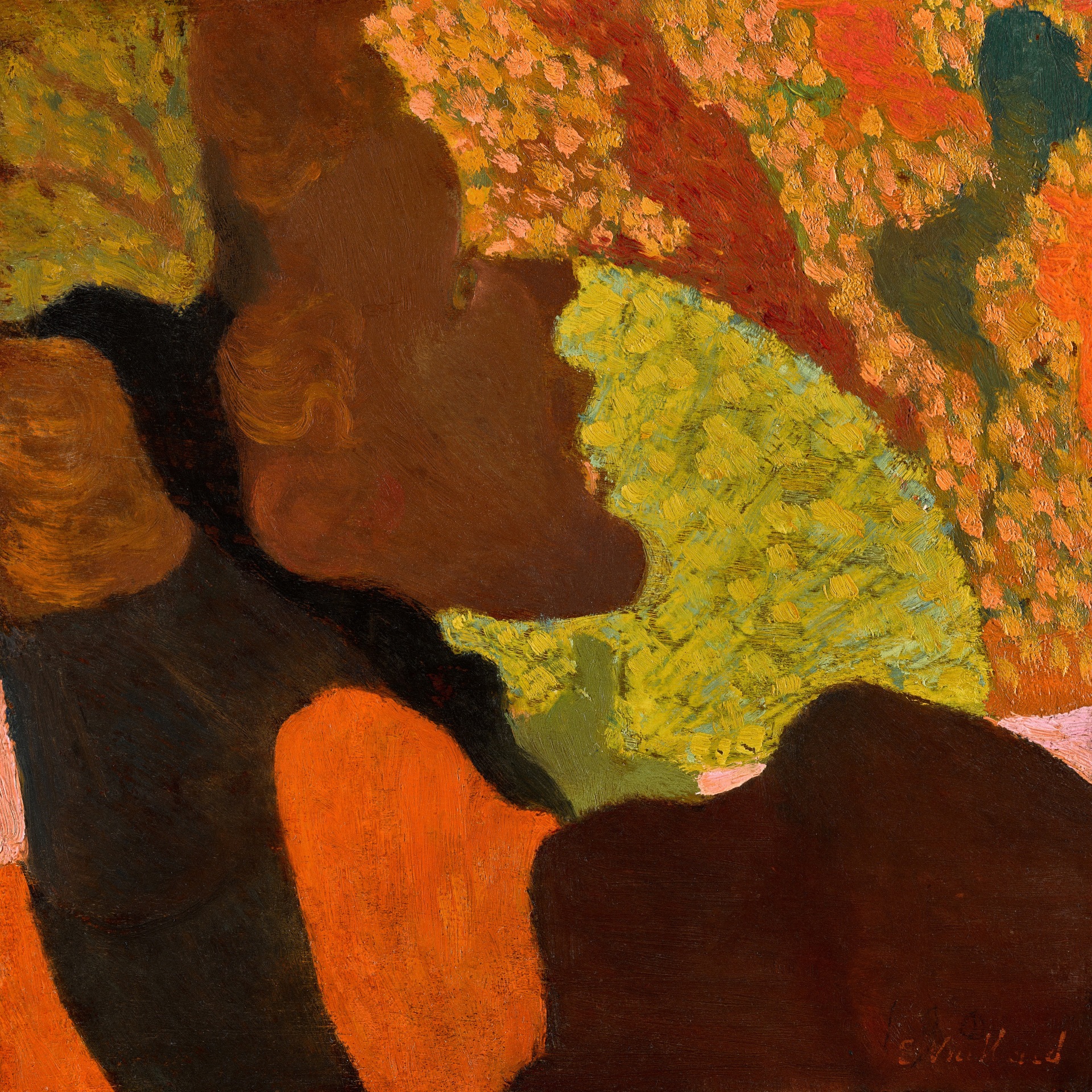 "Our father (Sir Joseph) took enormous pleasure in studying and collecting many forms of art. Each piece he acquired resonated with him. It was his belief that art should exist for future generations. He felt collectors had a responsibility to be stewards of these priceless works and to tend to them with great care. We are pleased that our father's treasures will now find new homes where they may continue to be cherished and enjoyed by others," his family shared. Henry Howard-Sneyd, Sotheby's Chairman of Asian Art further compliments, "Sir Joseph Hotung was a private man of great modesty yet unparalleled generosity. This extraordinary series of auctions will showcase the art that he chose to surround himself with and which provided the backdrop to his life in London."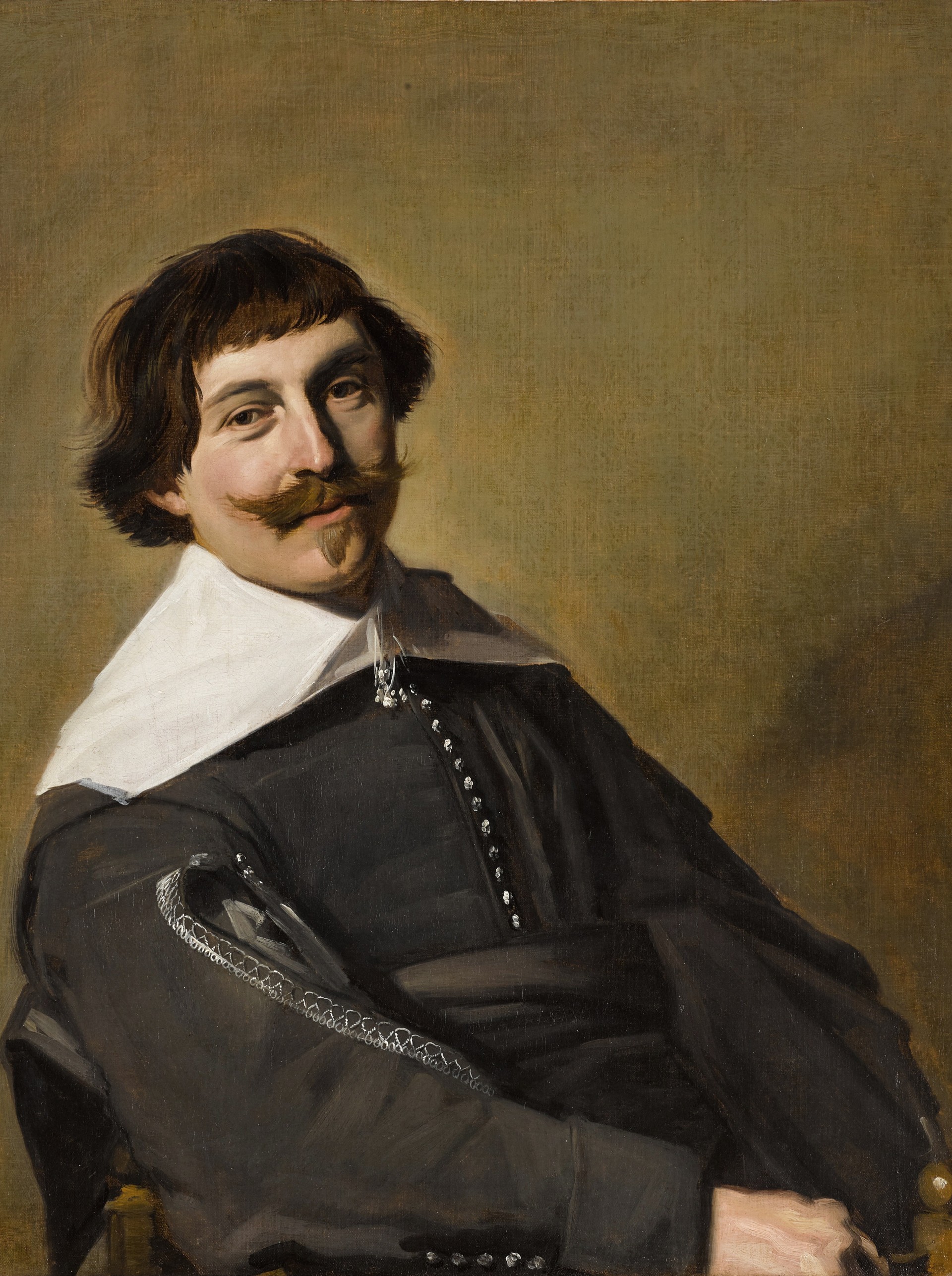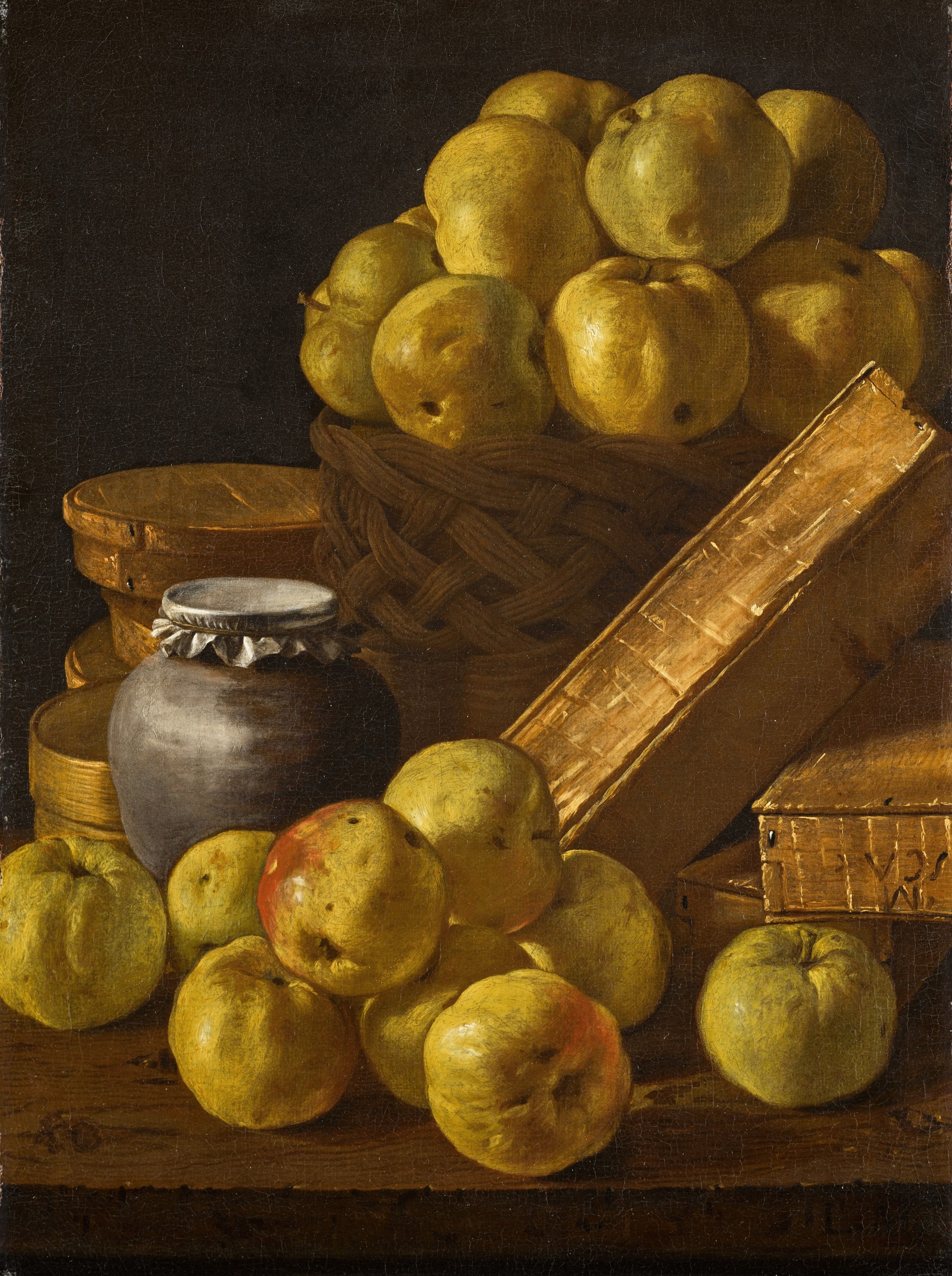 At the heart of the collection is a wide array of masterpieces charting many of the peaks in China's long history. One of the top lots of the Hong Kong auction is an 11th-12th century gilt-bronze seated figure of Avalokiteshvara (est. HK$15,000,000-20,000,000/ £1,500,000-2,000,000), the only example in this form known to exist from the remarkable Dali Kingdom in south-west China. This beautifully and sensitively modelled figure exudes the calm confidence of the deity at its most sublime, the rich gilding giving the piece a captivating 'aura'.
Among the highlights is an exceptional archaic silver-inlaid bronze corner-piece (est.HK$5,000,000-7,000,000 / £500,000-700,000), dating to the Eastern Zhou dynasty, Warring States period – one of the rarest and most desirable objects of its kind. Each side is superbly cast to depict a fierce winged beast, which shares a common muzzle, and can therefore be interpreted as one single animal. The piece was formerly in the collection of Adolphe Stoclet, a notable Belgian collector, has been widely exhibited, from the Musée de l'Orangerie in Paris, London's Royal Academy of Arts and the Cleveland Museum of Art, to name a few. Also from the Stoclet collection, is a powerful large bronze sculpture of a Chimaera (est. HK$6,000,000-8,000,000 / £600,000-800,000) dating to the Han Dynasty.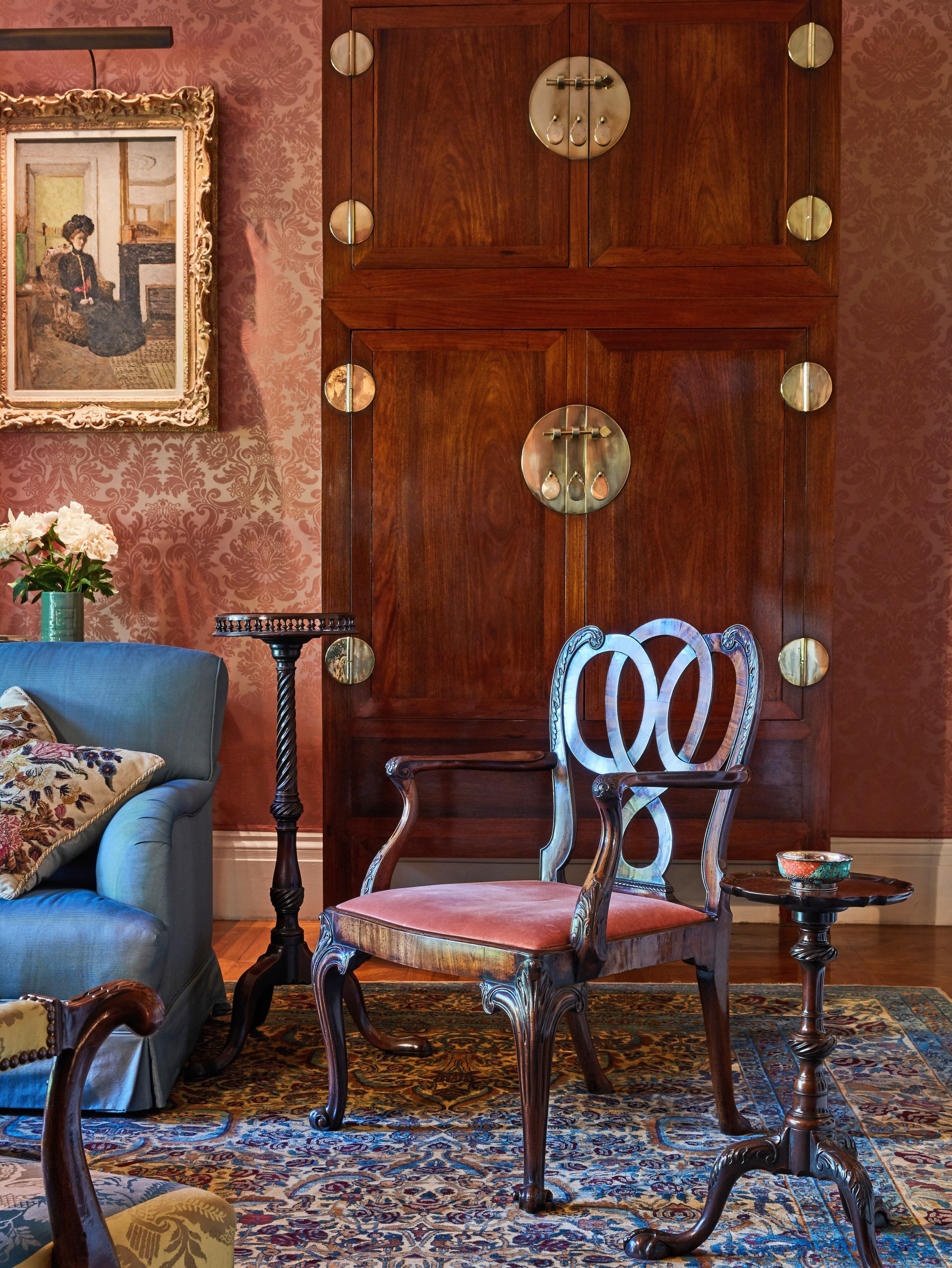 The finely carved floral designs on early Ming lacquer boxes represent some of the best decoration found in Chinese art, and the exquisite large cinnabar lacquer box and cover from the period of Yongle (est. HK$8,000,000- 12,000,000 / £800,000-1,200,000) is the perfect encapsulation of this. Painstakingly carved on the top and around the side with dense floral patterns, it is testament to the utmost skill of the craftsman and stands among the most desirable examples of lacquerware. An important blue and white 'fish' jar, guan, Yuan dynasty (est. HK$20,000,000-25,000,000 / £2,000,000-2,500,000) vibrantly decorated with a continuous, dynamic scene of four different fish swimming, ranks among the most iconic porcelains of the innovative Yuan dynasty. Its sheer size alone hints at the skill and production process its creation would have required. Another ceramic is a ravishingly vibrant Junyao purple and blue-glazed tripod narcissus bowl, Early Ming dynasty (est. HK$4,000,000-6,000,000 / £400,000- 600,000), belonging to a famous group of flower vessels. Folding horse-back armchairs (jiaoyi) are extremely rare and considered one of the most elegant forms made by the Chinese cabinetmaker. By the Ming dynasty, they had become a designated seat of honour for any travelling dignitary, with the quality of wood defining their high level. The auction will offer a masterfully constructed Huanghuali folding horse-shoe back armchair (est. HK$10,000,000-15,000,000 / £1,000,000-1,500,000) – a superb example of the timeless and minimalistic aesthetic that characterises Ming dynasty furniture.
The London auction will also present outstanding examples, including a magnificent Huanghuali six-post canopy bed, Ming dynasty, 17th century (est. £500,000-800,000) sumptuously carved in openwork, and a large blue and white moulded 'ducks' foliate-rim dish, Yuan dynasty (est. £800,000-1,200,000), with a lively depiction of a pair of mandarin ducks swimming side by side on a densely filled lotus pond.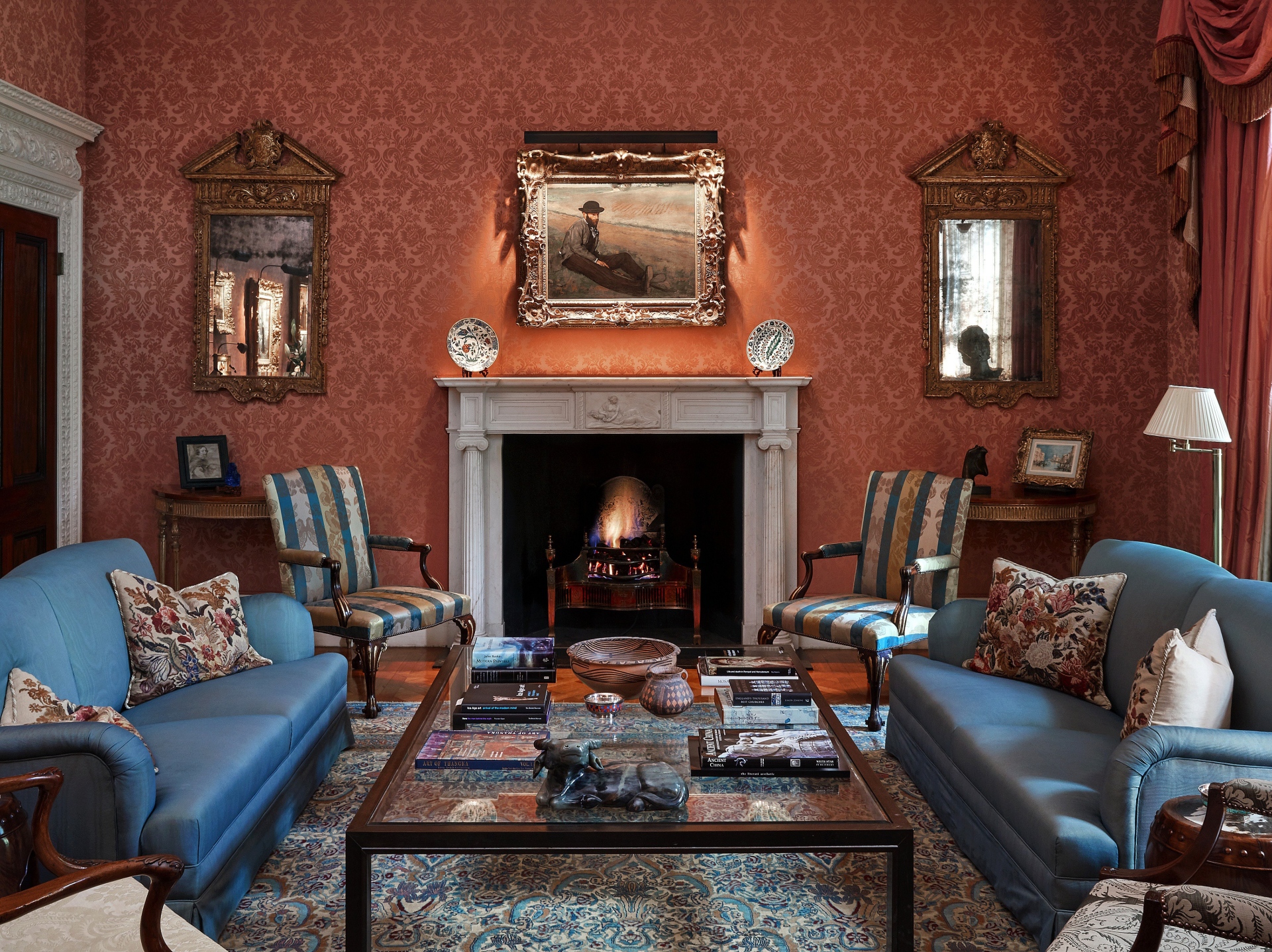 A selection of Fine Chinese Paintings comprises Chinese ink artists from the late Qing dynasty through to the modern era, such as Xu Gu, Fu Baoshi and Shi Lu. The star lot is one of the largest multi-panel works by Qi Baishi, Prosperous Fruits and Flowers (est. HK$18,000,000-30,000,000 / £1,800,000-3,000,000), each panel measuring a monumental 2.8m in height. The dense composition depicts complex intertwining branches and luscious fruits, signifying vitality and good fortune.
The fine art offering in London ranges over a variety of media – from important oils by Edgar Degas, Edouard Vuillard and Frans Hals, to works on paper by Henri Matisse, such as an extraordinary portrait of Dorothy Paley, a watercolour of Venice by JMW Turner and an exquisite portrait in pencil of Peter Watson by Alberto Giacometti. Among the star lots of the collection, Degas' Portrait of Eugène Manet (1874) (est. £4,000,000-6,000,000) depicts the younger brother of Edouard Manet, who was about to marry Berthe Morisot. According to their daughter, Degas executed the portrait in Morisot's studio and presented it to them on the occasion of their marriage. In a subtle nod to Eugène's brother's masterpiece, Le Déjeuner sur l'herbe, Degas has arranged his elegantly dressed figure on the ground outdoors – the incongruity of his formal dress and the setting a commemoration of the fact that Eugène had proposed to Berthe at Boulogne-sur-Mer. First shown in the second Impressionist exhibition, this canvas has rarely been seen since, and is one of the hidden gems of Degas' art. Portraits of this quality and scale are virtually unknown outside of museum collections such as the National Gallery of Art in Washington D.C. and the Musée d'Orsay. The crown in the jewel of Hotung's extraordinary collection of French painting, its magnetic presence and sophistication exemplifies his exquisite taste.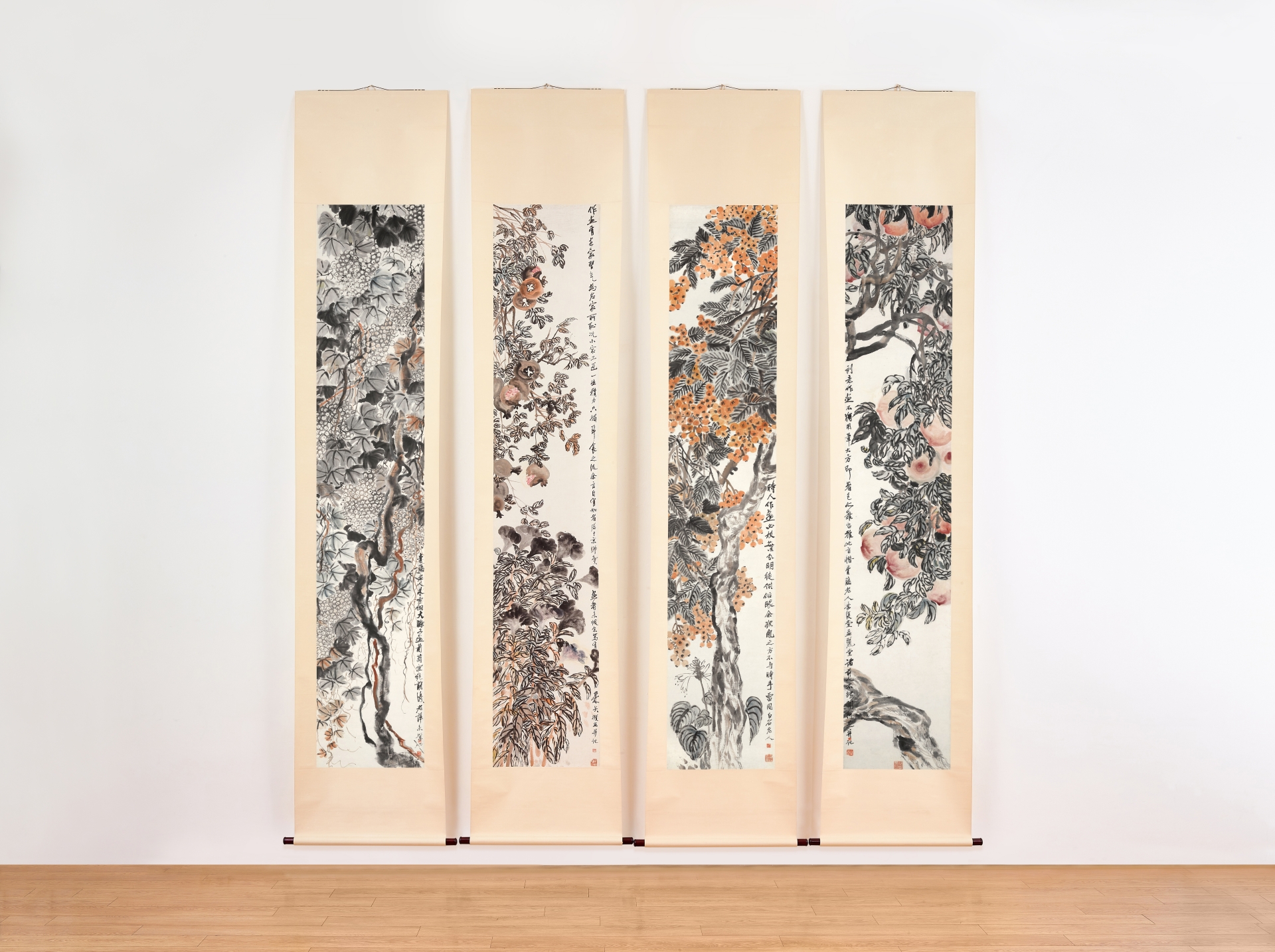 The collection includes several other important works by the artists, all of which are portraits of people important to the artist, including his sister Marguerite (est. £500,000-700,000), and his friend, virtuoso dance master Jules Perrot (est. £600,000-800,000). "This extraordinary group of works by Degas reveals Sir Joseph Hotung's intensely focused approach to collecting, and his ability to hone in on certain aspects of the artist's works that he admired. Portraits were of great importance to Degas, and often those of his works he valued most – they were painted for his own pleasure and often given away as presents, such as the superb portrait of Eugène Manet – which commemorated his marriage to Berthe Morisot most fittingly," states Thomas Boyd-Bowman, Head of Impressionist & Modern Art Evening Sales at Sotheby's London.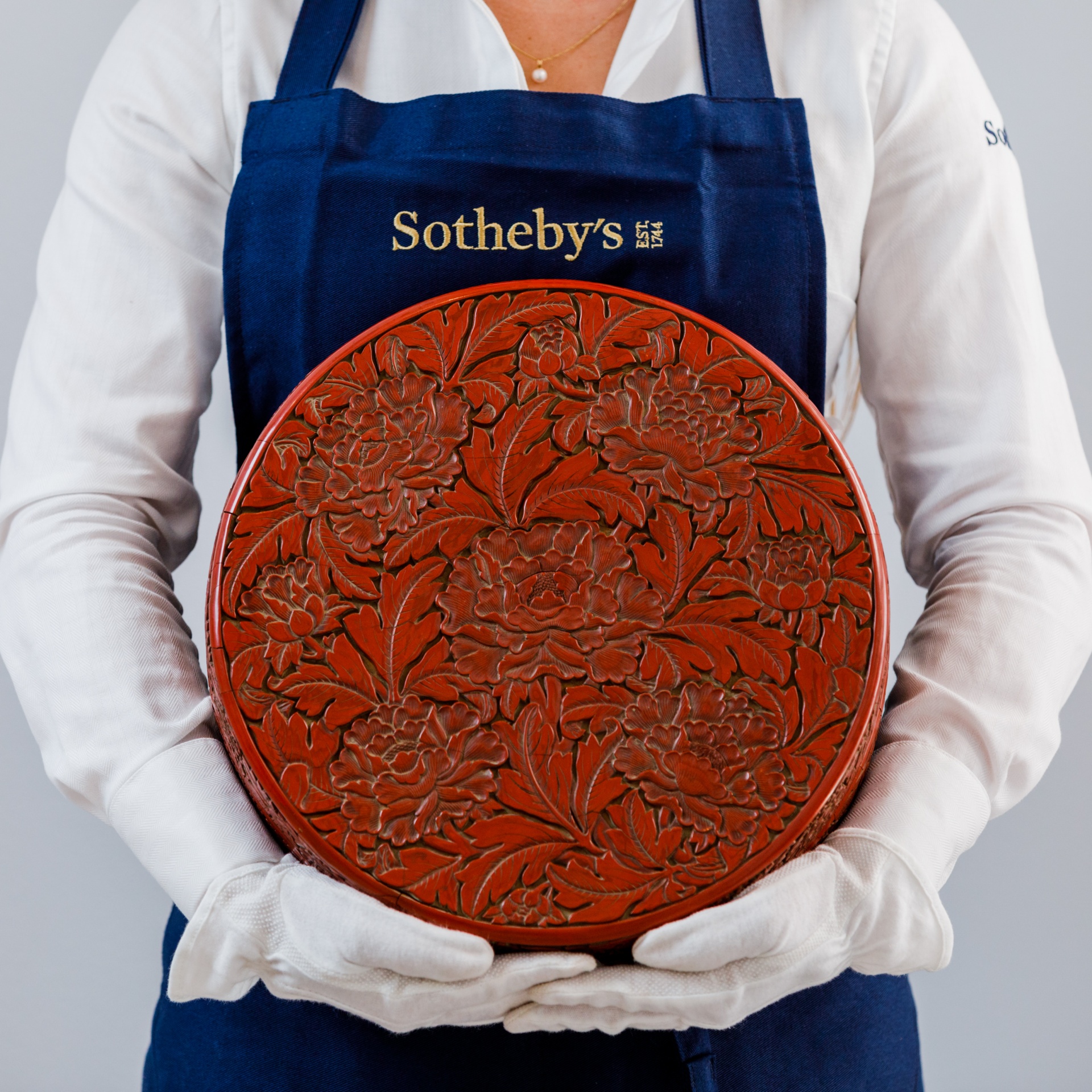 Another artist that Sir Joseph was drawn to was Edouard Vuillard, and the group of paintings by the artist represents the finest offering to be presented at auction from a single collection for decades – bringing together the best of Vuillard's oeuvre, from his earliest exploration of colour to the large scale works on tempera executed in 1910. Vuillard was the master of atmosphere, drawing the viewer into his private world. Gentlemen in Black (circa 1895-99) (est. £2,000,000-3,000,000) is an enigmatic and sophisticated painting that contains an unexplained anecdote and a reminiscence of a lost way of life. Having never been at auction, it has not been seen in public since it was last exhibited in New York in 1983.
At the Divan Japonais (circa 1880-91) (est. £1,500,000-2,000,000) is an exquisite work from the very outset of the artist's avant-garde years as a founding member of Les Nabis movement. With its radiant colours, theatrical subject and extraordinary viewpoint, it is a jewel-like composition.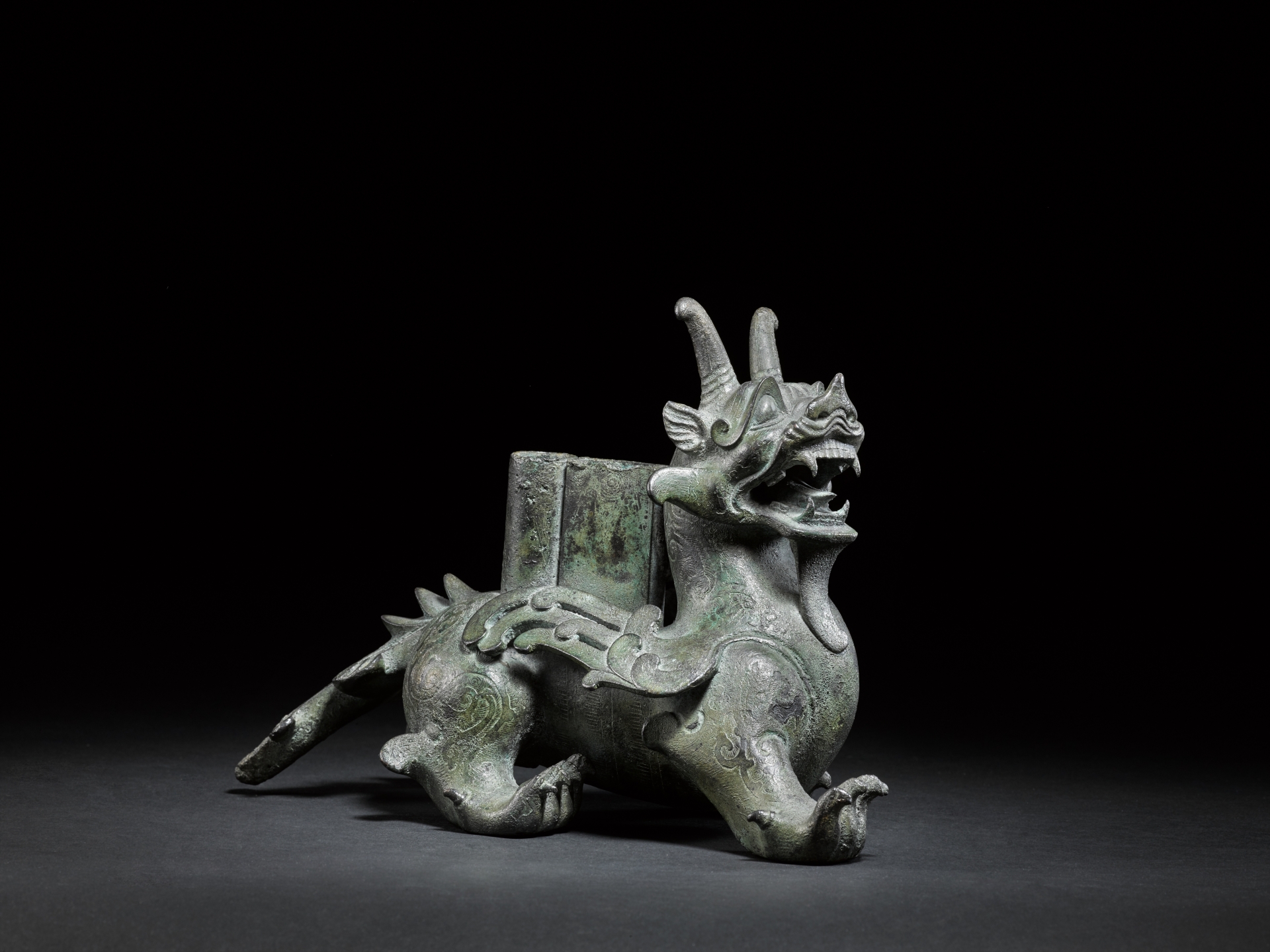 Frans Hals' innovative approach to portraiture of his male contemporaries can be seen clearly in Frans Hals and Studio, Portrait of a Man, three- quarter length (circa 1634-35) (est. £600,000-800,000), a likeness from the height of his powers, when demand for his portraits from the newly wealthy citizens of his native city of Haarlem was ever increasing. The pose is characteristic of Hals' portraits which are likewise distinguished by the brightness of the light source, and a generally fresh and sunny tonality. Formerly in the collection of Sir Hugh Lane – who established Dublin's Municipal Gallery of Modern Art, and bequeathed to the nation Manet's Music in the Tuileries Gardens and Renoir's The Umbrellas – the work was last seen at auction half a century ago, when it sold for 11,000 guineas. The painting sits alongside a work by the greatest still-life painter of 18th-century Spain, Luis Meléndez' Still Life with a basket of apples, boxes of sweetmeats and a honey jar (est. £500,000-700,000), which is set to make its auction debut. The objects in the composition celebrate Spanish produce and craft. The mastery of colour and light is characteristic of the artist's best works from the 1760s.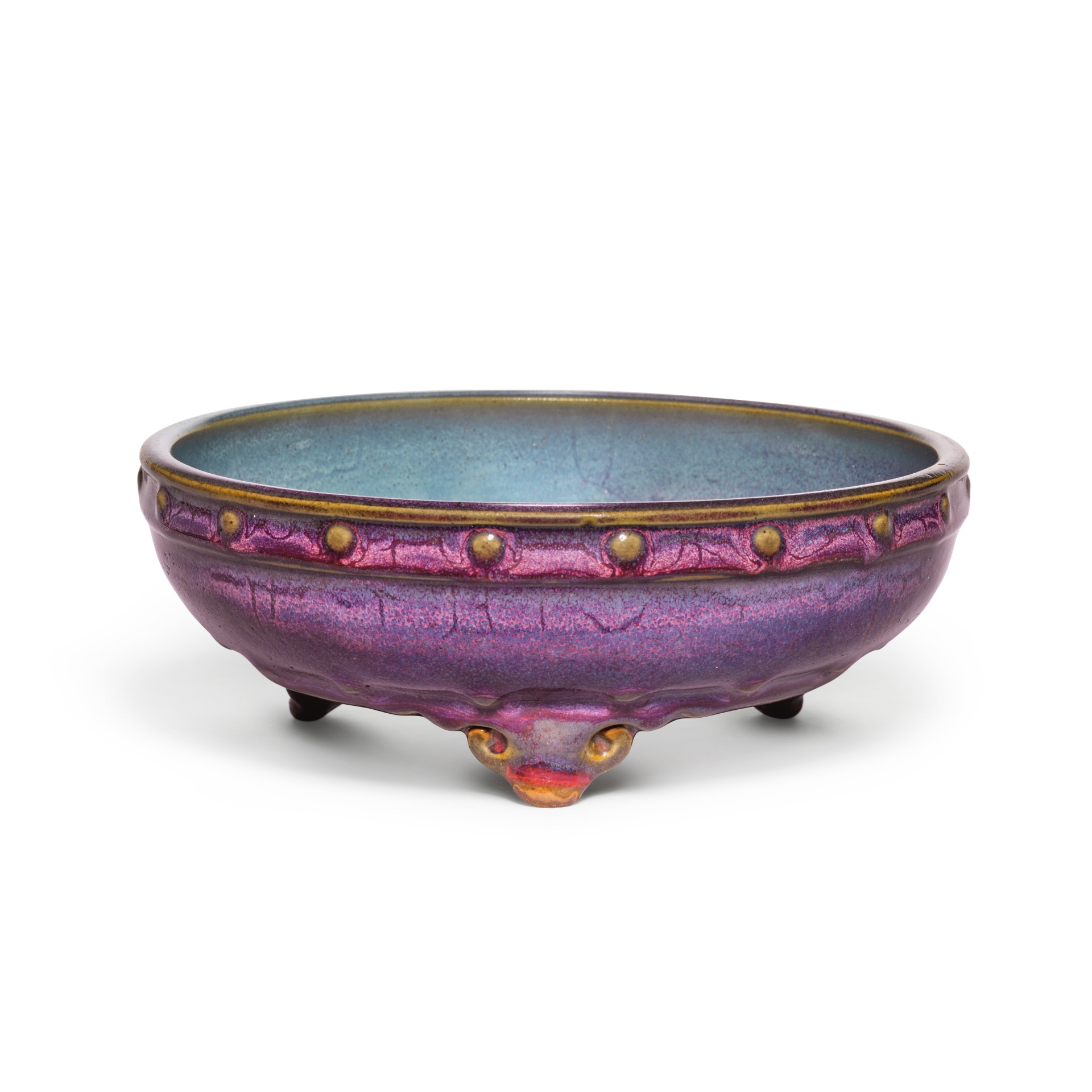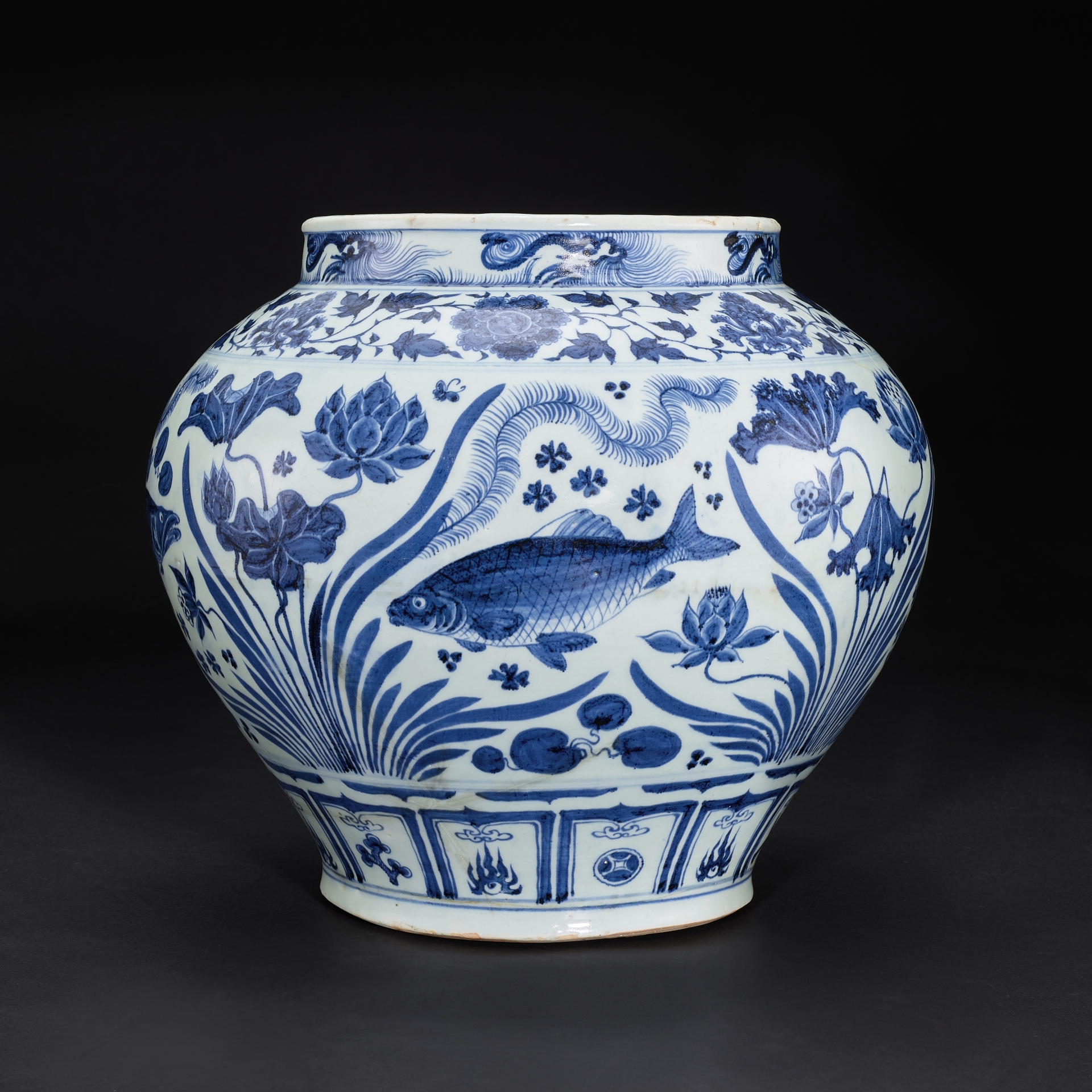 Early Georgian gilt-gesso mirrors reflect the extraordinary rooms created by Hotung in his home, with each acquisition chosen for the strength and refinement of its design. The form, colour and patination of the walnut and mahogany furniture harmonise beautifully with the exquisite Chinese counterparts, and the effect is a richly layered interior where a discourse between European and Asian art could flourish, spanning continents, over centuries.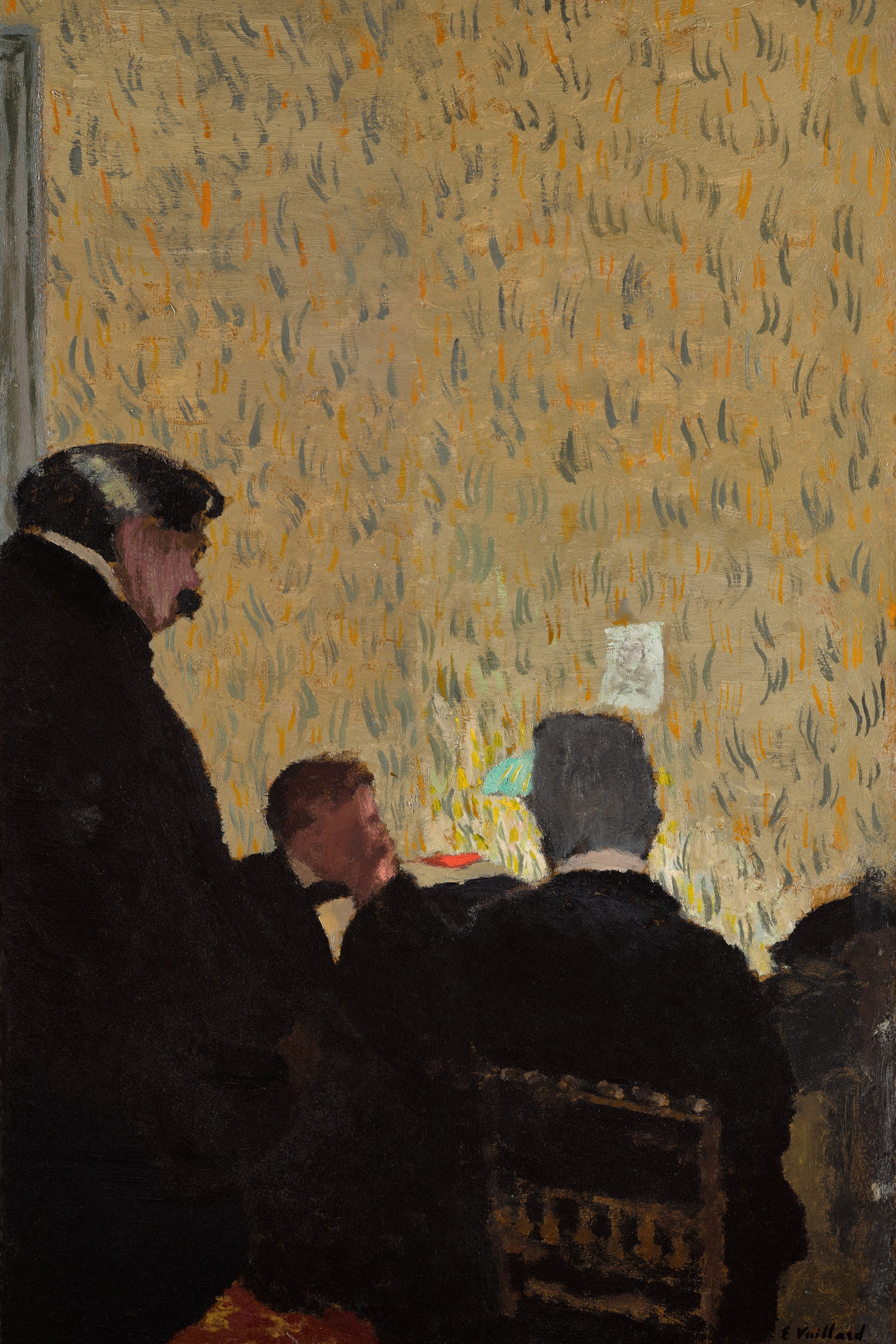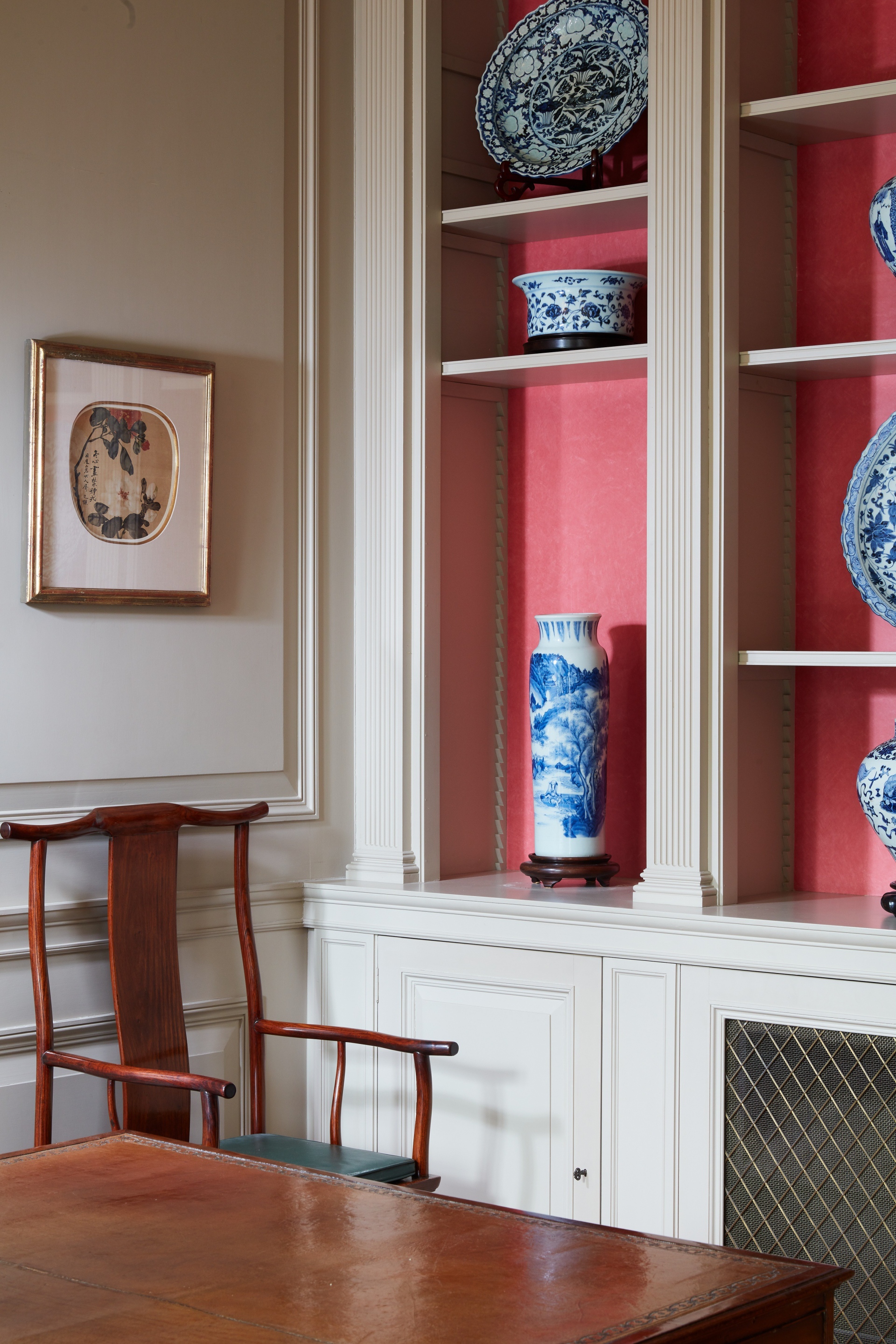 The English furniture assembled encompasses the 'golden age' of 18th- century English cabinet-making and chair-making. Seat furniture by the peerless Thomas Chippendale – arguably the most creative and inventive designer in British furniture history, are among the highlights – including a pair of George III carved mahogany library armchairs, circa 1765 (est. £80,000-120,000). These are complemented by a striking pair of George III carved giltwood torchères by Mayhew & Ince, circa 1772 (est. £20,000-40,000). Guests at the home dined amidst a dazzling group of French silver including an extremely rare pair of neoclassical candelabra from Robert-Joseph Auguste's famous dinner service supplied to George III (est. £400,000-600,000) and an impressive Louis XVI silver soup tureen (est. £80,000-120,000) by the same Royal silversmith.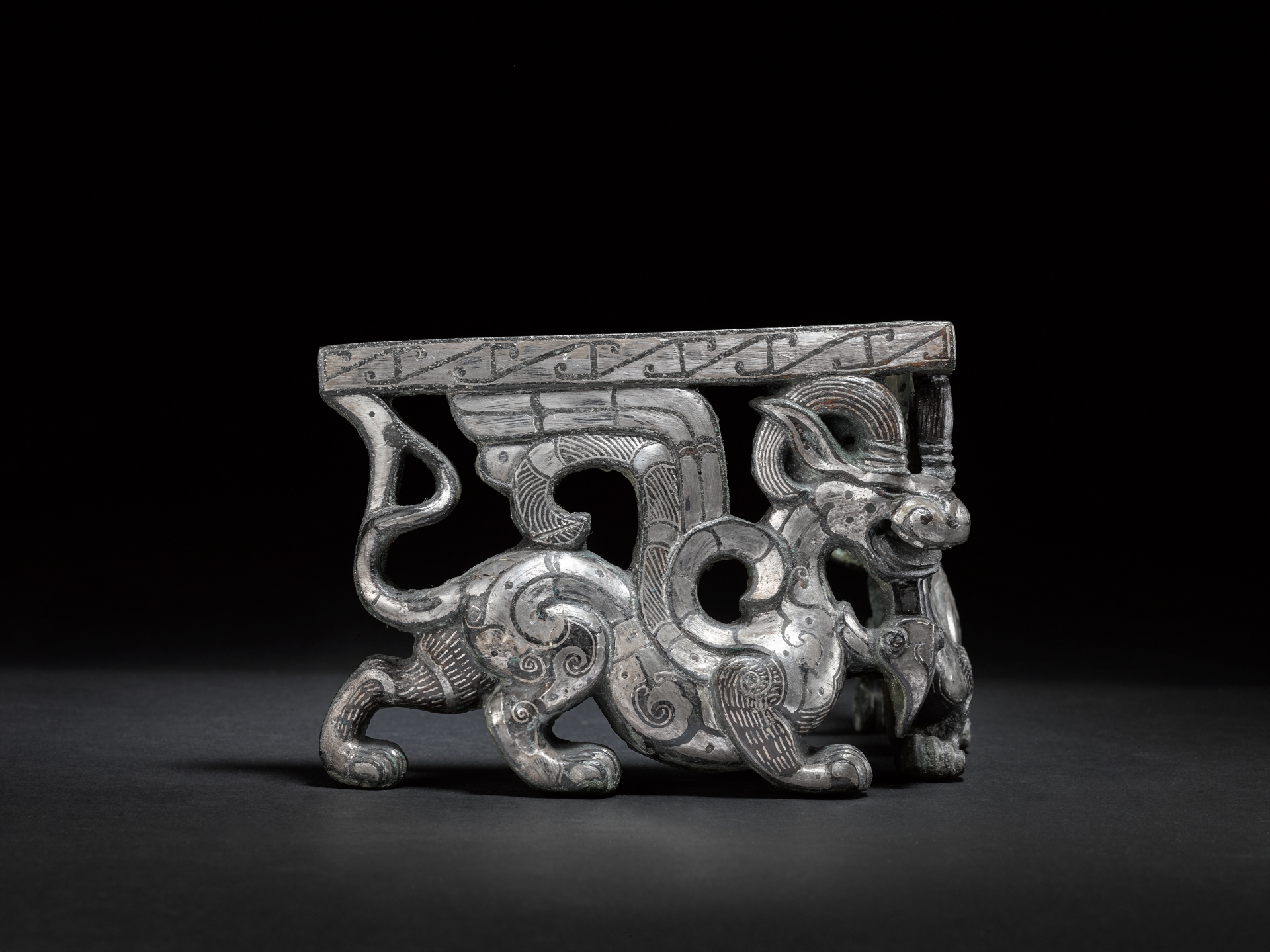 Auction Schedule
Hong Kong
Auctions on 8 & 9 October Pre-sale exhibition on view 2-8 October
London
Auctions on 7 & 8 December Pre-sale exhibition on view 3-7 December
Highlights Exhibitions
Shanghai 31 August - 1 September 
Beijing 4-5 September 
Taipei 17-18 September
New York 15-20 September 
New York 5-19 November