In May 2022, The Fine Arts Academy of Carrara announced they will confer the title of Honorary Academician of 2022 on contemporary artist Cai Guo-Qiang. The Director of the Fine Arts Academy of Carrara Luciano Massari as well as the President Antonio Passa, together with the whole Academic Council and the Administration Council, unanimously decided to assign this noble title to this great Chinese-born artist. Artists who have previously received this honor include: Antonio Canova and John Flaxman, Maurizio Cattelan with Massimo Bottura (2018), Jeff Koons (2019), and Marina Abramović (2021).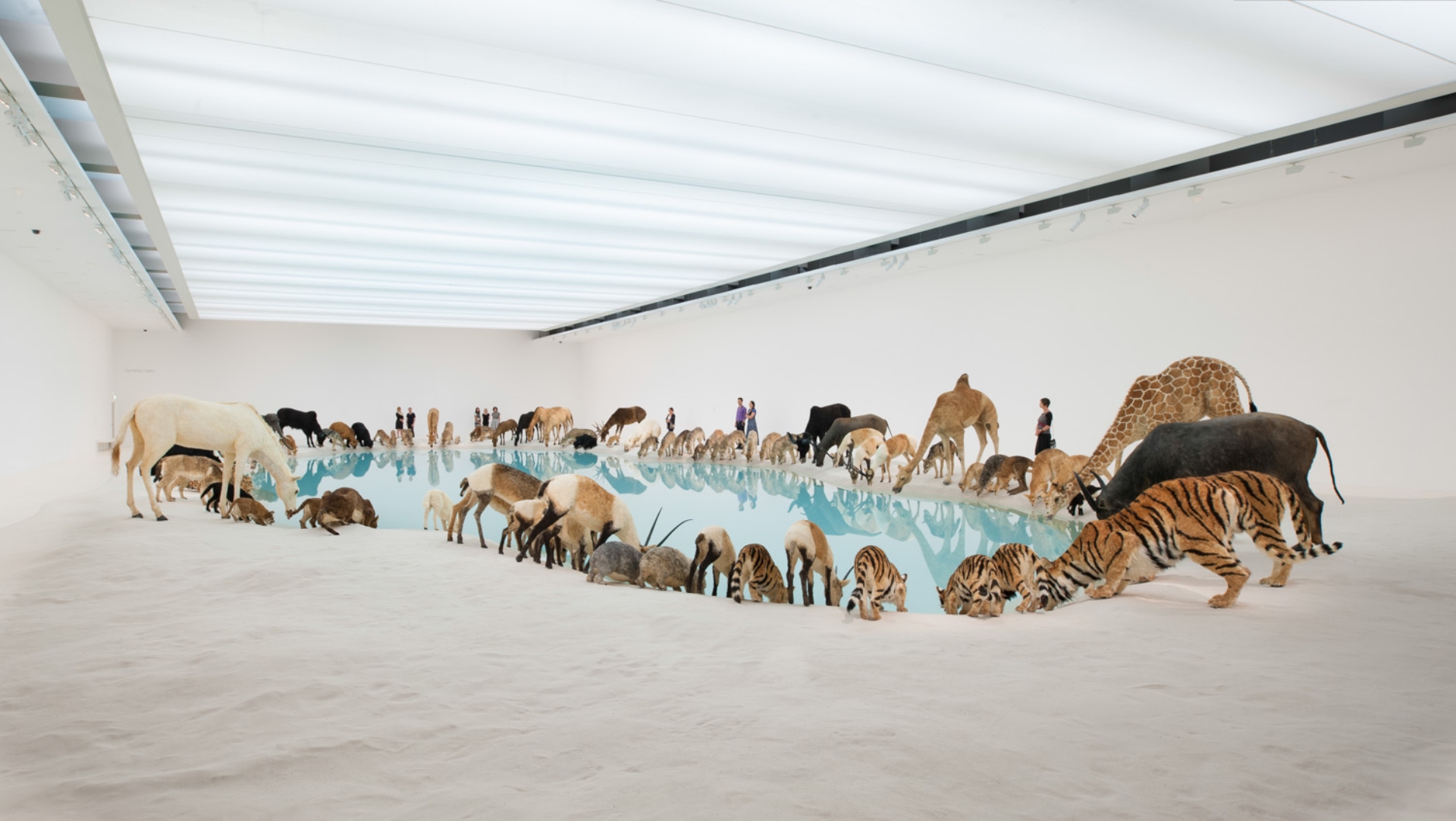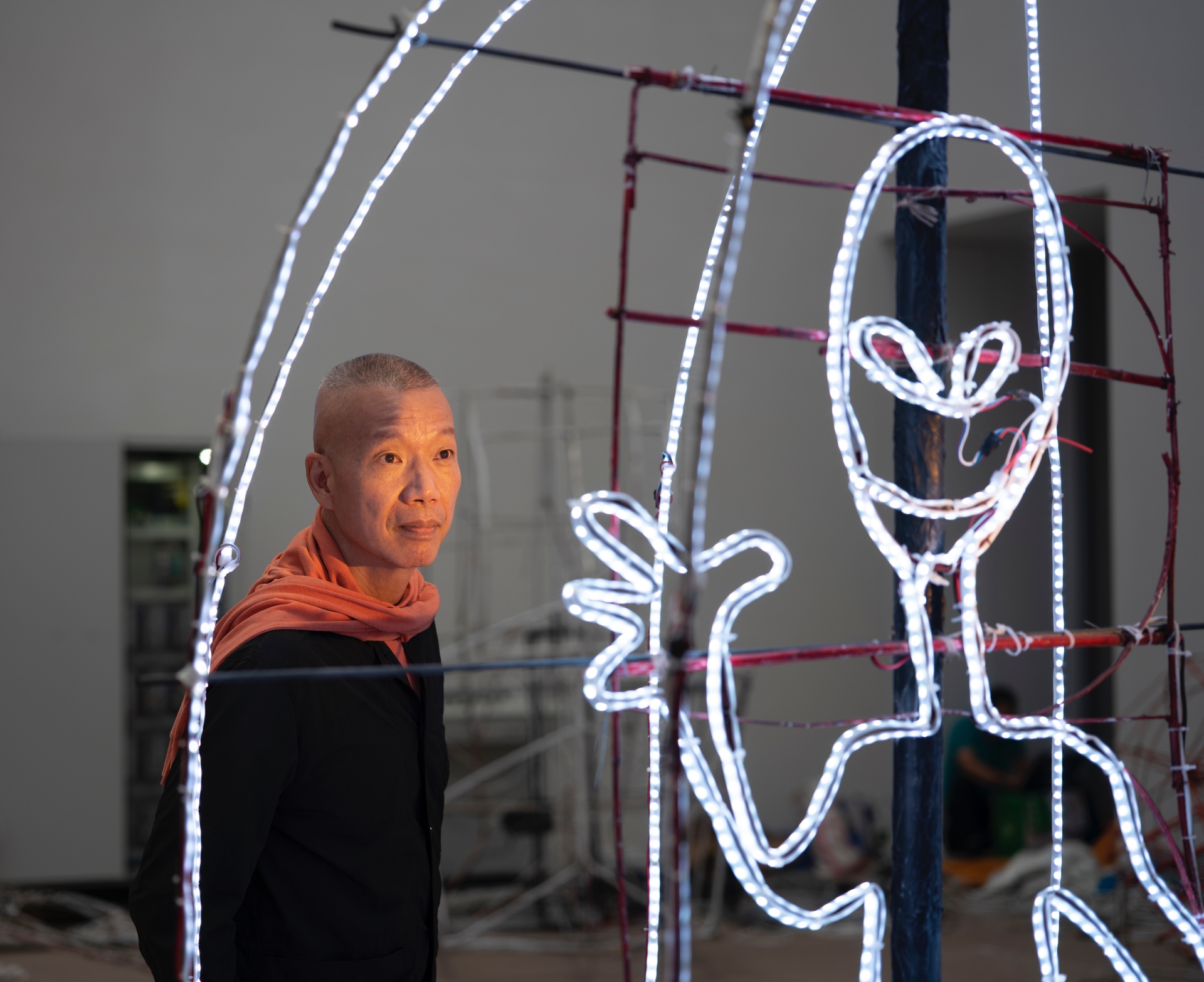 Cai Guo-Qiang has been selected for his outstanding achievements in the international art sphere, notably his integration of traditional Chinese elements (gunpowder techniques and the spirit of eastern culture, etc) into contemporary conceptual art as well as his contributions to increased dialogue between eastern and western cultures. In his works, Cai has developed a combination of artistic languages, including various styles and techniques, from traditional sketches and painting to more innovative and personal gunpowder paintings, explosion events, and installations, to the latest technologies, such as virtual reality and NFT, through which he has realized several projects.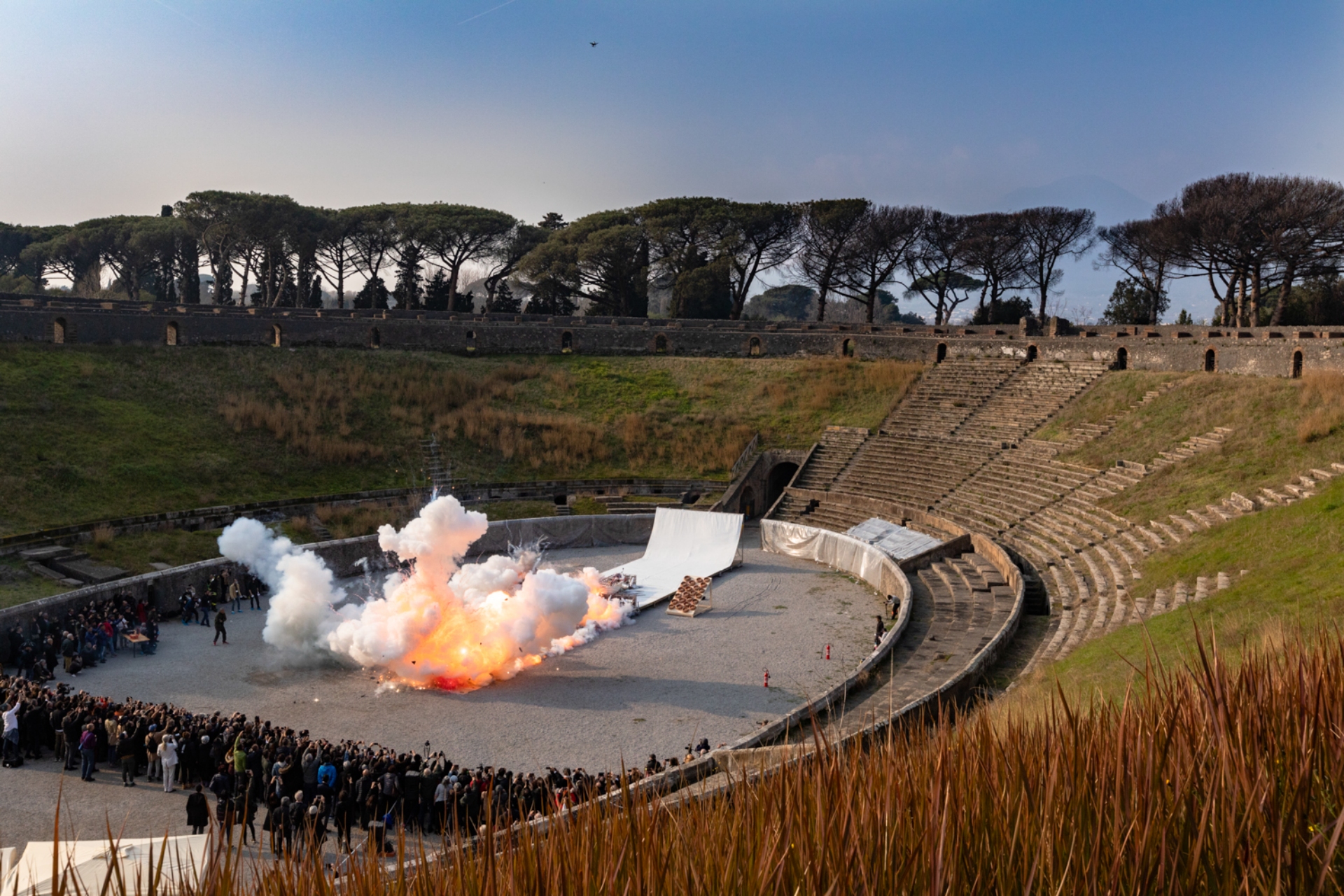 Having taken place on 19th May, 2022, the diploma-awarding ceremony took place in the Aula Magna (Assembly Hall) of the Fine Arts Academy. Following speeches by the Director, the President, and Professor Angelo Capasso, Cai gave a lecture to professors and students of the academy regarding his work and his approach to art. The year's selection for Honorary Academician reflects the growing importance of Chinese contemporary art on the world stage over the last few decades, with Cai Guo-Qiang as a representative of the peak of this phenomenon. On this occasion, The Fine Arts Academy of Carrara also took the opportunity to express its gratitude to its students that hail from all different regions of China. President of the Academy, Antonio Passa declared: "Art now no longer has borders, limitations or ideologies. With his strong personality, Cai Guo-Qiang has managed to impose his particular artistic approach on the international art scene, making his work a protagonist of contemporary artistic expression." Director of the Academy, Luciano Massari also stated: "We are enthusiastic about assigning this honorary title to an international artist whose work is aimed at finding a meeting-point between eastern and western cultures. We are for a global world, a world in which culture should not have barriers, contrary to the direction which history seems to be taking us today".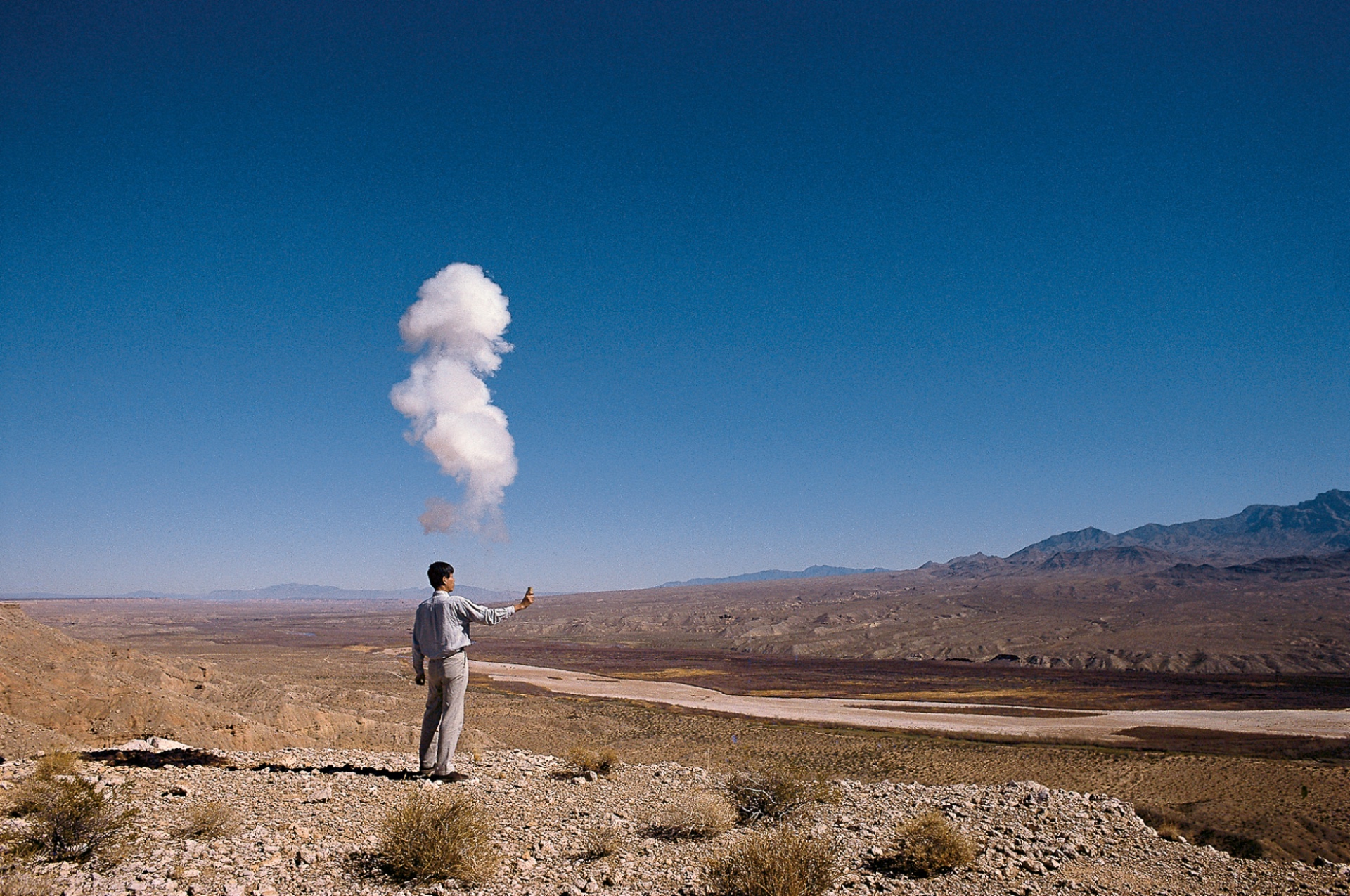 Cai Guo-Qiang was born in 1957 in Quanzhou in southeastern China. He was trained in stage design at the Shanghai Theater Academy. Following this experience, he stayed in Japan from the end of 1986 to 1995. Very early on he began using gunpowder to create his works, and later formed large scale explosion events in which fire acted as the detonator of strong emotions. He also used gunpowder to blast atop canvas, Japanese paper, glass, mirror, and other substrates, creating gunpowder paintings using the marks of combustion (the gunpowder paintings that are created for or related to other projects are called gunpowder drawings).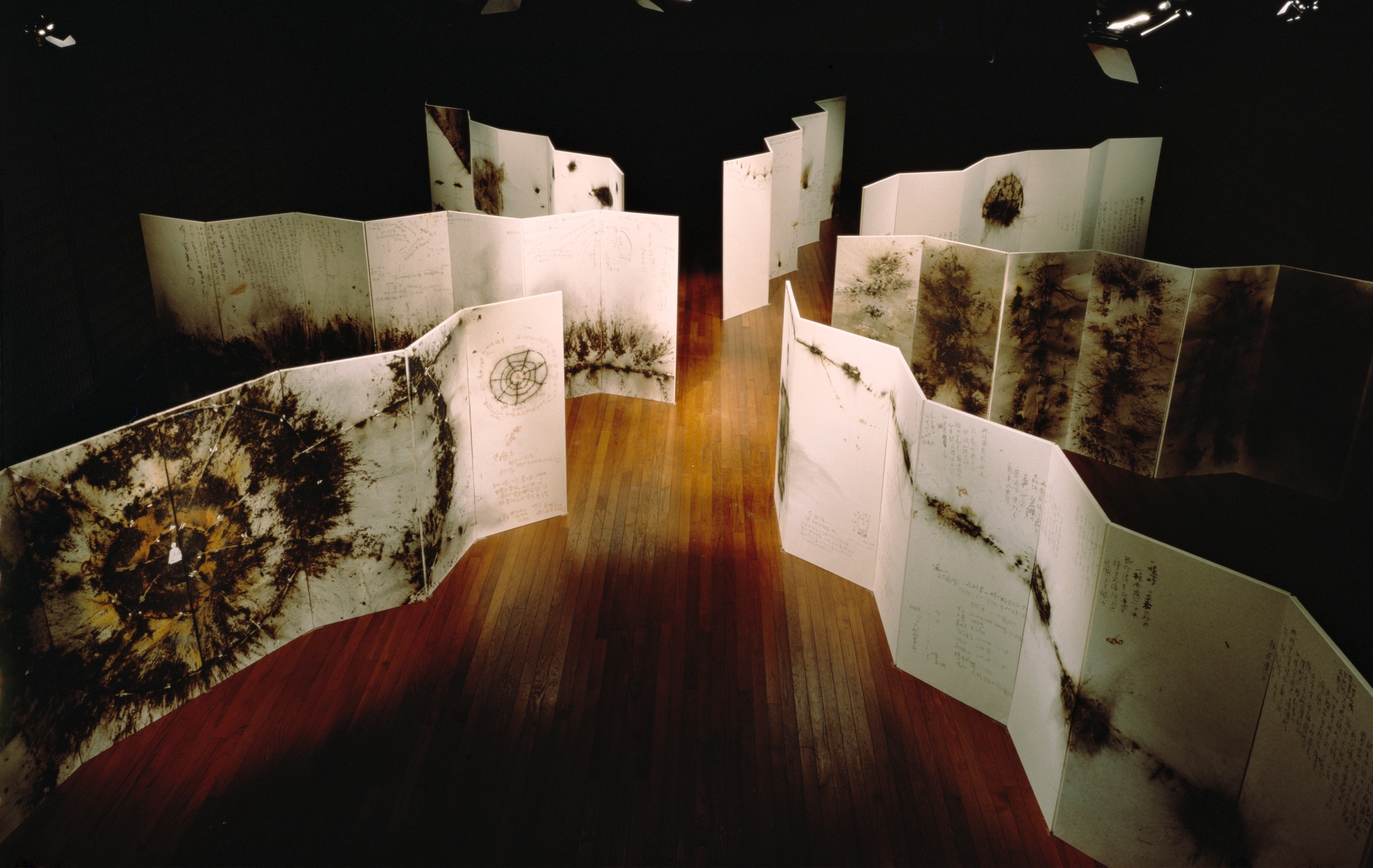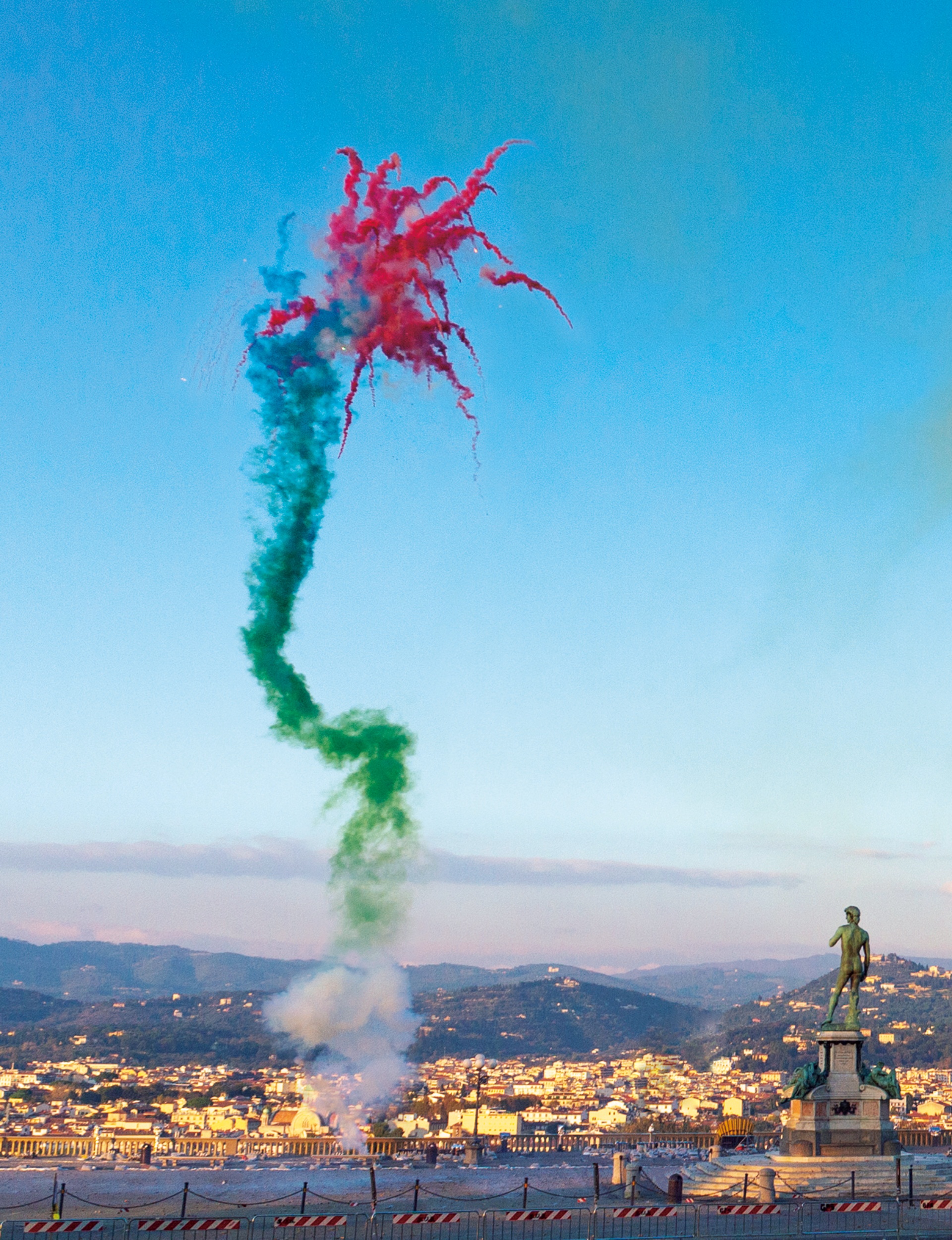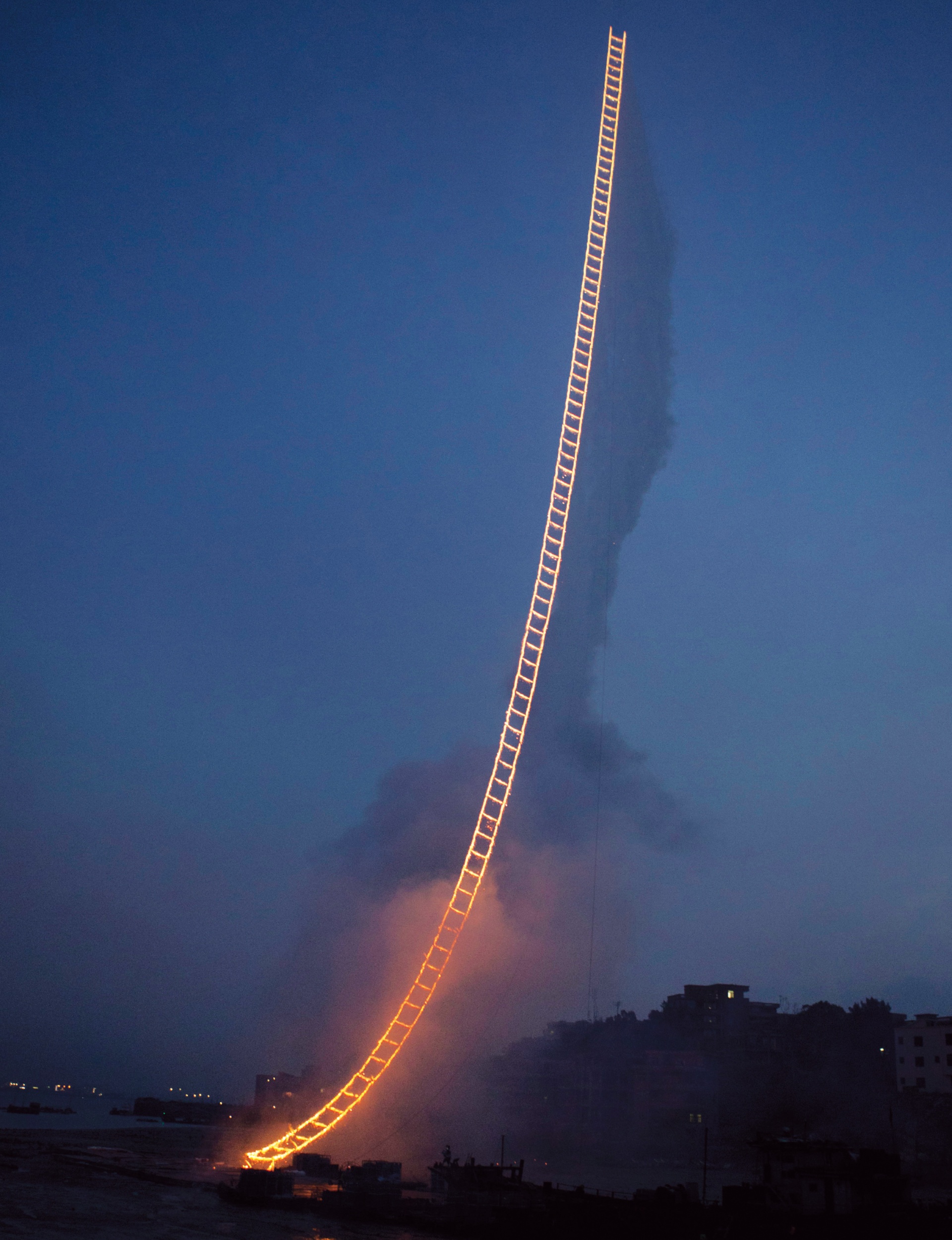 After moving to New York in 1995, Cai received many important awards, including the Golden Lion at the Venice Biennale in 1999 and the Premium Imperiale for lifetime achievement in the Painting Category considered to be the Nobel Prize of the arts, awarded by the Emperor of Japan in 2012. That same year, he was one of five artists selected to receive the first U.S. Department of State Medal of Arts. Cai has also served as the director of visual and special effects for the opening and closing ceremonies of the 2008 Summer Olympics and 2022 Winter Olympics in Beijing.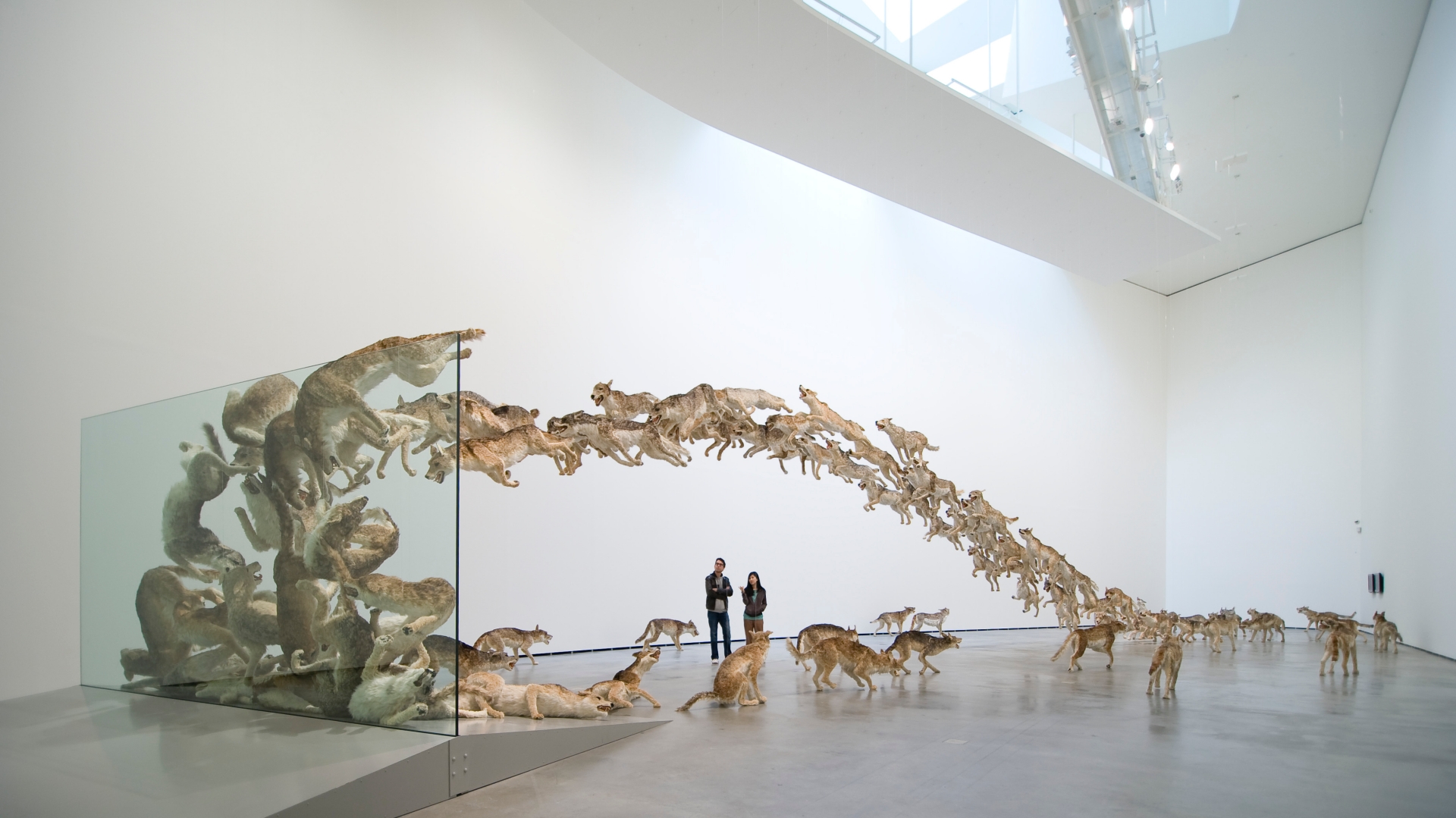 For the past three decades, Cai has held numerous solo exhibitions in major art centers around the world, including the Metropolitan Museum of Art in New York in 2006 and a large scale retrospective at the Solomon R. Guggenheim Museum in New York in 2008 (which subsequently travelled to Bilbao Guggenheim and National Art Museum of China).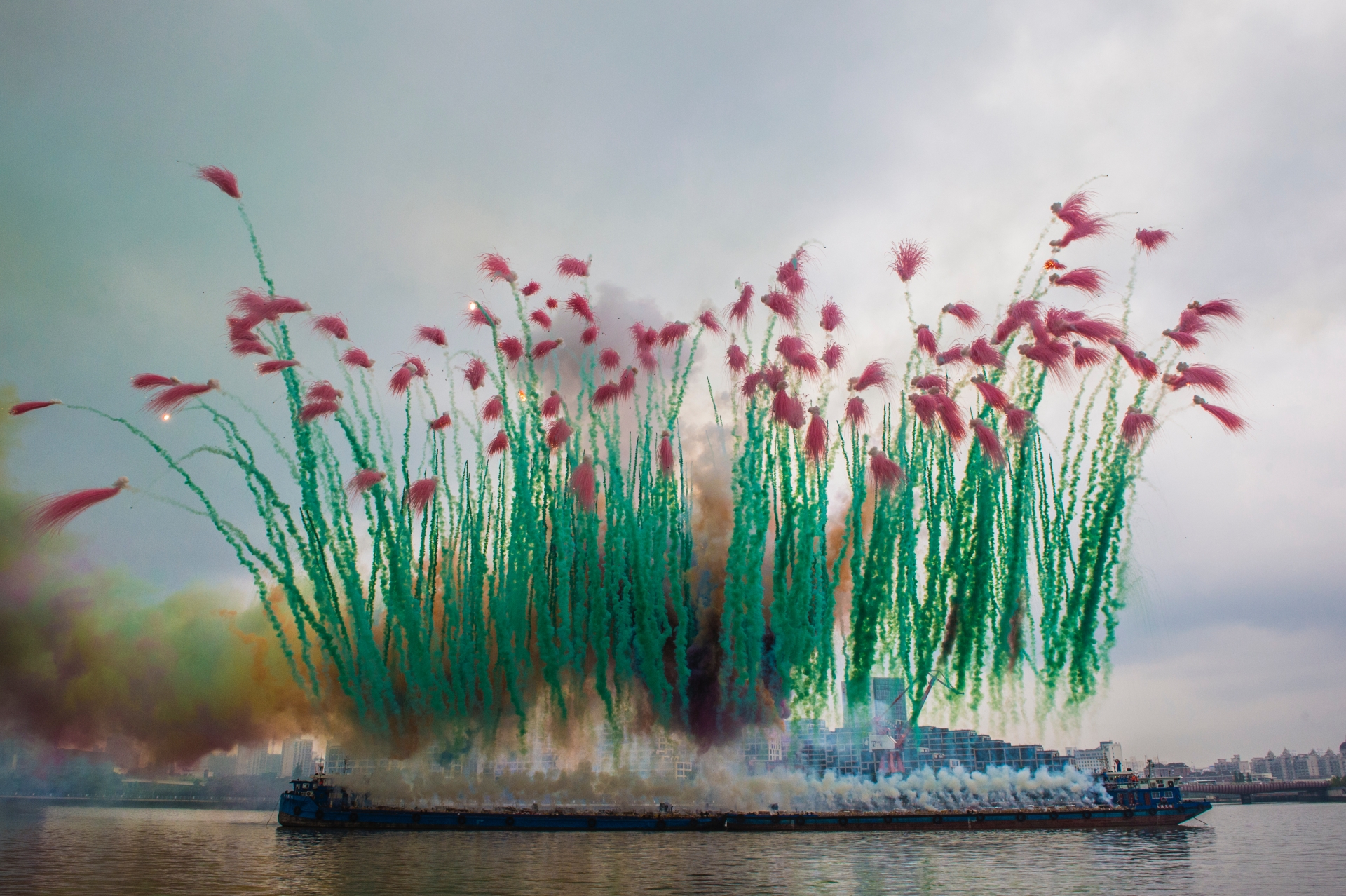 Cai's important projects in Italy in recent years include: solo exhibition Flora Commedia: Cai Guo-Qiang at the Uffizi, the daytime fireworks event City of Flowers in the Sky over Piazzale Michelangelo in Florence (2018), solo exhibition In the Volcano: Cai Guo-Qiang and Pompeii at the National Archaeological Museum of Naples and the explosion event Explosion Studio at the Amphitheatre of Pompeii (2019).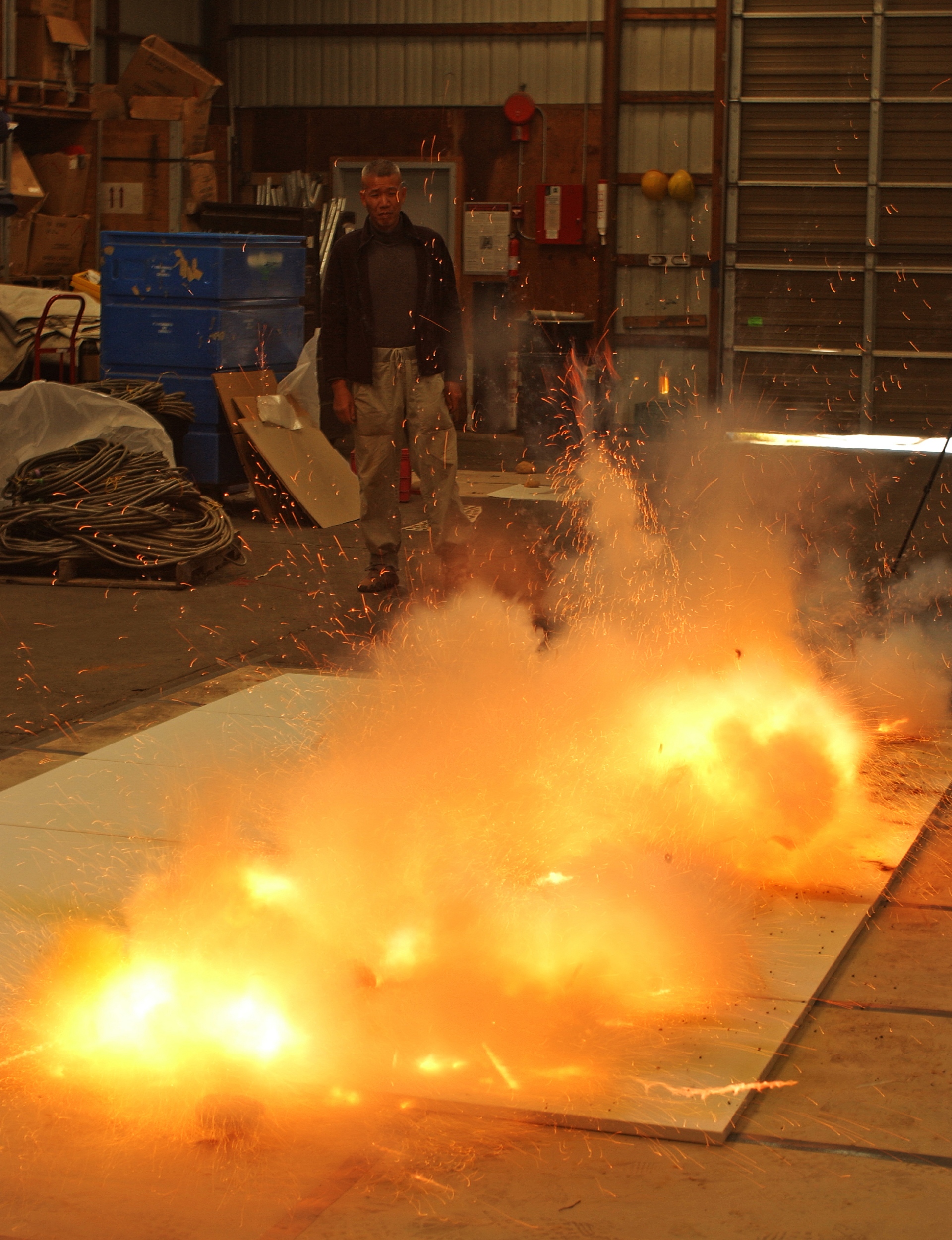 Cai Guo-Qiang is no stranger to Carrara. In 2010, he participated in the Carrara International Sculpture Biennale curated by Fabio Cavallucci. Utilizing the ancient quarry that Michelangelo had used as a point of departure, Cai paid tribute to the past artist with the work One Thousand Youngsters Drawing David.